Staying inside can make it harder to find creative ways to spend time with your significant other. Since you're already together all the time these days, making date night feel special can be a challenge—especially when you can't go out to your favorite breweries, restaurants, vineyards or local events. Although you're limited in your location, you don't have to be limited in your options! Maneuvering the challenge of creating a special night in the house can make your date, and the time you spend together, that much better. Below, we've compiled some ideas for staying-at-home date nights to help get you started. And, whatever you need to help make this night even better, call a local shop like our Wine & Country Shop for a few local treats—chocolates, wine and beer, pasta, spreads, gifts for him and her, and much more!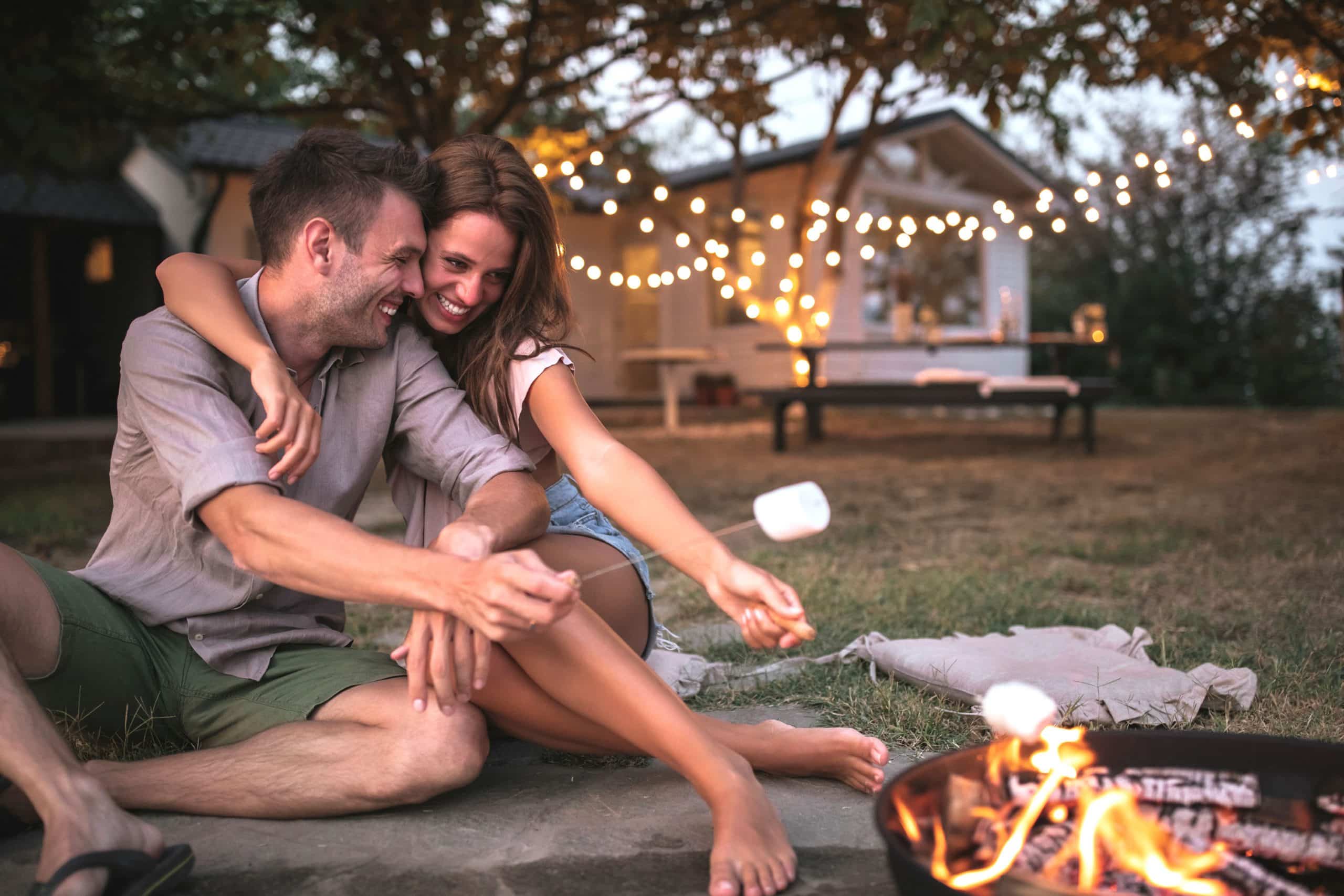 Have A Backyard Picnic
With all the time you're spending at home, sometimes a simple change of scenery while you eat can make it feel like you're getting out of the house. Shake up your routine by bringing dinner outside. You can set up a lovely picnic blanket and eat under a tree or the stars, while also enjoying the beauty right outside your home. If you want to take your picnic to the next level, you could even set up a projector and treat the night like a drive-in movie.
Make Takeout Romantic with Candlelight
You might not be able to go sit down at your favorite local spot together, but you can try to recreate the full dining experience at home the best you can! Pick up food from one of your favorite local date-night spots, then make your dining room special by adding candlelight, flowers and/or music. And, don't forget to get dressed up! While it's not the same as getting out of your house and having the full service of the restaurant, staying in offers an intimate dinner experience you can rarely find anywhere else!
Cook Dinner Together
A huge benefit of the extra free-time you're getting these days is the ability to pick up a new hobby or try something you've never had the time to dedicate to it. Find a recipe you're both interested in and excited to try, and make it together! If you're looking to get really into this date night idea, consider making it themed: you could plan the meal around a place you both want to travel (a great way to eliminate cabin fever!), or you could turn it into a friendly competition by pretending you're on Food Network's Chopped. Cooking together provides an endless outlet of variations and ways to get creative while spending time together.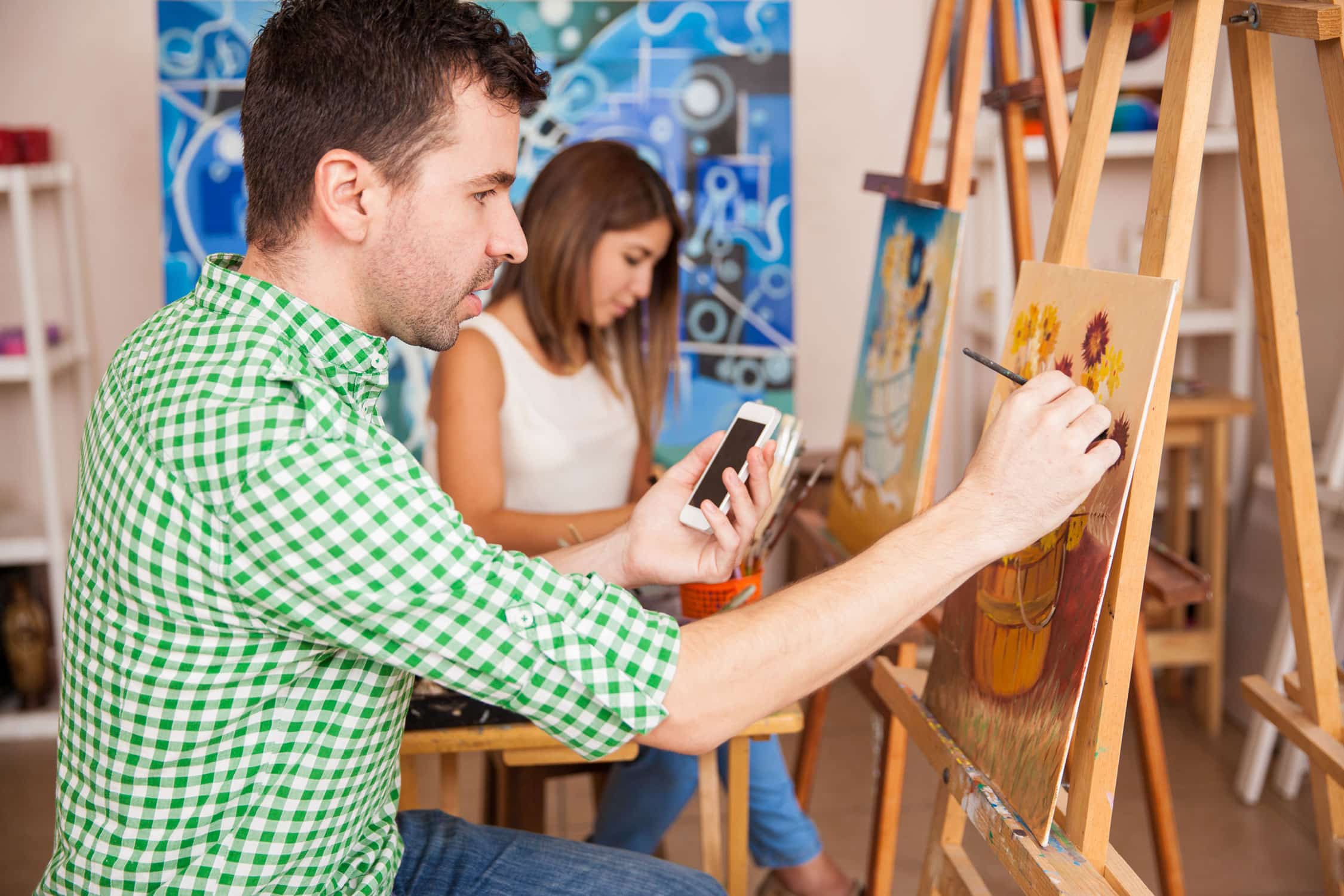 Paint Together
Staying at home doesn't have to be centered around food—get in touch with your creative sides by painting something! Not only is this very relaxing, but you might find a new hobby and stress outlet. If you're unsure where to start, try painting along with Bob Ross; most of his shows are on Netflix, and you'll be amazed at how different both of your paintings turn out, even when you're following the same thing! If that seems intimidating, try paint-by-number kits—you can find paint-by-numbers depicting almost any famous work of art, and the finished product is guaranteed to look great. Painting together allows you to spend some quality time while de-stressing and exploring a creative outlet.
Set Up An Indoor Mini-Golf Course
If you usually like a more active date night, try setting up your own mini golf course inside or in the yard. You can find home mini-golf kits on Amazon, or you could get creative with what you've got. Books, chairs, shoes and other household items make for excellent (non-breakable) obstacles, and a cup or coffee mug can serve as the hole. Setting up the course gives you a new way to look at the items in your home, and it provides something fun to do before your date even begins.
Have An At-Home Tasting Session
Although you can't go into the tasting rooms at local wineries, breweries, cideries or distilleries, most are offering curbside pick-up or delivery options. If you can't fit one of the many virtual tastings area vineyards are now doing, you can still create your own tasting experience at home by picking up a few bottles of your chosen wine, beer, cider or spirit. Often notes on the beverage are listed on the label or on the business's website, allowing you a small piece of the information you would usually get. This is a great way to support local businesses and educate yourself on some of your favorite locally made drinks.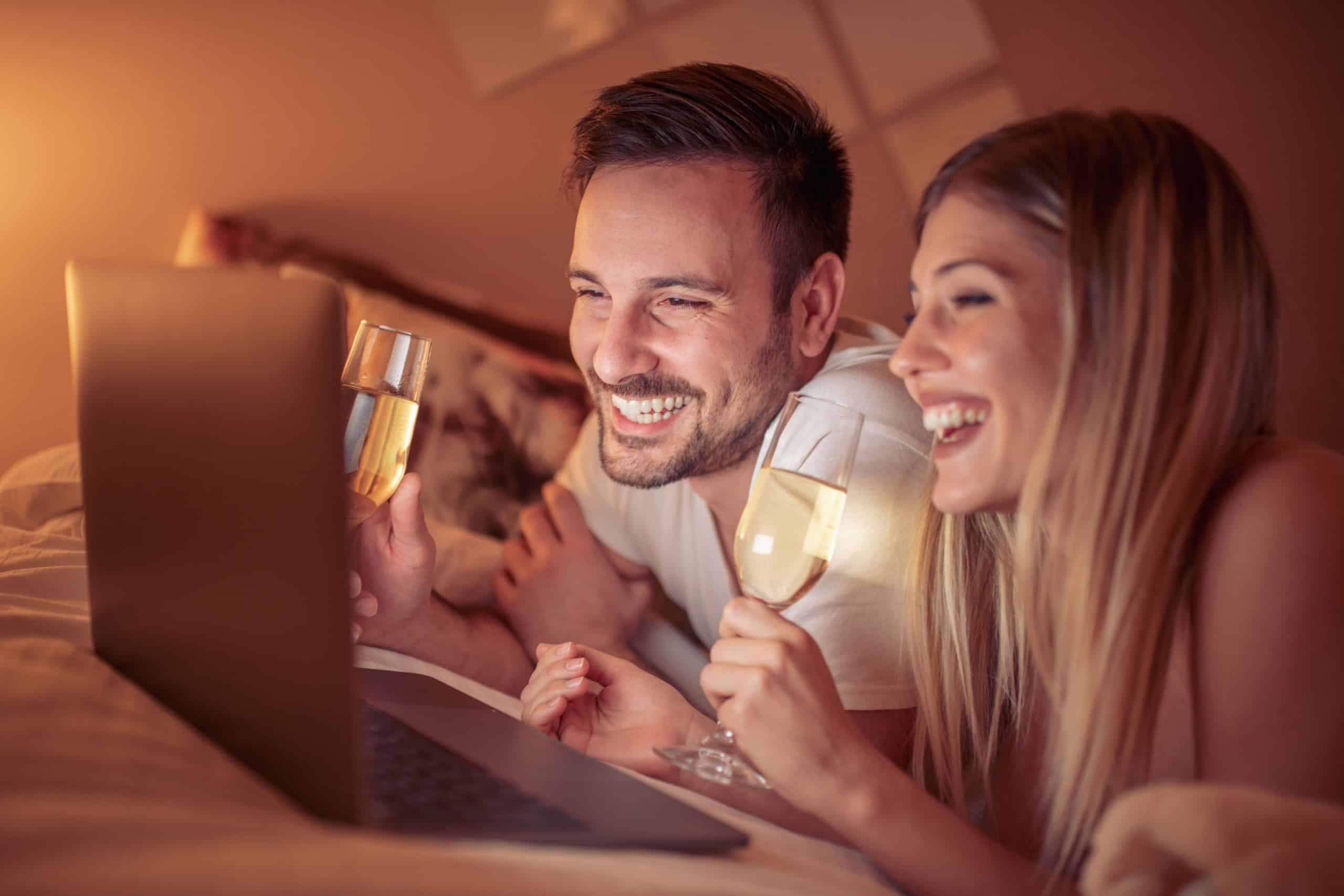 Watch A Concert or Stand-Up Routine
If you're missing the feel of going out in large crowds or seeing live shows together, try opening a bottle of wine and looking up a concert from a musician you love on YouTube. A lot of concerts have been recorded and uploaded to the platform over the years, allowing you the experience without needing to leave the comfort of your home. Another option is checking out StageIt or an artist's Instagram Live; while you can't see your favorite artists in person, plenty have been putting on virtual concerts for fans, taking song requests and communicating in real time just like usual. If you prefer stand-up comedy to a concert, try one of the many stand-up specials available on Netflix.
Relax With A DIY Spa Night
Like most people around the world, you're likely feeling stressed. To help mitigate this while spending quality time together, try having a do-it-yourself spa night. Put on robes, light a scented candle, and make your own face masks. If you'd rather have the face masks, lotions, bath salts and more ready to go, try one of our locally made spa items at our Wine & Country Shop. To take things to the next level, make a jug of cucumber infused water to really get the spa feel in your home.
Finding a way to make date night special at home can be a challenge, but that doesn't mean you're limited in ways you can spend time together. Creative ways to go on a date without leaving the house can also help you learn things about yourself and your significant other you might not have previously known, and it will give you a new appreciation for your surroundings at home. ~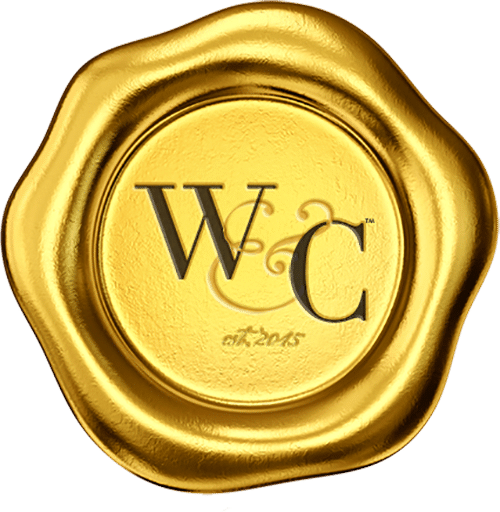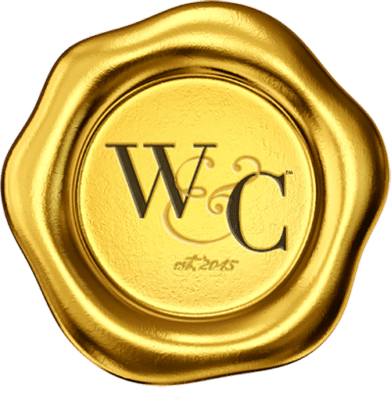 Virginia Wine & Country celebrates elevated living in Virginia Wine Country. Virginia Wine & Country Life is a semi-annual luxury print magazine with a full digital presence. The Virginia Wine & Country Gold Book is an annual guide to the top award-winning wines, wineries and experiences in Virginia Wine Country. The annual Virginia Wine & Country Wedding Planner is an art book of elegant Virginia weddings. The brand includes the Virginia Wine & Country Shop in Ivy, Va. It is a beautiful lifestyle boutique that brings the pages of the magazines to life. Virginia Wine & Country tells the stories of Virginia wineries, the farm-to-table movement, luxury travel, entertaining, art and the elegant country lifestyle. Ivy Life & Style Media also provides branding, web design and PR services for the wine industry.