Garden enthusiasts looking forward to this year's Historic Garden Week will enjoy New York Times bestselling author Meryl Gordon's new biography, Bunny Mellon: The Life of an American Style Legend. Mellon, who has designed many notable gardens, designed the White House Rose Garden for her friend John F. Kennedy in 1962. Wine & Country will have Gordon's new book available for purchase this Sunday at our booth at Castle Hill Cider, the headquarters for the Historic Garden Week tour in Albemarle County's Keswick Hunt Country. Scroll on to learn a little more about Gordon's new book and her recent visit to Charlottesville!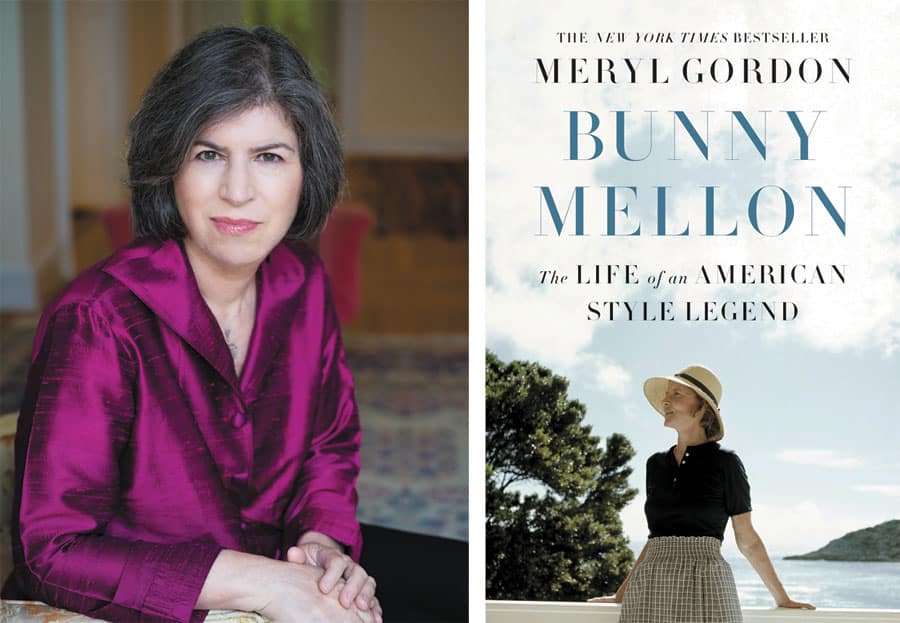 (Photo of Gordon above by Nina Subin)
Earlier this spring, fans of Mellon and her horticulture legacy packed the ballroom at the Farmington Country Club to hear Gordon speak about her new book at the Albemarle Garden Club's Design Forum. Gordon was accompanied by the Oak Spring Garden Foundation's president and distinguished botanical researcher, Sir Peter Crane, as well as the head volunteer of the Oak Spring Garden Foundation, Lady Elinor Crane.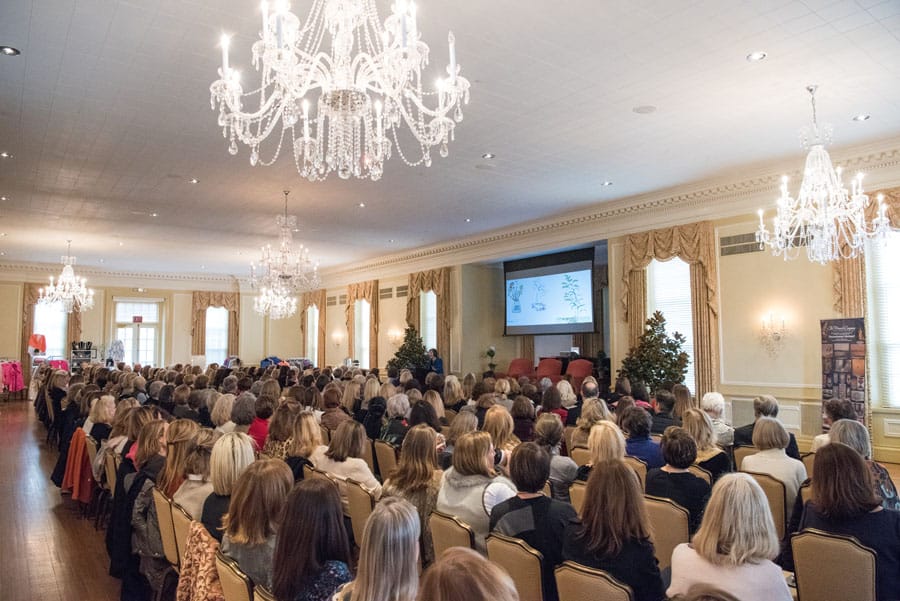 Gordon crafted her new book by pouring through pages of letters, diary entries and calendars, and interviewing over 175 people in order to better understand the woman behind the reputation. During her talk, Gordon delighted the audience with anecdotes about Mellon's relationships as well as Mellon's reputation for being notoriously press shy in her lifetime.
In addition to talks by these distinguished guests, attendees enjoyed refreshments and a book signing with Gordon. Visitors were able to shop the Albemarle Garden Club's boutique as well as several popular local retailers, such as Tourterelle Floral Design, Folly, Kenny Ball Antiques and Blackwell Botanicals. From hand-crafted jewelry to beautiful topiaries—a style loved by Mellon—attendees were able to browse a plethora of beautiful items.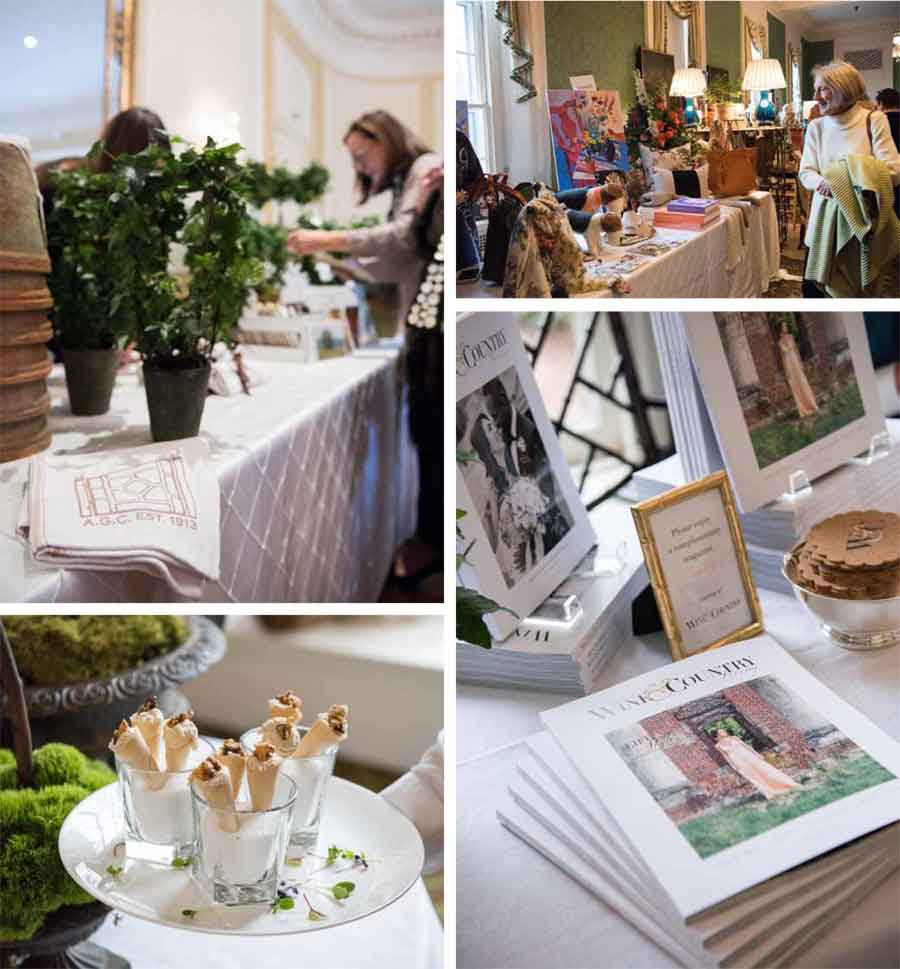 Mellon was an avid horticulturist, American aristocrat, style icon, philanthropist and art collector. In addition to her work in the gardens of the many homes she and her family owned in France, Antigua and throughout the United States, including in New York City, Virginia and Massachusetts, the acclaimed garden designer's portfolio also includes the Jacqueline Kennedy Garden and Louis XIV's Versailles kitchen garden.
During his talk at the Design Forum, Sir Crane shared that although all of Mellon's homes were in constant cultivation by professional teams, Mellon was never without a pair of secateurs (pruning scissors) and was meticulously detailed. He noted that in the autumn, Mellon's lawns were raked free of leaves only to then be decorated with the most beautiful fall foliage to create an idyllic scene. (Photo below from Mellon's beloved Oak Spring Farm Estate, courtesy of the Oak Spring Garden Foundation)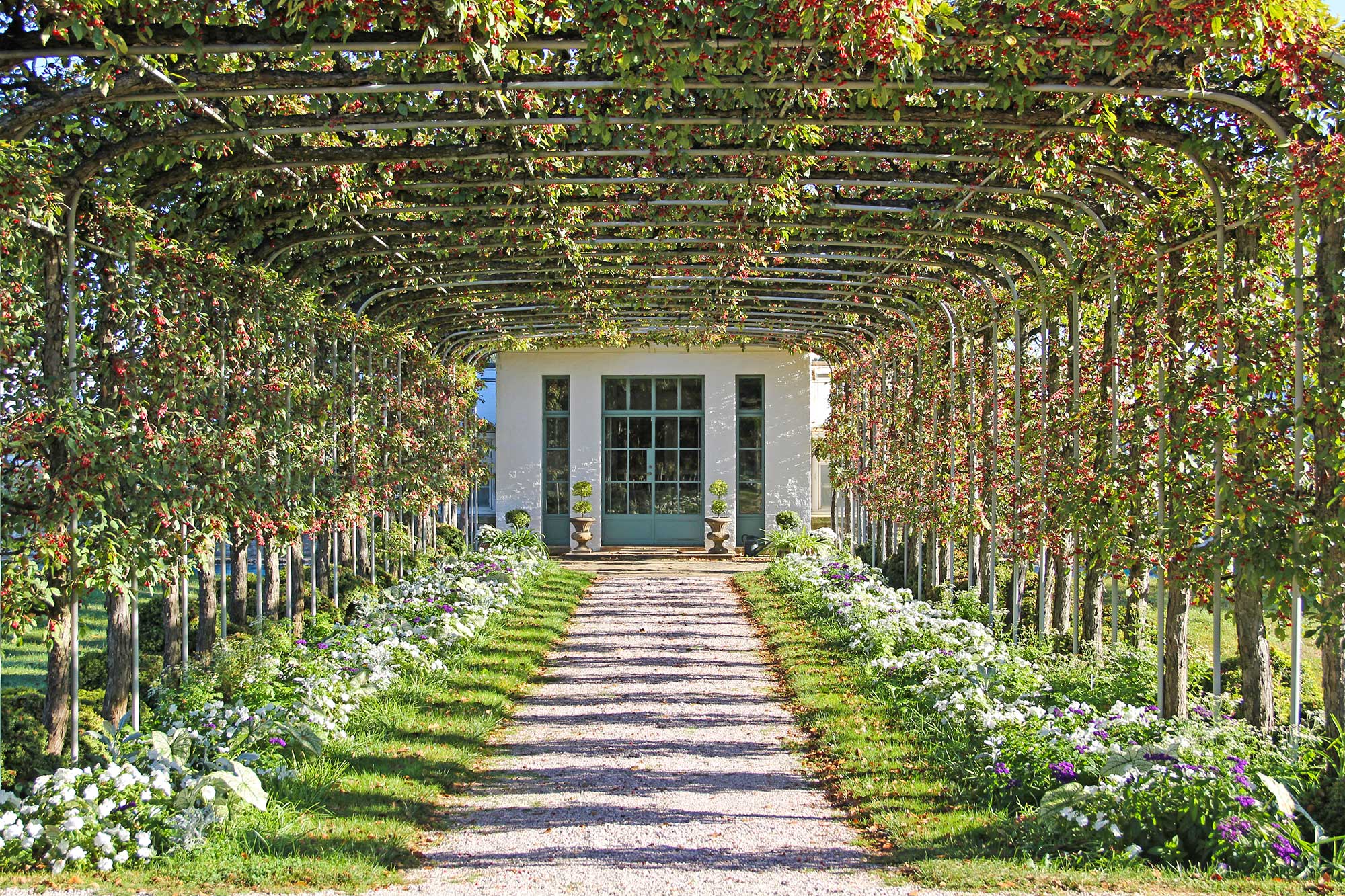 Sir Peter and Lady Elinor Crane also shared insider information about The Oak Spring Garden Foundation's preservation of Mellon's home and gardens at the Oak Spring Farm Estate. The foundation cares for the private estate and hosts scholars through garden internships and programs.
In addition, the foundation has made Mellon's extensive private library of over 16,000 volumes of horticulture literature—dating as far back as the middle ages—available to pre-approved visiting authors and scholars and is in the process of making the collection available online to increase public access. Below is a photo from the stunning gardens at the estate. (Photo below from Mellon's Oak Spring Garden Library, courtesy of the Oak Spring Garden Foundation)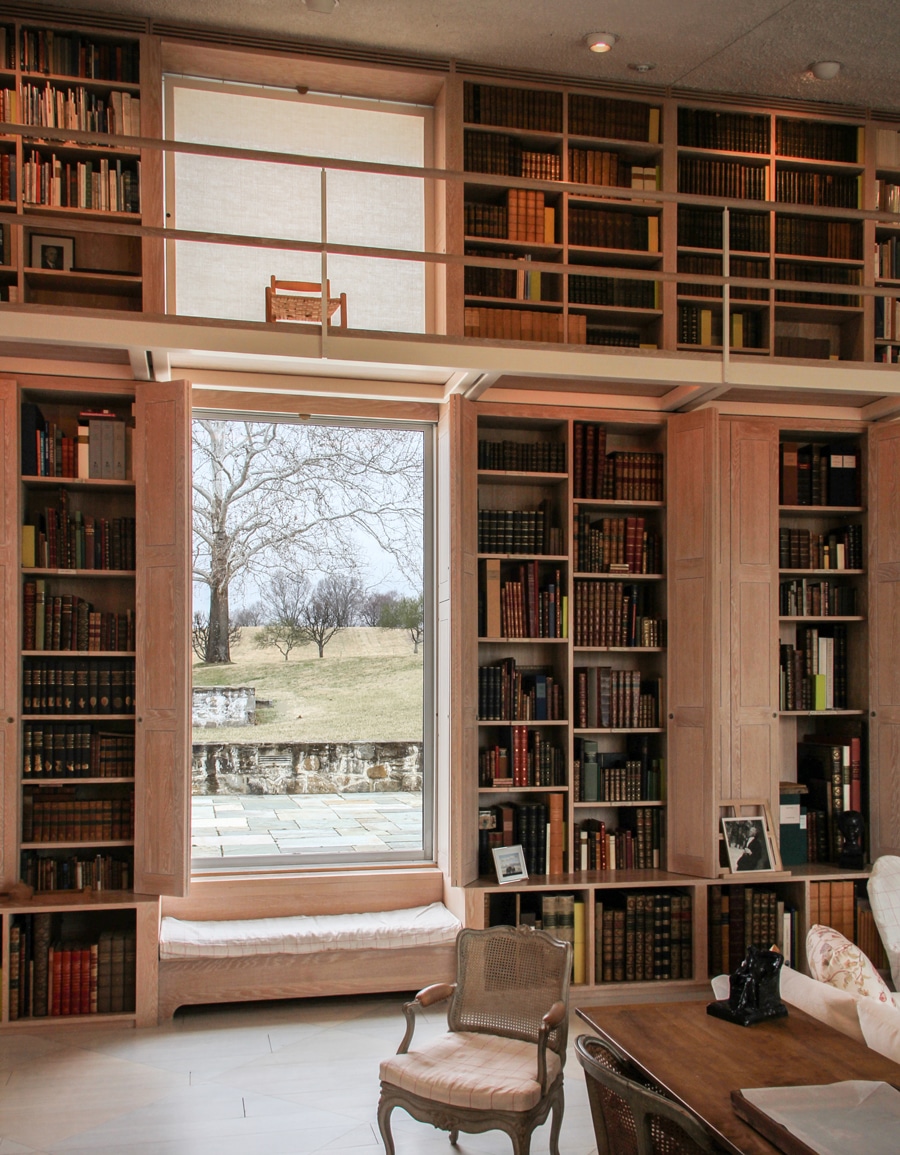 We were so pleased to be able to attend this annual event and learn more about the distinguished Bunny Mellon and her influential contributions to horticulture and botany while supporting a wonderful cause. The proceeds from the event benefited the Garden Club's civic projects, including the Bog Garden at Booker T. Washington Park, the City Schoolyard Garden, the Nature Camp Scholarship, the ARC Natural History Camp and the McIntire Botanical Garden.
To enjoy more of Virginia's gardens, be sure to save the date for the Garden Club of Virginia's upcoming 85th Annual Historic Garden Week on April 21–28, 2018. Our local home tours in Orange and Albemarle Counties, and at the University of Virginia, are open April 21–23.
If you would like to find more book events/signings with Meryl Gordon, you can see her full schedule here. She has an upcoming appearance in Washington, D.C. on April 16, and you can also find her new book at our local Barnes & Noble in the Barracks Road Shopping Center. ~
*Lead photo from Mellon's Oak Spring Garden Library, courtesy of the Oak Spring Garden Foundation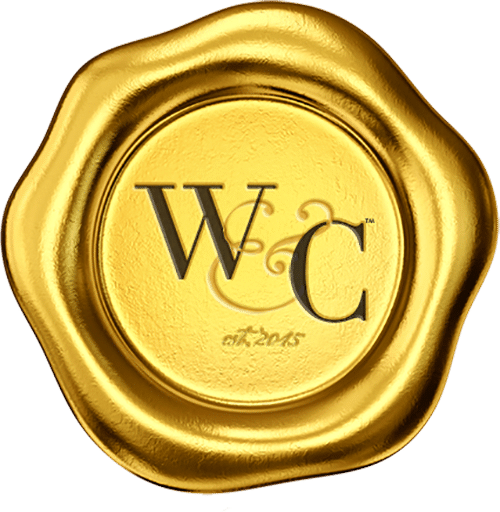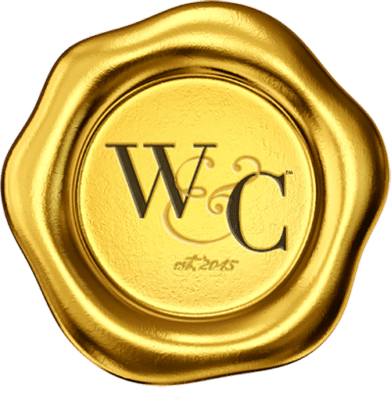 Virginia Wine & Country celebrates elevated living in Virginia Wine Country. Virginia Wine & Country Life is a semi-annual luxury print magazine with a full digital presence. The Virginia Wine & Country Gold Book is an annual guide to the top award-winning wines, wineries and experiences in Virginia Wine Country. The annual Virginia Wine & Country Wedding Planner is an art book of elegant Virginia weddings. The brand includes the Virginia Wine & Country Shop in Ivy, Va. It is a beautiful lifestyle boutique that brings the pages of the magazines to life. Virginia Wine & Country tells the stories of Virginia wineries, the farm-to-table movement, luxury travel, entertaining, art and the elegant country lifestyle. Ivy Life & Style Media also provides branding, web design and PR services for the wine industry.