The Crème de la Crème brand encompasses three brick and mortar shops along with an online boutique inspired by French and Italian living with a touch of Southern hospitality. This mix brings a curated collection of unique and intriguing finds. Our home and flagship store is located in the heart of Hunt Country in the village of Middleburg, Virginia. Our two other locations are part of the eclectic and locally owned shops of downtown Frederick, Maryland and in Richmond, Virginia in historic Carytown Court.
Upon entering one of our boutiques your Crème de la Crème experience will begin with the lingering scent of our signature candles. As you wander through the store, each turn will lead you to discover unique yet useful finds.
We hope to take you back to nostalgic memories of trips taken or dreams of far away places and to inspire you with gifts for your home and for others.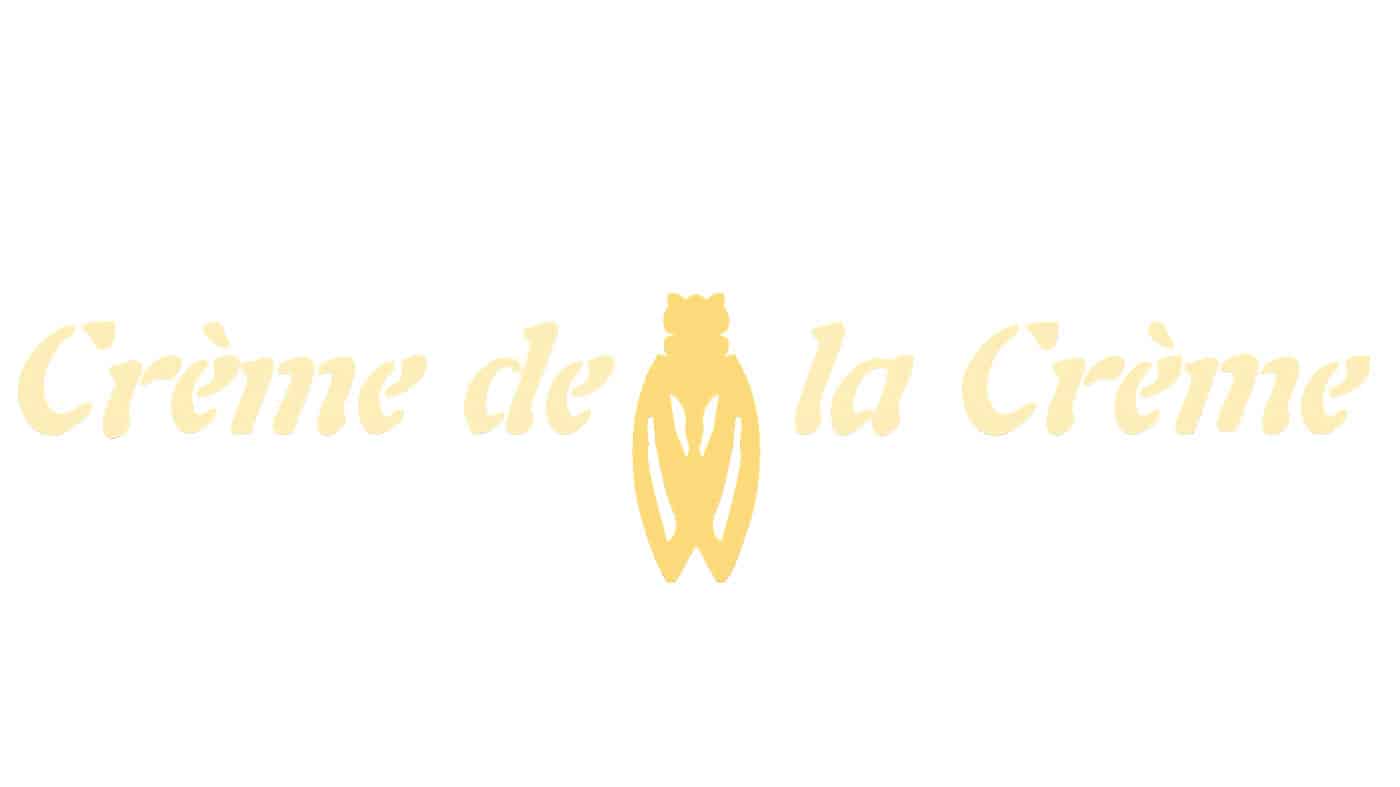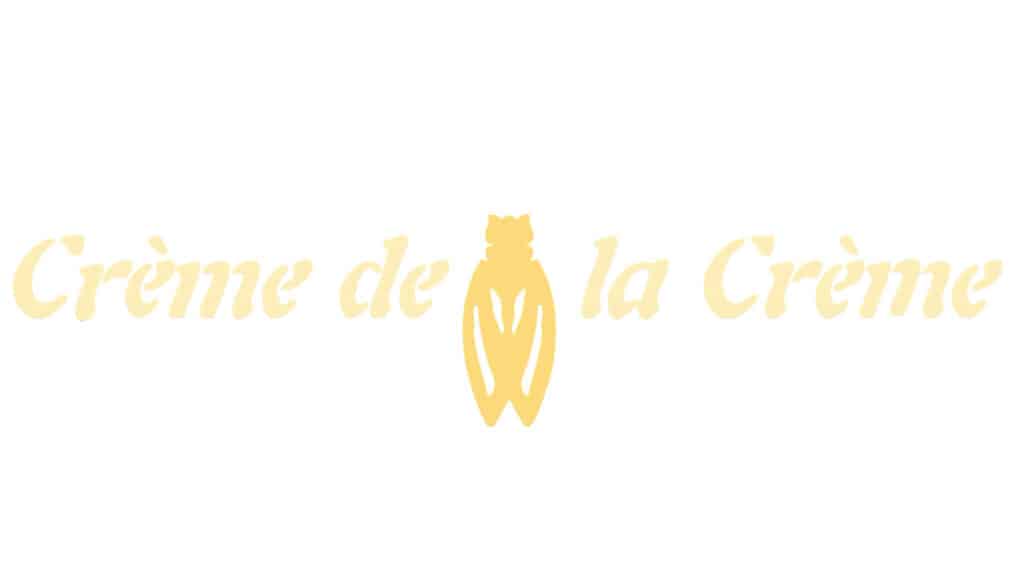 Did You Know?
3 shop locations
Signature Candle Subscription Program
SERVING 
Middleburg, Virginia
Richmond, Virginia
Frederick, Maryland
SERVICES
In-store  & online shopping
Gift Registry/Wish list
Corporate Gifting
Interested in learning more?
Please complete the form below to learn more about their services:
A curated collection of French and Italian inspired objects, tableware and gifts.