Main photo: Robert Radifera Photography; Gallery photos, left to right: Robert Radifera Photography, Rachel May Photography, Jeff Morgan Photography, F. Scott Photography.
VISIT US AND BE INSPIRED.
Twenty minutes from historic Charlottesville, in the lush countryside of Albemarle County, there's a magical place called Waterperry Farm. Set on one hundred acres and surrounded by sweeping Blue Ridge Mountain views, Waterperry Farm offers exclusive stays for groups of up to fourteen guests.
Enjoy ultra-luxe accommodations, a swimming pool, tennis and pickleball, and ten acres of extraordinary gardens. Or simply sign up for a garden tour or to celebrate a special moment with a photo session. However you choose to visit, we think you will find Waterperry Farm unforgettable.
Luxury Retreat with two Guesthouses
Elopements and other Celebrations in the Gardens
Garden Tours & Photo Sessions
Heated Pool, Tennis and Pickleball Courts
10+ acres of English-Style Gardens
Large Gas Firepit
Stocked Ponds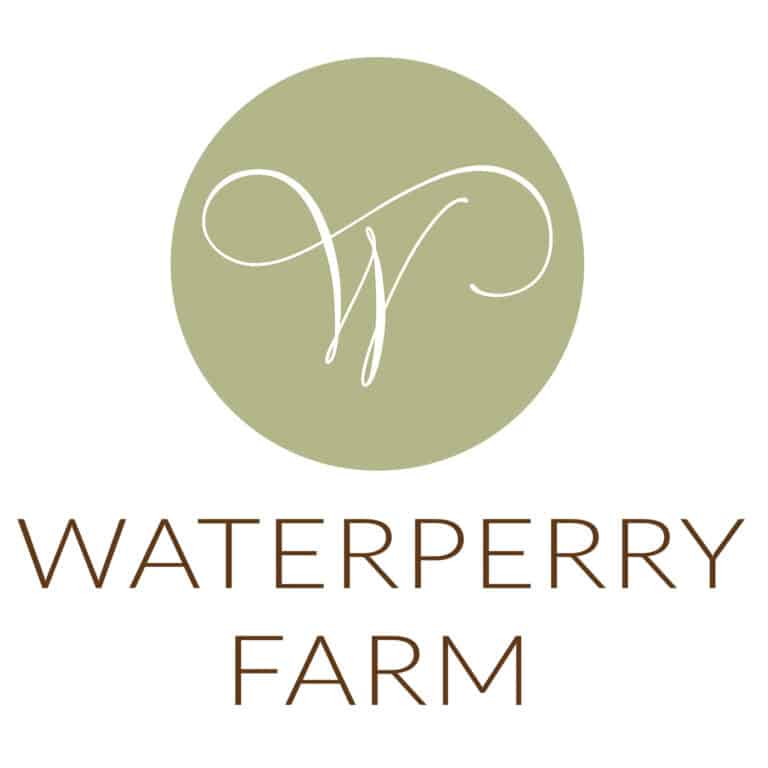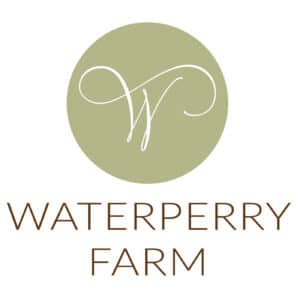 WATERPERRY FARM
Did You KNow?
Named for the first Horticulture College for Women, founded in 1932, in Oxfordshire, England.
The property was developed over the course of 3 decades into a private botanical garden & arboretum of significance.
Began welcoming overnight guests in 2018.
Favorite Wine, Beer or Cider
Barboursville Vineyards
SERVING 
Virginia & Beyond
SERVICES
Luxury Accommodations
Elopements
Garden Tours
Photography Venue
Interested in learning more?Please complete the form below to learn more about Waterperry Farm services:
Come and be Inspired. Twenty minutes from historic Charlottesville, in the lush countryside.