In a charming house in downtown Charlottesville that she shares with her husband, two boys and cat, artist Lara Call Gastinger works in a carefully arranged, sun-filled studio on her gold medal botanical art. When I visited, Gastinger was working on a large watercolor painting of a magnolia leaf that was 30 inches high and 22 inches wide. The leaf itself, brown and bronzed, wrinkled and full of holes, lay to the left of her paper. Gastinger's painting took the leaf and tripled it in size, all the while losing none of the fidelity in its increase. The translation of the three-dimensional leaf to a two-dimensional painting allowed deeper, richer explorations of its broken crannies, jagged edges and prominent stem, and her attention to detail made the painting seem like a trompe l'oeil, a painting to fool the eye with its realism and hyper-detail.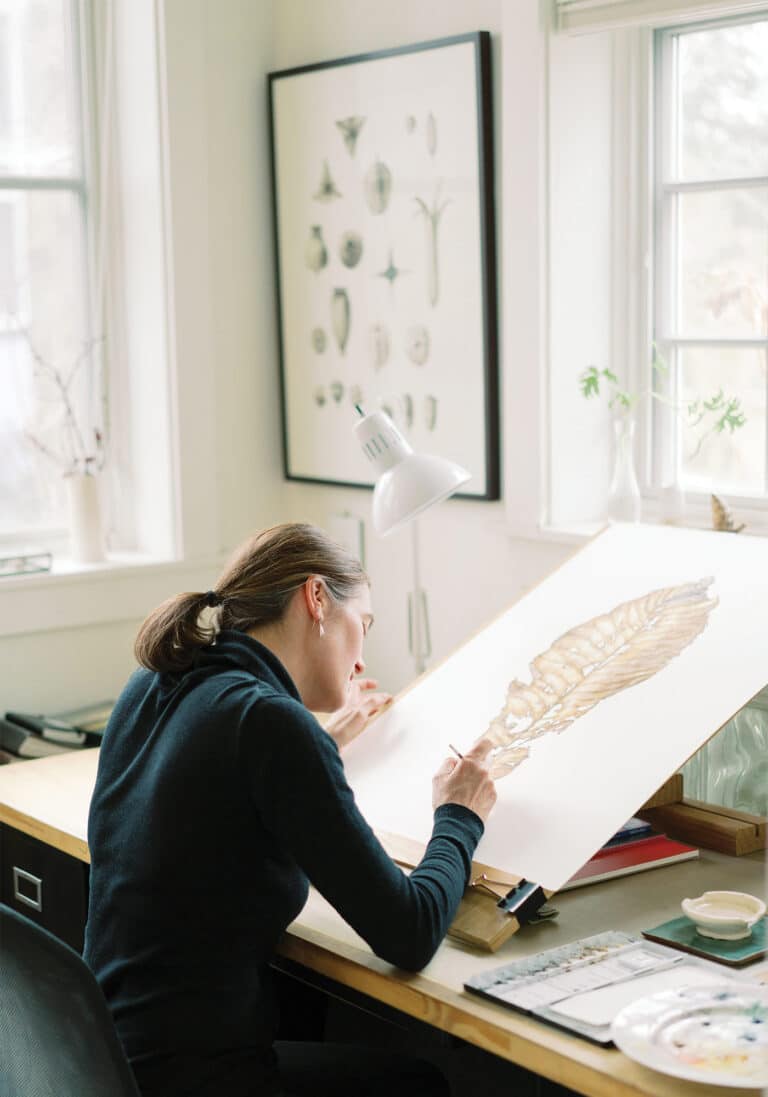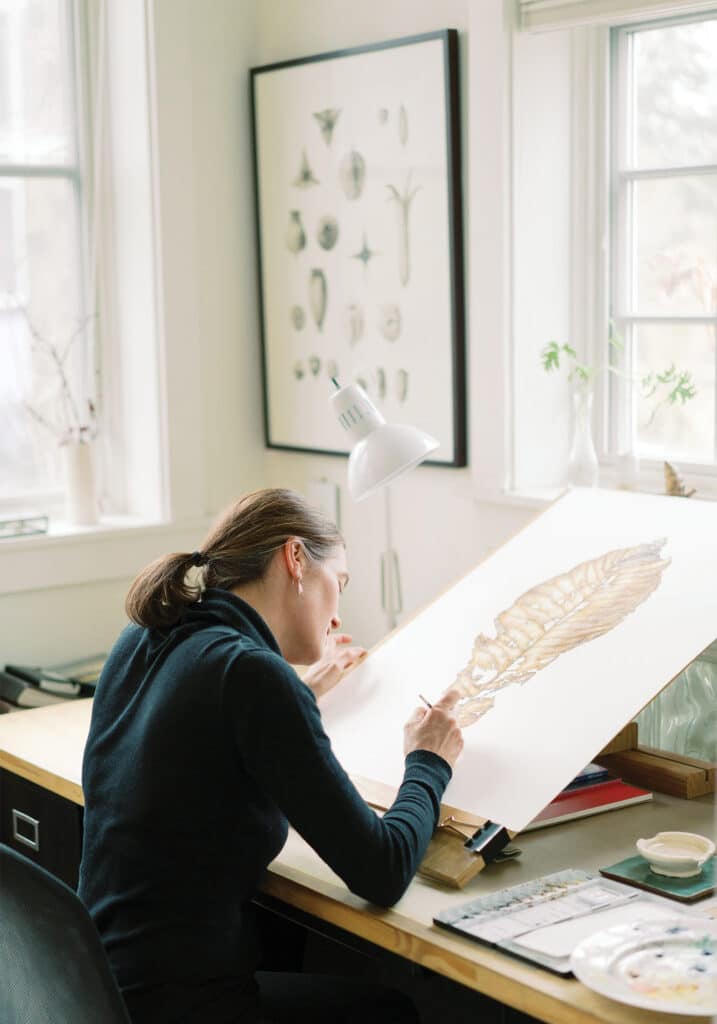 It is very clear throughout our exchange that Gastinger's passion is capturing flora. Although the painting was large, she had only a small jar of water, several tiny brushes and a bright architect's lamp orbiting the paper. Her careful and deliberate work moves along slowly and carefully regardless of size. Behind her workspace, shelves containing a well-edited selection of naturalist guides and other books were topped with feathers, dried leaves and other natural jackdaw treasures.
While Gastinger is thoroughly engaged in modern Charlottesville life—yoga classes, taking the kids to school, trying out different tacos around town and grabbing lunch at MarieBette Cafe & Bakery—her workspace and habits are those of a medieval monk. She spends her working hours bent over an illumination as she works with tiny brushes for what seems like an entire lifetime in order to elucidate a larger kind of truth.
For Gastinger, however, that truth is botanical, not biblical. As a botanical artist, she is dedicated to fidelity to nature and to depicting objects with as much hyper-magnification as she feels appropriate (hence the lamp lit over her artwork on a bright and sunny day). Such magnification isn't just technical; it applies to her energy as well. "I can only focus on this for about 20 minutes, and then I need to make a cup of coffee or reply to an email," Gastinger comments, as we discuss how long she'll be absorbed by this one leaf.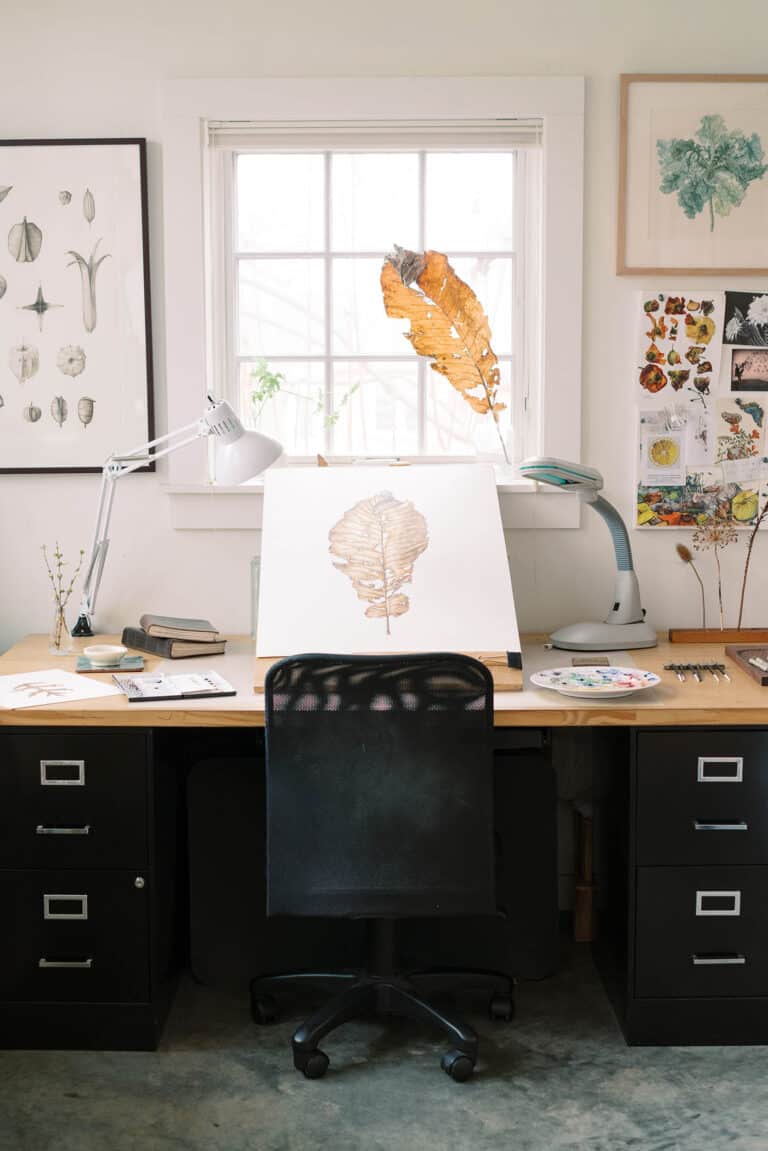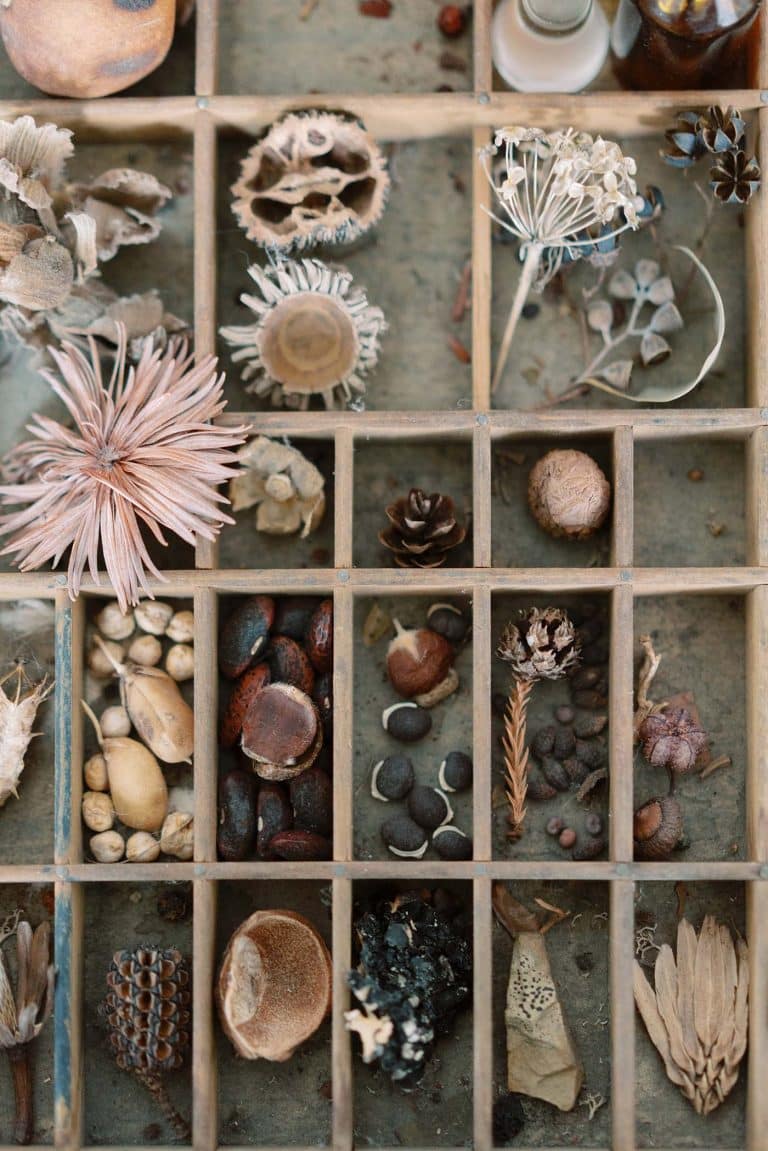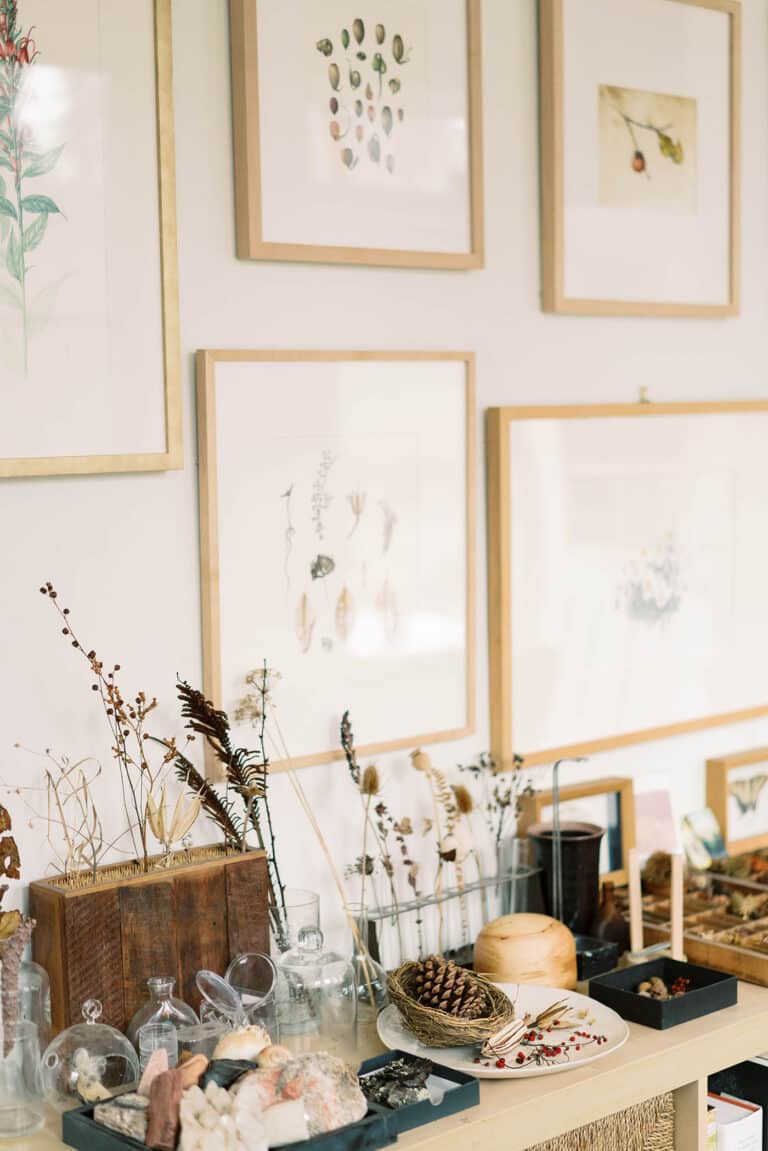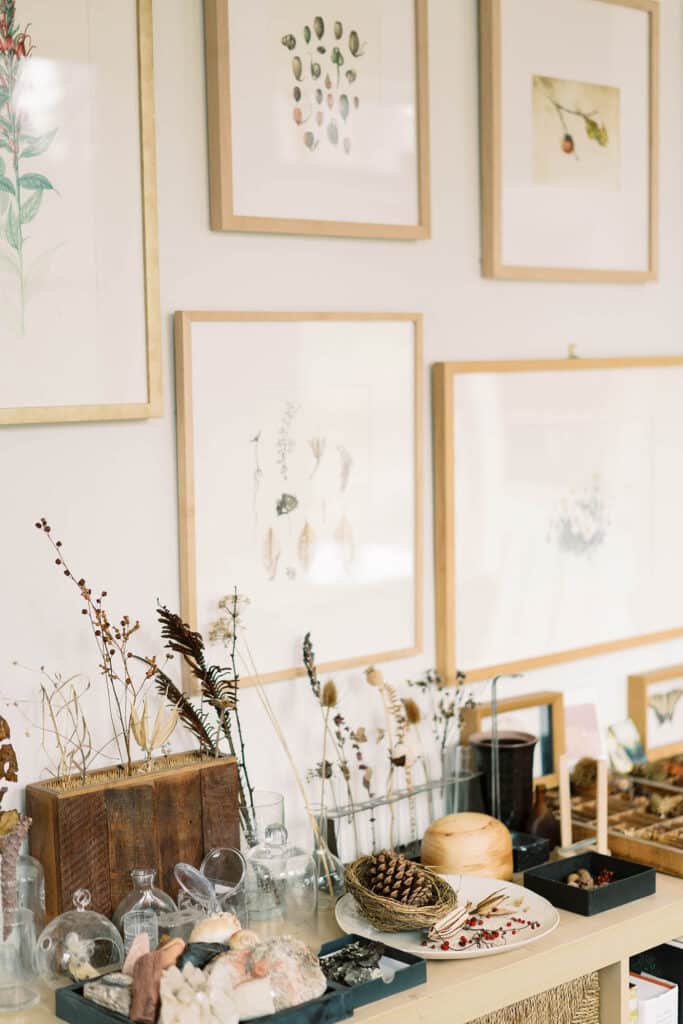 Lara Call Gastinger Inspired by Virginia's Natural  Wonders
Her interest in nature stems back to her childhood in Virginia Beach, when even then she had the sense she would find a career combining science and art. It seems only fitting when I noticed a photograph in her studio that shows her as a young child in a garden. When she first came to Charlottesville as a University of Virginia (UVA) undergraduate, her focus was pre-med. After a detour through a potential biology major, Gastinger ultimately landed in UVA's School of Architecture, and after graduation, she stayed in Charlottesville to work for a local landscape architect.
From there, she decided to pursue a master's degree in plant ecology at Virginia Tech with intentions of becoming a field botanist. But while in Blacksburg, she interviewed for a job illustrating the massive Flora of Virginia project. When Gastinger was hired, she didn't know the project would take the better part of the decade, with her drawing close to 1,300 plants found here in Virginia. In a way, drawing for Flora of Virginia set the tone for Gastinger's continued work, which is both encyclopedic and minute—she draws and paints a vast number of very small objects. For her first project, working just in pen with the need for accuracy allowing little deviation or error, Gastinger got an intense education in both the flora of Virginia and botanical illustration.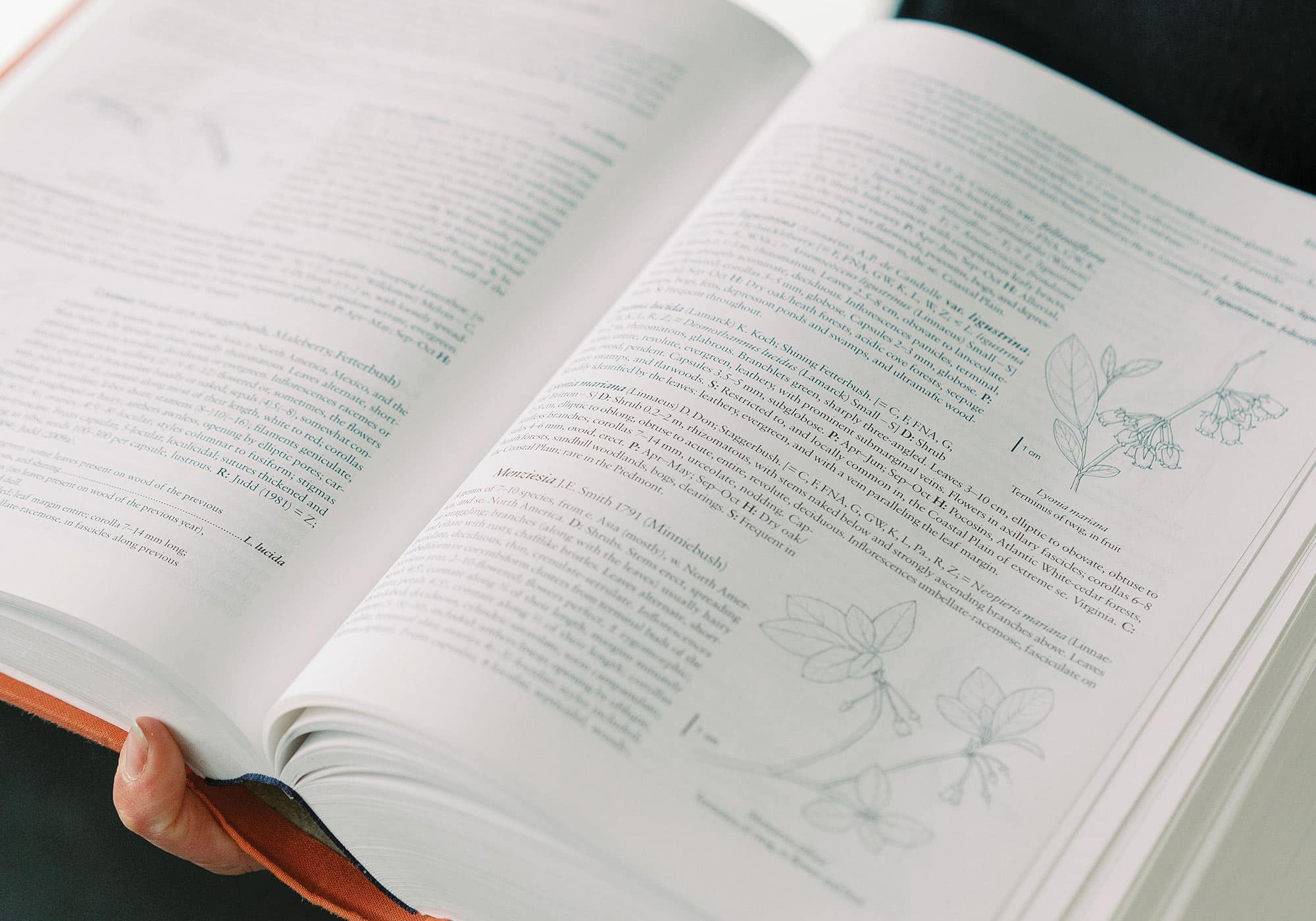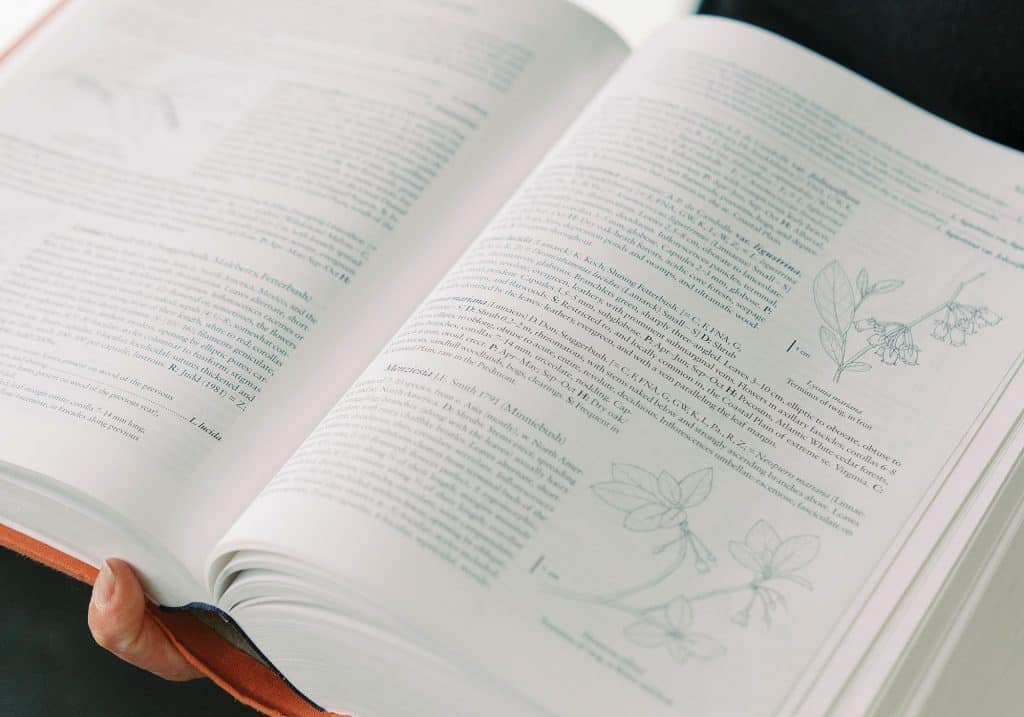 Capturing Flora in a Perpetual Journal
For many artists, the production of such a volume might be the culmination of a lifetime's work, but for Gastinger, it was just the starting point. While working on the Flora of Virginia project, she began working on her own perpetual journal, a project she still has enthusiasm for over 15 years later. As she pulls one off of her shelf to show me, she warns me that it's hard to describe but easy to see how it works. Each two-page spread in the journal is marked with a week, and from year to year, she draws and paints in the appropriate week.
While Gastinger has a consistent line and vision throughout her work, she moves with great facility between ink, watercolor, paper, vellum and anything else she decides to try.
The technique and use of the perpetual journal is one of Gastinger's favorite things to teach, which she has done at both McIntire Park and Lewis Ginter Botanical Garden in Richmond. She also offers instruction and inspiration online through her Instagram account (@laragastinger). Gastinger calls the perpetual journal a "great place to work out ideas" and to see what happens in the area from week to week, season to season, year to year. "It helps inspire people to engage with the outdoors and seasons," she says, as she explains how she wants her teaching to encourage people to be outside and fully present in their surroundings. At the end of August in 2019, she headed to the renowned Penland School of Crafts in North Carolina to conduct a weeklong workshop on nature drawing and journaling.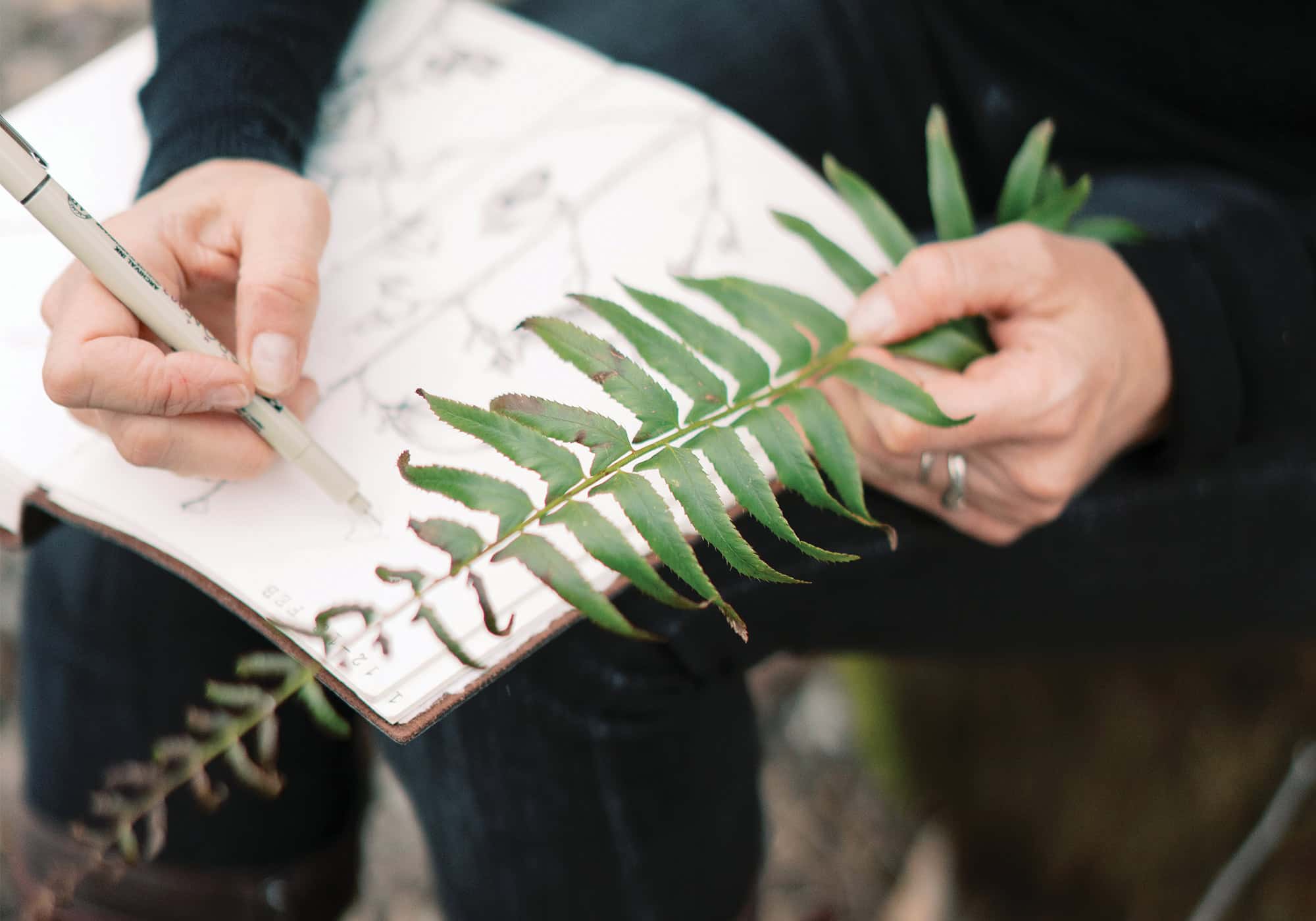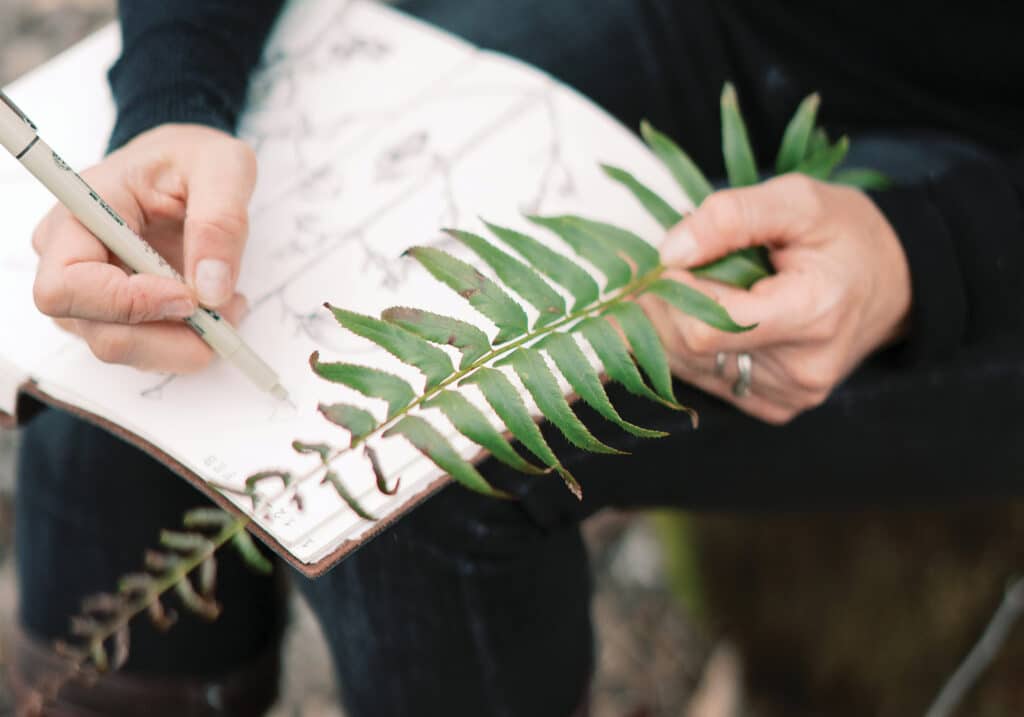 Lara Call Gastinger's Artistic Process
While Gastinger has a consistent line and vision throughout her work, she moves with great facility between ink, watercolor, paper, vellum and anything else she decides to try. As we discussed a lovely painting on vellum, her excitement was evident—"I love how the color sits on top." For her, it isn't about illustrating flowers so much as it is about recreating other natural objects that have a wabi-sabi quality and that show the transitions between seasons.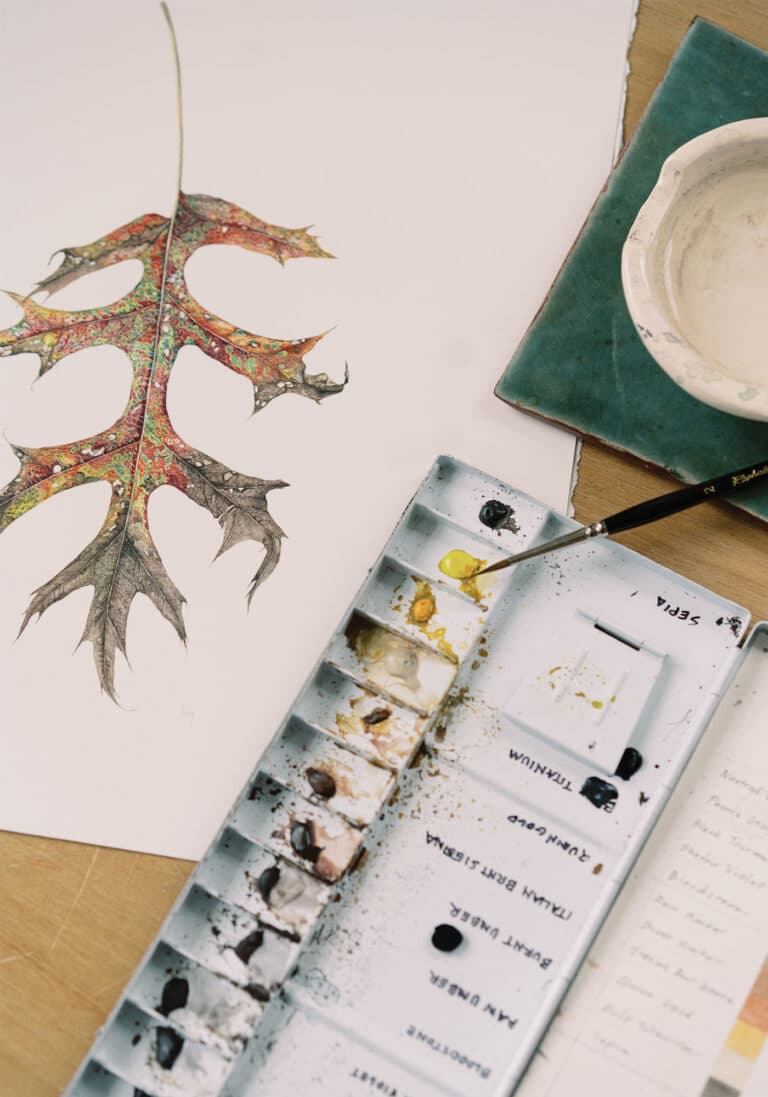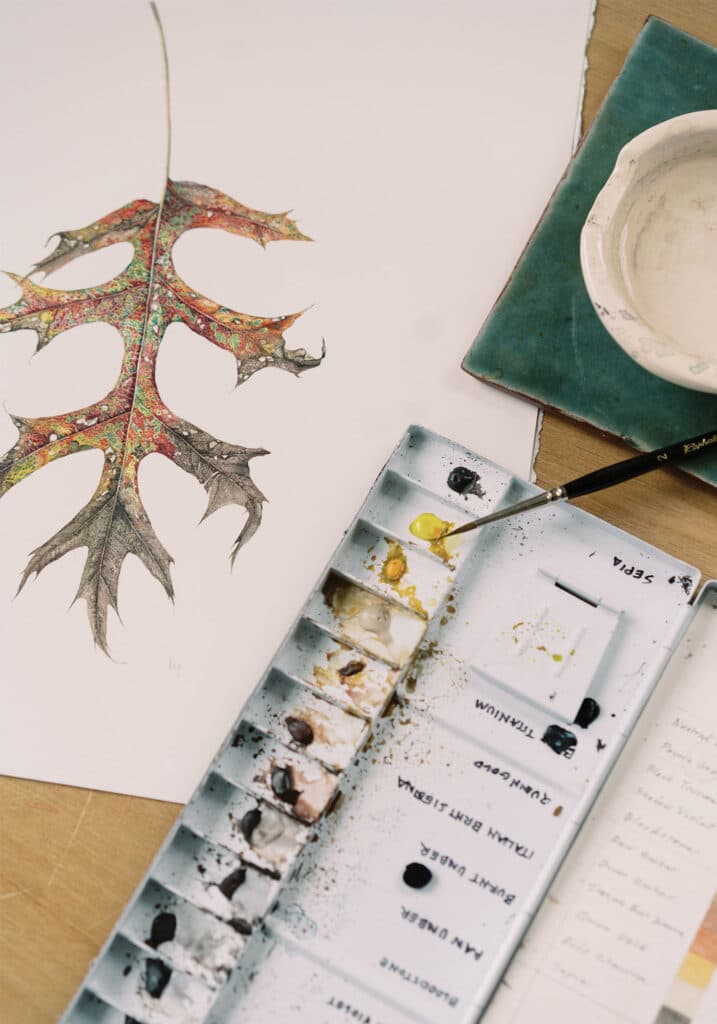 To highlight both the detail with which she depicts her objects and the unique moment in their life cycle, she also keeps to a restrained palette, working mostly in sepia and other earth-based colors. Images are often shown without any background or contextual and comparative information. These are the decisions of a confident and practiced artist, since she leaves herself no room for error. For research, inspiration and the multitude of pleasures of garden growing, Gastinger cultivates a native plant garden in her backyard just outside her studio, where May apples, trillium and many other native plants grow. "It's just magical," she comments, noting that the garden peaks in mid-April, but that she also likes the white wood asters that appear in late summer. Many of the plants were divisions from friends or purchased at the Virginia Native Plant Society's plant sales. The garden is just part of what roots her in Charlottesville.
While she also teaches popular classes at McGuffey Art Center and Vitae Spirits, where she is also responsible for the botanical illustrations on their bottles, Gastinger is an international success—a two-time gold medalist at England's Royal Horticultural Society Plant and Art Fair, the highest honor for a botanical artist. Gastinger describes the exhibition, held in St. James' Park in London, as "the Olympics" for botanical artists. She won her latest gold medal in 2018 with a series composed of plants of the Piedmont and Blue Ridge Mountains. For their arrangement, she drew inspiration from Ernst Haeckel, a German naturalist extraordinaire, who, among other accomplishments, developed the Kunstformen der Natur, a way of displaying organisms in a logical and symmetrical way so as to convey a sense of the order of the world. Many of the paintings done in dry brush with sepia watercolor were taken from her perpetual notebook.
As her achievements take her into the wider world, Gastinger's ambitions are to go deeper. When I comment that all of her work seems to be at the utmost detail, going in as close as possible without veering into abstraction, Gastinger replies that she could go even deeper and wants to look more closely at lichens and mosses. Unsurprisingly, her family spends a lot of time hiking and camping, but she would like to section-hike the Virginia part of the Appalachian Trail with just her husband for a longer and more intensive experience. She also contemplates working one day for the National Park Service. But in the meantime, her Instagram account often leads to tattoo design commissions—an unexpected direction—and she works on small Activism cards and postcards designed to connect people interested in environmental preservation and activism in general. For someone so absorbed in minutia and detail, Gastinger's gold medal botanical art is reaching long.
Read about other inspiring Virginia artists on our Style & Culture page, and shop for art by local artists in the Wine & Country Shop. This article appears in Book 8 of Wine & Country Life. Start your subscription here or give a gift subscription here. ~
CATHERINE MALONE is a Ph.D student in Art Education, and she holds a B.A. in Art History and History from Wellesley College, an M.A. in Art History from the Graduate Program in the History of Art at Williams College, and a Certificate in Gender, Sexuality and Women's Studies from VCU. Having written for Wine & Country since its inception, Malone focuses on construction of artistic identity and ideas of artistic behavior. She has also been an instructor at William & Mary, University of Virginia and Virginia Commonwealth University.
RACHEL MAY enjoys adventuring across the globe to capture photography in beautiful lighting and with impeccable composition. Her deepest desire is to deliver a genuine document that is well balanced between fine art, documentary and classic portraiture—preserving her client's most valued moments. Rachel's work has been featured in Southern Living, Brides, Southern Weddings, Wine & Country Weddings and more.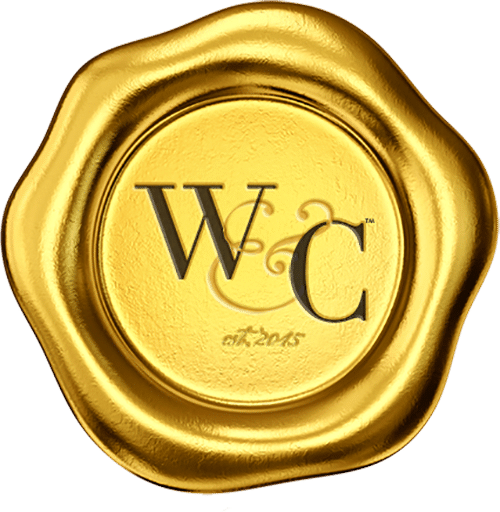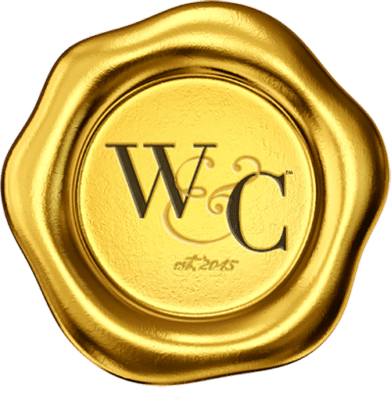 Virginia Wine & Country celebrates elevated living in Virginia Wine Country. Virginia Wine & Country Life is a semi-annual luxury print magazine with a full digital presence. The Virginia Wine & Country Gold Book is an annual guide to the top award-winning wines, wineries and experiences in Virginia Wine Country. The annual Virginia Wine & Country Wedding Planner is an art book of elegant Virginia weddings. The brand includes the Virginia Wine & Country Shop in Ivy, Va. It is a beautiful lifestyle boutique that brings the pages of the magazines to life. Virginia Wine & Country tells the stories of Virginia wineries, the farm-to-table movement, luxury travel, entertaining, art and the elegant country lifestyle. Ivy Life & Style Media also provides branding, web design and PR services for the wine industry.