Port wines are known for pairing well with certain cheeses and treats, making them a wonderful addition to any holiday table no matter whether you are serving nibbles at a party or dessert after a holiday feast. Versatile in their pairing options, port's sweet taste can complement an array of foods. So, we went to Virginia's port expert, Horton Vineyards to get some pairing suggestions we can all try while entertaining this holiday season! Not only was Horton the first vineyard in Virginia to make commercially available port wine since the end of prohibition with their 1995 vintage, but Horton Vineyards' Founder Dennis Horton also first brought Portugal's Touriga Nacional grape (a grape commonly used for port wine blends) to the state. Today, Horton is the only vineyard in Virginia making true Port wine.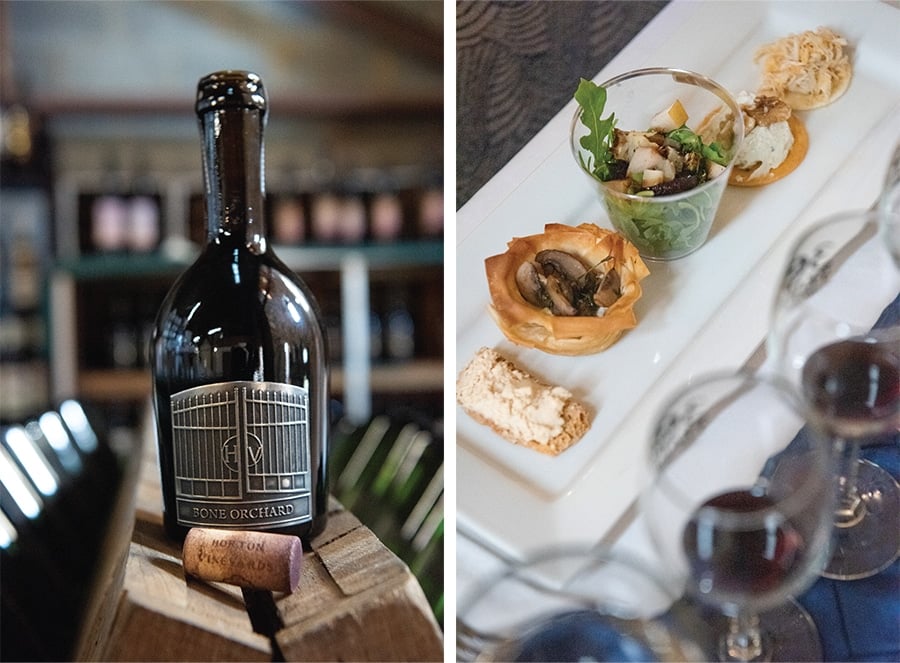 We sat in on one of Horton's pairing classes earlier this month to learn about different port pairings, as well as how the age of a wine can help it pair better with certain foods.
Horton Vineyards' Port Pairing Suggestions:
Gorgonzola mousse (Paired with Horton's 1997 Vintage Port)
Mixed green salad with roasted beats, fennel and balsamic dressing (Paired with Horton's 2005 Vintage Port)
Fila cup topped with sautéed mushrooms and brie (Paired with Horton's 2009 Vintage Port)
Biscotti topped with Apple Cinnamon Boursin Cheese (Paired with Horton's 2008 Vintage Port)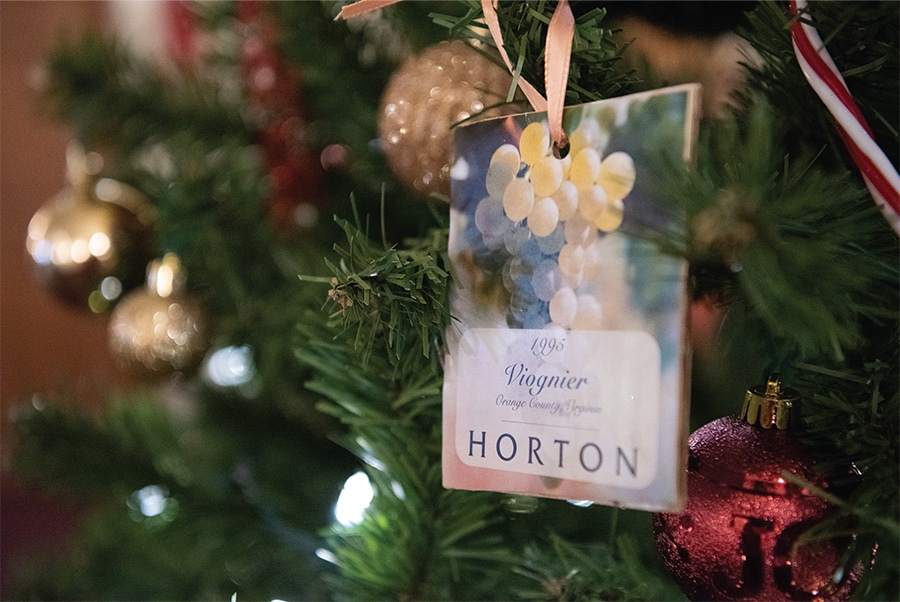 Ready to try your own port paring? You can enjoy one of Horton Vineyards' vintage bottles available at their vineyard and online. In addition, Horton started the next generation's batch of port wine last year. So, port lovers can look forward to that release in 2024.
No matter how you plan to pair your holiday entertaining and dinners this year, we wish everyone a very happy holiday season, full of great Virginia wine! ~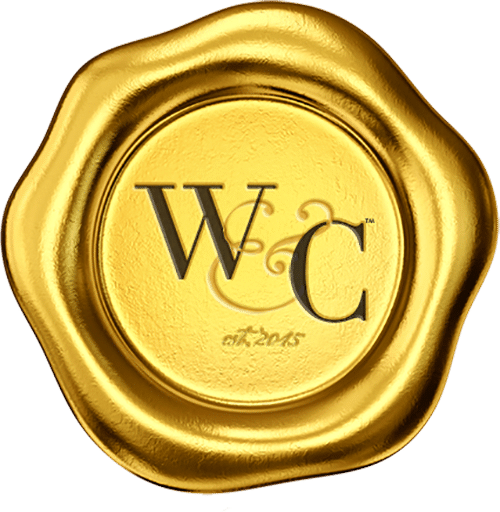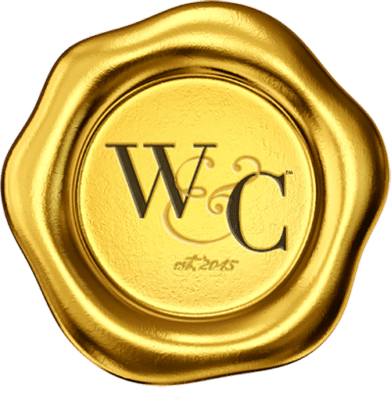 Wine & Country celebrates elevated living in Virginia Wine Country. Wine & Country Life, a semi-annual life & style magazine, and Wine & Country Weddings, an annual art book celebrating elegant Virginia weddings, are complemented by the Wine & Country Shop in Ivy, VA—a beautiful lifestyle boutique that brings the pages of the magazines to life. The Shop features over 40 Virginia artisans with everything from tailgating essentials and Dubarry attire to locally made foods and award-winning Virginia wines and craft beverages for your next event. Wine & Country covers the grape-growing foothills of the Blue Ridge Mountains from Lynchburg to Leesburg, including points in between like Charlottesville and Middleburg. Ivy Life & Style Media also creates other projects, including CharlottesvilleFamily.com, a collection of local resources including a popular calendar of events, family services guides and features on education, health and family day trips for parents and teachers in Charlottesville, as well as the CharlottesvilleWelcomeBook.com a guide to resources for Charlottesville tourists and newcomers.