The Annual Virginia Wine Expo is coming up on March 3-8 in Richmond, Virginia. This popular event highlights not only premier wines but also spirits, cider, craft beer and artisan cuisine with over 30 curated events, including master-class seminars, tasting events, wine-paired dinners, lunches and brunches, and cooking classes.
This year, the expo is kicking off with a special preview event on Thursday, February 6. This 15-course Virginia wine dinner will be prepared by award-winning Chinese Chef and Restaurateur Peter Chang. The feast will be paired with Barboursville Vineyards wines and will be held at Q by Peter Chang, Chang's flagship restaurant in Bethesda, Maryland.

The rest of the expo's scheduled events will begin on Tuesday, March 3, and will take place in and around Richmond. The week's signature events will be held at the beautiful Main Street Station, while other foodie and pairing events will take place at local restaurants and venues, giving attendees a chance to explore the city. Each year, the expo's events showcase the best of Virginia wine, as well as another guest region from the United States and abroad. Along with hundreds of Virginia wines, this year's selections will include wines from the International Guest Region Bordeaux and Loire Valley, France and the 2020 National Guest Region Washington State.
Tuesday through Friday, guests can choose from wine-paired dinners (including a dinner at the Virginia Museum of Fine Arts), seminars, workshops and a sparkling wine-paired lunch. Friday evening, Main Street Station will host the popular SMOKED! event, which features over 30 artisan dishes, over 35 whiskeys from Virginia, Kentucky, Tennessee and Scotland, wines from Virginia, Bordeaux and Loire Valley, France and Washington State, craft beers and ciders.

Saturday, attendees will have the opportunity to attend a few additional specialty events before the Afternoon and Evening Walk-Around Grand Tastings and the Ultimate Brew Fest, all of which will be held at the Main Street Station. The heart of this expo, these tasting events offer guests the opportunity to try curated libations and meet and learn from winemakers, knowledgeable volunteers and distributor representatives.
The expo will conclude on Sunday, March 8, with a seminar on Rose, a farm-to-table brunch, a Sub Rosa Bakery wine dinner and the Grand Tasting event for locals.
With events featuring curated wines, brews, ciders and spirits, as well as artisan foods, the Virginia Wine Expo truly offers something for everyone and unique, educational experiences. We cannot wait to see all that the 2020 expo has in store for participants, and we hope to see you there!
You can learn more about the expo and find tickets/the full schedule of events here. ~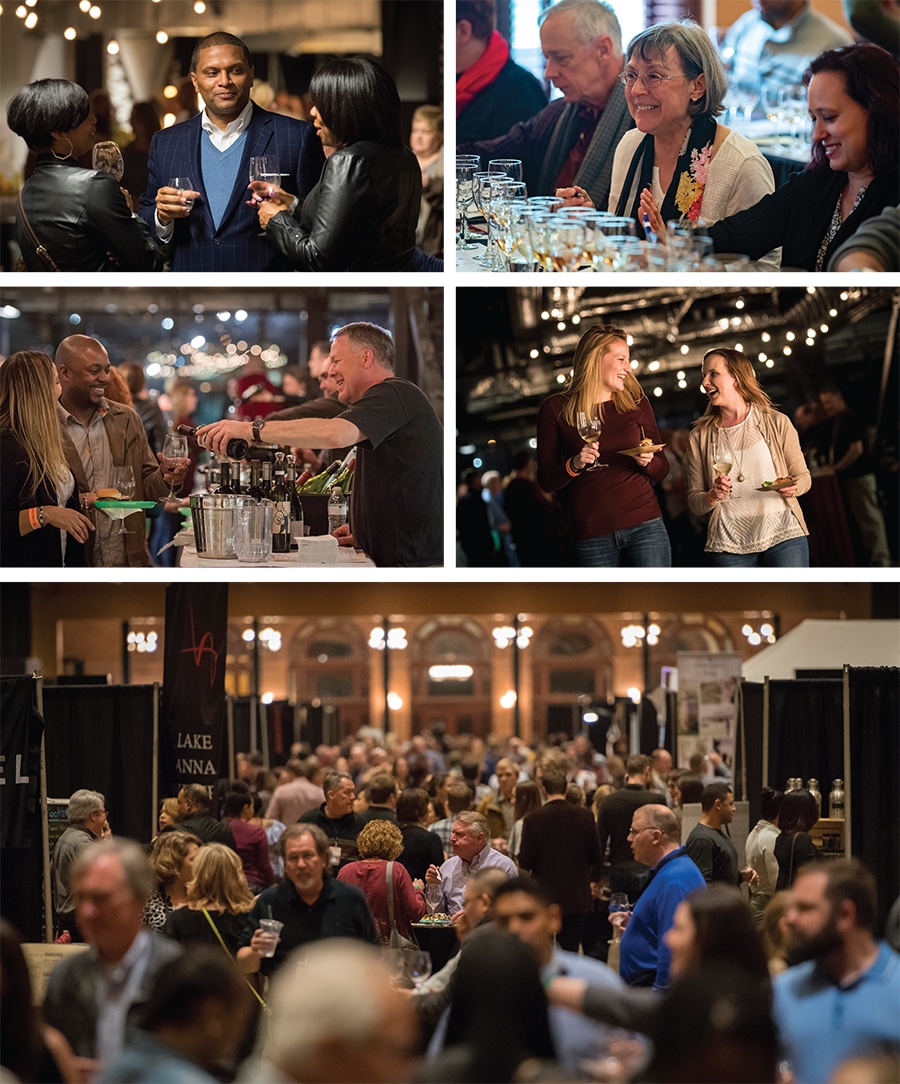 Photos Courtesy of the Virginia Wine Expo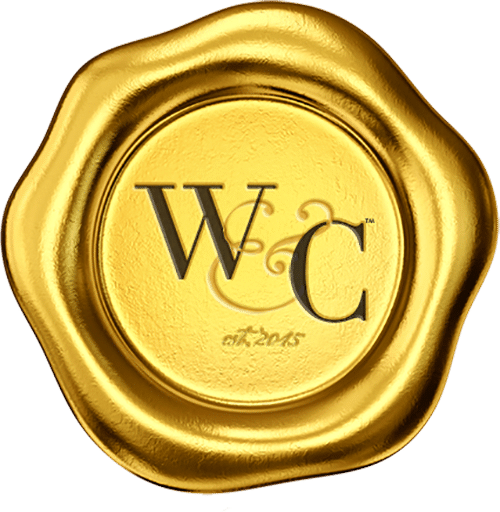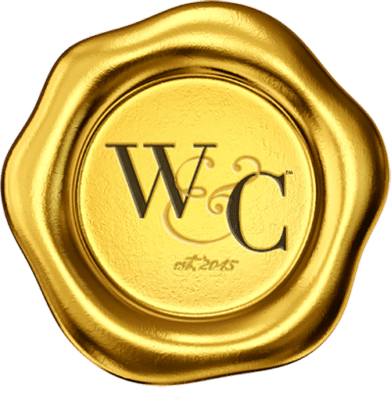 Virginia Wine & Country celebrates elevated living in Virginia Wine Country. Virginia Wine & Country Life is a semi-annual luxury print magazine with a full digital presence. The Virginia Wine & Country Gold Book is an annual guide to the top award-winning wines, wineries and experiences in Virginia Wine Country. The annual Virginia Wine & Country Wedding Planner is an art book of elegant Virginia weddings. The brand includes the Virginia Wine & Country Shop in Ivy, Va. It is a beautiful lifestyle boutique that brings the pages of the magazines to life. Virginia Wine & Country tells the stories of Virginia wineries, the farm-to-table movement, luxury travel, entertaining, art and the elegant country lifestyle. Ivy Life & Style Media also provides branding, web design and PR services for the wine industry.