'Tis the season for warm comfort foods. And, whether you want to entertain the kids or host a date night at your place, the winter weather makes it the perfect time to roll up your sleeves and stay in for a homemade pizza night. So, we were thrilled when Pippin Hill Farm & Vineyards shared their Executive Chef Ian Rynecki's beloved pizza recipe! We hope you enjoy it as much as we do!
Pippin Pizza Dough
*This recipe is by weight, which will yield the best results for your dough. Yields 2 pizza doughs.
Ingredients:
153 grams all-purpose flour
153 grams 00 (doppio zero) flour
200 grams lukewarm tap water
8 grams salt
4 grams of olive oil
2 grams of instant yeast
Method:
In a bowl, thoroughly blend both of the flours, yeast and salt. Then, add the water and, with your hands, mix thoroughly.
Transfer to a bowl rubbed with EVOO, cover the bowl with plastic wrap and allow it to rise at room temperature for 24 hours, or until it has more than doubled.
Flour a work surface and scrape out the dough. Divide it into 9 oz portions and shape them.
Mold the dough into a neat circular mound. The mounds should be slightly sticky, so add more flour as needed when rolling out. Allow the dough to double at room temperature.
Once doubled in size, roll out using your hands to a 14-inch round. Cook on a pizza stone in a 450-degree oven with your favorite toppings.
Pippin Quick Red Sauce
Yields about 1 QT of sauce.
Ingredients:
4 cups San Marzano tomato (crushed or whole peeled)
8 tablespoons of olive oil
4 garlic cloves, thinly diced
2 teaspoons of salt
2 teaspoons of sugar
1 teaspoon dried basil
1 teaspoon dried oregano
Method:
In a small saucepan, sauté the garlic for 30 seconds over medium heat.
Stir in the tomatoes, salt, sugar, basil and oregano. Then, bring to a simmer.
Turn down the heat and let the sauce reduce for about 30 minutes.
Blend using an immersion blender until smooth. ~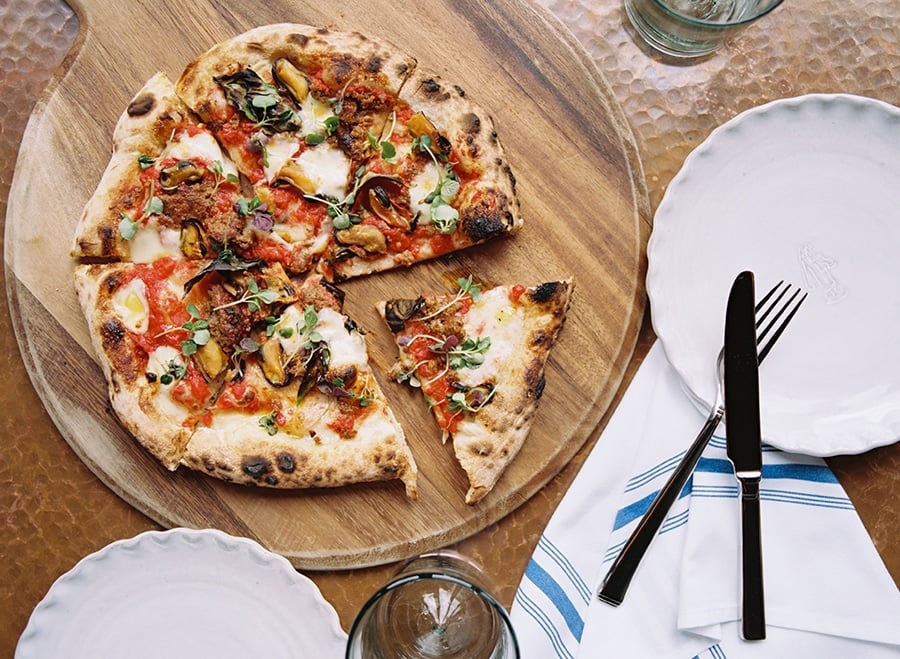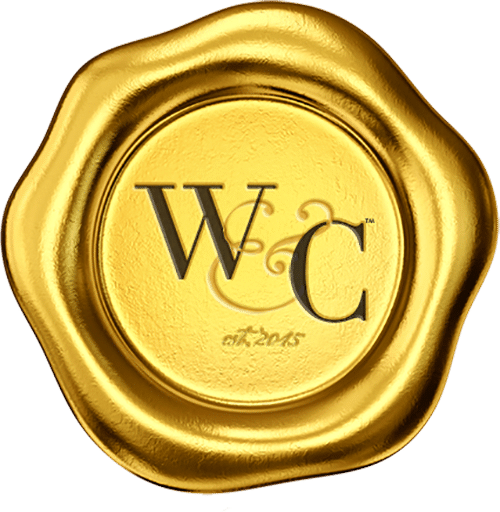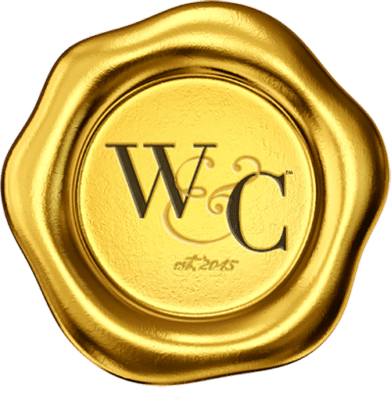 Wine & Country celebrates elevated living in Virginia Wine Country. Wine & Country Life, a semi-annual life & style magazine, and Wine & Country Weddings, an annual art book celebrating elegant Virginia weddings, are complemented by the Wine & Country Shop in Ivy, VA—a beautiful lifestyle boutique that brings the pages of the magazines to life. The Shop features over 40 Virginia artisans with everything from tailgating essentials and Dubarry attire to locally made foods and award-winning Virginia wines and craft beverages for your next event. Wine & Country covers the grape-growing foothills of the Blue Ridge Mountains from Lynchburg to Leesburg, including points in between like Charlottesville and Middleburg. Ivy Life & Style Media also creates other projects, including CharlottesvilleFamily.com, a collection of local resources including a popular calendar of events, family services guides and features on education, health and family day trips for parents and teachers in Charlottesville, as well as the CharlottesvilleWelcomeBook.com a guide to resources for Charlottesville tourists and newcomers.