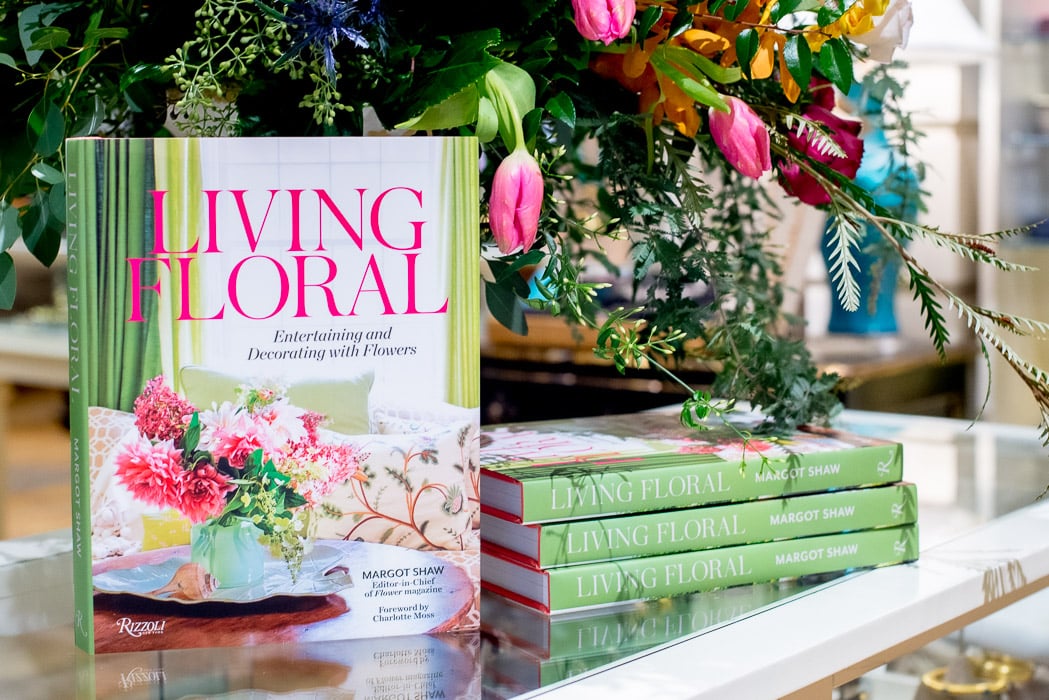 Join us for an inside look at Caspari's Living Floral event with Margot Shaw. And click here to see more events we love at Caspari!
It was with eager anticipation that floral enthusiasts escaped the chill of a gray February day and slipped inside the warm embrace of Charlottesville's own Caspari store on the Downtown Mall. While a trip to this bastion of style and gracious living is always a unique and delightful experience, today would be exceptional as attendees would have the opportunity to meet designer, editor and writer Margot Shaw for a private book signing and enjoy a gracious talk of her new release, Living Floral: Entertaining and Decorating with Flowers.
Beautiful Blue & White Caspari Decor
Upon arrival, guests were instantly transported from city to nature as the center of the store had been cleared and transformed into what felt like an alfresco garden thanks to the efforts of The Charlottesville Garden Club, Caspari's co-host for the event.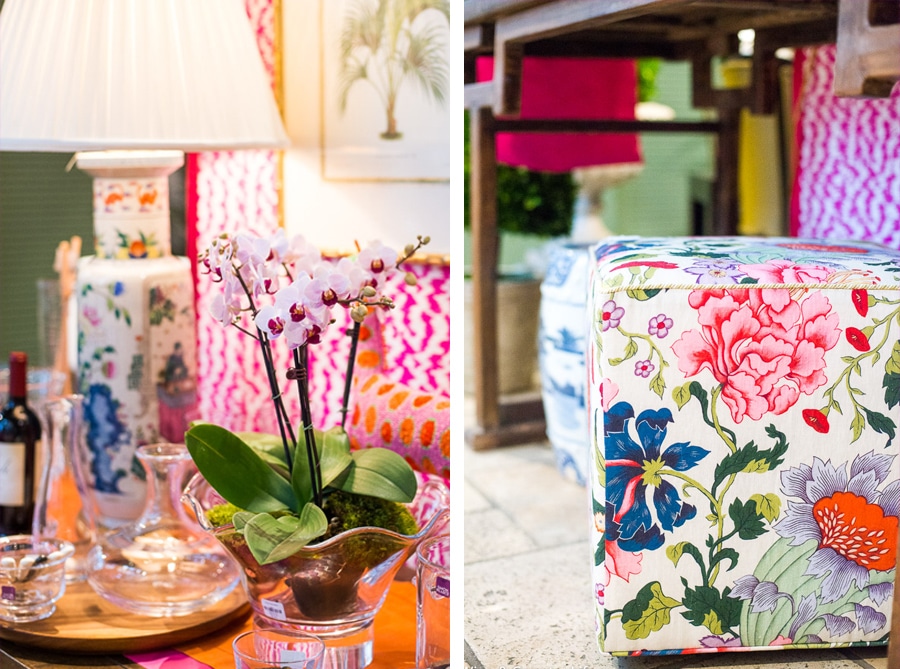 Caspari and the Charlottesville Garden Club were able to arrange this visit as part of the club's ongoing Tay Gwaltney series. Tay was a long-time member of the club who very generously bequeathed funds to the club to make events such as this possible.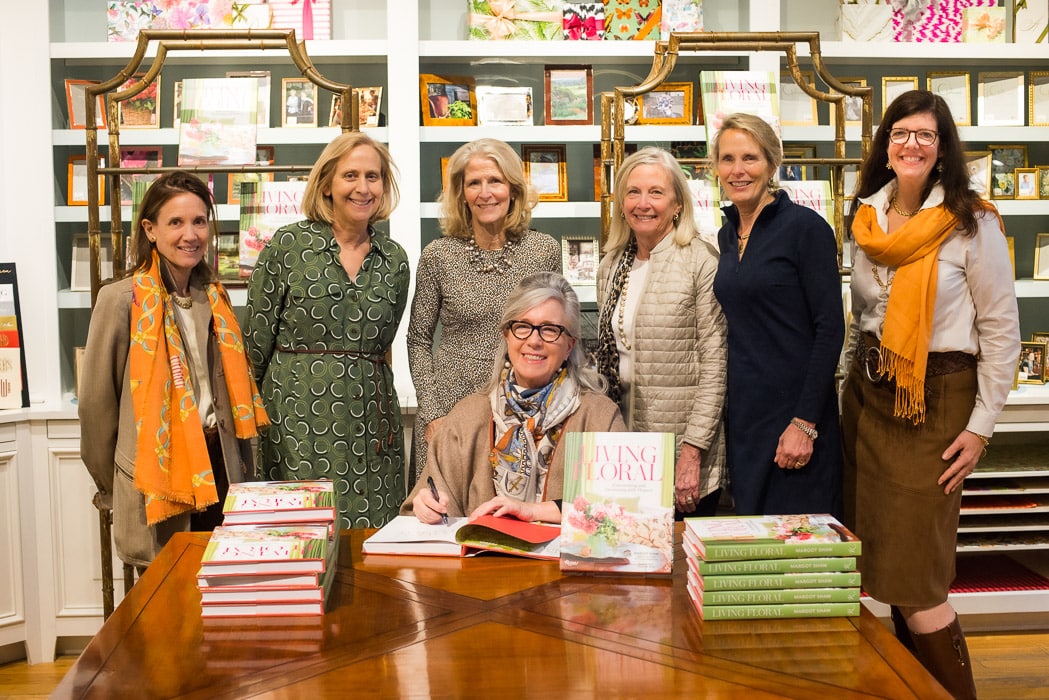 Shown left to right: Lisa Milbank, President of Caspari, Jeanne Marie Holden, vice president of CGC, Allison Schildwachter, CGC event chair, Linda MacIlwaine, CGC member, Robin Cherry, President of CGC, Jen Bryerton, co-publisher Wine & Country Life, and Margot Shaw (seated).
If you have not met her yet, Shaw is the editor of Flower Magazine and a celebrated speaker at antique shows, botanical gardens, interior design centers and more.
Copies of Shaw's luscious ode to incorporating florals into our everyday lives were pleasantly scattered about the store for attendees to peruse. In addition to her book, guests were also treated to delightful nibbles prepared by garden club member and caterer Jayme Naughton.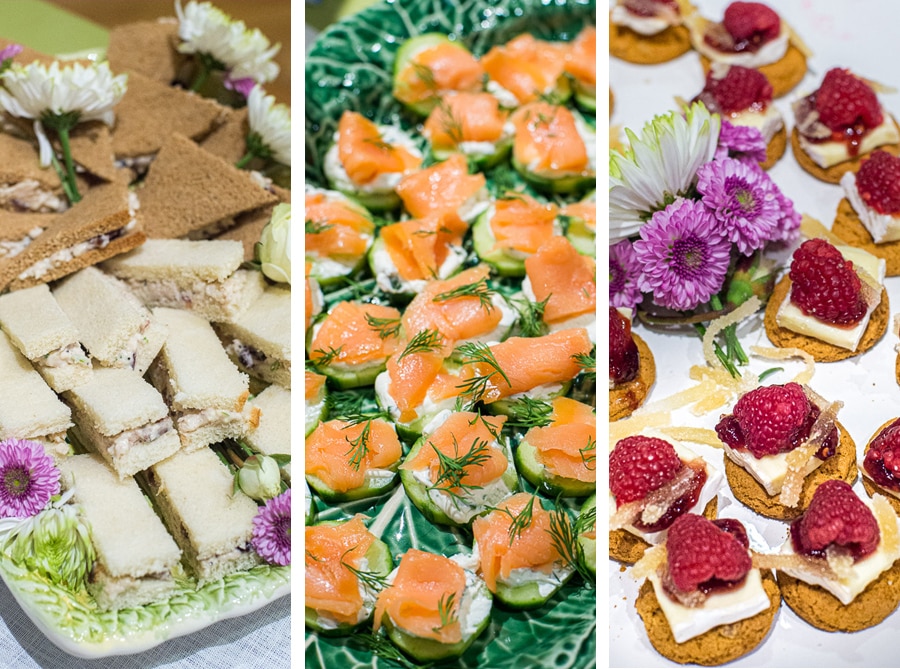 Florist extraordinaire, Gregory Britt, created a stunning centerpiece to complement Shaw's book and add to the charming garden feel of the event.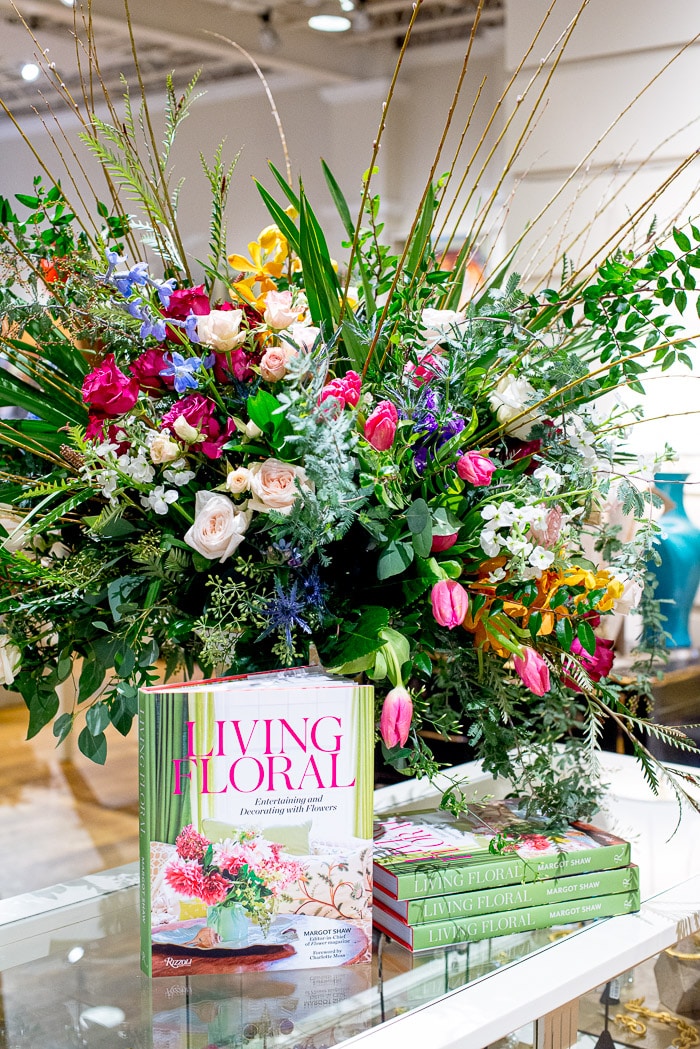 Meet Margot Shaw, Author of Living Floral
Originally from Birmingham, Alabama, Shaw studied Art History at Hollins College, then Interior Design in graduate school at the University of Texas.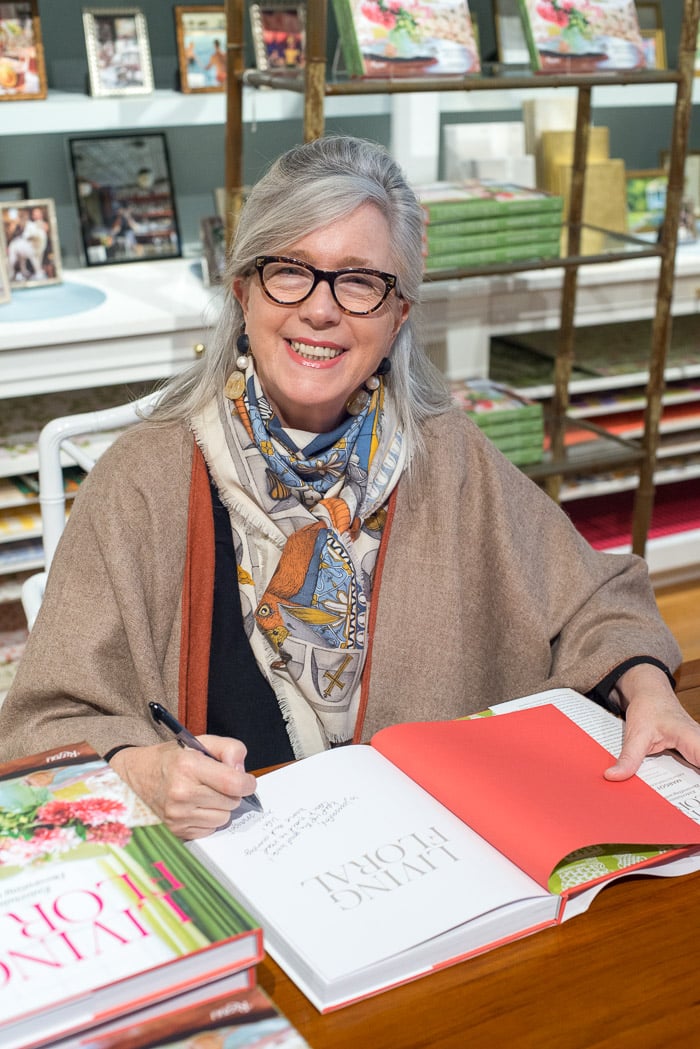 Shaw was always attracted to flowers and delighted guests with the story of herself at age 5 when she happened upon a bed of hyacinths from which she proudly plucked every single bloom to present to her mother. Needless to say, the neighbor whose garden she had pillaged was less than delighted by this and immediately called Shaw's mother. The memory of that fateful day was indelibly pressed upon her thanks to her mother greeting her at the door with a hairbrush instead of the smile she had been anticipating!
Despite this early foray into florals, or perhaps because of, it was not until her daughter's wedding that she found her calling in floral design. Working side-by-side with the florist to put together arrangements for her daughter, Shaw fell in love with the artistry of arranging.
At the age of 46, she courageously humbled herself and began interning with the same floral designer, which eventually led her to start Flower Magazine.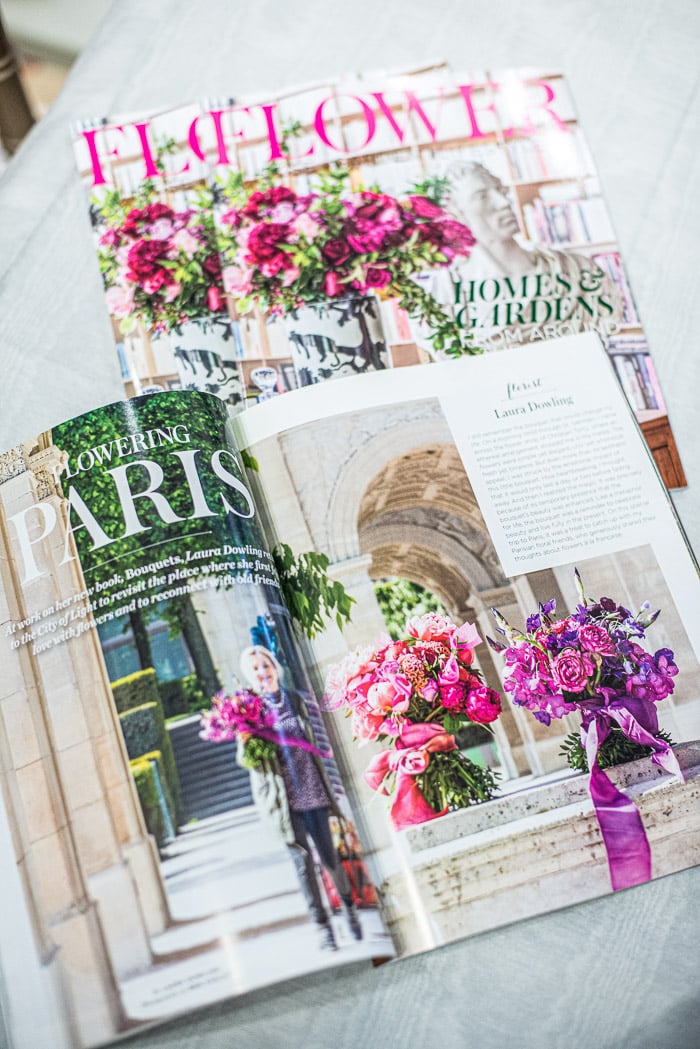 Now in circulation for over 12 years, Flower has grown significantly from her early vision, and now includes homes, gardens, entertaining and lifestyle sections.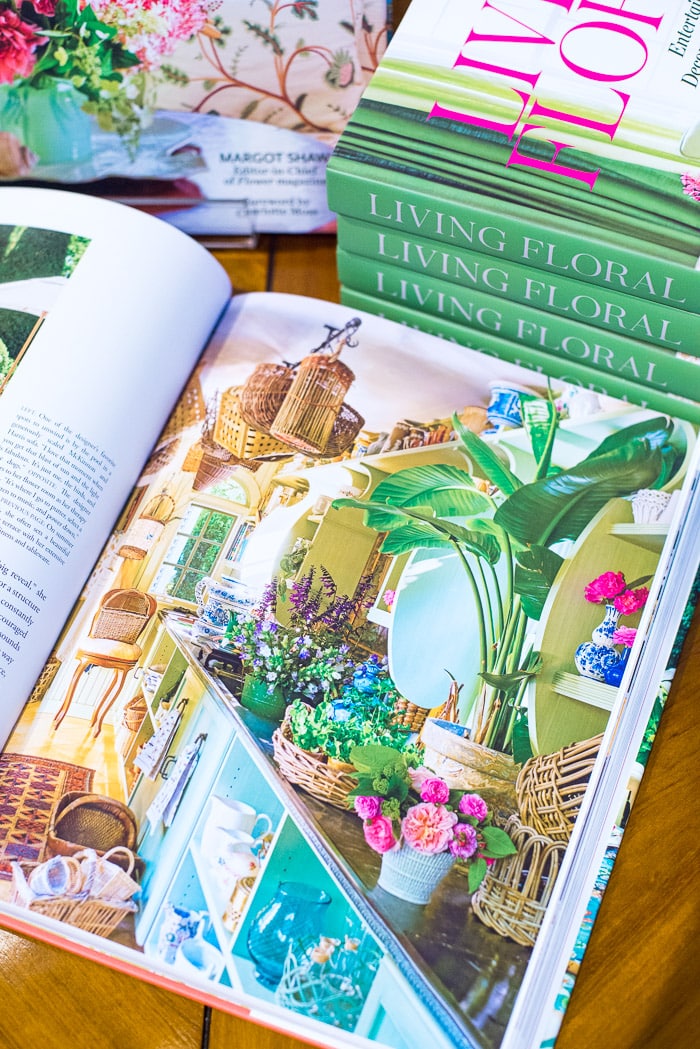 Shaw's new book, Living Floral, focuses on both inspiration and instruction so that readers are not only merely inspired but also equipped to begin implementing the ideas they're seeing.
The book, which features an astonishing array of tastemakers, including design icons Charlotte Moss and Bunny Williams, event planners Mindy Rice and Tara Guerard, floral experts such as Sybil Sylvester, swoon-worthy homes including Bee Cottage, the beloved home of Frances Schultz and numerous others, provides intimate portraits of creators and their personal approach to utilizing blooms and greens.
Covering a range of styles, from rustic to refined, and emphasizing the ability of flowers to completely change a space, there is a seed of discovery awaiting the reader on every page.
Be sure to take note of the beautiful endpapers and textile patterns designating each season as they are designs by Charlotte Moss and Michael Divine—a lovely extra flourish that lends to the overall beauty of the book.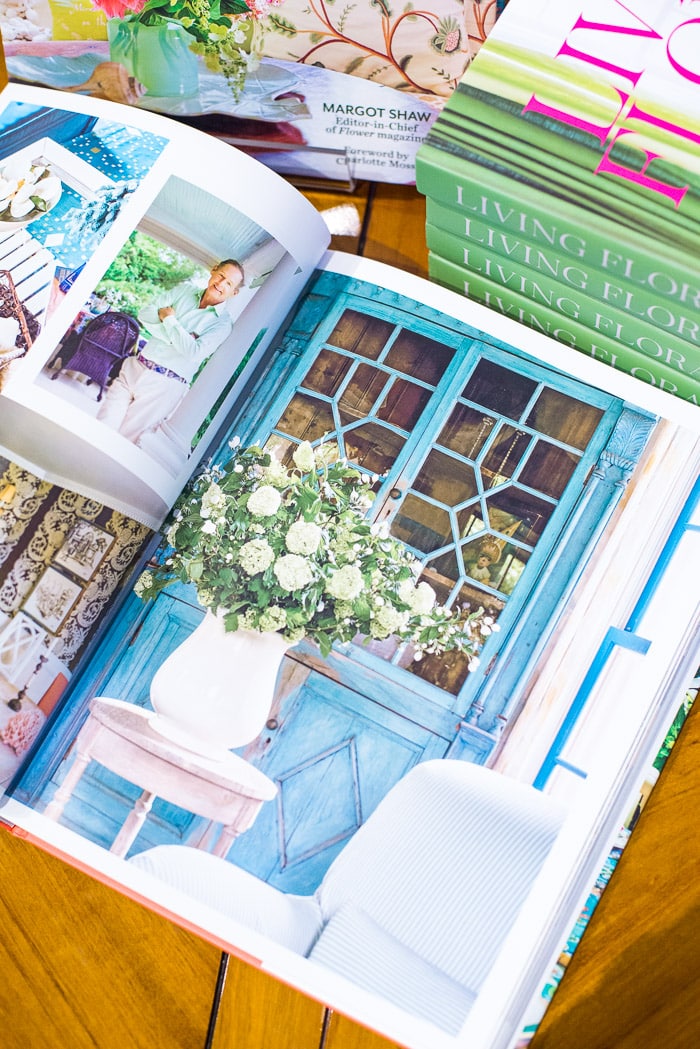 Thoughtfully divided by season, readers are welcomed into a variety of homes, parties and gardens to find inspiration and learn from the experiences and styles of these authorities. Each creator shows how to integrate florals into your home to create a more beautiful, welcoming space.
Interior designers give suggestions on using florals in furniture, wallpaper and artwork, both indoors and out, while floral design experts give tips for creating the perfect arrangement for any event, both for the amateur floral enthusiast and for the professional designer.
Readers are encouraged to look beyond the garden path and venture further afield and forage for pieces to transform their arrangements from ordinary to extraordinary.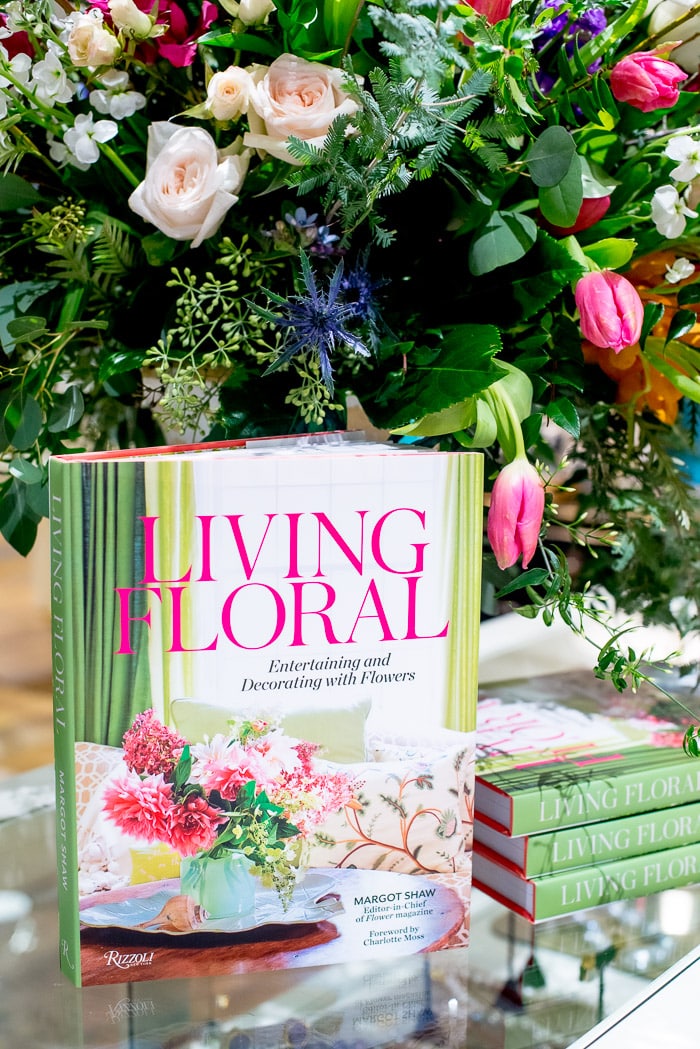 Living Floral encapsulates Shaw's philosophy emphasizing the ability of flowers to improve our daily lives, enriching every day with their beauty and highlighting a special event with their charm.
With Living Floral: Entertaining and Decorating with Flowers, she hopes to inspire readers to make the most of the natural beauty surrounding us all, to make our spaces brighter and more welcoming both for ourselves and others. ~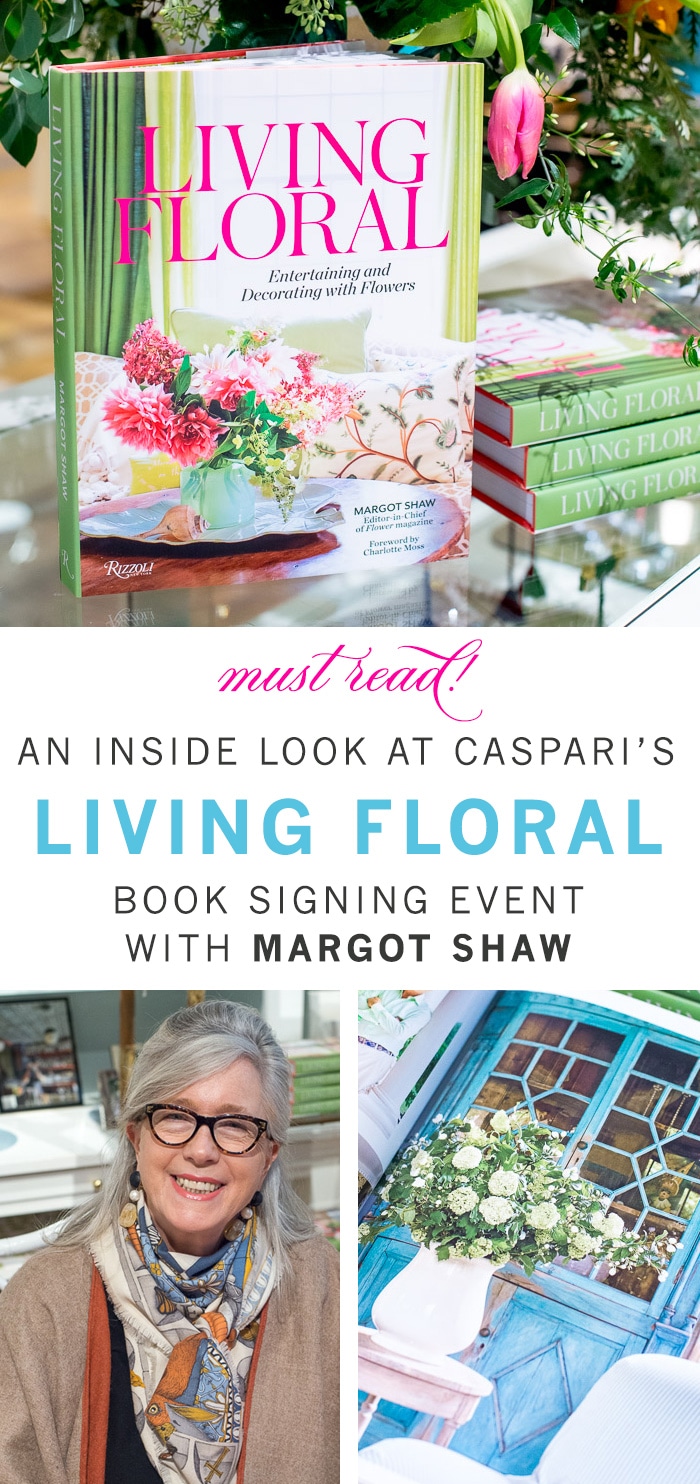 Buy Living Floral by Margot Shaw
Ready to acquire your own copy? Get Living Floral by Margot Shaw on Amazon so you, too, can begin to entertain and decorate with flowers!
Please note this post contains Amazon affiliate links. Ivy Life & Style Media is a participant in the Amazon Services LLC Associates Program, an affiliate advertising program designed to provide a means for sites to earn advertising fees by advertising and linking to Amazon.com. If you purchase a product via one of these links we will earn a commission but it will not affect the price you pay for the item. Happy shopping!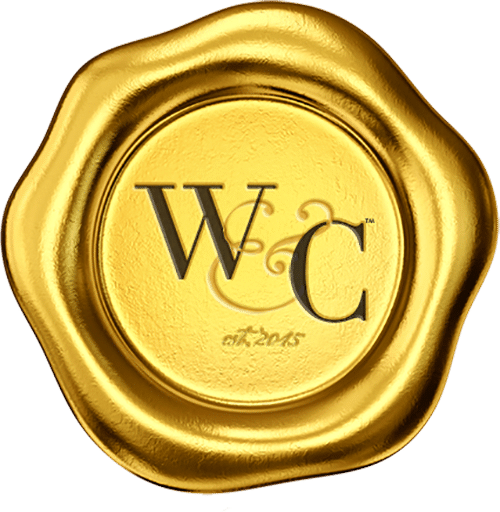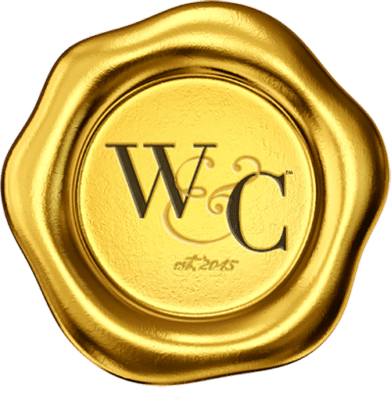 Virginia Wine & Country celebrates elevated living in Virginia Wine Country. Virginia Wine & Country Life is a semi-annual luxury print magazine with a full digital presence. The Virginia Wine & Country Gold Book is an annual guide to the top award-winning wines, wineries and experiences in Virginia Wine Country. The annual Virginia Wine & Country Wedding Planner is an art book of elegant Virginia weddings. The brand includes the Virginia Wine & Country Shop in Ivy, Va. It is a beautiful lifestyle boutique that brings the pages of the magazines to life. Virginia Wine & Country tells the stories of Virginia wineries, the farm-to-table movement, luxury travel, entertaining, art and the elegant country lifestyle. Ivy Life & Style Media also provides branding, web design and PR services for the wine industry.