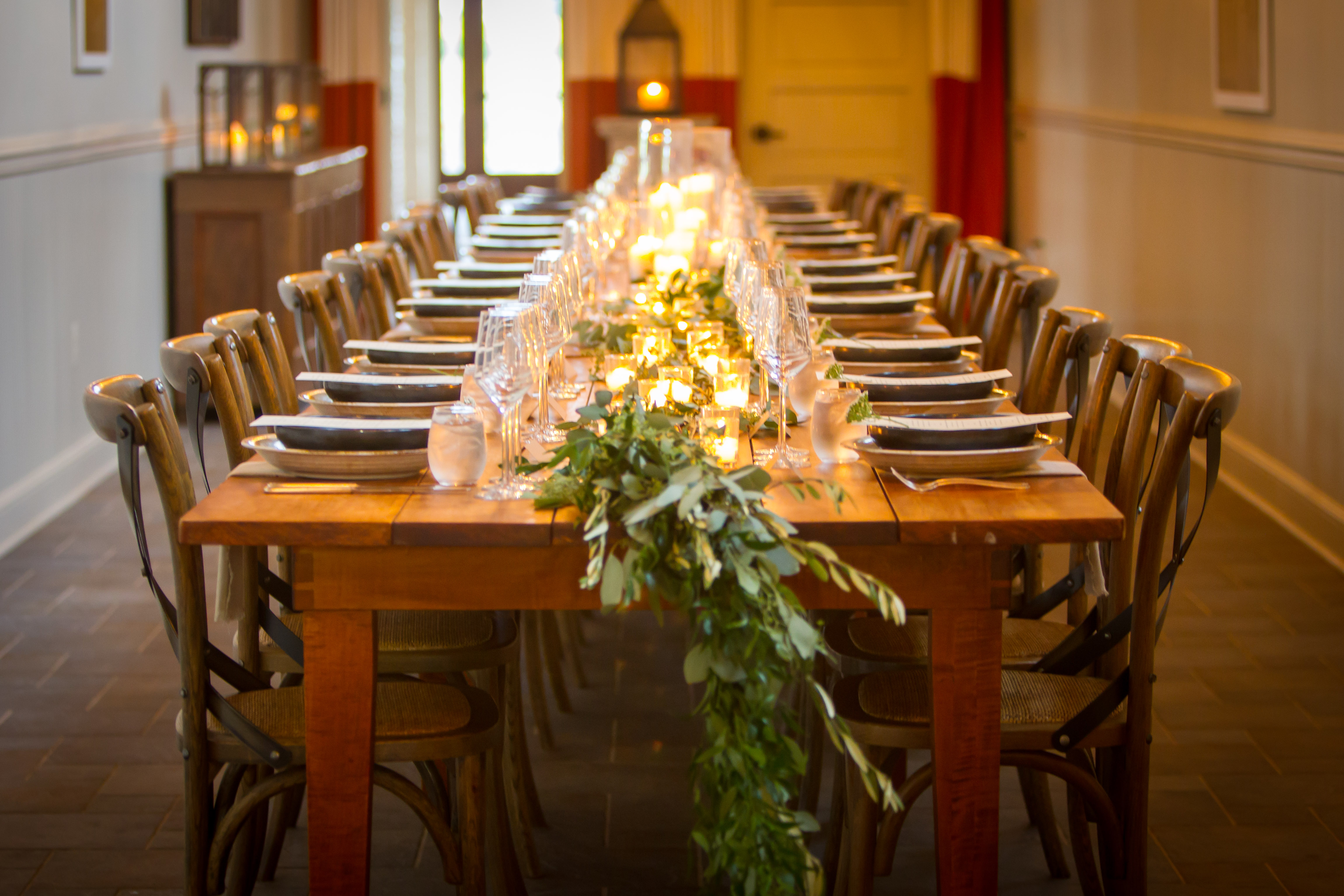 On July 16, 24 guests gathered around warm candlelight in the Early Mountain Vineyards' Gallery, evading the summer storms brewing outside, to break bread in celebration of summer's fare. The Gallery, nestled between the tasting room and event hall, served as the perfect location for an intimate dinner. Executive Chef Ryan Collins prepared a medley of juicy fruits, as well as southern, Italian and Mexican dishes to compliment the Old and New World wines served over four courses.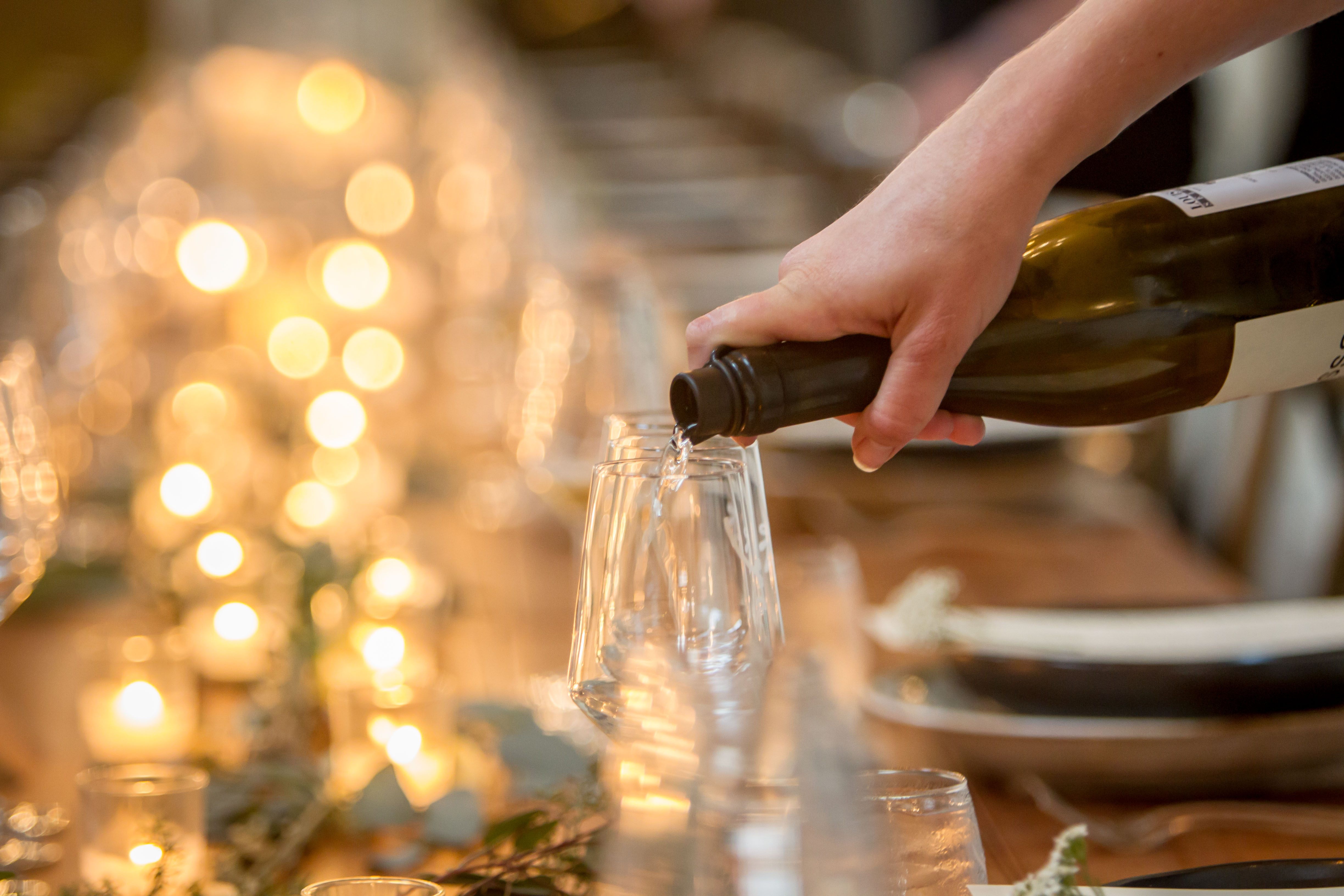 The evening began with a 2015 Early Mountain Rosé—Early Mountain Vineyards' "Toast to Summer." Along with Winemaker Ben Jordan's selection, Sommelier Erin Scala incorporated Virginian, French, Italian and Australian wine into the event's wine program to create a seasonal experience flattering the diverse dishes of Chef Collins.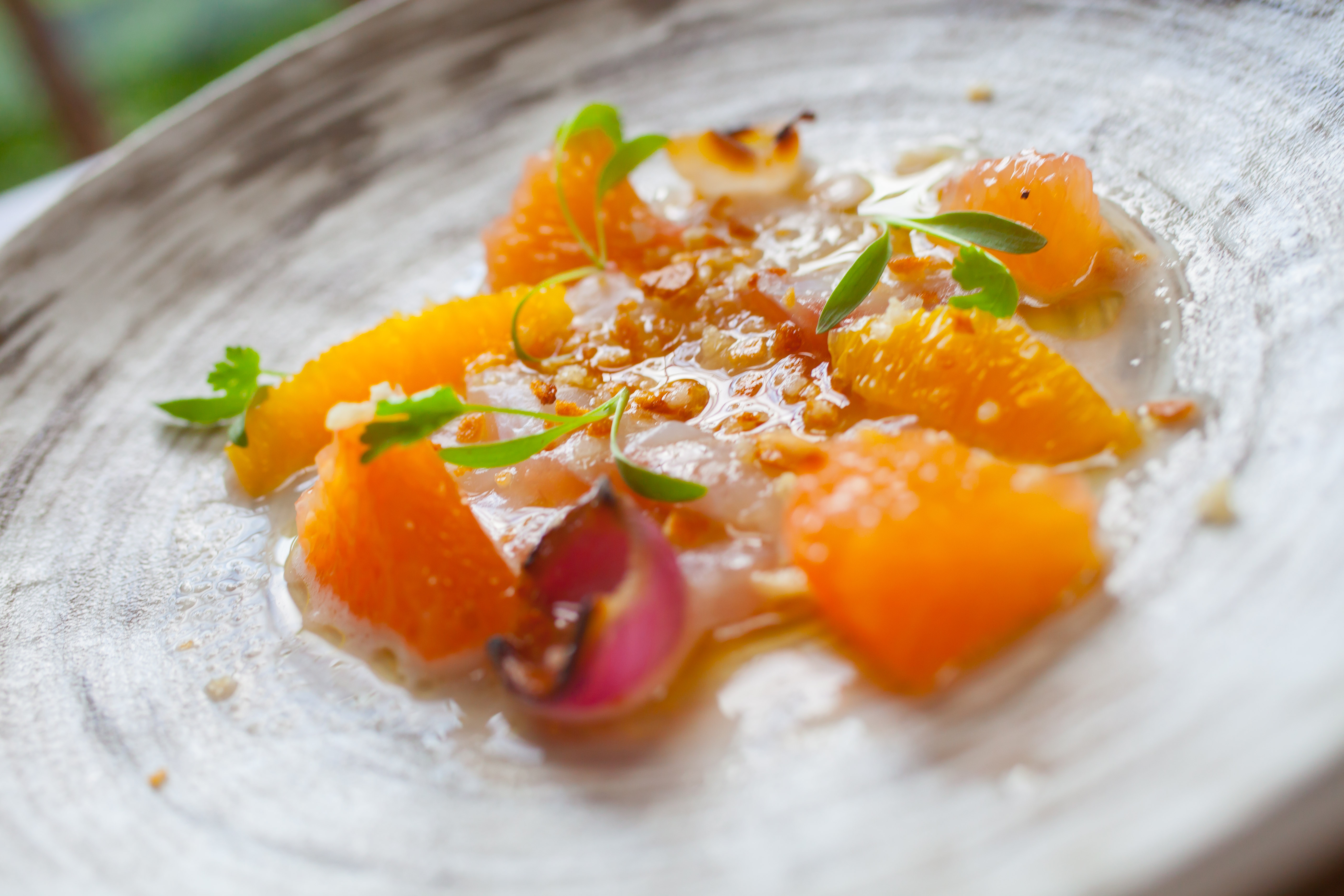 For the first course, guests were served crudo and citrus fruits with warm Virginia ham fat. Scala and Jordan paired three delicious vino with this dish—a French Domaine Matassa Cote Catalanes Blanc, a 2015 Chateau Auney L'Hermitage Graves Blanc and a 2015 Early Mountain Five Forks.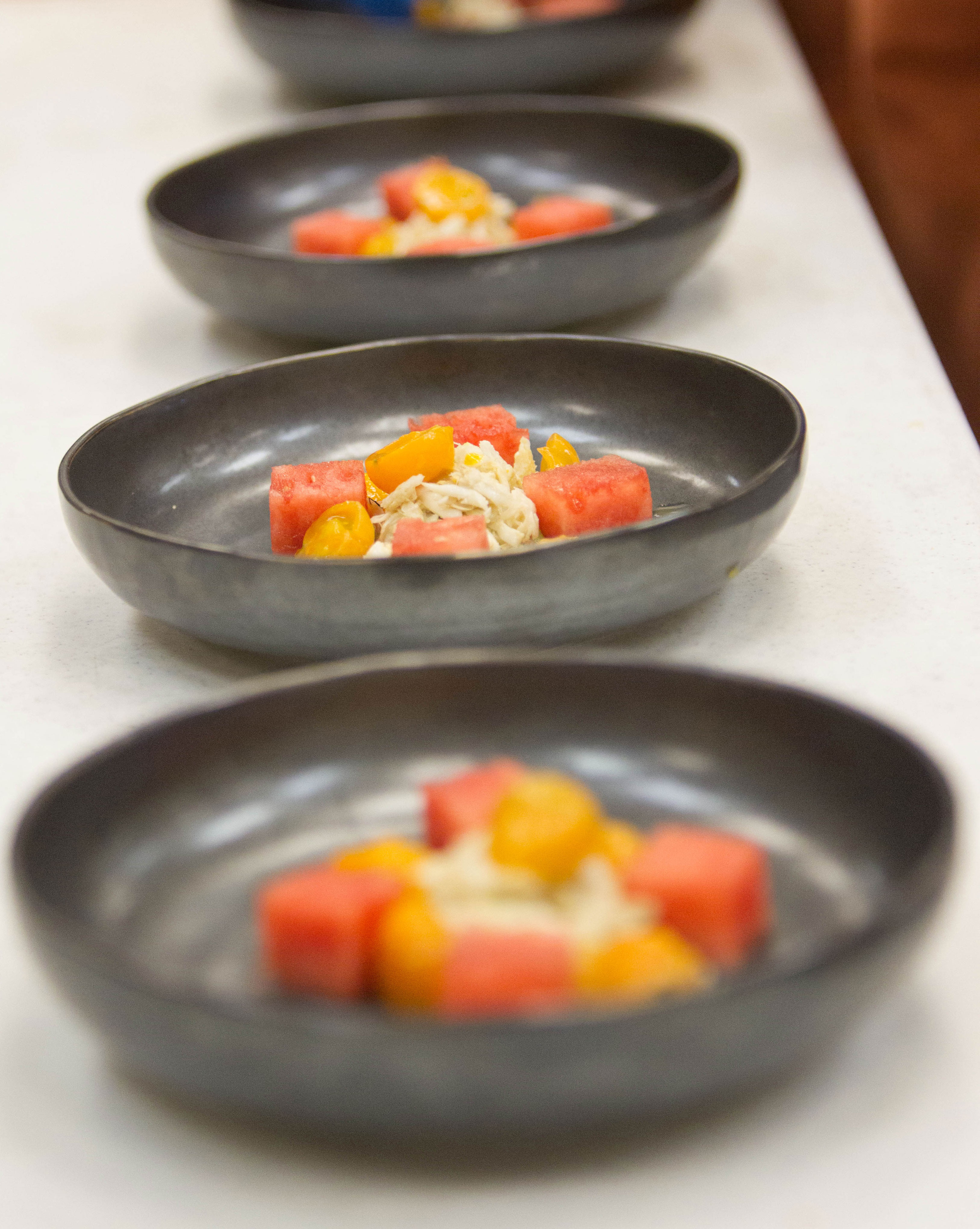 The second dish—Chesapeake Crab with watermelon, heirloom tomatoes and elderflower vinegar—was paired with an Australian 2014 McPherson Pinot Gris, an Italian 2015 Cantina Convento Muri-Gries Pinot Grigio Alto Adige and a 2015 Early Mountain 'Block 9' Pinot Gris.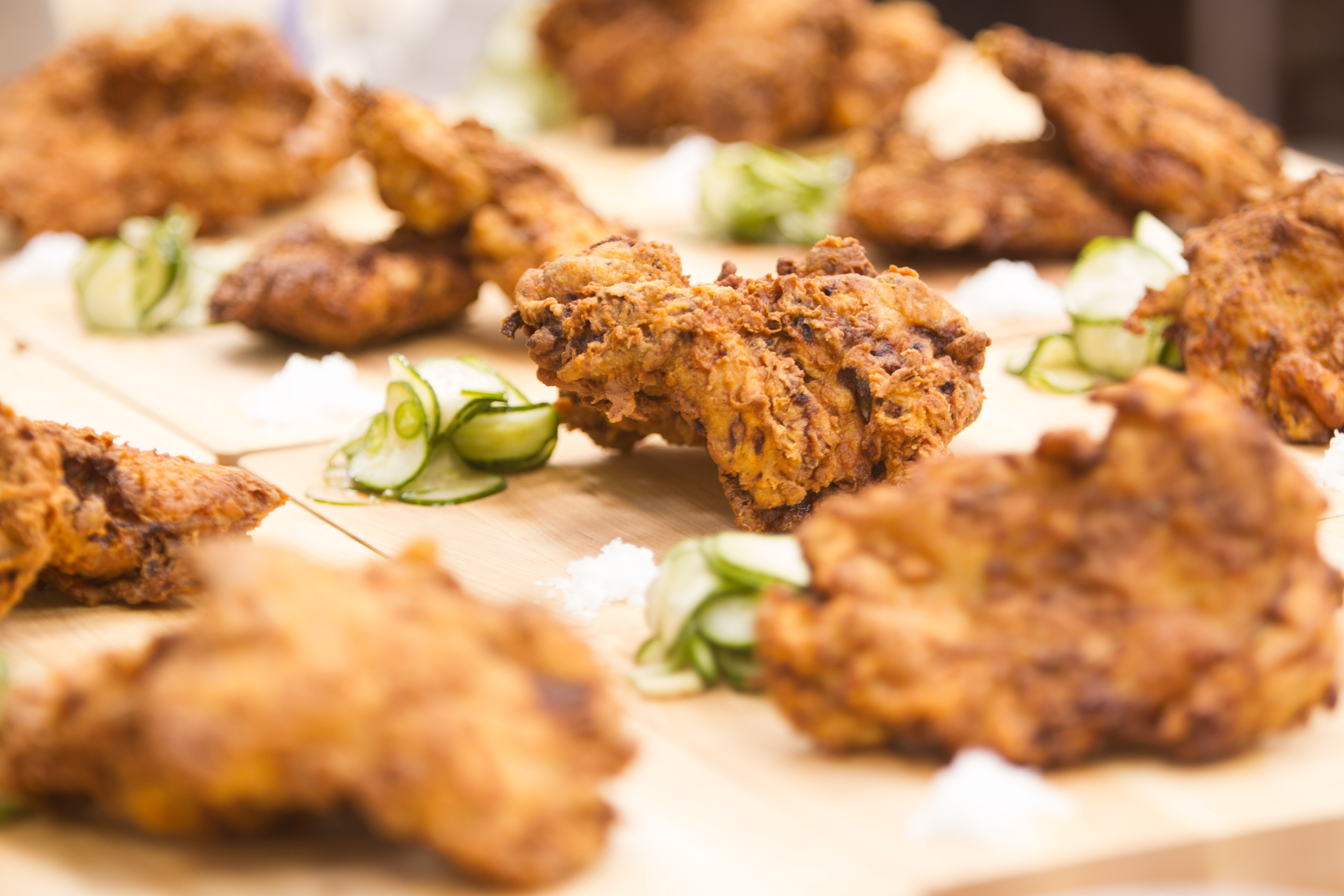 Guests admired the third course—juicy fried chicken with Remoulade, fennel, rhubarb and celery—while they sipped a French 2011 Domaine Labet Cotes du Jura Cuvee du Hasard 'Chardonnay de Voile,' a Virginian Thibaut-Janisson Blanc de Chardonnay and a 2015 Early Mountain Chardonnay.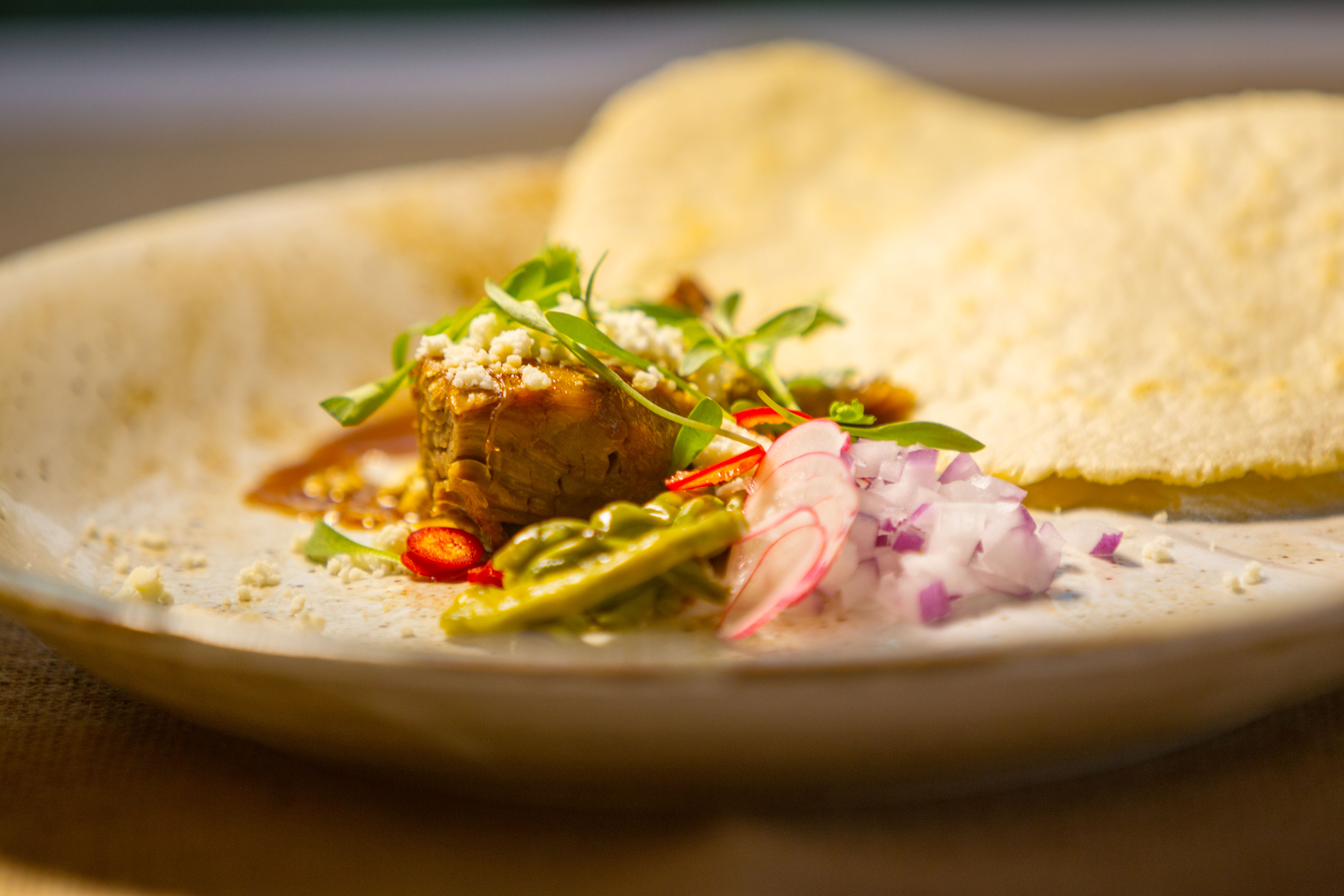 For the fourth and final course, guests enjoyed goat birria with hand-pressed tortillas, pickled cactus and aged goat ricotta paired with two delicious vino—a French 2014 Domaine de la Bergerie, La erisale, Anjou Rouge and a 2014 Early Mountain "Novum."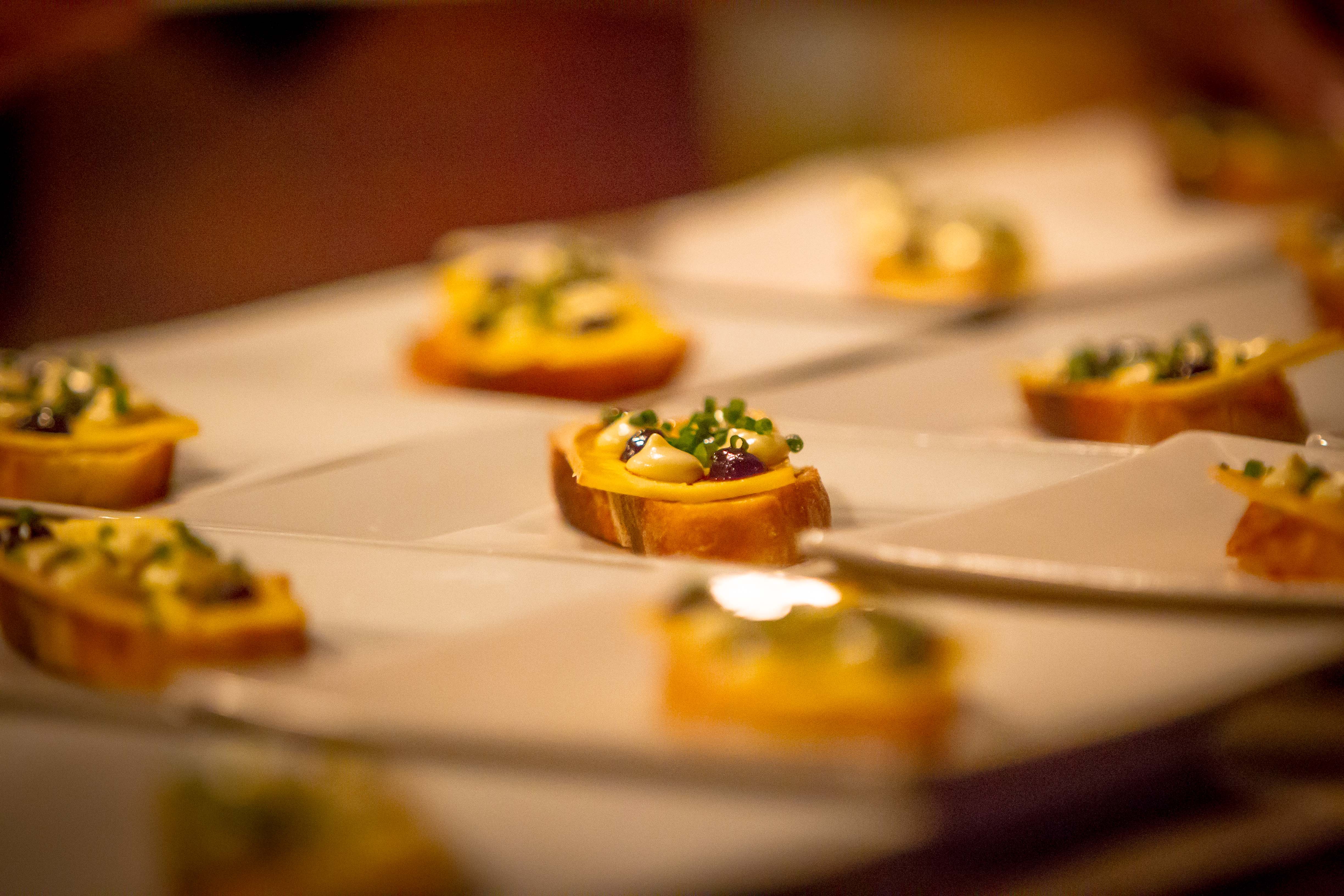 As the guests finished their final course in the Gallery, the sun broke through the clouds, lightening the Blue Ridge mountain sky with pinks and yellows, and guests trickled onto the back patio. Keeping with European custom, Chef Collins prepared a cheese finish for his grand supper. This plate was served on pit-grilled toast, with Caromont Farm Red Row and Jam According to Daniel, and a Virginian Thibaut-Janisson Brut Rosé.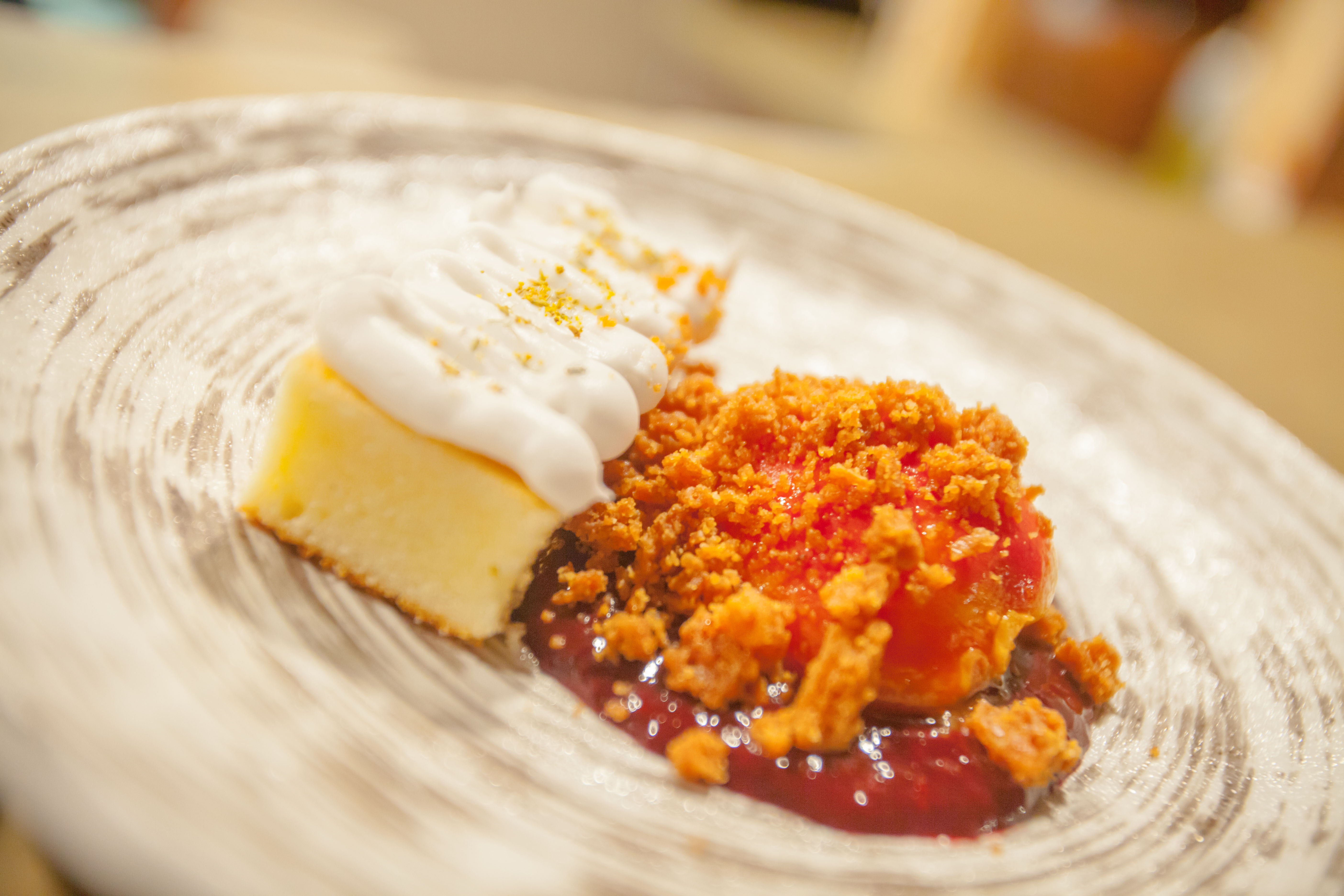 To end the delicious summer feast, Early Mountain surprised guests with a dessert of fennel-dusted coconut cake with peaches and blackberries. Early Mountain Vineyards' winemaker supper was later complimented by Washington Post's wine columnist Dave McIntyre and his wife, proving the dinner to be a successful showcase of the talent at Early Mountain Vineyards.
Photographer: Ron Paris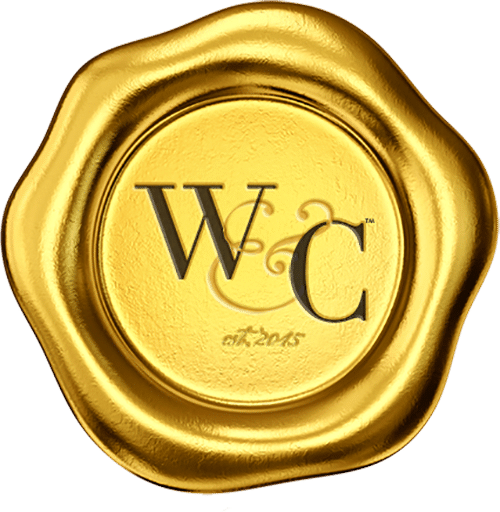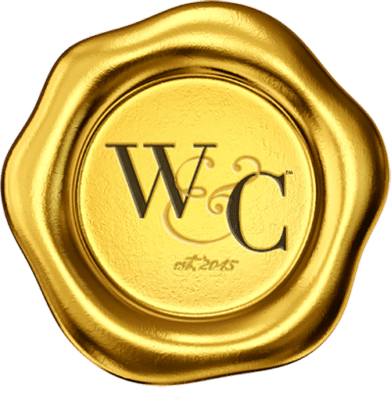 Virginia Wine & Country celebrates elevated living in Virginia Wine Country. Virginia Wine & Country Life is a semi-annual luxury print magazine with a full digital presence. The Virginia Wine & Country Gold Book is an annual guide to the top award-winning wines, wineries and experiences in Virginia Wine Country. The annual Virginia Wine & Country Wedding Planner is an art book of elegant Virginia weddings. The brand includes the Virginia Wine & Country Shop in Ivy, Va. It is a beautiful lifestyle boutique that brings the pages of the magazines to life. Virginia Wine & Country tells the stories of Virginia wineries, the farm-to-table movement, luxury travel, entertaining, art and the elegant country lifestyle. Ivy Life & Style Media also provides branding, web design and PR services for the wine industry.