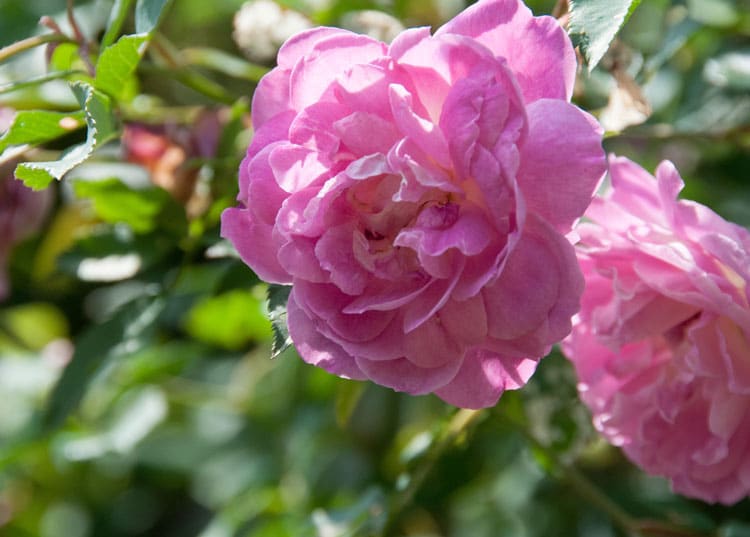 Virginia Wine & Country Life spent a lovely day at Monticello's Wine and Roses Open House held by the Thomas Jefferson Center for Historic Plants (CHP) at Jefferson's Tufton Farm on Saturday, May 28. The open house was a wonderful way to discover the beautiful heritage of roses that the farm tends and to learn how to care for these precious rose varieties in your home garden (many plants and seeds are available for purchase at the garden shop). Guests were also able to taste the fresh wines of Gabriele Rausse, Monticello's Director of Gardens and Grounds and a Virginia vintner working to restore Jefferson's vineyard at Monticello.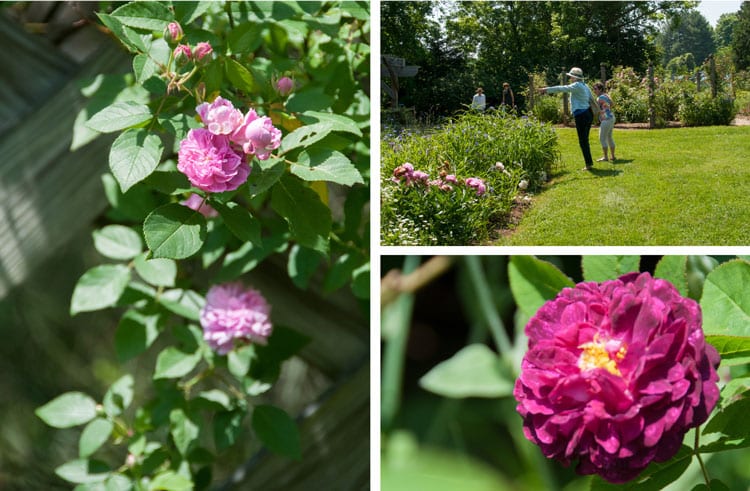 A substantial crowd of gardening enthusiasts arrived and filled the garden and nursery admiring the abundance of aromatic roses, flowers and plantings. An informative tour was lead by Lily Fox-Bruguiere, the CHP's Garden and Outreach Coordinator, who led enthusiasts through the roses to introduce the history and lore of the many fascinating varieties. The roses came from historic properties throughout Virginia, some brought over from America's Colonists from Europe, and some are native to Virginia.
Guests also enjoyed two lectures. Kaye Moomaw of Lynchburg's Irvington Spring Farm gave a lecture titled "Old Roses for Modern Gardeners," where she introduced many old rose varieties, gave tips for managing pests and diseases, and made suggestions for companion plantings. Monticello's Beekeeper, Paul Legrand, also did an informative lecture called "Maximizing Your Honey Harvest" that educated attendees on beekeeping, it's importance and tips for home gardeners.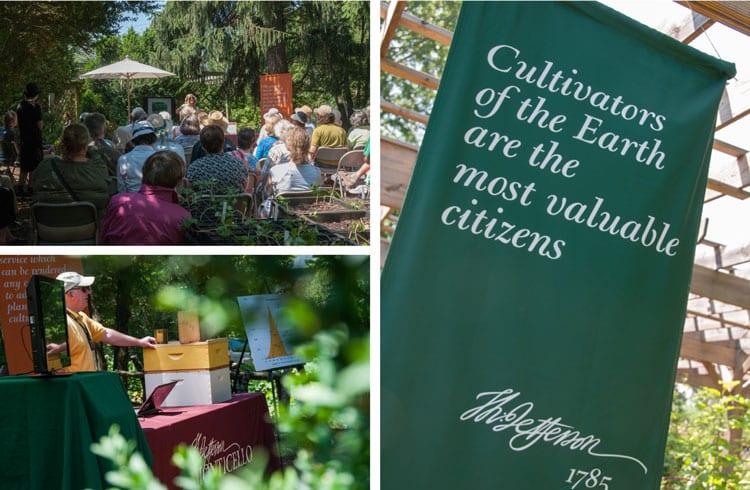 From 12-2pm, Gabriele Rausse hosted a wine tasting with the guests offering his lovely Dry Rose wine, his beautiful Rosso red blend and one of his favorite wines, a refreshing Vin Gris de Pinot white wine. Entertaining as always, guests enjoyed not only Gabriele's wines but his charming stories told in his thick Italian accent. Rausse, a native of Northern Italy, has had a long and illustrious career in Virginia winemaking, where he has helped to establish over 50 wineries and vineyards in the state since arriving to the region in 1976.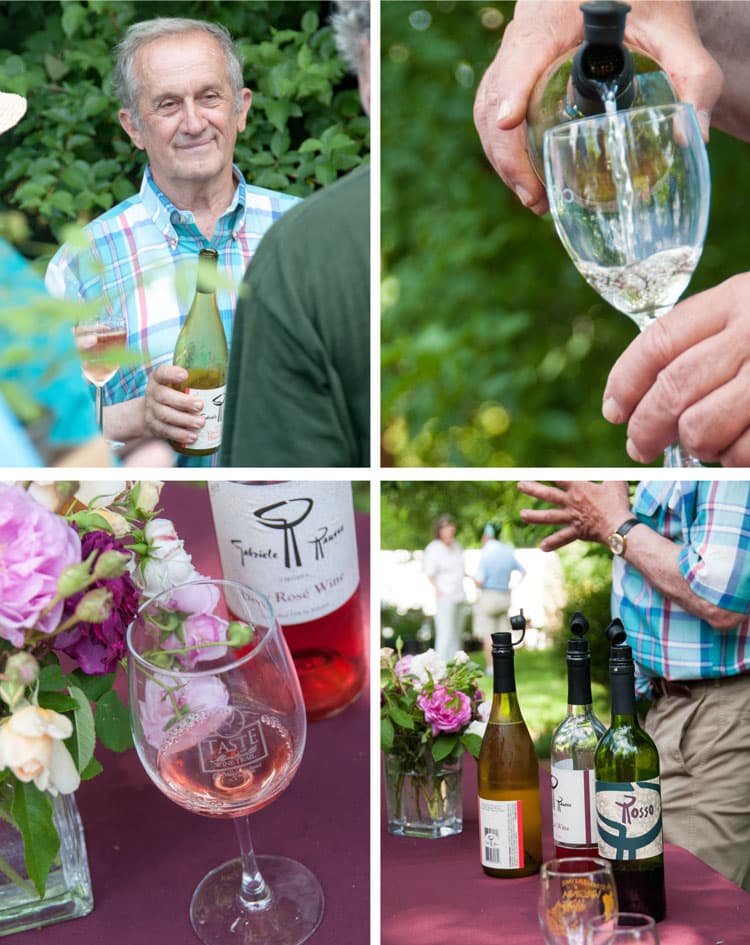 Exploring the gardens further, we enjoyed the lovely design of the gardens and the amazing rose trellis.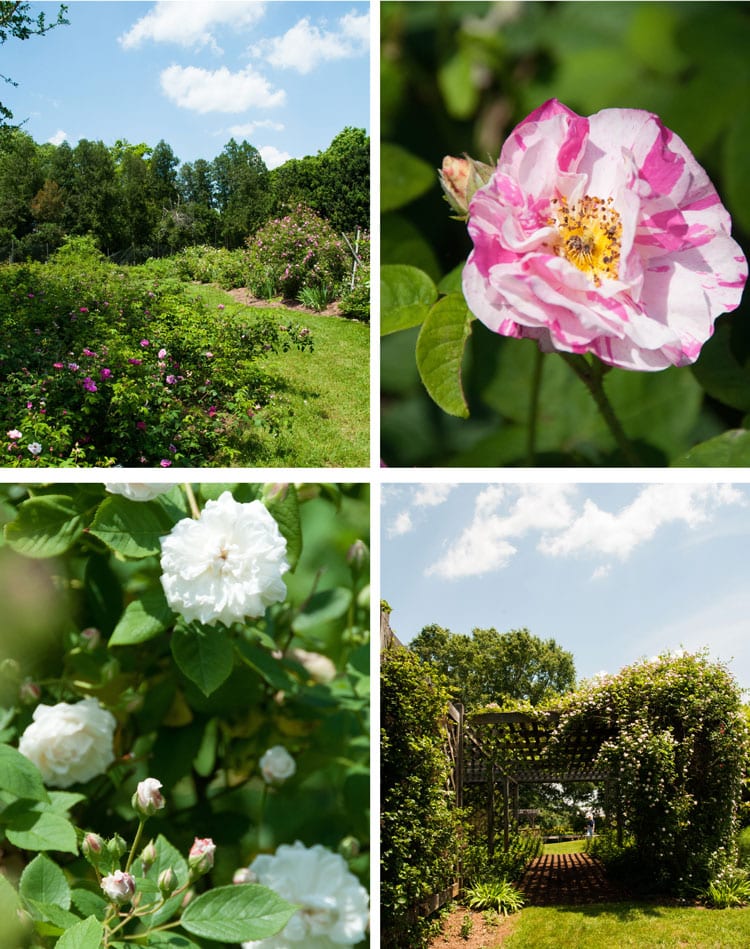 Enthusiasts were exploring and purchasing from the hundreds of plants available for sale at the nursery. Many plants and trees of hard-to-find native varieties were available for sale, making the day even more of a treat by having the opportunity to take one home.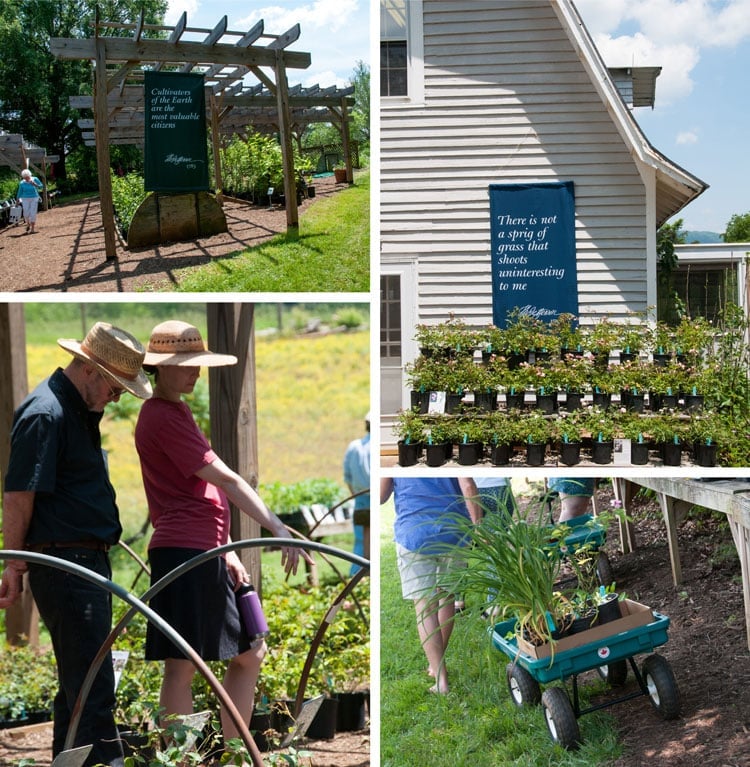 The Thomas Jefferson Center for Historic Plants (CHP) collects, preserves and distributes historic plant varieties, and strives to promote greater appreciation for the origins and evolution of garden plants. Gardening enthusiasts can learn more about the CHP at Jefferson's Tufton Farm by visiting Monticello.org.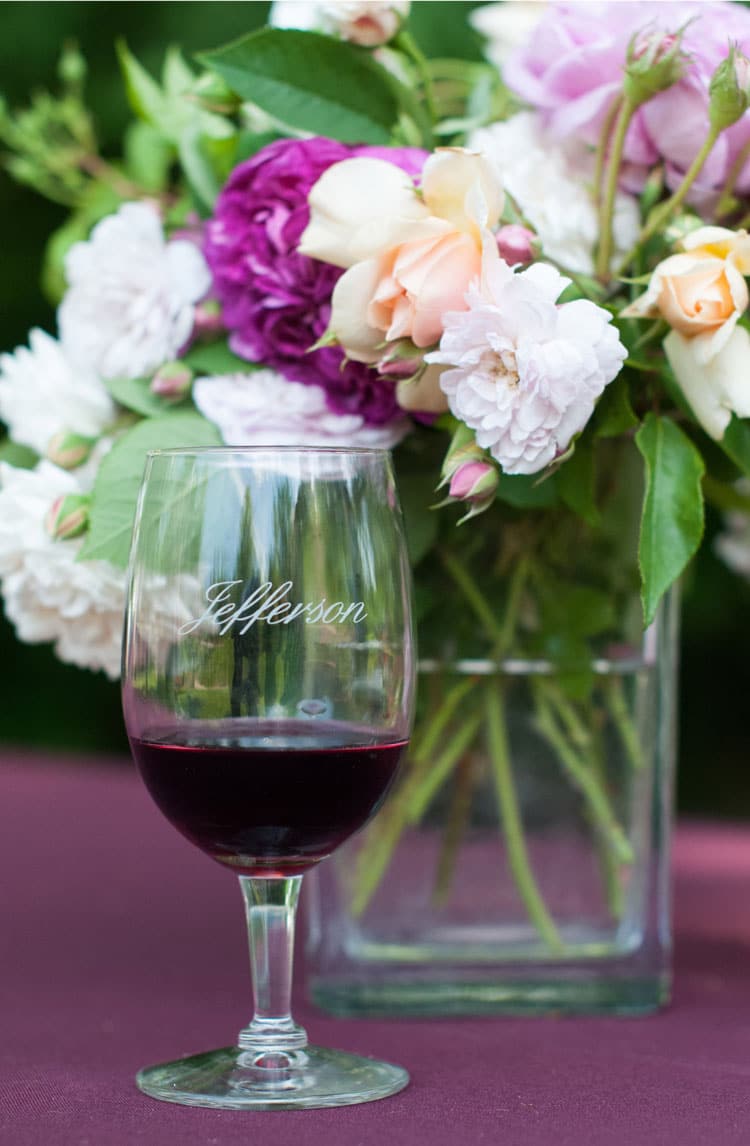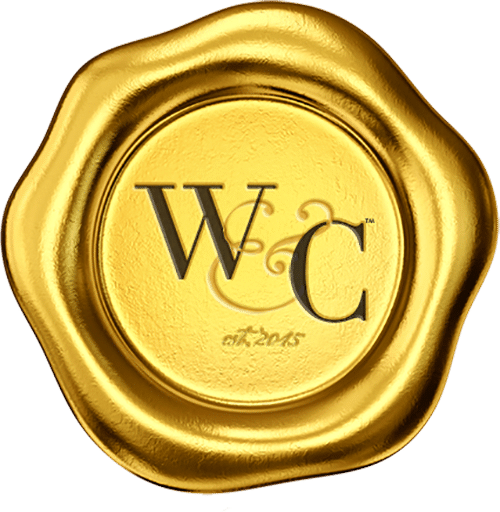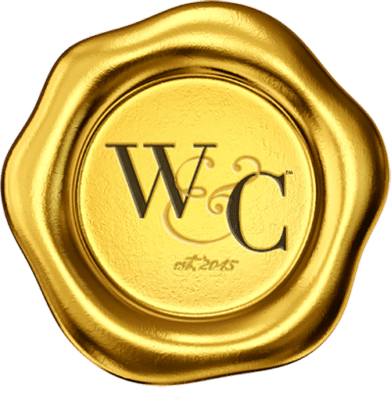 Virginia Wine & Country celebrates elevated living in Virginia Wine Country. Virginia Wine & Country Life is a semi-annual luxury print magazine with a full digital presence. The Virginia Wine & Country Gold Book is an annual guide to the top award-winning wines, wineries and experiences in Virginia Wine Country. The annual Virginia Wine & Country Wedding Planner is an art book of elegant Virginia weddings. The brand includes the Virginia Wine & Country Shop in Ivy, Va. It is a beautiful lifestyle boutique that brings the pages of the magazines to life. Virginia Wine & Country tells the stories of Virginia wineries, the farm-to-table movement, luxury travel, entertaining, art and the elegant country lifestyle. Ivy Life & Style Media also provides branding, web design and PR services for the wine industry.