After weeks of rain showers, the clouds finally parted this weekend giving way for beautiful weather and just in time for the 26th annual Montpelier Wine Festival. Charlottesville Wine & Country Living spent the afternoon there enjoying the music, the food and, of course, the wines.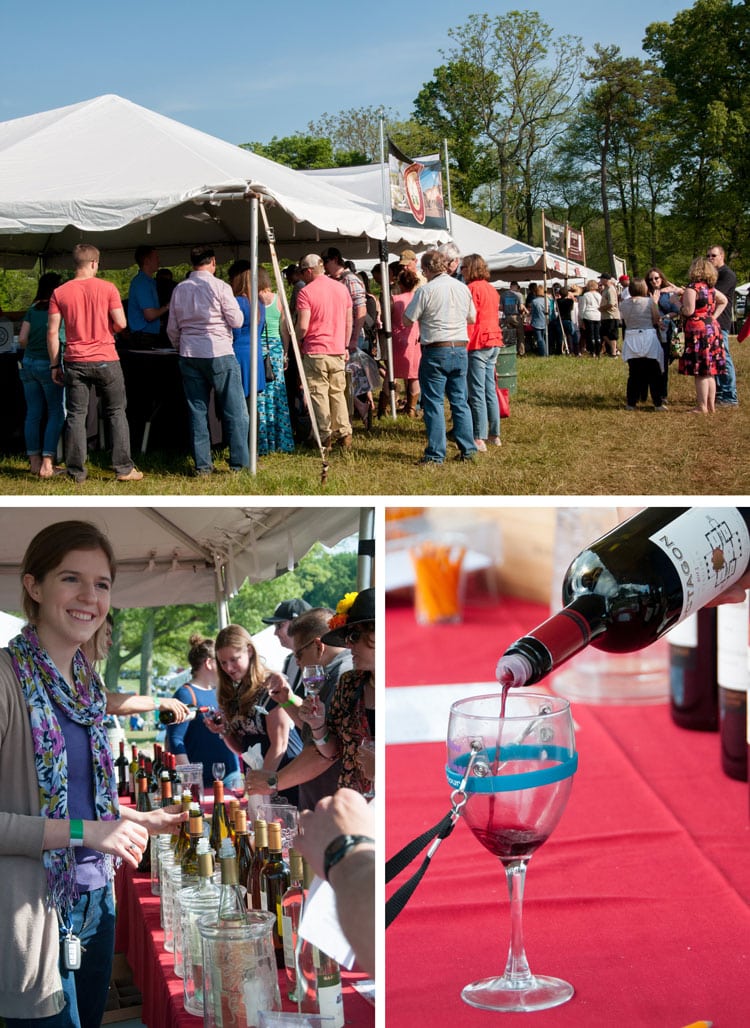 The grounds of historic James Madison's Montpelier in beautiful Orange County make a perfect venue for this fantastic spring event each year, providing plenty of picnic space for everyone. Not only an event for wine enthusiasts, this fun festival offers activities for the whole family ranging from live music to kite flying to horse-drawn wagon rides. Corn hole games were even added to that list this year!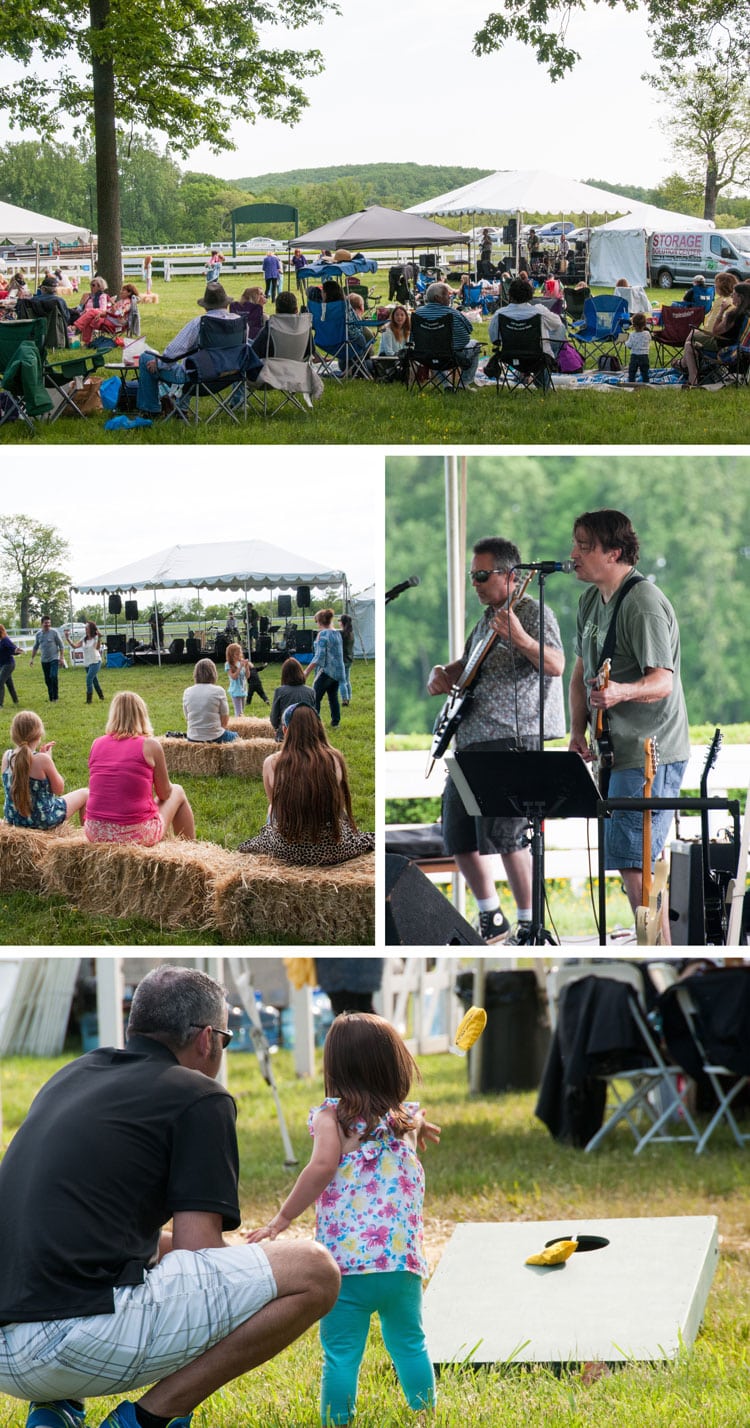 We were able to sample refreshing wines from vineyards all over Virginia including CrossKeys Vineyards, Prince Michel Vineyard & Winery and the nearby Barboursville Vineyards. Celebrating 40 years as one of our regions most celebrated wineries, wine tasters had the opportunity to taste Barboursville Vineyards' prestigious Octagon wine among the many other varietals they offered. A wine of highly distinctive character, achieved in blending estate-grown Bordeaux varietals, Merlot, Cabernet Franc, Cabernet Sauvignon and Petit Verdot, Octagon's status rests further on its being created only in fine vintages, and with the most astute selection from the harvest, and this 16th edition of Octagon is winning accolades the world over.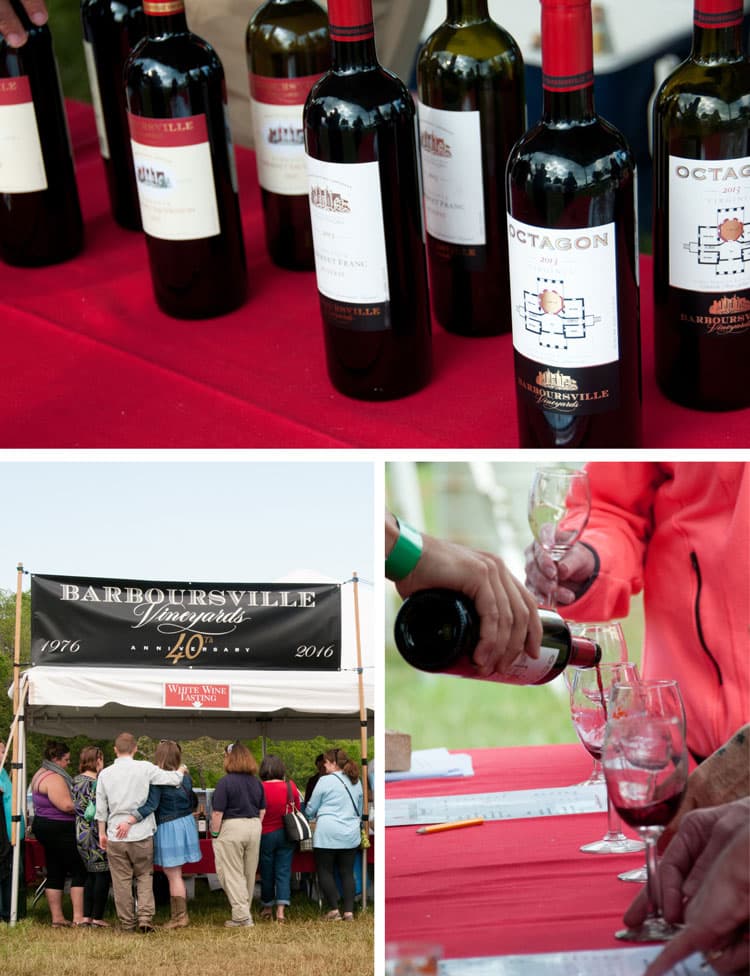 Next door to Barboursville Vineyards we enjoyed the refreshing, fruity wines of CrossKeys Vineyards. This vineyard, located in the Shenandoah Valley, revealed it's first wines in 2008. Their Fruit d'Vine series of Riesling-based wine blended with fruits like apple, strawberry and peach were sellouts. Tasters also enjoyed their most popular Joy wine and the Fiore that has crisp, off-dry rose has a slight sweetness, with hints of strawberry and grapefruit.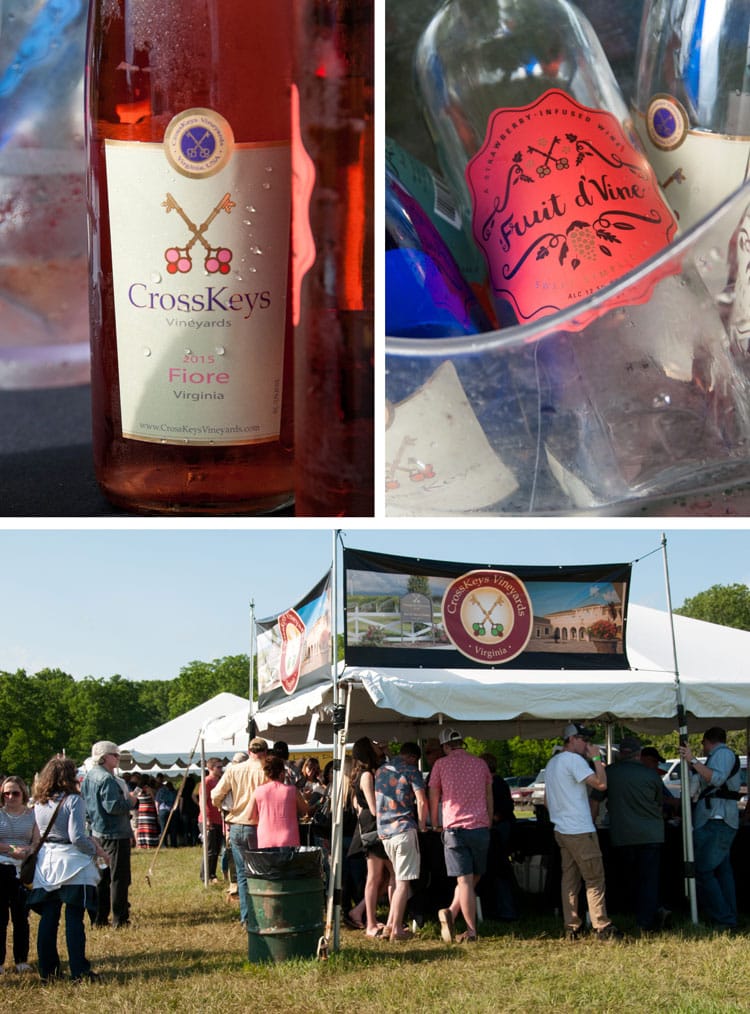 When we weren't sipping on fresh, crisp wines, we had the pleasure of trying delectable treats from a wide variety of specialty food vendors such as The Pie Guy, Brrrain Freeze and South Fork Food Truck. We then wandered through the picture-perfect landscape and explored booths filled with unique arts and crafts from various local artisans.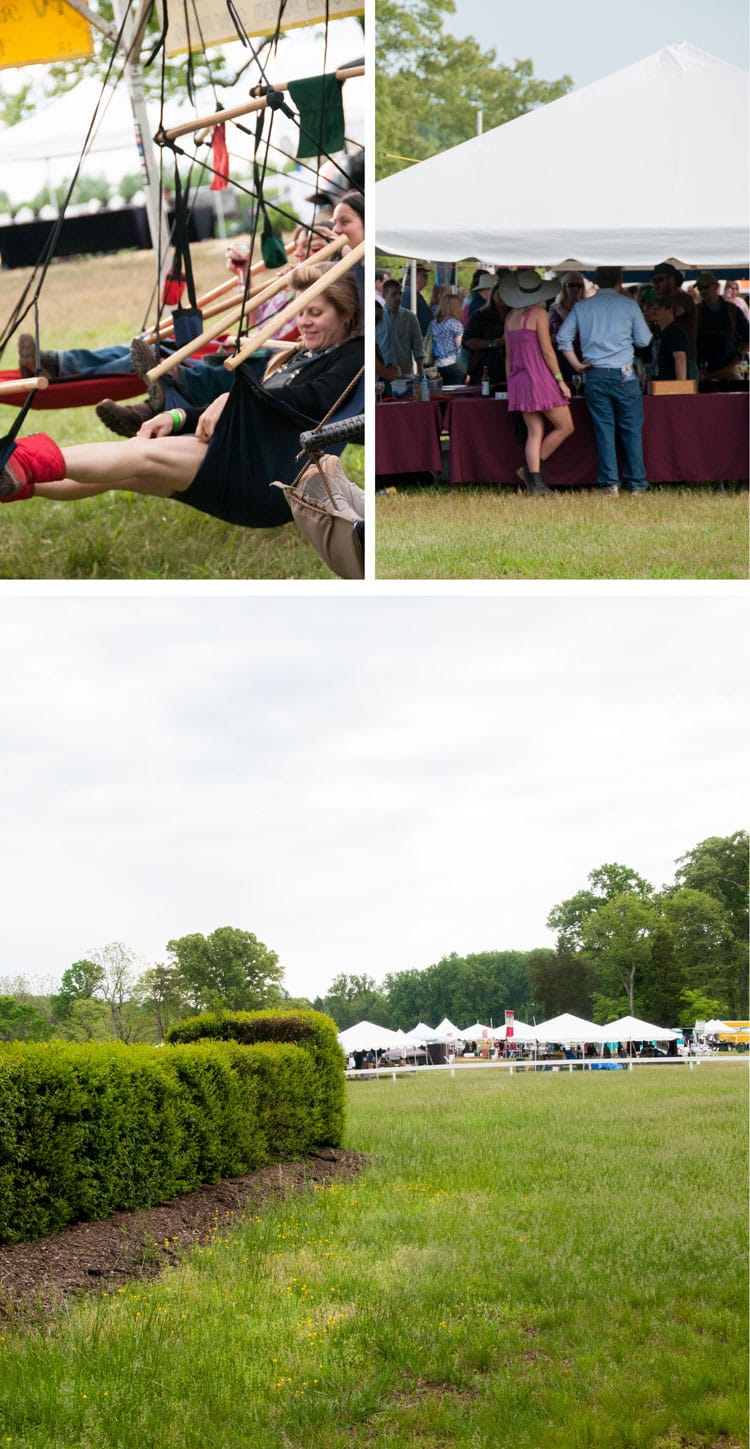 Tours of the beautiful and historic Montpelier, home to President James Madision, were open as well. This festival was voted a "best in" category by readers of the Virginia Wine Lover magazine in the 2015 Best of Readers' Choice Awards, and it's easy to see why. It's a great option for this beautiful Mother's Day!
Wineries there:
Prince Michel Vineyard & Winery
Live Music on Stage:
Saturday: John Tracy, The Sidleys and Burnt Orange
Sunday: Alex Caton with Pat Egan and Scuffletown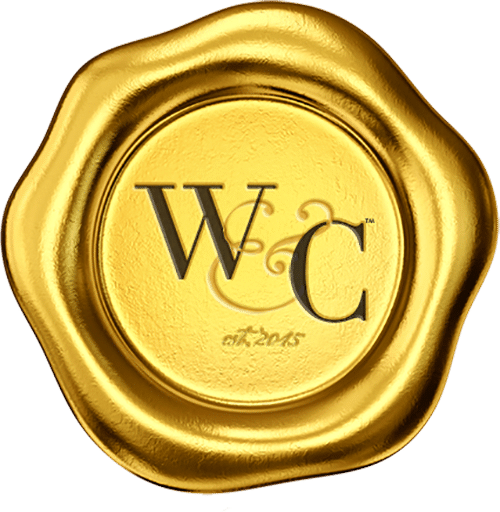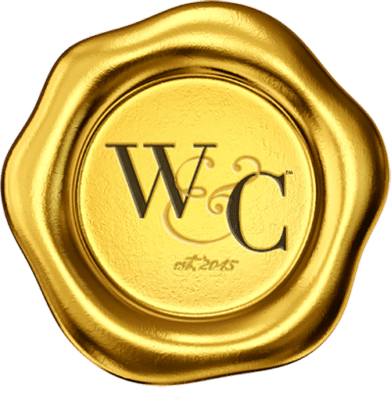 Virginia Wine & Country celebrates elevated living in Virginia Wine Country. Virginia Wine & Country Life is a semi-annual luxury print magazine with a full digital presence. The Virginia Wine & Country Gold Book is an annual guide to the top award-winning wines, wineries and experiences in Virginia Wine Country. The annual Virginia Wine & Country Wedding Planner is an art book of elegant Virginia weddings. The brand includes the Virginia Wine & Country Shop in Ivy, Va. It is a beautiful lifestyle boutique that brings the pages of the magazines to life. Virginia Wine & Country tells the stories of Virginia wineries, the farm-to-table movement, luxury travel, entertaining, art and the elegant country lifestyle. Ivy Life & Style Media also provides branding, web design and PR services for the wine industry.