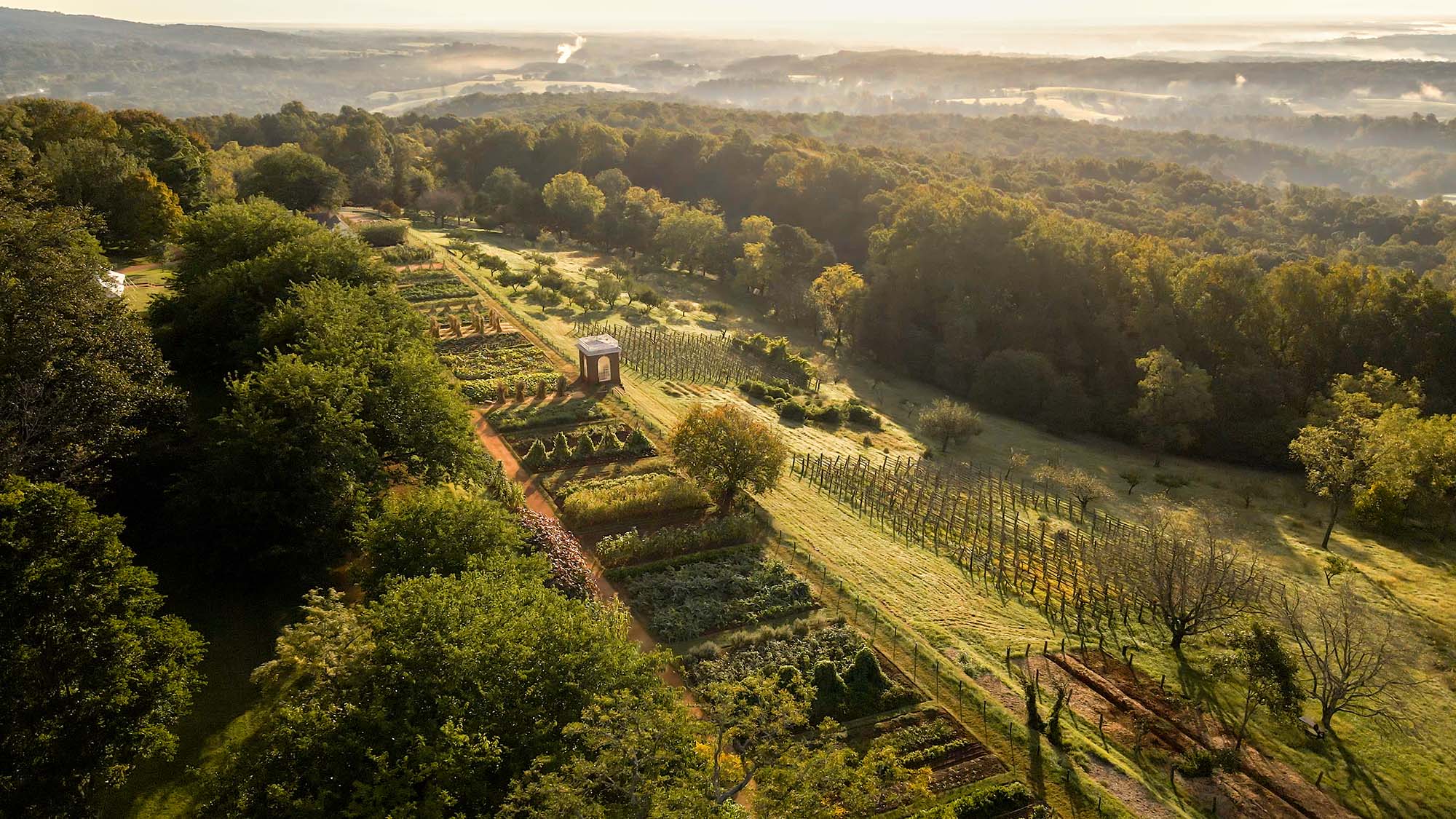 Monticello photos (feature & above): Ian Atkins
A nationally recognized event at the forefront of the food movement, the 14th Annual Heritage Harvest Festival at Thomas Jefferson's Monticello once again offers a series of engaging experiences. In celebration of Jefferson's legacy and the culinary contributions of Monticello's enslaved gardeners and chefs, this year's workshop line-up features an array of virtual events. Topics range from beekeeping, flower arranging, gardening and food justice to family cooking, African-American foodways, chef demos and Jefferson's complicated legacy as a Founder, forward thinking farmer and plantation owner who profited from the labor of the enslaved people who produced Monticello's monoculture cash crops. He is not only our most epicurean president but also a revolutionary gardener, who honed in on championed vegetable cuisine, plant experimentation and sustainable agriculture.
Below, you can discover the many exciting experiences that are part of the 2020 Festival. Additional experiences will be added to the schedule as well as recorded videos of previously streamed events, including "The Earth in Her Hands"—a conversation with Jennifer Jewell, Peggy Cornett and Ira Wallace, three groundbreaking plantswomen. Check back for updates.
Farmhouse Cooking Class
Friday, Oct. 23, at 6 p.m.
In "Farmhouse Cooking Class: Finding Joy in A Virginia Kitchen," you can virtually cook with Chefs Joy Crump and Chef Stacy Cogswell in Cogswell's farmhouse kitchen. No strangers to the camera, the two first met as Top Chef contestants in season 12. Since then, Cogswell joined the culinary team at Crump's two Fredericksburg restaurants, FOODE and Mercantile. Crump, a long-time supporter of Monticello's education initiatives and an ambassador for the Heritage Harvest Festival, embraced the 2020 challenges of hosting a virtual event. We had the opportunity to chat with Chef Crump this week when she was driving home from a weekend trip in the Shenandoah National Park. When asked for some advice we could share with W&C readers, she said, matter-of-factly, "Prep ahead and simple is better. The dishes you know best are the ones that you put the most love into … and that is what brings the most joy to the table." The supper menu will feature seasonal Virginian cuisine and Monticello-grown produce, and will be paired with delicious apple cider doughnuts. If you miss the class, we are sharing the recipe here.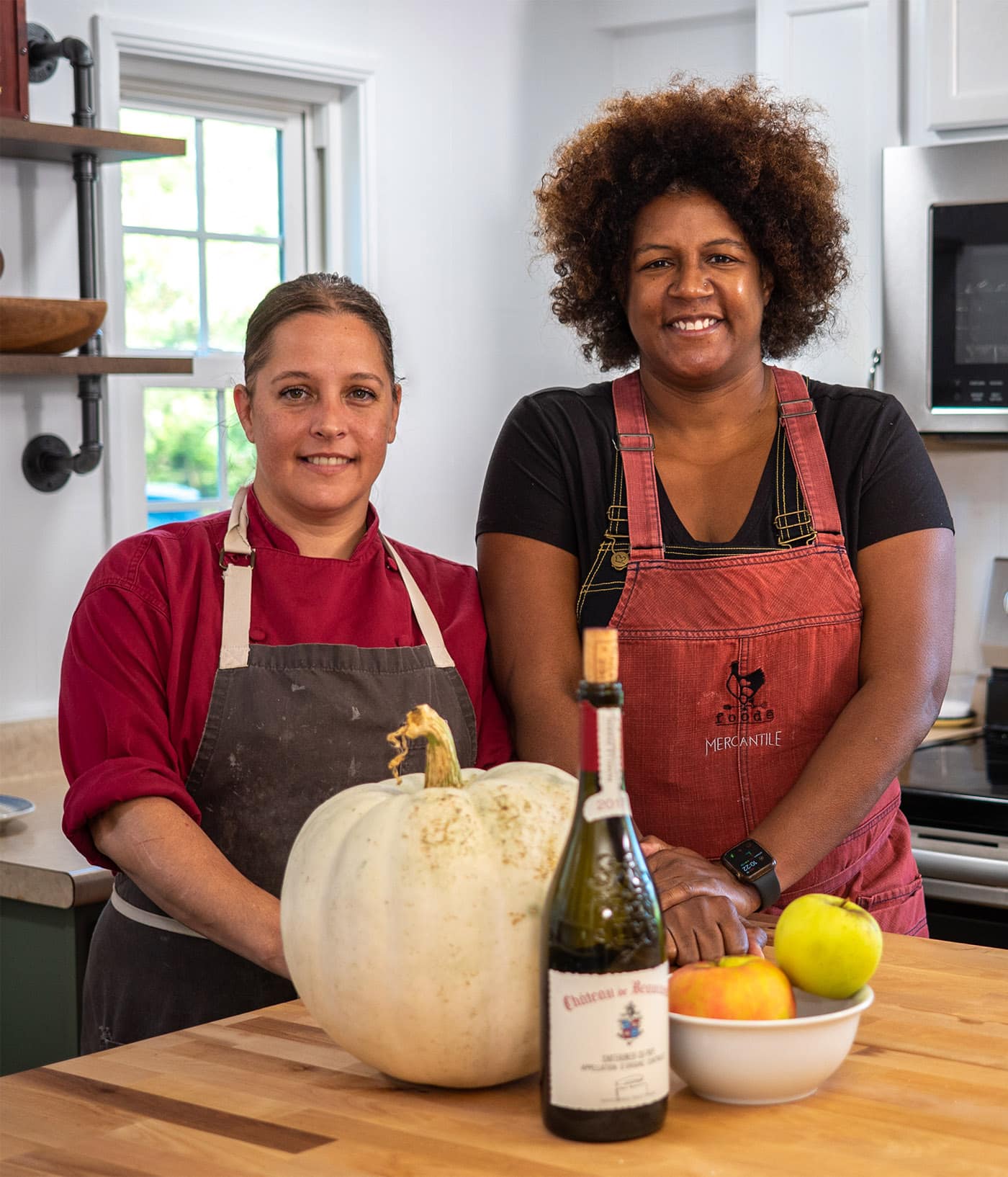 Photo: Ian Atkins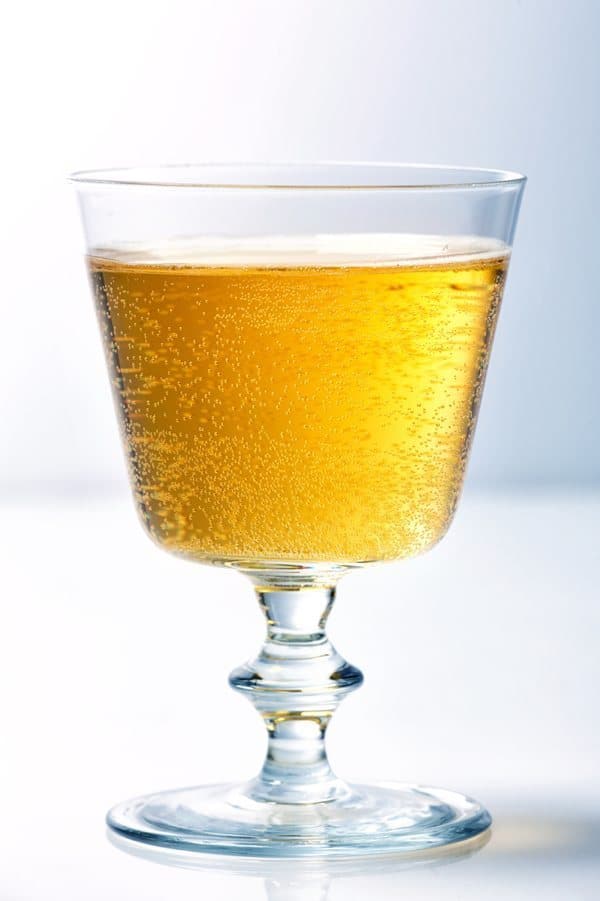 Photo: Courtesy Derek Brown and Robert Yule
History in A Glass
Friday, Nov. 6, at 7 p.m.
Join Derek Brown and Robert Yule, authors of the award-winning Spirits Sugar Water Bitters: How the Cocktail Conquered the World for this virtual, hands-on class. "History in A Glass: A Cocktail Tutorial that Serves Up the Perfect Mix of Culture and Good Taste" explores the history of the American cocktail—a creative drink that was first noted during Jefferson's presidency. In this class, participants will try their skills at creating both traditional and lesser-known cocktails, including low-proof and no-proof variations. Brown, a leading spirits and cocktail expert and the founder of Washington, D.C.'s Columbia Room, has earned several James Beard Award nominations. He has also been named Imbibe Magazine's Bartender of the Year and served as Chief Spirits Advisor for the National Archives. Yule, a freelance journalist and writer, has an expertise in American history and travel.
From the Napa Valley to Virginia Vines
Thursday, Nov. 19, at 7 p.m.
During "From the Napa Valley to Virginia Vines: Jefferson's Legacy in Wine," you'll be invited to pour a glass with Stephen Corley of the acclaimed Napa Valley Monticello Vineyards and Gabriele Rausse, an Italian nicknamed the "father of Virginia wine." Rausse has spent a lifetime among the grapes, helping train winemakers and start many notable Virginia vineyards, including Barboursville Vineyards. You'll enjoy a guided tasting featuring varietals from two of the country's leading wine regions. Compare and contrast popular selections and taste the impact climate and soil can have on wines produced from the same grape. During the tasting, Corley and Rausse will reflect on both of Jefferson's passions: his influence on establishing the American wine industry, and his abiding desire to share meaningful dialogue. Wine is always at its best when paired perfectly with food. So, David Givens, Manager of Monticello's Farm Table Café, will present seasonal food pairings for each featured wine at the conclusion of the event.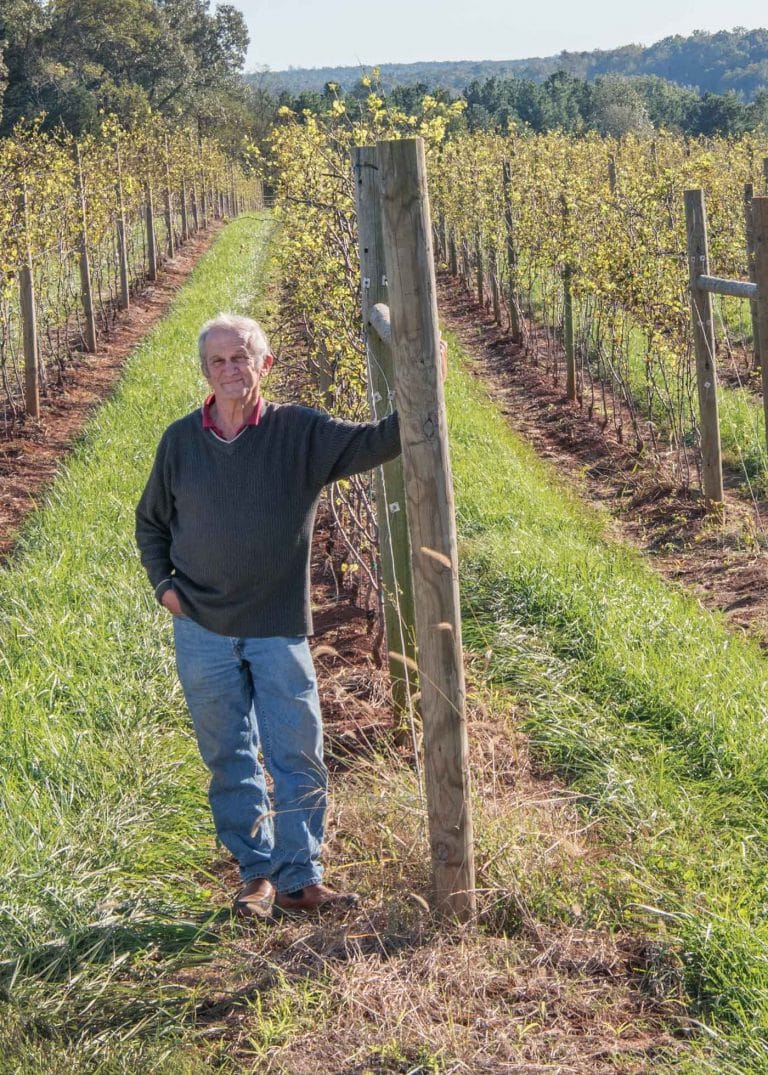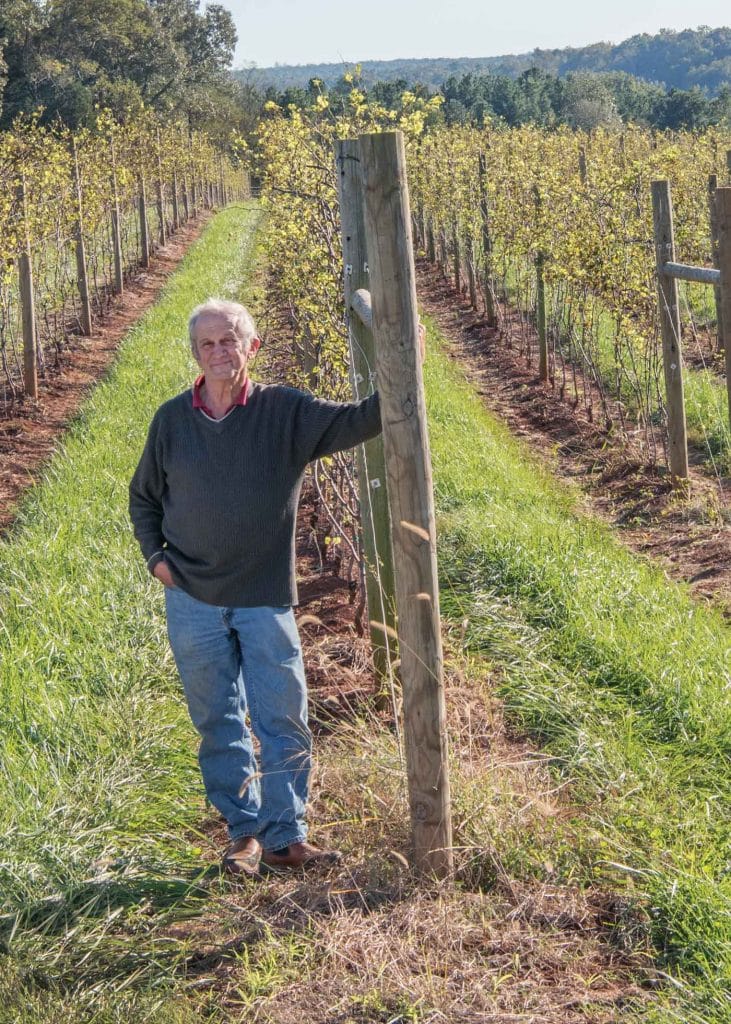 Photo: RL Johnson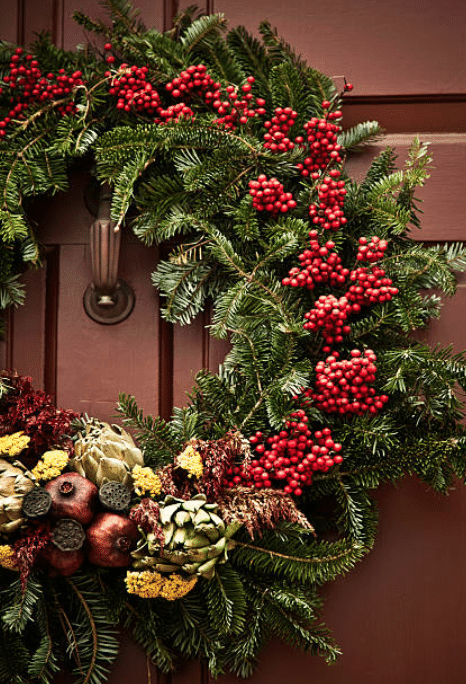 Photo: Getty Images
Handmade for the Holidays
Saturday, Dec. 5, at 1 p.m.
Now in its 34th year, Monticello's annual wreath workshop, "Handmade for the Holidays: Décor for Your Door," is an absolute fan favorite. The now virtual workshop will once again be led by veteran Monticello Guide and Floral Designer Lou Hatch. Hatch is responsible for the design and installation of Monticello's historic holiday decorations that welcome guests to celebrate the season at Jefferson's "little mountain." In this experience, guests will be invited to create their own wreath in three different styles—traditional, natural and modern. Hatch will walk you through the creation process, using local greenery and natural elements for texture and scent. With her professional advice, you'll create a masterpiece that will last through the season and learn tips on clipping, typing and composition.
The Earth in Her Hands
Virtual Recording
In this inaugural event, "The Earth in Her Hands: Women in the World of Plants Growing a Better Tomorrow," participants will be immersed in a conversation of plants, seeds, gardens and growing good food, while also raising awareness about food security. Jennifer Jewell, a top-selling author and Cultivating Place podcast host, will be joined by Monticello's Curator of Plants, Peggy Cornett, and Ira Wallace, Southern Exposure Seed Exchange lead team member and a co-founder of Monticello's Heritage Harvest Festival. This event is influenced by Jewell's new book, The Earth in Her Hands, 75 Extraordinary Women Working in the World of Plants, which charts the paths of groundbreaking women who, through their passion for plants, are creating change from the ground up. You can also find Wallace's cookbook Vegetable Gardening in the Southeast in our Wine & Country Shop.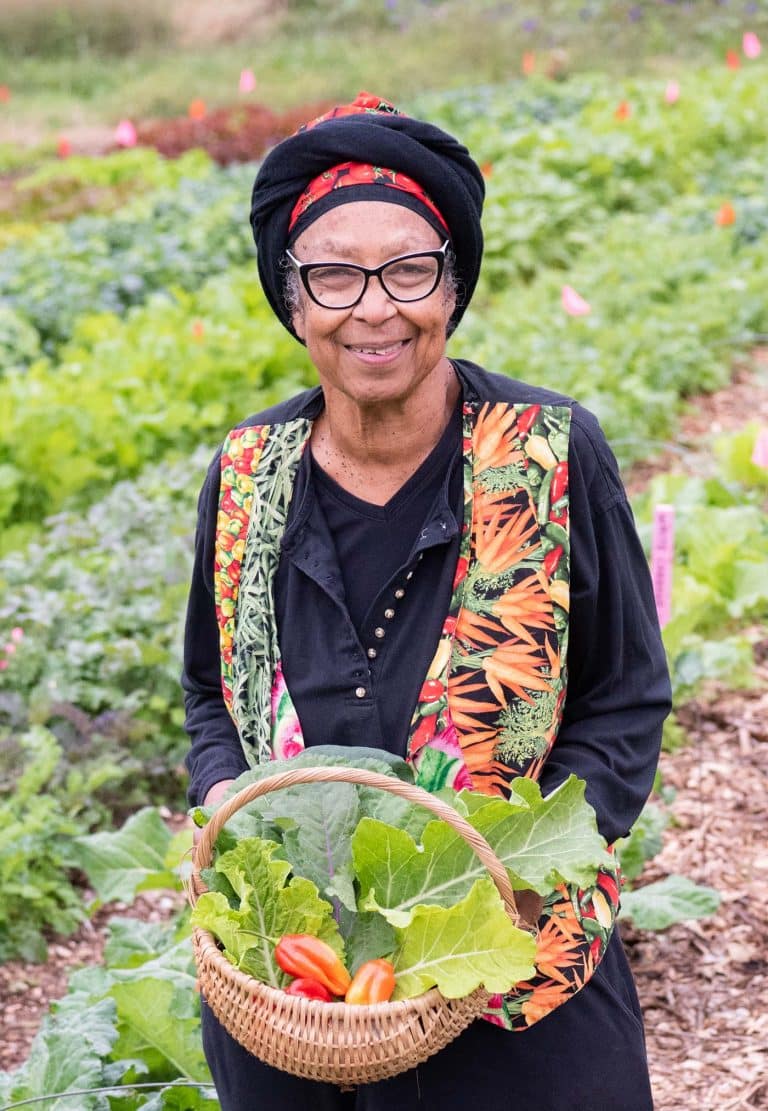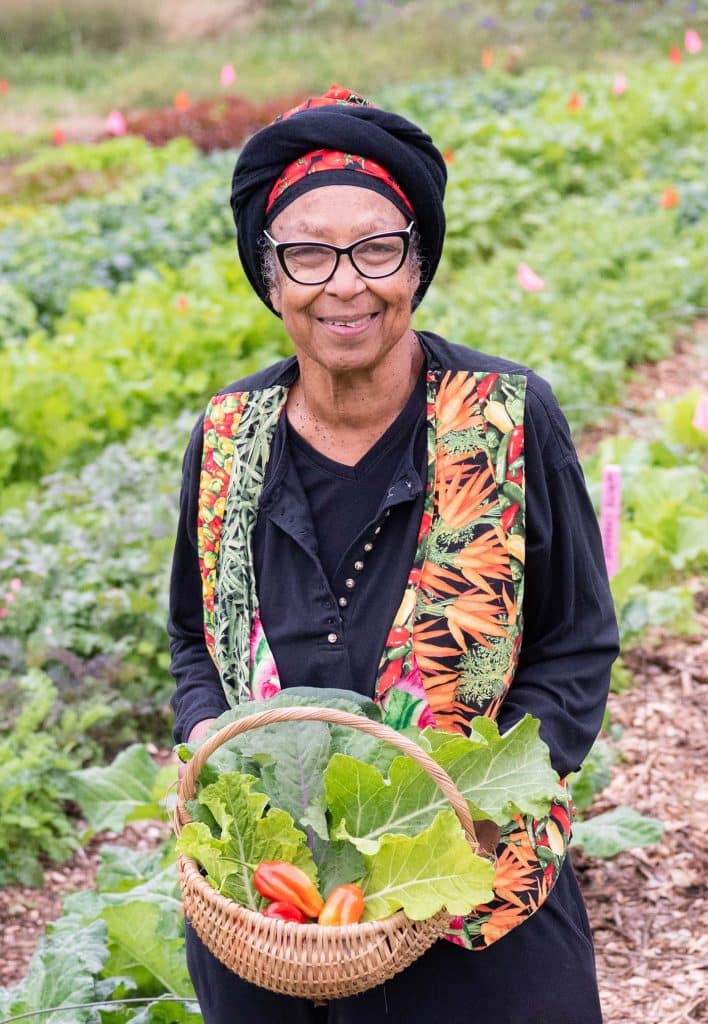 Photo: RL Johnson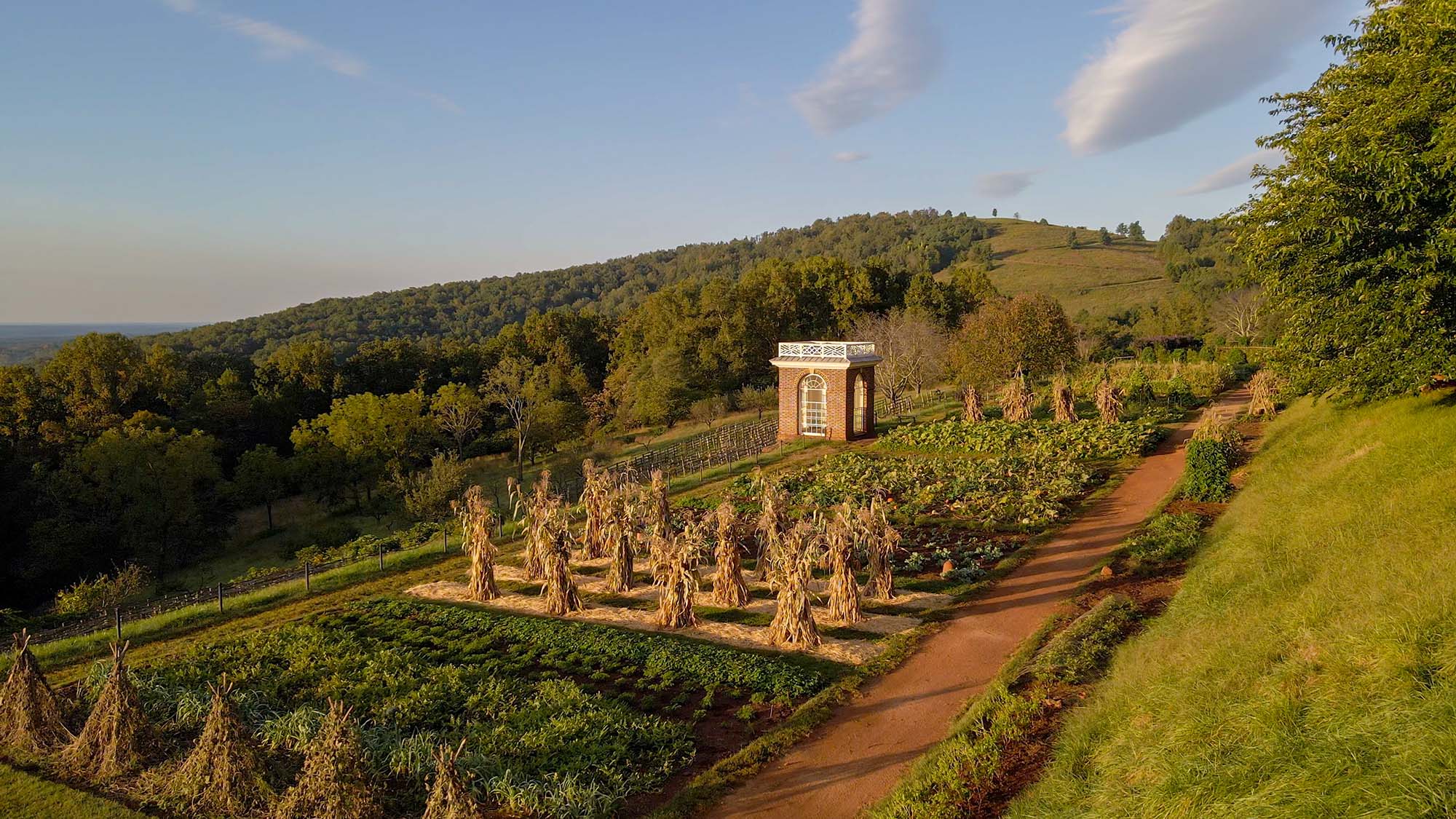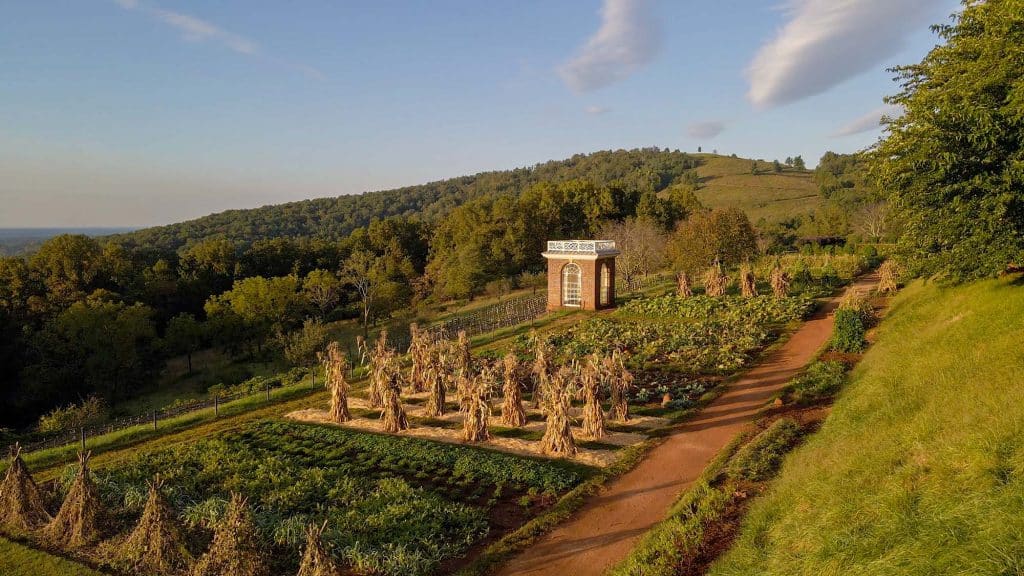 Photo: Ian Atkins
The Heritage Harvest Festival team kept these traditions close when creating this year's virtual programs, which continue to emphasize the power of place at Monticello. Our publications at Ivy Life & Style Media have been long-time sponsors and supporters of the Heritage Harvest Festival. We believe in their mission and are excited to be part of the reflective thinking, the preservation of food traditions and the remarkable community that is being created.
For more more local events, visit our online calendar. Our Food & Drink section also has a wide range of local recipes you can enjoy. ~
JENNIFER BRYERTON, our co publisher, holds a masters degree from the University of Northern Colorado and loves baking, gardening, shopping at the Charlottesville City Market and cooking with fresh produce. This recipe reminds her of treasured childhood memories at the local orchards.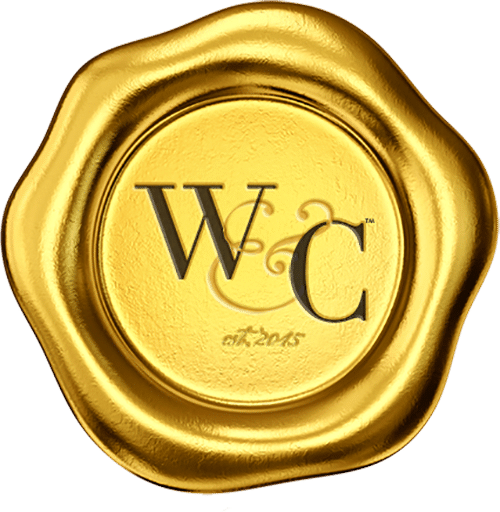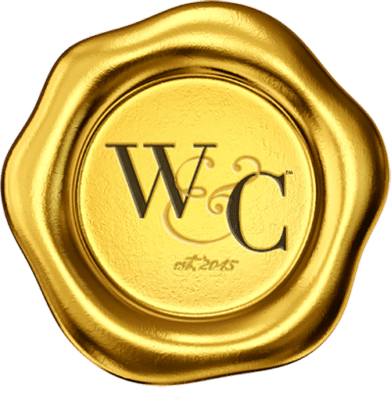 Wine & Country celebrates elevated living in Virginia Wine Country. Wine & Country Life is a semi-annual luxury print magazine with a full digital presence. The annual Wine & Country Wedding Planner is an art book of elegant Virginia weddings. The brand includes the Wine & Country Shop in Ivy, Va. It is a beautiful lifestyle boutique that brings the pages of the magazines to life. Wine & Country tells the stories of Virginia wineries, the farm-to-table movement, luxury travel, entertaining, art and the elegant country lifestyle. Ivy Life & Style Media also provides branding, web design and PR services for the wine industry.