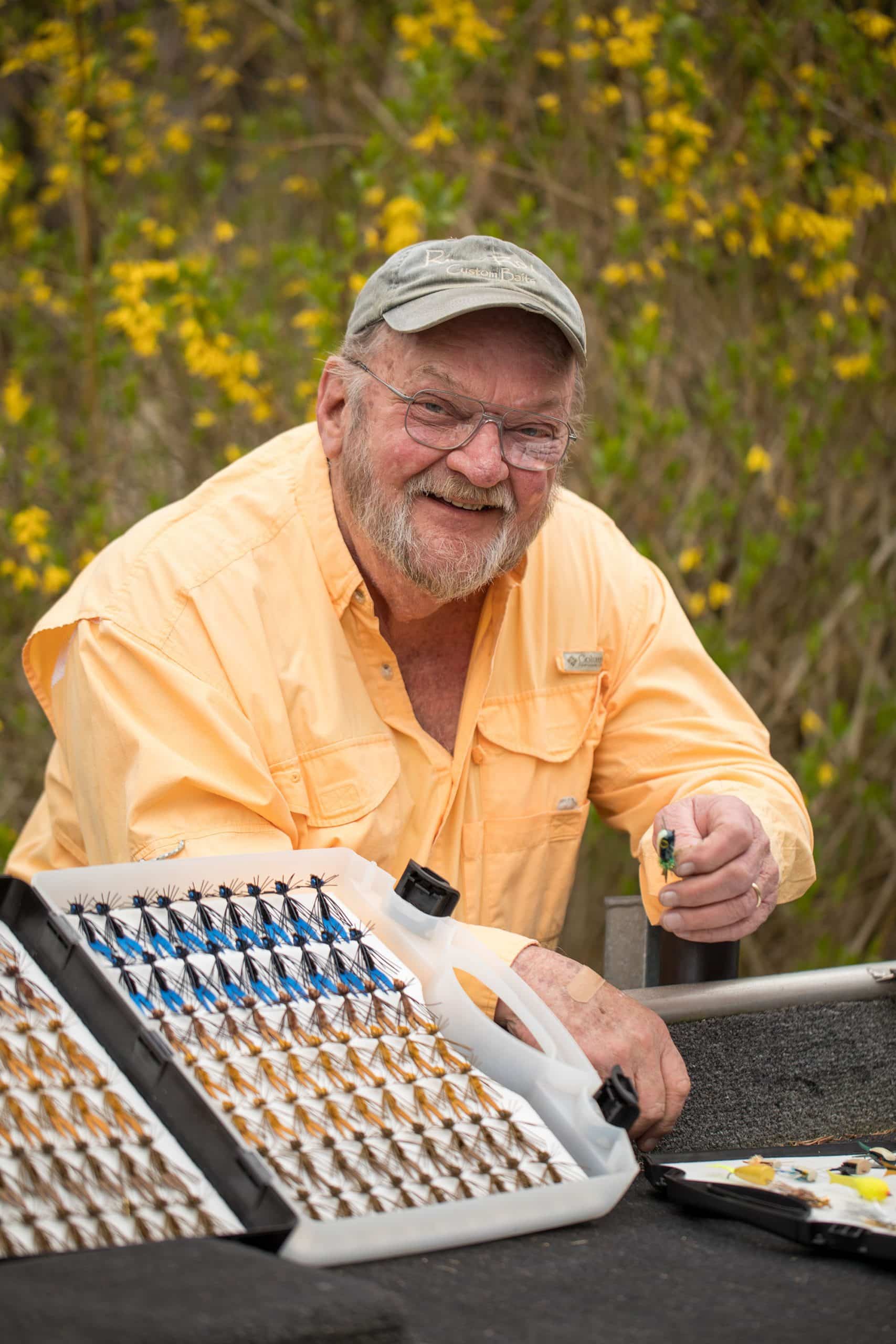 We at Ivy Life & Style Media and Wine & Country Life would like to extend our deepest condolences to the Kraft family upon the passing of Chuck Kraft.
Throughout the country, and in certain angling circles worldwide, Chuck Kraft's name was synonymous with highly effective fly patterns. When asked why and how he designed these works of art, he responded, unfailingly, "I did it out of necessity."
Kraft began his life's journey in fly fishing at the age of 5, cutting his teeth on Virginia's famed Jackson River, a short bike's pedal from his native Clifton Forge. It was there that he developed his first success—the CK Nymph—in 1961.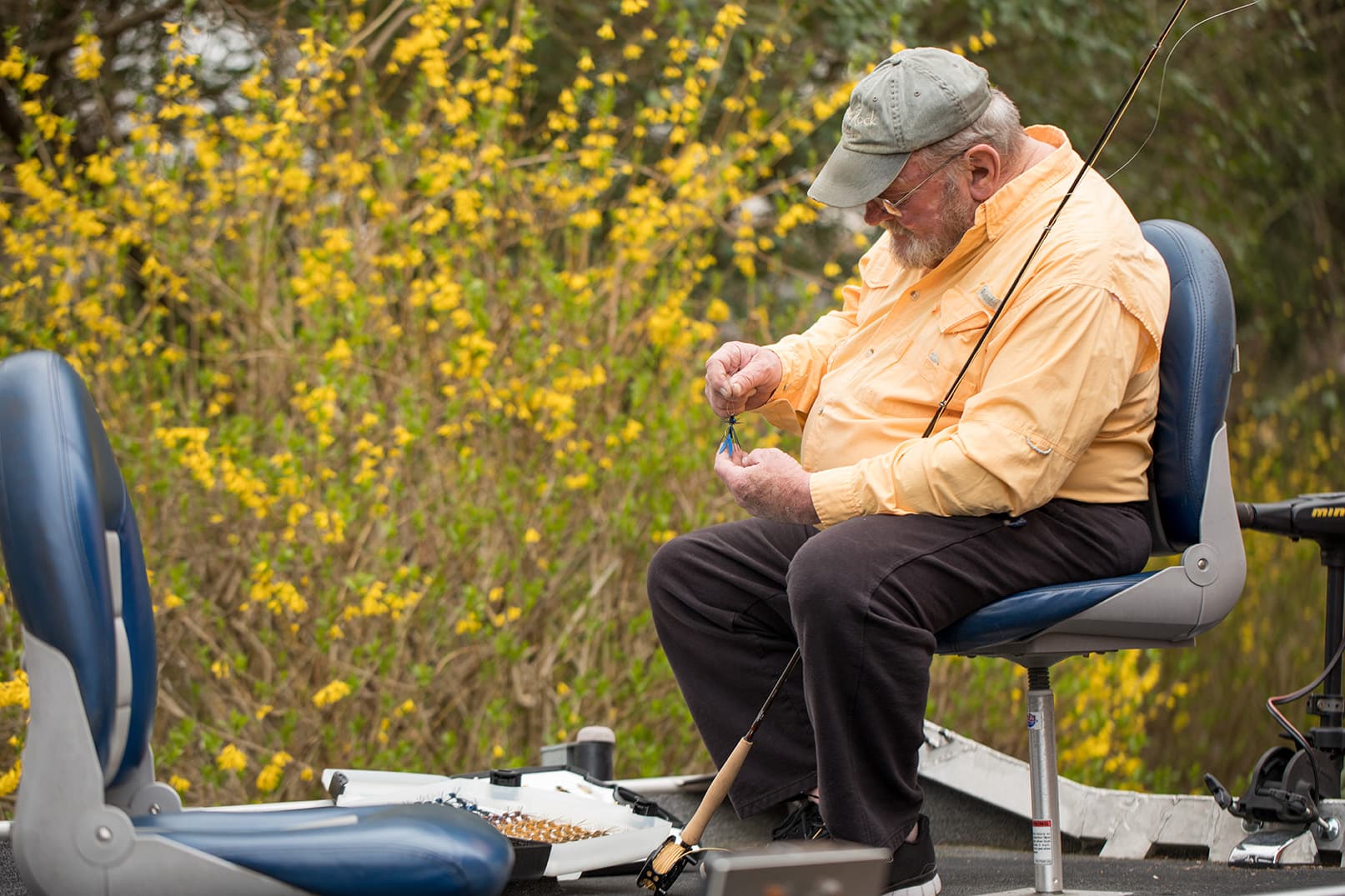 Shortly after moving to Charlottesville in 1985, Kraft went into business as a fishing guide and quickly established a presence on waters throughout the Commonwealth. It wasn't long after that he recognized a barrier to his envisioned success. "Everyone was using the same flies as I was, and that's all the fish were seeing," he says. "I had to come up with new flies to keep my clients catching fish."
Kraft's answer was a lineup of easy-to-fish flies with a distinguished reputation for fooling large fish, many of which are now staples in the fly boxes of guides throughout the mid-Atlantic.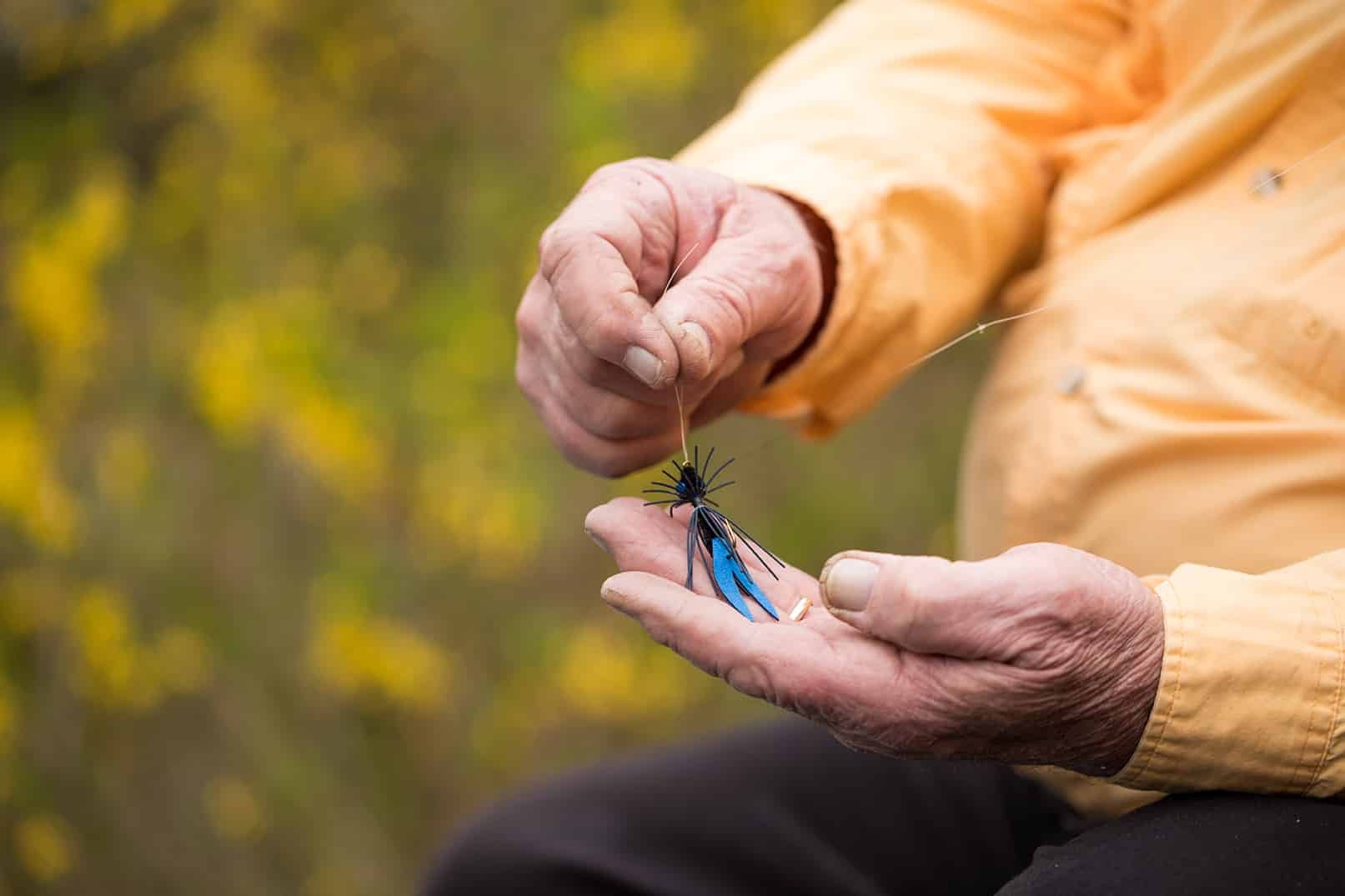 Kraft's almost-exclusive use of synthetic materials was a signature reflective of his design philosophy: A "perfect" fly is durable and has a profile and movement that mimics the prey species that predatory fish key in on.
After experimenting with countless different materials on the quest for "perfect," Kraft was introduced to ultra-suede, a material used in upholstery. The workable material allowed him to create the consistent, rigid profiles he was after and served as the main material in most of his patterns.
It could be argued, however, that Kraft's foremost fly-tying material was his own punctiliousness. Only after years of observation, trial, error, testing and manipulation did he feel comfortable releasing his patterns publicly and declaring them "done."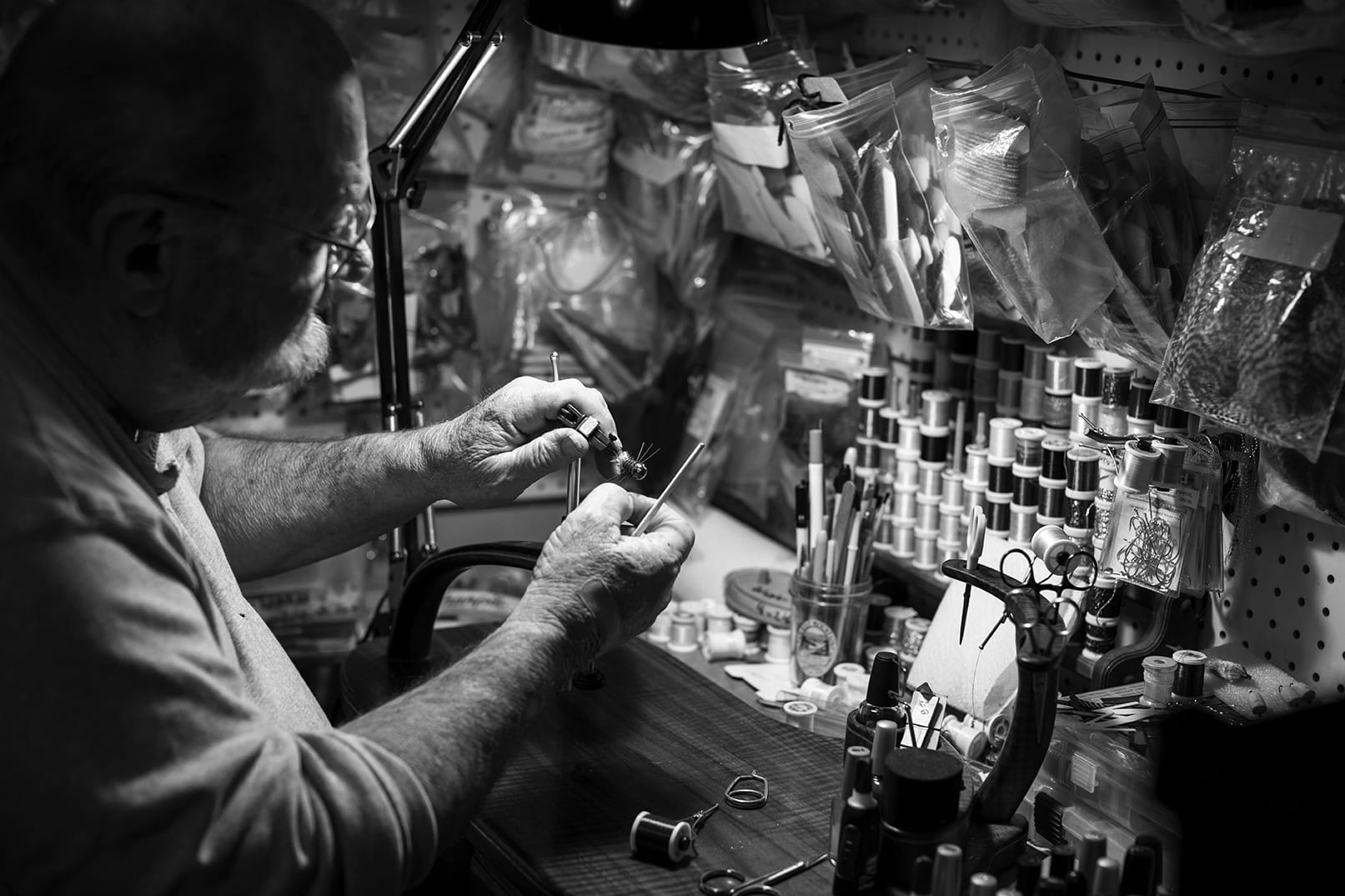 "There's a certain pride in doing something well and right," he said. And that attitude has shone through in his success as a fly tyer.
There is no denying that this master artisan will be missed. But, we are so thankful that Chuck shared his wealth of knowledge and experience with others, and are certain that his artistry will carry on for future generations. ~
Photos by Aaron Watson Photography
Text Excerpts from Wine & Country Life by Matthew Riley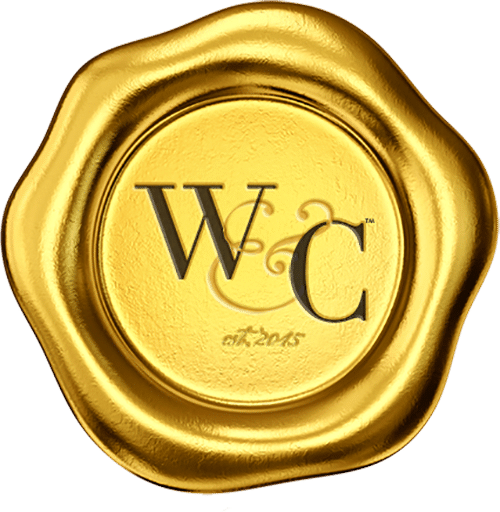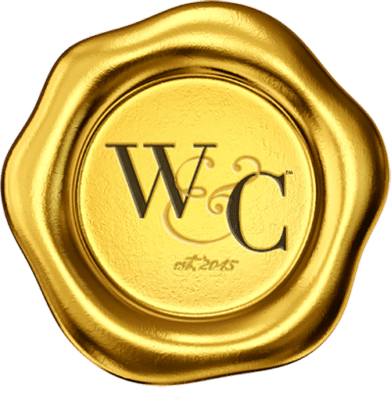 Wine & Country celebrates elevated living in Virginia Wine Country. Wine & Country Life, a semi-annual life & style magazine, and Wine & Country Weddings, an annual art book celebrating elegant Virginia weddings, are complemented by the Wine & Country Shop in Ivy, VA—a beautiful lifestyle boutique that brings the pages of the magazines to life. The Shop features over 40 Virginia artisans with everything from tailgating essentials and Dubarry attire to locally made foods and award-winning Virginia wines and craft beverages for your next event. Wine & Country covers the grape-growing foothills of the Blue Ridge Mountains from Lynchburg to Leesburg, including points in between like Charlottesville and Middleburg. Ivy Life & Style Media also creates other projects, including CharlottesvilleFamily.com, a collection of local resources including a popular calendar of events, family services guides and features on education, health and family day trips for parents and teachers in Charlottesville, as well as the CharlottesvilleWelcomeBook.com a guide to resources for Charlottesville tourists and newcomers.