We at Ivy Life & Style Media and Wine & Country Life would like to extend our deepest condolences to the King family upon the passing of King Family Vineyards' founder, David King. We'd also like to express how thankful we are for his influence on the growth of our local wine country, as is evident in the vineyard's garnering of the 2019 Monticello Cup Award earlier this week at the 28th Annual Competition for their 2016 Mountain Plains vintage.
David met his wife Ellen King at Trinity University in San Antonio, Texas, before marrying her in 1977. After graduating from law school and retiring from a successful Houston law practice, King and his wife moved to Virginia in 1995. Having played polo since 1980, King wanted a field here so he could continue to enjoy the sport in Virginia, so he set out to find property with at least 12 acres of relatively flat land. Though a vineyard was not part of the plan when they purchased the 327 acre Roseland Farm in Crozet, King became intrigued when a young man named Tom Vandenberg approached him in 1998 asking to lease 10 acres for winemaking. Curious to learn more, King hired a vineyard consultant and visited a nursery in California for inspiration. After designing the winery on the back of a napkin and launching the full-fledged construction project, King Family Vineyards opened on October 1, 2002.
David's leadership and influence in the wine industry were far from confined to even our own Monticello AVA during his career. In addition to serving locally to help guide the growing industry through standards, zoning hearings and more, he also served as chairman of the Virginia Wine Board. King played a prominent role at the state level and worked tirelessly as an advocate for vineyard agriculture and agritourism and with our state lawmakers in Richmond, shaping critical legislation including the Farm Winery Act and the Virginia Wholesale Distribution Company that have been instrumental to the success of Virginia winemaking. His influence will be long felt.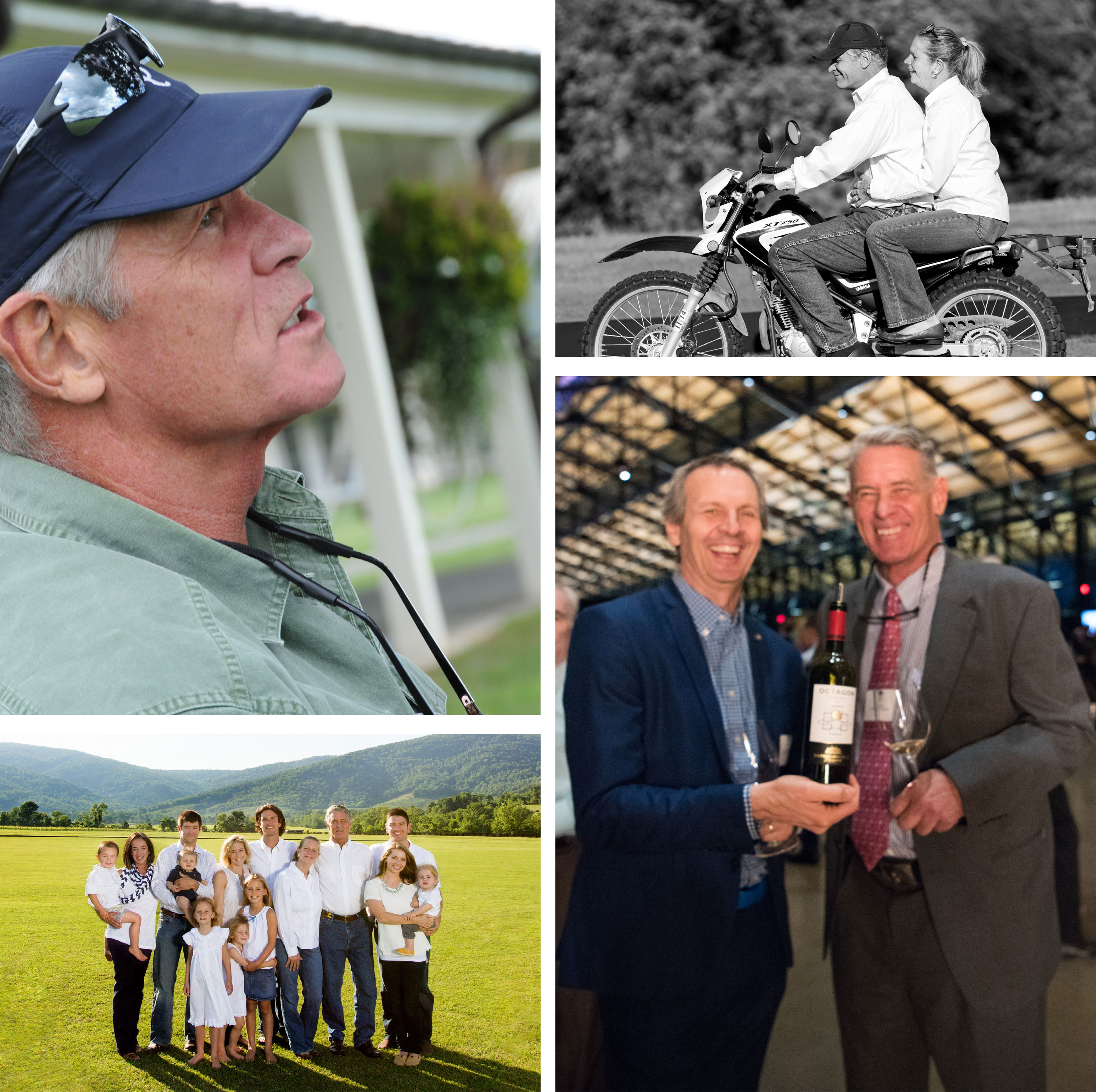 With King's vision and commitment to excellence, the King Family Vineyards popular polo field is now surrounded by 31 acres of stunning vineyards that produce just over 10,000 cases per year of some of the area's most sought-after wines. His three sons, Carrington, Stuart and James, serve as full-time staff with the support of their wives and children, making the business a true family affair. There was nothing King loved more than being surrounded by his seven grandchildren on the property, who could often be seen cheering him on during his polo matches or manning the scoreboard.
Specializing in the production of premium wines that showcase the remarkable terroir and quality of the Monticello AVA, a visit to King Family Vineyards encapsulates all King hoped it would be—a unique experience with wines uniquely expressive of beautiful Virginia. No matter the visitor, King loved to spend time connecting with his customers, hoping that a trip to the tasting room, polo field or event space always felt like coming home.
We are so grateful for David King's pioneering work and passion for both polo and winemaking. His wife, sons, daughters-in-law and grandchildren will continue to build on his success for years to come, as will all those in the industry who have been inspired by his vision and leadership, further carving out his special and revered place in the story of Virginia wine.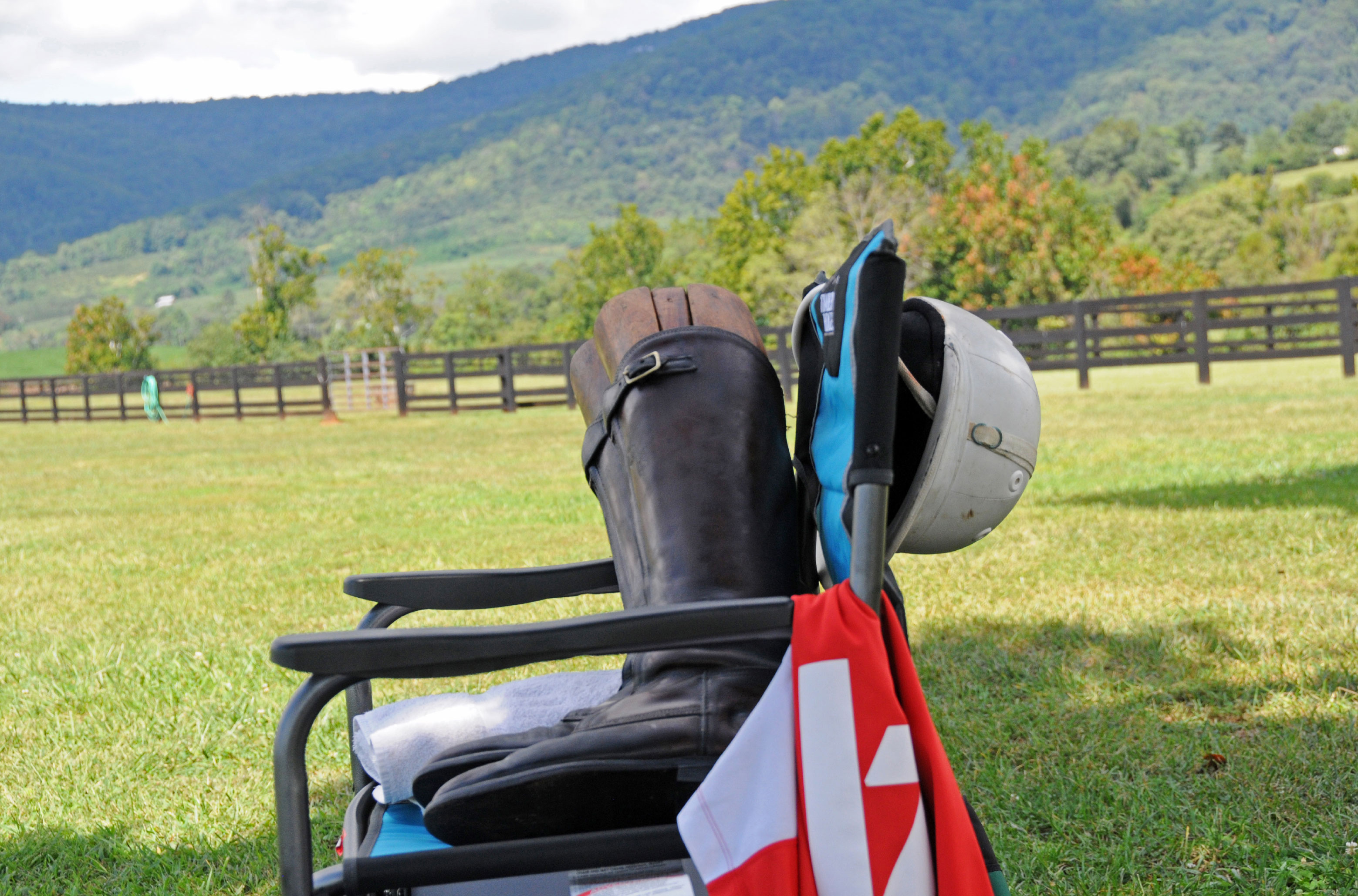 Family Portrait & Motorcycle Photo by Aaron Watson. All others by R. L. Johnson.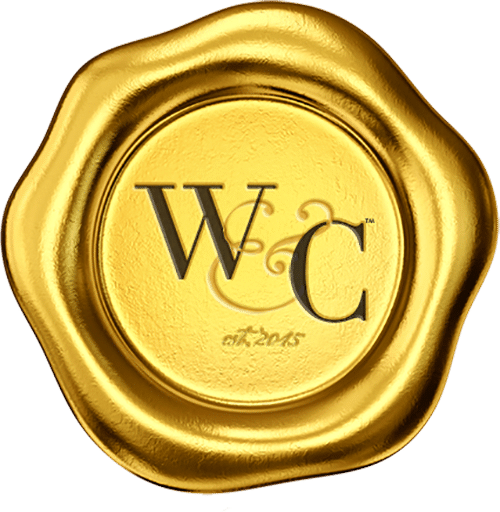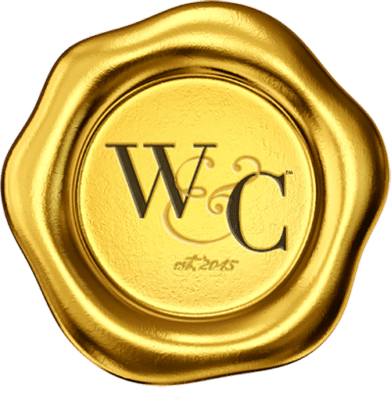 Virginia Wine & Country celebrates elevated living in Virginia Wine Country. Virginia Wine & Country Life is a semi-annual luxury print magazine with a full digital presence. The Virginia Wine & Country Gold Book is an annual guide to the top award-winning wines, wineries and experiences in Virginia Wine Country. The annual Virginia Wine & Country Wedding Planner is an art book of elegant Virginia weddings. The brand includes the Virginia Wine & Country Shop in Ivy, Va. It is a beautiful lifestyle boutique that brings the pages of the magazines to life. Virginia Wine & Country tells the stories of Virginia wineries, the farm-to-table movement, luxury travel, entertaining, art and the elegant country lifestyle. Ivy Life & Style Media also provides branding, web design and PR services for the wine industry.