On Sunday March 6, 2022 the pop of Horton Vineyard's finest sparkling was heard in honor of Sharon Horton as she received the prestigious Monteith Trophy to great applause. Representative and Board member of the Atlantic Seaboard Wine Association (ASA), Tom Payette, presented the trophy to Horton following some generous words about the great contributions Horton has made to the American wine industry.
Designed by Tiffany & Co of New York, the sterling silver Monteith Trophy is widely considered one of the greatest honors in the wine world. It was created in 1980 to recognize individuals and organizations that have been significant leaders in the American wine industry in the arenas of legislation & regulation, technical research in enology and viticulture or consumer wine education. 
The Horton family has long been a leader in the Virginia wine movement. Sharon's efforts have been especially notable in the growing of Viognier. When they put in a 10-acre block at their vineyard, there were only 100 acres registered in the world. Sharon provided budwood from cuttings of those vines to vineyards and nurseries and her efforts have been critical to making the variety sustainable. Horton Vineyards is widely recognized for planting a vast number of varieties thus Sharon's knowledge is both wide and deep. She is a leading viticultural expert who is often consulted by other vineyards in the East as well as by viticulture programs including Virginia Tech. Her granddaughter, Caitlin Horton, is now the head winemaker. 
After a gracious word of appreciation thanking her family and friends, Horton enjoyed a lovely reception of many congratulations from industry leaders present including past recepient Luca Pashina who said, "Sharon is so very deserving of this. She is a great treasure to our industry." Also present was the Director of the Virginia Wine Board Marketing Office, Annette Ringwood Boyd and many others. During the reception, Horton Vineyard presented a tasting of twelve Viognier wines from across the region and abroad to compare the varietal against one another and a beautiful charcuterie plate was also served. Horton's work in bringing the Viognier grape to Virginia and realizing it's terrific potential has made the grape now one of Virginia's most successful grapes.
Sharon Horton along with her late husband Dennis Horton, one of Virginia's most influential winemakers, established Horton Vineyards in 1989. For over 30 years she has been in charge of the vineyards while Dennis led the winemaking. Her pivitol role in establishing and nurturing the many varieties of grapes the vineyard established has lead to many groundbreaking discoveries for grape growing in Virginia's challenging climate. Since the passing of Dennis in 2018, Granddaughter Caitlin Horton now leads with the winemaking while Sharon and Dennis' daughter, Shannon, heads up the business of the winery and vineyards. The dynamic trio of women has continued to make waves in the industry and produce high quality award-winning wines – including the coveted Governor's Cup in 2019 and countless other awards.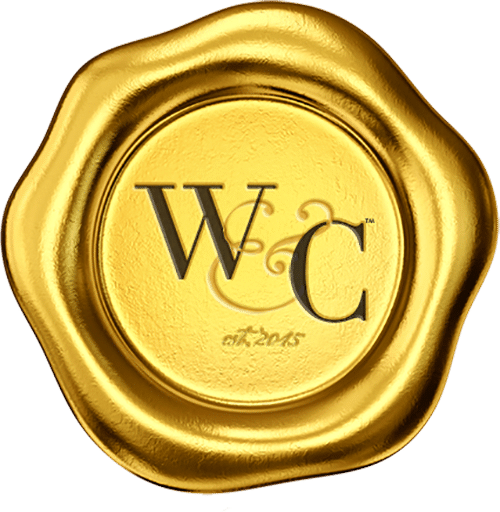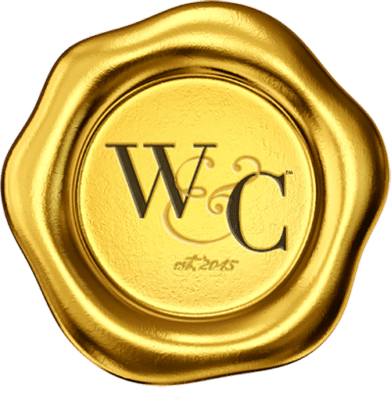 Virginia Wine & Country celebrates elevated living in Virginia Wine Country. Virginia Wine & Country Life is a semi-annual luxury print magazine with a full digital presence. The Virginia Wine & Country Gold Book is an annual guide to the top award-winning wines, wineries and experiences in Virginia Wine Country. The annual Virginia Wine & Country Wedding Planner is an art book of elegant Virginia weddings. The brand includes the Virginia Wine & Country Shop in Ivy, Va. It is a beautiful lifestyle boutique that brings the pages of the magazines to life. Virginia Wine & Country tells the stories of Virginia wineries, the farm-to-table movement, luxury travel, entertaining, art and the elegant country lifestyle. Ivy Life & Style Media also provides branding, web design and PR services for the wine industry.