featured WINERIES & WINEMAKERS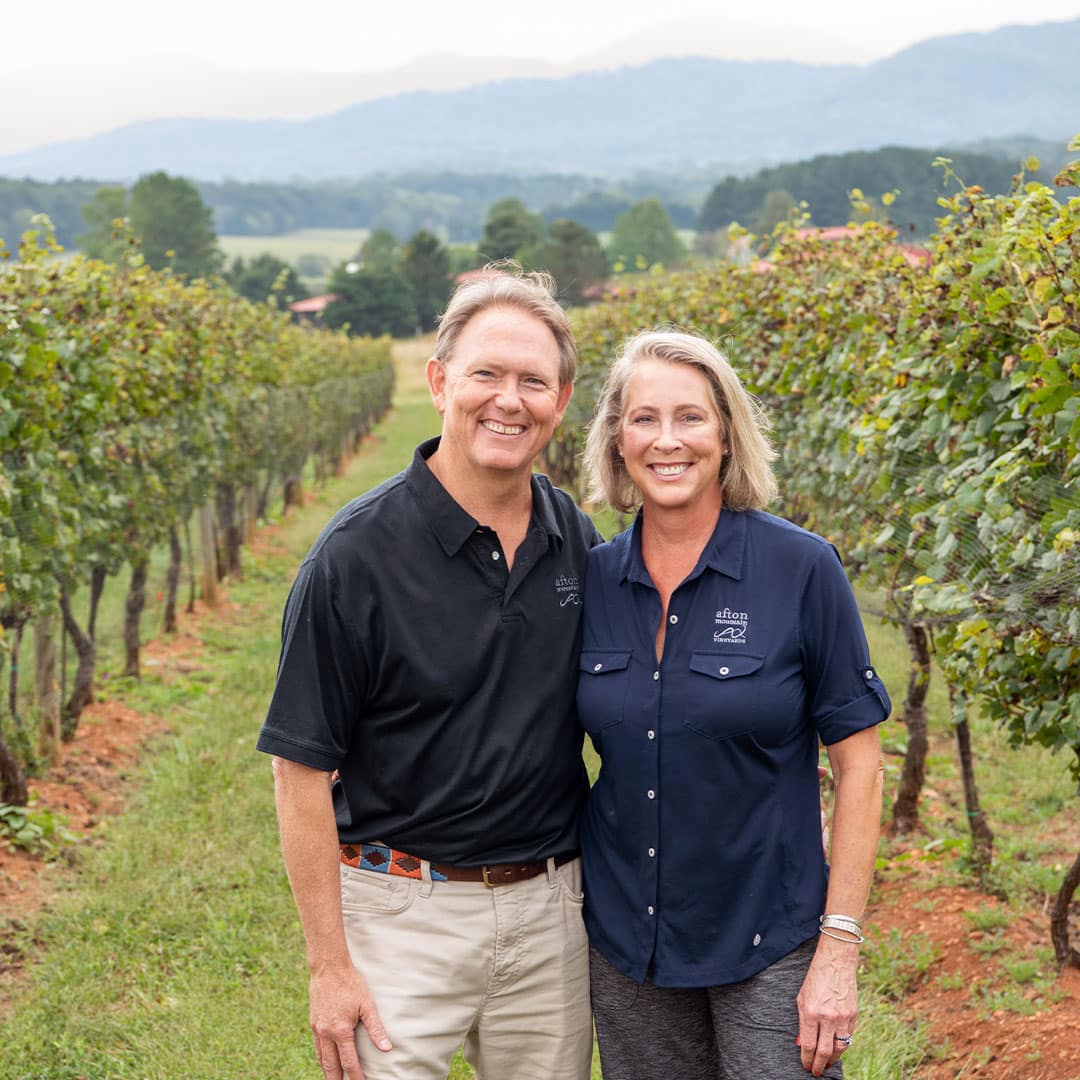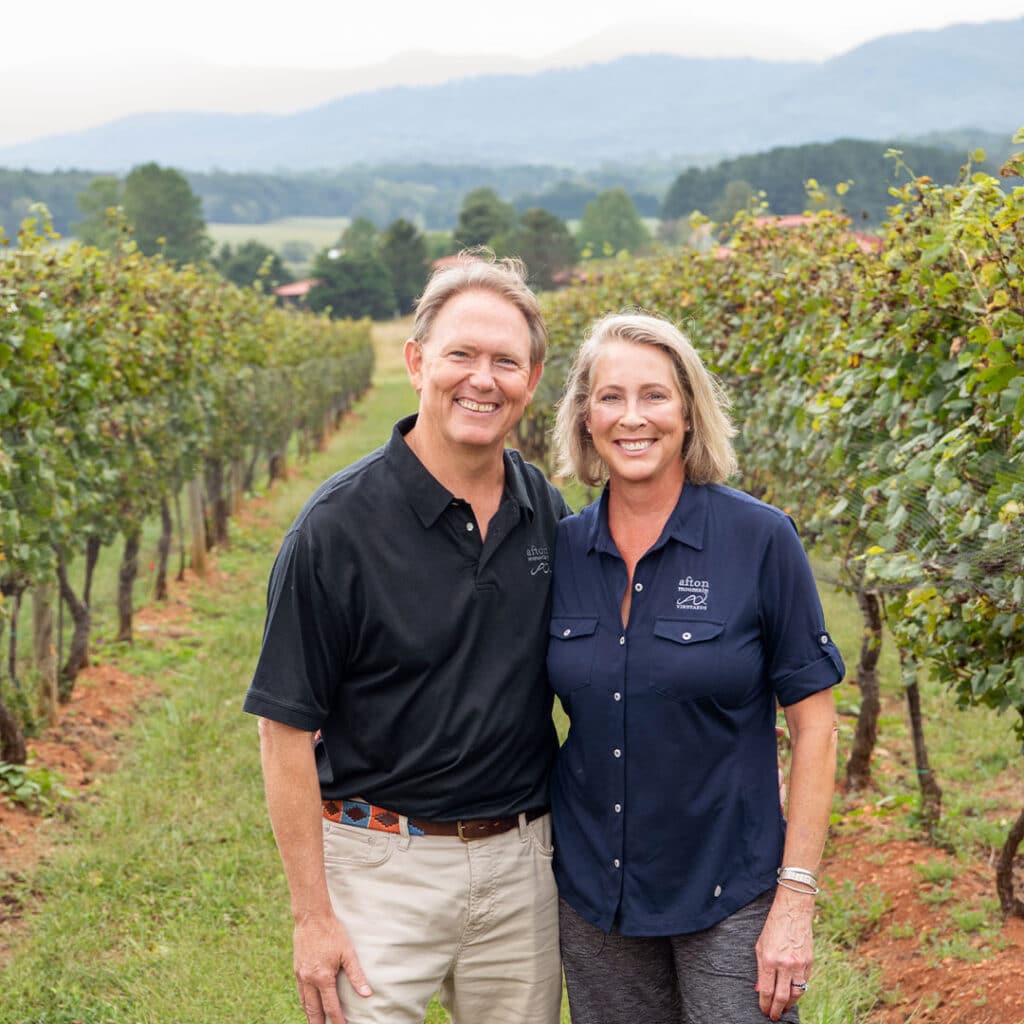 Elizabeth & Tony Smith
Afton Mountain Vineyards | Owners
Elizabeth and Tony Smith purchased Afton Mountain Vineyards in 2009 to explore their passion for producing wine. Since taking over, the couple has worked to double their plantings to include 26 acres of vines and 11 unique varieties of vinifera grapes. Their leadership has led Afton Mountain Vineyards to great success. They earned a gold medals in the 2022 Governor's Cup Awards for their 2017 Bacco and another for their 2017 Petit Verdot. Winemaker Damien Blanchon joined the team at Afton Mountain Vineyards in 2011. His degree in viticulture and oenology from his native country of France has helped him aid Afton Mountain Vineyards' success.
Kirsty Harmon
Blenheim Vineyards | General Manager & Winemaker
Born in the Netherlands, Harmon has spent a majority of her life in Charlottesville. She graduated from the University of Virginia with a degree in biology. She later apprenticed with winemaker Gabriele Rausse and developed an appreciation for wine. After making wine in Virginia for several years, she moved west to pursue formal training at the University of California at Davis. She graduated with an M.S. in Viticulture and Enology. She followed this with various prestigious international scholarships and internships. She joined the team at Blenheim Vineyards in 2008.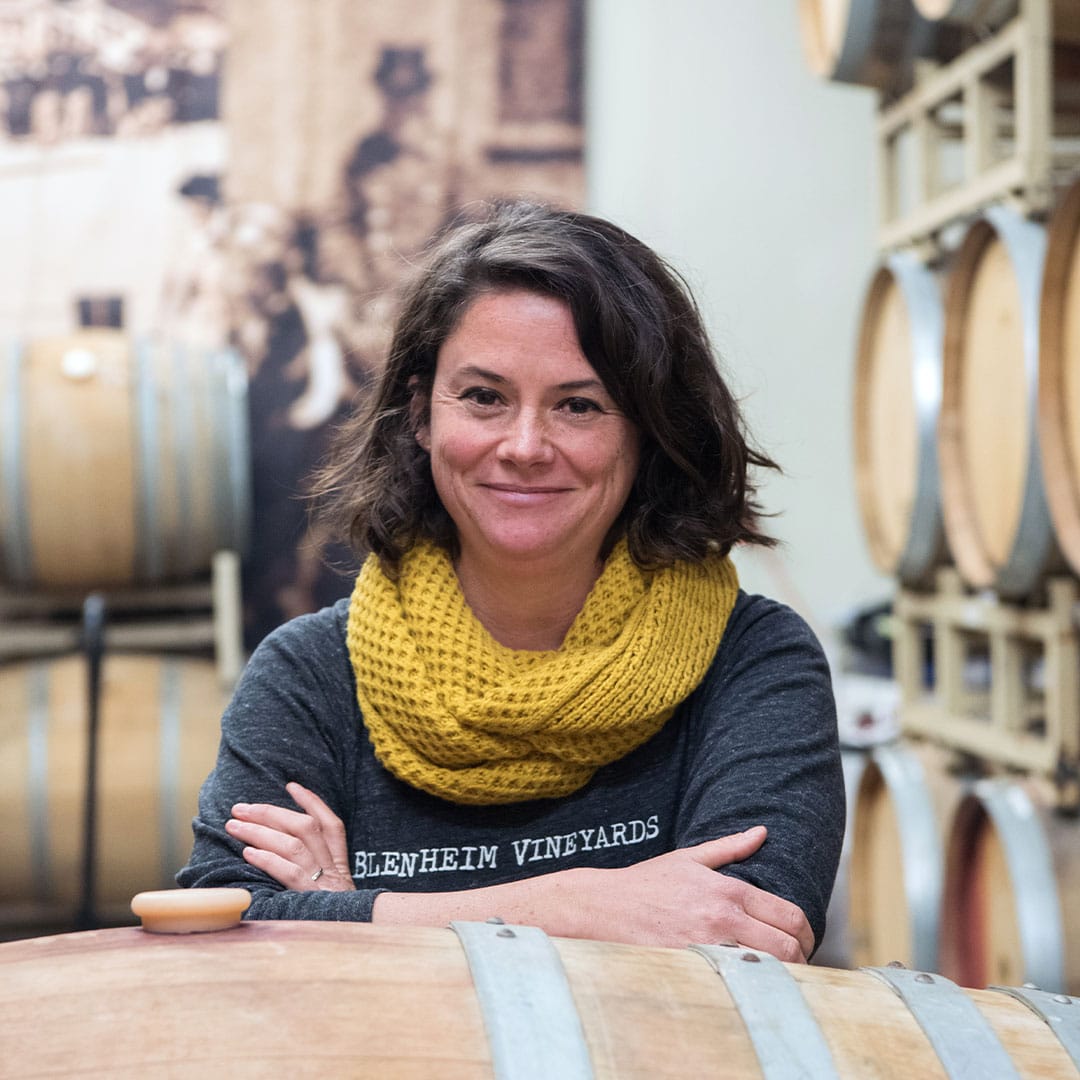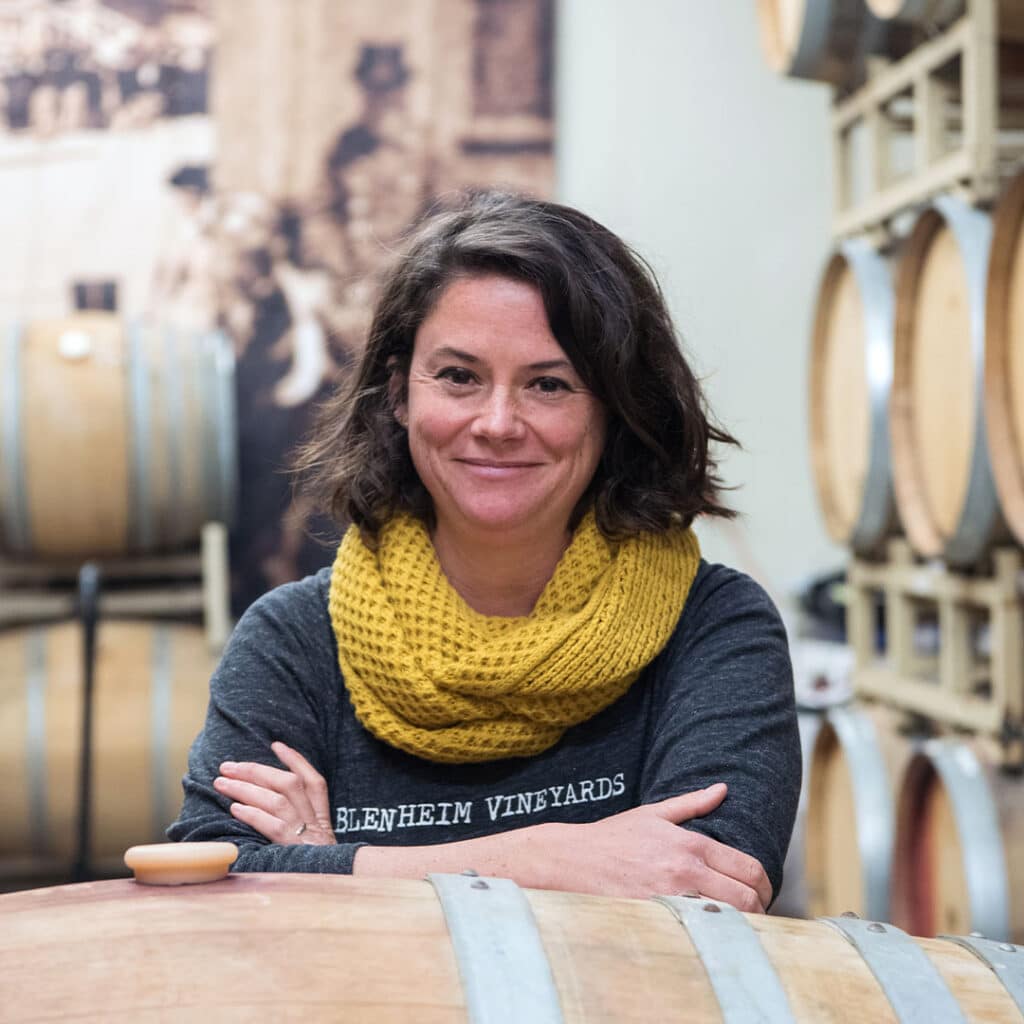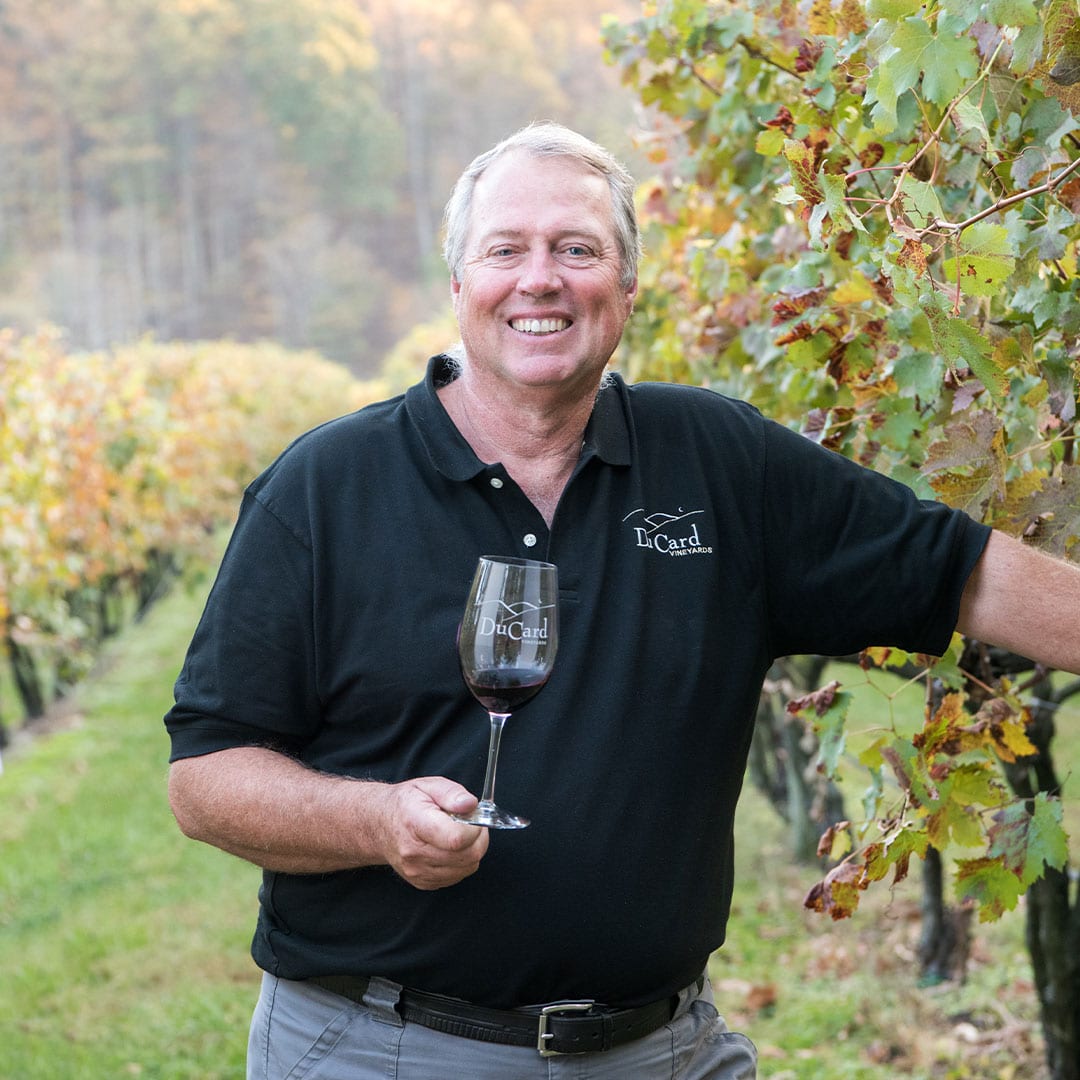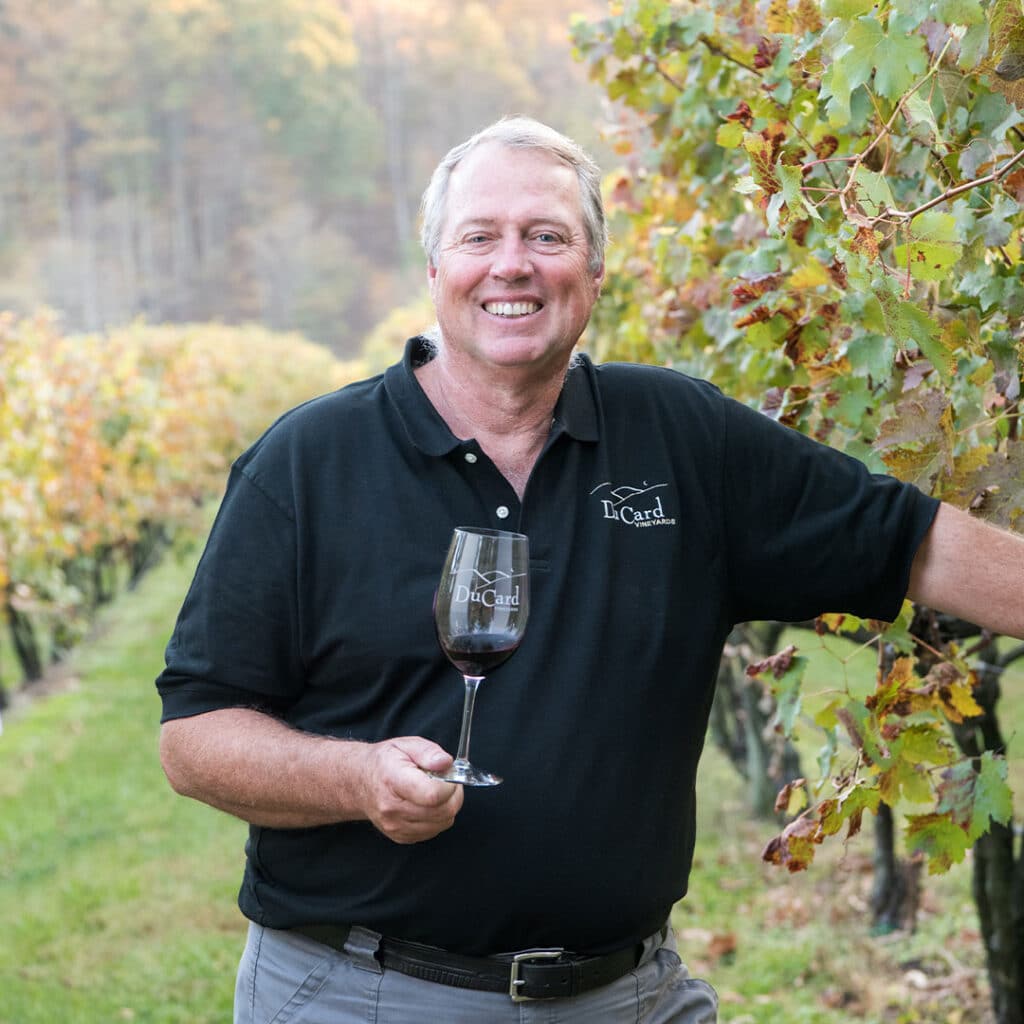 Scott Eiliff
DuCard Vineyards | Owner & Founder
Scott Elliff is the owner, founder and winemaker at DuCard Vineyards. DuCard is in Madison County, Virginia, where he has been growing grapes and producing award-winning wines for over 20 years. Elliff ensures that DuCard values sustainability and environmental responsibility over all else. He uses solar panels to generate green power and limiting the use of chemical products. These efforts earned the vineyard the honor of the "Greenest Winery in Virginia" title in 2010 and in 2015. In the 2022 Governor's Cup Awards, DuCard Vineyards won a gold medal for its 2019 Petit Verdot and six silver medals for various other wines.
Aileen Sevier
Early Mountain Vineyards | VP of Strategy & Marketing
Aileen Sevier is the Vice President of Strategy and Marketing for Early Mountain Vineyards. She works to oversee the marketing, sales and public relations of the vineyard in the growing agri-tourism industry. Sevier has revolutionized the communication process for vineyards. She has earned the vineyard national attention for its accomplishments. In 2018, Early Mountain Vineyards became the first East Coast winery outside of New York to be a finalist in the Wine Star awards. Sevier works alongside winemaker Maya Hood White, who joined the team in 2014 and in 2022 became head winemaker.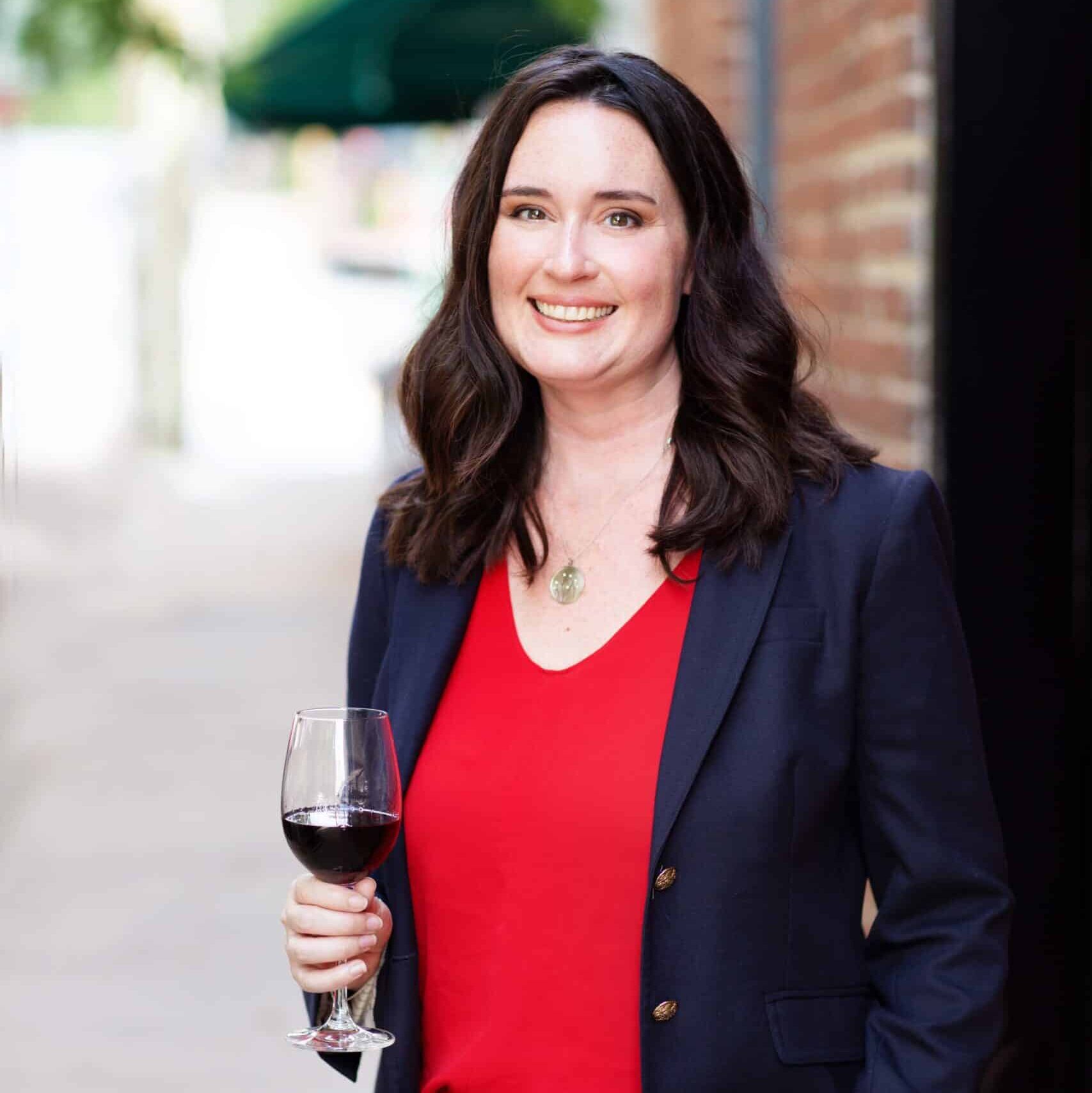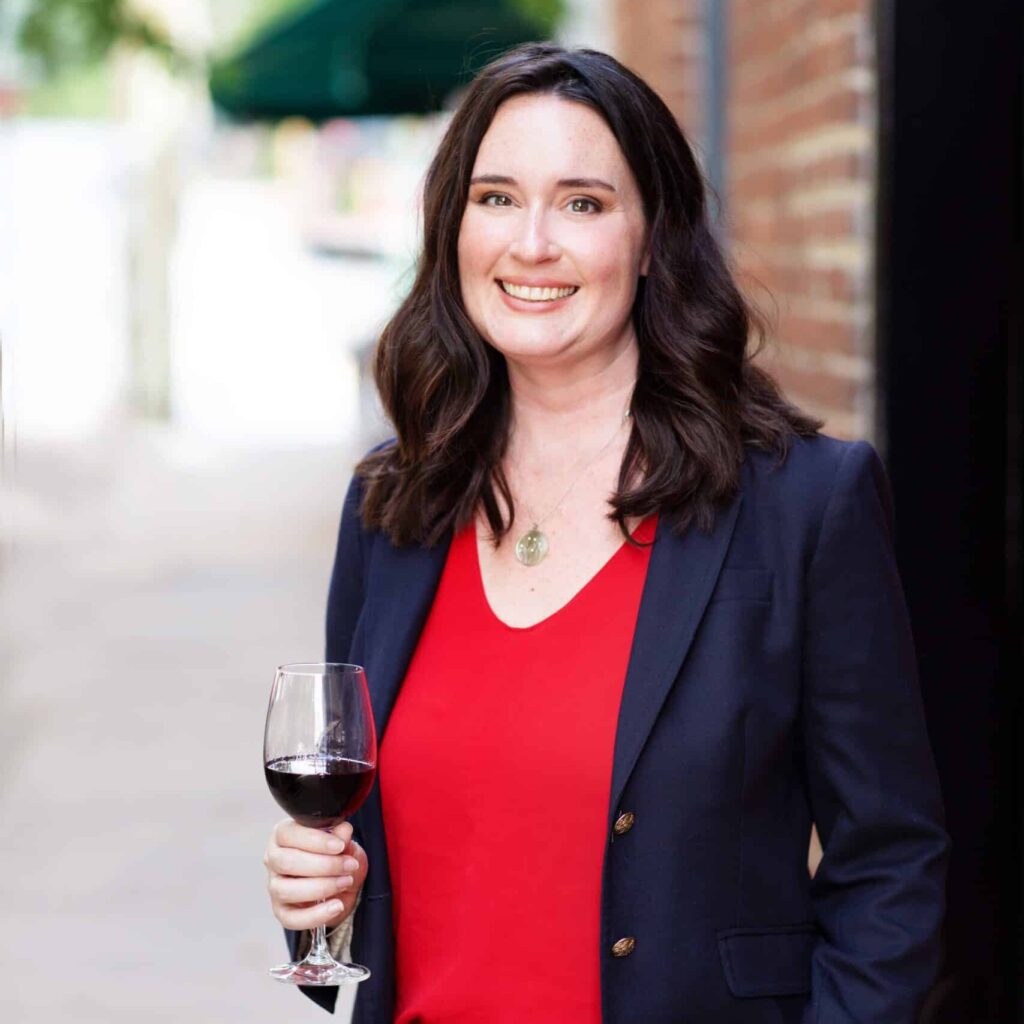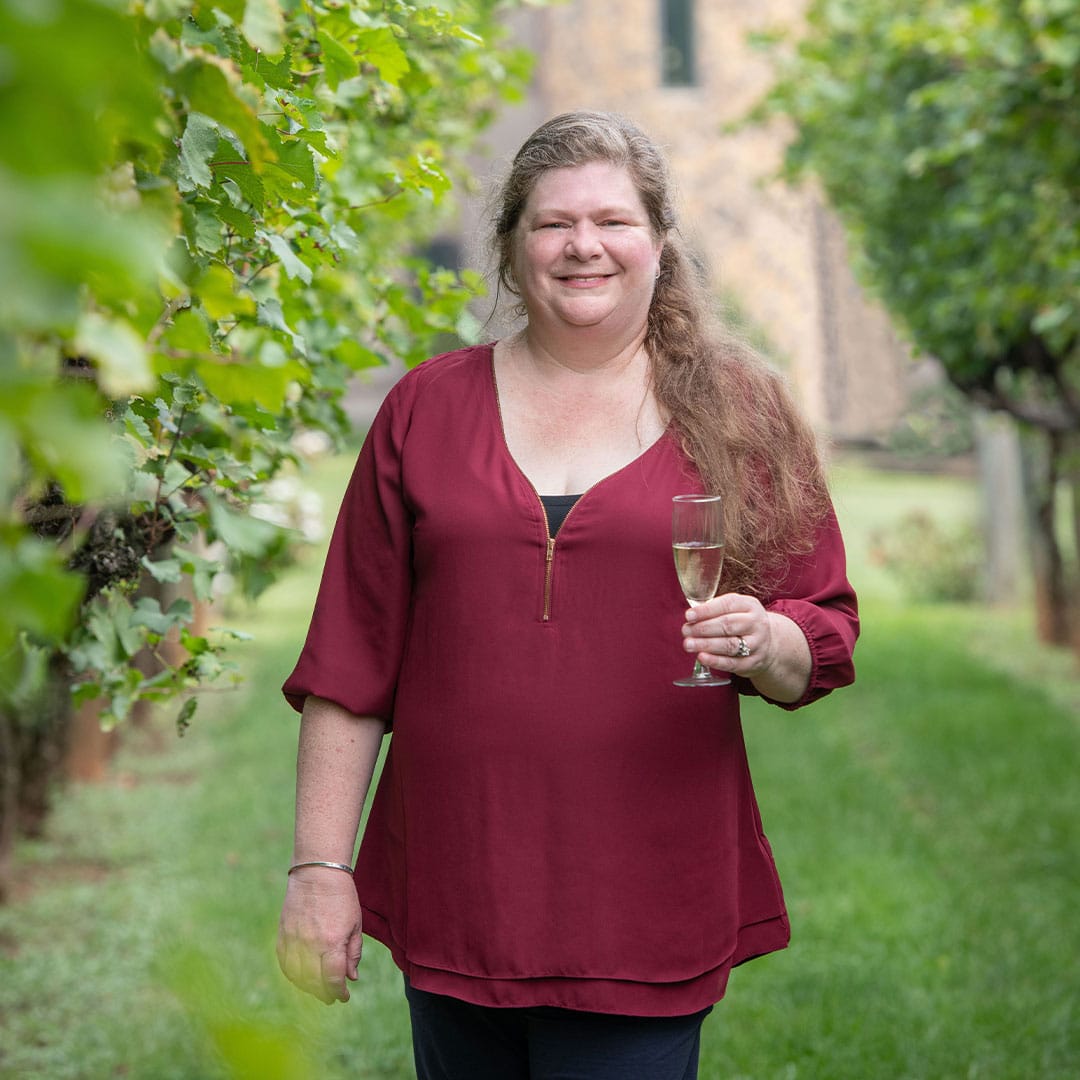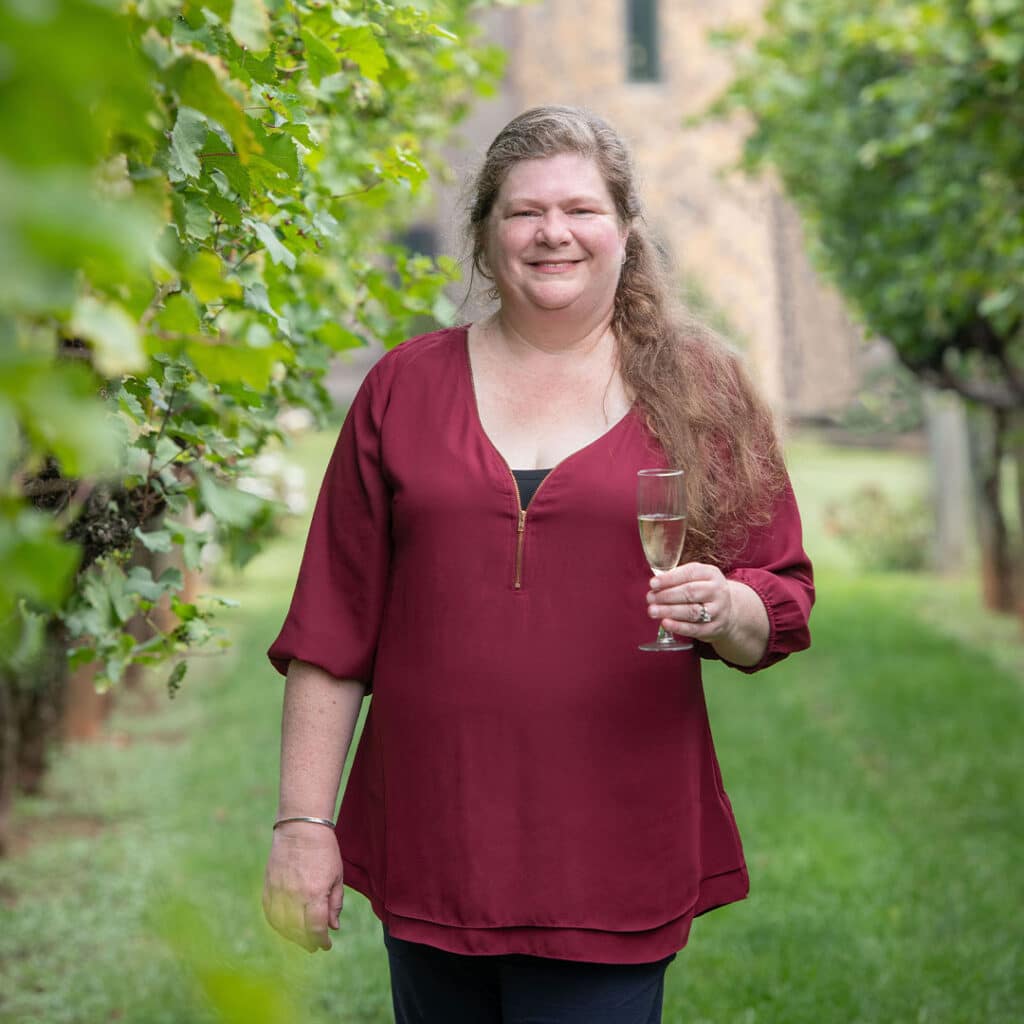 Shannon Horton
Horton Vineyards | Manager
Shannon Horton is the manager at Horton Vineyards, which her father Dennis Horton founded in 1989. Shannon herself has continued the family's legacy as the first vineyard in Virginia to plant Viognier grapes. Viognier is now a popular white wine grape variety. Horton has worked to produce many varieties of sparkling Viogniers in memory of her father. In 2021 her wine Suil became the first sparkling Viognier to medal in the Champagne & Sparkling Wine World Championships. It was also only the second Virginia wine to win this award. The achievement was a family effort. Winemaker Caitlin Horton is Shannon's daughter and represents the third generation of Horton women at the vineyard.
Michael Shaps
Michael Shaps Wineworks | Owner & Winemaker
Michael Shaps is the owner and winemaker at Michael Shaps Wineworks. He has become a frontrunner in the modern Virginia wine industry since he first joined the field in 1995 at Jefferson Vineyards. He then produced wine under his own "Michael Shaps" label, which debuted in 2000 in collaboration with King Family Vineyards. In 2007, he found a new home for his brand when he and a partner opened up Virginia Wineworks in 2007. This operation has since expanded to produce 30,000 cases of wine annually. The operation has won countless medals at the renowned Virginia Governor's Cup competition. They continue to lead the way for winemakers across Virginia.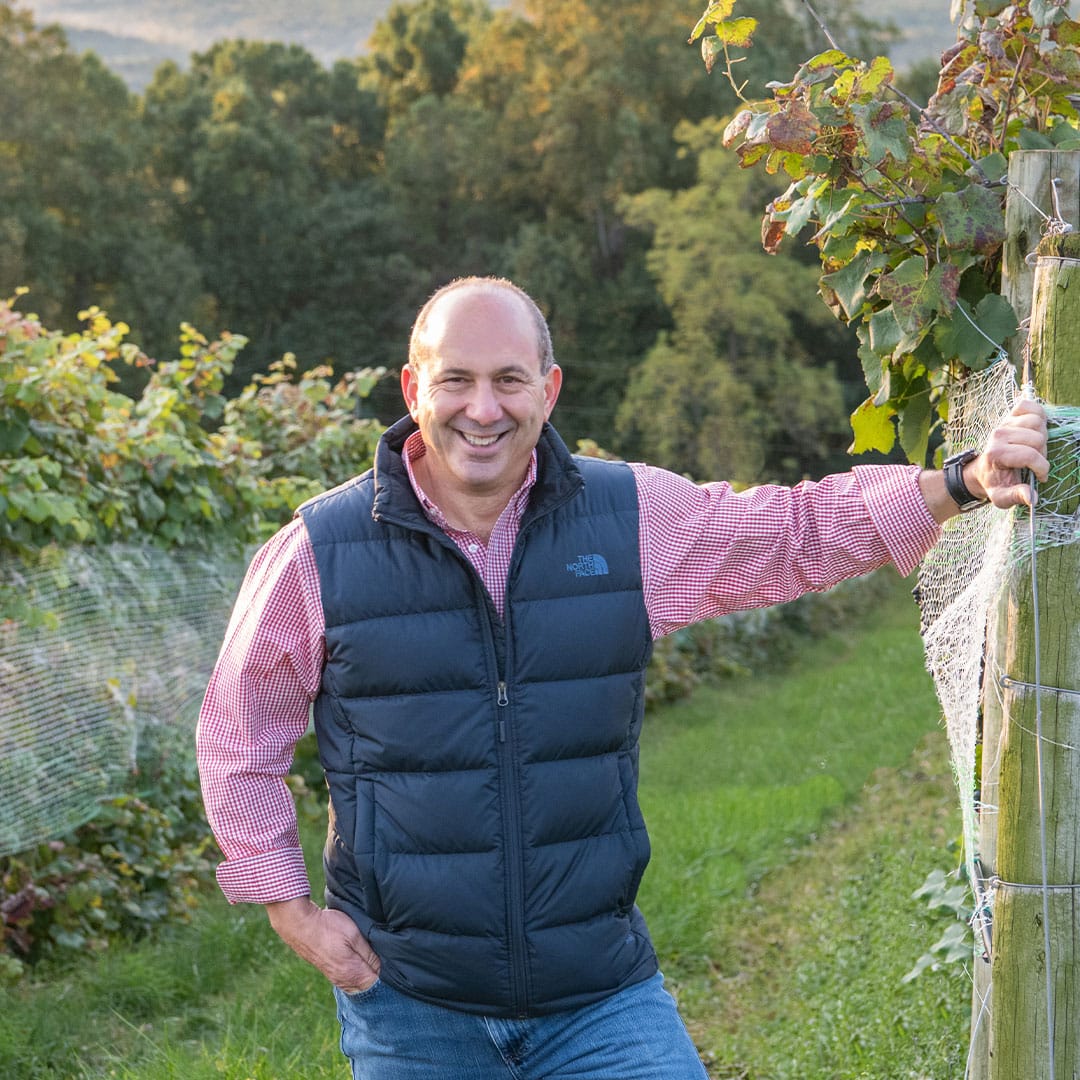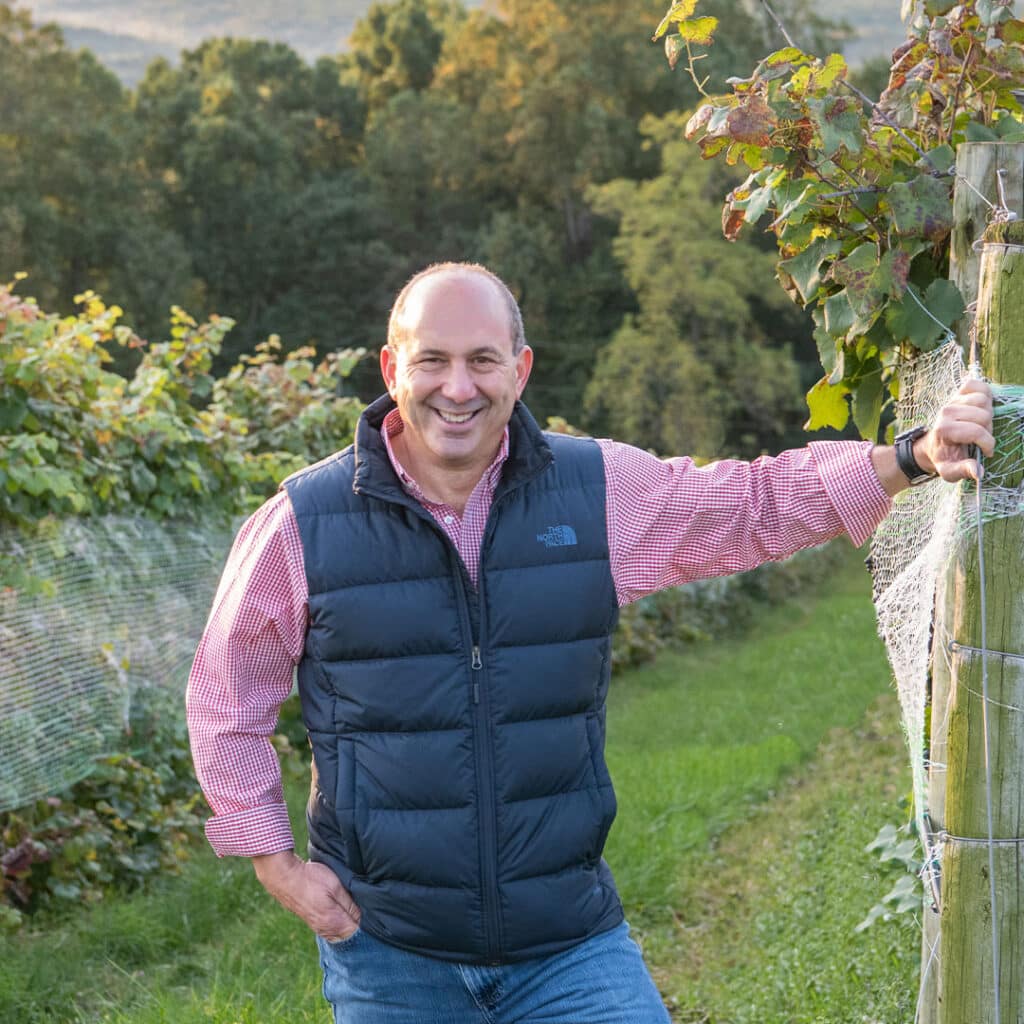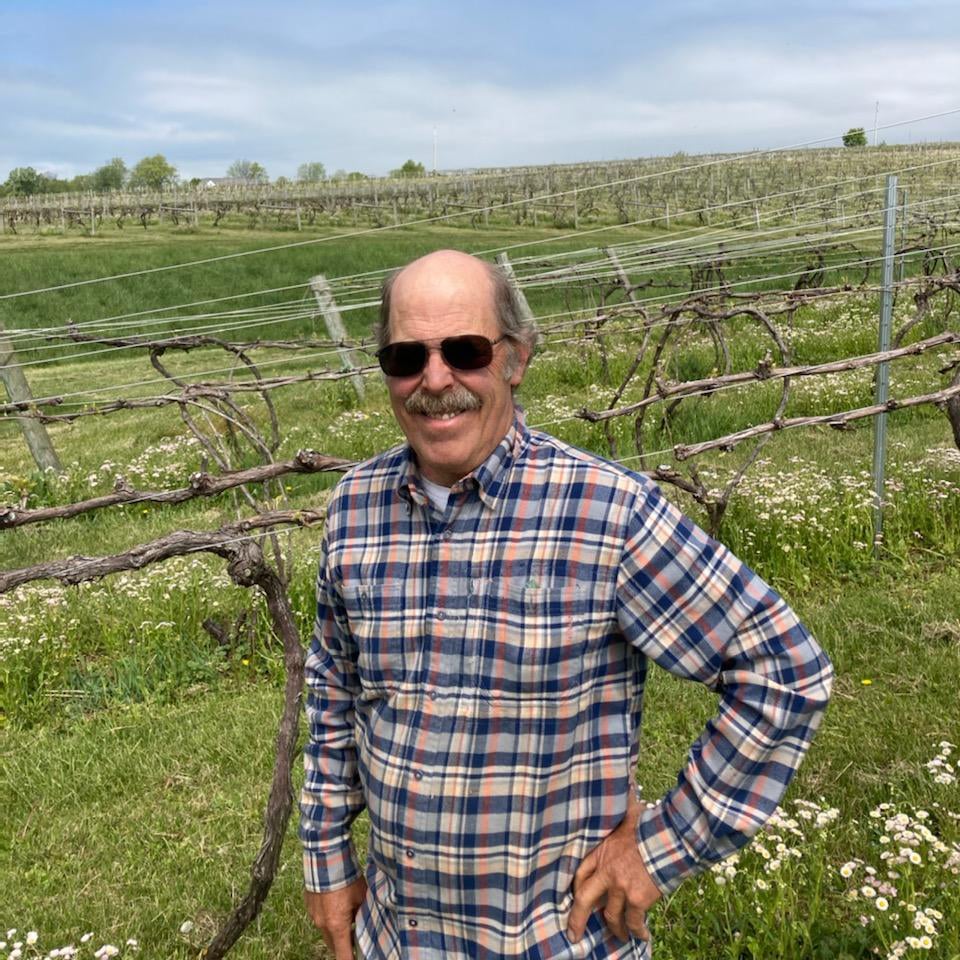 Shepherd Rouse & Jane Millot-Rouse
Rockbridge Brewery & Vineyard | Owners & Founders
Shepherd and Jane-Millot Rouse are the owners and founders of Rockbridge Brewery & Vineyard. They purchased the property in 1988 and have since expanded the vineyard to 17 acres. They produce a wide variety of grapes, including Vinifera, hybrid and native grapes. Shepherd Rouse himself is also the head winemaker at Rockbridge. He has produced wines that have won the coveted Virginia Governor's Cup and Best in Show in the Atlantic Seaboard Wine Competition. The Virginia Vineyards Association also honored Shepherd as Grower of the Year in 2022.
Andrew & Patricia Hodson
Veritas Vineyard & Winery | Owners & Founders
Andrew and Patricia Hodson are the owners and founders of Veritas Vineyard & Winery in Charlottesville. They purchased the property in 1999 as a passion project. Since then, the business has expanded to include over 50 acres of vineyards and produces a portfolio of complex and elegant wines. This family-run business now includes all three of Andrew and Patricia's children. Their daughter Emily Hodson has overseen 15 harvests at Veritas as lead winemaker. The family's collaboration has led them to outstanding success as one of the top-rated vineyards in Virginia. They earned a gold medal for their 2015 Scintilla in the 2022 Virginia Governor's Cup.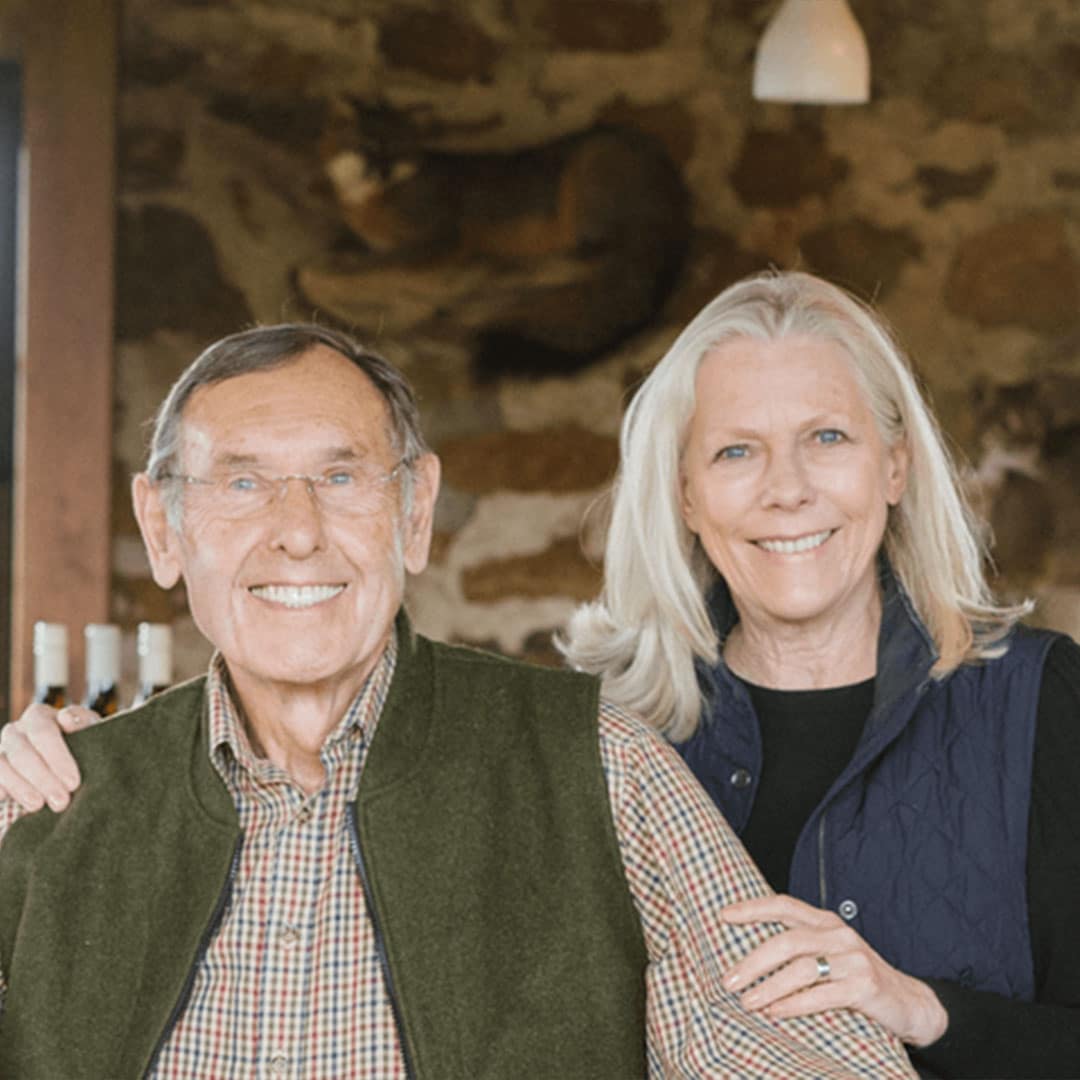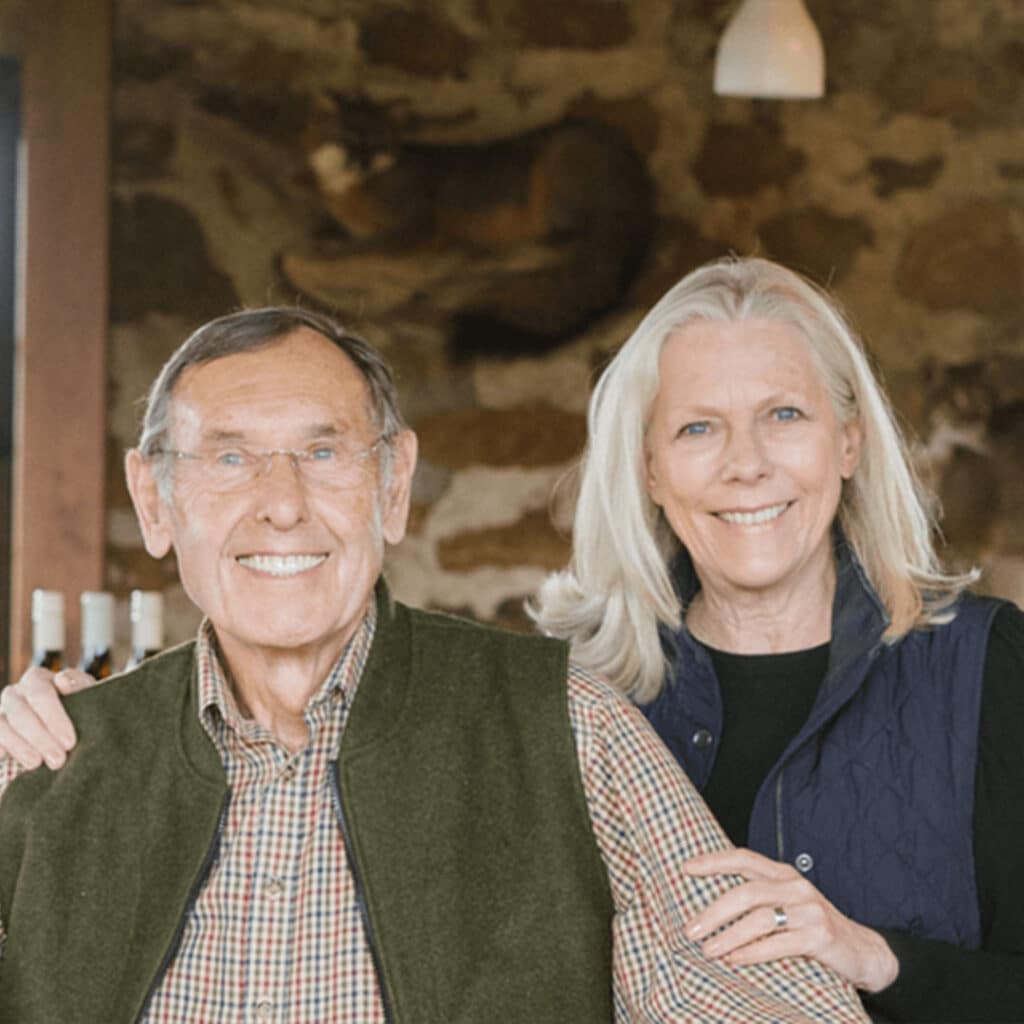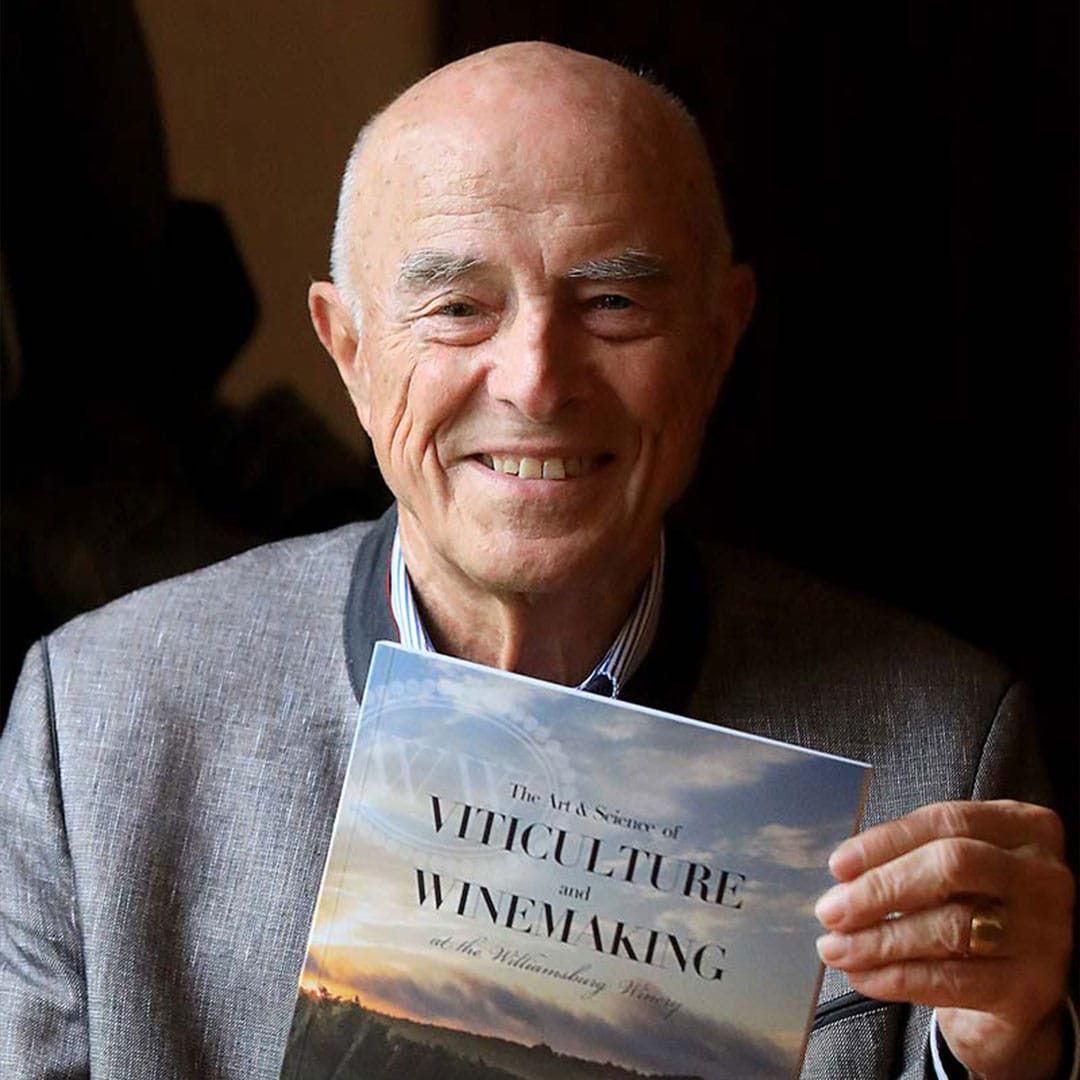 Patrick Duffeler
Williamsburg Winery | Founder
Patrick Duffeler was born in Belgium of a Germanic family and educated in the United States. He earned a Bachelor's Degree in Economics & Finance from the University of Rochester, New York. Duffeler embarked on a professional career at Eastman Kodak before becoming involved in the wine industry in France. He forged relationships with those producers. Likewise, his interest in the hospitality industry burgeoned. Duffeler later became the International President of Fragrances Selective. In 1983, Patrick and his late wife Peggy purchased 300 acres of land in Williamsburg and founded The Williamsburg Winery in 1985.
Matthew Meyer
Williamsburg Winery | Executive Vice President & Winemaker
Matthew Meyer is the Executive Vice President and Winemaker at Williamsburg Winery. He joined the team in 2002 after earning a double degree in Oenology and Viticulture from the University of California at Davis. His goal was to cement Virginia's position as a well-respected wine region in America. In 2014, the winery received one of the highest honors possible: Meyer's signature blend Adagio won the Virginia's Governor's Cup Award. Meyer has since emerged as a leader in the Virginia wine industry. He continues to lead the winery towards brilliant success and many coveted accolades.