Our beloved state university is celebrating 200 years of history and academics this fall with the UVA Bicentennial. This weekend, October 5–7, the celebration will kick off with talks, performances and more during the launch weekend. Programming begins Thursday, October 5, at The Paramount Theater with "Who Speaks for America? 200 Years of Debate" presented by BackStory Live.
On Friday, attendees can enjoy talks, visit the "Memorial to Enslaved Laborers" Exhibit, and attend the "Tribute to the Laying of the Cornerstone," a ceremony on the Lawn. The final event on Friday will be the "Bicentennial Launch Celebration" on the Lawn and will include performances from UVA faculty members, staff and students, as well as the Goo Goo Dolls among other special guests.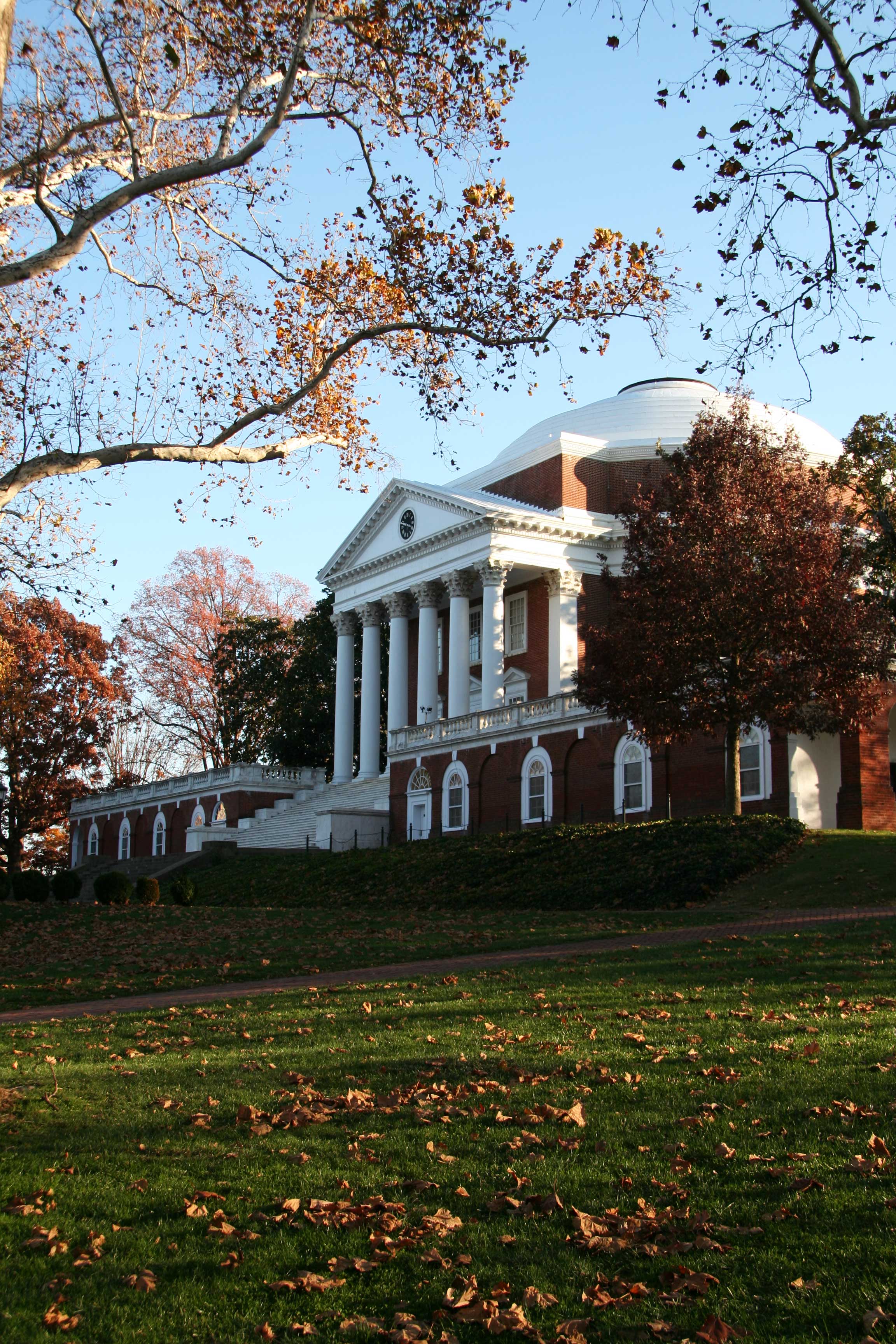 On Saturday, UVA will host a home football game against Duke, as well as a lecture by Pulitzer Prize winning author Alan Taylor and a book signing event with faculty members and Pulitzer Prize winning U.S. Poet Laureate Rita Dove.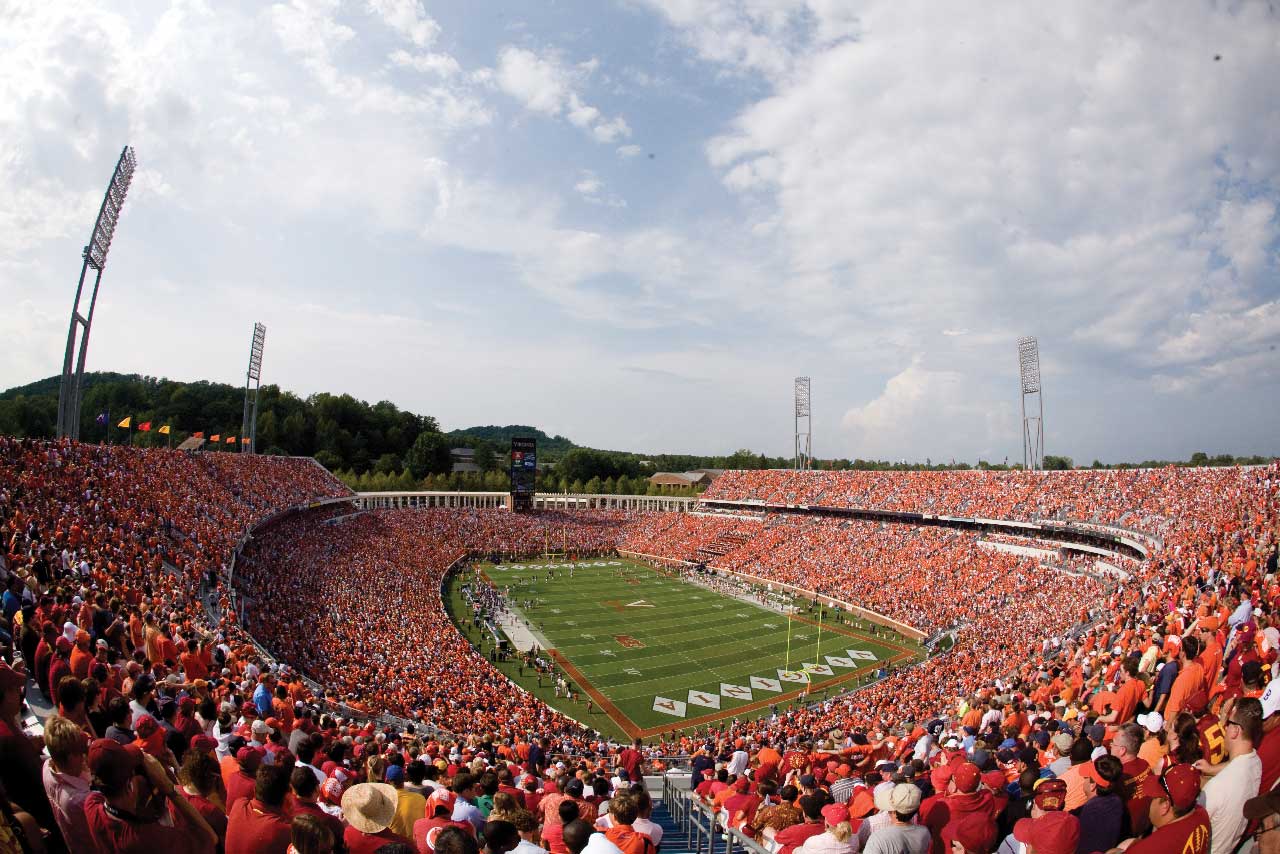 In addition to the launch weekend, the UVA Bicentennial celebration will include:
A symposium on "Universities, Slavery, Public Memory & the Build Landscape" later in October.
A Women's Global Leadership Forum in November.
"The University of Virginia in One Hundred Objects," a collection of the university's history that can be found on or around Grounds through June 22, 2018. Check out two of the objects featured in the exhibit (object #56: a model of grounds, and #94: UVA's University Barbie), below.
The release of a new edition of the Songs of the University of Virginia.
Visit bicentennial.virginia.edu for more information on the events and tickets for this weekend, and look for a special feature on the UVA Bicentennial in the upcoming Charlottesville Wine & Country Living!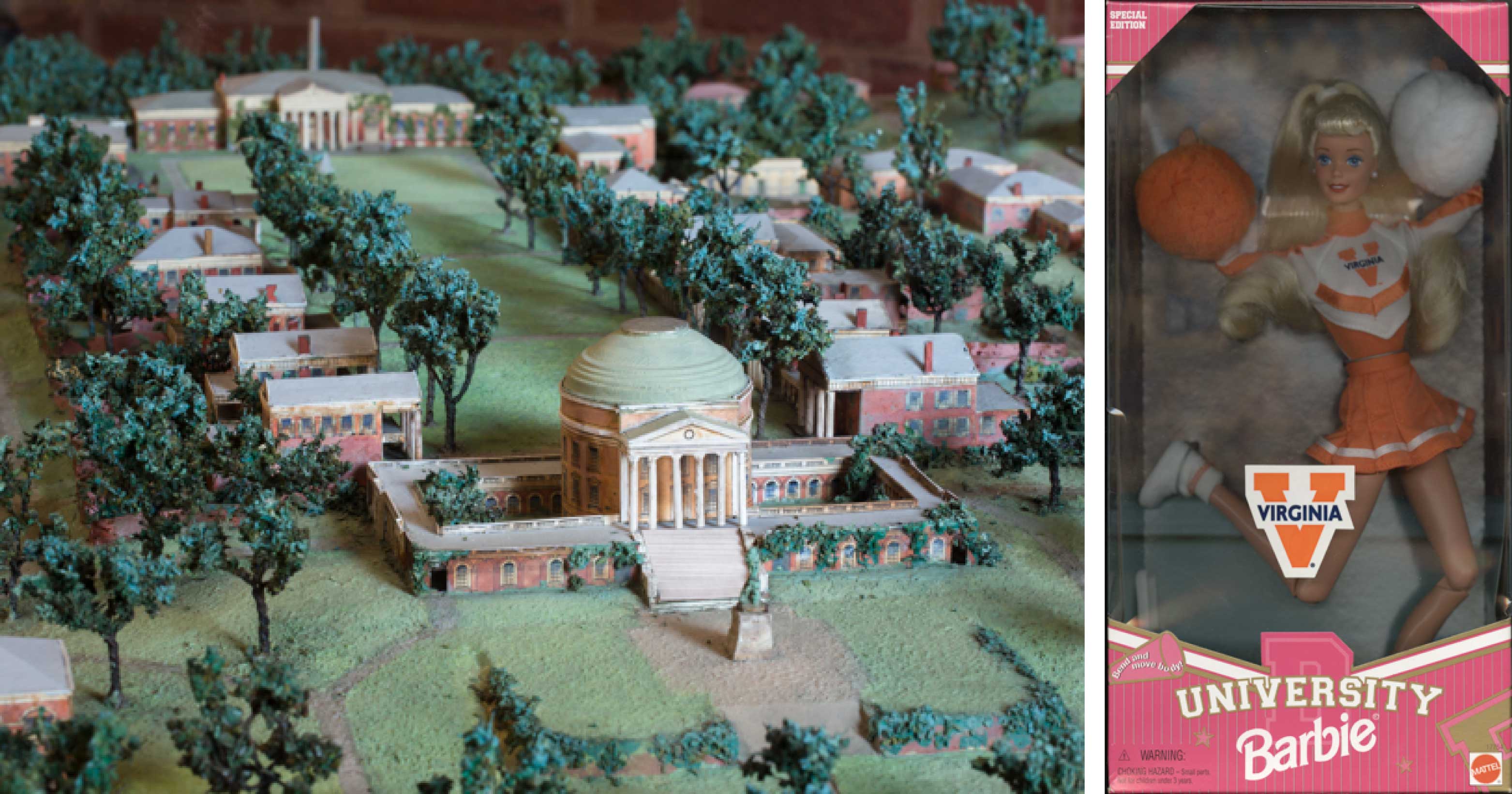 Lead/first photo: by Dan Addison, courtesy of the University of Virginia
Second photo: by Jennifer Jones
Third photo: courtesy of Virginia Athletics Media Relations
Fourth photos: Left photo by Stacey Evans Photography; Right photo courtesy of University of Virginia Library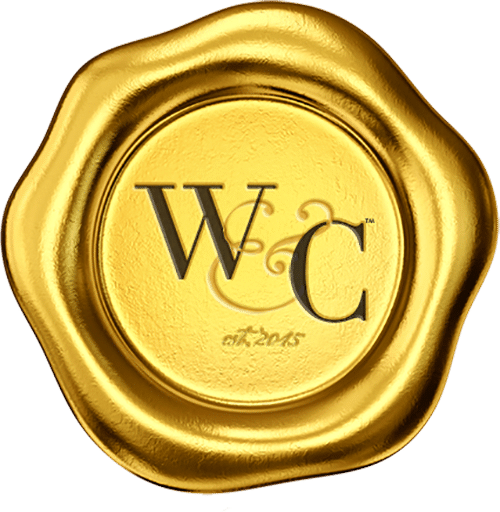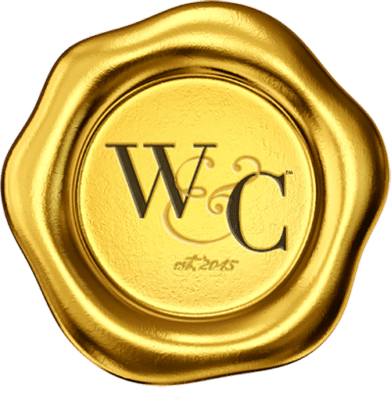 Virginia Wine & Country celebrates elevated living in Virginia Wine Country. Virginia Wine & Country Life is a semi-annual luxury print magazine with a full digital presence. The Virginia Wine & Country Gold Book is an annual guide to the top award-winning wines, wineries and experiences in Virginia Wine Country. The annual Virginia Wine & Country Wedding Planner is an art book of elegant Virginia weddings. The brand includes the Virginia Wine & Country Shop in Ivy, Va. It is a beautiful lifestyle boutique that brings the pages of the magazines to life. Virginia Wine & Country tells the stories of Virginia wineries, the farm-to-table movement, luxury travel, entertaining, art and the elegant country lifestyle. Ivy Life & Style Media also provides branding, web design and PR services for the wine industry.