Part of enjoying Jefferson's Virginia includes having access to a plethora of award-winning wineries and vineyards. A wine cellar is a fantastic way to store and highlight these local wines in your home. You can even add wine storage to your home without needing a basement or a library-sized space. We teamed up with Purple Cherry Architects Founder and Principal, Cathy Purple Cherry to learn a little more about current wine cellar trends and how to add one to your home. Here is what she had to say: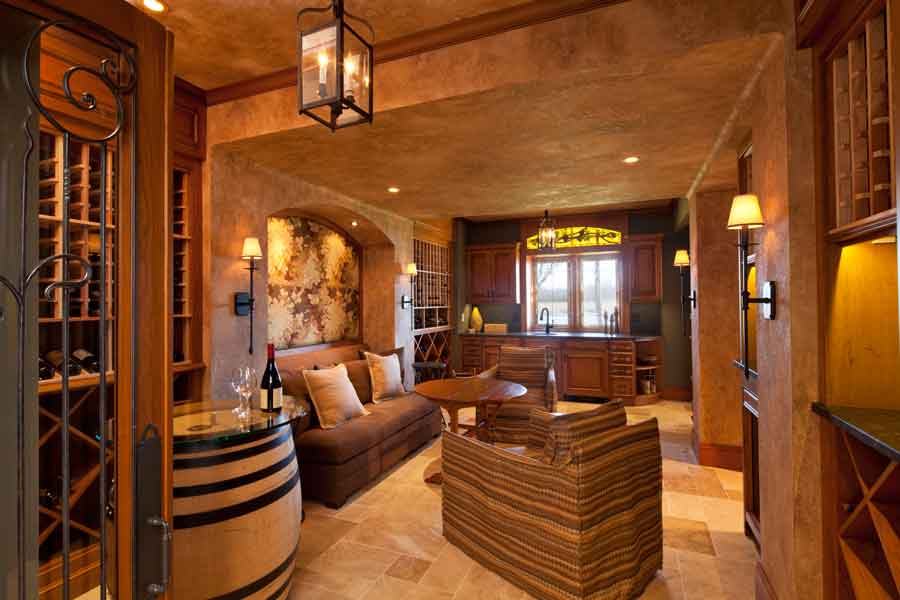 "Over the past 20 years, wine cellars have evolved from large rooms in the basement with a tasting or dining area to smaller spaces that are more accessible and visible to daily life and entertainment. They are not an extravagance or something to have in a home for fun. Rather, they typically start as a necessary storage area for the wine enthusiast. Today, people want easier access and less formal settings in their homes. As a result, you often no longer see formal dining rooms and living rooms, and the wine cellar is normally connected to the kitchen or somewhere on the main living floor. This introduces the ease of grabbing a bottle of wine just for casual evenings and not centering an entire event around a trip to the basement," says Cherry.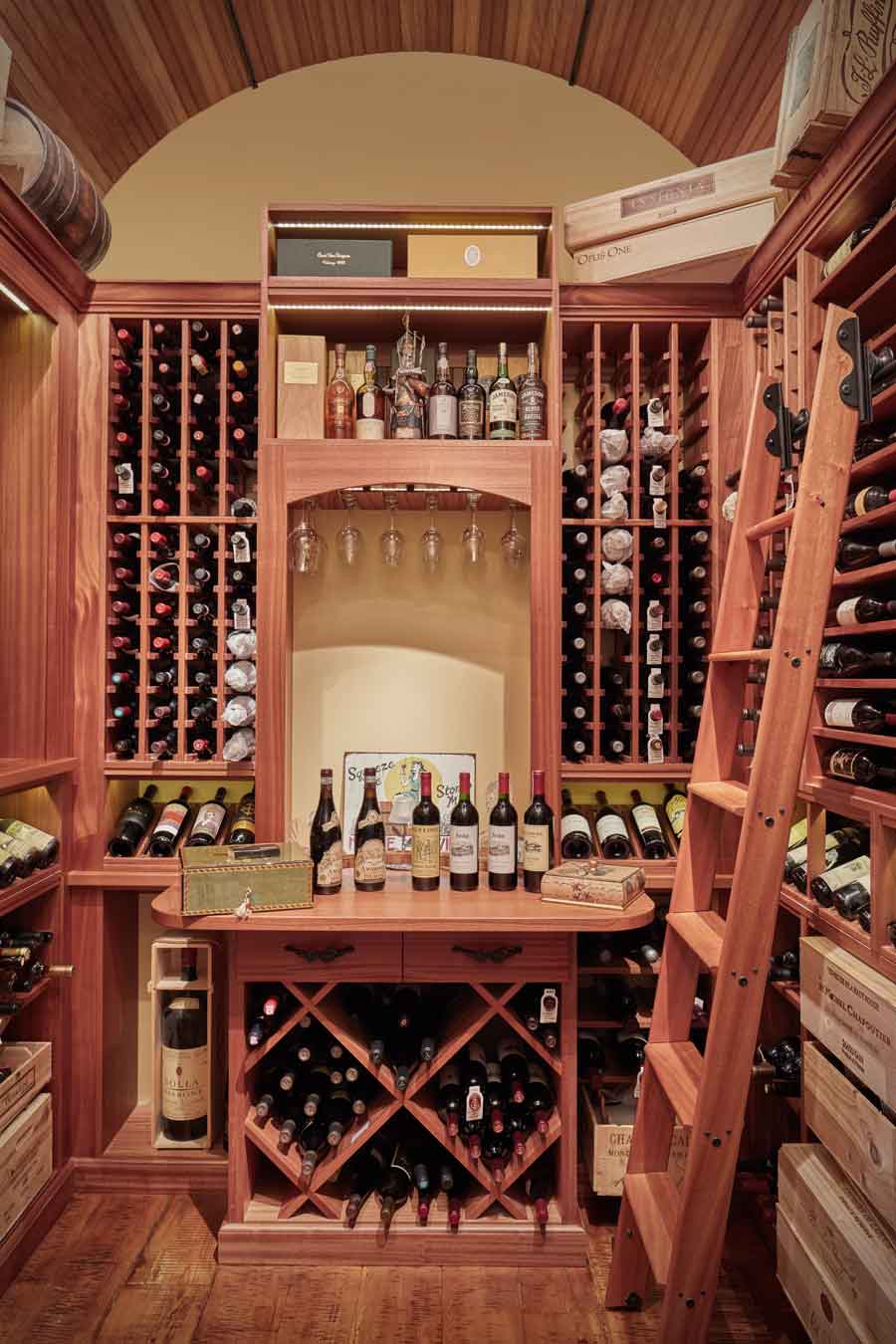 Cherry also adds that there are many options for people who want to convert smaller spaces into wine storage. "With today's availability of creative products and systems, wine cellars can be created in any kind of space, such as a glass box, a pit in the floor with a spiral staircase to access it or a piece of custom furniture. Each of these elements can be morphed into a refrigeration area. The cooling systems and waterproofing materials behind the walls will do the hard work. As a design architect, we get to have fun creating the storage space. There is no limit to the level of creativity. For those just desiring to keep their wine at appropriate temperatures in the most economical way, the appliance industry has come out with some amazing products including tall vertical wine refrigerators with separate temperatures for white and red. This offers the opportunity for any homeowner to have access to their favorite wines anytime of the day," says Cherry.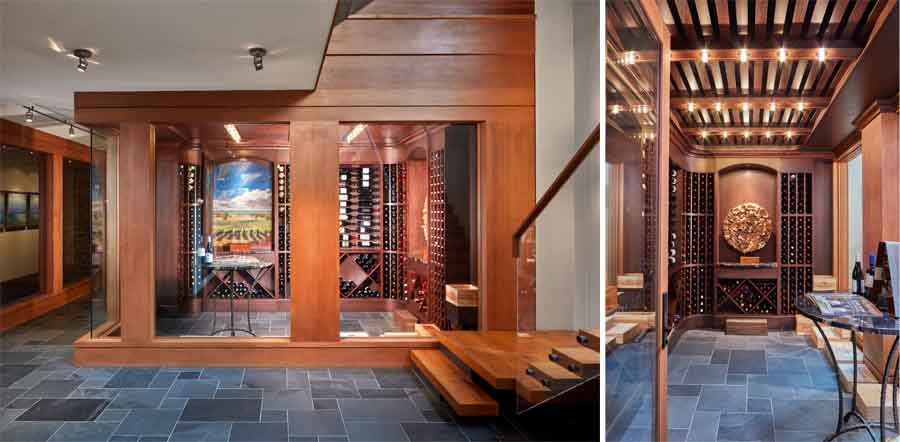 For the wine enthusiasts that still desire a more traditional wine cellar experience, there are also a plethora of options. Cherry mentions that she and her team are currently working on a project that "pushes the wine experience to the extreme." This cellar will be able to hold over 2,000 bottles and will include a "40-foot-long dining area with a curved ceiling in reclaimed Chicago brick," says Cherry. "There is also a wine tasting room which provides custom built-ins for all the glassware, and beyond, a full kitchen with a brick pizza oven. This is all about the experience of entertaining with the menu built around wines," she adds.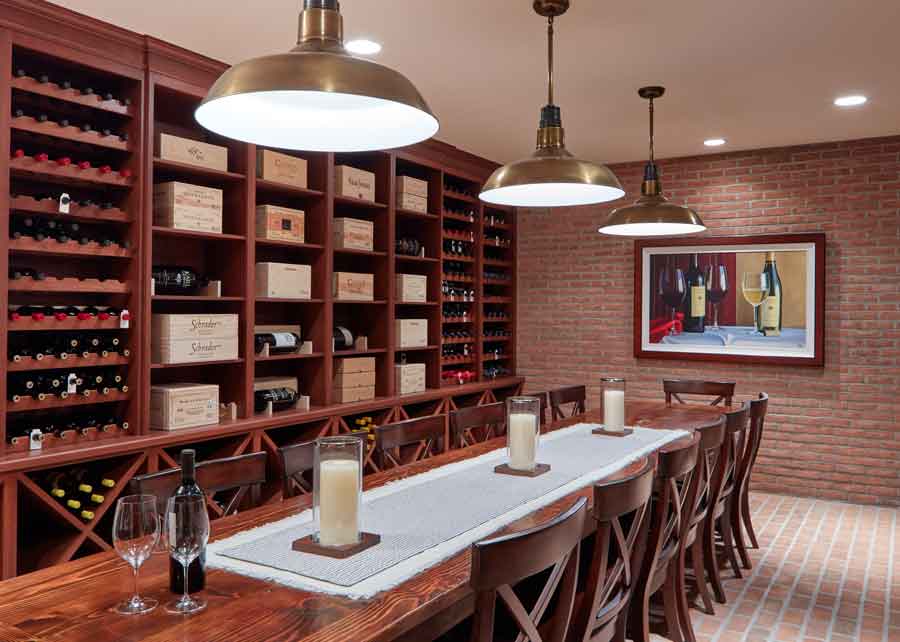 Wine collecting has been a popular pastime for centuries, but it has become increasingly popular in recent years. One of the reasons is the rise of wine appreciation and culture, which has made wine more accessible to the general public. As people become more knowledgeable about wine, they also become more interested in collecting it.
Another reason for the growing popularity of wine collecting is the investment potential of specific wines. Some rare and highly sought-after wines have been appreciated over the years, making them a desirable asset for collectors and investors. Designing a custom wine cellar to protect your wines is also an excellent investment for your home and will lead to many enjoyable pours. 
Overall, the increased interest in wine collecting reflects a growing appreciation for the art and science of winemaking and the unique experiences and enjoyment that wine can offer.
Whether you are looking for an easy way to make room for your wine or are hoping to create a traditional cellar, there are many ways to incorporate your love for local wine into your home. ~
Photos by David Burroughs Photography, Courtesy of Purple Cherry Architects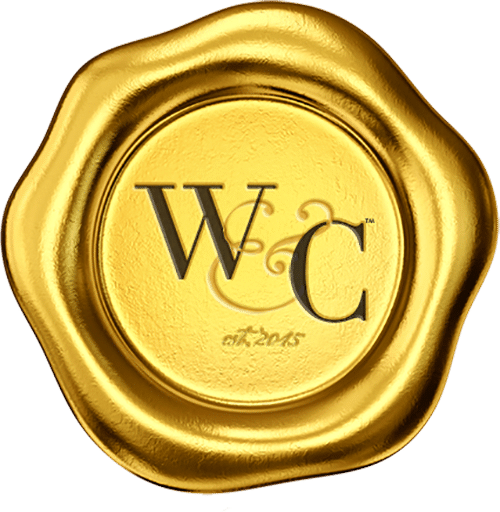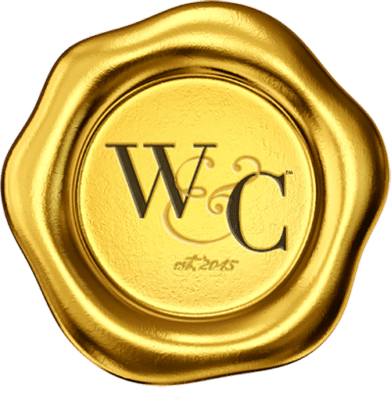 Virginia Wine & Country celebrates elevated living in Virginia Wine Country. Virginia Wine & Country Life is a semi-annual luxury print magazine with a full digital presence. The Virginia Wine & Country Gold Book is an annual guide to the top award-winning wines, wineries and experiences in Virginia Wine Country. The annual Virginia Wine & Country Wedding Planner is an art book of elegant Virginia weddings. The brand includes the Virginia Wine & Country Shop in Ivy, Va. It is a beautiful lifestyle boutique that brings the pages of the magazines to life. Virginia Wine & Country tells the stories of Virginia wineries, the farm-to-table movement, luxury travel, entertaining, art and the elegant country lifestyle. Ivy Life & Style Media also provides branding, web design and PR services for the wine industry.