At Ivy Life & Style Media, we wholeheartedly believe that Black Lives Matter. We grieve for the senseless deaths of George Floyd and too many others, and we join in the peaceful protesting across this country for fundamental change. Across our publications, we recognize the importance of giving a voice to the stories of our cherished Black community, because that voice has not always been given the respect and honor it is due. Even as we grieve today, we will continue to work harder to uplift and celebrate the African American members of our community, because we value them.
Within our pages, we want to celebrate everyone's talents and authentic selves in whatever wonderful shape, size or color we are born to be. From the issues of our Wine & Country Life magazine, we'd like to pay a special tribute at this difficult time to those African Americans we've featured thus far. It is our hope that everyone, regardless of race, religion or sex feels welcome in the country we call home, because it is only then that we are all truly able to reach our potential and the American dream.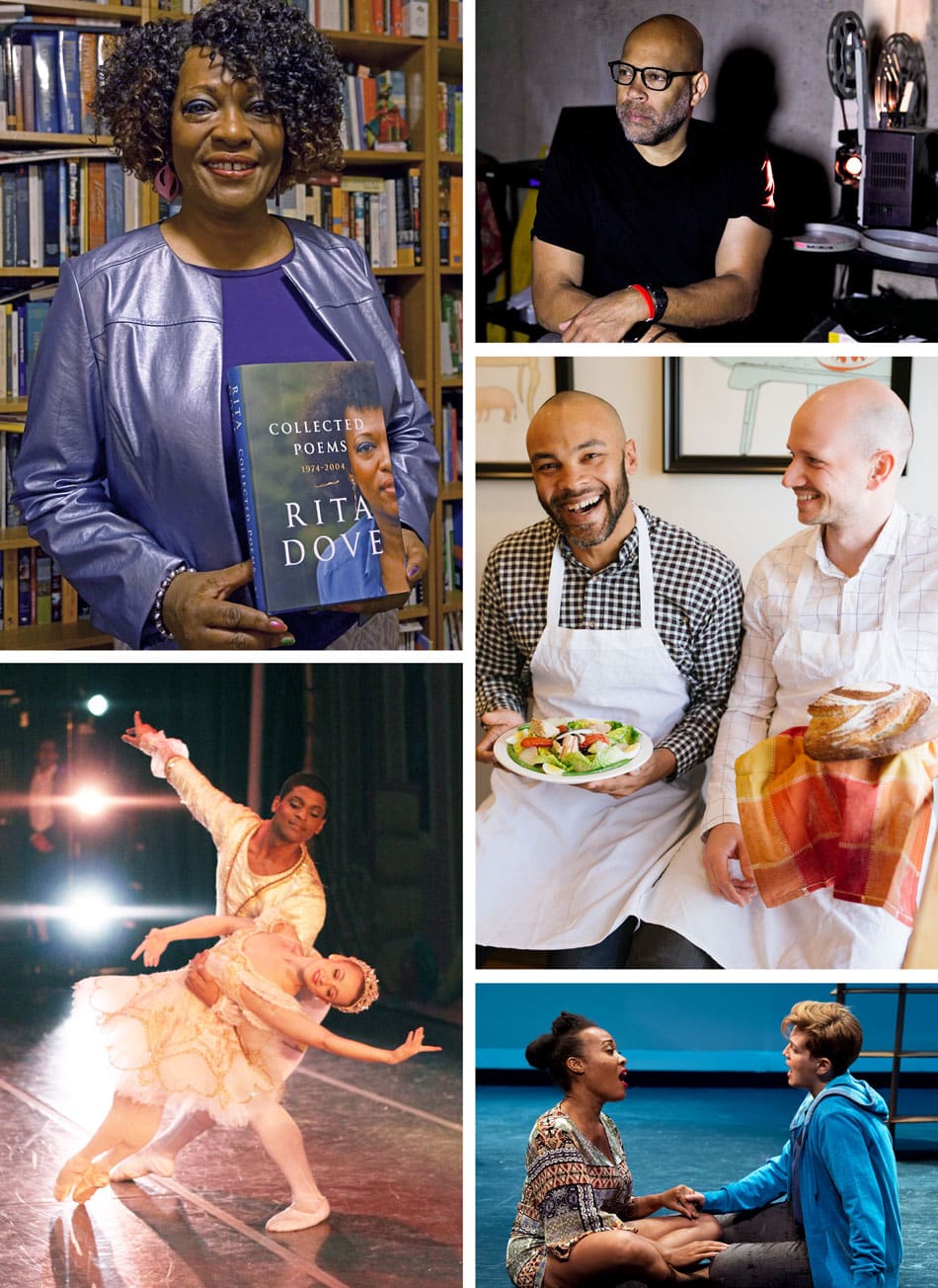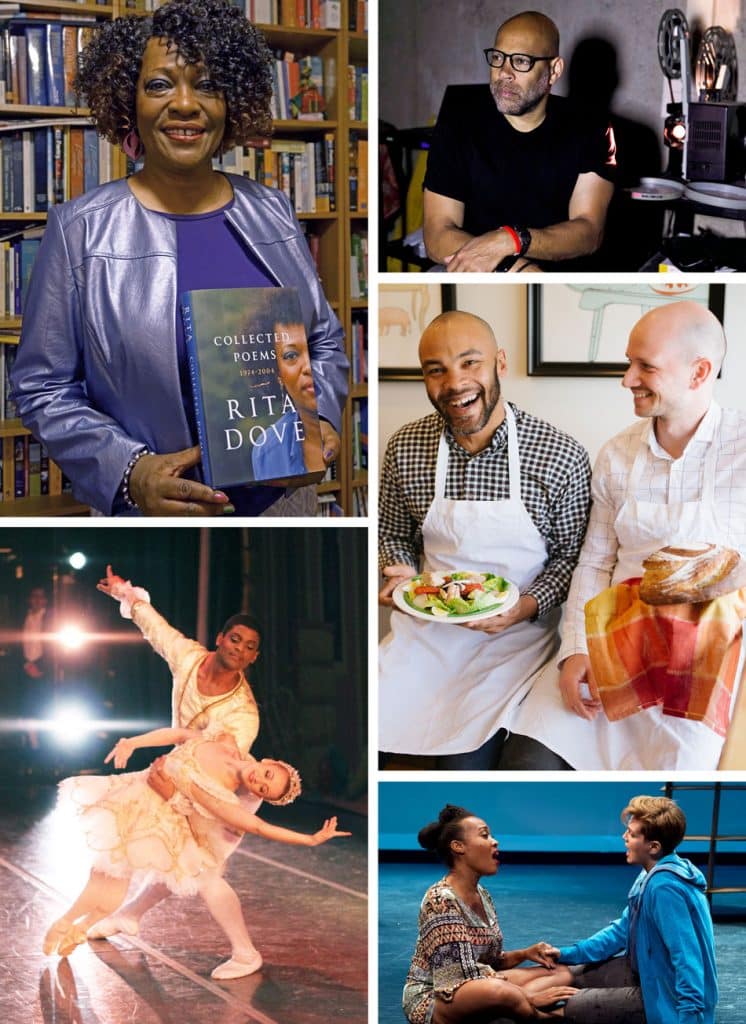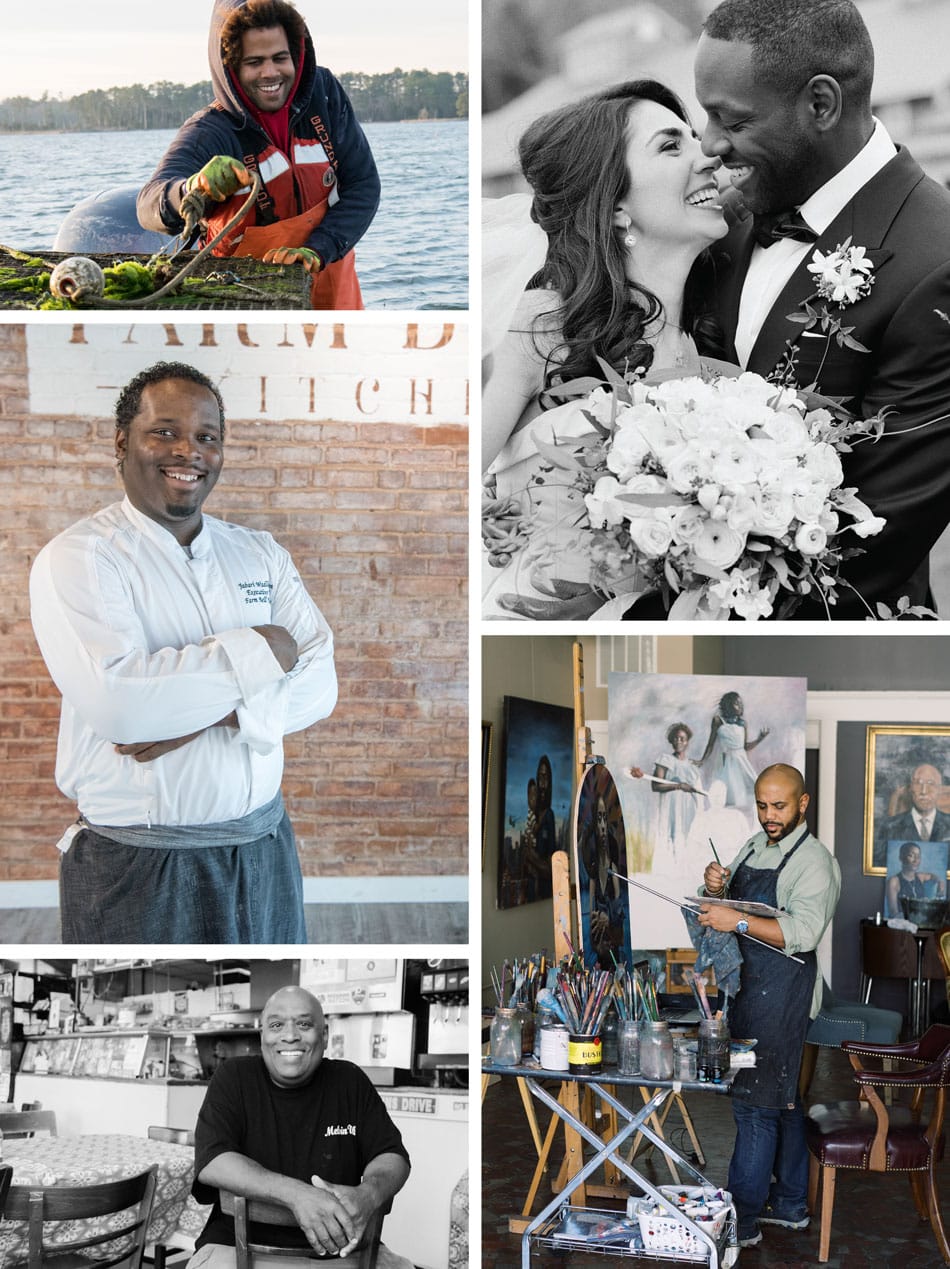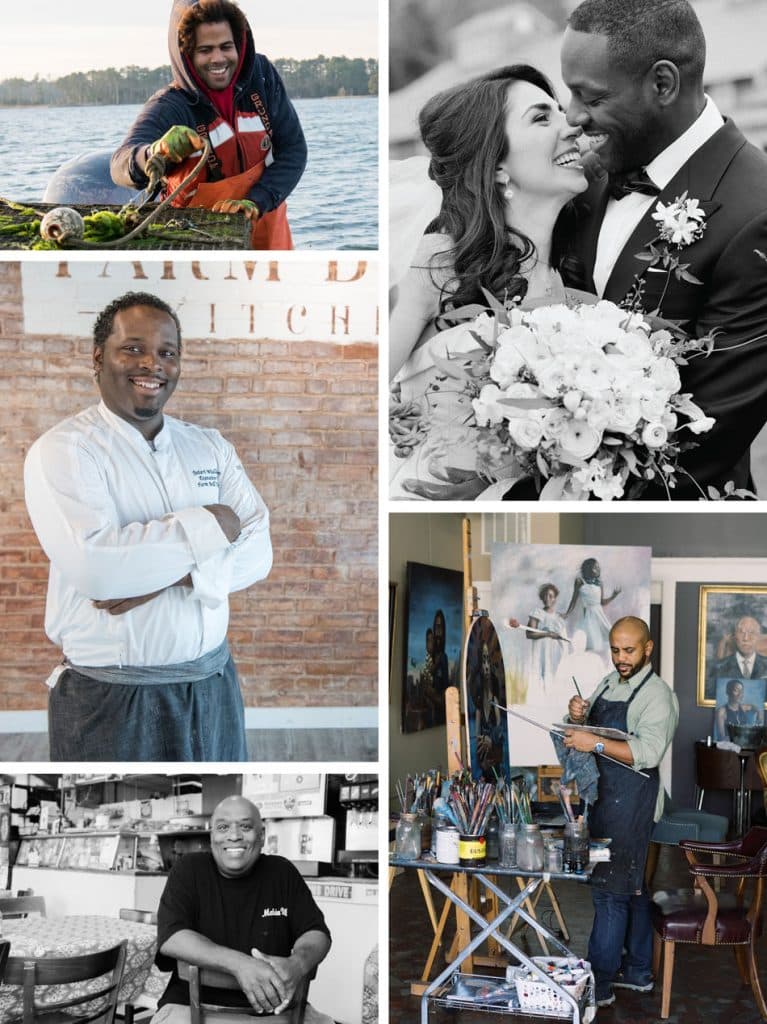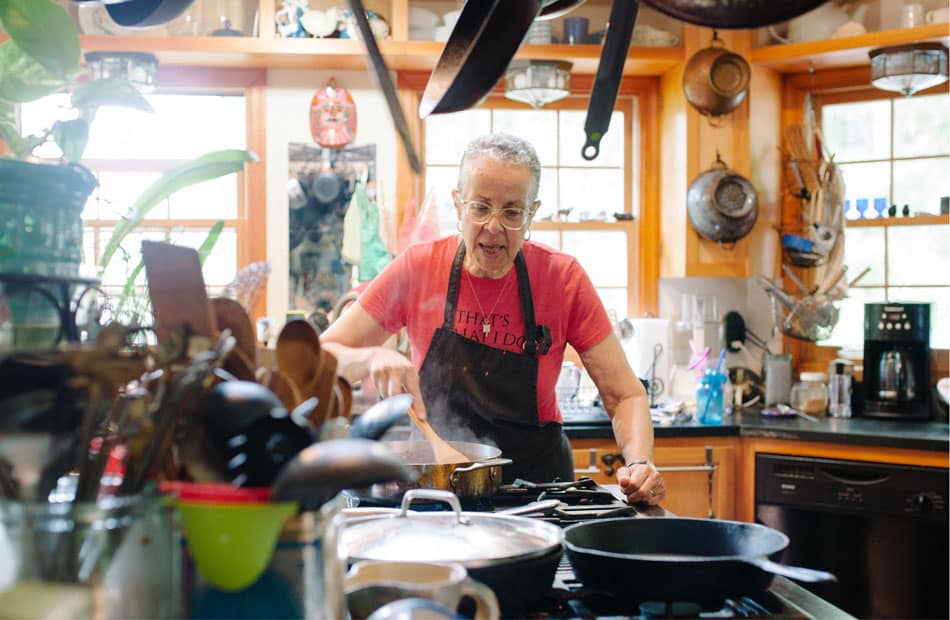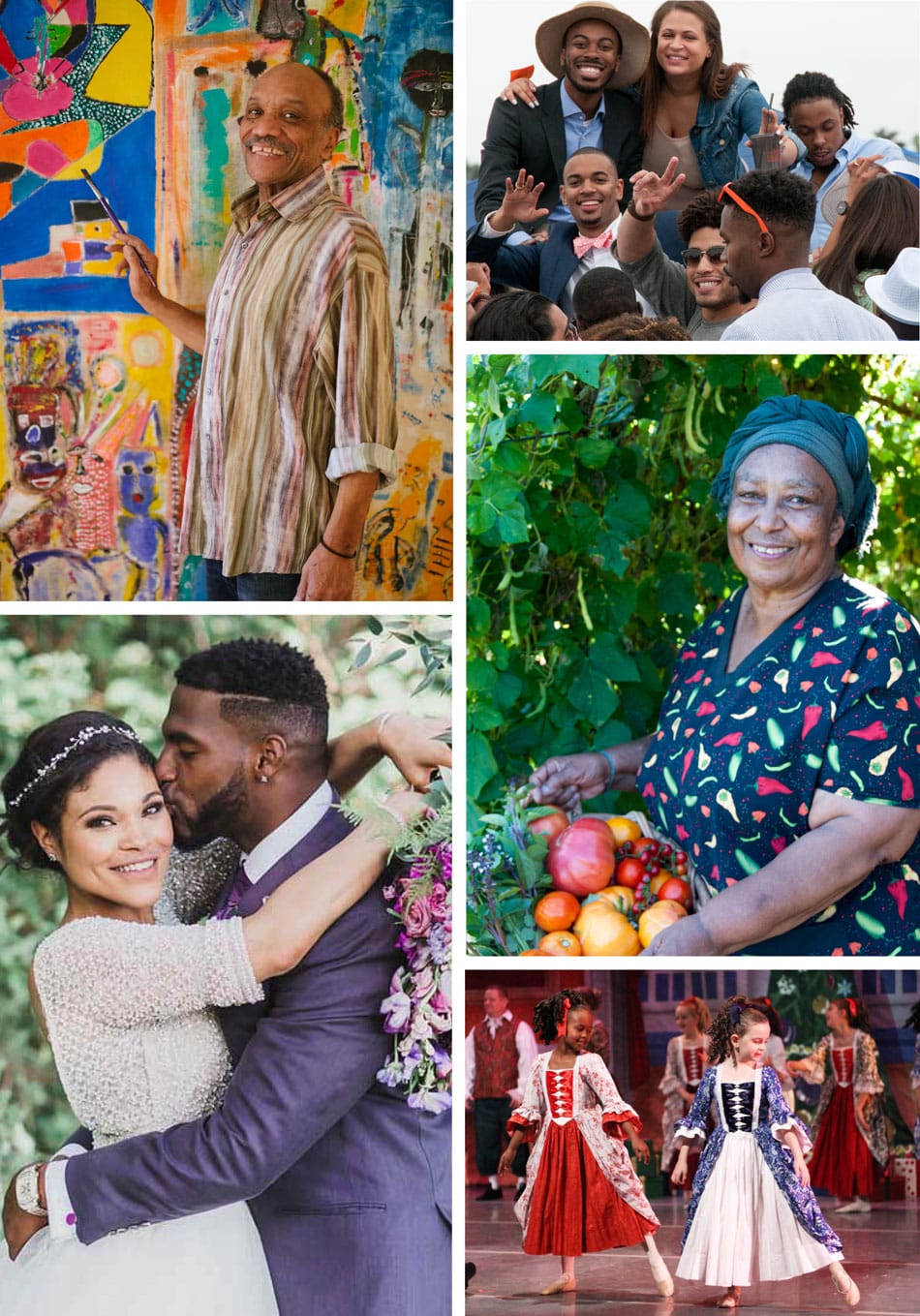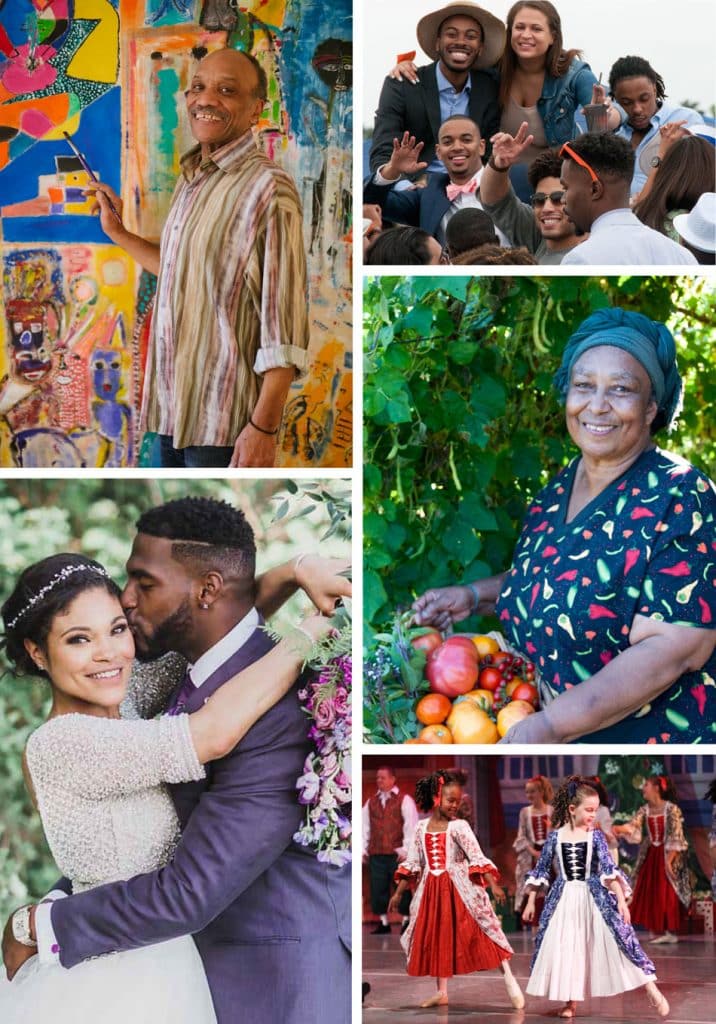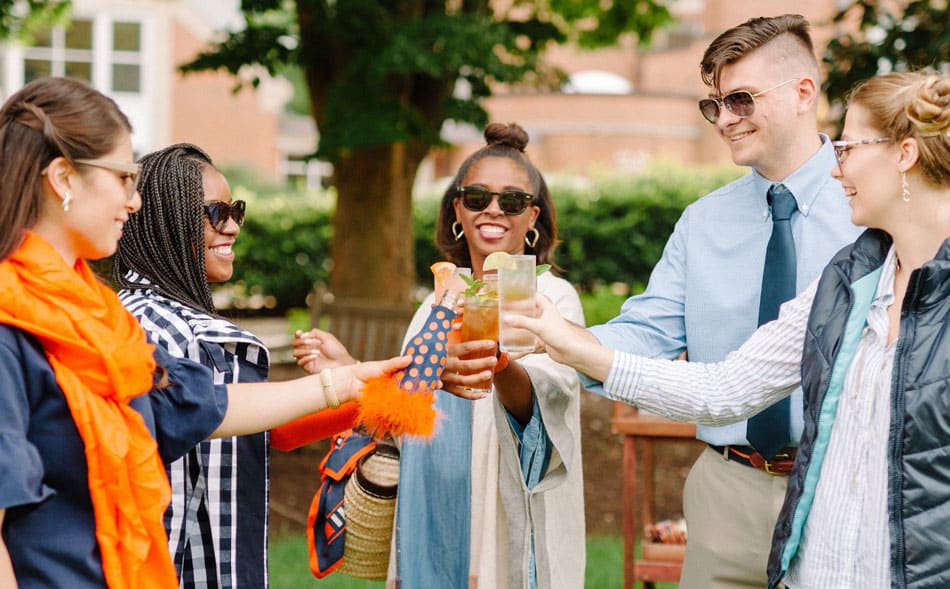 Our lead image is of Artist S. Ross Browne of Richmond from a story that has been in progress for several months—one that's particularly poignant at this point in history as his portraiture speaks of history and cultural and ethnic symbolism. Look for this article in Wine & Country Life, Book 10, coming next month. We would also like to express appreciation for Governor Northam and the Virginia legislature who are declaring Juneteenth a state holiday. Help us continue to celebrate and share the unique stories of our diverse community. To recommend a talented individual—artist, musician, chef, maker and more—submit here. ~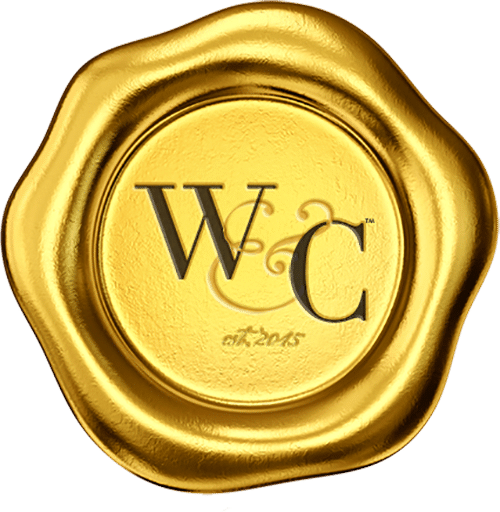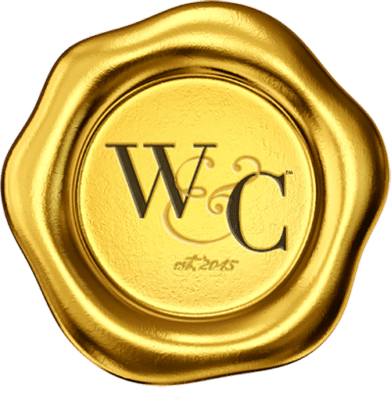 Virginia Wine & Country celebrates elevated living in Virginia Wine Country. Virginia Wine & Country Life is a semi-annual luxury print magazine with a full digital presence. The Virginia Wine & Country Gold Book is an annual guide to the top award-winning wines, wineries and experiences in Virginia Wine Country. The annual Virginia Wine & Country Wedding Planner is an art book of elegant Virginia weddings. The brand includes the Virginia Wine & Country Shop in Ivy, Va. It is a beautiful lifestyle boutique that brings the pages of the magazines to life. Virginia Wine & Country tells the stories of Virginia wineries, the farm-to-table movement, luxury travel, entertaining, art and the elegant country lifestyle. Ivy Life & Style Media also provides branding, web design and PR services for the wine industry.