With a devoted Instagram following and a sparkling reputation, The Old Lucketts Store is more than just an "antique" store. It has inspired a passionate following of fans from near and far who love to make or use "any ole thing" in a new and modern light. Not the "shabby chic" style of the past, owner and celebrated trendsetter Suzanne Eblen inspires designing with vintage items in a modern context and has coined the style "Vintage Hip". With celebrity designers like Joanna Gaines using vintage items to add soul to her interior designs, countless fans the world over have become passionate fans of "modern vintage."
The Lucketts Spring Market
Celebrating 25 years in business in 2021, Suzanne Eblen gears up annually with a special Spring Market held in Berryville at the Clarke County Fairgrounds. The Old Lucketts Store Spring Market is ready to welcome antique hunters and vintage-lovers back to the widely popular festival again this year.
Suzanne has been a leader in the vintage movement for not only Loudoun and the D.C. metro area but for many fans further afield who make the pilgrimage to her annual 3 day Spring Market. An upscale style flea market, Suzanne brings together over 200 vendors and 10,000 visitors to enjoy the ultimate day in shopping for cool, vintage finds. Antique lovers and interior designers come from around the country with some traveling as far as Texas to shop at the market. With live music, food vendors, beer gardens and incredible vintage items you can't find anywhere else, the Spring Market is an event you cannot miss.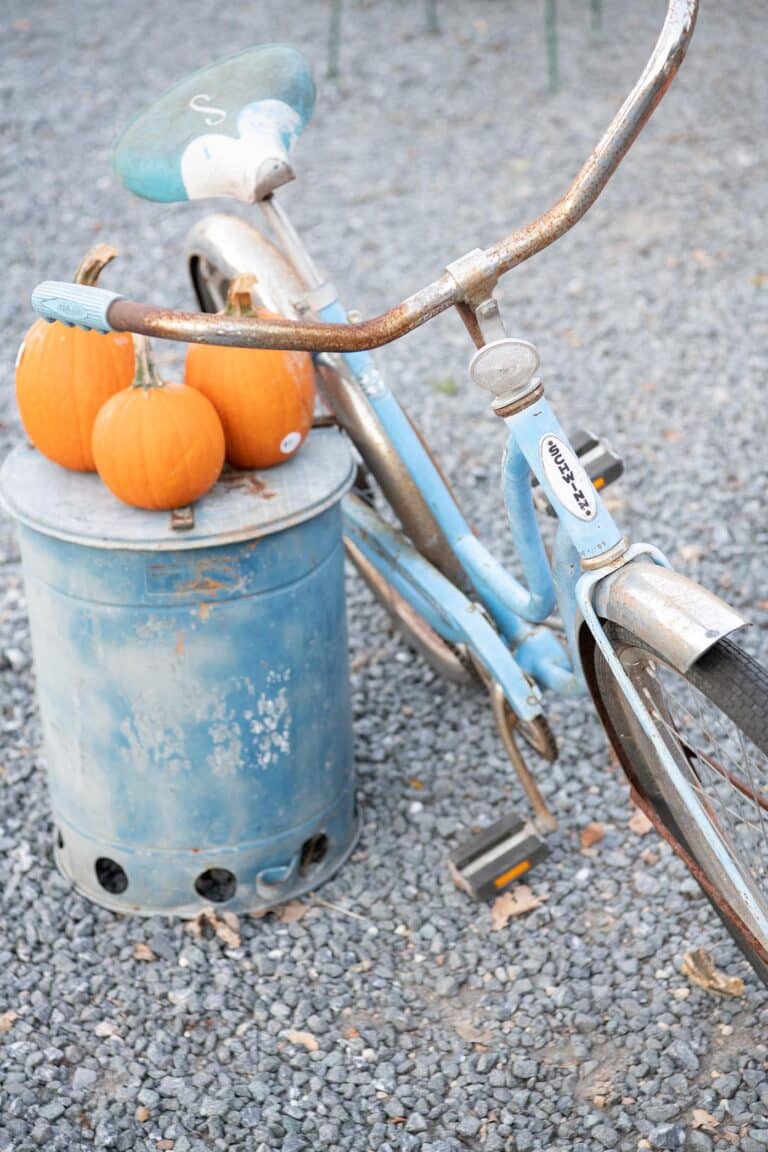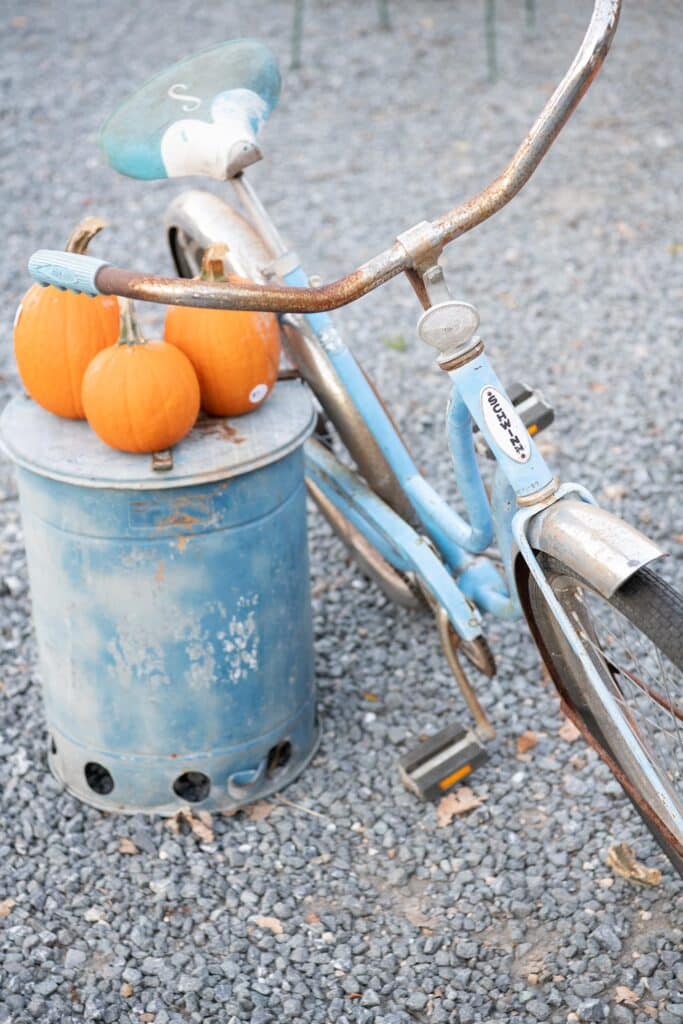 What You'll Find at Lucketts Store
Described by many as a treasure trove of antique pieces and vintage home goods, The Old Lucketts Store is a 3 story landmark building circa 1879 set in the charming village of Lucketts, Virginia, just north of Leesburg. Once the post office, general store and home to the Lucketts family, the building was restored by Suzanne and her husband in 1996 into the fabulous shop it is today.
Working with over 35 vendors to replenish and redecorate the entire store each week, Suzanne and her team inspire great decor.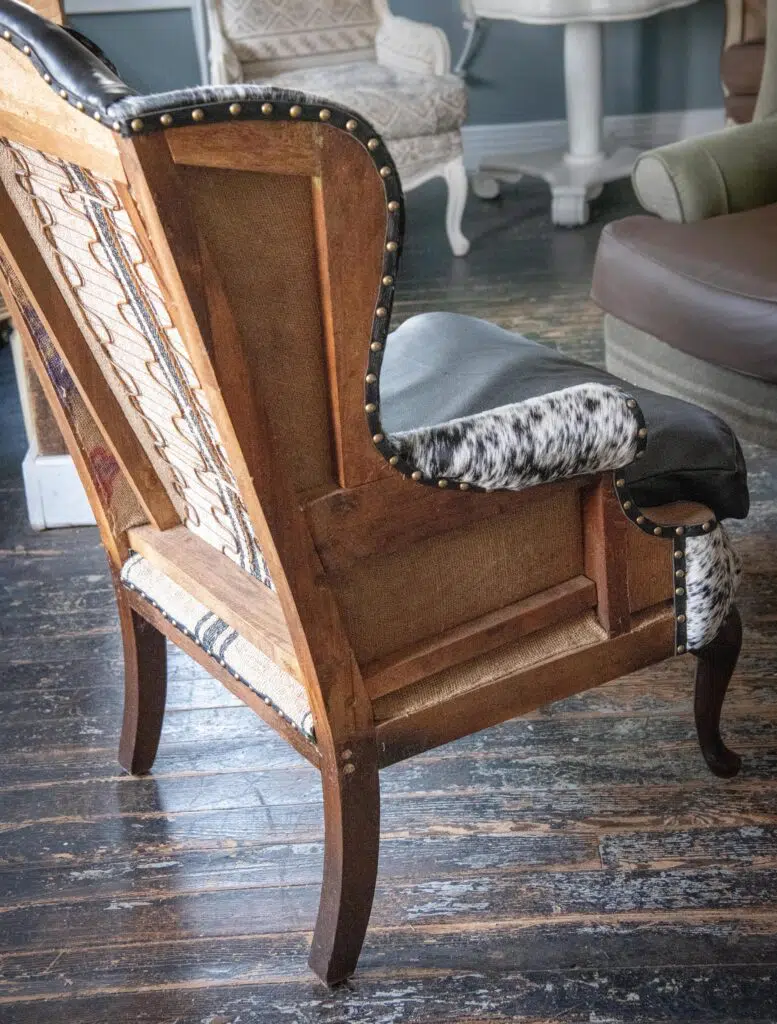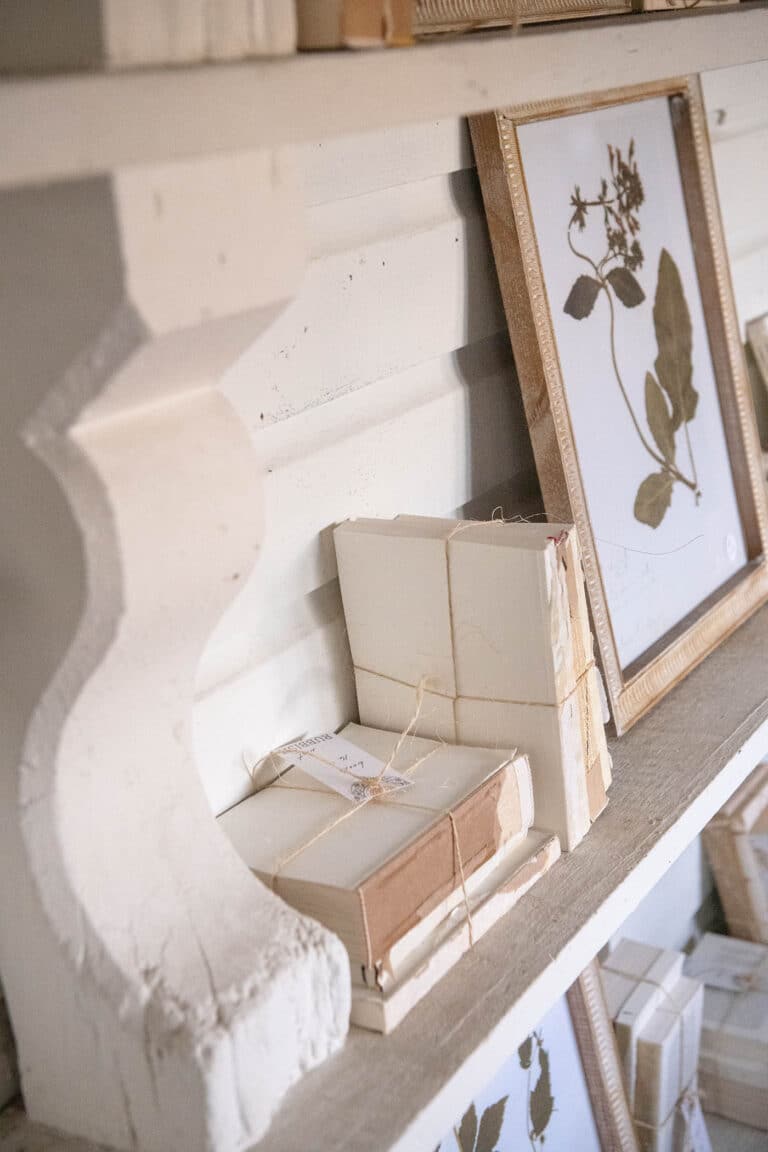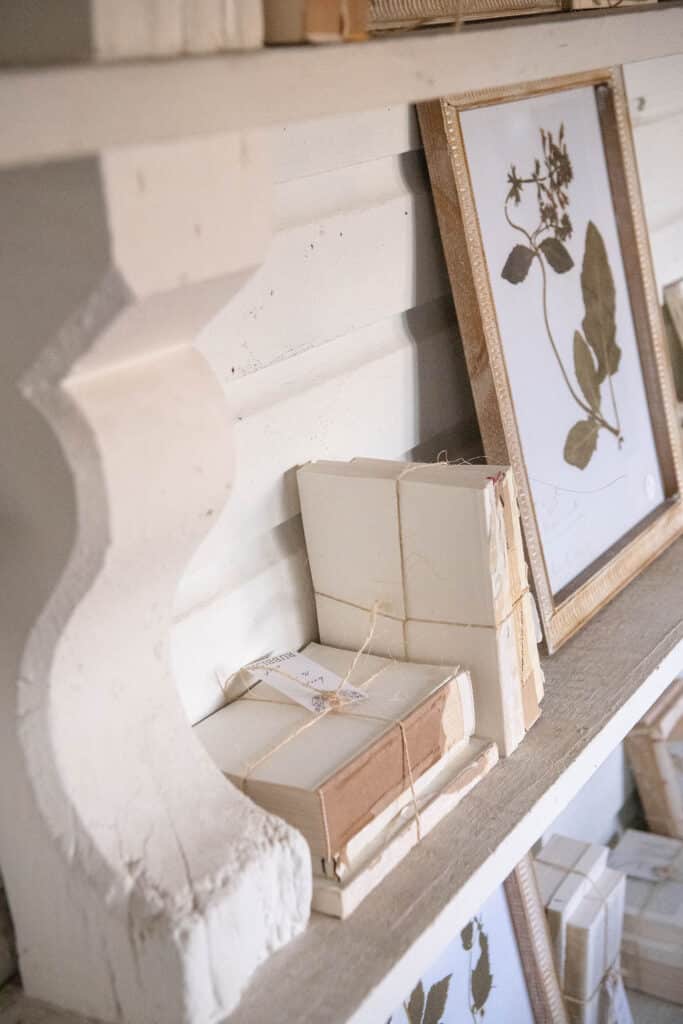 Some of her artisan vendors create pieces like this fabulous deconstructed wingback chair repurposed with cowhide and exposed framing or these old discarded books with the covers removed and then bundled into works of art for a bookshelf display.
A big part of Suzanne's mission is to help shoppers feel good about the environmental perspective of buying genuinely vintage items rather than sending old things to the landfill and purchasing old looking decor items in big box stores.
Even collectors of the finest antiques head to the shop to enjoy the infusion of old objects in their decor. Architectural pieces are perfect for the modern industrial style, and objects that "speak to you" because they evoke memories of your family's history or "call out" to become part of your latest collection, are finds that visitors often can't resist.
With so many urbanites flocking to enjoy the Wine & Country lifestyle of Virginia's Wine Belt, a stop in to Lucketts Store is how to be initiated into the heart and soul of vintage decor that conveys sophistication without the kitchy vibe of the past.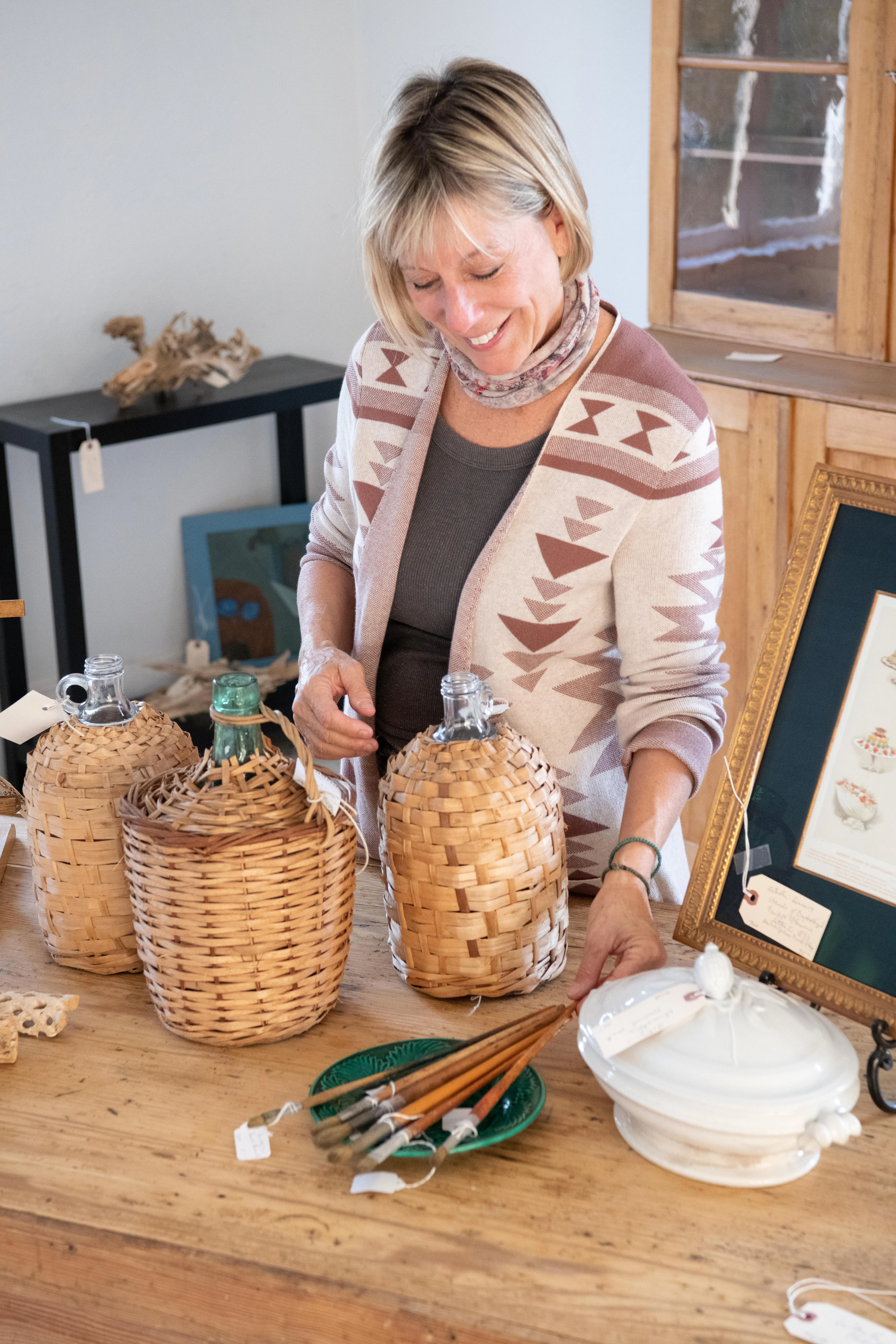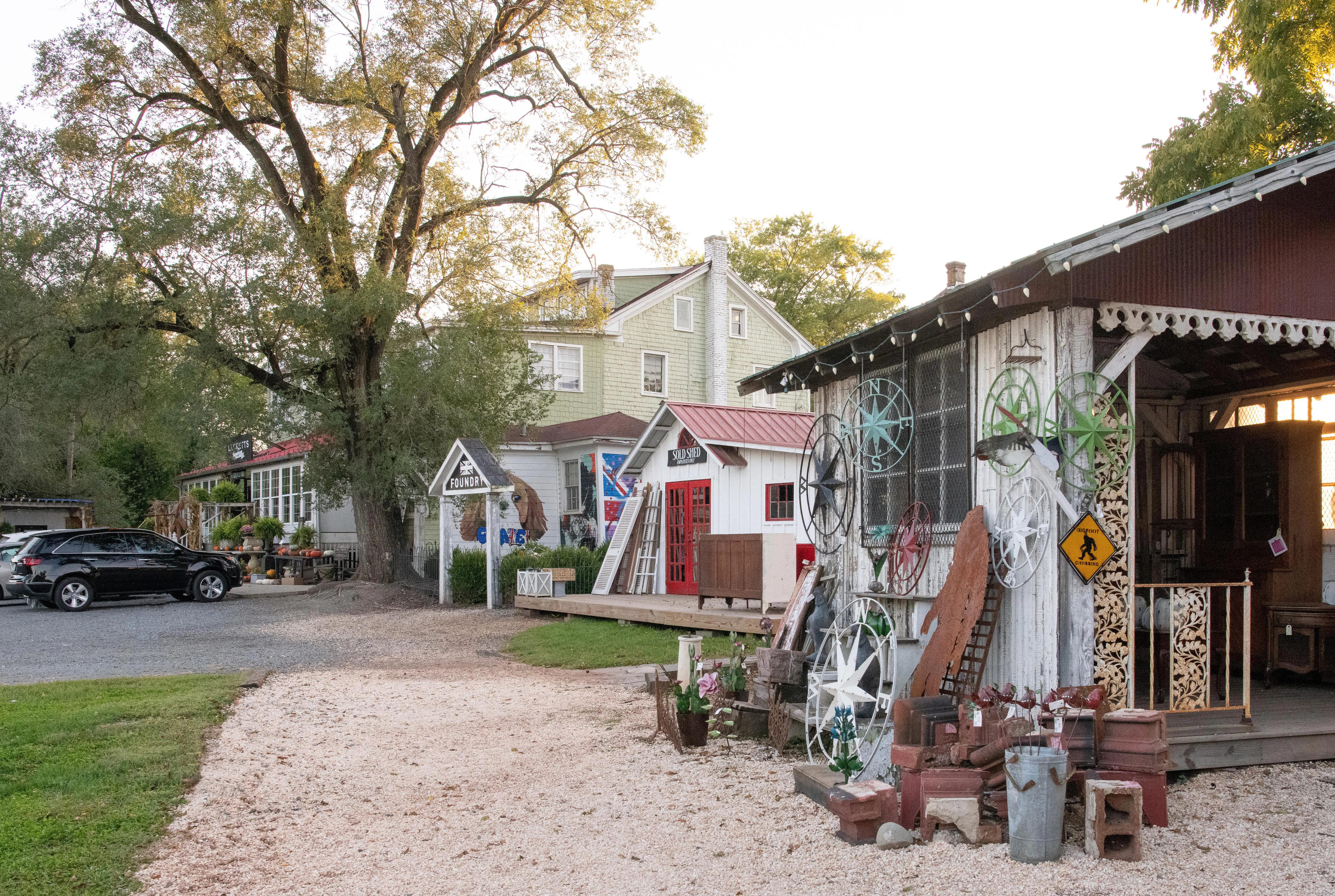 For those who don't make it to the Spring Market this year, you'll find the property has a fun array of permanent stalls surrounding the store to satisfy your bug to enjoy browsing outdoor stalls in flea market style. A big cheers to 25 years of vintage chic by Suzanne Eblan and Lucketts!
Head to our Events Calendar to find more information and start planning your trip to this year's Spring Market.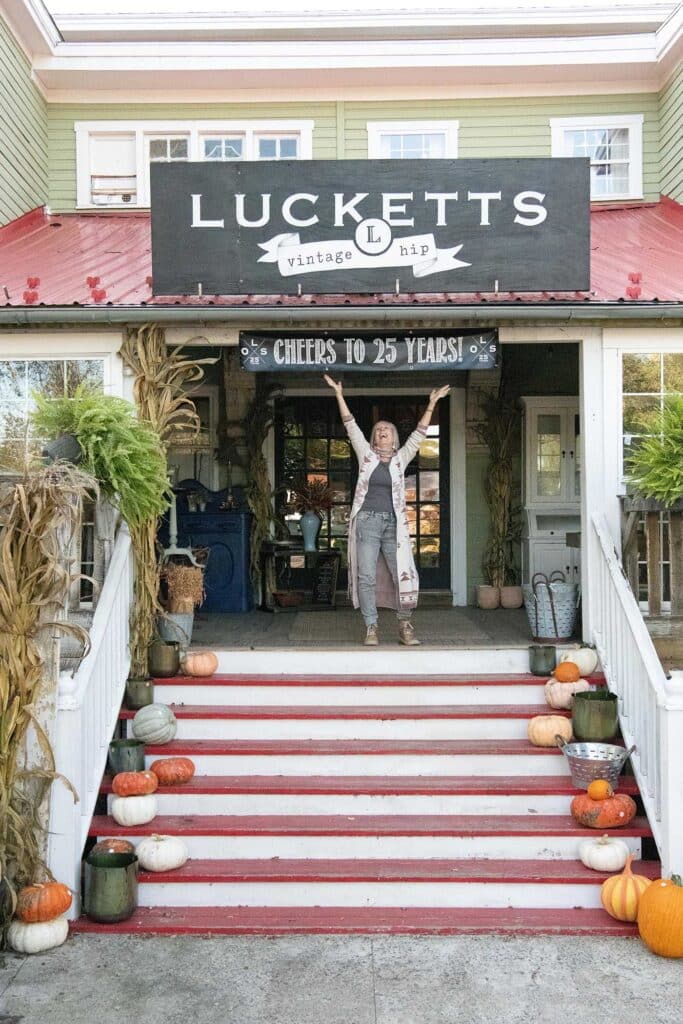 What to do Near Lucketts, Virginia
More than just a small country village, Lucketts, Virginia has a variety of vintage shopping options for those looking to revamp their home decor. Really Great Finds and Rust & Feathers are two additional antique shops just down the street from the Lucketts store to consider if you have time.
After a busy afternoon of shopping there are plenty of places to visit in the area. Consider visiting some of the many wineries in the Leesburg area like the award-winning Fabbioli Cellars just 10 minutes down the road or Breaux Vineyards for lunch or charcuterie while enjoying their gold medal wines and stunning views.
For more dining options, The Restaurant at Patowmack Farm, just minutes from the Lucketts store, offers farm-to-table cuisine on their menus. The organic ingredients are hand picked using sustainable farming methods that reflect the essence of the season. A daily changing menu ensures the freshness and quality of the locally-sourced dishes and provides for a one-of-a-kind dining experience.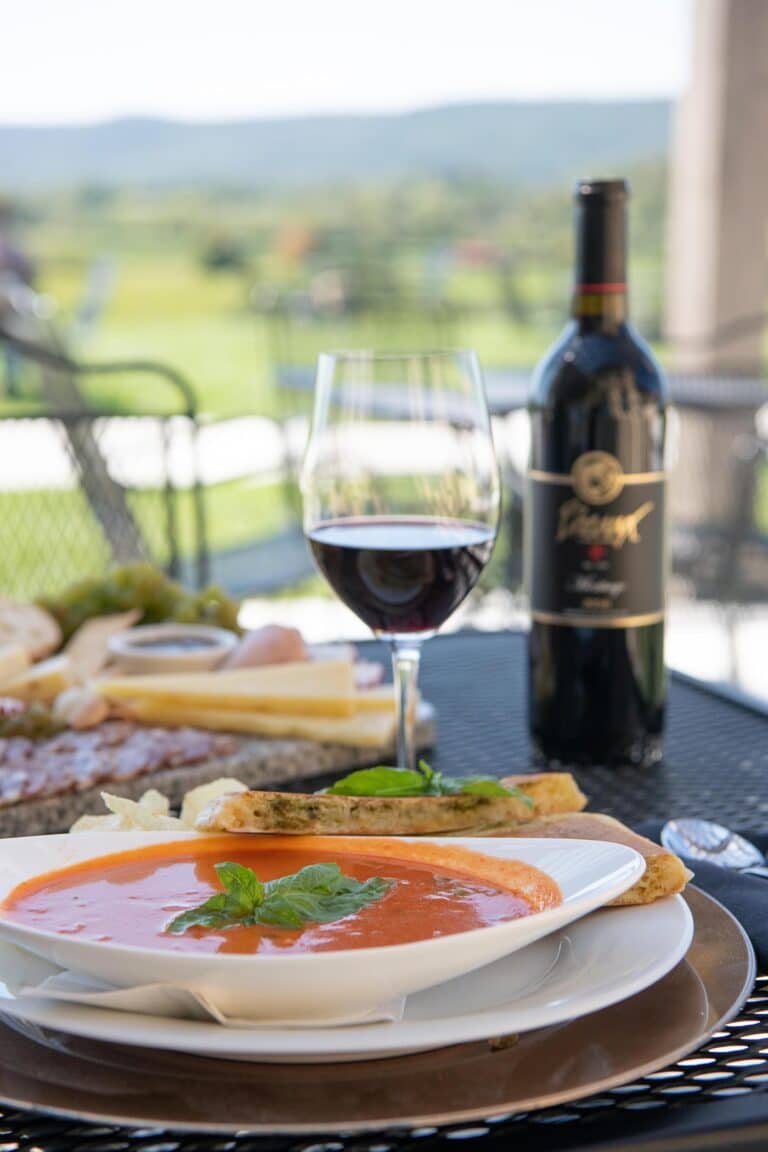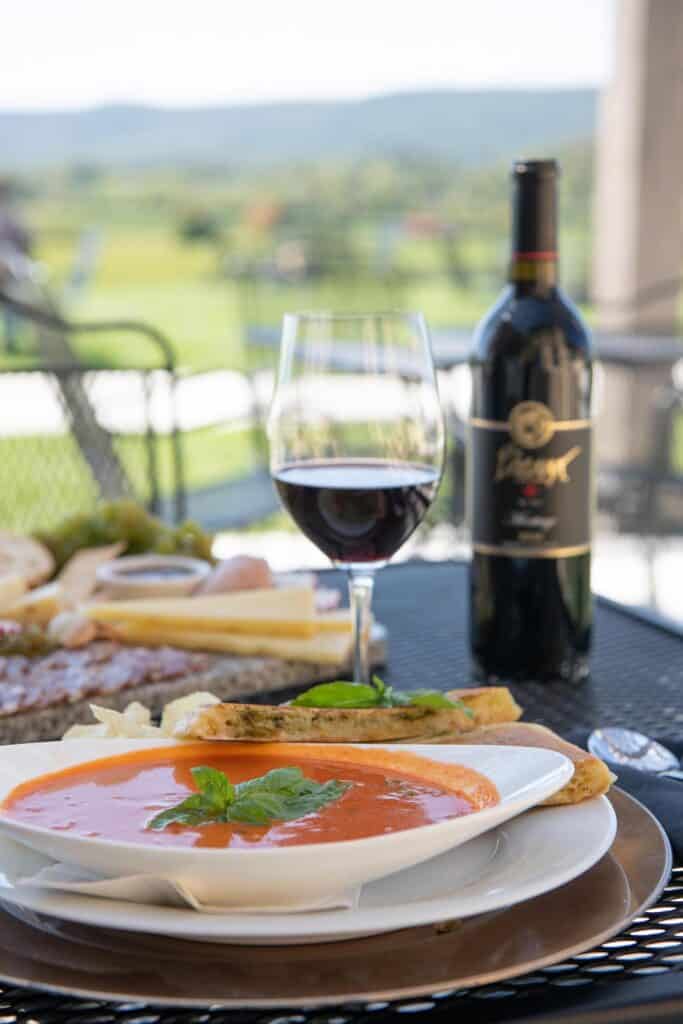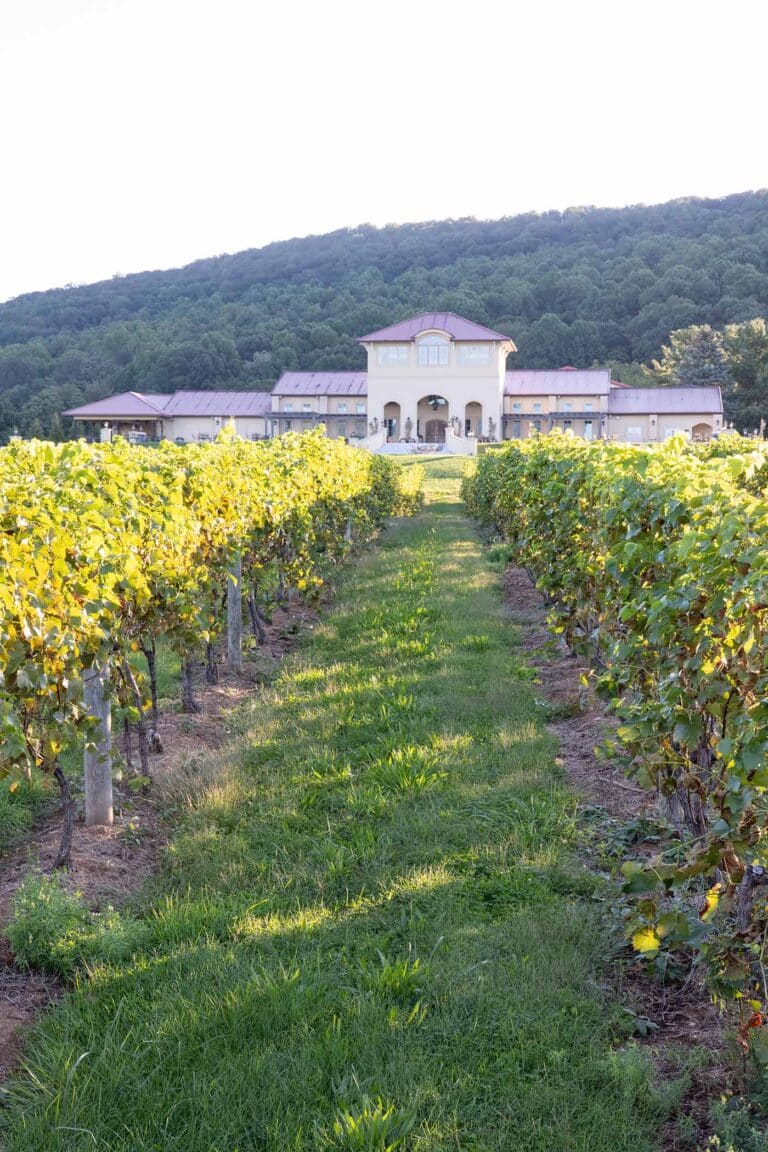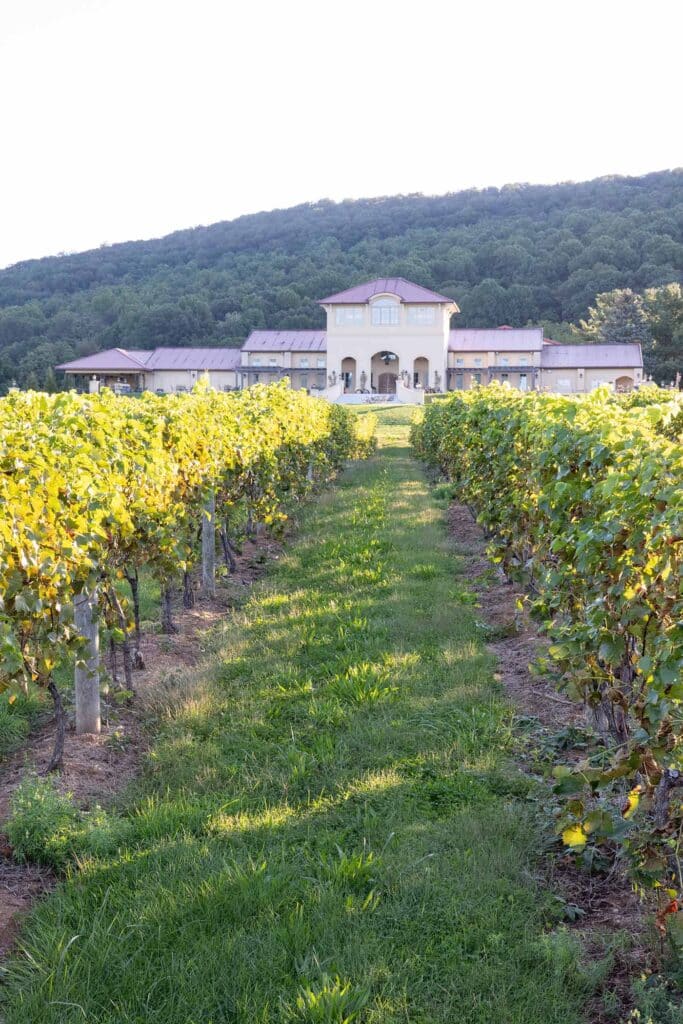 Curious about other wineries in the area? Read our full list of Loudoun Wineries to Visit near Lucketts, Virginia.
If visiting Virginia Wine Country this year, consider adding our 6 Fall Outing Ideas in Virginia to your itinerary. For more travel inspiration both local and beyond, browse our collection of Travel articles in the Experiences section of Wine & Country Life.~
WINE & COUNTRY LIFE celebrates elevated living in the heart of Virginia wine country. Each issue of our luxury print magazine highlights Virginia wine, farm-to-table food, architecture, gardens & décor, the arts and elegant entertaining, as well as Virginia craft spirits, beer and ciders.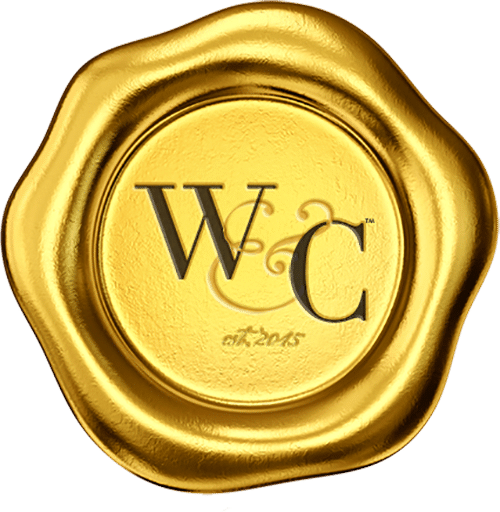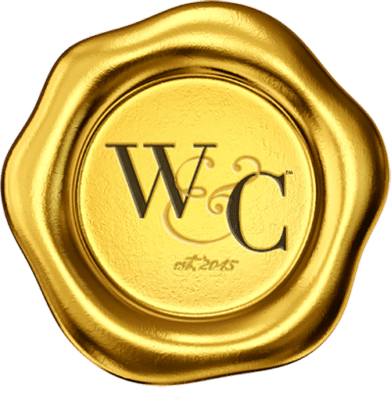 Virginia Wine & Country celebrates elevated living in Virginia Wine Country. Virginia Wine & Country Life is a semi-annual luxury print magazine with a full digital presence. The Virginia Wine & Country Gold Book is an annual guide to the top award-winning wines, wineries and experiences in Virginia Wine Country. The annual Virginia Wine & Country Wedding Planner is an art book of elegant Virginia weddings. The brand includes the Virginia Wine & Country Shop in Ivy, Va. It is a beautiful lifestyle boutique that brings the pages of the magazines to life. Virginia Wine & Country tells the stories of Virginia wineries, the farm-to-table movement, luxury travel, entertaining, art and the elegant country lifestyle. Ivy Life & Style Media also provides branding, web design and PR services for the wine industry.