Since the first hounds made the trek from England to the shores of Maryland in the 1650s, fox hunting has been a long standing tradition on the East Coast, particularly in colonies such as Virginia. The first organized "club" hunt took place in the 1700s, and it continues to be enjoyed by iconic colonists such as George Washington and Charlottesville's Thomas Jefferson. The oldest continuing hunt in America is the Piedmont Fox Hunt, which began over 150 years ago in the historically steeped Virginian countryside.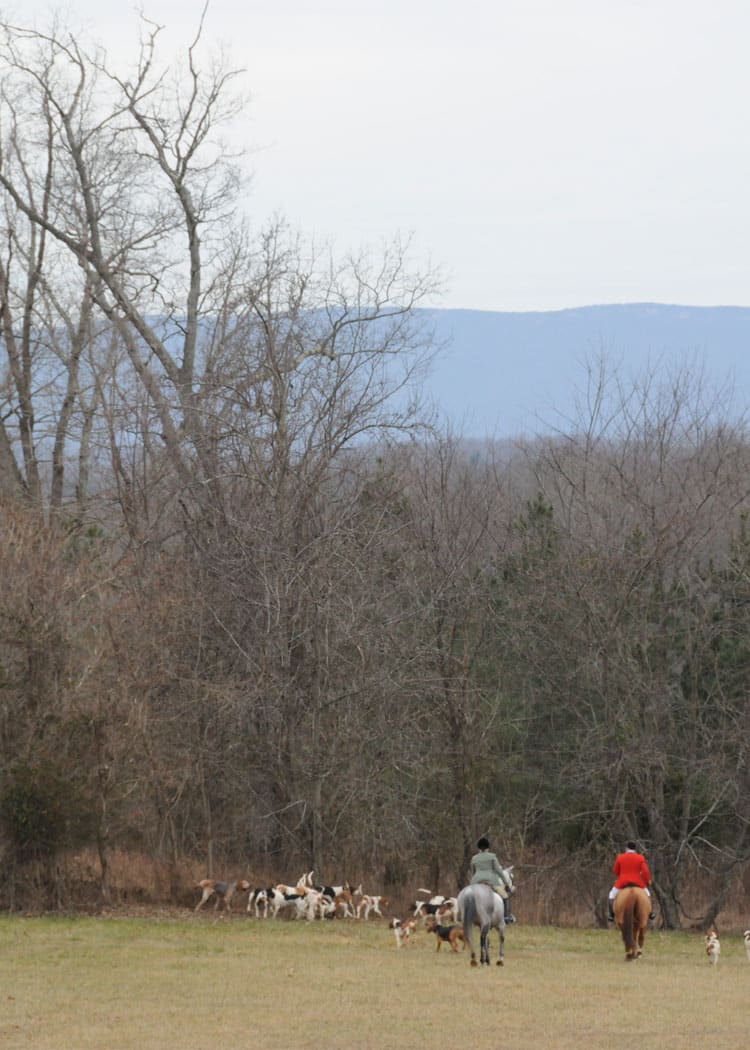 While it is easy to connect the dots between fox hunting and preserving Virginia's colonial sporting traditions, it is a little known fact that many hunt clubs and individuals are advocates in the conservation of land and wildlife. Even the Masters of Foxhounds Association & Foundation (MFHA), the collective group under which all hunt groups of America fall, strongly supports local charities in conservation efforts.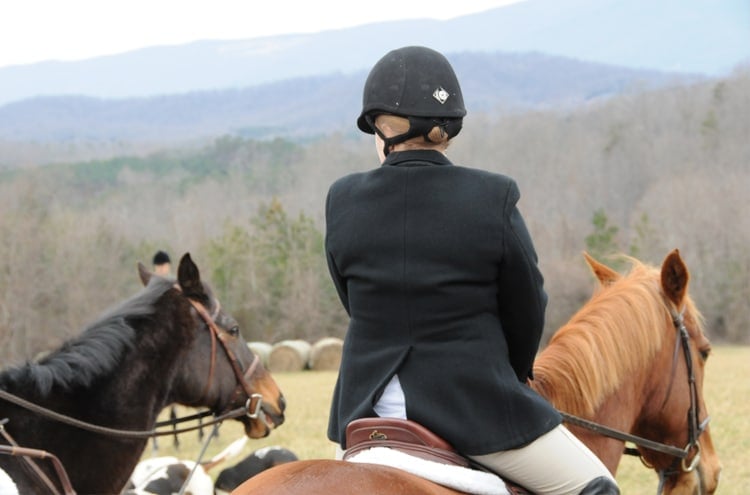 MFHA lists the benefits of conserving land for fox hunting, not the least of which "prohibit land uses such as subdivisions, shopping centers, malls, factory farms and many other undesirable practices." The Foundation also encourages "farming, parks and many other uses which are consistent with outdoor recreation," even giving out awards for clubs and individuals that make significant contributions to the cause.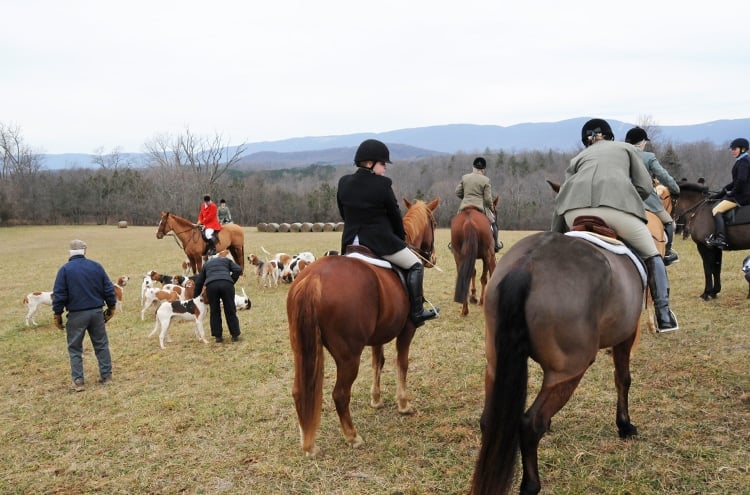 With its historical and philanthropic ties to America, fox hunting continues to be a sport that preserves colonial traditions and our beautiful lands. To read more about fox hunting traditions and practices in Virginia, and for a look inside the Farmington Hunt Club just minutes from Charlottesville, order your copy of Book 1 of Wine & Country Life! ~
Location: Farmington Hunt Club
Source: Masters of Foxhounds Association & Foundation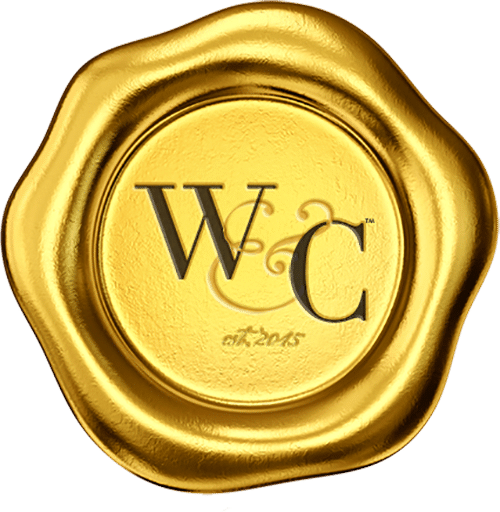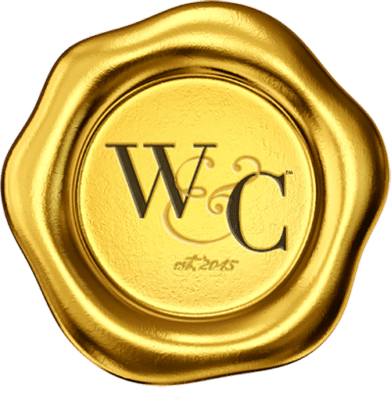 Virginia Wine & Country celebrates elevated living in Virginia Wine Country. Virginia Wine & Country Life is a semi-annual luxury print magazine with a full digital presence. The Virginia Wine & Country Gold Book is an annual guide to the top award-winning wines, wineries and experiences in Virginia Wine Country. The annual Virginia Wine & Country Wedding Planner is an art book of elegant Virginia weddings. The brand includes the Virginia Wine & Country Shop in Ivy, Va. It is a beautiful lifestyle boutique that brings the pages of the magazines to life. Virginia Wine & Country tells the stories of Virginia wineries, the farm-to-table movement, luxury travel, entertaining, art and the elegant country lifestyle. Ivy Life & Style Media also provides branding, web design and PR services for the wine industry.