Now's a great time to pick up that book by a Virginia author you always said you wanted to read, and when you're finished with that one, we've got even more recommendations from renowned writers in our region! From fiction and nonfiction to cookbooks, each of these selections are either written by a Virginia author or focuses on an aspect of Virginia history. Enjoy!
Please note this post contains Amazon affiliate links. Ivy Life & Style Media is a participant in the Amazon Services LLC Associates Program, an affiliate advertising program designed to provide a means for sites to earn advertising fees by advertising and linking to Amazon.com. If you purchase a product via one of these links we will earn a commission but it will not affect the price you pay for the item. Happy shopping!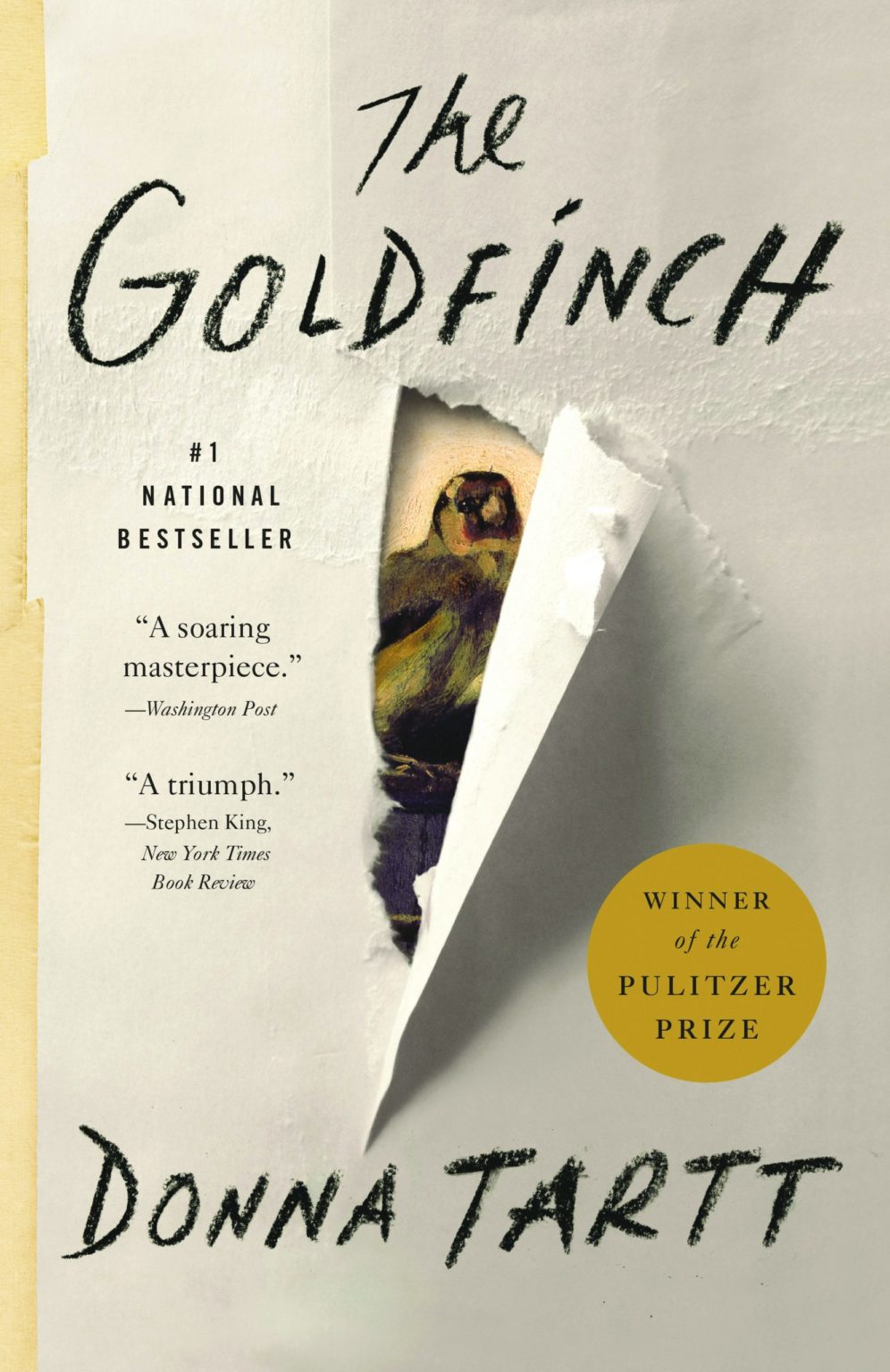 Books by A Virginia Author For Fiction Lovers
Who doesn't like fiction? Each of these selections offers a "can't-put-it-down" experience that's perfect for staying in or sitting on the back porch.
The Goldfinch by Donna Tartt | Fiction

The Goldfinch is a haunting story of loss and art and the winner of a Pulitzer Prize. Tartt, who lives near Charlottesville, is also known for her novels The Secret History and The Little Friend.

Ask Again, Yes by Mary Beth Keane | Fiction

A New York Times bestselling novel, Ask Again, Yes is about two neighboring families in a small town that experience tragedy, marriage and forgiveness. Keane is a University of Virginia alumna and was awarded a John S. Guggenheim fellowship for fiction writing. She also received citations from the National Book Foundation, PEN America and the Hemingway Society.

One Good Deed by David Baldacci | Fiction

A historical thriller, One Good Deed shares the story about a WWII veteran forced to investigate a small-town murder or risk returning to prison. Baldacci is an alumnus of the University of Virginia School of Law and has published a total of 37 novels for adults, with more scheduled to come.
Virginia Authored Books For Nonfiction & Poetry Lovers
Enjoy either a nonfiction book based on a true story or one about Virginia's history of beer, as well as a collection of poems by a highly recognized UVA graduate.
Hidden Figures by Margot Lee Shetterly | Nonfiction

Hidden Figures is the New York Times bestselling true story of the black female mathematicians whose calculations helped fuel the American space race. Shetterly is also a graduate of the University of Virginia and a current Charlottesville resident.

Virginia Beer: A Guide from Colonial Days to Craft's Golden Age by Lee Graves | Nonfiction

Virginia has a long history as a key player in the beer boom. In his book, Graves traces the history of Virginia beer and brewmasters from Jamestown to present day. He is an award-winning beer writer and the author of Richmond Beer: A History of Brewing in the River City and Charlottesville Beer: Brewing in Jefferson's Shadow.

Anagnorisis: Poems by Kyle Dargan | Poetry

Kyle Dargan's book is a collection of poems that explores the complications of life as African Americans centered on James Baldwin's recognition that an African American may never be considered an equal in citizenship or humanity. Dargan is a University of Virginia graduate, and the winner of the Cave Canem Poetry Prize, the Hurston/Wright Legacy Award and grants from the D.C. Commission on the Arts and Humanities.
Favorite Cookbooks by A Virginia Author
All four locally inspired cookbooks are available at the Charlottesville Wine & Country Shop, which is now offering virtual shopping and no-contact pick up, so go ahead and mix-up your menu.
For more great local reads written by a Virginia author, be sure to follow the "Culture Notes" in each issue of Wine & Country Life and stop by our Charlottesville Wine & Country Shop. For more great reads, explore Books on Every Wine Lovers List. ~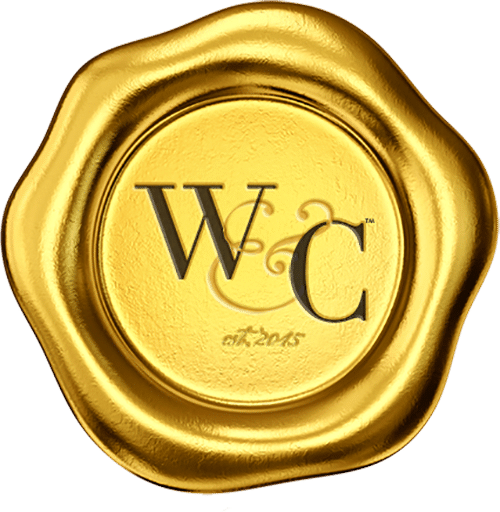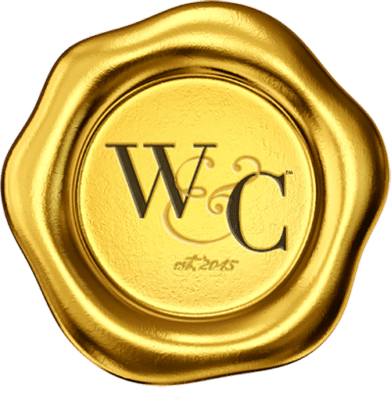 Virginia Wine & Country celebrates elevated living in Virginia Wine Country. Virginia Wine & Country Life is a semi-annual luxury print magazine with a full digital presence. The Virginia Wine & Country Gold Book is an annual guide to the top award-winning wines, wineries and experiences in Virginia Wine Country. The annual Virginia Wine & Country Wedding Planner is an art book of elegant Virginia weddings. The brand includes the Virginia Wine & Country Shop in Ivy, Va. It is a beautiful lifestyle boutique that brings the pages of the magazines to life. Virginia Wine & Country tells the stories of Virginia wineries, the farm-to-table movement, luxury travel, entertaining, art and the elegant country lifestyle. Ivy Life & Style Media also provides branding, web design and PR services for the wine industry.