Spring is a wonderful time to tackle home improvement projects. Whether you have a large property or a cozy cottage, there is without a doubt a myriad of ideas that have been on your "someday list," all of which would give you a great feeling of satisfaction to complete followed by years of enjoyment. After talking to George Abetti from GeoBarns, who worked with Pippin Hill Farm & Vineyards to build a world-class winery and event destination, we wanted to share some ideas from projects they've completed in Virginia and around the globe to inspire your own home.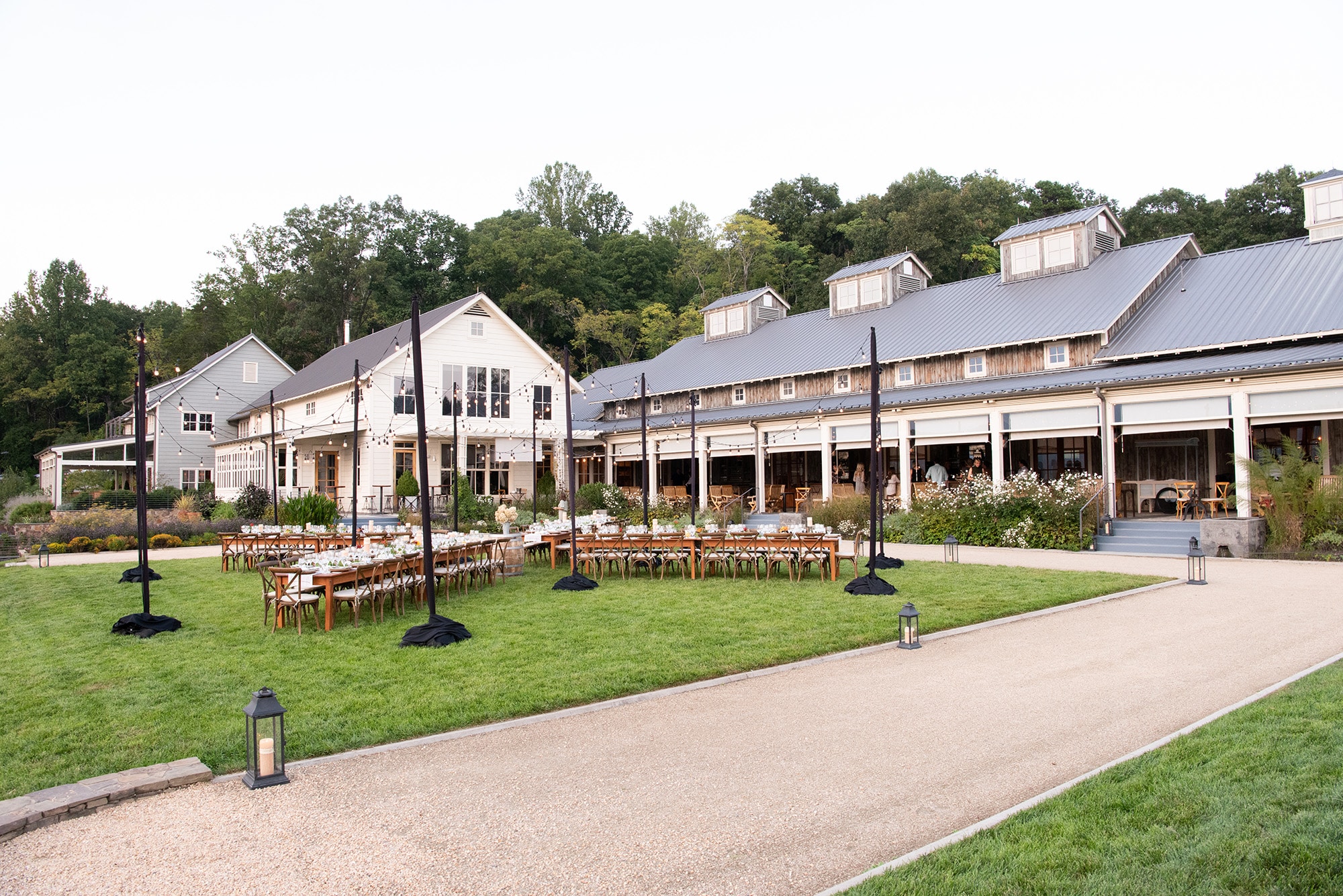 Merging Indoor & Outdoor Living
GeoBarns' work at Pippin Hill Farm & Vineyards in North Garden, Virginia, merges not only a winery with a wedding venue but also indoor and outdoor living. The winery's iconic 18′ tall barn doors frame the entry to a 40′ wide event barn, where guests can meander indoors and out through an array of French doors. The 18′ deep farmer's porch outside shelters an outdoor dining and pre-event gathering area, and connects the main event space to the more intimate tasting room. Used for casual dining during the day, the room features generous views and abundant natural light.
Pro Tips for Merging Indoor & Outdoor Living: As you consider building on an addition or renovating a space, keep a few things in mind. Be consistent or complementary with architecture, create seamless transitions from one space to the next and pay attention to functionality and orientation of the space.
Landscaping Tips to Attract Bees to Your Yard
Their Rochetta project in Italy includes water pathways, a vineyard, roads, new and medieval buildings, and the development of a permaculture farm. In order to sustain the property long beyond their project, they planted a wide variety of bee-friendly flowers and shrubs and tree guilds, which are groupings of plants that support a central plant like a fruit tree to help naturally fertilize, repel pests, attract beneficial insects, create mulch, suppress weeds and more.
Pro Landscaping Tips for Your Yard: As you revive your spring garden, consider incorporating native varieties and pollinator-friendly plants with flat or shallow blossoms, such as daisies, zinnias, asters and Queen Anne's lace. The precious bees and butterflies sure to follow will bring life to your space and help preserve it for years to come.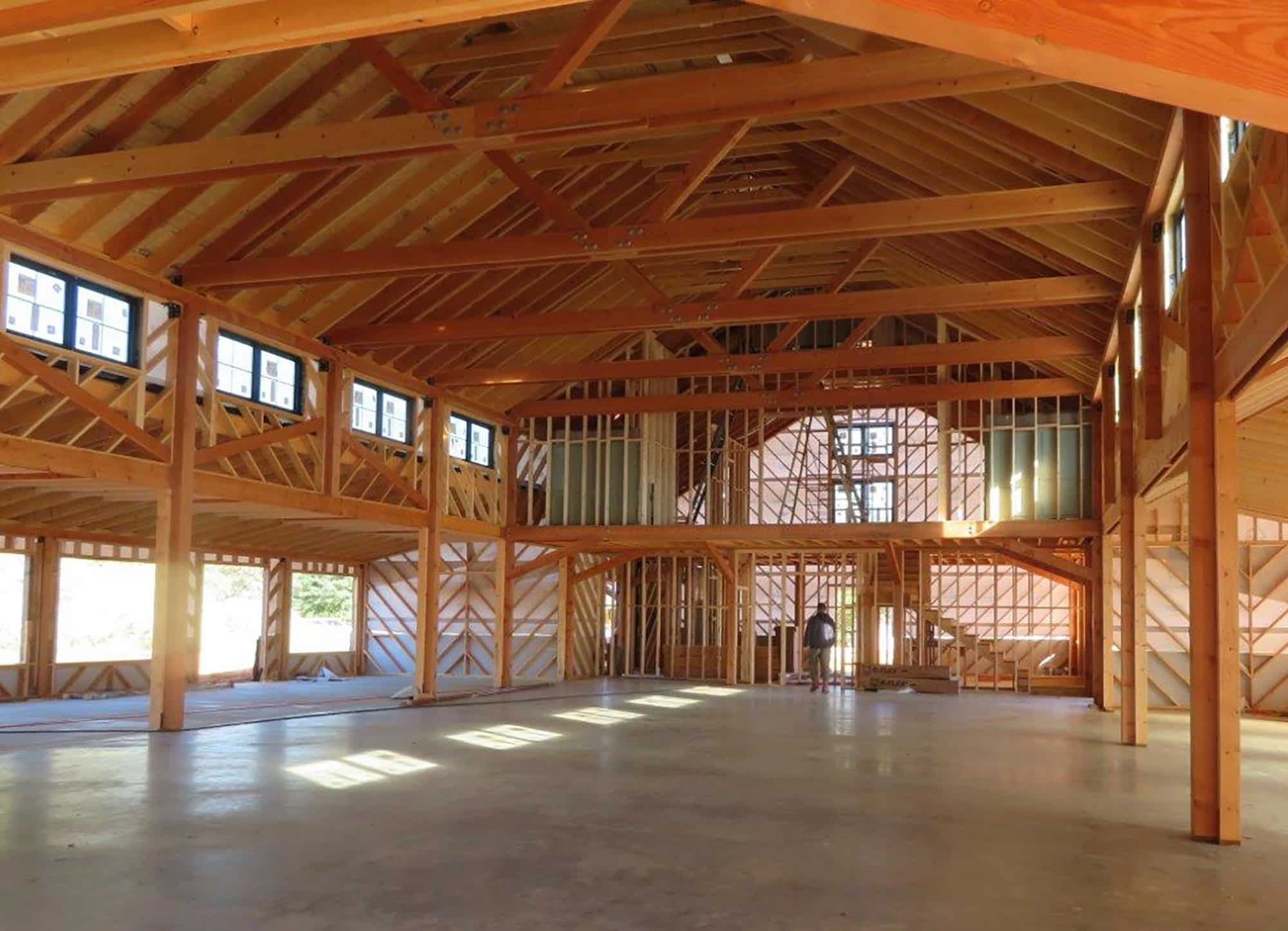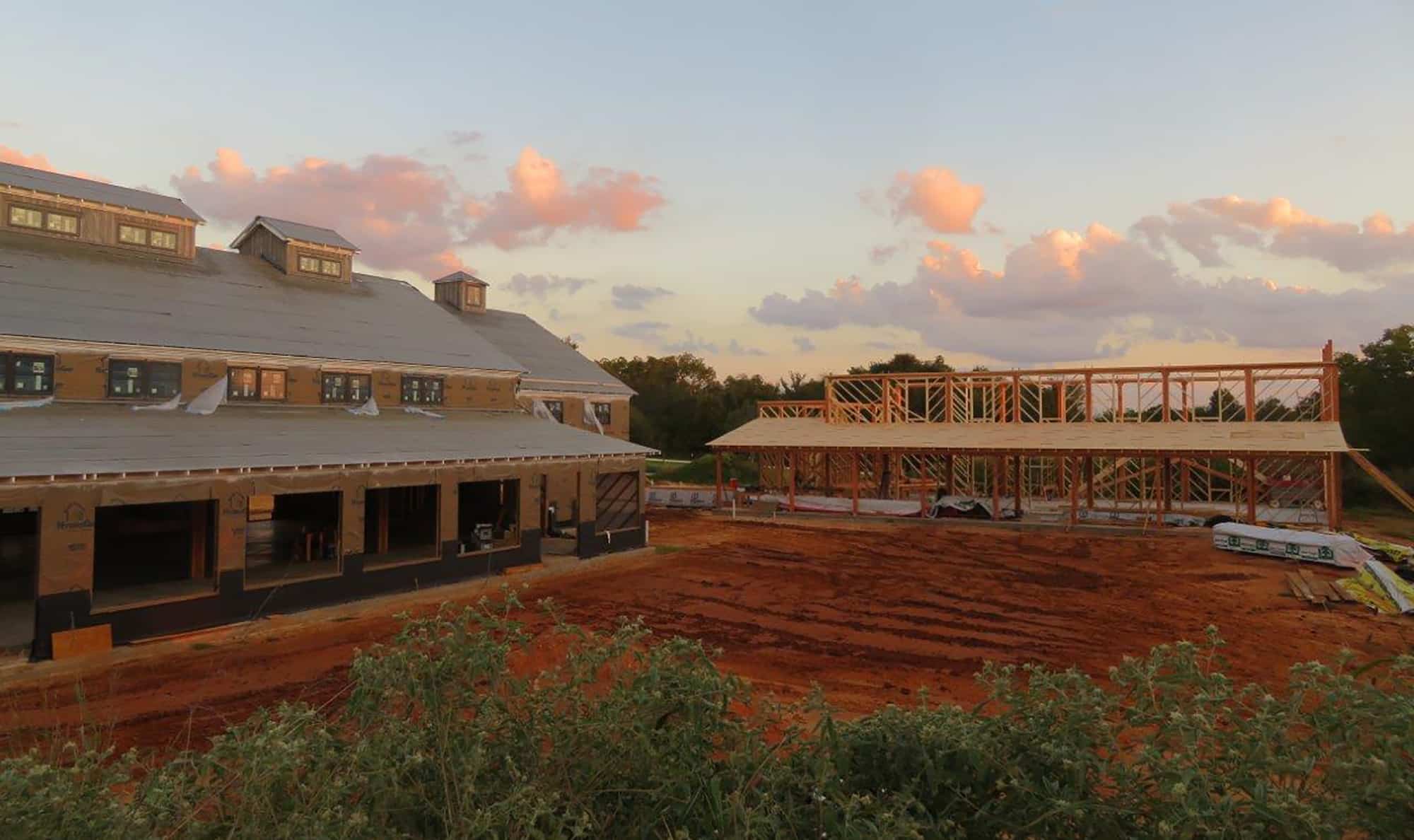 Tips for Enhancing Your View
During GeoBarns' travels to Texas for their Arrowhead Hill project, they built a "spectacular chapel with impressive scissor trusses" (a first for the team!) and a "high vertical space stabilized with a huge porch." As the project goal was to create a breathtaking wedding venue, it prioritized the natural setting.
Pro Tips for Enhancing Your View: Lucky for us, our gorgeous Virginia land makes for beautiful scenery to enjoy from home. When considering renovations, think about utilizing vertical space or adding a sweeping porch to enjoy the fresh air and mountain views.
Sustainable Renovation Tips
The Arrowhead Hill project features a Windswept siding from reclaimed forest fire trees across the Western U.S. Not only does this weathered wood look incredible as an interior or exterior accent, it repurposes fire-damaged trees, so it's good for the Earth, too.
Pro Tips on Sustainable Renovations: If you're thinking about building on an addition to your home, incorporate natural, non-toxic materials, such as salvaged wood for gorgeous character and to make a green statement.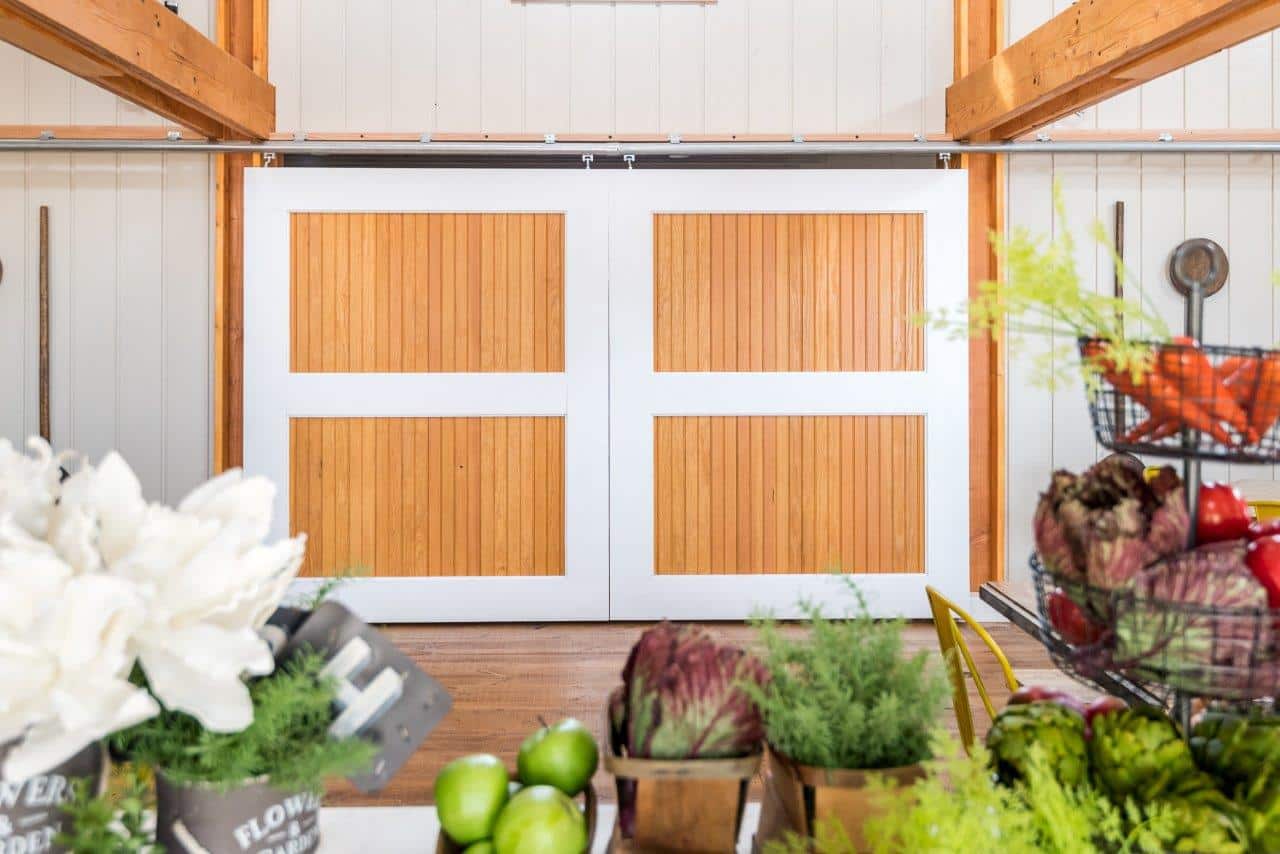 Through all the labor and design, Abetti says the best part of GeoBarns' globetrotting journey has been the outpouring of compassion and friendship that results from meaningful design. "We may have built some beautiful buildings, but we have built each other's lives as well with the help of countless others who have passionately poured themselves into this odyssey."
Check out more work by Abetti and the GeoBarns' team here. ~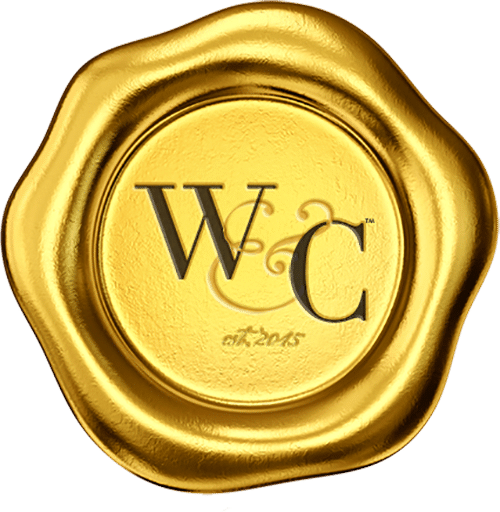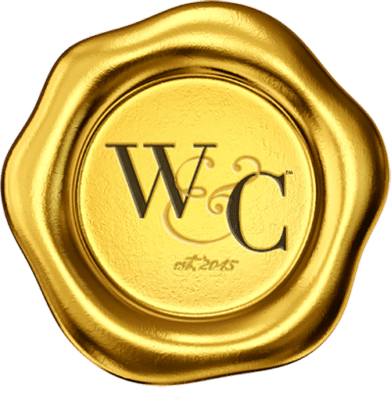 Virginia Wine & Country celebrates elevated living in Virginia Wine Country. Virginia Wine & Country Life is a semi-annual luxury print magazine with a full digital presence. The Virginia Wine & Country Gold Book is an annual guide to the top award-winning wines, wineries and experiences in Virginia Wine Country. The annual Virginia Wine & Country Wedding Planner is an art book of elegant Virginia weddings. The brand includes the Virginia Wine & Country Shop in Ivy, Va. It is a beautiful lifestyle boutique that brings the pages of the magazines to life. Virginia Wine & Country tells the stories of Virginia wineries, the farm-to-table movement, luxury travel, entertaining, art and the elegant country lifestyle. Ivy Life & Style Media also provides branding, web design and PR services for the wine industry.