As you enter the 124-acre estate winery that is CrossKeys Vineyards, you are sure to notice the unique gold crossed keys decorating the gate. In the spirit of the nearby old Cross Keys Tavern, a popular gathering place in the early to mid 19th century, the Bakhtiar family strives for the winery to be a welcoming hub in the community. And, this intention is clear through CrossKeys' popular events.
While CrossKeys Vineyards is known for its award-winning wines, tasty food and beautiful venue in the Shenandoah Valley, its fabulous events also draw many from in and around the valley. The estate hosts an array of events throughout the year, including the increasingly popular monthly "Salsa Under the Stars." This event, hosted by SalsaBurg Club, draws visitors from both near and far to experience a night of Latin music and dancing while sipping delicious wine. A $10 ticket grants you access to lessons and the dance floor, which is set under a sparkling summer night sky. You'll also want to enjoy the wine and excellent food, too, since they are necessary fuel for a fun evening of dancing.
Salsaburg Club, a social Latin dance and music club in the Shenandoah Valley, infuses the event with sultry Latin rhythm. No matter your skill level or familiarity with Latin dance, you are sure to be swaying to the music in no time. Beginner classes are offered early in the evening by instructors from SalsaNoke to get your feet moving and warmed up. Later, participants can enjoy open dancing, as the DJ plays Latin dance genres such as Salsa, Bachata, Timba, Merengue, Mambo and ChaCha.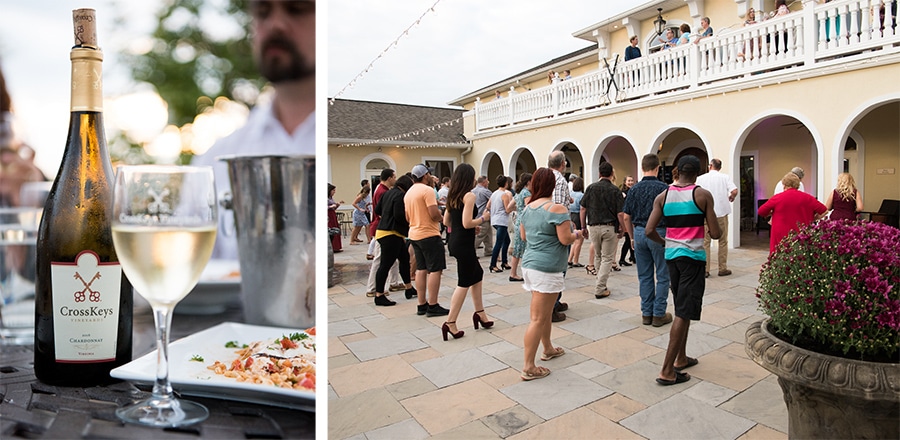 Ready to break out your dancing shoes? We asked Salsaburg Club if they could share some insight on learning the art of Salsa dancing. Here are some helpful tips from club member Pablo Cruz:
Wear comfortable and fashionable clothing. Salsa is a social event, but come prepared to sweat. Your shoes should also be comfortable and have soft soles and low heels for easy movement on the dance floor.
Research the dance and listen to salsa music every day. It is important to become comfortable with dancing and performing the basic steps before learning more complex routines. A level one or foundation class will help ease you into the dance and familiarize you with the style of music.
Practice as much as you can. Practice alone at home or with a partner whenever possible to get the steps down. Listening to slow salsa tempo songs at home, such as "Yo no se mañana" by Luis Enrique, "Acid" by Ray Barretto and "Time to Spend" by Kevin Davis & Ban Caribe, and practicing with a mirror can help connect your dance movements with the music and rhythm.
Smile. Have fun when you are practicing and don't be afraid to infuse your own style and flare in the dance. Watching videos of different dance styles and performers can help you find a particular style that suits you as well as specific moves to copy.
Communicate and connect with your dance partner. When dancing with a partner, you should focus on your dance partner's center and maintain eye contact. Salsa dancing is about having a connection with the person you are dancing with, so it is helpful to dance with someone you are comfortable with.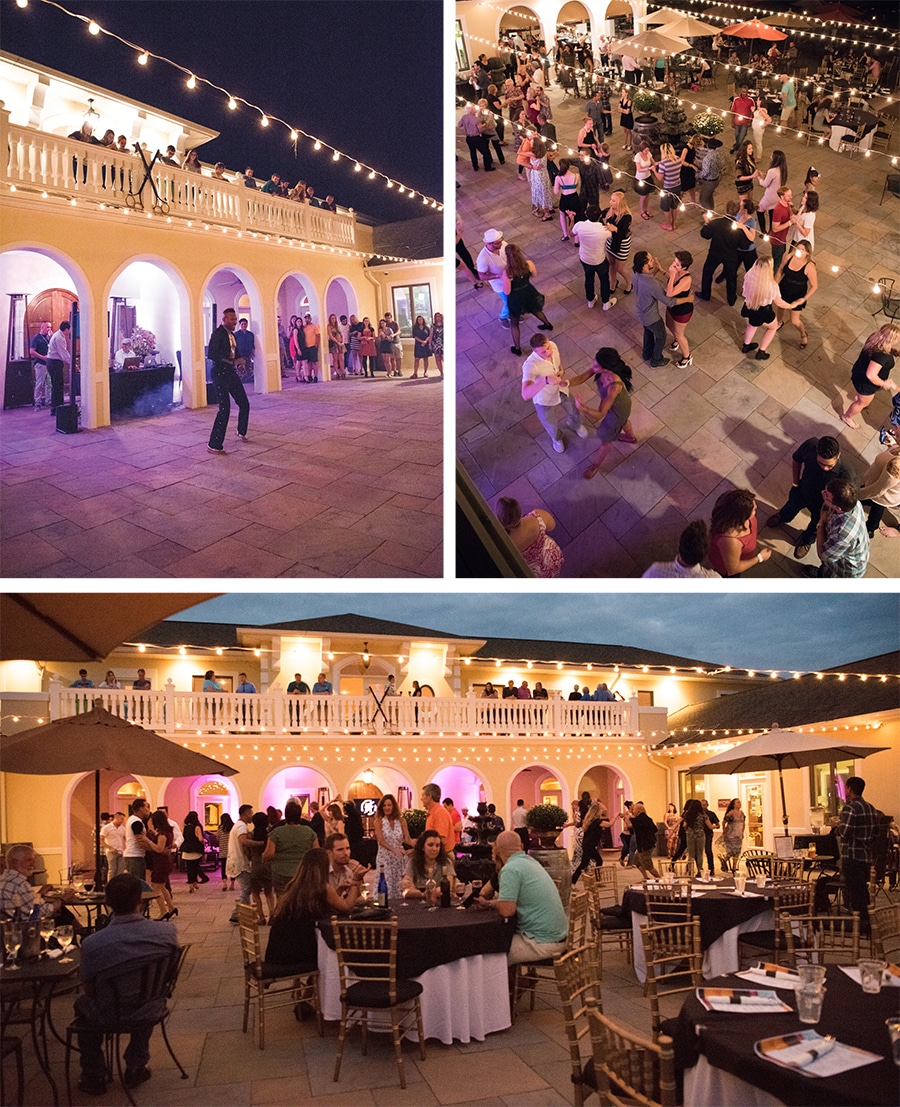 Salsa nights are scheduled once a month at CrossKeys Vineyards. No matter your skill level, this event can offer a fun way to exercise and connect with others! We suggest trying CrossKeys' popular Joy wine (available in both red and white varietals) while you are there!
If you want to learn more about CrossKeys Vineyards, be sure to also check out our recent feature on them in Charlottesville Wine & Country Living, Book Six.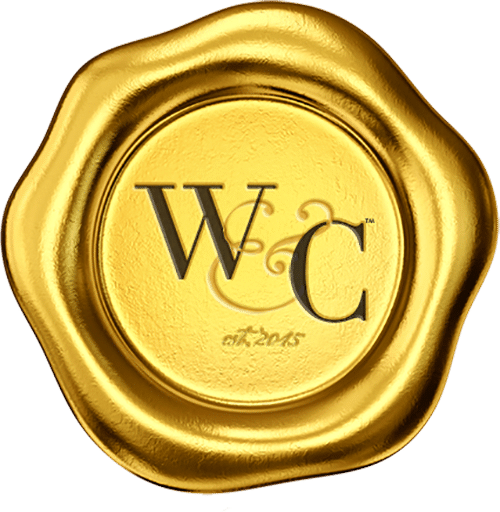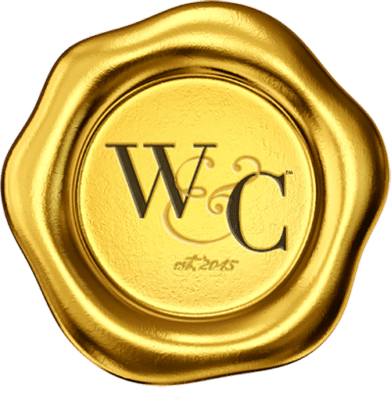 Virginia Wine & Country celebrates elevated living in Virginia Wine Country. Virginia Wine & Country Life is a semi-annual luxury print magazine with a full digital presence. The Virginia Wine & Country Gold Book is an annual guide to the top award-winning wines, wineries and experiences in Virginia Wine Country. The annual Virginia Wine & Country Wedding Planner is an art book of elegant Virginia weddings. The brand includes the Virginia Wine & Country Shop in Ivy, Va. It is a beautiful lifestyle boutique that brings the pages of the magazines to life. Virginia Wine & Country tells the stories of Virginia wineries, the farm-to-table movement, luxury travel, entertaining, art and the elegant country lifestyle. Ivy Life & Style Media also provides branding, web design and PR services for the wine industry.