Growing up near Tours in the Loire Valley, a well respected wine region in France, certainly had an impact on Benoit Pineau. He is now the winemaker for Stone Tower Winery, which has 85 acres under vine in Leesburg, Virginia. With a focus on Bordeaux varietals, his experience spans from France and Australia to California and even Guadeloupe, where his interest in the distilling process led him to a stint of making rum.
When he first landed in Virginia in 2005 at Kluge Estate Winery, the land and its potential captured his heart, keeping him in Virginia for the past 14+ years. Prior to taking the position at Stone Tower, Pineau was the winemaker at Pollak Vineyards in Greenwood, Virginia, for approximately 7 years, giving him experience in making wine throughout the heart of Virginia's wine country.
Read on to get to know one of Virginia's wine experts and learn more about one of VA's favorite past times.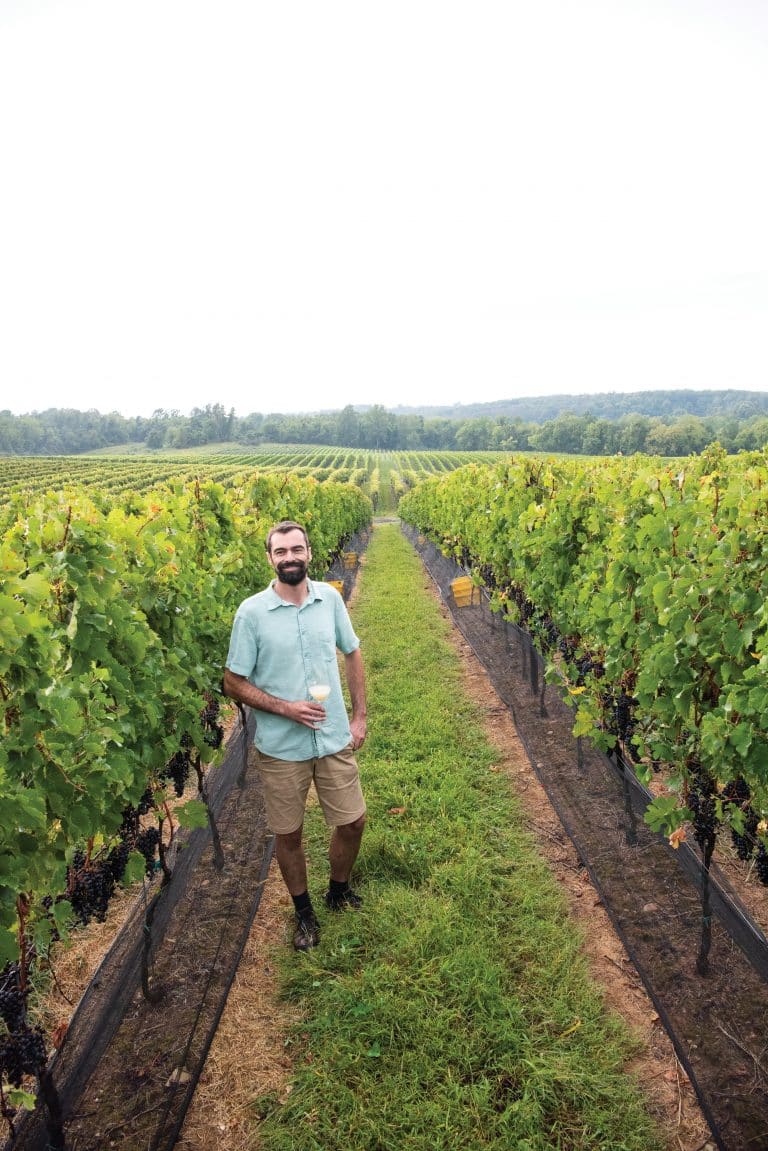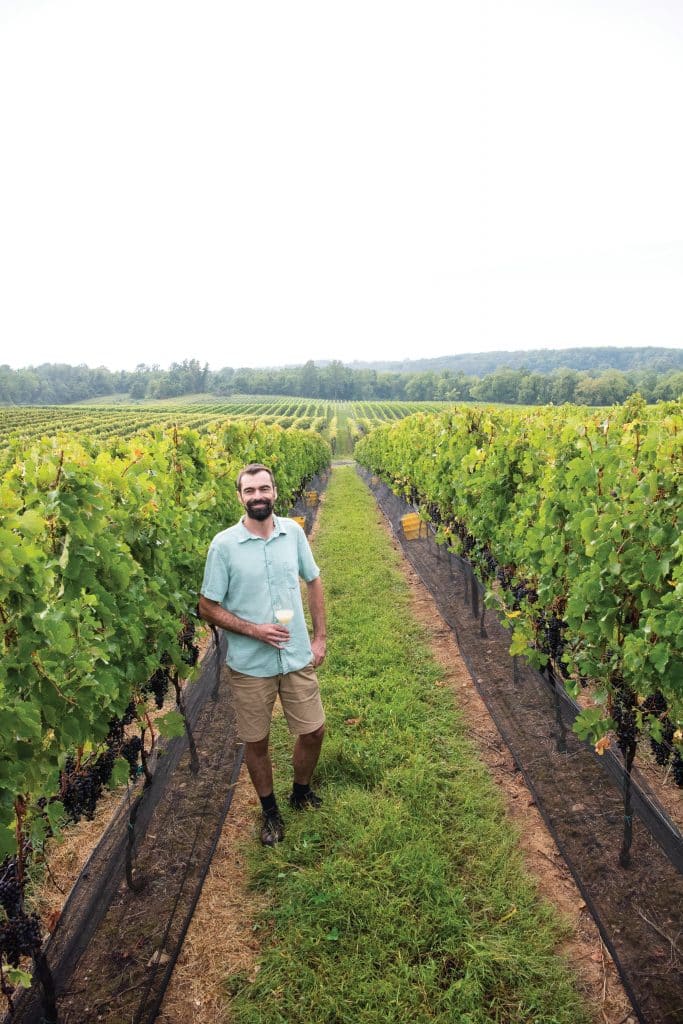 Get to Know a Virginia Winemaker
Where were you born and raised?
I was born and raised in the Loire Valley of France in the small wine appellation of Jasnières, which only has 161 acres. The area is known for its white grape varietals of Sauvignon Blanc and Chenin Blanc, as well as the Pineau d'Aunis, a red grape variety. Here, everything happens slower and is more hands-off; wine takes longer to age because of a colder climate.
What inspired you to become a winemaker?
I grew up working next to my grandfather. He was a small farmer, raising animals, and growing cereal ingredients and grapes to make wine. My grandfather inspired me to study viticulture and oenology in Bordeaux, Burgundy, and then obtain my Enologist degree at the University of Toulouse.
What was your first job in the industry?
My first experience in the industry was in Saint-Rémy-de-Provence at Château Romanin, which is owned today by Jean-Louis Charmolüe, the former owners of Château Montrose. While in France, I learned some memorable lessons from flooding. There was one time I remember when it flooded so badly that it lasted probably a week. We had to work on saving any areas that received too much water.
How do you compare the Charlottesville and Middleburg AVAs?
I can't say I know the Middleburg AVA enough! Not yet, at least.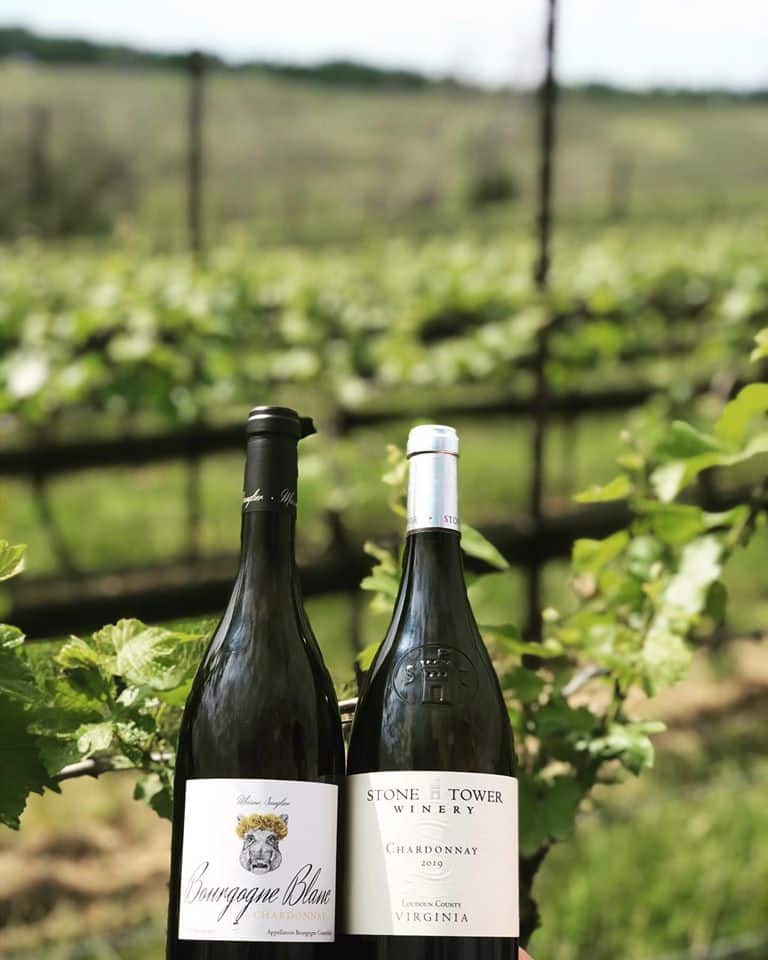 Who have you learned from along the way?
With no hesitation, I learned a great deal from Stephen Pannell in McLaren Vale, Australia back in 2003. I was trying to find a job at the time and Stephen was taking over a winery that was abandoned. It was a big winery and a challenge, but one I'm thankful for.
How does the terroir at Stone Tower influence your winemaking?
The elements composing the soil at Stone Tower are complex; they vary extremely from one block to another. It influences my winemaking by impacting when to harvest as well as with acid reduction.
"I grew up working next to my grandfather. He was a small farmer, raising animals, and growing cereal ingredients and grapes to make wine."
What current project are you excited about?
We spent the last two years studying and preparing our 2021 planting at Stone Tower. I'll admit I am impatient and excited to watch the eight acres of Cabernet Franc and Cabernet Sauvignon grow in this future block. I enjoy blending varietals to create better products and to get better complexity in the wine.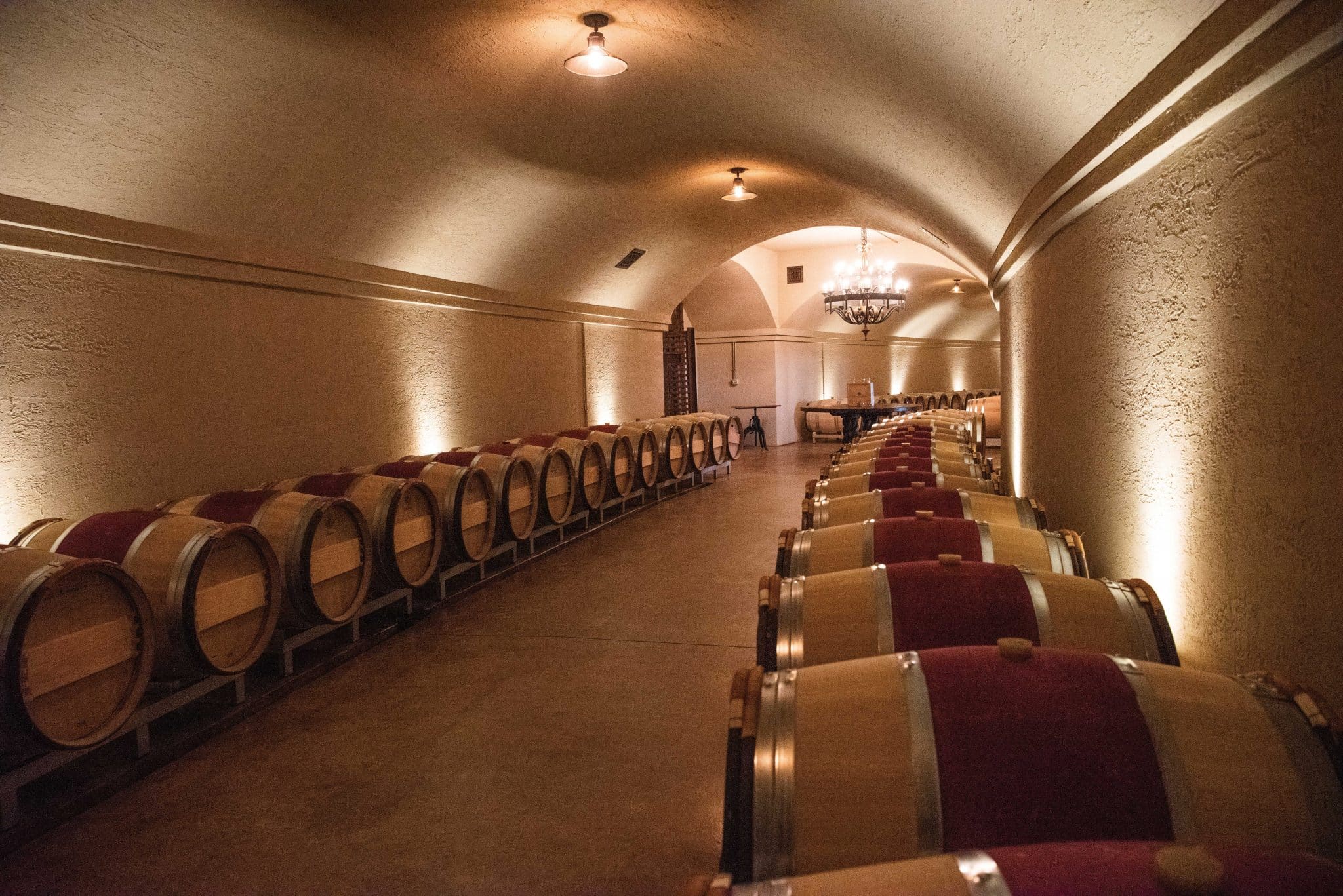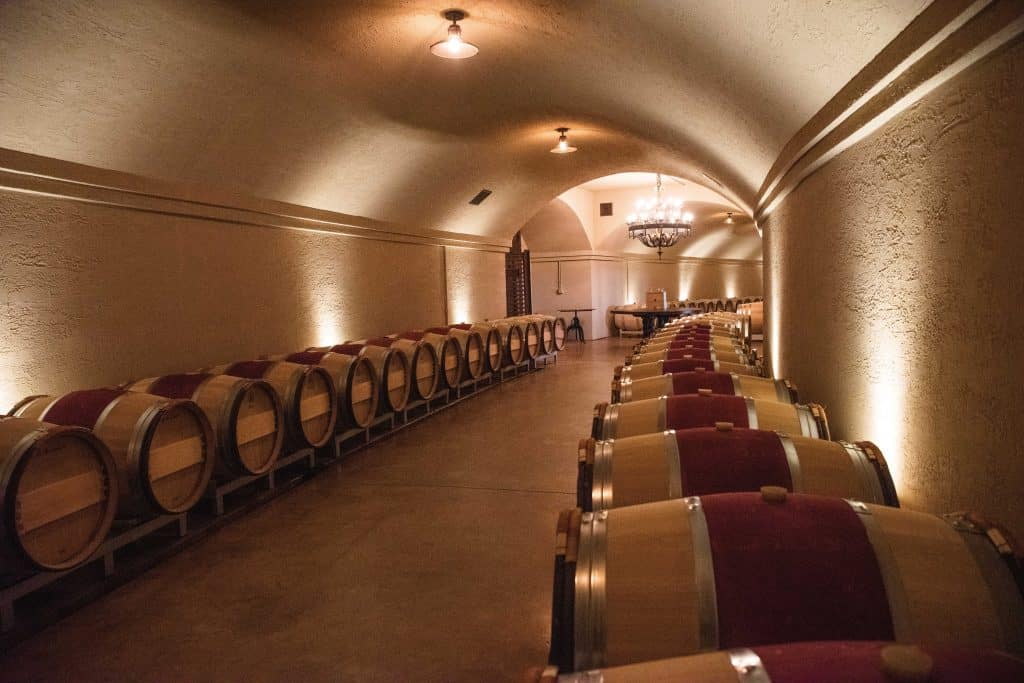 How are Central and Northern Virginia grape seasons different?
Grape-growing seasons are around 15 days apart at bud break. The Charlottesville area tends to be warmer, but Northern Virginia (NOVA) is catching up, and the time difference at harvest is reduced to between seven and 10 days.
What is your biggest challenge as a winemaker?
Rain, lluvia, pluie, or whatever you call it, in the vineyard, without a doubt. Last year was a prime example. On the East Coast, you have to deal with water and rainfall when growing grapes. On the flip side, you have to figure out how to handle the ambient humidity when it's not raining.
What do you enjoy most about winemaking at Stone Tower?
The people. From the owners to the employees, we are a family, and each brings their own professional expertise to the business.
Do you cook? And, what do you enjoy making for your family?
When time allows, yes. I enjoy making pastries; cannelés are my favorite. My mom cooked all of the time when I was younger. She does everything. For me though, I really enjoy baking. I met my friend pastry chef Serge Tortois at Fleurie and then again at a restaurant in D.C. We talk about baking when we see each other.
What is your favorite local food?
In Leesburg, the Wine Kitchen always amazes me with the offerings. I couldn't pick a favorite there, when I have never been disappointed with a dish. I'm new to the area so I'm excited to venture around some more. When I visit Charlottesville, which I do often, I enjoy the city market and MarieBette Café & Bakery. There are so many great places sourcing locally.
What will you be eating/drinking for dinner tonight?
I'll be drinking Vouvray, Domaine Bourillon Dorléans, cuvee [meaning a type, blend or specific batch] Saint Martin 2015.
What local bottle is open in your kitchen right now?
A bottle of Chardonnay from Ox-Eye Vineyards in Staunton, Virginia.
Do you have any advice for wine consumers?
Don't listen to people's opinions, but rather try new wines to find out which ones you like. ~
JENNIFER BRYERTON, our co-publisher, holds a masters degree in education and grew up in a family of farmers and storytellers. She enjoys visiting exquisite gardens and vineyards, cooking, travel and decor and time at home, where beehives and a chicken coop dot the lawn, and borders overflow with roses, peonies and lavender.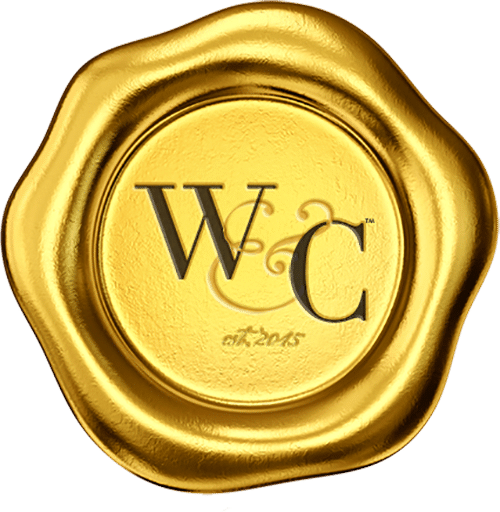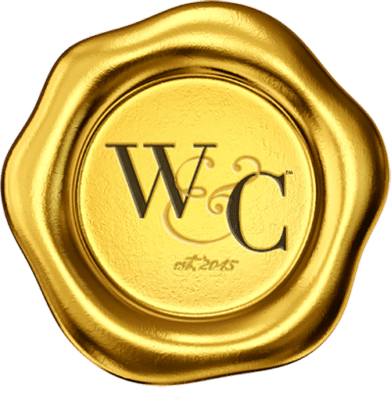 Virginia Wine & Country celebrates elevated living in Virginia Wine Country. Virginia Wine & Country Life is a semi-annual luxury print magazine with a full digital presence. The Virginia Wine & Country Gold Book is an annual guide to the top award-winning wines, wineries and experiences in Virginia Wine Country. The annual Virginia Wine & Country Wedding Planner is an art book of elegant Virginia weddings. The brand includes the Virginia Wine & Country Shop in Ivy, Va. It is a beautiful lifestyle boutique that brings the pages of the magazines to life. Virginia Wine & Country tells the stories of Virginia wineries, the farm-to-table movement, luxury travel, entertaining, art and the elegant country lifestyle. Ivy Life & Style Media also provides branding, web design and PR services for the wine industry.