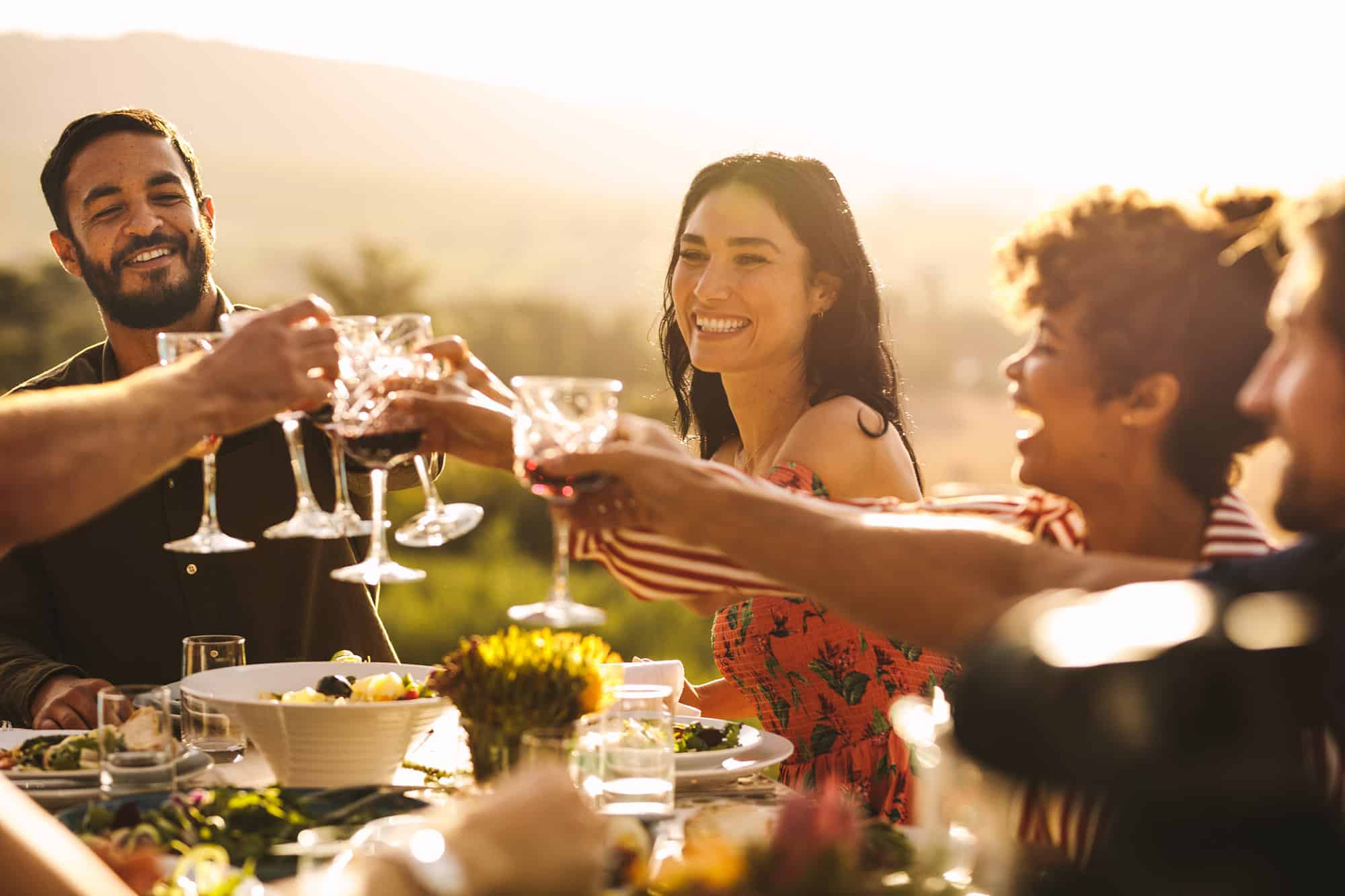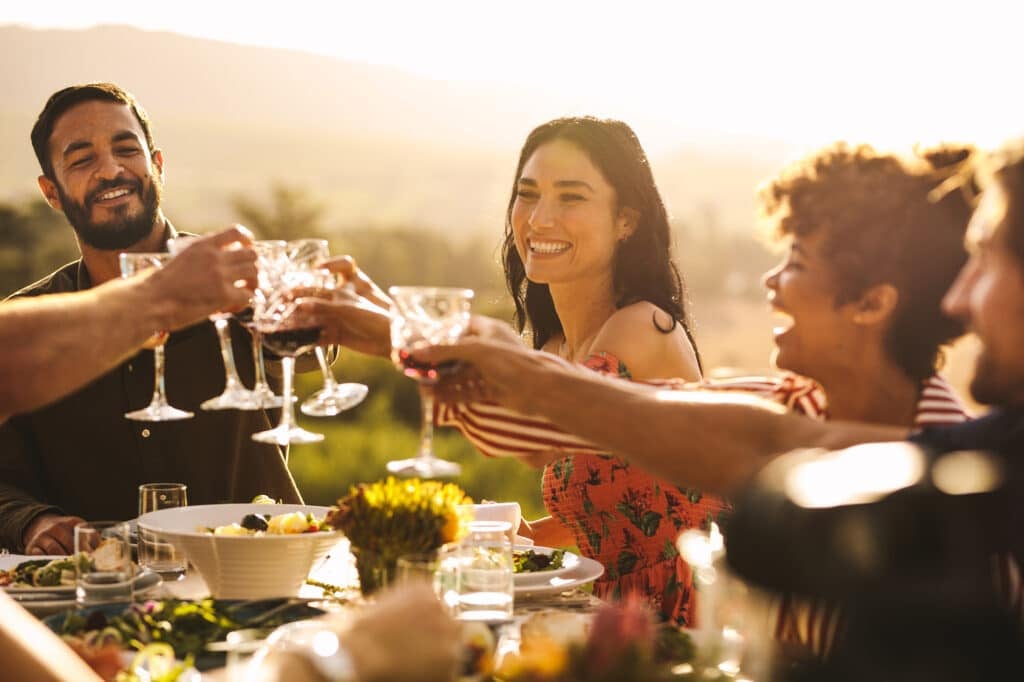 Summer wouldn't be the same without delicious seasonal dishes that showcase the harvest's bounty. Think of juicy corn, ripe tomatoes, crunchy cucumbers and cheese. These three Summer Salad Recipes include a fresh orzo salad, a watermelon and feta salad and a cucumber salad with za'atar yogurt, and are accompanied with Virginia wine pairing suggestions. No matter whether you are headed to a Memorial Day or Labor Day picnic or celebrating the 4th of July, these 3 Summer Salad Recipes will become crowd favorites wherever you go. And, the farm-to-table ingredients can come from your own garden or a local Virginia farmers market.
Watermelon & Feta Salad
Looking for a light and fresh side dish that will ignite your guests' taste buds this summer? Try this sweet and savory, versatile watermelon salad that is refreshing to your palate and pairs well with any menu. If you can't find any good watercress, baby arugula can take its place, as can mint, but just be sure to add a few extra grinds of fresh black pepper. Using Virginia ingredients is a sure-fire way to elevate this classic Watermelon with Feta Salad Recipe.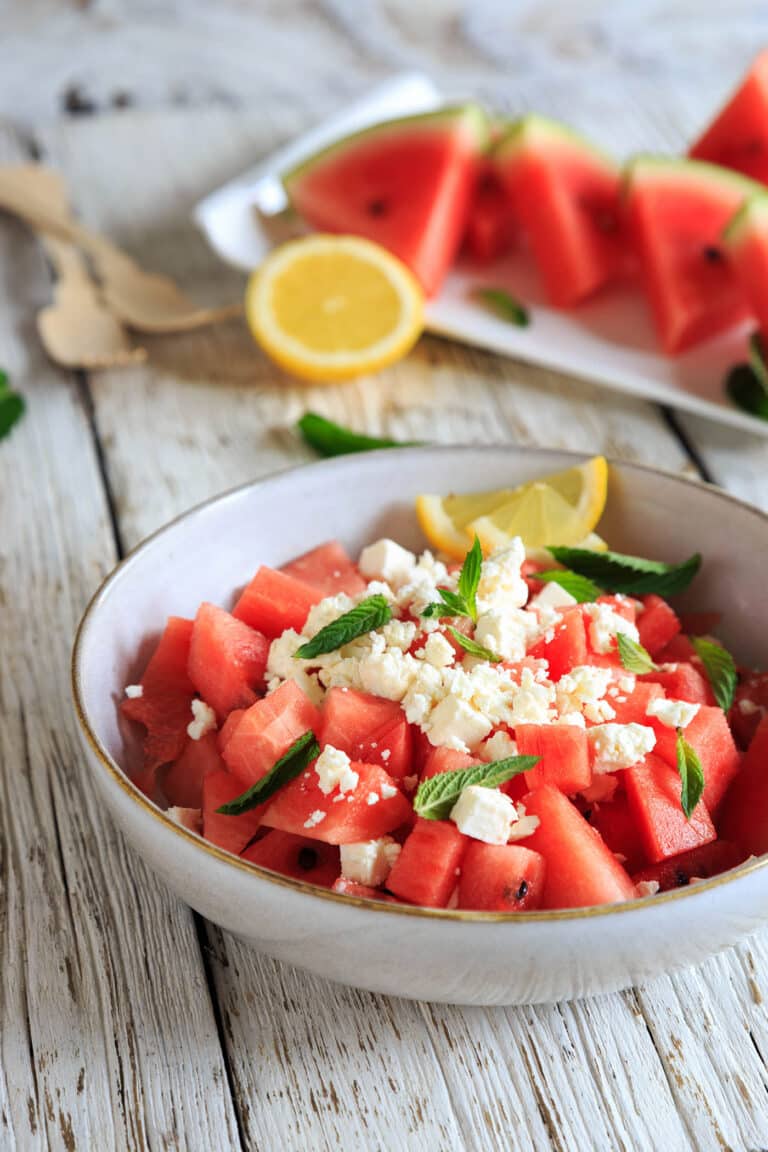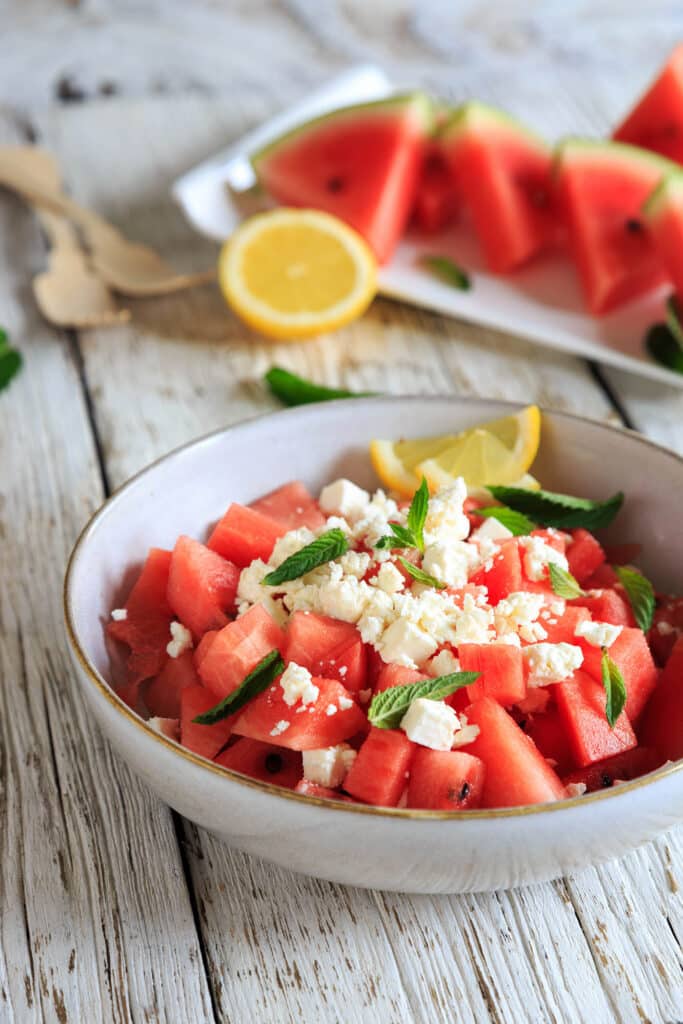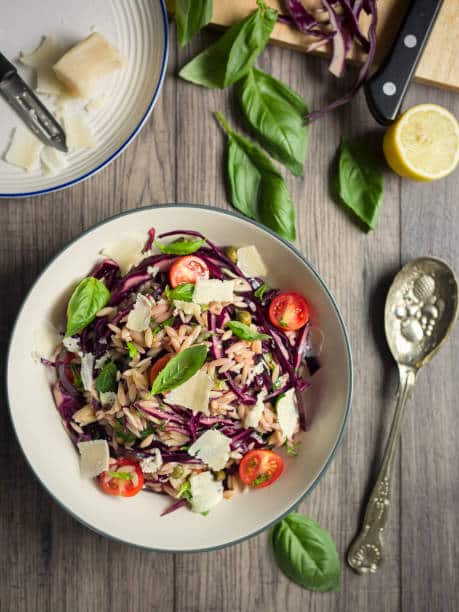 Summer Orzo Salad with Charred Corn & Heirloom Tomatoes
While there are many creative ways to doctor up chilled pasta, orzo dishes often get the same old treatment. This Orzo Salad with Charred Corn & Heirloom Tomatoes Recipe incorporates the bounty of Virginia's farm-to-table scene with locally-grown heirloom tomatoes and corn. It's not only packed with flavors but also will become a favorite recipe in your repertoire. No matter whether you need a side dish to bring to a potluck or vineyard picnic, this orzo salad is a must.
Cucumber Salad with Za'atar Yogurt
Any balanced barbecue spread needs at least one refreshing side or salad to tame the heat, and a cucumber salad using your own or local ingredients works wonders to cool things down. Adding a trending ingredient like za'atar—a Middle Eastern spice blend—can pique the interest of your guests and create conversation. This Cucumber Salad with Za'atar Yogurt Recipe will add this and much more to your table and menu.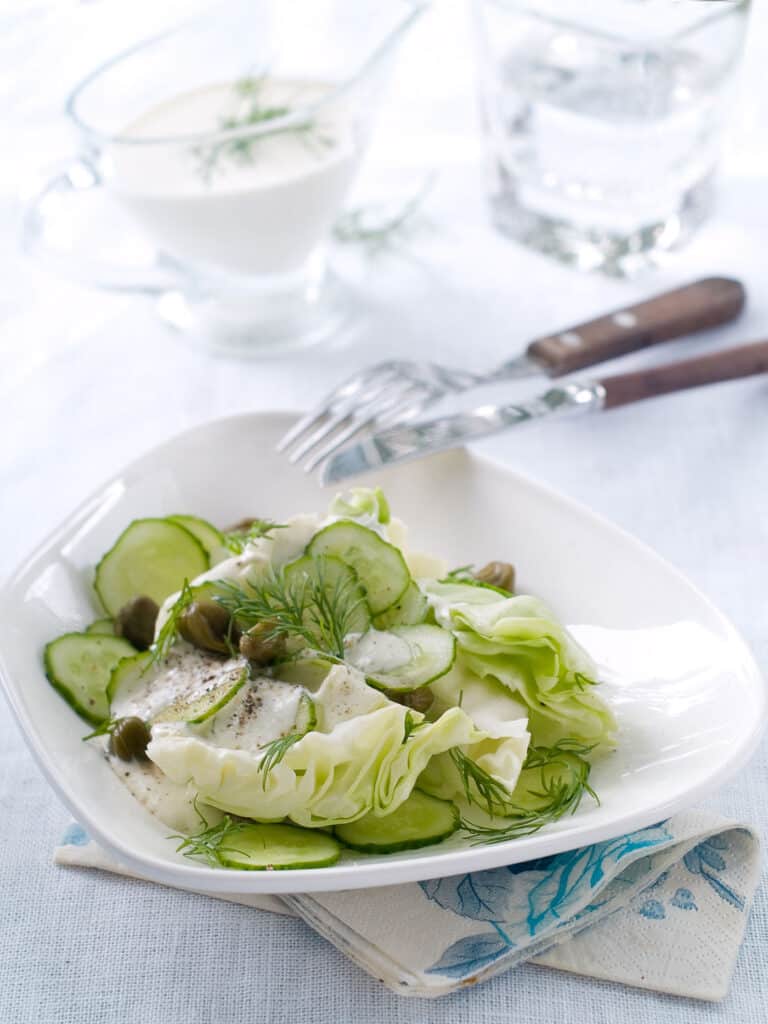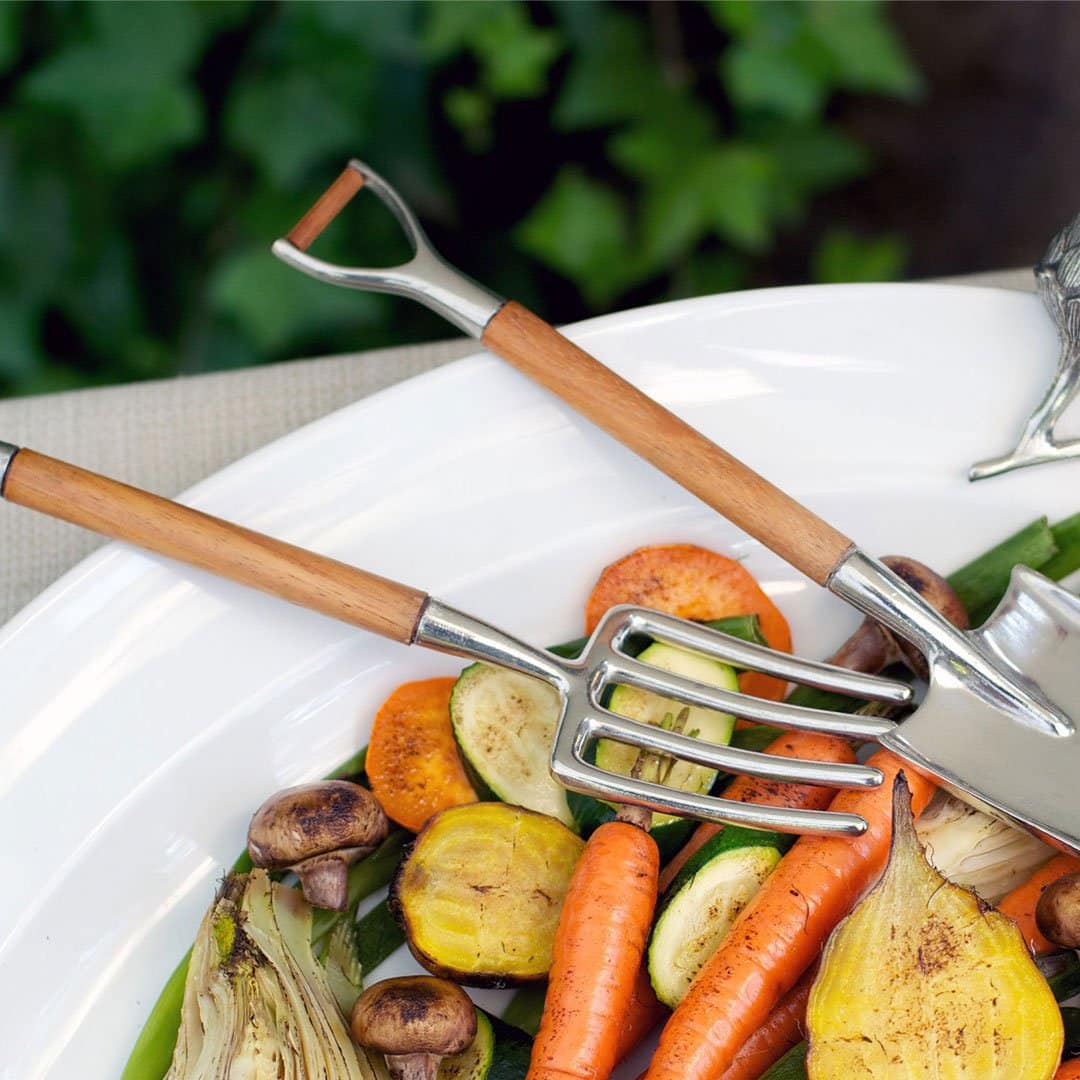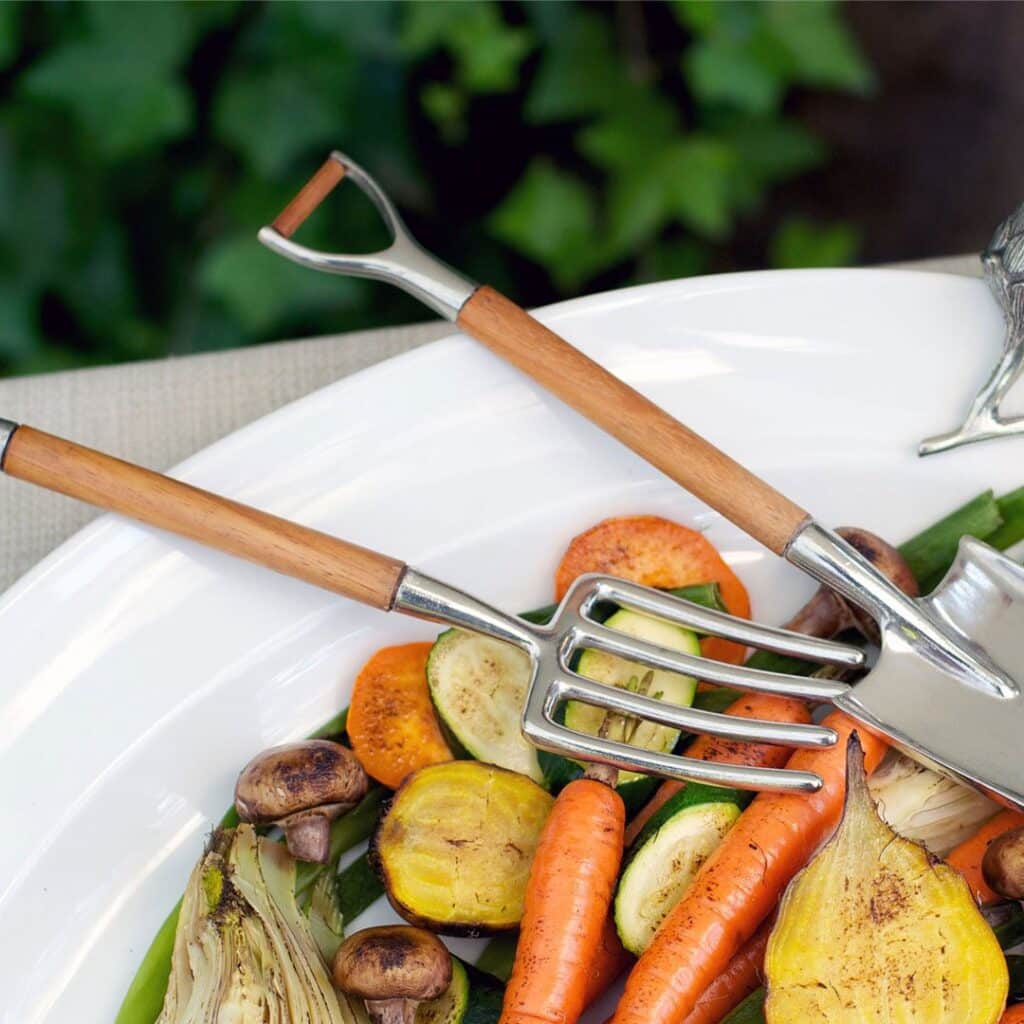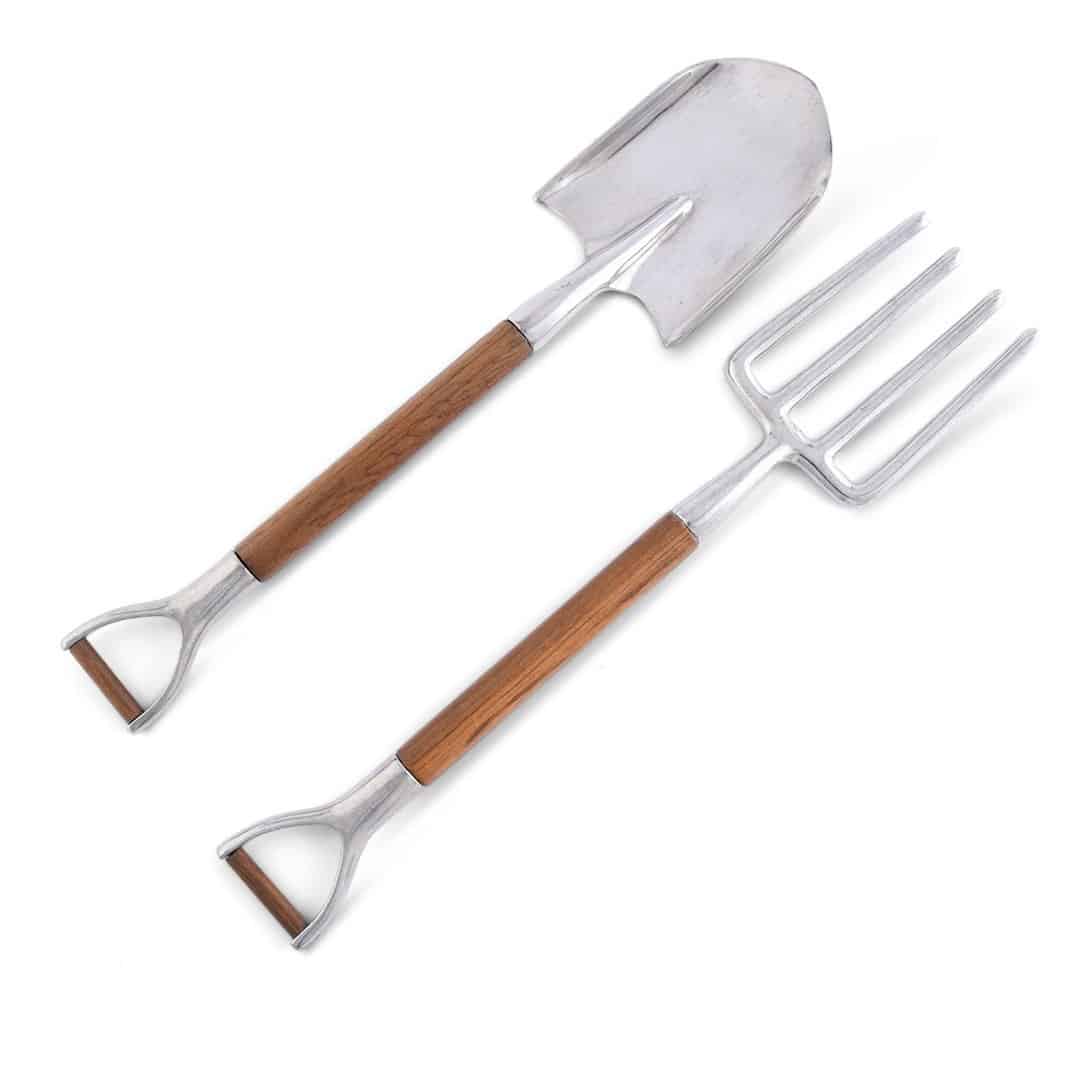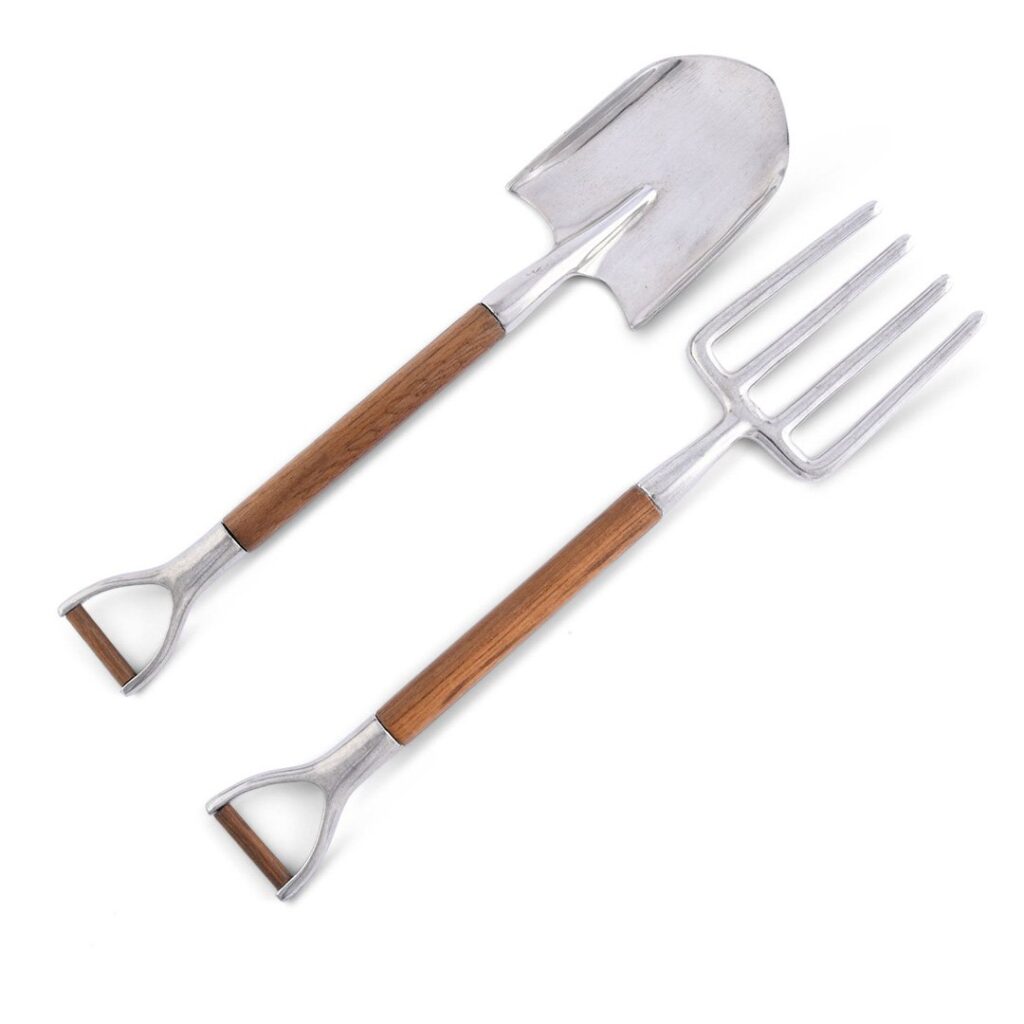 Stylish Servingware
A perfect meal isn't complete without the perfect accessories. The Wine & Country Shop has a variety of luxury serving utensils that will be the perfect accompaniment to these 3 Summer Salad Recipes. Here are some suggestions:
Beatriz Ball Equestrian Ice Bucket
Fork & Shovel Salad Serving Set
Indigo Cotton Hostess Napkins
Pewter Olive Pattern Nuts & Olives Tongs
Pewter Olive Serving Bowl
A great side dish or salad recipe should be as flavorful as it is versatile. Using seasonal and local Virginia ingredients makes it all the more rewarding and delicious. All of these 3 Summer Salad Recipes are elevated enough for every event, from a dinner party to a vineyard picnic or equestrian tailgate. For even more Virginia recipes, see our Food & Drink page. ~
FRANCESCA BLACK is an avid culinarian and WC Life content creator. She's on a mission to create quality copy that helps to bring new perspectives to the food and culture of VA.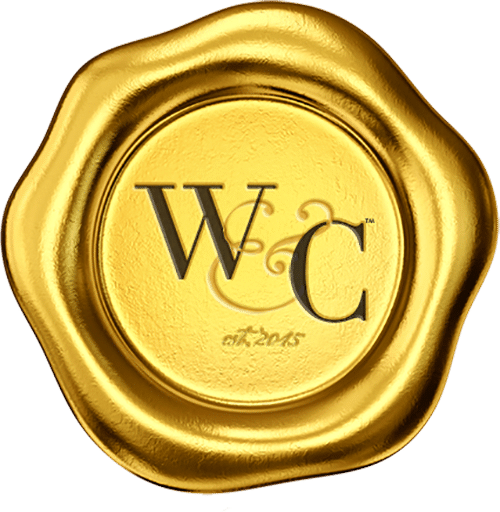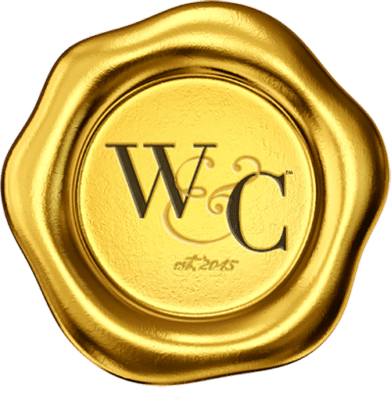 Virginia Wine & Country celebrates elevated living in Virginia Wine Country. Virginia Wine & Country Life is a semi-annual luxury print magazine with a full digital presence. The Virginia Wine & Country Gold Book is an annual guide to the top award-winning wines, wineries and experiences in Virginia Wine Country. The annual Virginia Wine & Country Wedding Planner is an art book of elegant Virginia weddings. The brand includes the Virginia Wine & Country Shop in Ivy, Va. It is a beautiful lifestyle boutique that brings the pages of the magazines to life. Virginia Wine & Country tells the stories of Virginia wineries, the farm-to-table movement, luxury travel, entertaining, art and the elegant country lifestyle. Ivy Life & Style Media also provides branding, web design and PR services for the wine industry.