Christina Brock-Fortune was never keen on the chemical-laden, topical products her doctors prescribed. So, she decided to tackle her chronic eczema from a different angle: by digging in, doing her research and finding a solution. Inspired to adopt a more natural approach to skin care, Brock-Fortune began fashioning and refining unique recipes for soothing dermal creams.
What followed soon after—thanks in part to the entrepreneurial enthusiasm of her husband, Cordell Fortune—was the establishment of a full-fledged business, Whipped Cream LLC. With the genesis of the couple's company came a line of Brock-Fortune's own essential-oil–based concoctions, Shea Mango.
The title came from twisting together two key ingredients: shea and mango. Her creations—infused with elements like jojoba oil, myrrh and raw honey—includes everything from body butters and lip butters to eczema creams and muscle (or "moon") rubs. Brock-Fortune considers essential oils to be, "The most natural way to take [care] of ourselves." In rejecting irritants such as fragrances and dyes, the team laid potential side effects to rest—separating their product from store-bought formulas and recalibrating the skin-care standard.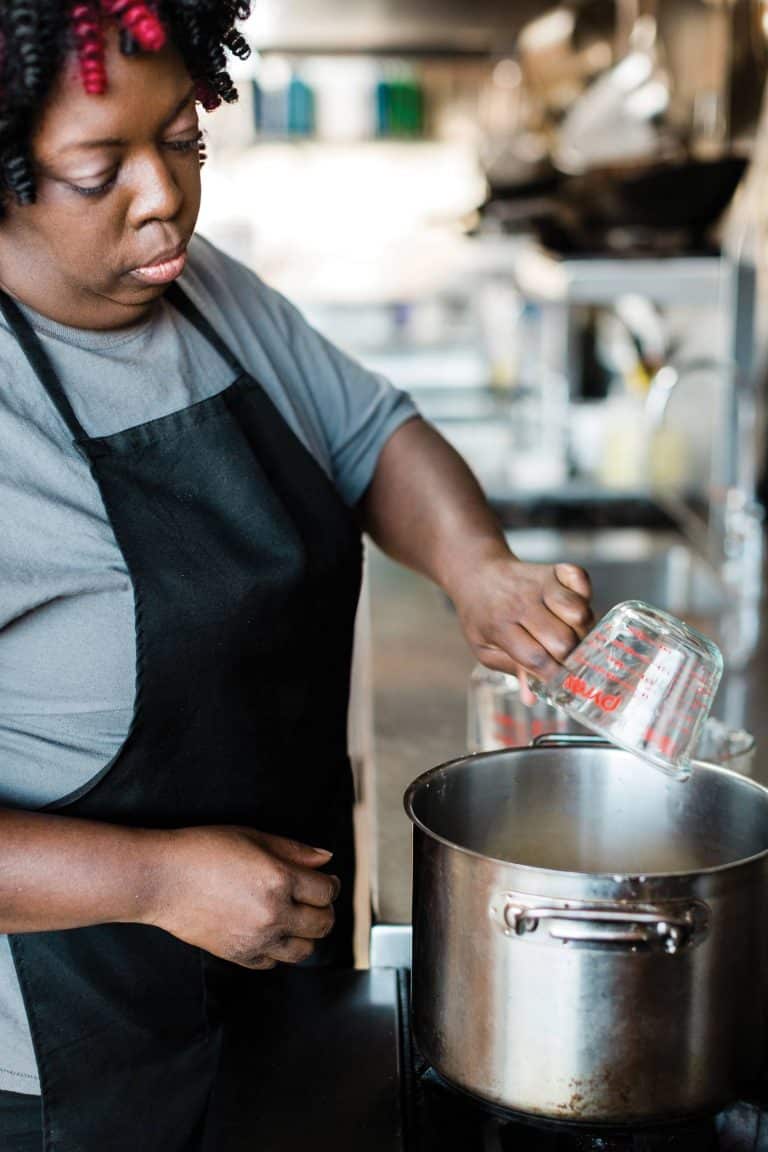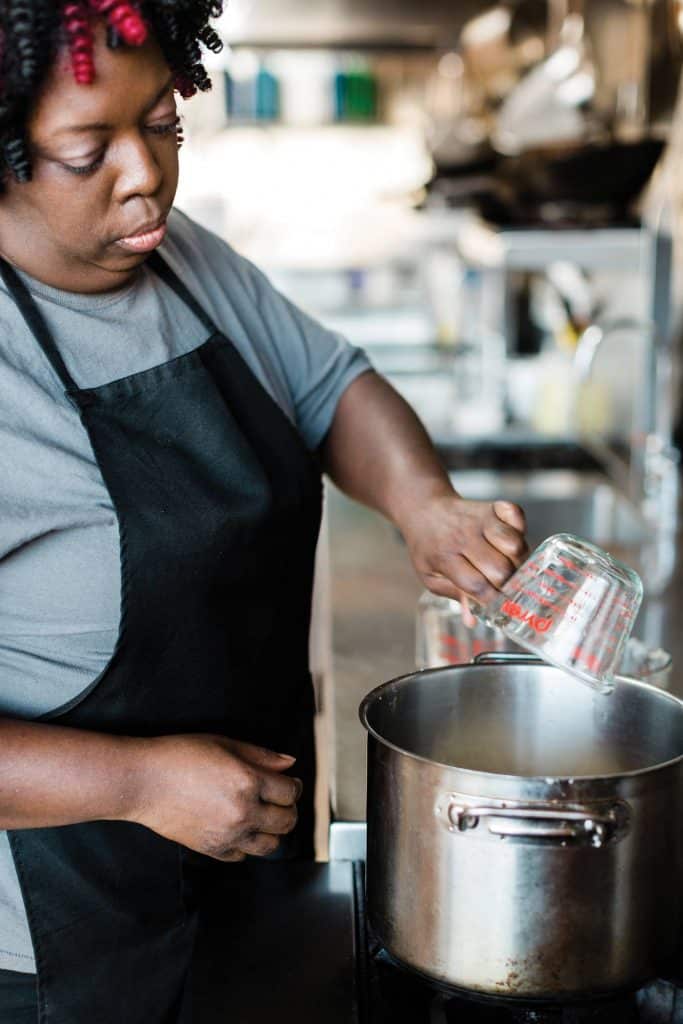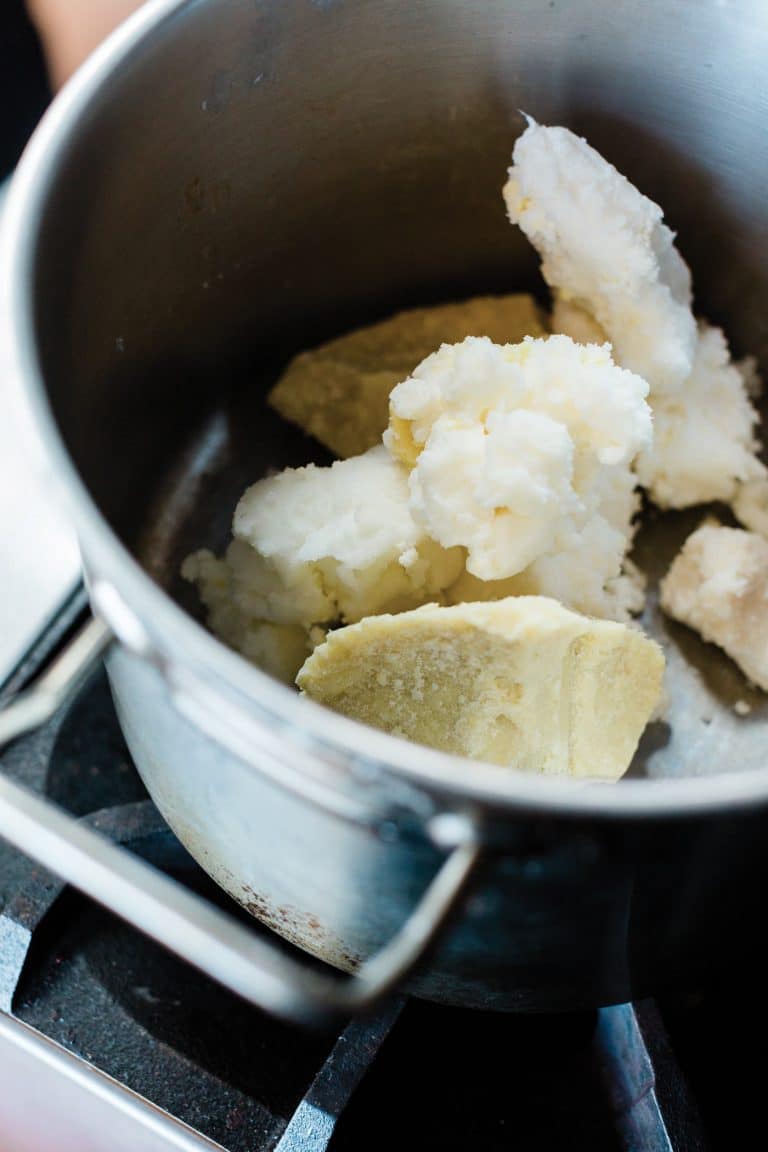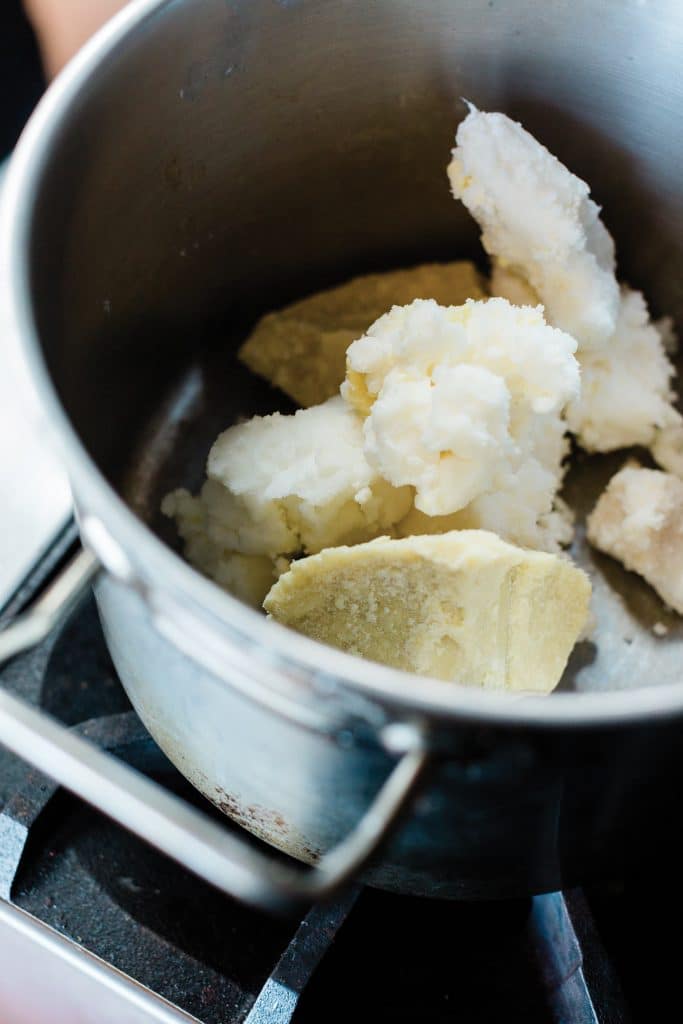 As readily as Brock-Fortune whips up nourishing creations with precision, her husband leans into sales efforts for the business, which the couple launched officially in Charlottesville in 2017. In the early days, Fortune recalls pitching his wife's products in ways that were always passionate and sometimes brave. He doled out samples to strangers in public spaces, convincing them they would fall in love at first try. He even boosted Shea Mango's name by jumping on stage to present at a Tom Tom Festival pitch night.
One year later, the pair is finalizing plans to release a glimmering stream of Shea Mango originals—deodorants, body washes and bar soaps—into their already thriving collection. The brand's reach is growing, and the vendor-event veterans dream of one day having their own marketspace and spawning an entrepreneurial ecosystem of their own.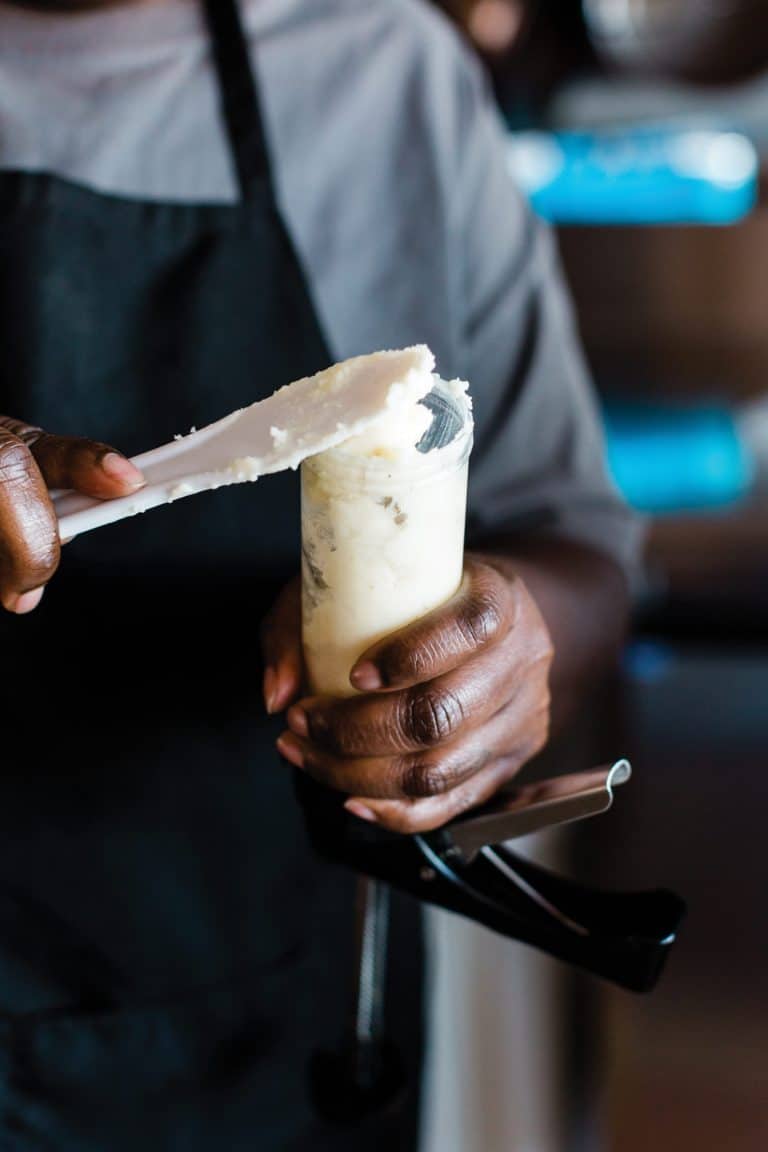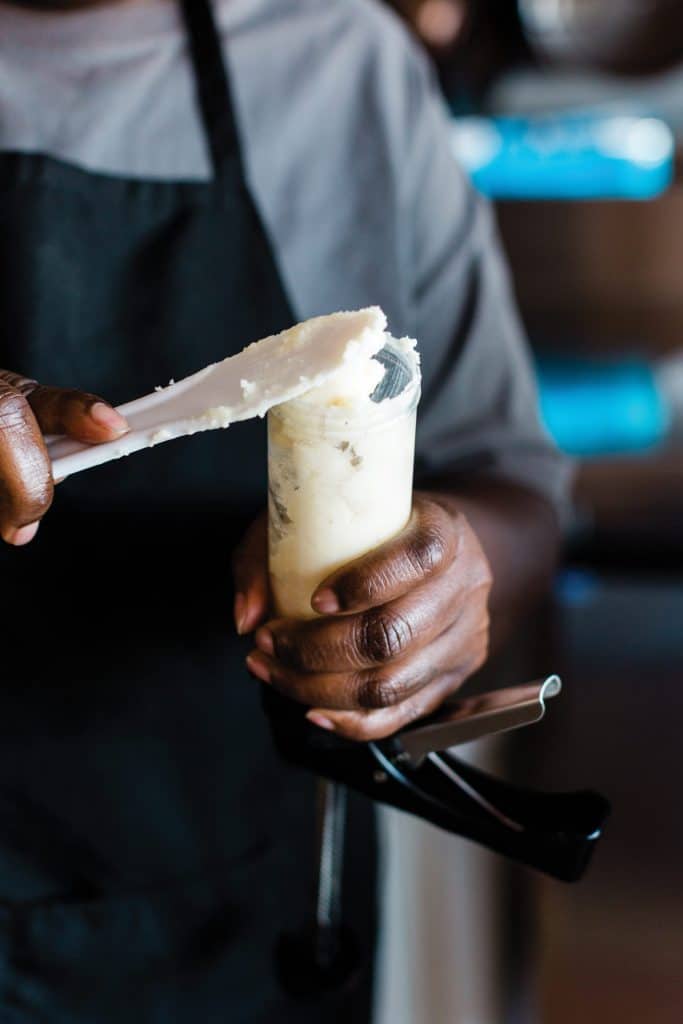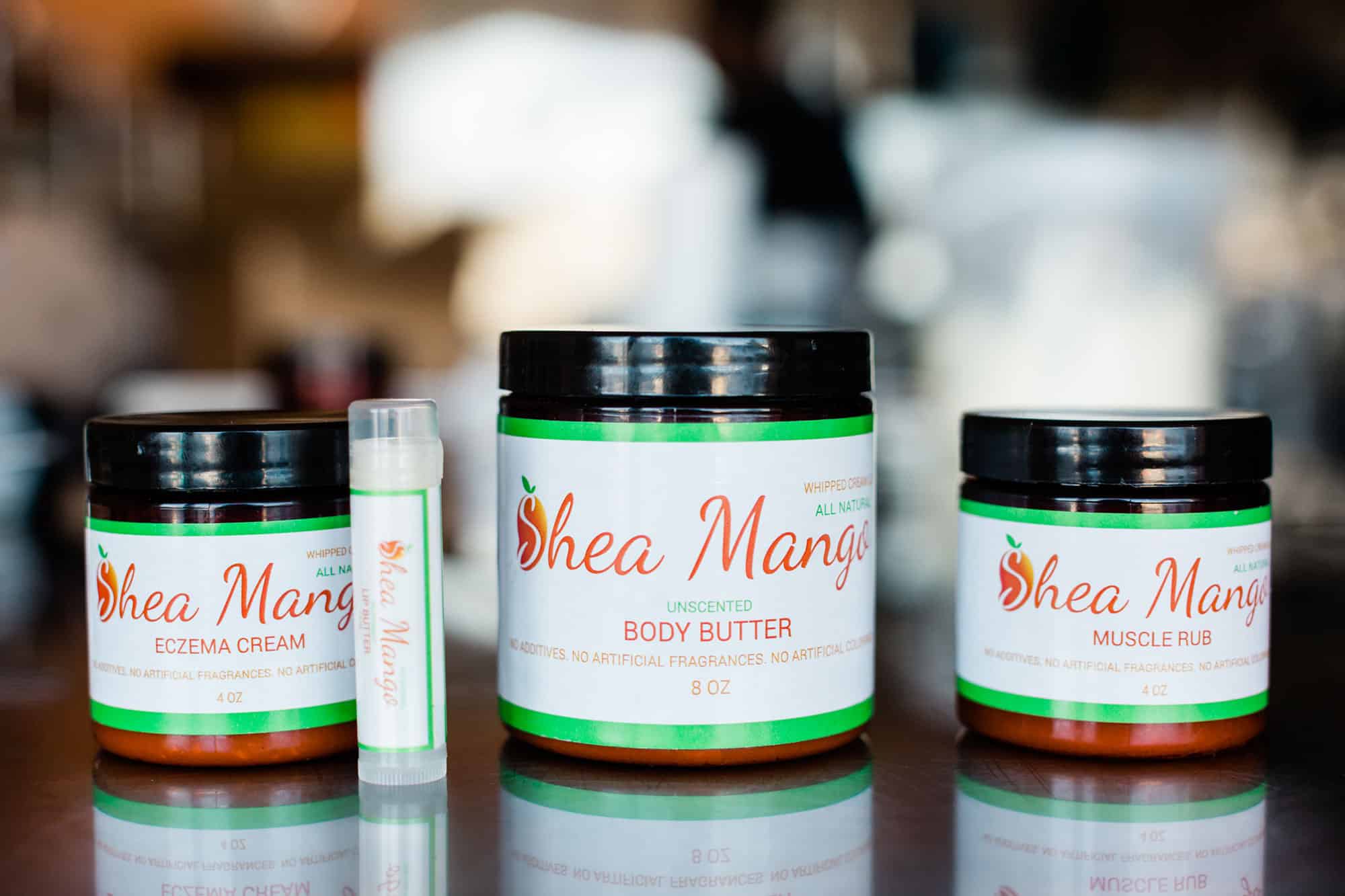 Shea Mango is both medicine and message. Fortune, who emphasizes that "the skin is the largest organ," insists people be more gentle with the walls of their bodies. "The first step to caring for your body is caring for your skin," he writes. Often, a shift towards health is really a return to Earth—a stirring of nature's purest offerings into a single restorative serum.
For some of Shea Mango's products, check out our Wine & Country Shop. Get to know other Virginia artisans like Bob and Kathy Ramsay of Wynott Farm, who are crafting rich goat soaps.~
Please note, the images presented were created for the strict purpose of illustrating the story. Regulatory guidelines for safety gloves, masks and gear are met in the actual creation of the products featured that are put out into the marketplace.
CAROLINE HOCKENBURY is a multimedia journalist, copywriter, tutor and poet who holds degrees in Media Studies and Poetry Writing from UVA. She has seen her words featured in Virginia Quarterly Review, Virginia's Best Emerging Poets, CharlottesvilleFamily's Bloom, Wine & Country Life and more. She currently writes for the Tom Tom Festival, spotlights local culture and edits an academic podcast.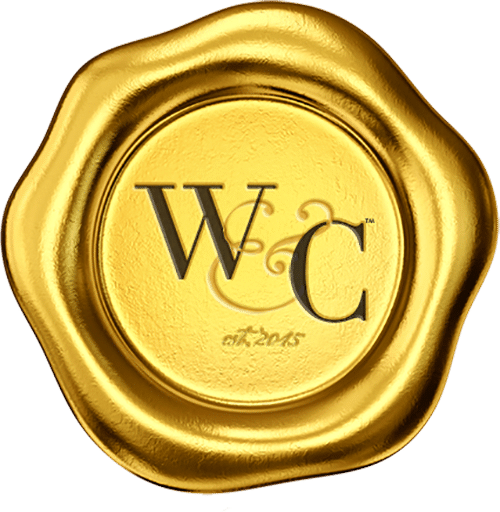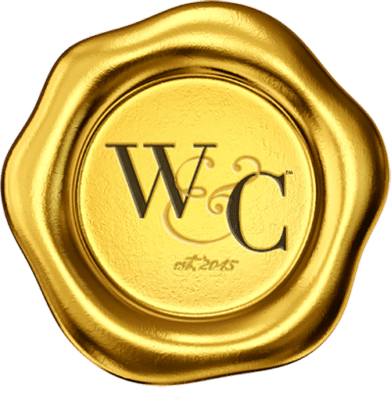 Virginia Wine & Country celebrates elevated living in Virginia Wine Country. Virginia Wine & Country Life is a semi-annual luxury print magazine with a full digital presence. The Virginia Wine & Country Gold Book is an annual guide to the top award-winning wines, wineries and experiences in Virginia Wine Country. The annual Virginia Wine & Country Wedding Planner is an art book of elegant Virginia weddings. The brand includes the Virginia Wine & Country Shop in Ivy, Va. It is a beautiful lifestyle boutique that brings the pages of the magazines to life. Virginia Wine & Country tells the stories of Virginia wineries, the farm-to-table movement, luxury travel, entertaining, art and the elegant country lifestyle. Ivy Life & Style Media also provides branding, web design and PR services for the wine industry.