Most wine lovers are familiar with "terroir," a word used to describe a sense of place that is singular to beverages made in a particular corner of the world. The temporal correlate of terroir—a sense of time—is equally important. It may be a bit of an understatement to say that I am inspired by the time of year. A good year in my life looks like this:
January: Make Seville Orange Marmalade
February & March: Forage Black Birch
April: Pick Strawberries
May: Pick Spruce Tips
June & July: Pick Peaches
August: Get Melons from Local Farmers Markets
September & October: Forage Pawpaws, Pick Hardy Oranges, Make Pumpkin Butter, Make Elderberry Cordial
November & December: Make Gallons and Gallons of Egg Nog
In a perfect culinary world, a chef or bartender is attempting not only to sketch a place but also a time in that place in their dishes or drinks. If I'm doing my job correctly, people can taste both of those things in my coupes and tumblers.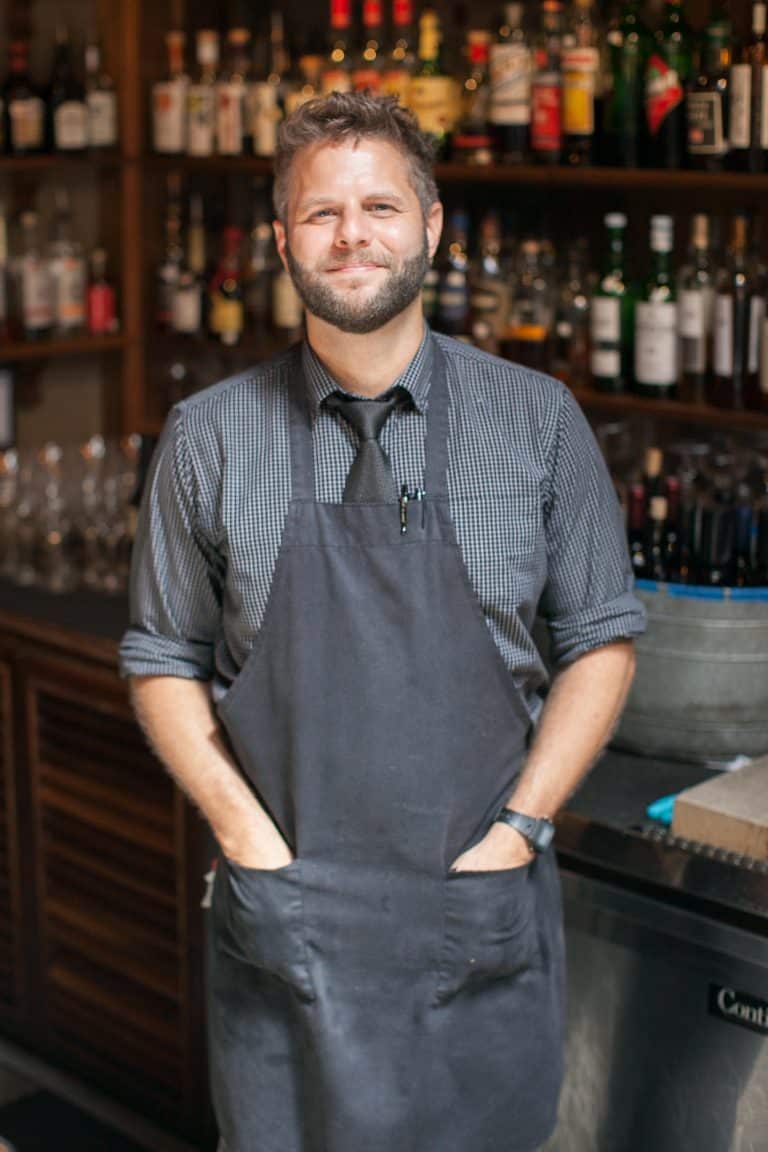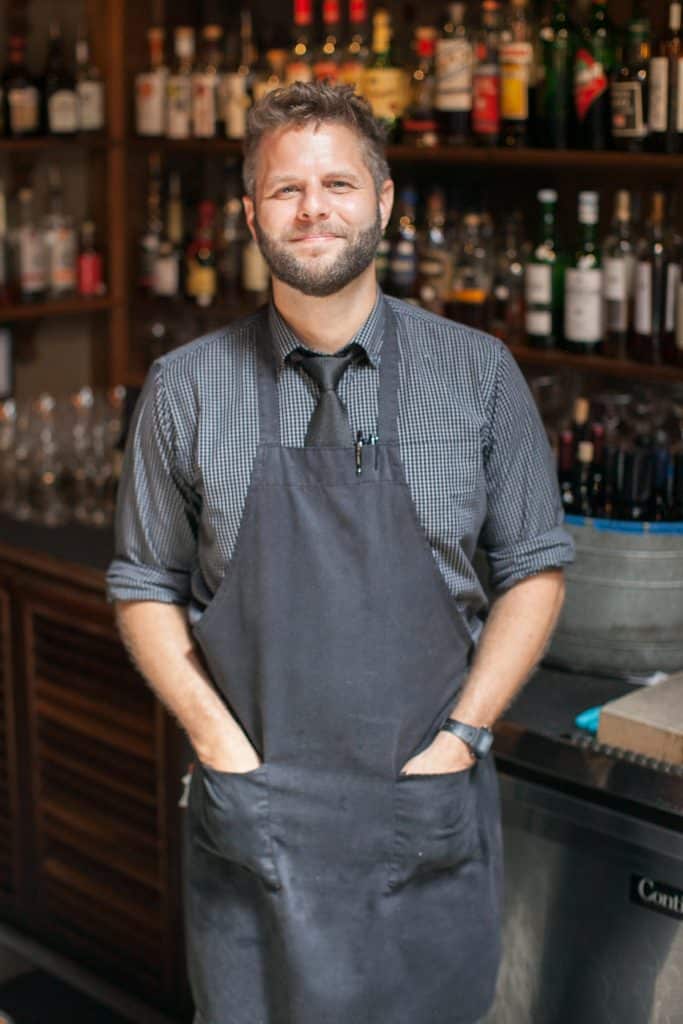 If you have sat at my bar, you've probably heard me prattle on and on about how the bracing taste of spirits can be smoothed out…
While foraging is outside of the interest of most, there are some common-sense ways to drink seasonally. (This fall, I just found North American passionfruit for the first time, and I'm using a centrifuge to clarifying a gin-infusion while writing this!) In our corner of the world, many folks trade their clear summer spirits for dark ones as the air chills. Whiskey is, of course, the king of the dark lords, and there is some evidence—plenty of it anecdotal to be sure—that a nip of whiskey can sooth a sore throat as well as tame a cold. This is indeed a comforting prospect to a planet facing a global viral pandemic.
A straight up shot of whiskey can be a little bracing! If you have sat at my bar, you've probably heard me prattle on and on about how the bracing taste of spirits can be smoothed out with the addition of a little sweet, and a balancing ingredient of something either assertively bitter or acidic. Sometimes you need a cold whiskey drink that warms you from the inside out, and sometimes you need a hot whiskey drink that warms you from the outside in. I'll leave you with two whiskey cocktails, one hot and one cold, that will hopefully keep you healthy and happy as the cold weather sets in and as we fight through this pandemic.
Micah's Hot Toddy
Ingredients
2

oz

bourbon or rye

3/4

oz

honey

1/2

oz

lemon juice

1

orange slice

1/4

tsp

freshly grated cinnamon

1/8

tsp

freshly grated nutmeg

2

whole cloves

5

oz

hot water
Instructions
Meanwhile, add whiskey, spices, honey, lemon and orange to a ceramic mug or heat-tempered receptacle.

Top with water, stir and enjoy.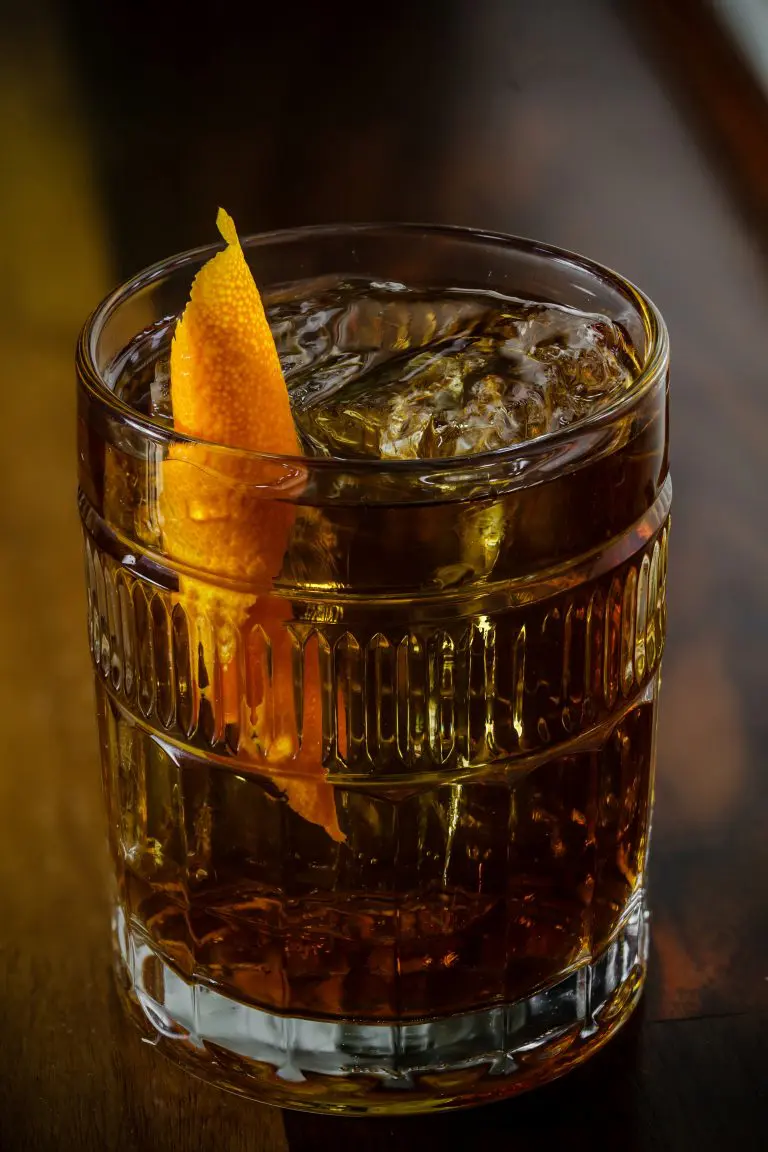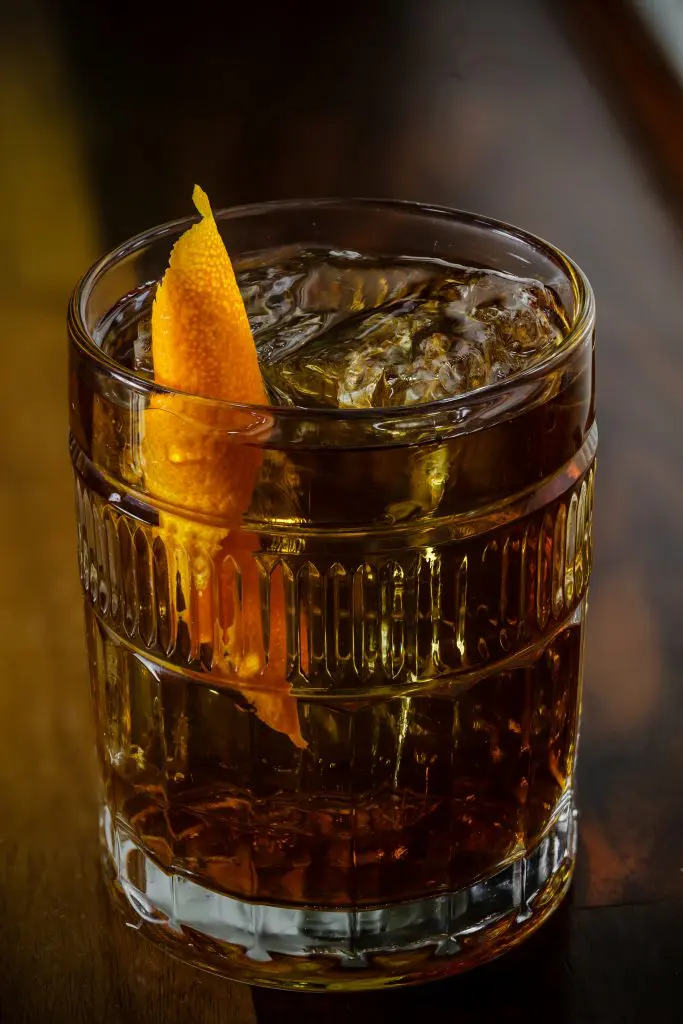 The Orange Artichoke
What is Cynar?
Cynar—pronounced chee-nar—is an Italian amaro that is made with artichokes as well as among 13 total herbs and botanicals. The name Cynar comes from the botanical name for the artichoke, Cynar scolymus, and was created in the 1950s. While it is made with artichoke leaves, Cynar is not an artichoke-flavored spirit. Rather, its overall flavor is bittersweet, making it somewhat easier to sip.
What is Vermouth?
Technically, vermouth isn't a spirit but a fortified wine—a flavored, aromatized wine that's had its ABV boosted with some kind of neutral alcohol (e.g. clear grape brandy) and been flavored with a variety of herbs, botanicals, and spices.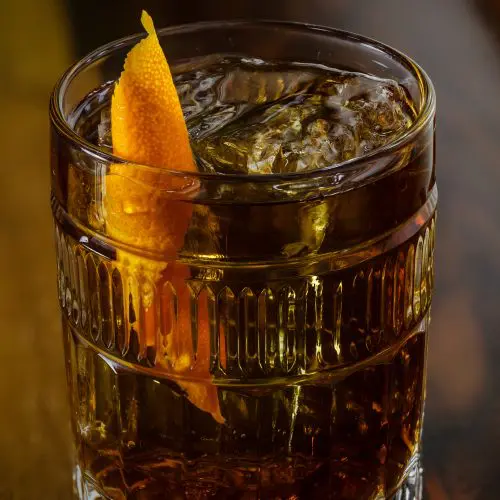 The Orange Artichoke
Ingredients
2

oz

Maker's Mark Bourbon

1/2

oz

Carpano Antica Sweet Vermouth

1/2

oz

Amaro Nonino

1/2

oz

Cynar

2

dashes Angostura Orange bitters
Instructions
Add all ingredients to a cocktail shaker and then add ice. Stir for 30 seconds with a barspoon.

Single strain the cocktail into a chilled tumbler with a large ice cube.

Garnish with an orange twist and enjoy.
Looking for more wine country recipes to enjoy? Check out our Recipe Section, where you can find seasonal dishes and drinks, desserts and more.
For local ingredients like Vermouth, bitters and whiskey, or a copy of Micah's book The Imbible stop by the Wine & Country Shop in Ivy. ~
MICAH LEMON, bar manager for The Alley Light and author of The Imbible, has firmly established himself as the leading craft cocktail expert in Virginia.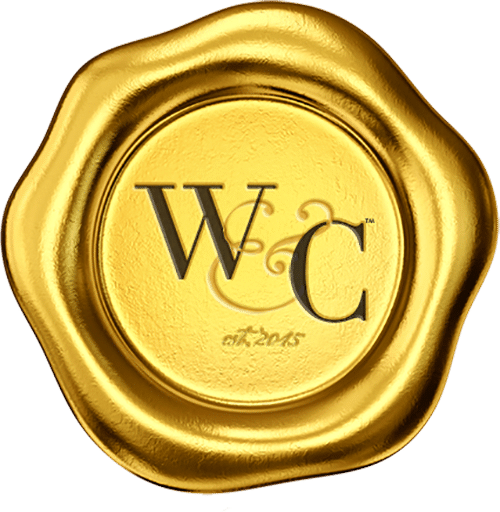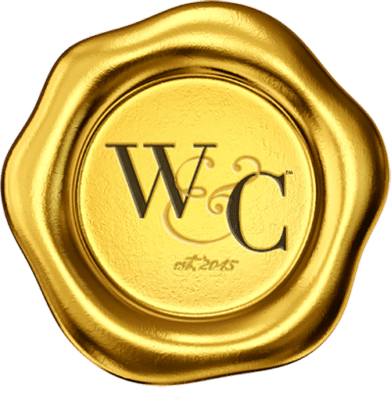 Virginia Wine & Country celebrates elevated living in Virginia Wine Country. Virginia Wine & Country Life is a semi-annual luxury print magazine with a full digital presence. The Virginia Wine & Country Gold Book is an annual guide to the top award-winning wines, wineries and experiences in Virginia Wine Country. The annual Virginia Wine & Country Wedding Planner is an art book of elegant Virginia weddings. The brand includes the Virginia Wine & Country Shop in Ivy, Va. It is a beautiful lifestyle boutique that brings the pages of the magazines to life. Virginia Wine & Country tells the stories of Virginia wineries, the farm-to-table movement, luxury travel, entertaining, art and the elegant country lifestyle. Ivy Life & Style Media also provides branding, web design and PR services for the wine industry.