Brunch is a wonderful way to spend your weekend afternoons with friends and family, no matter whether you are cooking up some tasty recipes or trying a new local, farm-to-table eatery. The history of the word "brunch," which combines the words breakfast and lunch, dates back to 19th century England before becoming popular in the United States in the 1930s.
Brunch was started as a way to bring joy to Sundays, following leisurely mornings and sleeping in. Virginia chefs and restaurants are creating new and innovatove brunch recipes all of the time, but there are some staples that never fail to please, and when done right are incredibly delectable. Chef Ian Rynecki at Pippin Hill Farm & Vineyards shared some of his favorites that have also been featured in his brunch cooking class at the winery. So, enjoy the Soft-Scrambled Eggs and Avocado Toast Recipes, both of which you can take some creative license with and make it suit your desired taste!
Soft Scrambled Eggs Recipe
Every brunch spread needs scrambled eggs, so it's important they are done right. Scrambled eggs are a crowd pleaser, and there are so many ingredients you can mix with them, such as cheese, mushrooms, onions, ham, tomatoes and much more. This recipe will help you perfect this must-have so they soft, fluffy and tasty. Raising chickens for eggs is a fun way to eat fresh or buying local eggs from a Virginia Farmers Market is another way to enhance the flavor while supporting local farmers. 
What Are Soft Scrambled Eggs?
Soft scrambled eggs are just a way to cook your scrambled eggs so they will be rich, fluffy and extremely flavorful. These require a little bit more attention and sensitivity when cooking to ensure you don't overcook the eggs. Achieving the perfect soft scrambled eggs can be hard, but this recipe is a perfect way to try it at home that will give you a rich delectable texture and flavor.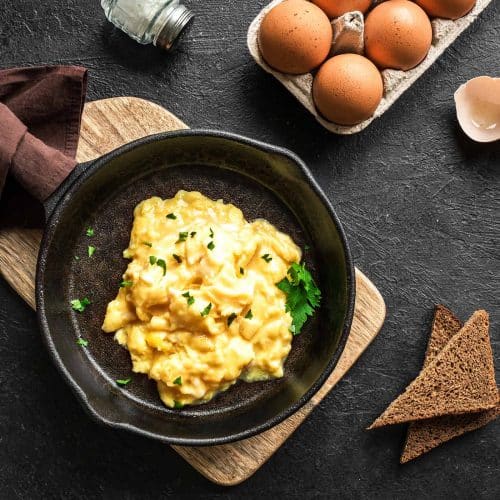 Soft Scrambled Eggs Recipe
Ingredients
3

large eggs,

beaten

Kosher salt

1/2

tbsp

unsalted butter

Freshly ground black pepper
Instructions
In a small bowl, beat eggs with salt until no visible egg whites remain.

In a small nonstick skillet, combine beaten eggs with butter. Set over medium heat and cook, stirring with a silicone spatula, until eggs are moist and just beginning to set.

Remove from heat and continue to cook, stirring, until eggs have just set into soft curds. Season with pepper.
Chef Rynecki is a highly experienced chef, having worked at many restaurants around the country. At Pippin Hill Farm & Vineyards, he specializes in creating meals that are locally sourced and truly farm to table. His commitment to sustainability shows through his work as he creates incredible dishes inspired by the vineyard's kitchen gardens. Make sure to check out his cooking classes at Pippin Hill, especially those focusing on brunch.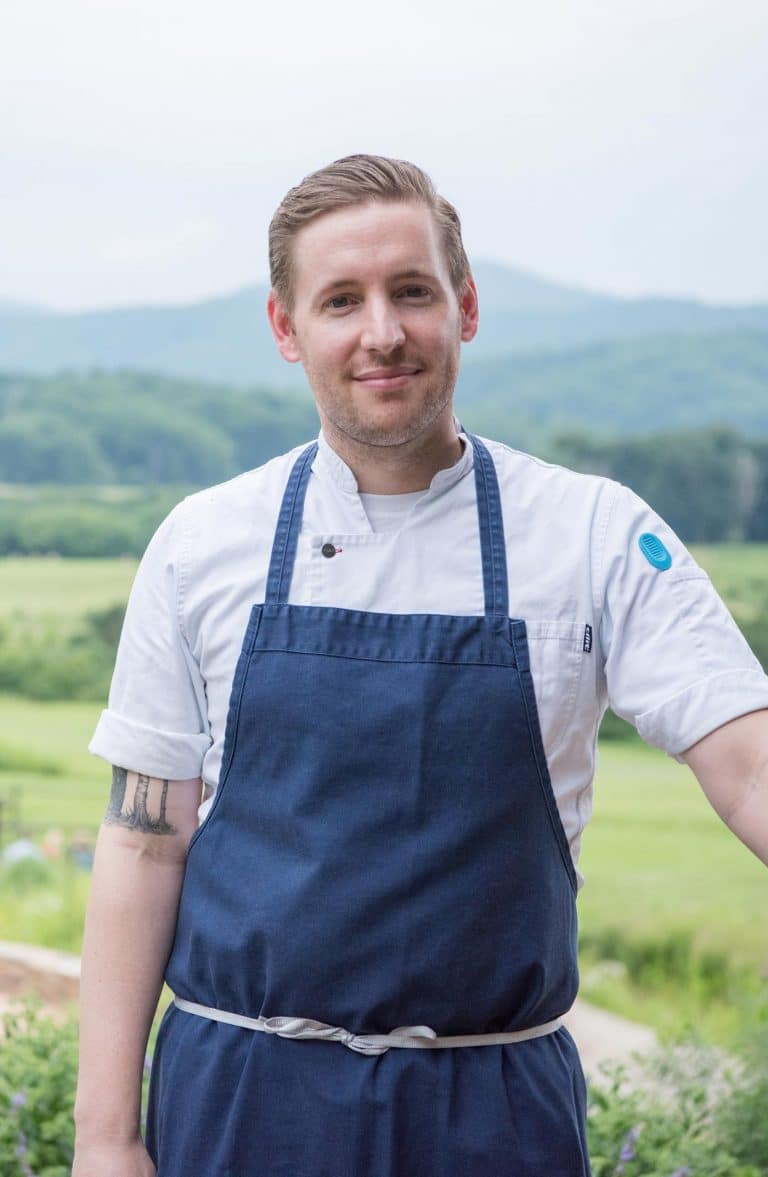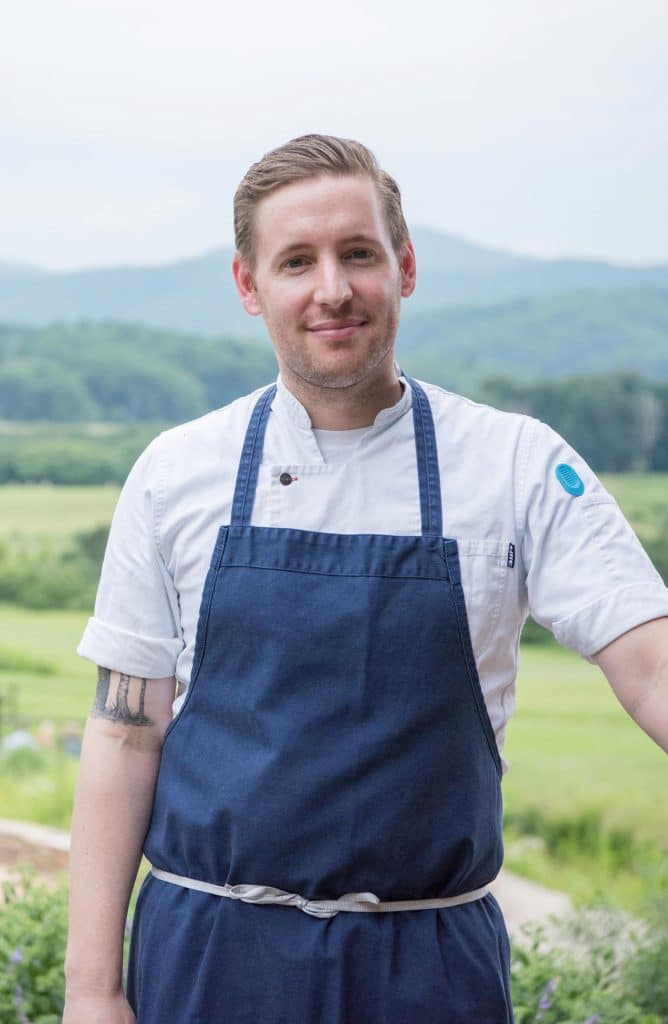 His commitment to sustainability shows through his work as he creates incredible dishes inspired by the vineyard's kitchen gardens.
Avocado Toast Recipe
Avocado toast has become so popular that it has made its way onto almost every brunch menu. And, every avocado lover out there should know how to make your own homemade avocado toast for brunch, breakfast, lunch or a healthy snack. This recipe is packed with incredible ingredients from smoked salmon to goat cheese and capers, but feel free to personalize it to your liking.
How to Pick Ripe Avocados
Picking the right avocado is key to ensuring the best flavor and texture for your avocado toast. There are two things you can look for when picking out your avocados: how they feel and what they look like. Oftentimes, a ripe avocado has a darker color, but that is not always the case, so make sure to pick it up and give it light pressure in the palm of your hand to measure its firmness.
For a ripe avocado, you should be able to feel the skin give a little bit but not too much. Picking out a ripe avocado is perfect if you will be eating it that day. If you pick out a lighter colored, firm one, it will need about 4–5 days to fully ripen. When looking at a group of avocados, try not to choose any that look as if they have been bruised or are not fully one color.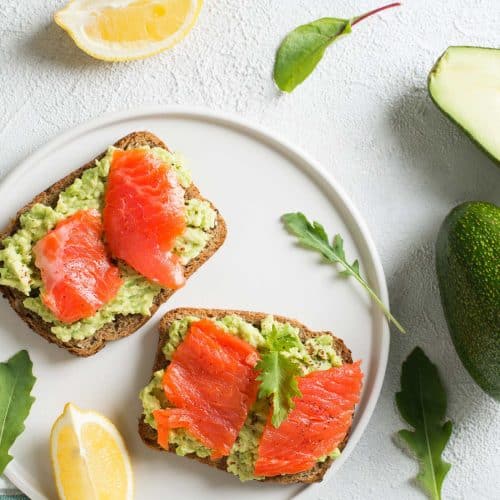 Avocado Toast Recipe
Ingredients
2

slices

sourdough bread

Extra virgin olive oil

2

tbsps

goat cheese

(not crumbles)

1

avocado

2

tsps

capers,

plus more to taste

4

slices

tomato,

cut from 1 medium tomato

6

thin slices

red onion,

cut in rounds from 1 medium onion

6

pieces

thinly sliced smoked salmon

Juice from one lemon

Salt & pepper
Instructions
Lightly brush bread with olive oil and grill for 30 seconds on each side. Spread goat cheese over the surface.

In a small mixing bowl, smash the avocado through a metal cooling rack.

Fold avocado with lemon juice, salt, and pepper. Sprinkle capers evenly across the surface and top with tomato, red onion, and smoked salmon.
What Pairs Well with Brunch?
Part of the brunch tradition is to pair your meal with champagne, a bloody mary or a cocktail, so make sure to uphold the longstanding tradition and create a drink using local favorites. Consider pairing with a local bloody mary mix, a Virginia Rosé or a mimosa made with a local sparkling wine. For something non-alcoholic, try a classic lemonade. 
For more delicious local recipes in Virginia wine country, check out the selection of Virginia cookbooks available in the Wine & Country Shop as well as our Food & Drink section. Read about Pippin Hill's sustainable farming practices and contributions to the farm-to-table moment in A Farm-to-Table Dinner at Pippin Hill Farm & Vineyards. ~ 
FRANCESCA BLACK is an avid culinarian and W&C Life content creator. She's on a mission to create quality copy that helps bring new perspectives to the food and culture of Virginia.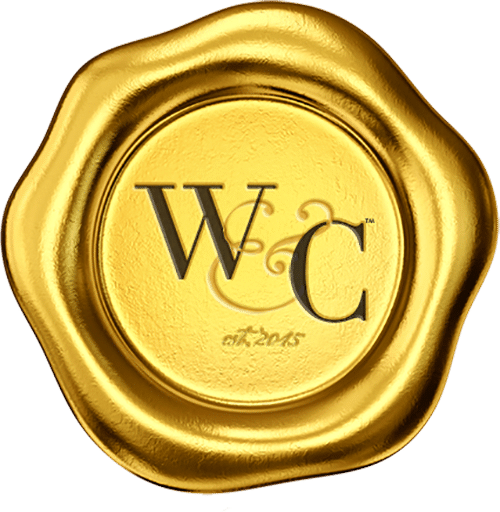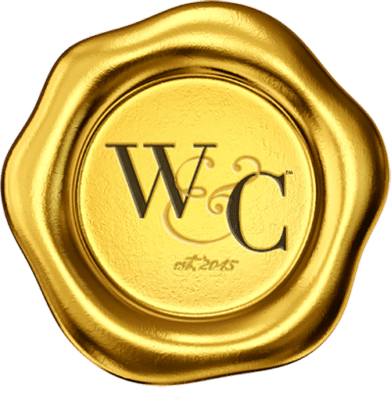 Virginia Wine & Country celebrates elevated living in Virginia Wine Country. Virginia Wine & Country Life is a semi-annual luxury print magazine with a full digital presence. The Virginia Wine & Country Gold Book is an annual guide to the top award-winning wines, wineries and experiences in Virginia Wine Country. The annual Virginia Wine & Country Wedding Planner is an art book of elegant Virginia weddings. The brand includes the Virginia Wine & Country Shop in Ivy, Va. It is a beautiful lifestyle boutique that brings the pages of the magazines to life. Virginia Wine & Country tells the stories of Virginia wineries, the farm-to-table movement, luxury travel, entertaining, art and the elegant country lifestyle. Ivy Life & Style Media also provides branding, web design and PR services for the wine industry.