While Charlottesville is known as a wonderful destination for history lovers any time of the year, with its various historic sites and homes that are open for public tours and visitation, experiencing these attractions during the holidays is a unique and wonderful experience. During the holiday season, Charlottesville's historic sites join in the festivities and offer visitors the opportunity to experience decorations and traditions of holidays past. Scroll on to learn about some of the historic places you can visit this season!
Thomas Jefferson's Monticello
Home of our third President, University of Virginia founder, and author of the Declaration of Independence and the Statute of Virginia for Religious Freedom, Thomas Jefferson's Monticello displays the holiday traditions of his time. Monticello is open daily from 10 a.m.–5 p.m. On December 6, 7, 13, 14, 18–23, & 26–30, you can also enjoy special Holiday Evening Tours.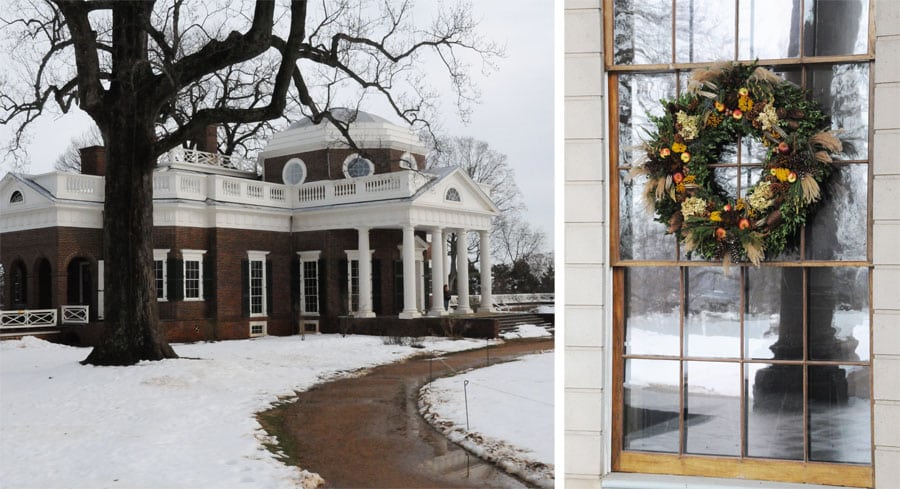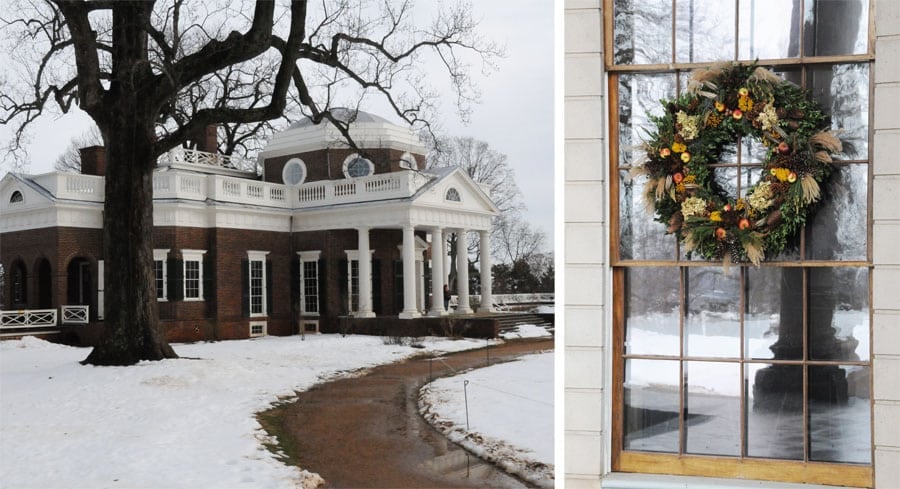 Michie Tavern
This 18th-century tavern, named after proprietor Corporal William Michie, features colonial decorations, southern fare and servers in period attire. Michie Tavern's dining room is open every day from 11:30 a.m.–3 p.m.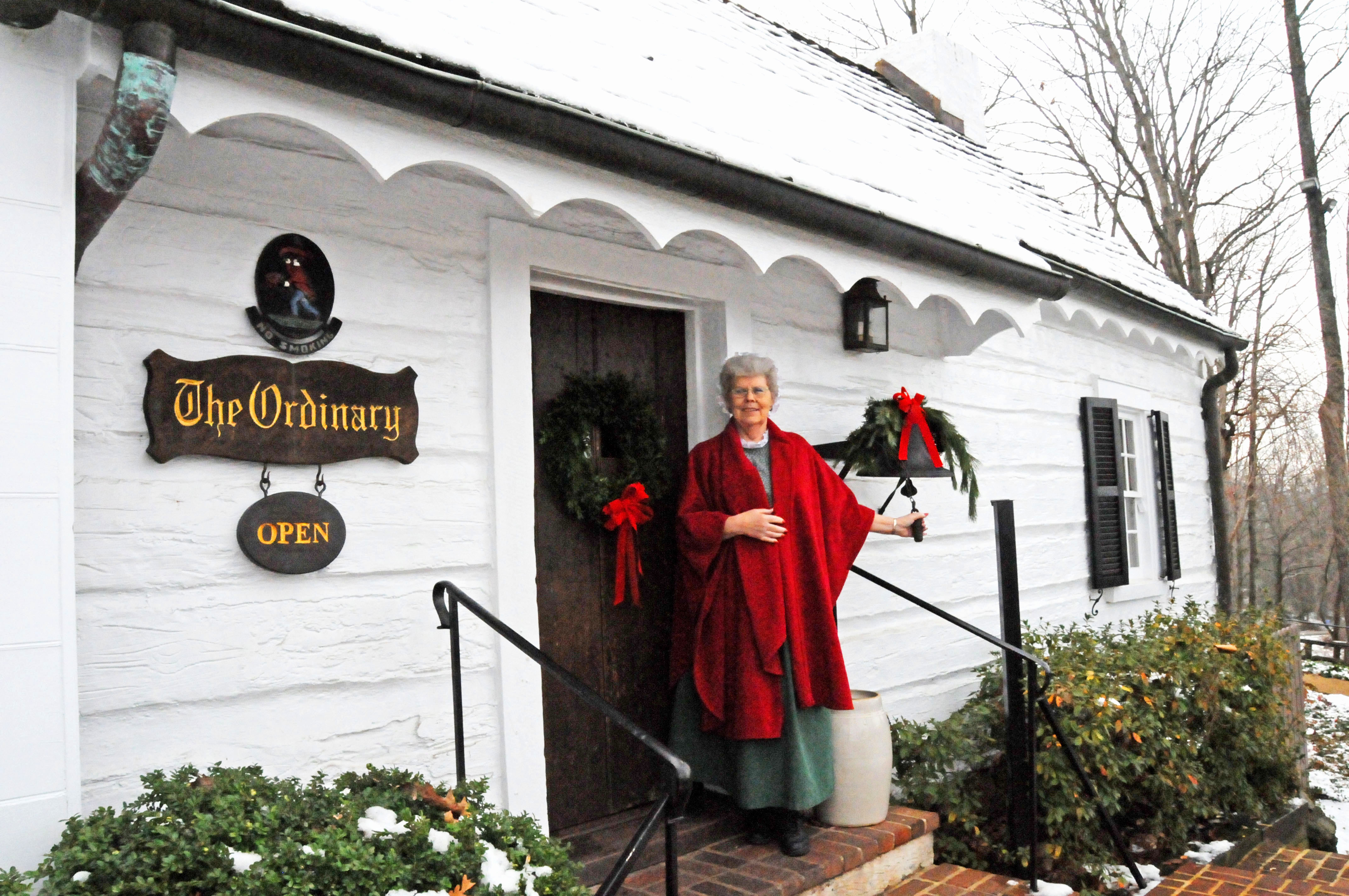 James Monroe's Highland
When visiting Highland, home of our fifth President James Monroe this holiday season, visitors will enjoy seeing the decorations, including greenery and arrangements sourced from plants and trees on the estate. The entire house will be decorated for the holidays through January 3. Highland is open daily from 11 a.m.–5 p.m. The historic home will host a special After Hours at Highland event on December 28 from 4:30–6 p.m.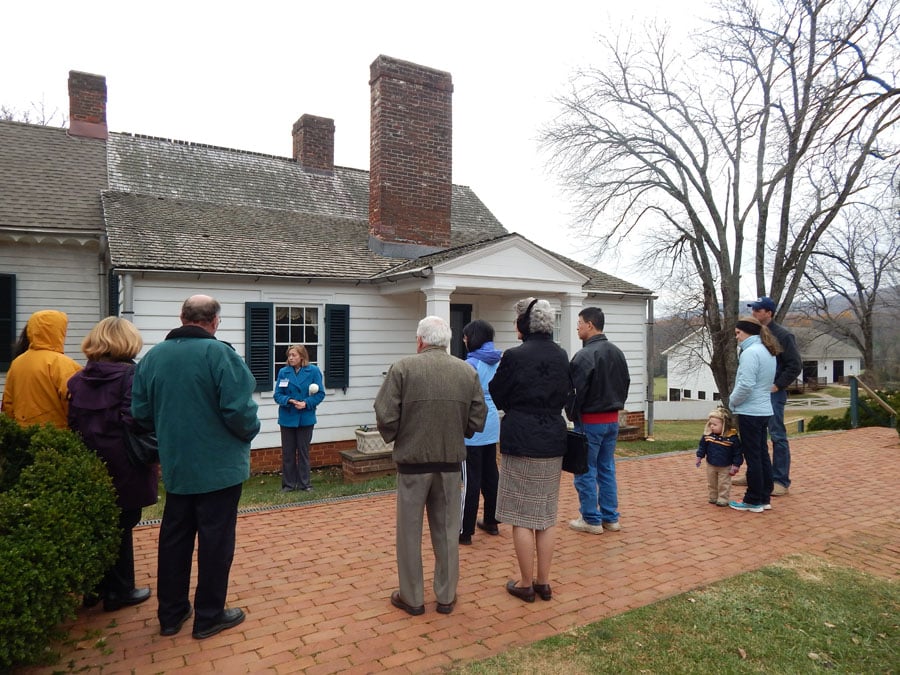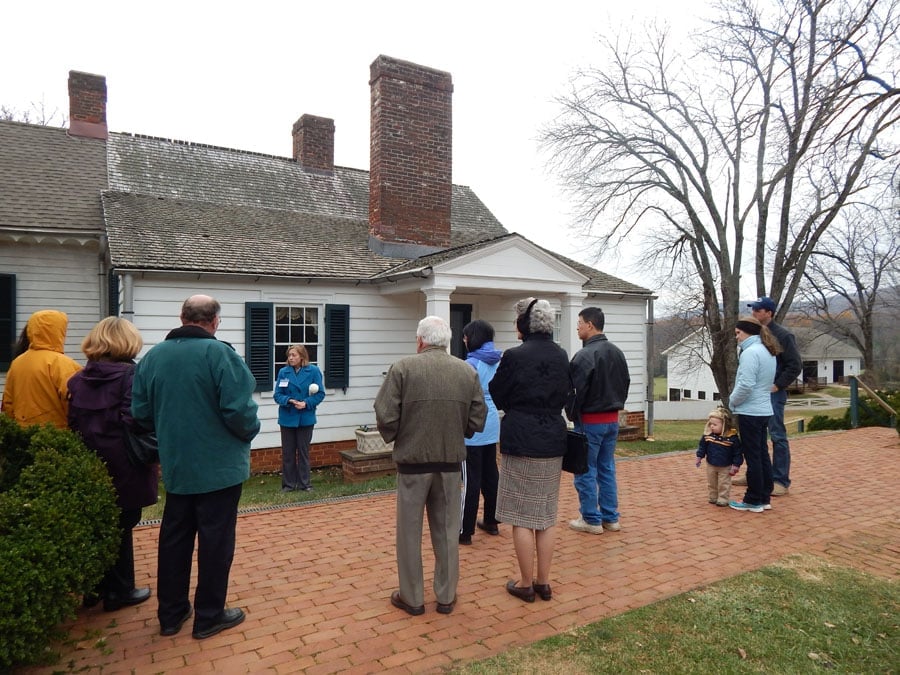 James Madison's Montpelier
Home of our fourth President James Madison, Montpelier's mansion showcases 19th-century holiday decorations and customs. Montpelier is open daily from 9 a.m.–5 p.m. ~ (Photo by Jennifer Powers, courtesy of The Montpelier Foundation)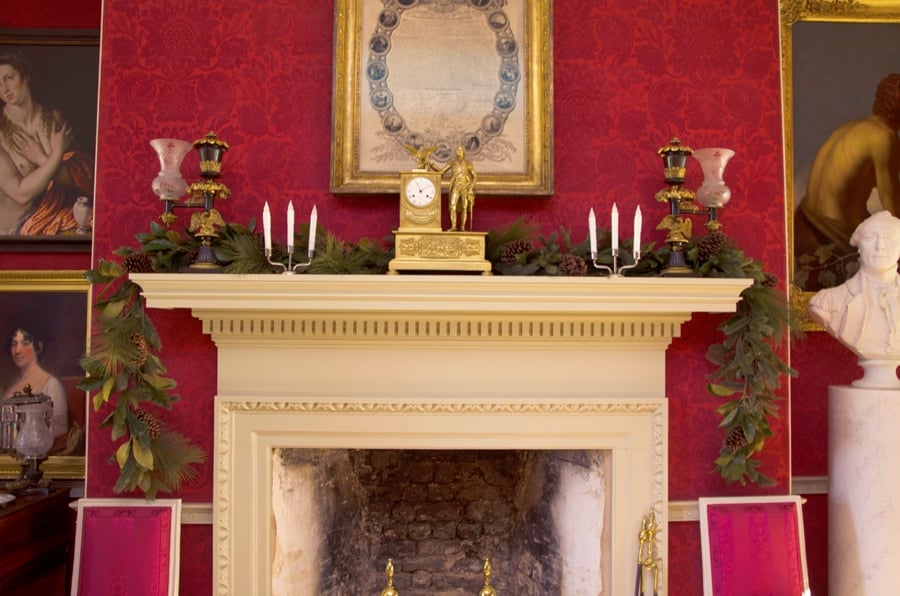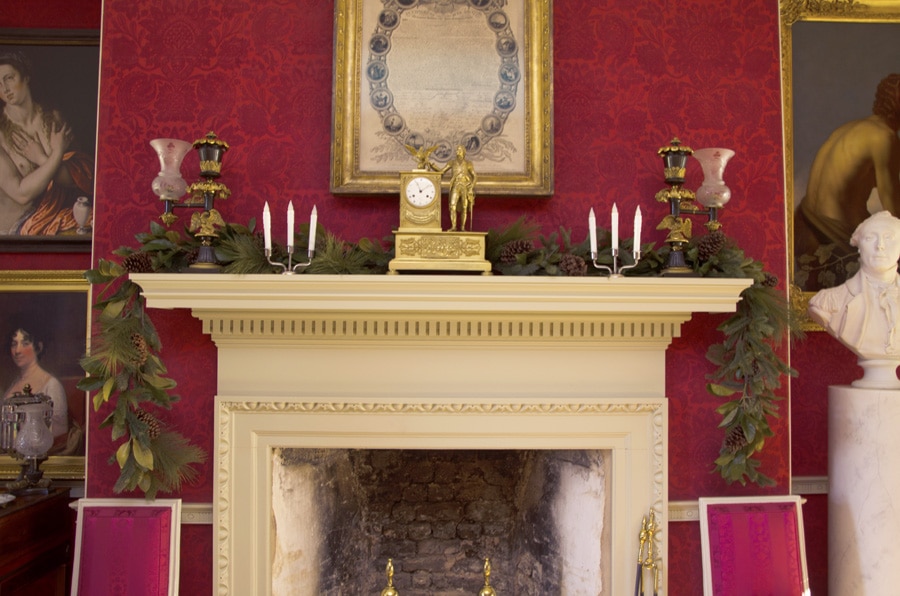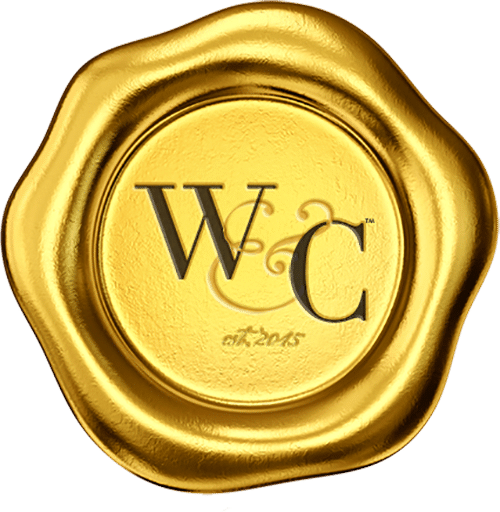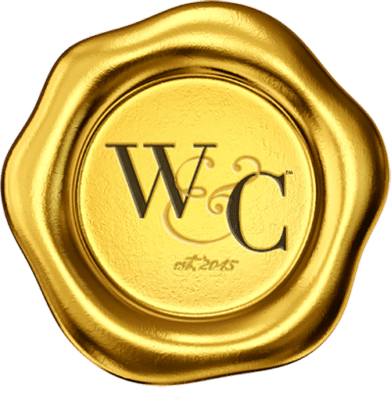 Wine & Country celebrates elevated living in Virginia Wine Country. Wine & Country Life, a semi-annual life & style magazine, and Wine & Country Weddings, an annual art book celebrating elegant Virginia weddings, are complemented by the Wine & Country Shop in Ivy, VA—a beautiful lifestyle boutique that brings the pages of the magazines to life. The Shop features over 40 Virginia artisans with everything from tailgating essentials and Dubarry attire to locally made foods and award-winning Virginia wines and craft beverages for your next event. Wine & Country covers the grape-growing foothills of the Blue Ridge Mountains from Lynchburg to Leesburg, including points in between like Charlottesville and Middleburg. Ivy Life & Style Media also creates other projects, including CharlottesvilleFamily.com, a collection of local resources including a popular calendar of events, family services guides and features on education, health and family day trips for parents and teachers in Charlottesville, as well as the CharlottesvilleWelcomeBook.com a guide to resources for Charlottesville tourists and newcomers.