It's Virginia Cider Week and fall is in the air! And what better way to celebrate historic Virginia hard cider and the beautiful changing of the leaves, than a seasonal-inspired infusion of apple cider with everyone's favorite bourbon drink. This new take on the classic bourbon drink is great for small get togethers with family and even the occasional movie night with friends. Mix it up and bring the joy of autumn into your home.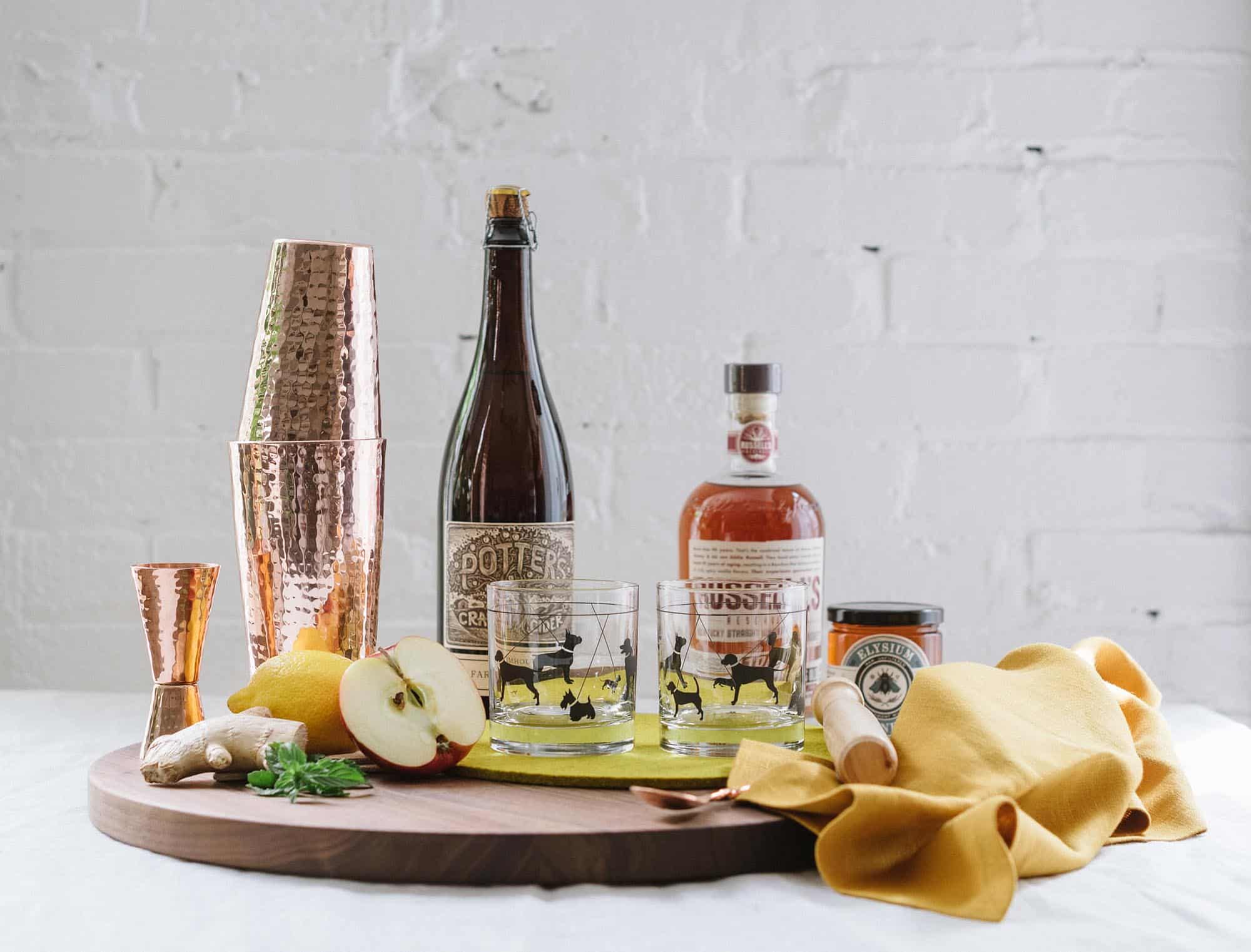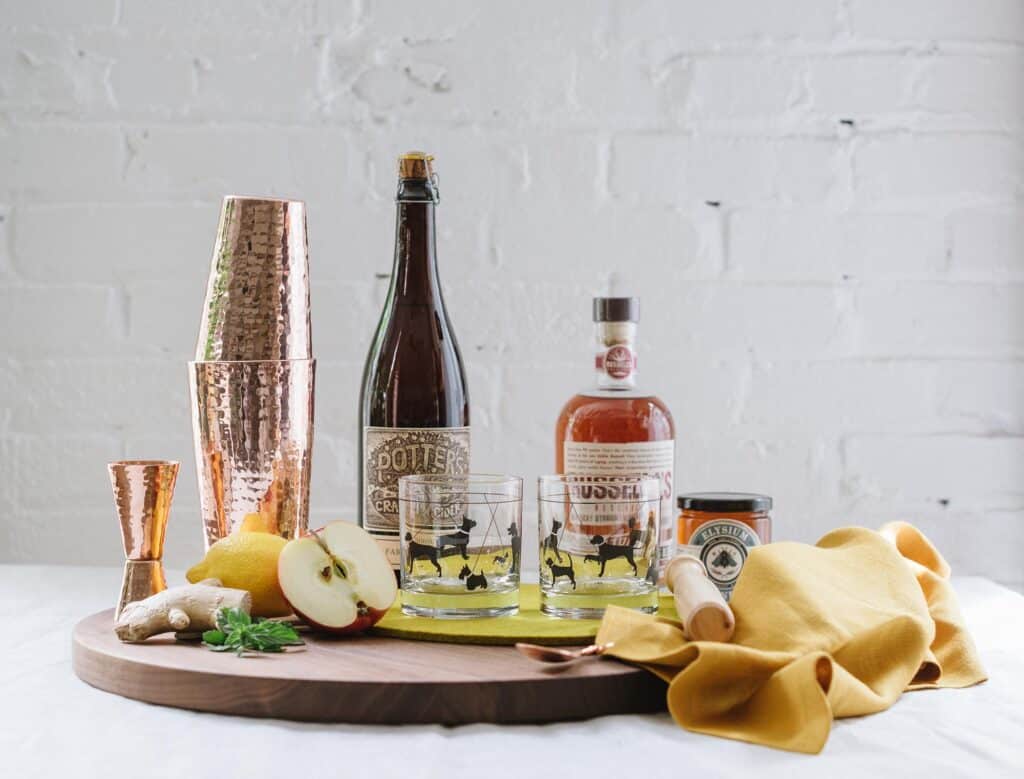 Fresh apple wedges add that little sweet touch of tart goodness to the warmth of the caramel sweetness, the perfect balance to spice up any cocktail. Potter's Craft specialized this recipe to incorporate locally sourced delicious Virginia apples, with the combination of other ingredients for a naturally enticing night-in drink to enjoy. Tasted and tested, Potter's Craft ensures the best new Fall inspired drink to try at home, bringing fresh cider at home with you.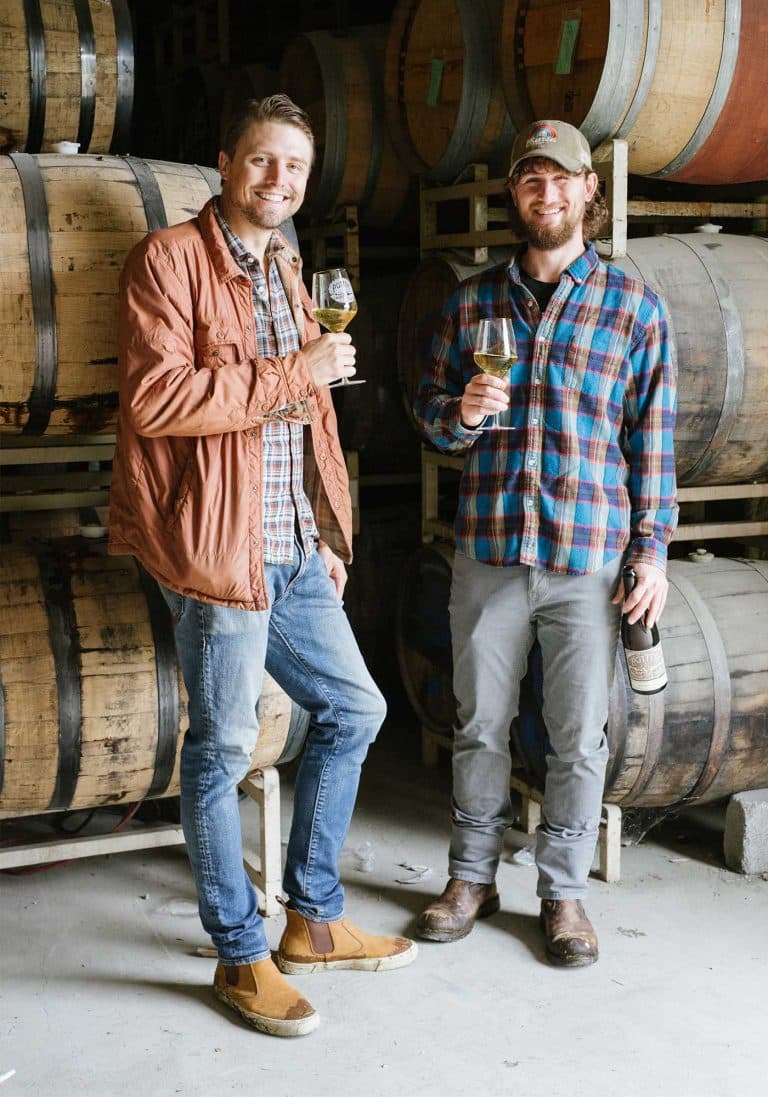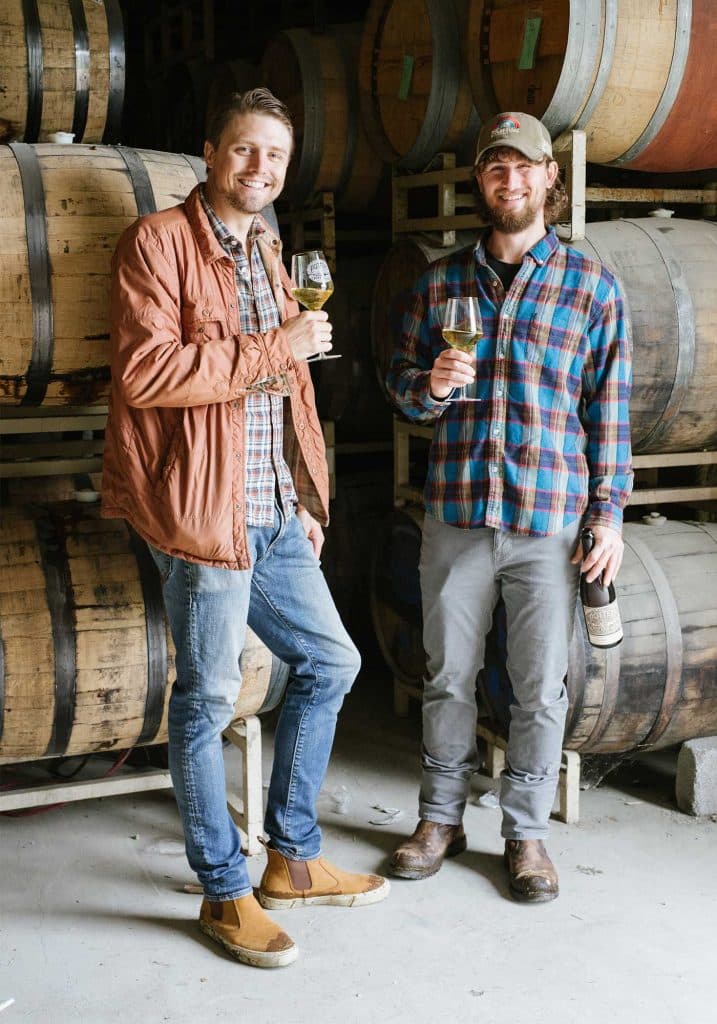 Fresh apple wedges add that little sweet touch of tart goodness to the warmth of the caramel sweetness, the perfect balance to spice up any cocktail.
Potter's Craft is known for its innovation through local collaboration, and as they always say they, "Routinely improvise, Rigorously tested", showcasing how the journey for the best cider is never ending and keeps evolving, a cider keeping up with the times. They also actively work within their local community to foster a deep grass roots business and utilize the best out of their small town. Apples sourced from our very own Shenandoah Valley, which yield only the best aromas, tastes, and tannins made by our Virginia climate, the best is right where we are.
This sweet and tart cider cocktail brings together all natural ingredients like ginger, mint leaves, honey, and fresh lemon juice with some good bourbon and Potter's Craft Farmhouse Dry for a memorable concoction. Don't forget to add some ice to the shaker and use the recipe to make two drinks each. This recipe will surely wow your guests and family, for the perfect fall twist on everyone's favorite drink.
Cideries in Virginia
Virginia has a long history with apples and apple farming, dating all the way back to the first English settlers, who were required to plant a set number of apple trees. Apples were considered a reliable source of nutrition due to both their ability to over-winter and the classic fermentation into hard cider, which rendered a potable (and delicious) drink that was potentially safer than water due to the lack of purification ability at the time. Prohibition stymied American cider production for a time, and for a while afterwards other drinks gained popularity over the traditional hard cider, but it has made a true comeback on the craft beverage scene.
These days, Virginia is home to over 50 cideries experimenting with both new and historic ways of making hard cider and variations thereupon. There are almost 700 apple orchards across the Commonwealth growing more than 30 apple varieties, taking advantage of Virginia's varying terroir to get the most out of different types. Cideries also experiment with co-fermentation, working with wineries and distilleries to create brand-new types of craft beverage. While it may not be a co-fermentation, the following recipe mixes a classic cider with bourbon–take the opportunity to use a Virginia-made bourbon from a distillery such as the Virginia Distillery Co., Ragged Branch Distillery or Three Notch'd Brewery's brand new bourbon line in order to make this a truly Virginia cocktail.
Honey Bourbon Cider Recipe
Ingredients
2

tbsp

freshly chopped ginger

10

fresh mint leaves

1

oz

honey

1.5

oz

fresh lemon juice

3

oz

bourbon

7

oz

Farmhouse Dry from Potter's Craft Cider

Apple wedges
Get More Wine & Country Recipes
For more drink and food recipes by local makers, see our cookbook selection at the Wine & Country Shop. Many of our cookbooks are written by Virginia chefs, food artisans and mixologists, and some are also signed.
Want even more inspiration for your table? We're always sharing more Wine & Country recipes, wine features, and more here. ~
LIZA STONER is a University of Virginia graduate and a Charlottesville local who is dedicated to making her community a better place. She also enjoys exploring and writing about all that Virginia has to offer.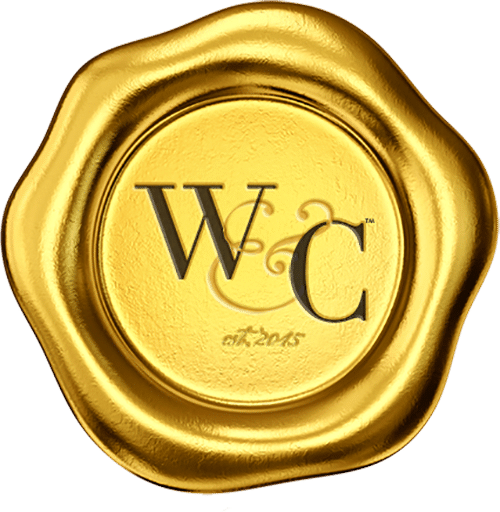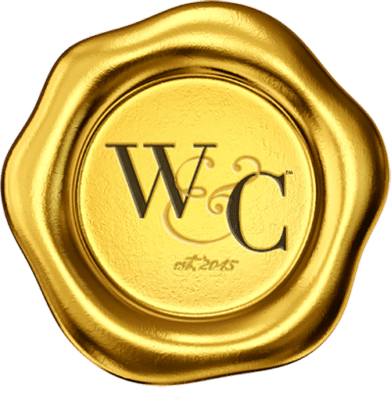 Virginia Wine & Country celebrates elevated living in Virginia Wine Country. Virginia Wine & Country Life is a semi-annual luxury print magazine with a full digital presence. The Virginia Wine & Country Gold Book is an annual guide to the top award-winning wines, wineries and experiences in Virginia Wine Country. The annual Virginia Wine & Country Wedding Planner is an art book of elegant Virginia weddings. The brand includes the Virginia Wine & Country Shop in Ivy, Va. It is a beautiful lifestyle boutique that brings the pages of the magazines to life. Virginia Wine & Country tells the stories of Virginia wineries, the farm-to-table movement, luxury travel, entertaining, art and the elegant country lifestyle. Ivy Life & Style Media also provides branding, web design and PR services for the wine industry.