One of the best advantages to living in Virginia is the plethora of farm-to-table ingredients readily available. No matter whether you enjoy perusing the weekly local farmers market or growing your own fruits and vegetables, the climate is perfect for harvesting. But, the real question is how to create delicious and beautiful dishes using the freshest local ingredients.
A salad is a staple of every meal, whether serving first-course salads at a dinner party or enjoying one as a light lunch. We all are guilty of throwing together a salad last-minute, but if we take the time to choose the best ingredients and handle them with care, it can serve as a kind of edible art, overflowing with colors, textures and flavors.
When choosing your ingredients, go for quality. For a salad such as this Heirloom Tomato Salad shared by Pippin Hill Farm & Vineyards' Executive Chef, Ian Rynecki, subpar ingredients make for a dull experience. A good way to ensure quality is to go for seasonal and local. Heirloom tomatoes are a Virginia staple and, lucky for us, in peak season. When selecting, look out for texture and fragrance. You want your tomatoes to feel heavy and to give a little when squeezed. Unripe tomatoes often will feel very firm and light, so you want density as well. It is also important to never refrigerate your ripe tomatoes, as this can cause a mealy texture.
Next, head over to your favorite cheese counter and ask them about their burrata. This on-trend, cream-filled mozzarella is delicious by itself or in a salad. Pair with the sweet acidity of a Virginia heirloom tomato, fresh herbs and, of course, a balanced vinaigrette, and you have yourself an exceptional summer meal.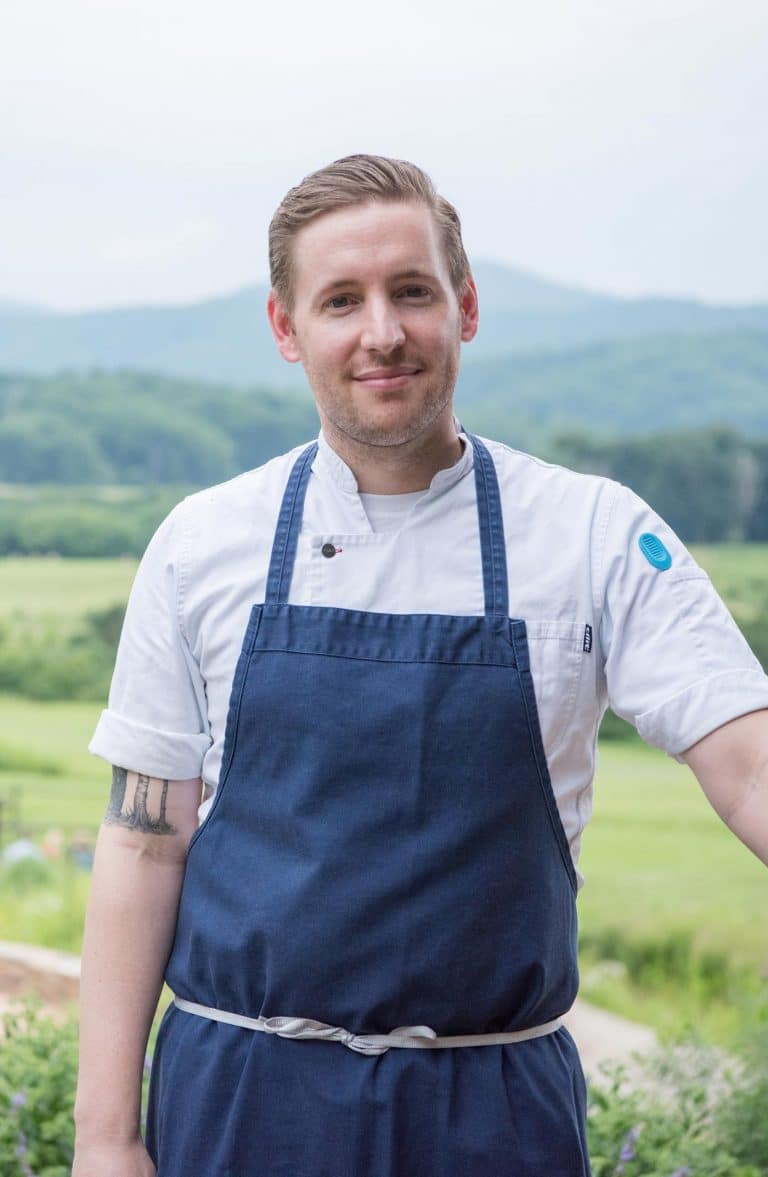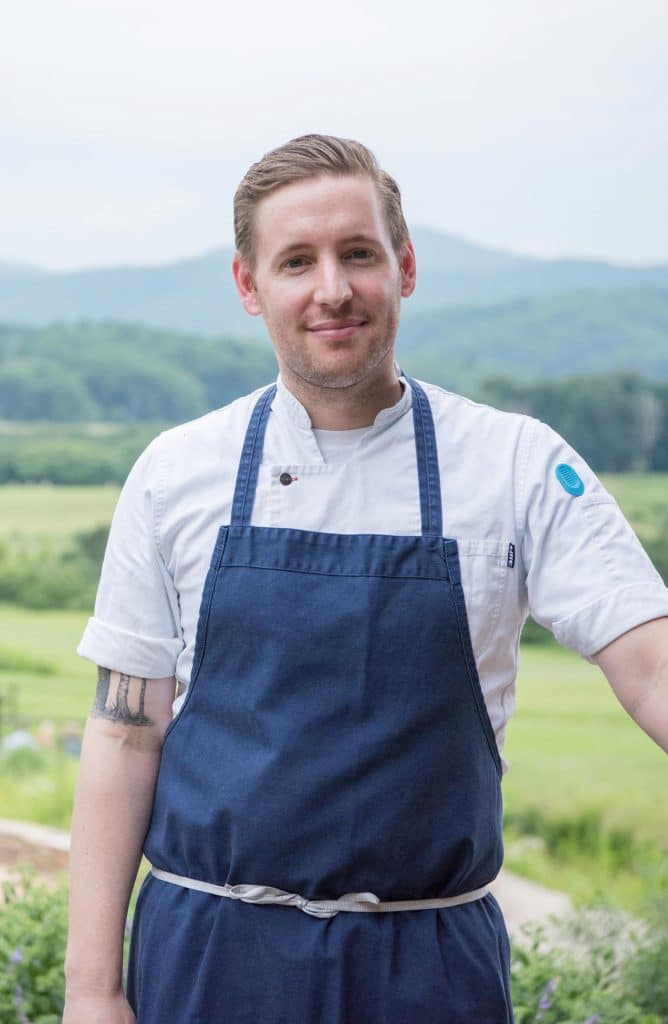 When selecting tomatoes, look out for texture and fragrance. You want your tomatoes to feel heavy and to give a little when squeezed.
When purchasing honey, the more information the label has the better. Knowing the exact origin and pollen content of the honey is ideal.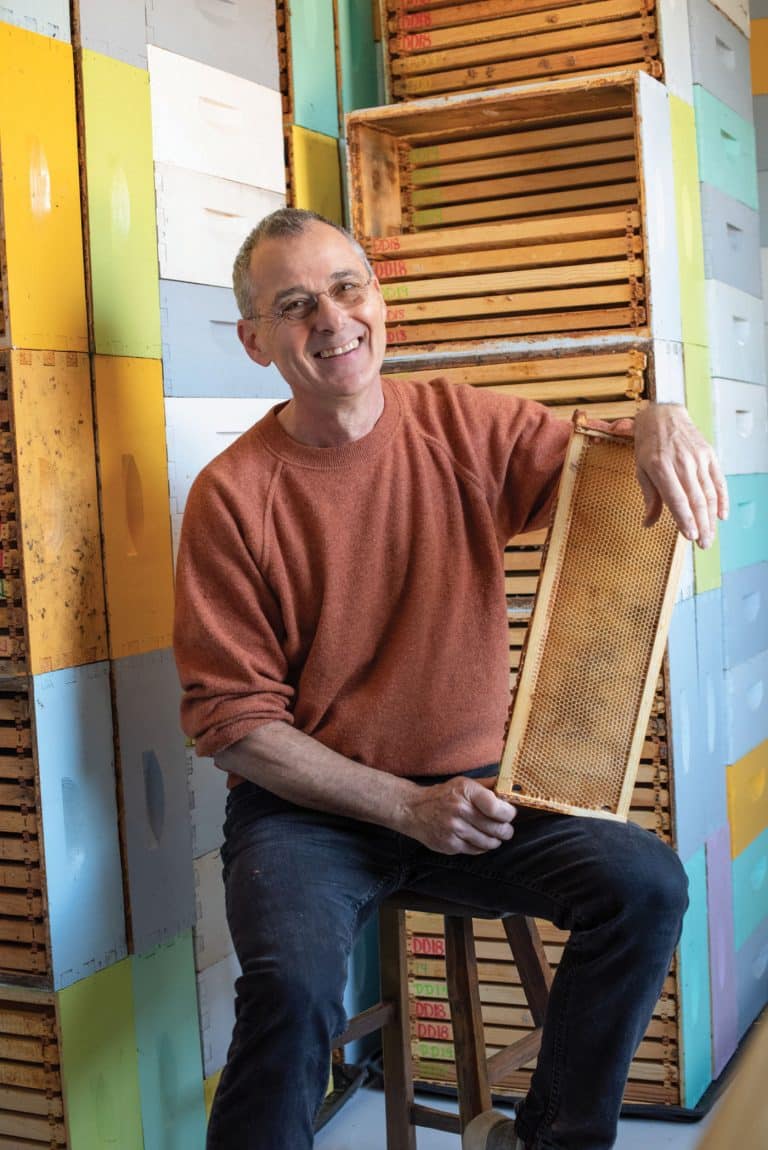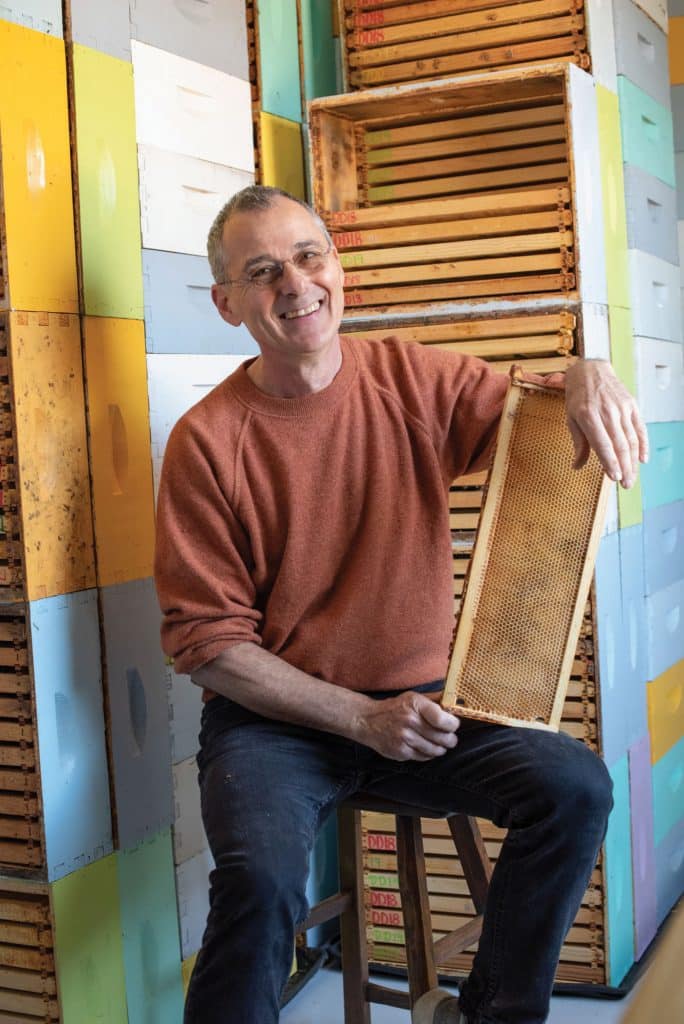 To accompany this seasonal dish, Elysium Honey Company's Head Beekeeper, Diego DeCorte, offers an Italian family recipe for a simple yet stunning vinaigrette that showcases the company's lovely honey. The recipe stems from his childhood in Italy during the "Pasqua [Easter] tradition to go 'fuori dalle porte' [outdoors] into the country for a picnic. People collect the herbs and wild grasses to make a salad, or 'la misticanza'. Usually, la misticanza was tossed with a vinaigrette and boiled eggs."
A dish can't get much brighter or more seasonal than this.
While Elysium honey adds the complex floral sweetness, fresh basil further advances the aromas and lemon juice brightens everything. Choosing a high-quality vinegar is essential here, so spring for an artisanal variety rather than an industrially made vinegar as it will have more flavor due to aging and care.
Heirloom Tomato Salad
Pippin Hill Farm & Vineyards shares a summer tomato salad using homemade Honey Lemon Vinaigrette by Diego DeCorte at Elysium Honey Co.
Ingredients
1

heirloom tomato

8

oz

burrata cheese,

halved, cut side up (2 separate balls, 4 oz each)

1/2

English cucumber

4

leaves

basil,

hand torn

2

oz

honey lemon vinaigrette

(see Diego's attached recipe)

1

head

endive lettuce,

chopped into 1-inch pieces

1

tsp

honey
Instructions
Begin by cutting your tomatoes into 1- to 1.5-inch sections. The goal here is to keep it rustic; the cuts should not be symmetrical.

Cut the cucumber in half lengthwise, season with salt and pepper. Grill over direct heat for 3 minutes per side. Remove from the heat and allow to cool. Once cool, cut in mismatched pieces, about 1.5-inches wide.

On the bottom of the plate, spoon a 3-inch circle of honey lemon vinaigrette. Top with a 2 oz half ball of burrata, cut side up. Surround the burrata with tomato sections, cucumber pieces and endive lettuce. Top with basil pieces and drizzle the entire dish with honey.
Honey Vinaigrette
Elysium Honey Co.'s Diego DeCorte shares one of his family's recipes from Italy.
Ingredients
Half

lemon,

juiced

1

tbsp

red wine vinegar

2

tbsps

olive oil

1/2

tbsp

honey

Salt & pepper
Instructions
Whisk together all of the ingredients, salt and pepper to taste.

Chill if not using immediately.
As pollinators, bees are an integral part of our natural world. Roughly one-third of the food we consume has been pollinated by bees. However, 50 percent of the hives in the United States collapse annually. To reverse this decrease of honey bees, The Elysium Honey Co. is working with Virginia farmers and winemakers to implement sustainable beekeeping efforts and create healthier foraging for all bees.
Pippin Hill Farm & Vineyards in North Garden is one in a growing list of Virginia vineyards working with Elysium to be better stewards of the land. Pippin Hill established a lovely wildflower meadow in view of the tasting room in 2012 to encourage pollinators. With the guidance from DeCorte, they have since expanded the meadow and built an apiary of five honey bee hives. This year, they are enjoying their first honey harvest and are excited at the growing number of Virginia vineyards, and meaderies, supporting the honey bee effort. 
To read more about Elysium's work in Virginia and to learn how you, too, can help save the bees, get a copy of Book 10 of Wine & Country Life. ~
FRANCESCA BLACK is an avid culinarian and W&C Life content creator. She's on a mission to create quality copy that helps bring new perspectives to the food and culture of Virginia.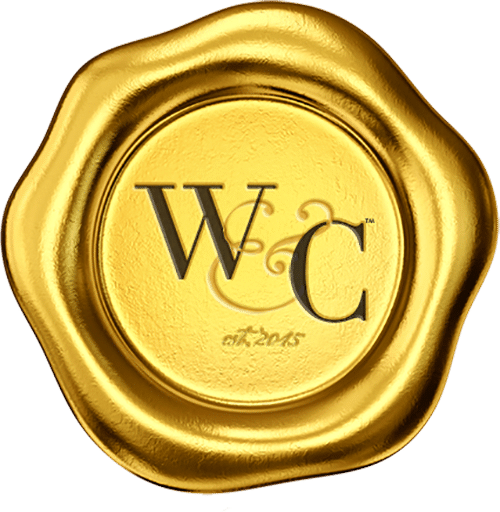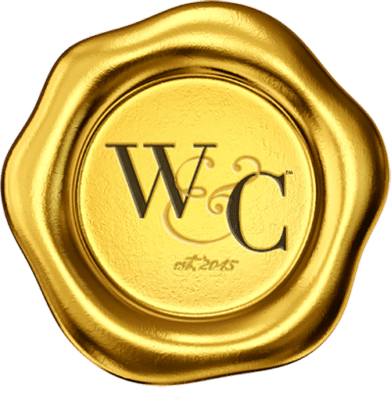 Virginia Wine & Country celebrates elevated living in Virginia Wine Country. Virginia Wine & Country Life is a semi-annual luxury print magazine with a full digital presence. The Virginia Wine & Country Gold Book is an annual guide to the top award-winning wines, wineries and experiences in Virginia Wine Country. The annual Virginia Wine & Country Wedding Planner is an art book of elegant Virginia weddings. The brand includes the Virginia Wine & Country Shop in Ivy, Va. It is a beautiful lifestyle boutique that brings the pages of the magazines to life. Virginia Wine & Country tells the stories of Virginia wineries, the farm-to-table movement, luxury travel, entertaining, art and the elegant country lifestyle. Ivy Life & Style Media also provides branding, web design and PR services for the wine industry.