Will Overman's songwriting journey began with a promise to his dad. "As my dad approached his fortieth birthday, he and I made a deal. We decided we would both learn an instrument. He chose the guitar, and I chose the cello."
The younger Overman was true to his word, ultimately playing cello in his high school orchestra, a move that proved formative in Overman's later decision to turn to music as a profession.
"Learning cello helped get me where I am today. Even though I was never really into practicing those classical pieces, I enjoyed playing. And, I always appreciated the passion my instructor brought to music. She showed me the possibility of a life in the arts."
Overman eventually took up the guitar at age 17 and, after mastering some chords, pivoted towards what would become his true musical ambition—songwriting.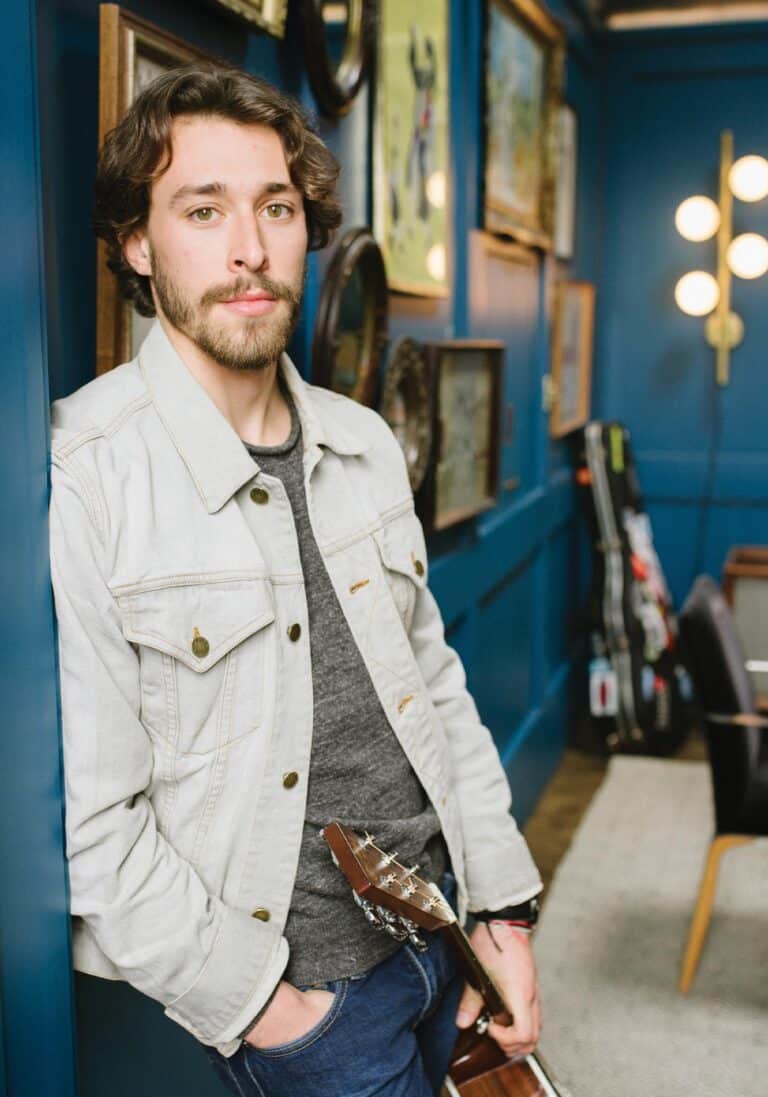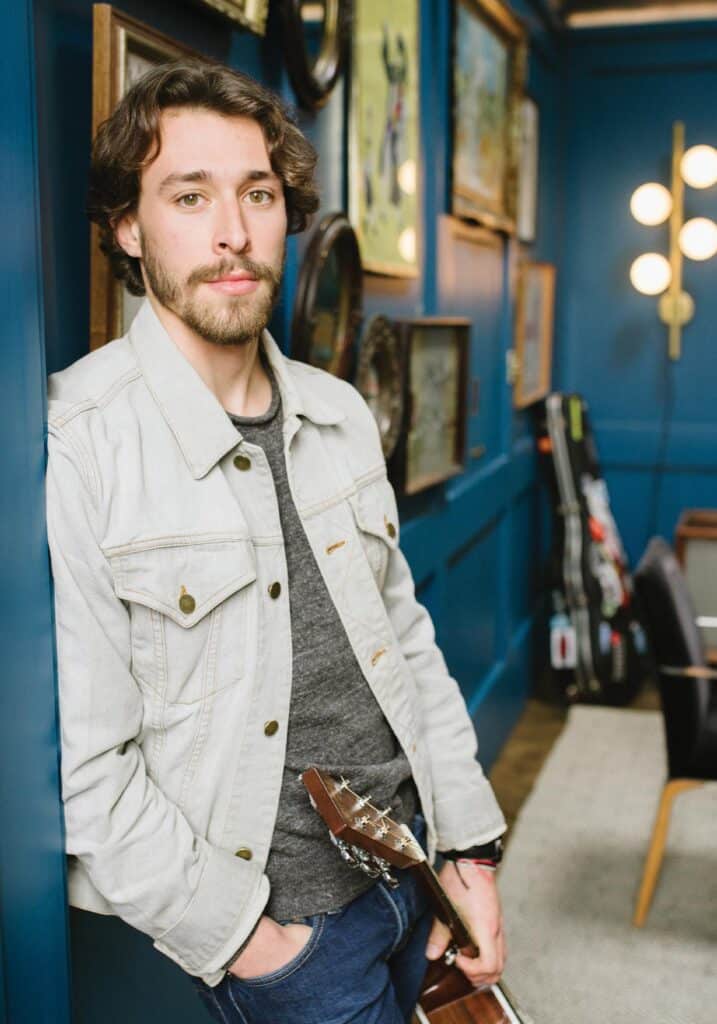 When Will Overman Started Writing Music
"I never wanted to play lead or shred on an instrument, and maybe that has held me back as a musician. But, I was raised on Americana music that was lyrically influenced, and I have always wanted to write and sing. I always felt that I have had something to say, and in my naive confidence, I went ahead and did it."
While that confidence might have been naive, it certainly wasn't unfounded. Overman honed his songwriting and singing acumen quickly, influenced by the sounds of his teenage years and the music he listened to with his parents.
"I definitely grew up in a musical home. Both of my parents were into the [rock band] Grateful Dead and followed them around for a while. They were into the Appalachian influence on the Dead's music. I went to Merlefest many times, and they loved [guitarist] Doc Watson and Del McCoury [an American musician most noted for his role in Bluegrass music]. And, I was a huge fan of The Avett Brothers. I loved the imperfection of their music. I felt imperfect at the time, and I could easily relate to that. Their fraught blend of punk rock and Appalachian folk music tapped into my teenage angst."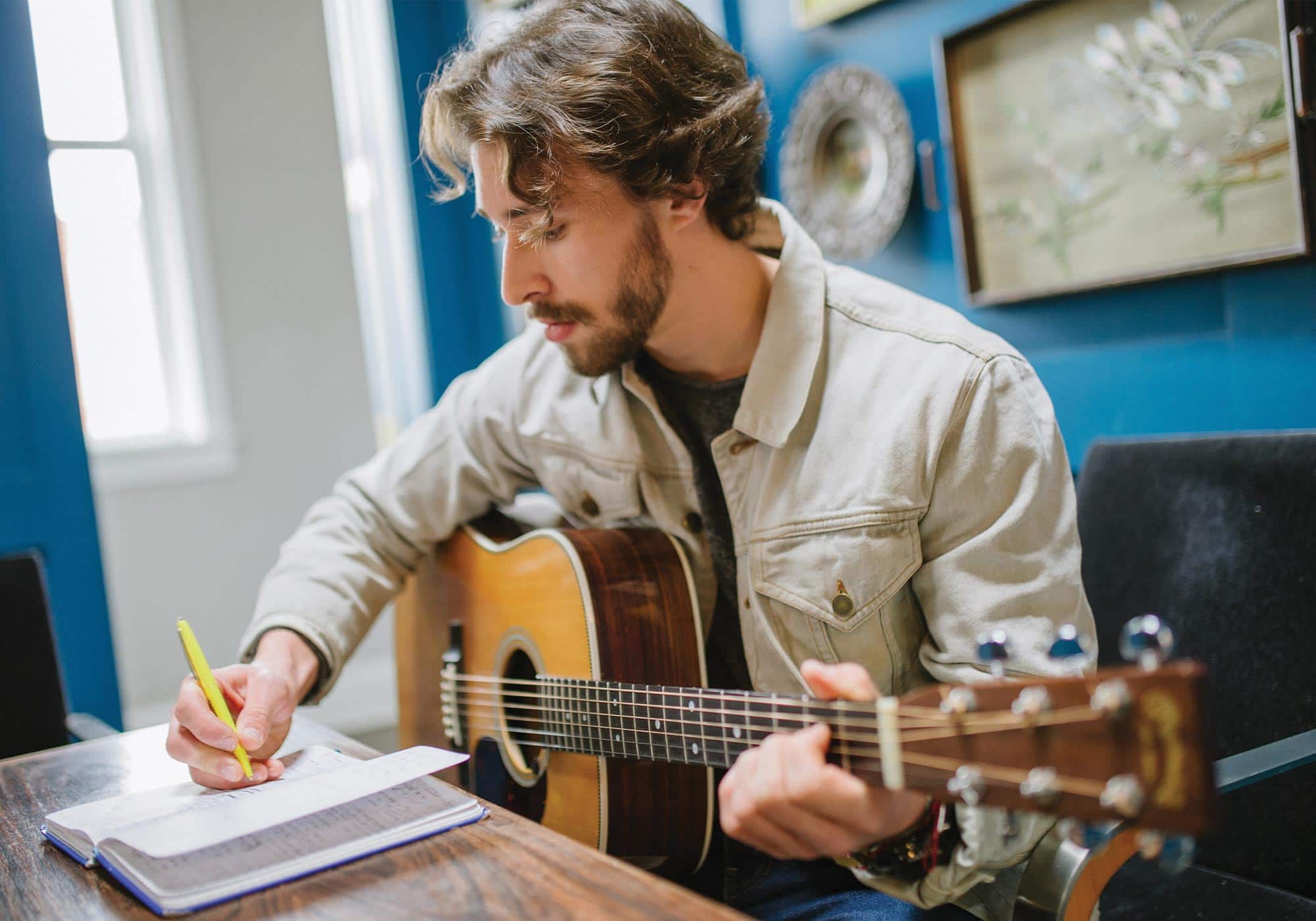 Like all young songwriters, Overman experienced struggles and insecurities with his burgeoning craft, but he vividly recalls the moment it all clicked.
"I was at a summer camp in Rockfish County, Virginia, and I heard a story about a man who wanted his funeral procession to go through the Goshen Pass while the laurels were blooming. I wrote a song about it, and a good friend mentioned to me that it was really a great song. I began to gain some confidence there."
Upon arriving in Charlottesville in 2013, Overman put that confidence to good use. Reaching out to local musicians and forming a band soon after that would consume much of his life for the next four years. The Will Overman Band became favorites throughout Central Virginia and beyond, taking their Appalachian-steeped roots rock to clubs and festivals around the country.
Will Overman's Time on "The Voice"
Overman even found himself as a contestant on NBC's hit singing show, "The Voice," surviving through two rounds. But as any musician knows, life on the road is a weary one, and it began to wear on Overman.
"One of my struggles with a life in music is that I am not a fan of the lifestyle. I toured hard with my band, and we had a lot of success, but I was burnt out. I loved that period, but I was doing it all and didn't pace myself. It isn't a very healthy way to live physically or mentally."
I was raised on Americana music that was lyrically influenced, and I have always wanted to write and sing. I always felt that I have had something to say, and in my naive confidence, I went ahead and did it."
Overman found himself at a crossroads, disillusioned with music and seeking other avenues to satisfy his creative nature. He dissolved the band that bore his name and turned his attention elsewhere, embarking on a transatlantic journey that led him to discovering a new passion—photography.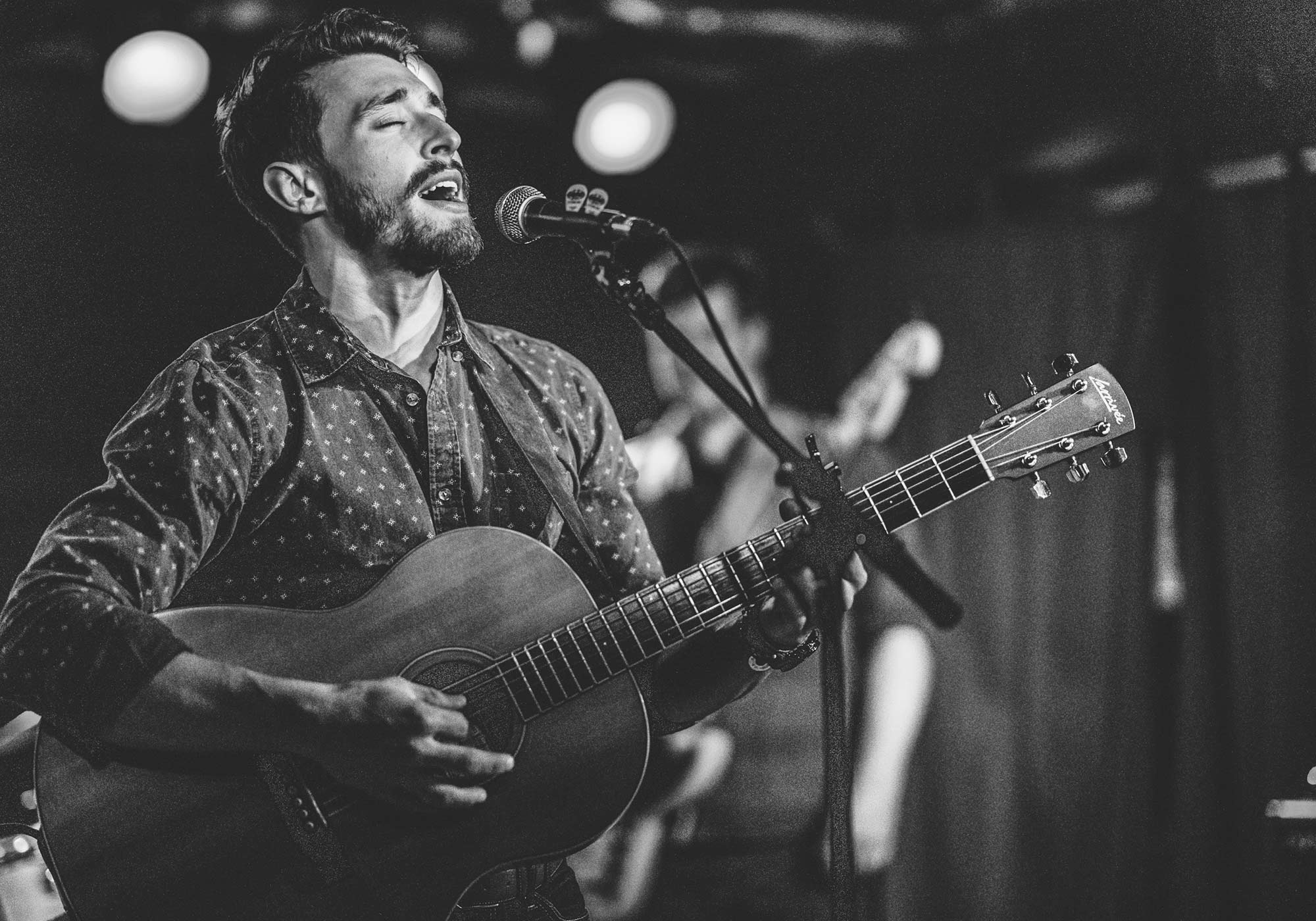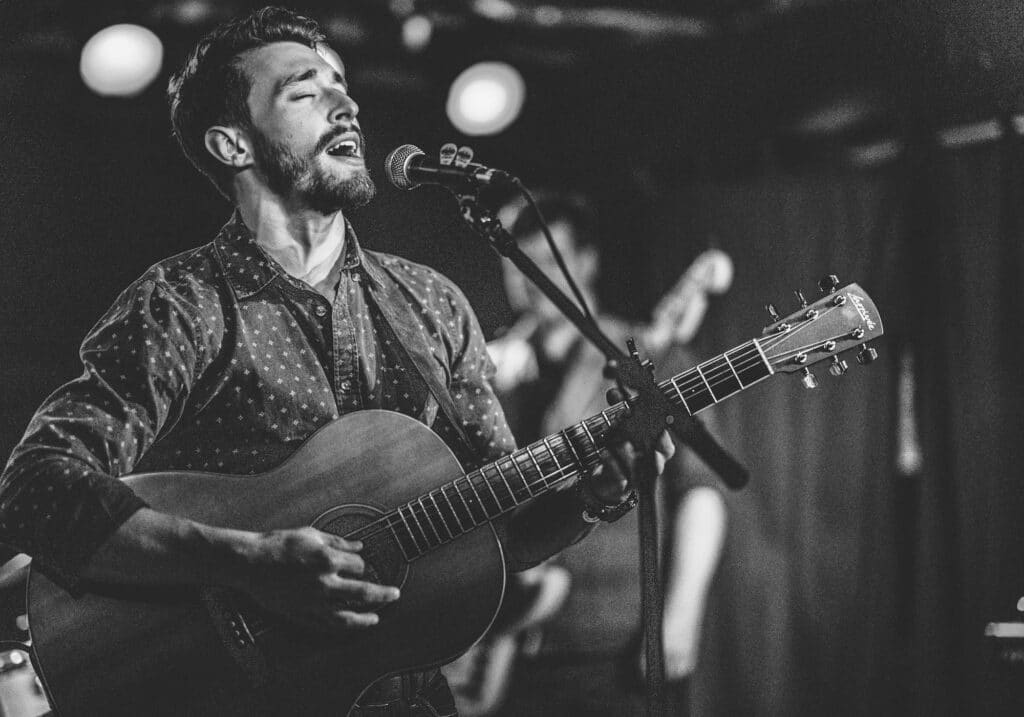 Will Overman's Photography
"In January of 2018, my now-wife and I took a trip to Europe and worked our way from Ireland to Austria to Greece. We used Workaway, a program with a database of hosts around the world who run businesses that need volunteers. The hosts fed us and hosted us in exchange for work."
Overman kept a camera handy on the journey, snapping photographs along the way. At the same time, his guitar was always nearby, and he picked up a weekly gig during his stay in Ireland. His travels, along with his new interest in photography, were rekindling his love of music.
"I was reminded that I was 24 years old and still evolving. I had a new inspiration that I hadn't felt in a while."
Photographing the outdoors is Overman's latest love, which comes as no surprise, considering he hiked the Appalachian Trail after graduating from high school and still disappears into the mountains to hike or ski, generally with camera in hand, to reconnect with the spirit of the wild.
"Landscapes are where my heart is. I am early in my career, so I am figuring exactly what my style is and how to go about it." But, Overman is content at this nexus of two different artistic worlds. "I'm still playing solo a lot. The passion is still there. I miss playing with the band, because I loved walking off the stage with those guys having shared that experience. But now, I love creating in multiple ways and I'm excited about pursuing both of them."
Overman's Tour in 2022
For Overman, 2022 is kicking off with his Short Days Bright Nights Tour that will span through January and February, sending him to Georgia, North Carolina, Virginia and Tennessee. 
To jump start the tour, on Wednesday, January 12, Overman will be a guest on Red Barn Radio at 7 p.m. EST.
Learn about other Virginia musicians, artists and authors here, and travel throughout Virginia, the U.S. and abroad in our Travel Section. Music like Overman's is appreciated throughout the Virginia Commonwealth all year-round through its various festivals and events, so make sure you check out our events calendar regularly to stay up-to-date. ~
DAVE STALLARD has been writing about music in the Southeast for over 10 years for Blue Ridge Outdoors. A fifth grade teacher by day, he lives in Southwest Virginia with his wife and three children, and is an avid road cyclist, mountain biker and appreciator of craft beers.
JEN FARIELLO has been taking beautiful photographs since 1996, specializing in journalistic, fine art wedding and portrait photography. Jen's work has been featured in many regional and national publications like Time, People, Rolling Stone, Southern Weddings, The Knot, Weddings Unveiled, Southern Living and Wine & Country Weddings.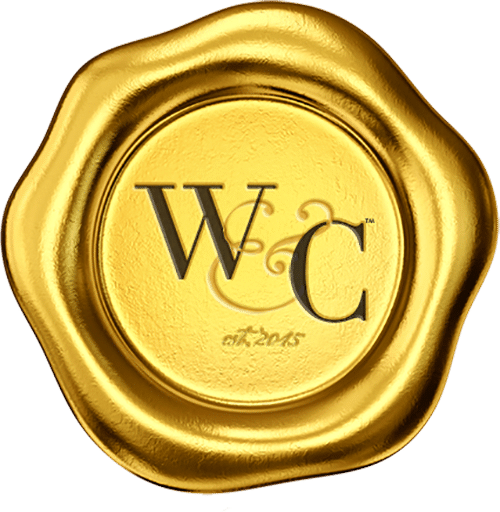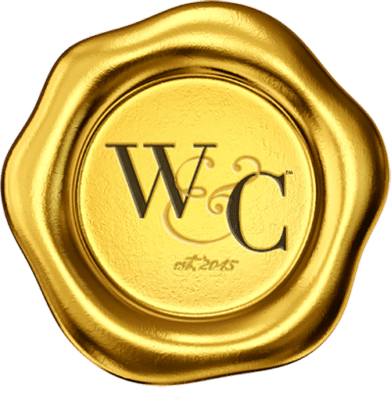 Virginia Wine & Country celebrates elevated living in Virginia Wine Country. Virginia Wine & Country Life is a semi-annual luxury print magazine with a full digital presence. The Virginia Wine & Country Gold Book is an annual guide to the top award-winning wines, wineries and experiences in Virginia Wine Country. The annual Virginia Wine & Country Wedding Planner is an art book of elegant Virginia weddings. The brand includes the Virginia Wine & Country Shop in Ivy, Va. It is a beautiful lifestyle boutique that brings the pages of the magazines to life. Virginia Wine & Country tells the stories of Virginia wineries, the farm-to-table movement, luxury travel, entertaining, art and the elegant country lifestyle. Ivy Life & Style Media also provides branding, web design and PR services for the wine industry.