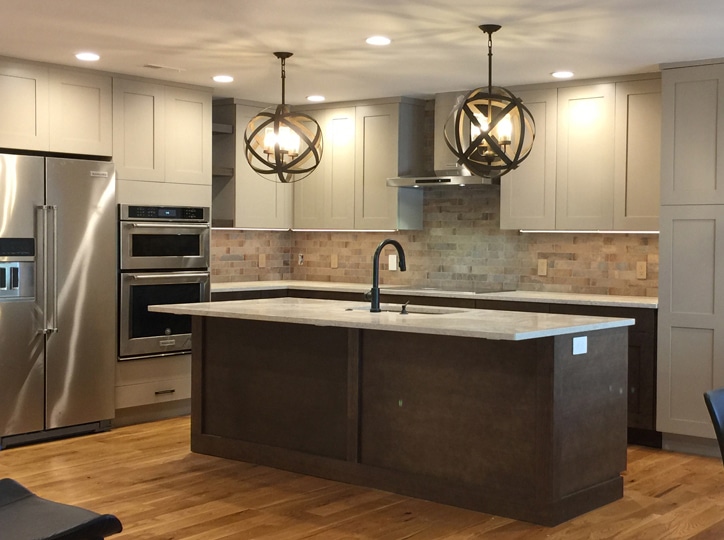 A kitchen remodel can be a lot to think about. Where do you begin? Who do you go to for help? But most of all, how can you make sure it will fit in with your lifestyle and still be beautiful? There are several ways to go about remodeling the busiest space in your home, no matter whether you are looking to make small or large upgrades.
Spaces can always use a fresh coat of paint every few years, and simple changes like updating the backsplash and light fixtures, or giving your cabinets an upgrade, can be quick fixes. Here are 5 key trend tips from Halcyon Contracting in Charlottesville to consider during your next project to transform your kitchen into the perfect space.
How to Maximize Your Kitchen Space
Function and access are essential for a good kitchen space, which often means that buyers are interested in open floor plans. Even if your kitchen seems small or closed-off, a good builder can help you make more efficient use of space with careful designs that will double-up worktop and storage areas. A few other simple ways you can make the most of your space can be by tossing out any broken or unused items and consolidating your tools. You can also consider hanging mugs or your stemware inside your cabinets or installing a pot rack above an island or counter to create more room for your creative mindset.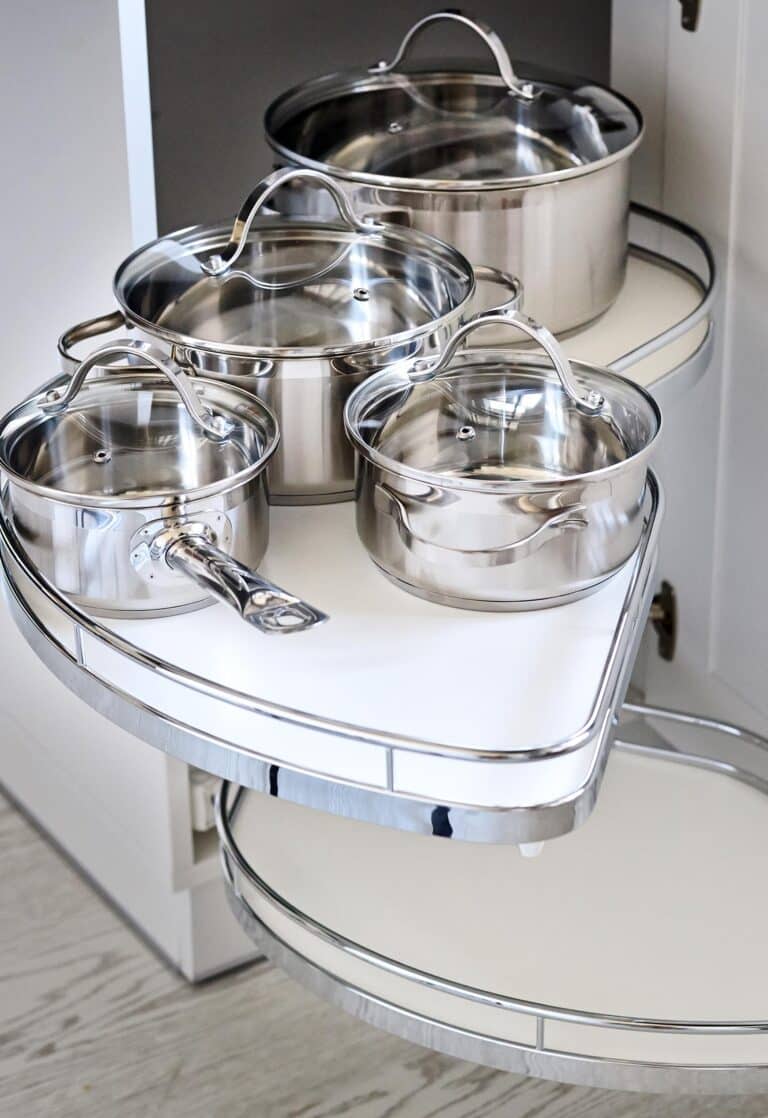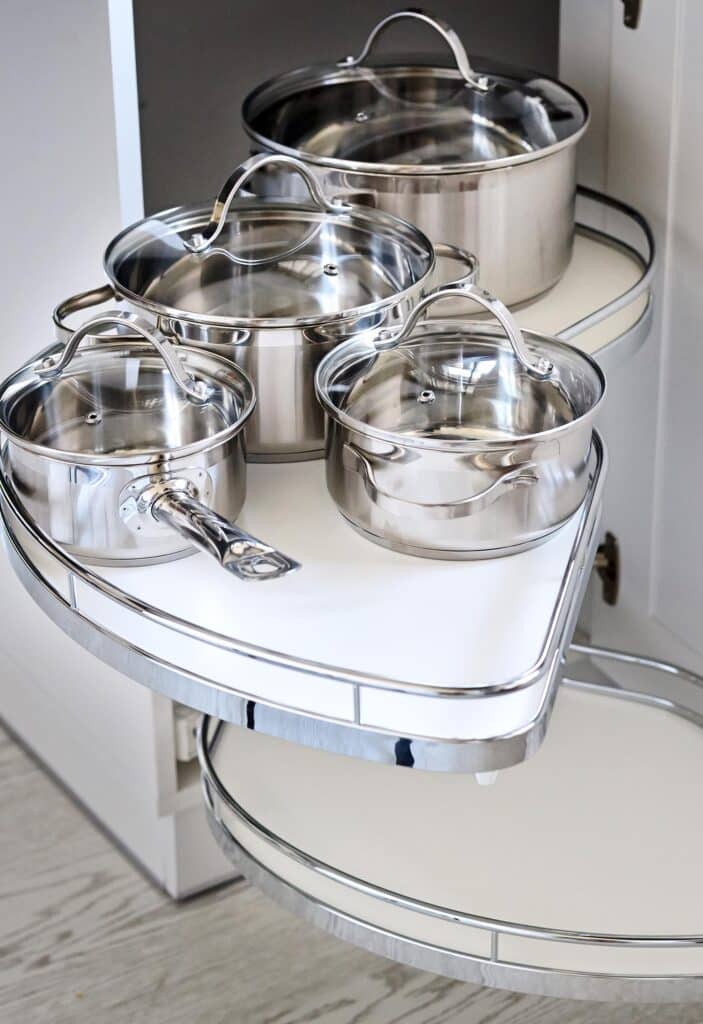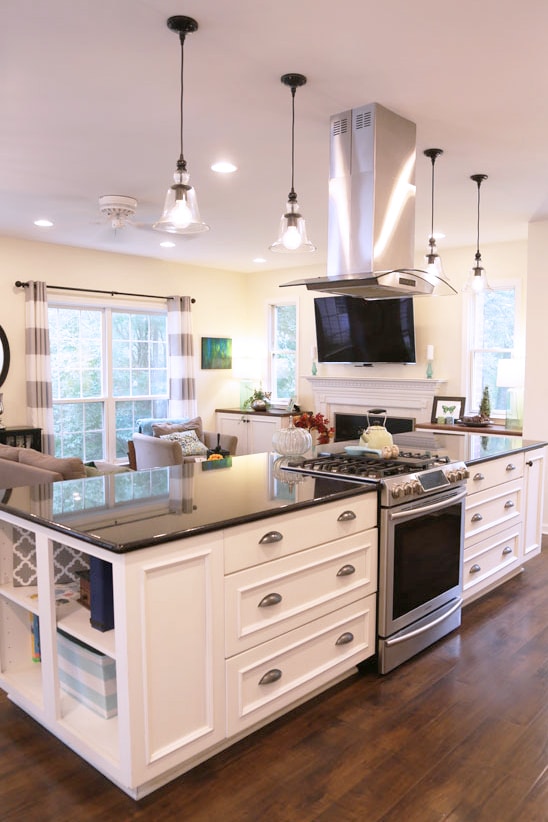 photo: Halcyon Contracting
Tips for Selecting Kitchen Lighting Fixtures
Let there be light! Choosing your kitchen lighting needs to be carefully considered to evoke the atmosphere you like and to also help you work well. Edison-style LED bulbs fuse modern technology with old-fashioned warmth. Fixtures, themselves, can be made with sleek metals or rustic woods, and in a wide variety of tones and alternative designs. If you can't fit more than one focal fixture into your space, consider adding in smaller lights in places you need more light for certain tasks like on the underside of cabinets near a prep station or above the stove.
Making the Most of Natural Light in Your Kitchen
Many people love to bring in natural light throughout their home, especially the kitchen, with floor-to-ceiling windows or by locating seating right next to a picture window. By using wallpaper on walls facing windows where the light will hit, you can add some colorful brightness inside, and it will help windows appear clean from the outside. It's also been said that natural light can help reduce the production of harmful bacteria, and sunlight stimulates appetite and improves digestion. So, whenever you can, open up your kitchen to natural light.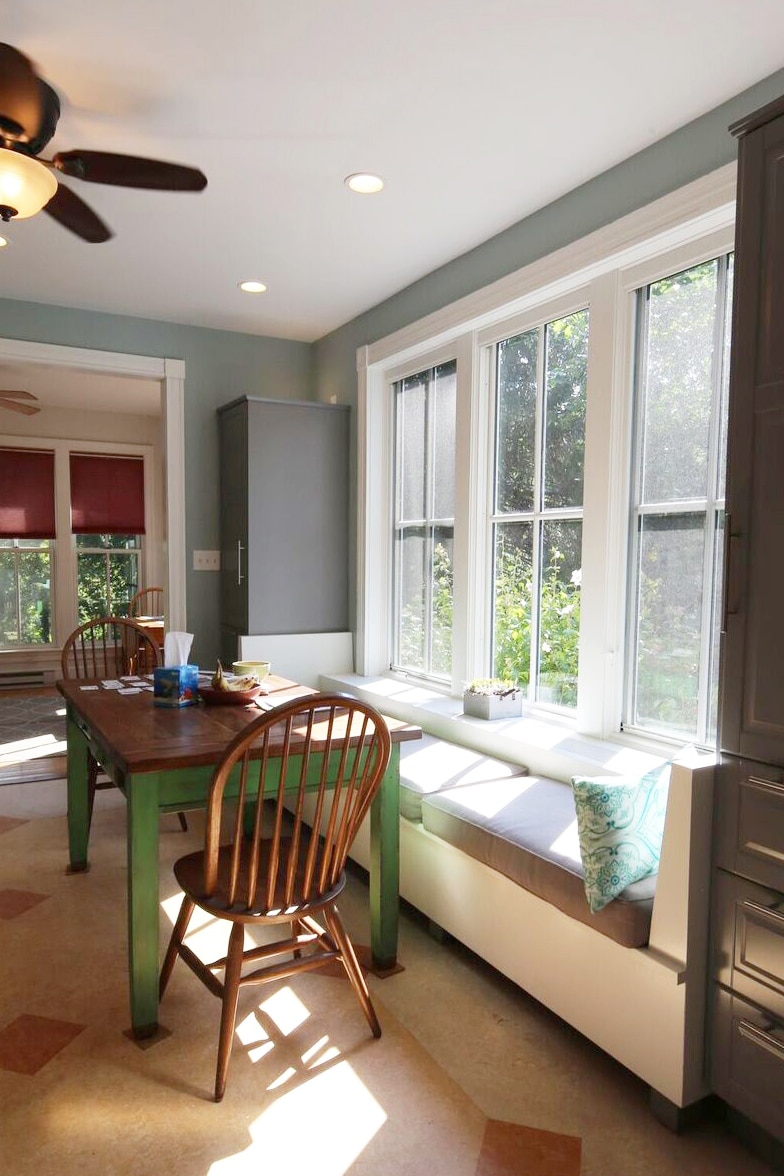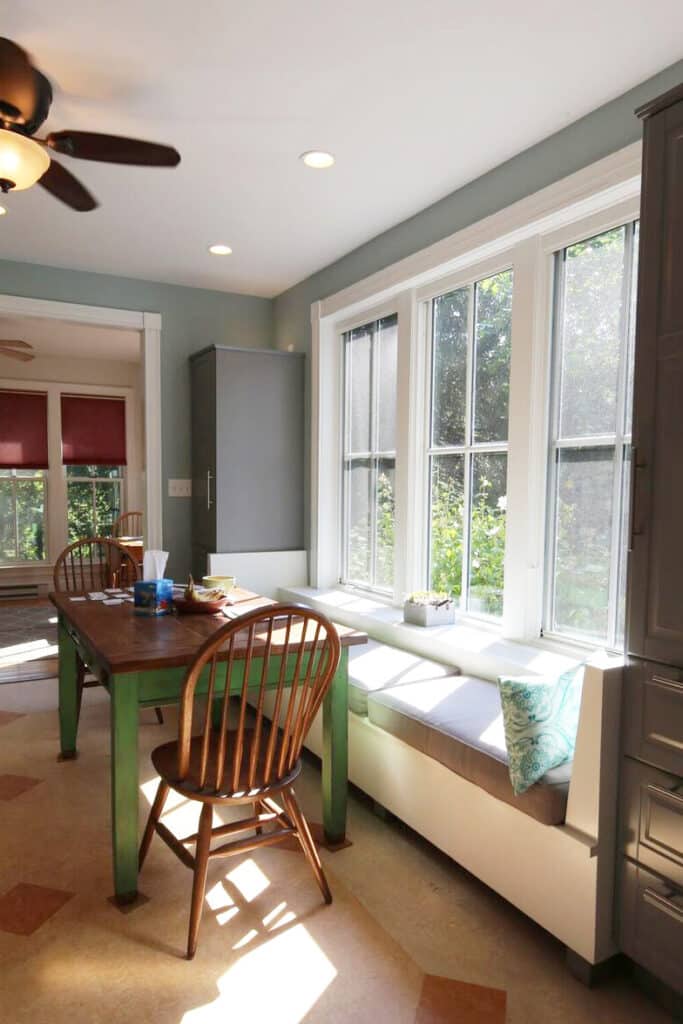 photo: Halcyon Contracting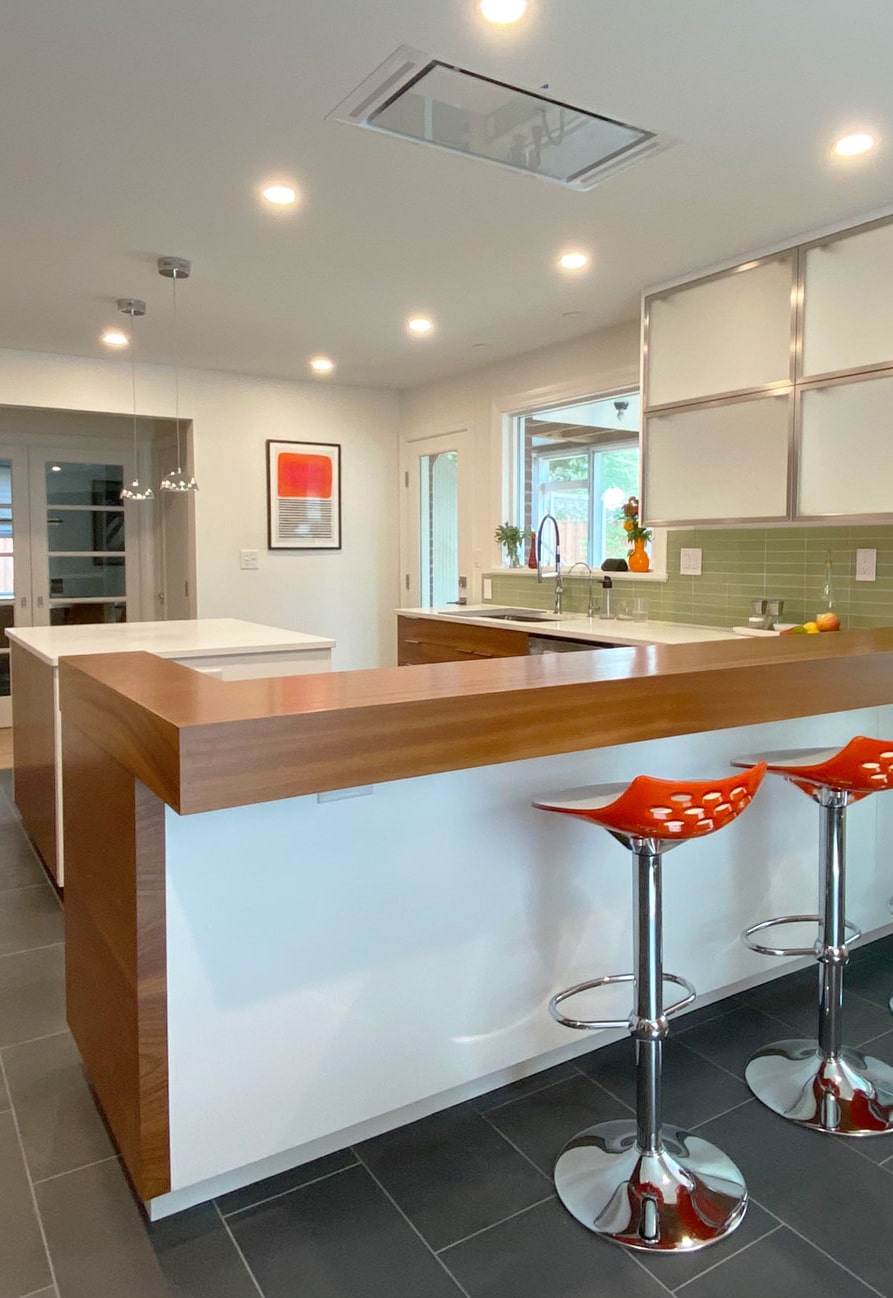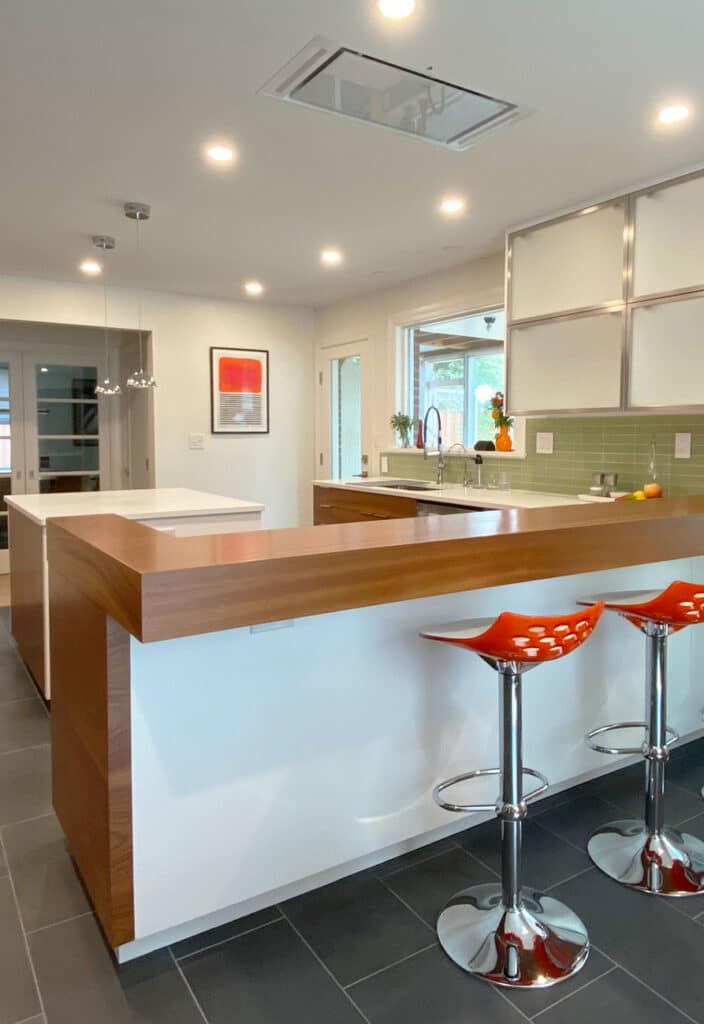 photo: Halcyon Contracting
Creating Additional Work Space in Your Kitchen
From kitchen islands to peninsulas, these kitchen options can maximize your space in more ways than you might have considered. Large kitchen islands have become a focal point for the whole room rather than just a place to prepare your food. And, peninsulas offer three sides of work space, with one end attached to a wall or counter space, often forming an "L" shape. Beyond the practical advantage of being a centralized cooking zone, with room for eating or food prep, islands and peninsulas also offer an excellent space for entertaining and extra kitchen storage. When upgrading your space, consider refreshing the island with a complementary countertop material different from the rest of the counters in the space.
Countertop Trends
Like cabinets, the trend for durable, anti-microbial quartz countertops has leaned towards muted colors like gray, taupe or creamy white. This clean, uniform look is also a breeze to maintain. Heat-resistant quartz countertops are spill and scratch-resistant. In recent years, they have become a popular alternative to granite. This counter style will also blend seamlessly with themes or specific styles, no matter whether you are going for elegant, rustic or modern. Its flexibility to be customized to match or complement any cabinet material, color or backsplash is another plus.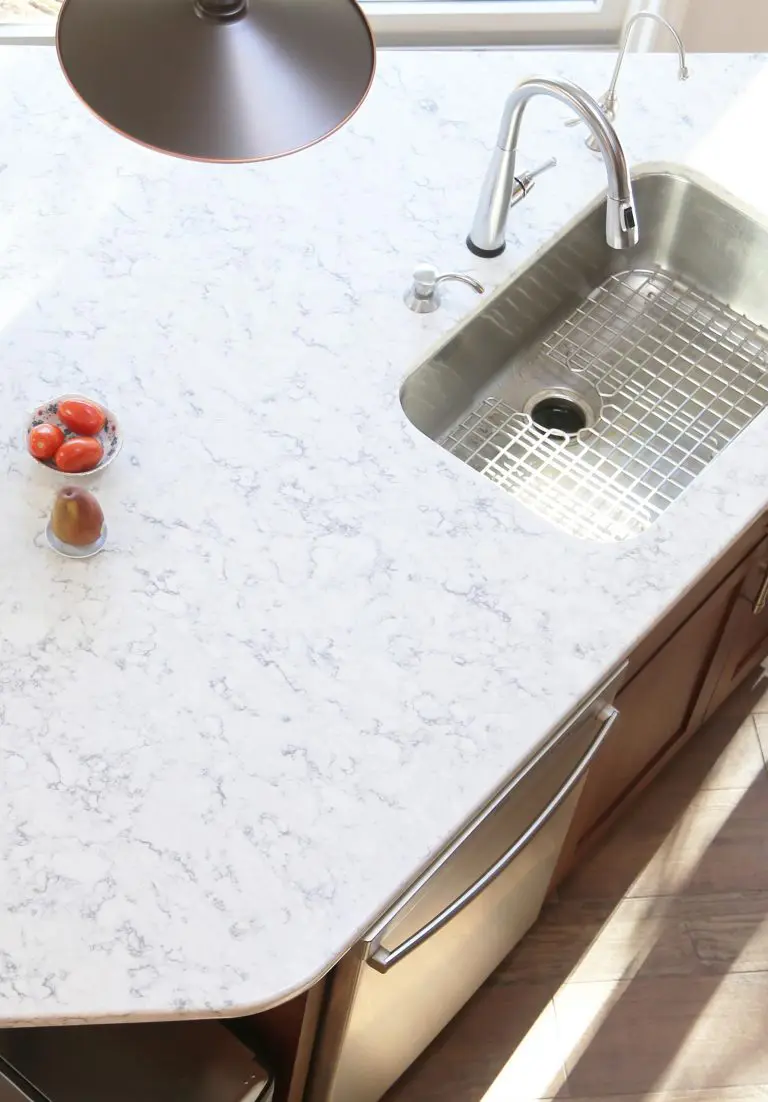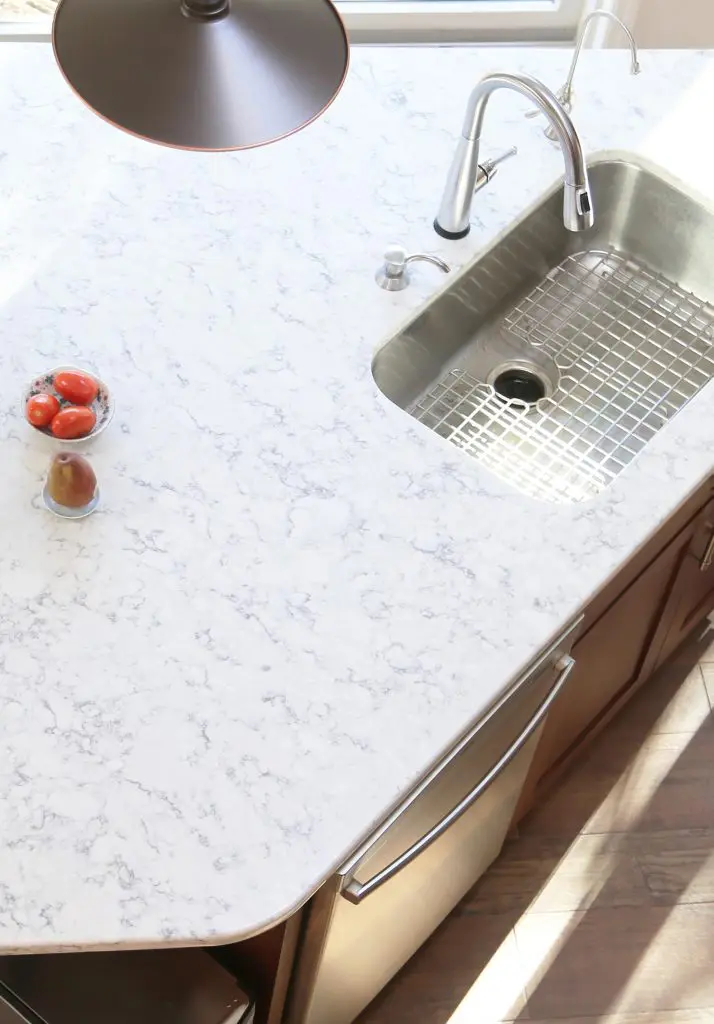 photo: Halcyon Contracting
Whether you're thinking of remodeling your kitchen or rebuilding it from scratch, any of these on-trend tips will help transform your kitchen into a welcoming space to cook, dine and entertain. Halcyon Contracting wanted to share these tips to inspire you as you envision a new kitchen. Because, knowing what to look for while you contemplate some of the latest trends for rebuilding or remodeling a kitchen can save you a lot of time. So get out your plans and start envisioning your new kitchen.
For even more home decorating and home inspiration as well as local home professionals who can assist you in an upcoming project, see our Home & Garden page. ~
For 30+ years, HALCYON CONTRACTING has been a community staple as a builder, designer and project manager in Charlottesville.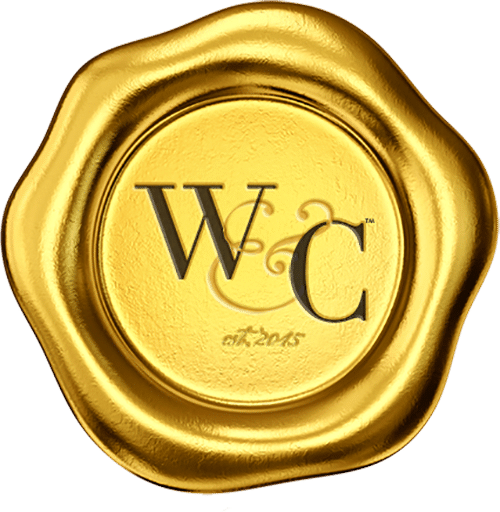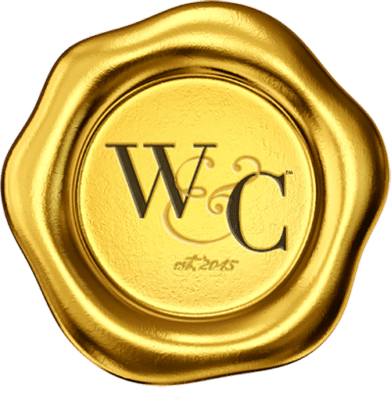 Virginia Wine & Country celebrates elevated living in Virginia Wine Country. Virginia Wine & Country Life is a semi-annual luxury print magazine with a full digital presence. The Virginia Wine & Country Gold Book is an annual guide to the top award-winning wines, wineries and experiences in Virginia Wine Country. The annual Virginia Wine & Country Wedding Planner is an art book of elegant Virginia weddings. The brand includes the Virginia Wine & Country Shop in Ivy, Va. It is a beautiful lifestyle boutique that brings the pages of the magazines to life. Virginia Wine & Country tells the stories of Virginia wineries, the farm-to-table movement, luxury travel, entertaining, art and the elegant country lifestyle. Ivy Life & Style Media also provides branding, web design and PR services for the wine industry.