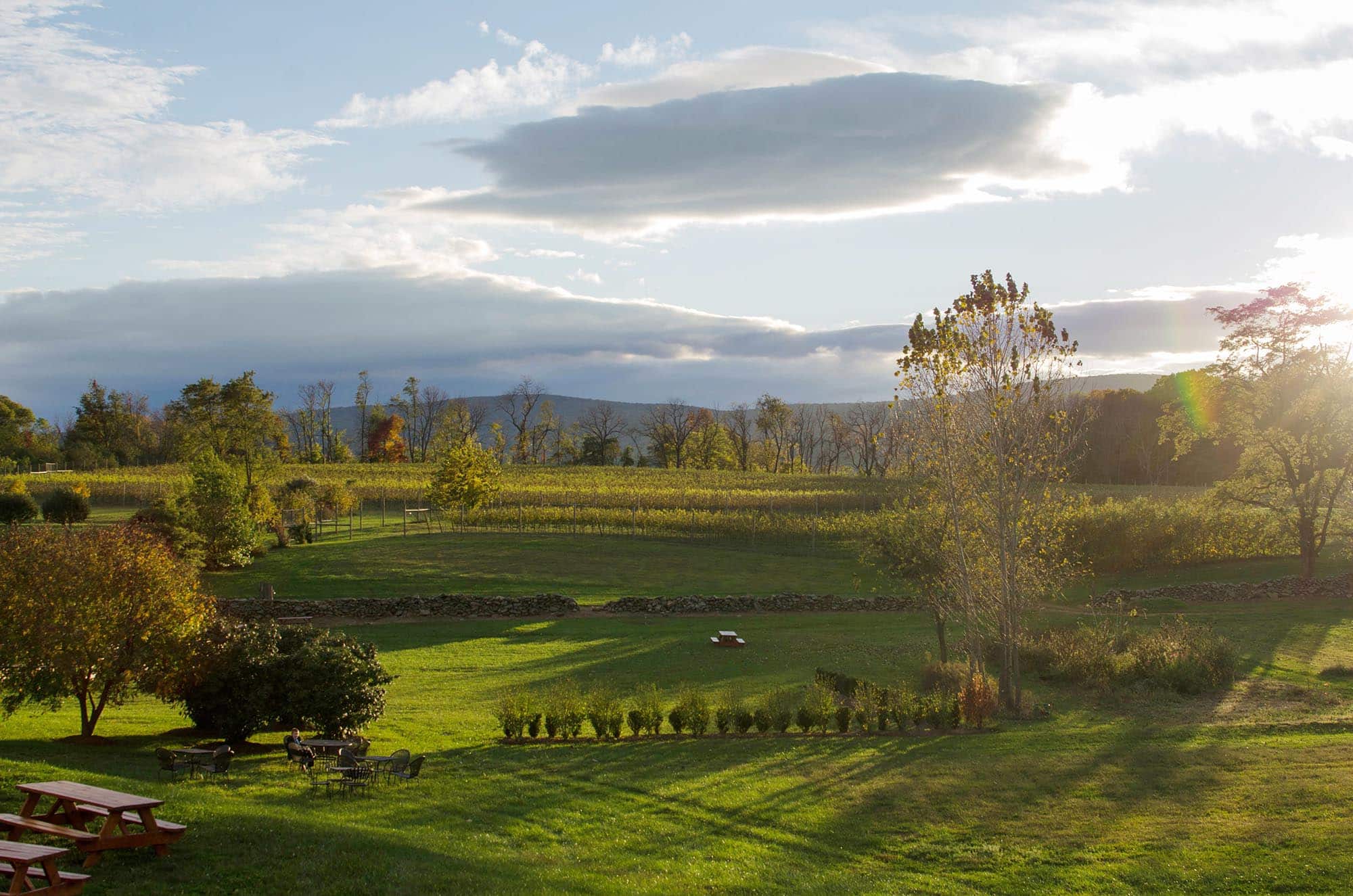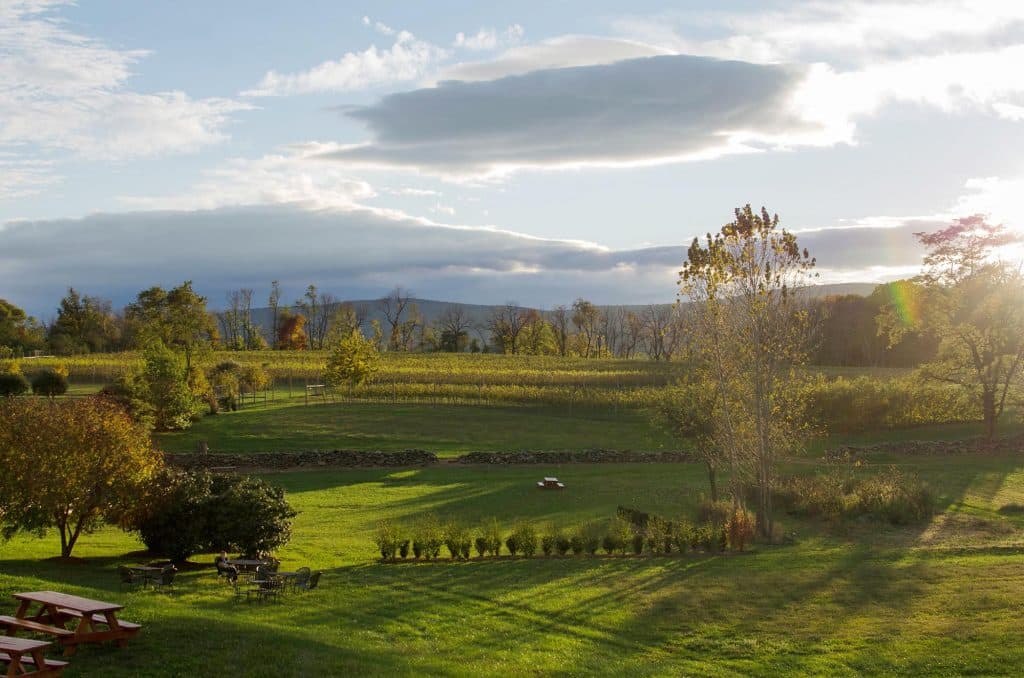 As the weather warms up, thoughts of travel return. Just 25 miles west of Washington, D.C. and a two hour's drive north of Charlottesville, Loudoun County is a great place to hit the open road and branch out with friends, family or your partner. With so much to offer—vine-covered river valleys, soaring mountain trails, historic villages, trendy towns and a slate of breweries, wineries and great restaurants—it's hard to know where to go and what to do? Here are six great ways to experience the beauty, tastes and charms of D.C.'s Wine Country®.
Loudoun County is home to more than 40 wineries and tasting rooms on rolling hills and cliff-edged slopes, with views as sumptuous as the Viognier. Both 868 Estate Vineyards, Hillsboro, and The Barns at Hamilton Station, Hamilton, have won the prestigious Virginia Governor's Cup for the best wine in the state, while Chrysalis Vineyards at The Ag District, Middleburg, and Casanel Vineyards & Winery, Leesburg, are perfecting the growing and bottling of the distinctive earthy Virginia grape, the Norton. Unique winery experiences are also being offered, such as blending and labelling your own bottle (Sunset Hills Vineyard), a picnic in the vines (Bluemont Vineyard) and live music on weekends at most wineries throughout the summer like Greenhill Winery & Vineyards. Go where the grapes grow.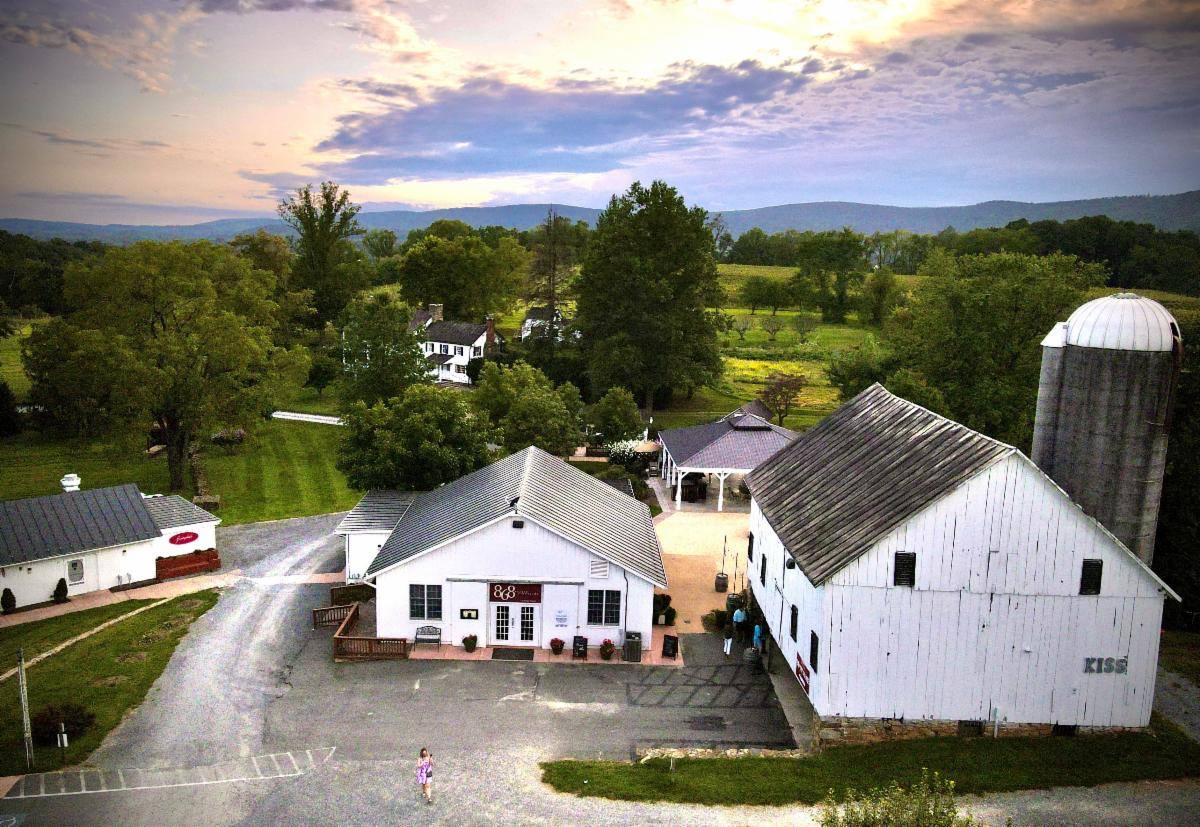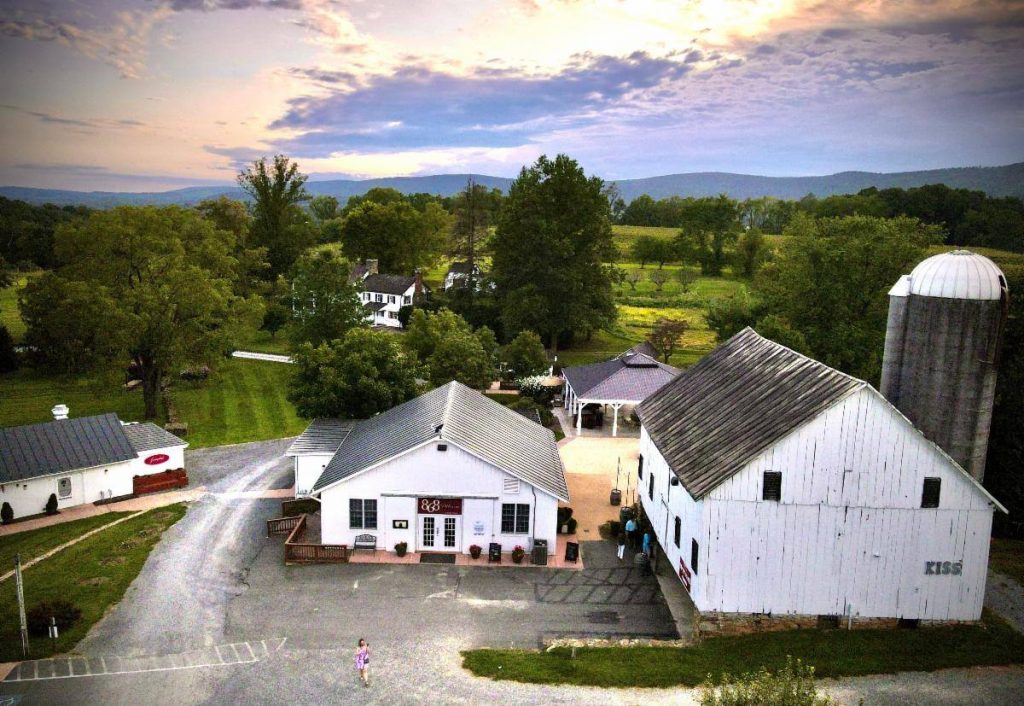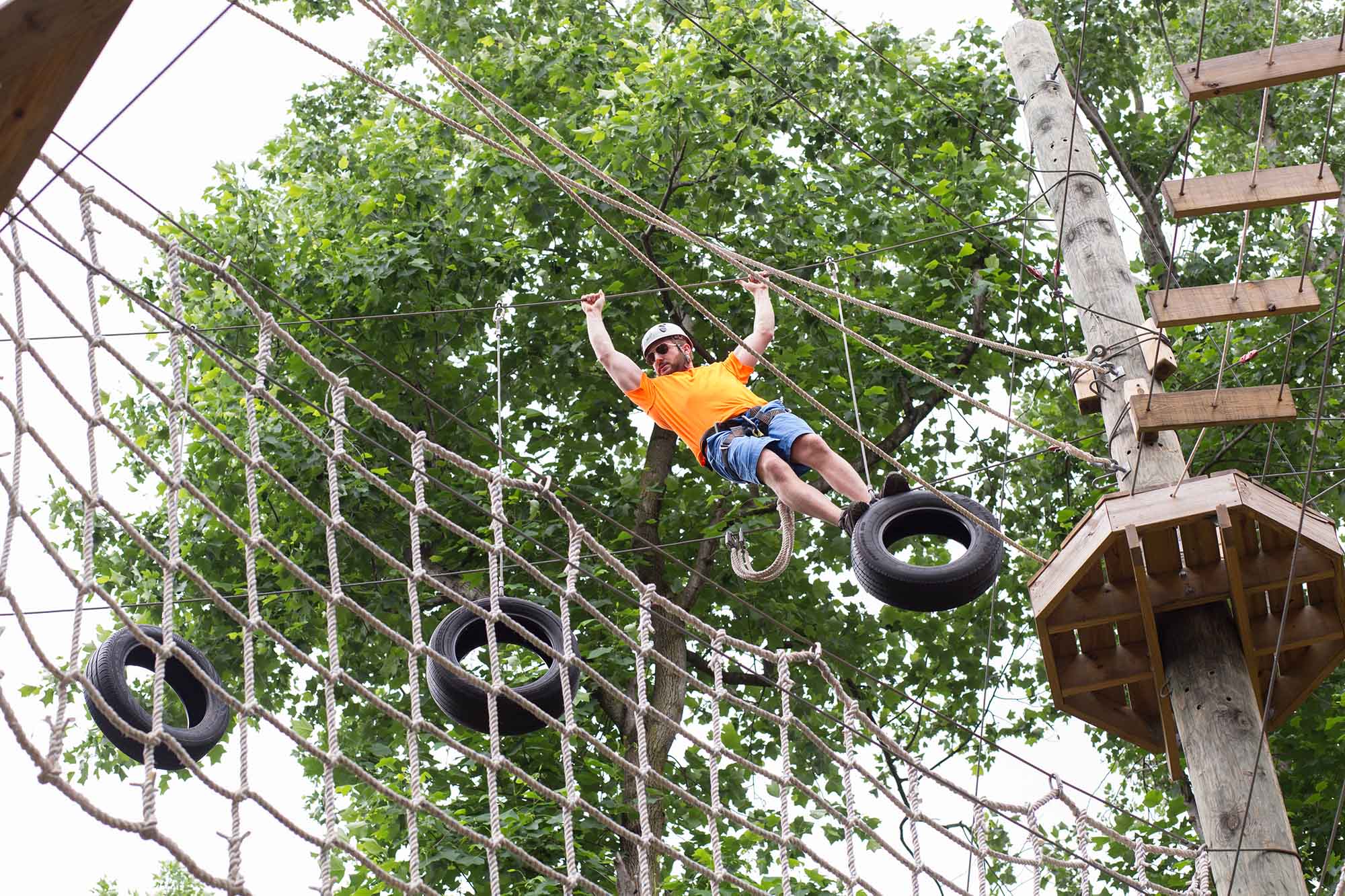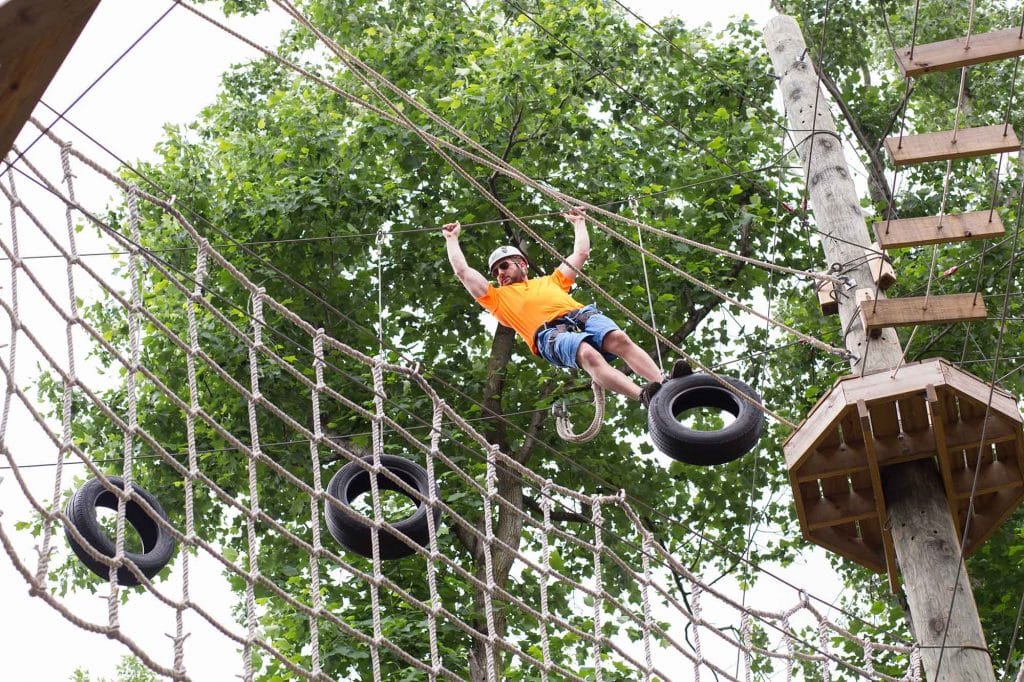 Loudoun County's rivers, rolling countryside and mountain slopes are the perfect setting for outdoor adventures. Visit Harpers Ferry Adventure Center on a hilltop in western Loudoun where you can zipline above the treetops, tube, kayak, enjoy an adrenaline rush on the aerial ropes course or raft the white water of the Potomac and Shenandoah rivers. Hikers will love the "rollercoaster" swoops of the Appalachian Trail near Round Hill and the stunning Shenandoah Valley views from Bear's Den Overlook above Bluemont. If you prefer two wheels, the W&OD Trail that runs from Sterling in the east to Purcellville on the bed of the old Washington & Old Dominion Railroad is the best cycle path in the county. You can ride a horse on some sections of it, too.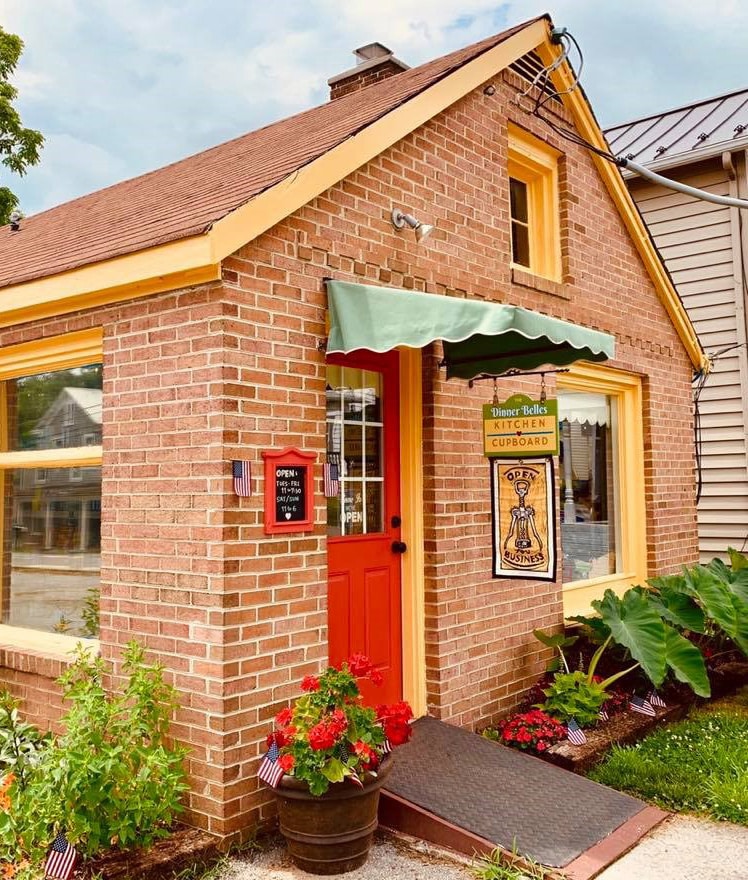 While flagship stores in swanky lifestyle precincts like One Loudoun bring the crowds, Loudoun's historic downtowns offer exciting retail and gourmet markets. Start at Brick & Mortar in old town Leesburg, where quirky guy-friendly accessories include Stetsons and vintage vinyl record players; then pop into cozy log cabin boutique Wldwst for small-batch apothecary products, artisan jewelry and art. Over in Middleburg, Zest Clothing Co. is a chic boutique carrying seasonal designs from the likes of Lucy Paris and Harper Wren. Other Middleburg shops to visit include: Chloe's of Middleburg; Creme de la Creme; Hastening Design Studio; Highcliffe Clothiers; Middleburg Antique Gallery; and Tully Rector Apparel. For local farm produce, Dinner Belles Kitchen Cupboard in Lovettsville sells pre-made meals, Georges Mill artisan cheese and Longstone Farm charcuterie, while Mom's Apple Pie near Round Hill is a popular stop for homemade pies, apple crumble, Lone Oak coffee and a Bush Nichols wine and craft beer collection.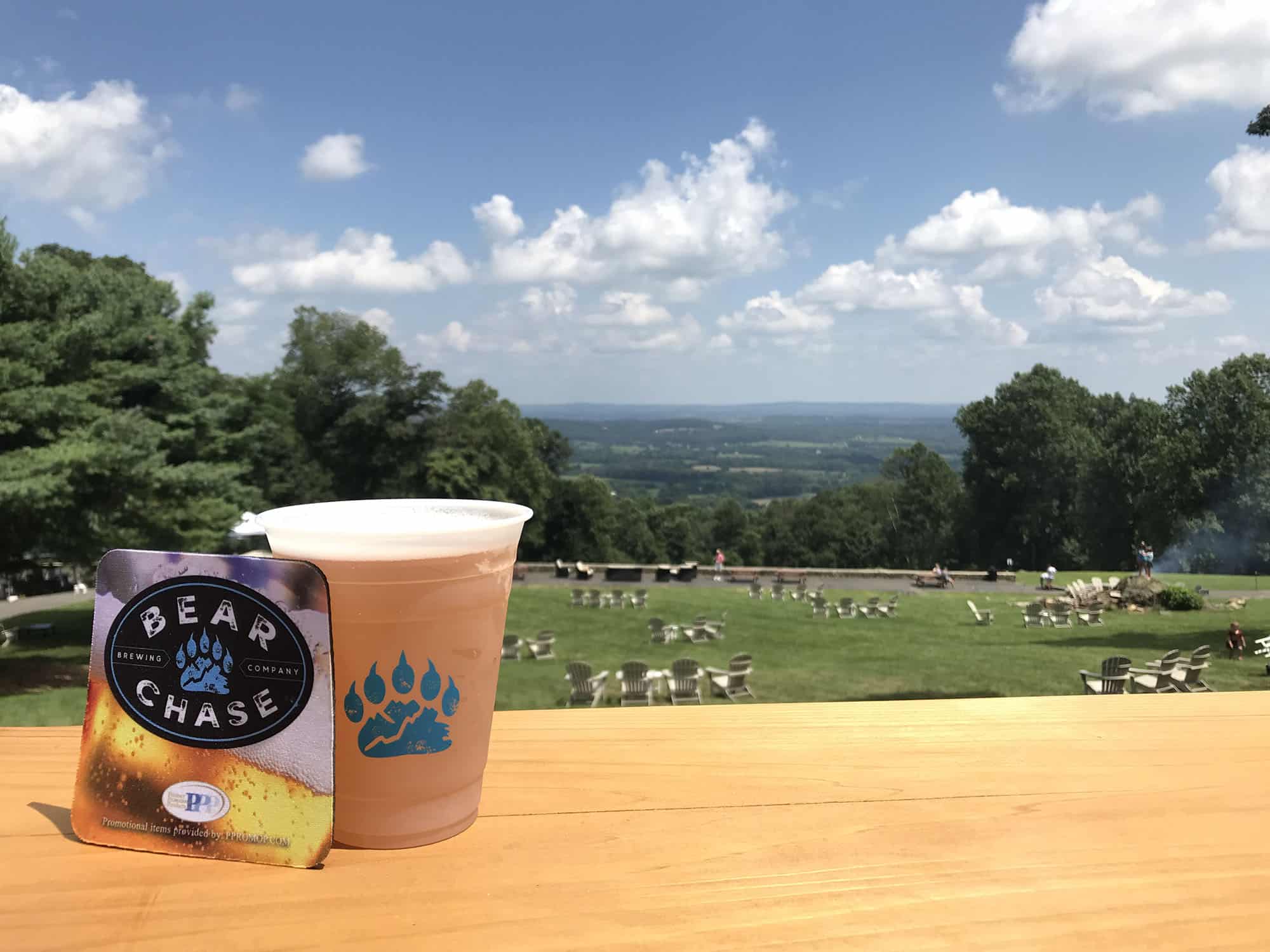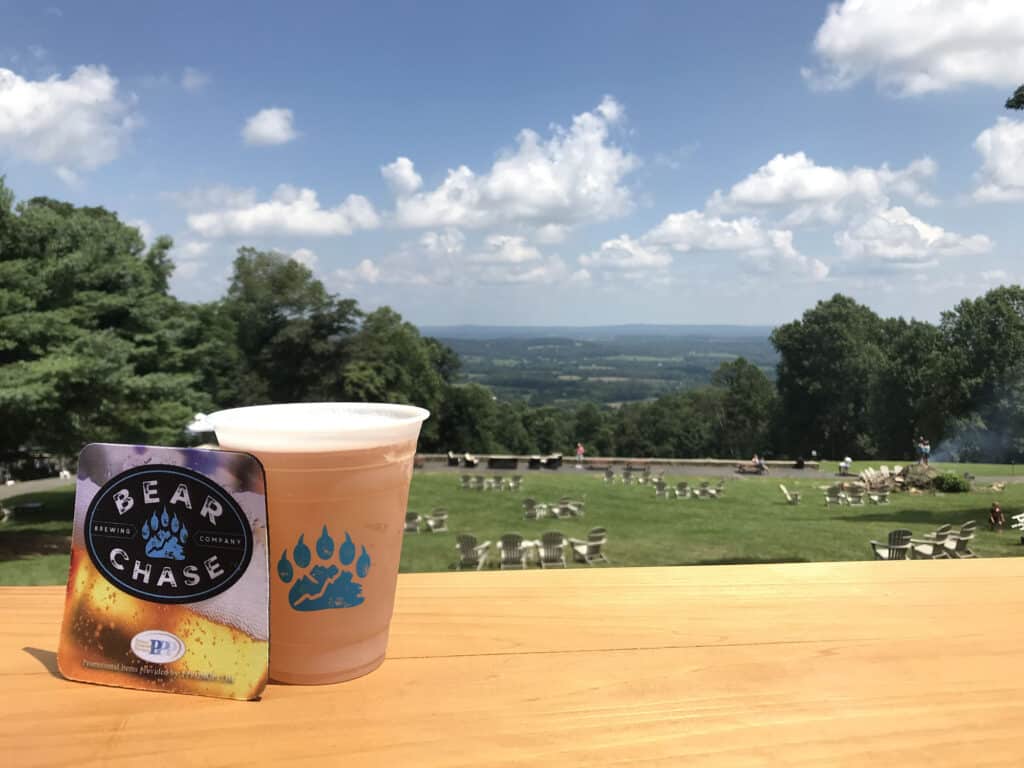 With 35 breweries and counting, Loudoun is one of the most vibrant craft beer destinations in the U.S. with a diversity of settings few other regions can match. The LoCo Ale Trail connects the urban breweries of Sterling and Ashburn in the east—places like Beltway Brewing Company, Ocelot Brewing Co. and Solace Brewing Company—to the bespoke tap rooms and mountain-top beer halls of the Blue Ridge out west, where flagships like Bear Chase Brewing Company, Harvest Gap Brewery and music forward B Chord Brewing Company leading the way. You'll find trivia evenings, locavore menus, live music and a warm welcome from local brew masters eager to showcase award-winning pale ales, pilsners, stouts and more. Be sure to grab your Ale Trail passport, too.
Loudoun County's family farms provide everything from bountiful fresh produce to a dynamic dining scene where chefs and restaurants are always innovating. Get messy with grass-fed burgers and succulent BBQ at Market Burger or Monk's BBQ in bustling downtown Purcellville; savor fresh Chesapeake Bay seafood at outposts of lively King Street Oyster Bar in both Leesburg and Middelburg; sample seasonal small plates at Red Fox Inn & Tavern; or indulge in micro wine dinners—European-style small plates paired with world-class wines—at sensuous AhSo in Ashburn, part of Loudoun's dynamic urban east culinary scene. Add in trendy taquerias, food trucks, farmers markets and Mexican, Asian and Latin cuisine, and Loudoun has it all.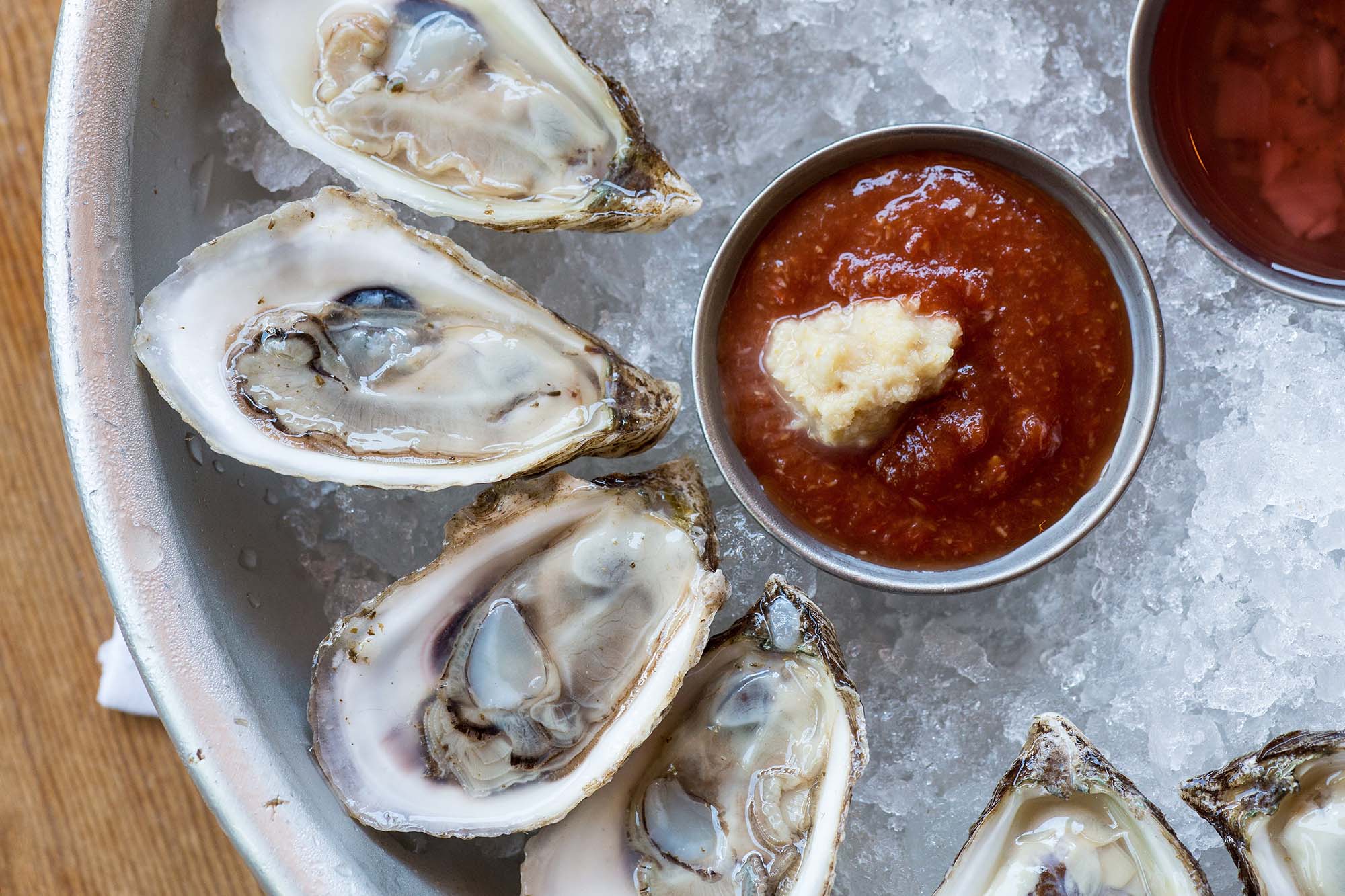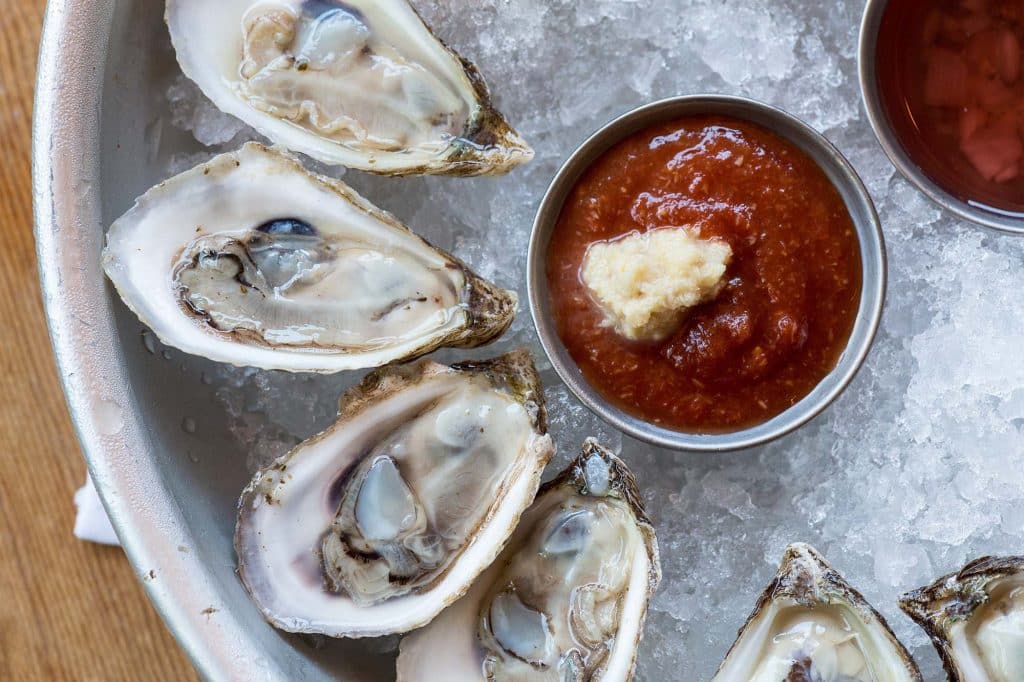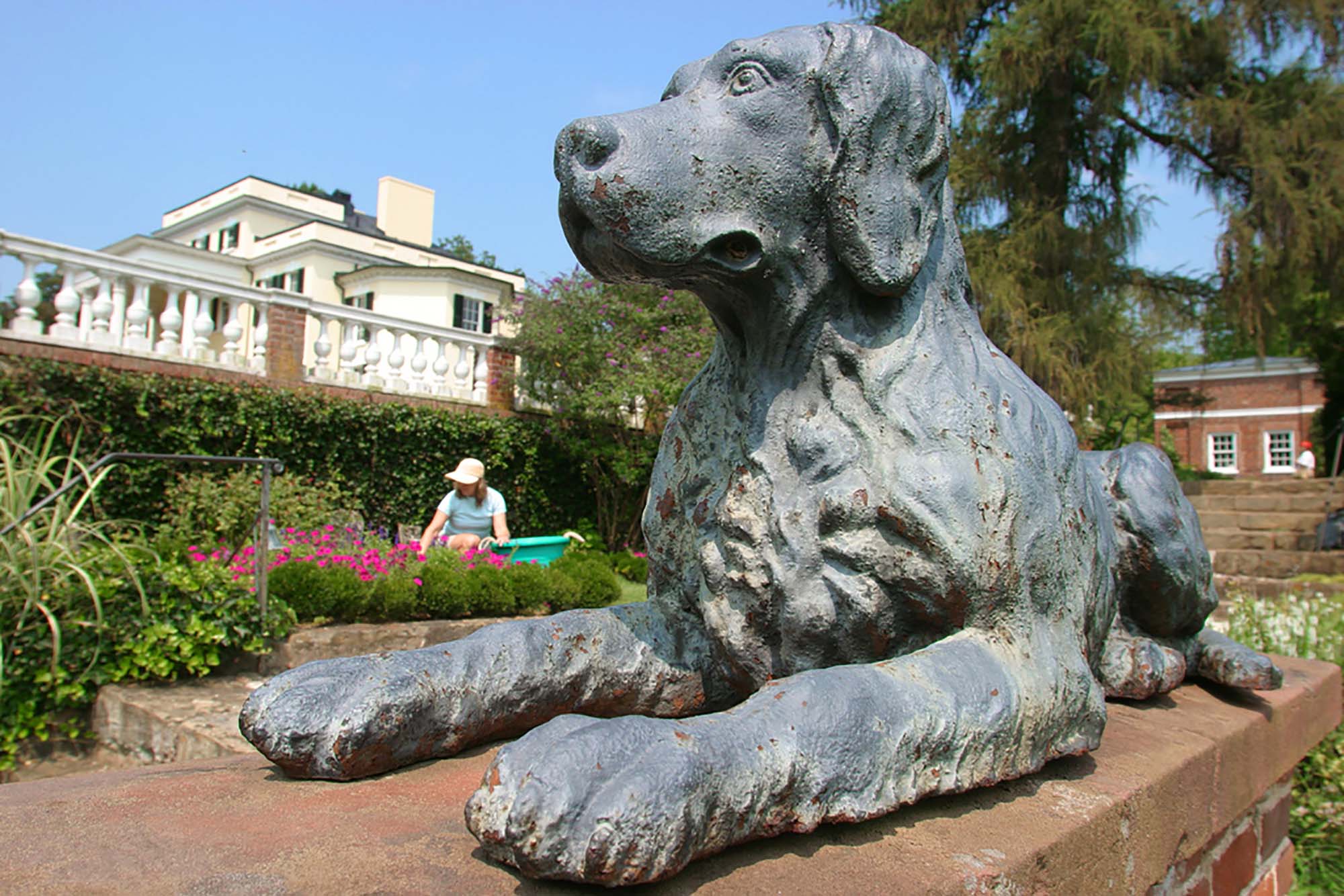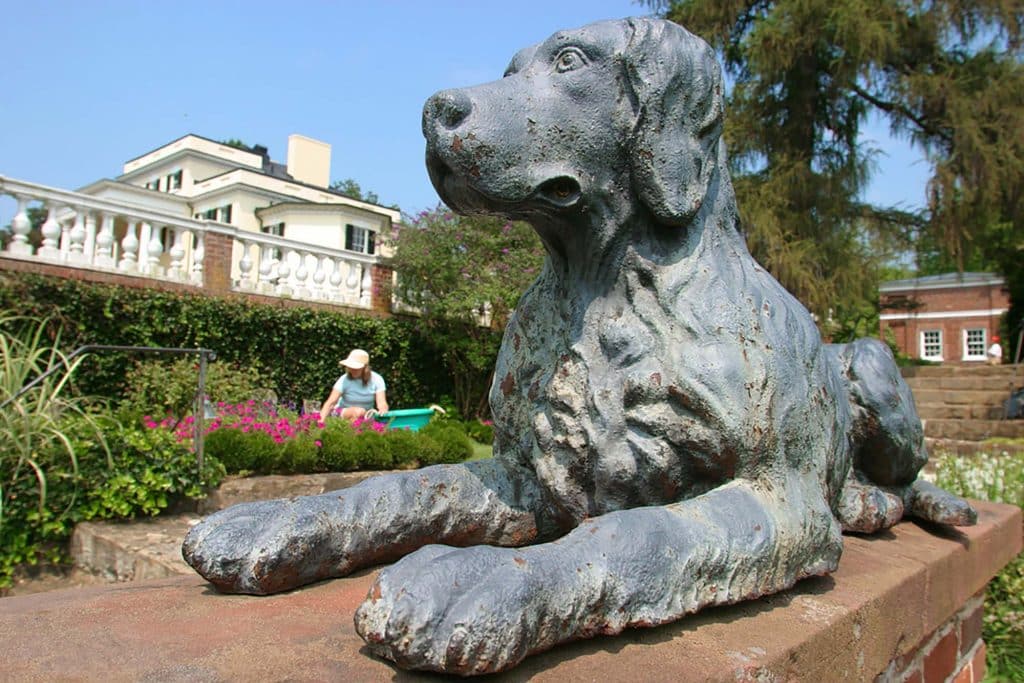 While eastern Loudoun is dynamically urban, the west is a thriving network of working farms, dairies and equestrian centers, many of which are open to visitors. New in 2021 is the Virginia United Polo League where you can enjoy the fast paced sport at a variety of locations including Great Meadows and see top competitors from all over the world, including Nacho Figueras. Bring the family to pick apples, grapes and strawberries at Great Country Farms in Bluemont or Wegmeyer Farms in Hamilton. Semi-annual farm tours bring spooky corn mazes and pumpkin picking in the fall, or the latest floral blooms and newest cuddly arrivals in spring. Loudoun is home to more than 15,000 horses and has a rich equine tradition, too. Spend a day horseback riding near Middleburg, taking in the point-to-point races at Oatlands Historic House & Gardens or a polo match at Leesburg's Morven Park. To understand the history and changing dynamics of rural Loudoun, head for the Loudoun Heritage Farm Museum with its replica general store, working garden and trove of artifacts.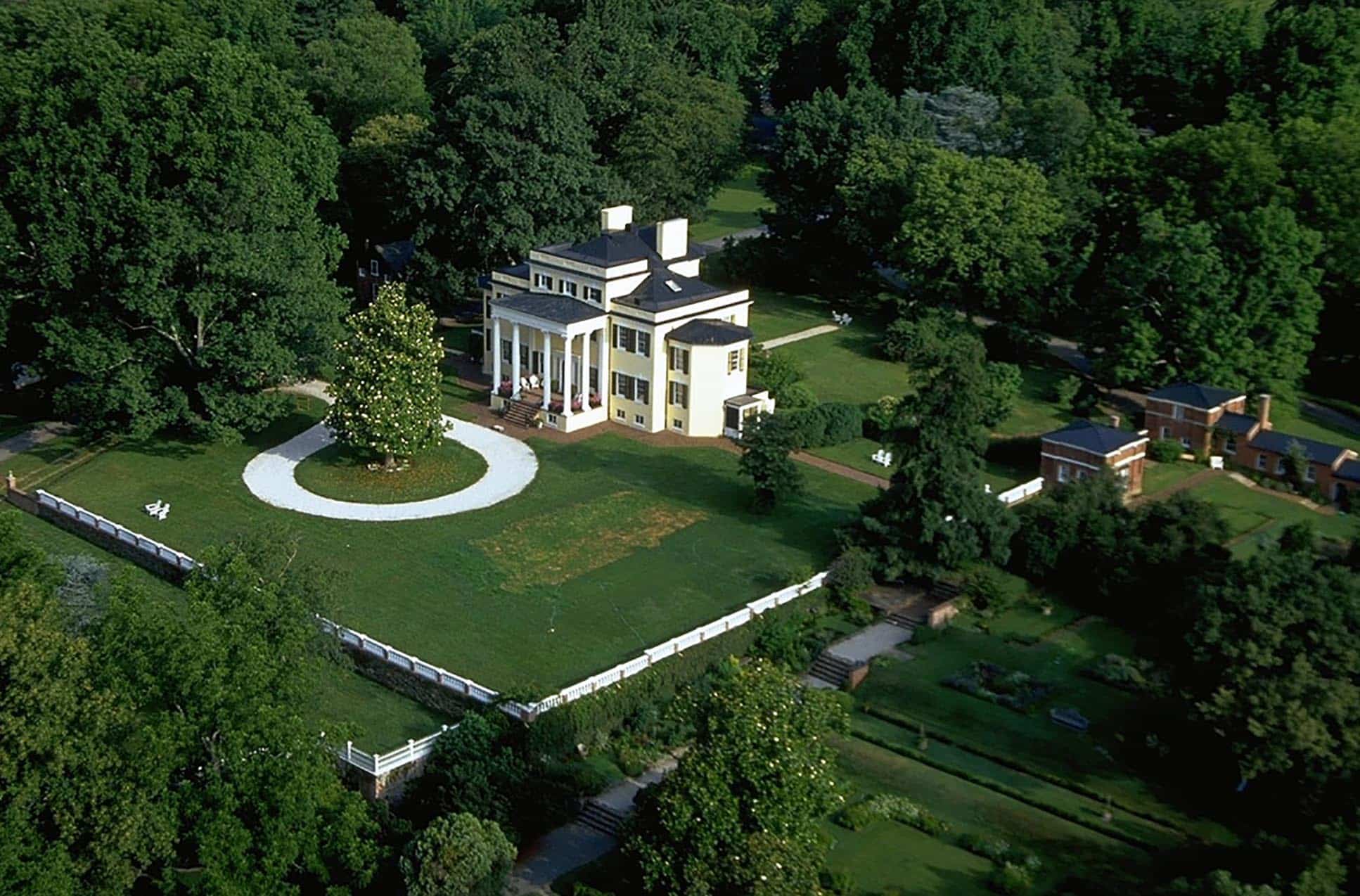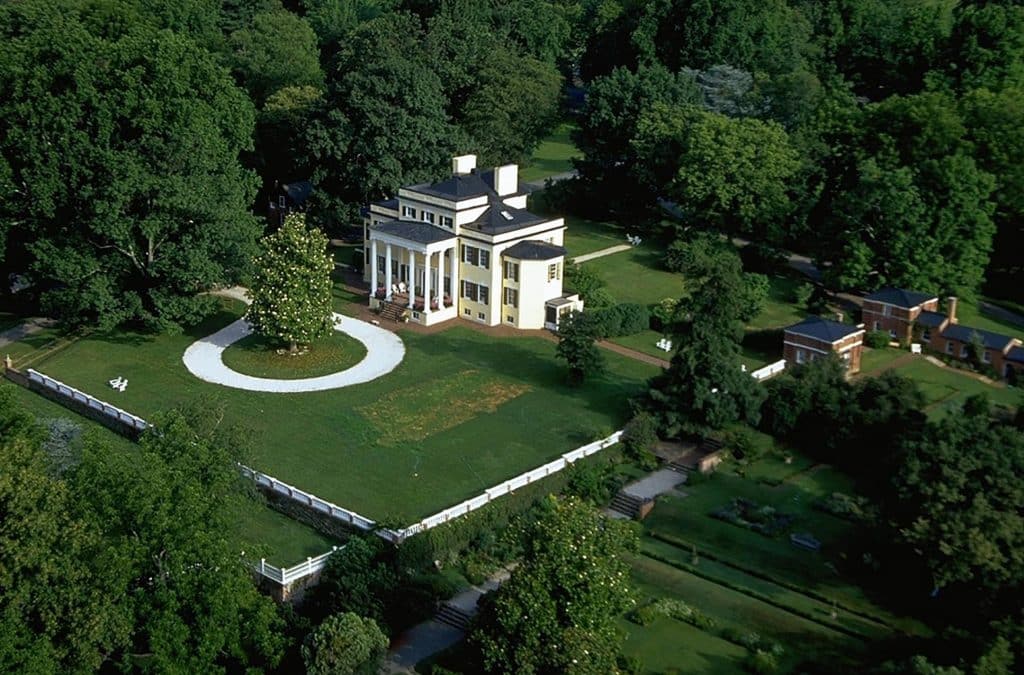 More Virginia Travel Tips
Looking for a place to stay in Loudoun County or other charming adventure ideas? Staying at a bed and breakfast is a favorite choice of lodging when you need a relaxing escape in Virginia wine and hunt country. B&Bs provide unique aspects, such as personalized rooms, rich history, extras and more. See these Cozy B&Bs for Wine Lovers in Northern Virginia for ideas. For other must try stops in Northern Virginia wine country, see these Five Charming Places to Visit in Loudoun. For more local food & wine ideas, visit Middleburg Life ~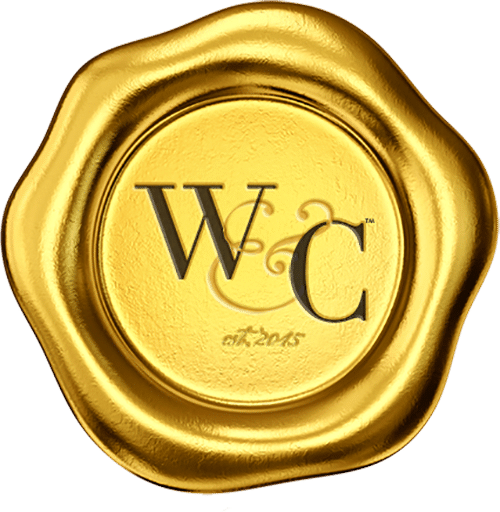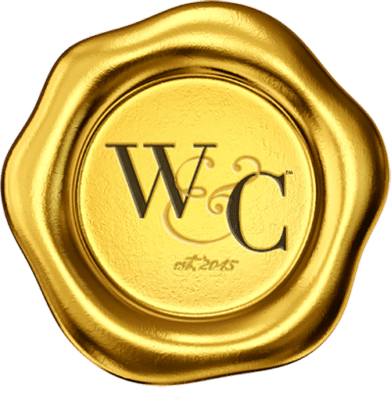 Virginia Wine & Country celebrates elevated living in Virginia Wine Country. Virginia Wine & Country Life is a semi-annual luxury print magazine with a full digital presence. The Virginia Wine & Country Gold Book is an annual guide to the top award-winning wines, wineries and experiences in Virginia Wine Country. The annual Virginia Wine & Country Wedding Planner is an art book of elegant Virginia weddings. The brand includes the Virginia Wine & Country Shop in Ivy, Va. It is a beautiful lifestyle boutique that brings the pages of the magazines to life. Virginia Wine & Country tells the stories of Virginia wineries, the farm-to-table movement, luxury travel, entertaining, art and the elegant country lifestyle. Ivy Life & Style Media also provides branding, web design and PR services for the wine industry.