Choosing a financial advisor is an important decision. Not only do you need to be able to trust this person, but you also want to make sure their qualifications and practices fall in line with your needs and financial goals. So, we asked local Chief Investment Officer and Portfolio Manager for Miller Asset Solutions LLC, Sean Miller, to share a few important questions to ask during your search for a financial manager. Here are his suggestions:
Can you please explain your investment strategy in simple terms? Your investment manager's approach should be both simple to implement and simple to explain to you. Complexity has proven to be problematic in the form of excess leverage, inverse (expensive) investment products and the inelegant use of option strategies.
Can you please explain all the fees charged to my investment assets? The industry standard is to charge clients 1% on investment assets. This equates to $1,000 per $100,000 of assets or $10,000 of fees per $1,000,000 of assets. Trading fees, mutual fund management fees and exchange-traded fund management fees should also be added up. Banks are typically charging for the 1% management fee PLUS the mutual fund management fee on that bank's proprietary mutual fund. Thus, fees can exceed 1.75%-to-2.00% at banks which is simply too high for marginal investment management.
Do you act as a fiduciary when managing my investment assets? A fiduciary is simply someone who places your needs above theirs. Registered Investment Advisors, such as me, are legally required to act as fiduciaries at all times. Brokers (also known as Wealth Managers, Vice Presidents, Relationship Managers) are not required to be fiduciaries. You want to know who you are dealing with and understand how their goals align with yours.
Who selects and implements the investments for my assets? In some firms, the Relationship Manager or Vice President you may speak to initially is not the one who actually selects and implements (trades) your investment assets. The Portfolio Manager is the title given to folks who invest assets, and they may even be working in another office in another city or state. You want as few people between you and your assets as possible because each person is a cost. Truly efficient management is speaking to the person (the portfolio manager) who actually manages your assets (Registered Investment Advisors like me are portfolio managers as well).
Miller recommends finding investment managers that manage "in the most simple, low-fee, efficient manner possible with an absolute adherence to fiduciary best practices." For more information on Miller and Miller Asset Solutions, LLC, you can visit his website. You can also find more investment insight from our new Investment Series with Miller in the coming months. ~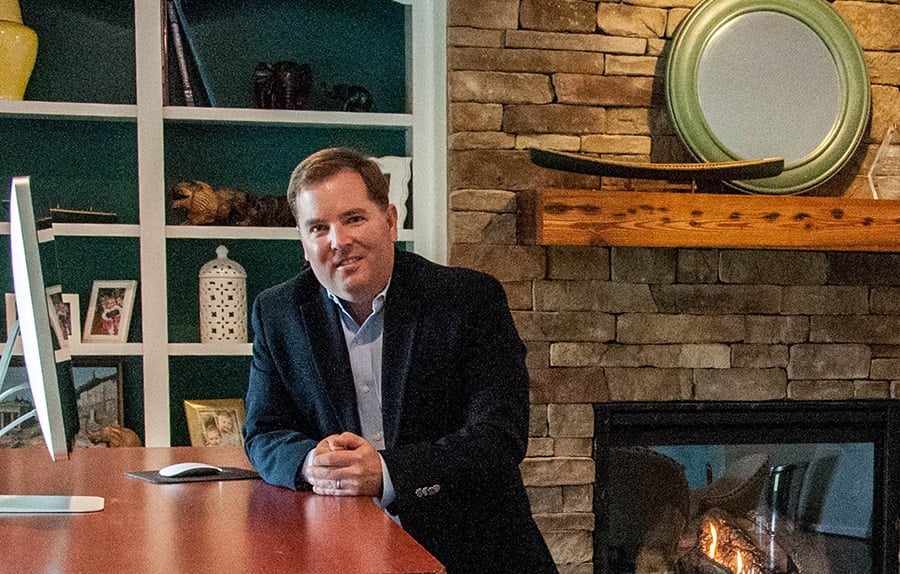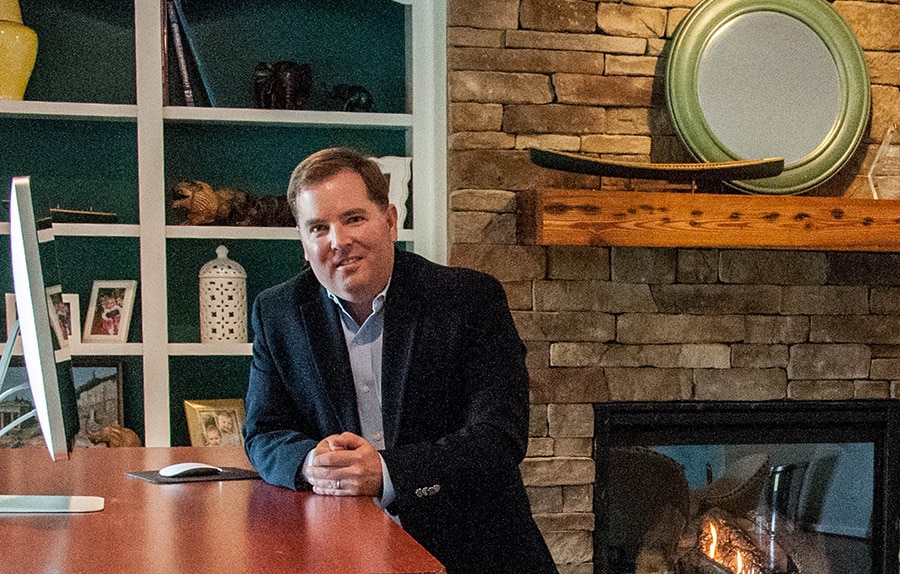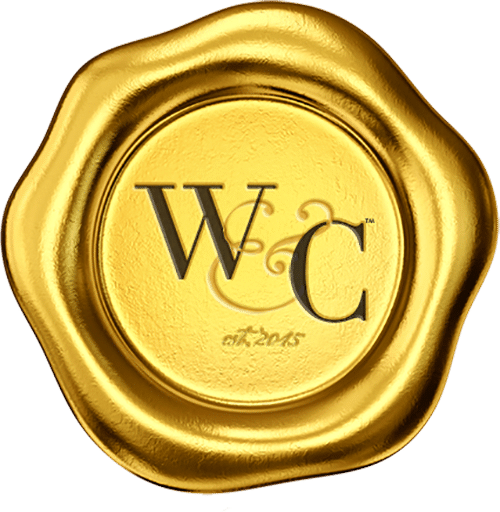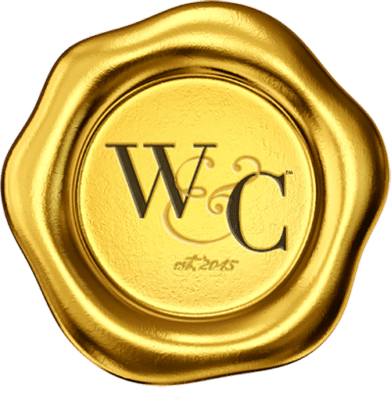 Wine & Country celebrates elevated living in Virginia Wine Country. Wine & Country Life, a semi-annual life & style magazine, and Wine & Country Weddings, an annual art book celebrating elegant Virginia weddings, are complemented by the Wine & Country Shop in Ivy, VA—a beautiful lifestyle boutique that brings the pages of the magazines to life. The Shop features over 40 Virginia artisans with everything from tailgating essentials and Dubarry attire to locally made foods and award-winning Virginia wines and craft beverages for your next event. Wine & Country covers the grape-growing foothills of the Blue Ridge Mountains from Lynchburg to Leesburg, including points in between like Charlottesville and Middleburg. Ivy Life & Style Media also creates other projects, including CharlottesvilleFamily.com, a collection of local resources including a popular calendar of events, family services guides and features on education, health and family day trips for parents and teachers in Charlottesville, as well as the CharlottesvilleWelcomeBook.com a guide to resources for Charlottesville tourists and newcomers.