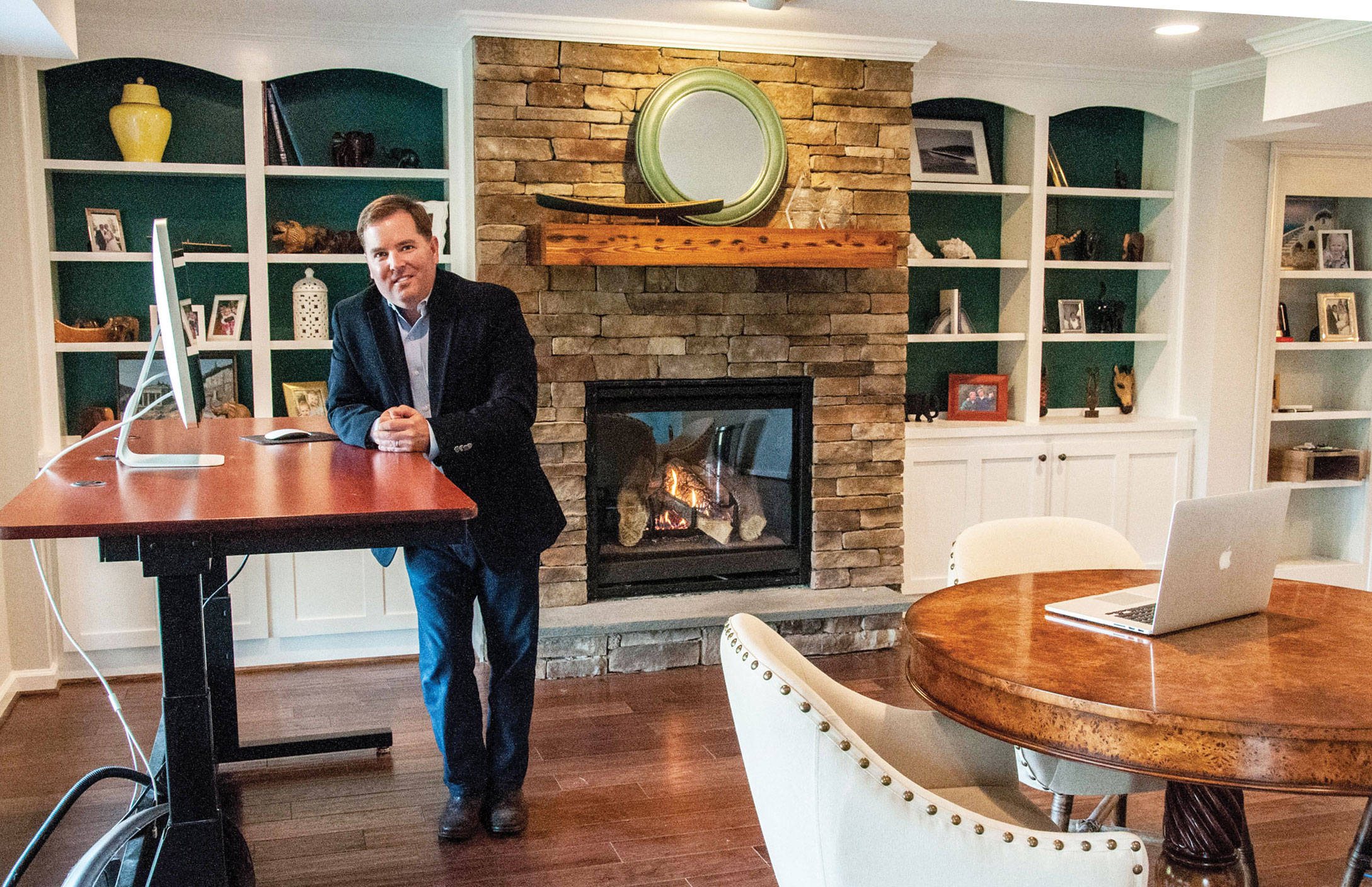 Sean A. Miller is the Chief Investment Officer and Portfolio Manager for Miller Asset Solutions, LLC with the primary responsibilities of both research and the implementation of investment ideas. Mr. Miller started Miller Asset Solutions, LLC in April 2010.
Prior to starting Miller Asset Solutions, LLC, Mr. Miller founded the Investment Management & Trust Division of Virginia National Bank in 2000 (now VNB Wealth Management), and until March 31, 2010, he served as the firm's Portfolio Manager, Investment Research Analyst and Trust Officer.
Mr. Miller began his investment management career with Sanford C. Bernstein as a Financial Advisor Associate in their West Palm Beach, Florida, office in 1996 and was asked to open their Washington D.C. office in 1998. From 1998 to 1999, he served as Investment Planning Analyst for the firm in Washington, D.C.
A native of Charlottesville, Mr. Miller lives with his family in Western Albemarle. He is a director of the Charlottesville Free Clinic and received his B.A. in Classical History from Denison University in 1995, but he enjoys learning something new every day.


Did You Know?
Charlottesville Native with National Experience
Serves as a Director for Charlottesville Free Clinic
Favorite Wine, Beer or Cider

Too hard to pick just one.
SERVING 
Virginia
and
Beyond
SERVICES
Manage Risk & Protect Capital
Discover & Research Investments
Invest Simply in a Wide Variety of Securities
Interested in learning more?
Please complete the form below to learn more about Miller Asset Solutions' services:
Interested in learning more? Please complete the form below to learn more about Miller Asset Solutions' services: