The scent of fresh baked goods and a steady stream of delicious dishes flowing from the kitchen are commonplace at MarieBette Café and Bakery. A few years ago, owners Jason Becton and Patrick Evans decided to forgo the hustle and bustle of New York City and resettle with a business of their own and to raise their young daughters (for whom the cafe is affectionately named). Patrick finds passion in the bakery, while Jason feels most confident in the kitchen.
Pastries & Breads at MarieBette Cafe & Bakery
Using local ingredients, the café serves unique dishes without being too complex. Patrons will never look down to find unrecognizable ingredients on their plate. The Tuna Niçoise salad, a mixture of sweet gem lettuce, albacore tuna, tomatoes, egg, haricots verts, niçoise olives and boquerones, is one example of a lunchtime delicacy.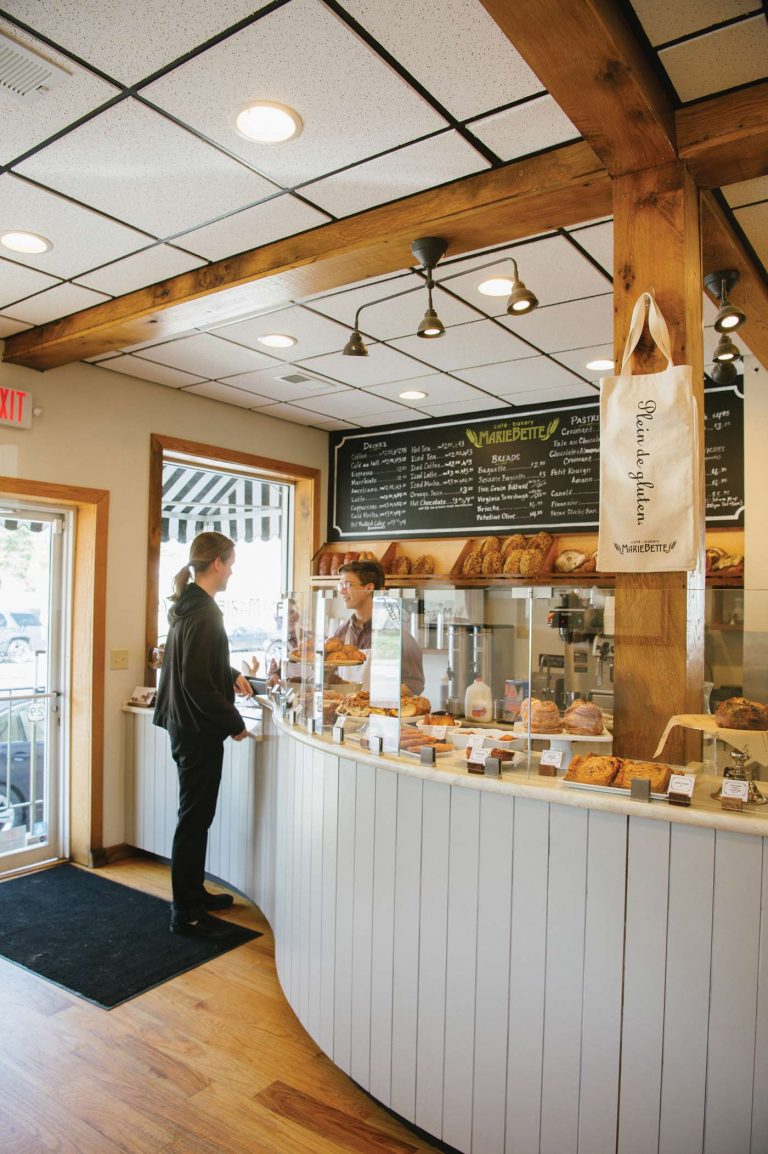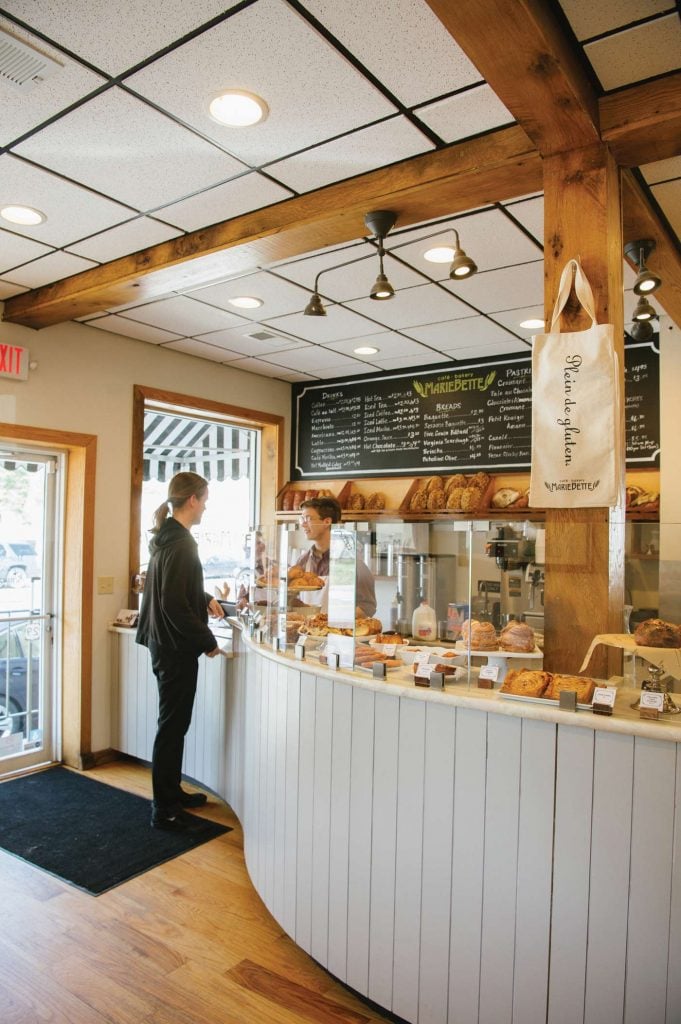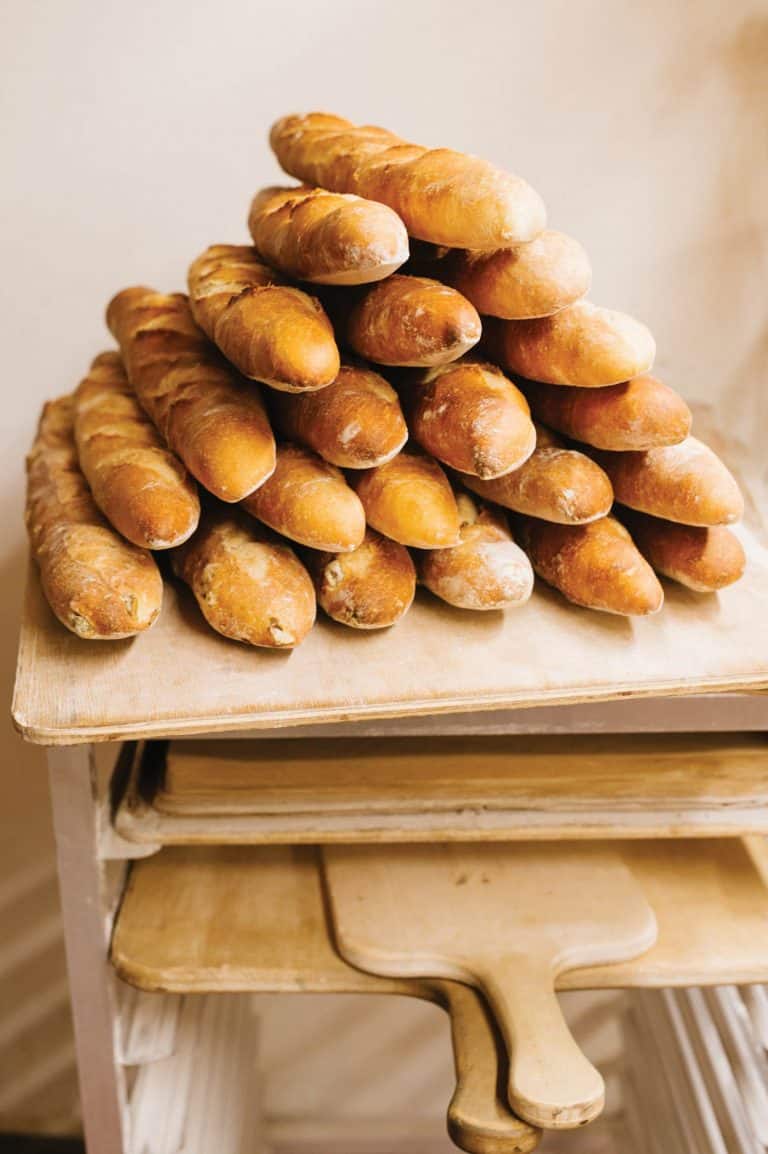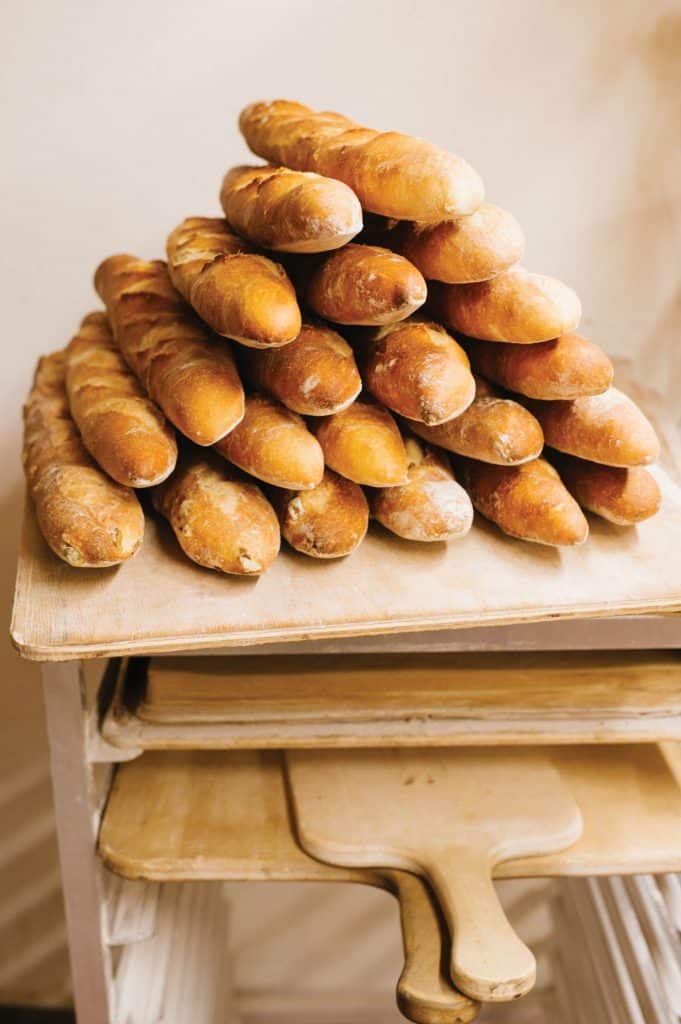 What an Average Day Looks Like in a Bakery
Patrick uses his baking skills to create fresh-baked items daily. The couple's belief is that fresh bread should be purchased every day. The Brioche Feuilletée is the most popular baked good served at MarieBette and follows a three-day preparation protocol.
"It is mixed the first day, layered the second day and baked on the third day," says Patrick.
Bakers can be found bustling around the establishment beginning at 4 a.m. each morning, preparing already mixed and formed dough. Sourdough loaves, baguettes and pastries file into the oven to meet the 7 a.m. opening of the bakery. Items are then baked continuously throughout the morning.
"Our establishment is all about simple food done really well with quality ingredients," says Jason. "We're not trying to reinvent the wheel or do anything too unapproachable."
The simple nature of Jason and Patrick's menu is a cultivation of ideas drawn from various culinary influences. Taking each prominent experience, from the International Culinary Center to living in Europe, the pair found their place in Charlottesville.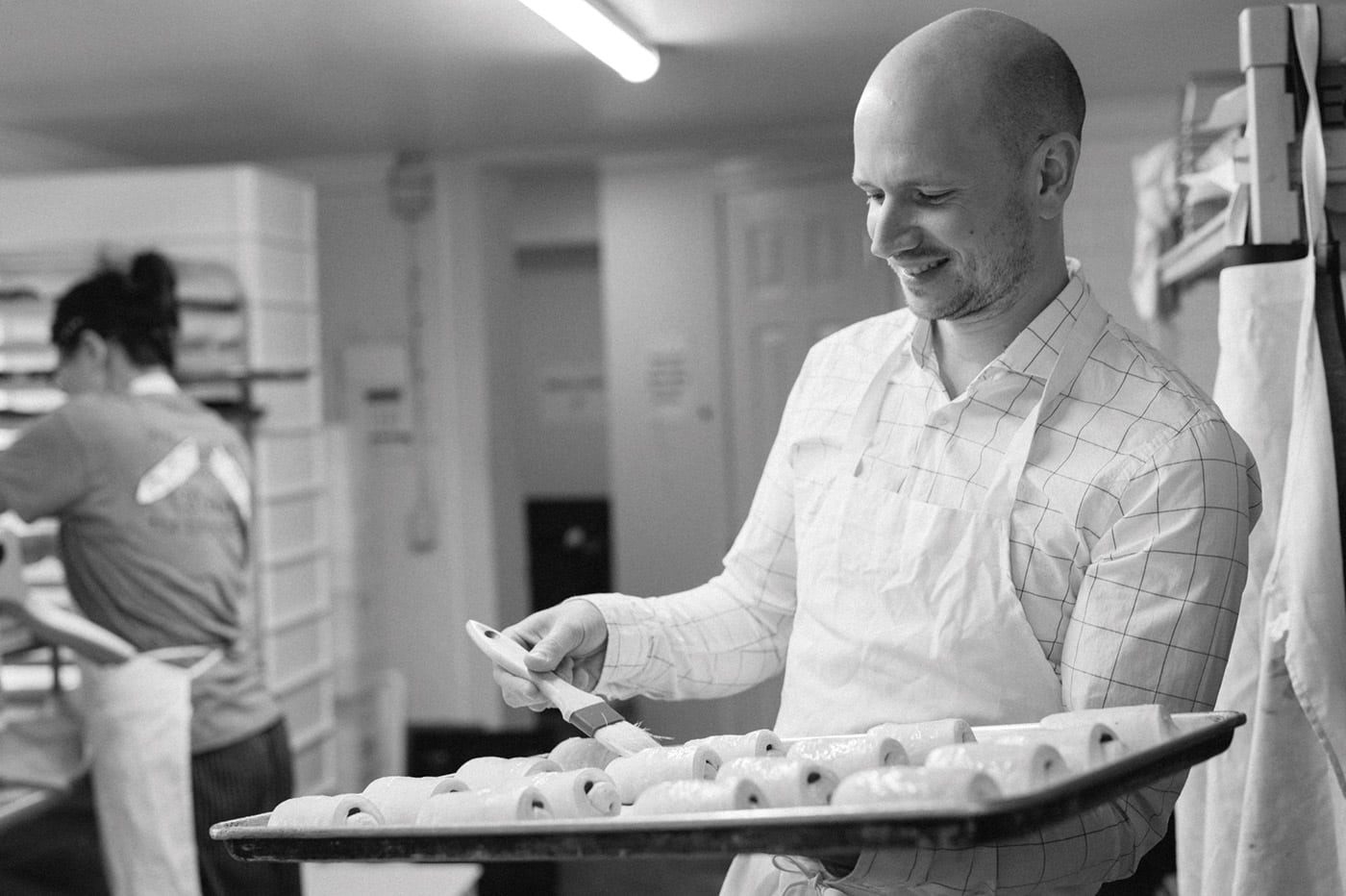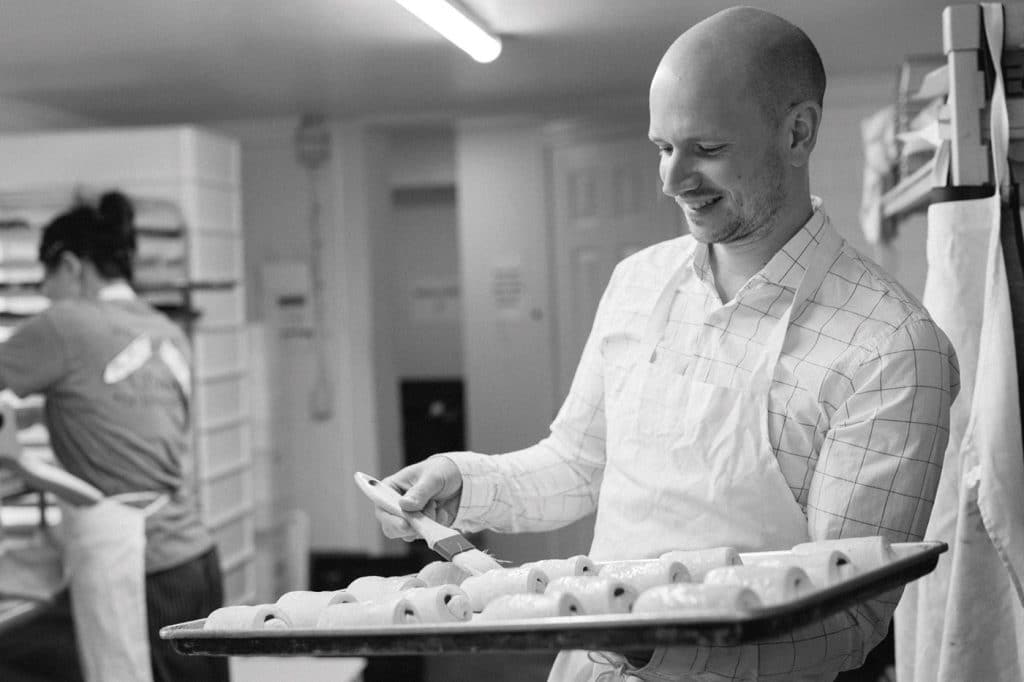 Creating an experience for each customer is the most rewarding aspect Jason says. Whether it's to meet a friend for lunch or to celebrate a birthday, he feels as though they have accomplished their initial goal—creating a positive food experience for the community. ~
This article originally appeared in Book 4 of Wine & Country Life. To get a copy of Book 4 or any other issue, see our Wine & Country Shop site. To read more about other Virginia food and drink makers, recipes and local eateries, see our Food and Drink section.
LINDSEY CHILES has bachelor's degrees in both Journalism and Public Relations from James Madison University. She loves writing and sharing all of the wonderful local offerings in Charlottesville.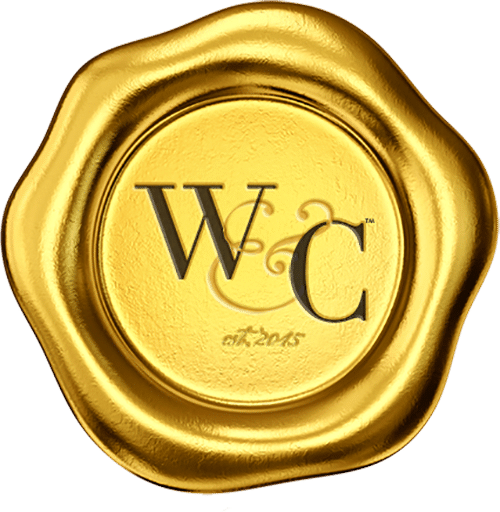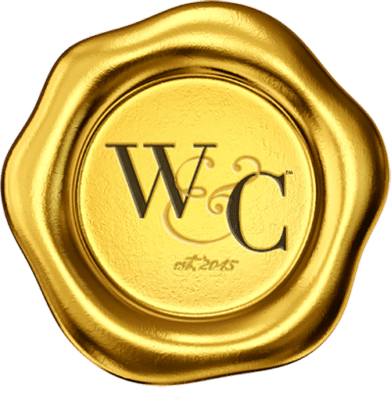 Virginia Wine & Country celebrates elevated living in Virginia Wine Country. Virginia Wine & Country Life is a semi-annual luxury print magazine with a full digital presence. The Virginia Wine & Country Gold Book is an annual guide to the top award-winning wines, wineries and experiences in Virginia Wine Country. The annual Virginia Wine & Country Wedding Planner is an art book of elegant Virginia weddings. The brand includes the Virginia Wine & Country Shop in Ivy, Va. It is a beautiful lifestyle boutique that brings the pages of the magazines to life. Virginia Wine & Country tells the stories of Virginia wineries, the farm-to-table movement, luxury travel, entertaining, art and the elegant country lifestyle. Ivy Life & Style Media also provides branding, web design and PR services for the wine industry.