As we walked up and down the rows of vines at the top of a hill overlooking Albemarle County, it was as clear as the day around us how at home Gabriele Rausse is in the vineyard. In fact, as he prunes the vines before him, I can't help but compare the care of his handiwork to that of a father's gentle hands nurturing his child. Any oenophile would see the same—the father of the modern Virginia wine industry tending the grapes and the Virginia soil he's been cultivating over the past 42+ years. With such a distinguished career in his pocket, it's no surprise that wine enthusiasts continue to travel from afar to his vineyard just to enjoy his wines. I, too, find myself developing an indescribable love for his wine. As he shares story after story, I can witness firsthand the passion in his eyes and voice. He is a farmer, a teacher and a man of the vines – especially at his own property he calls home, Gabriele Rausse Winery.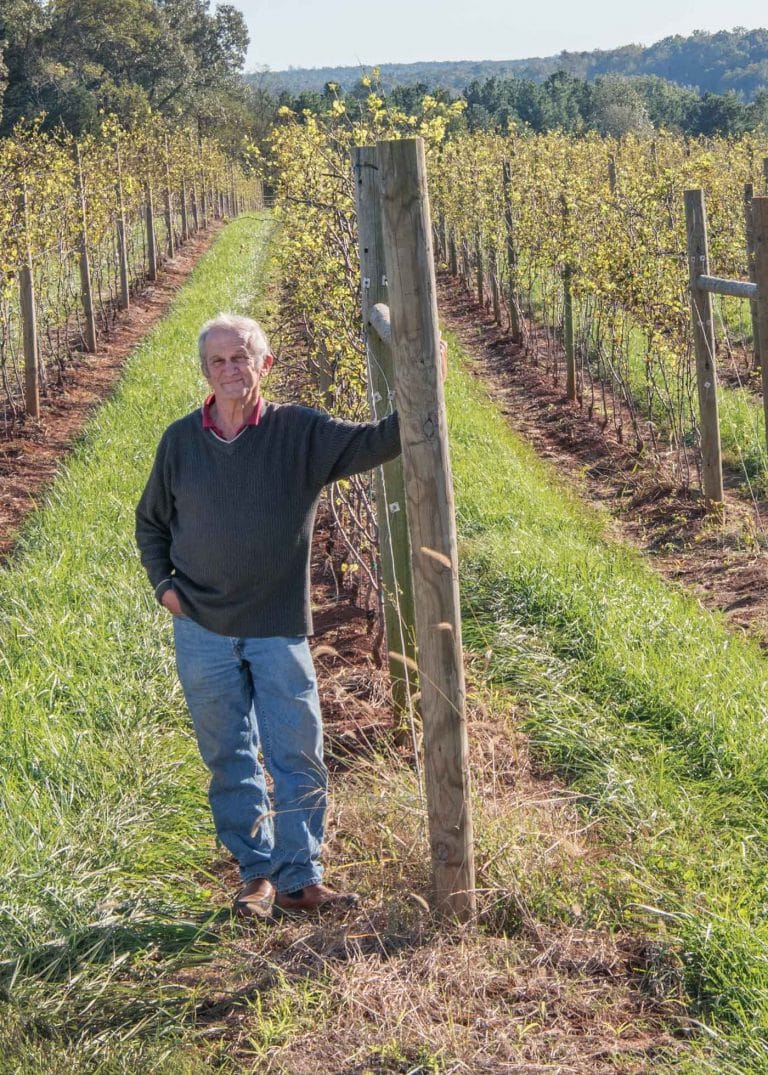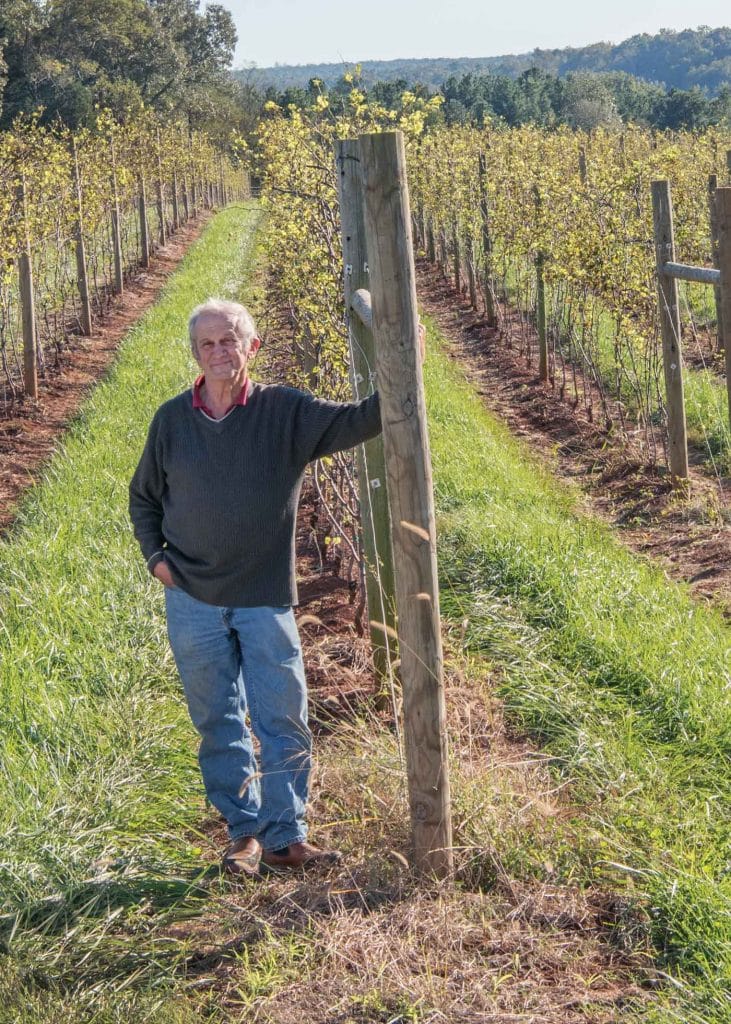 It's become more than a career for this humble and hardworking man, who will happily share his advice and expertise with any and all. Gabriele Rausse truly enjoys an opportunity to educate others on our area's wine journey. It is particularly impressive the strides grape varietals have made in this region since his arrival in 1976.
When appreciating wine under Rausse's influence, one must thank Gianni Zonin. President of the Italian winemaking company Casa Vinicola Zonin and owner of Barboursville Vineyards, Zonin first brought Rausse to Virginia. All that makes up our wine country can in some way be accredited to Rausse, who has had his hand in over 100 different vineyards and wineries across the state. His impressive repertoire includes White Hall Vineyards, Blenheim Vineyards, Afton Mountain Vineyards, Kluge Estate (now Trump Winery) and so many others.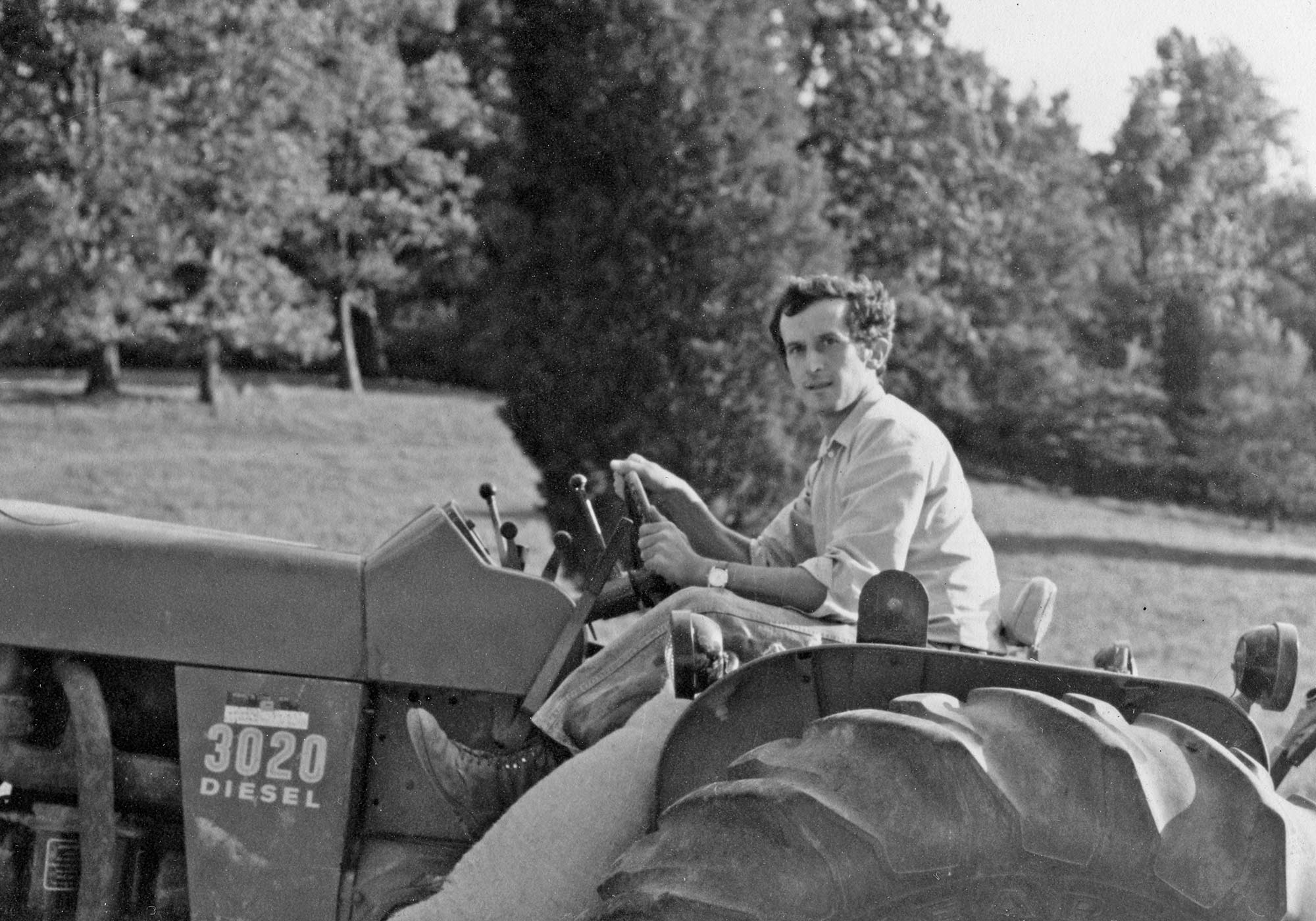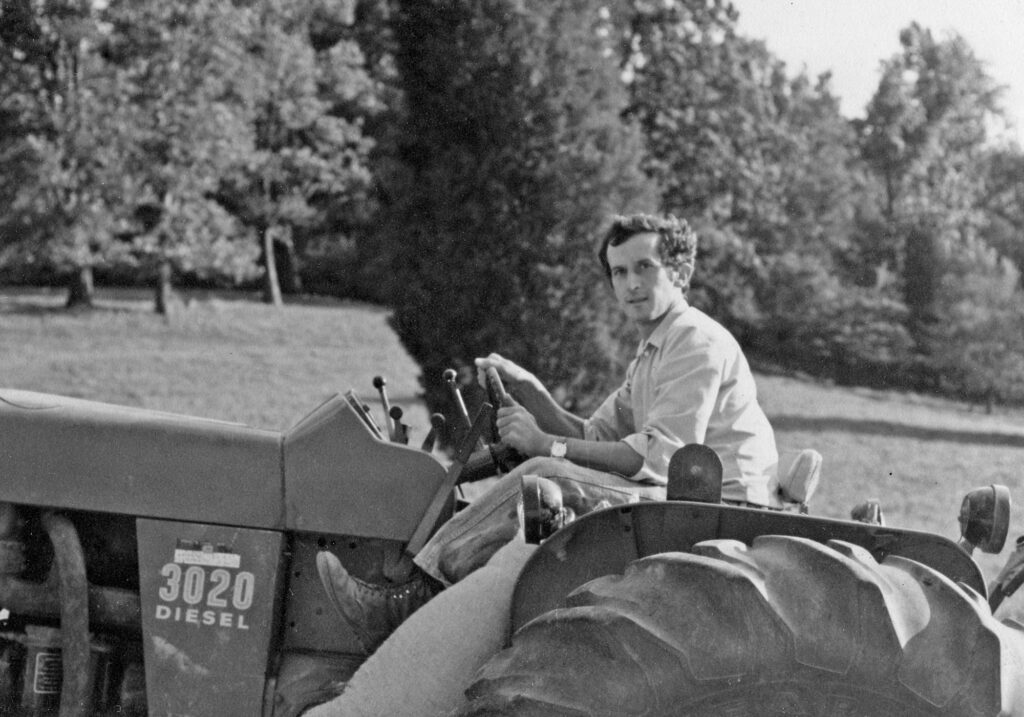 The Beginnings of Barboursville Vineyards
The Vicenza, Italy, native, whose name is pronounced (gabrè-elā rausà, with long a's at the end of both names), first received a call from Zonin. His childhood friend asked Rausse to come to America with him to plant the European Vitis Vinifera grapes. These specific grapes had been producing some of the world's most popular wines for centuries.
After searching for land and terroir upon their arrival, Zonin and Rausse discovered the property that is now Barboursville Vineyards. The hilly estate spanned 900 acres and dated back to the 18th century. Still present on the property are the ruins of James Barbour's 1814 manor; Barbour was both a friend and political ally of Thomas Jefferson. To Zonin and Rausse, "It was like Mr. Jefferson was smiling down on us, saying this was where we would change history," Rausse says. And, coincidentally, they purchased the land on April 13, Jefferson's birthday.
Success was not immediate for the duo, but Rausse was not easily dissuaded. The terroir and weather were proving to be difficult to predict, with humid summers and not to mention bouts of heavy rains and occasional hurricanes. Inconsistent landscape, rocky earth in one place and clay in another, also proved challenging. But their plans continued, and in 1978, those efforts produced more than 100,000 vines.
Raising a Family in Virginia Wine Country
From the beginning, Rausse knew this was where he wanted to be. "I like working all day. Oftentimes, it turns into 12 hours a day. But, I love it." No matter what phase of the winemaking process he is in—crushing, fermenting, aging, blending or bottling—Rausse is all hands on deck.
With bigger dreams growing by the season, he decided it was time to leave Barboursville in 1981. His plan was to help other vineyards and wineries get established. It was during this interlude that he joined forces with the owner of Simeon Vineyards, which is now Jefferson Vineyards.
Even as a child in northern Italy, he was exposed to the practices of horticulture and viticulture on a daily basis. "It was at a young age that I fell in love with agriculture," Rausse says. And, despite his father's wishes that he study law, he went to the University of Milan to study agricultural sciences. "You'll never find a wife, [Dad] would say about my persistence to study agriculture," Rausse adds with a smile and a laugh.
Rausse began learning about Jefferson's history and the wines he enjoyed. In doing so, he fell in love all over again.
How contradictory a statement when you see Rausse's two sons, Tim and Peter, working alongside him in the vineyard decades later. Just as Rausse did himself, Tim, Peter and their sister, Maria, spent their youths in and around vineyards, learning the ins and outs of running a successful winery.
"I remember times when Peter was only 3 years old, and I was working at Jefferson Vineyards. A small group of people was in the tasting room, and Peter offered to give whoever wanted a tour of the vineyard. Everyone looked to me, not quite sure how to respond, but I assured them that he knew as much as I did and could answer any questions they had. Those people were not disappointed when they returned," Rausse says with a proud smile on his face.
Gabriele Rausse's Work at Monticello
His family's life revolved around the vineyard's schedule, and soon, he felt compelled to try a new venture. Not wanting to leave winemaking entirely, Rausse began learning about Jefferson's history and the wines he enjoyed. In doing so, he fell in love all over again. He began working at Monticello in 1995 and remained an integral part of its team until 2023. As the Director of Gardens and Grounds, Rausse oversaw the vegetable gardens, orchards and woodlands, as well as the vineyards that replicate some of the varietals planted by Jefferson in 1807. He regularly gave garden talks and classroom workshops on viticulture as well.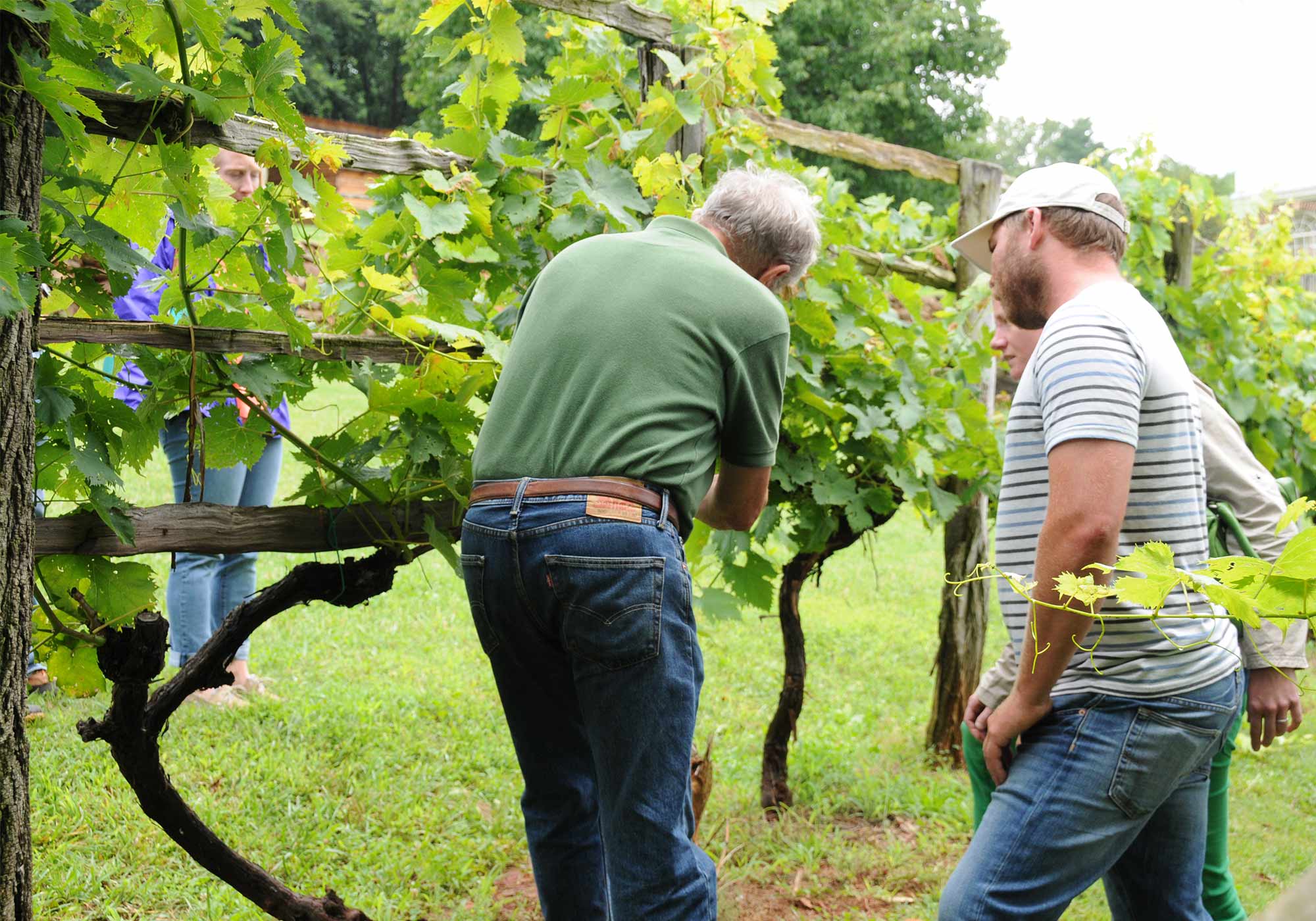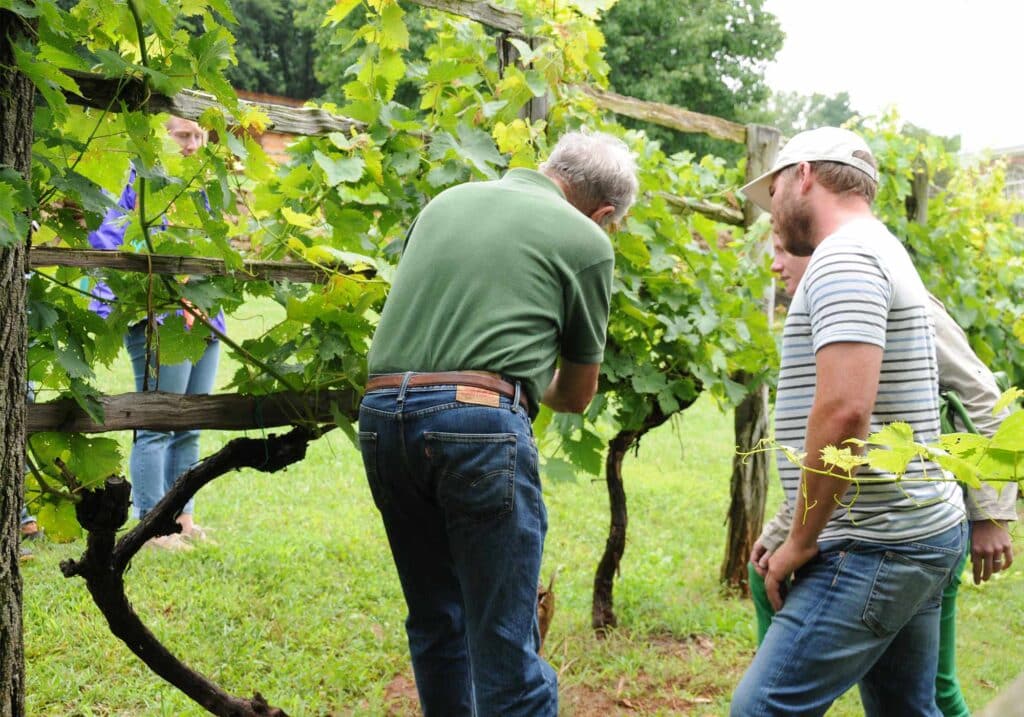 Shortly after his arrival on the grounds, Rausse, along with Monticello historians and staff, planted and trellised 21 varietals of grapes. The team used the southern slope where Jefferson himself attempted to grow and produce Virginia's first wines. Jefferson's trip to Paris in the late 1700s exposed him to some of the world's most exquisite wines, leading him to bring back nearly 680 bottles of the best Europe had to offer.
The Beginning of Gabriele Rausse Winery
As I once heard Rausse quote Jefferson, "It is neither wealth nor splendor but tranquility and occupation which brings happiness." It seems that learning about Jefferson's passions reignited his own. In 1997, Rausse began his own vineyard, Gabriele Rausse Winery. Situated right under his house are the fermentation and storage rooms, where stainless steel vats and wood barrels run wall to wall.
As he gave us a tour of the facilities at Gabriele Rausse Winery, we stumbled upon his wine cellar—one wine connoisseurs would envy. We came to learn that each bottle housed in the cellar held a memory. There were bottles from his first vintages at vineyards like Barboursville Vineyards, Monticello and Gabriele Rausse Winery, and one from each year his children was born.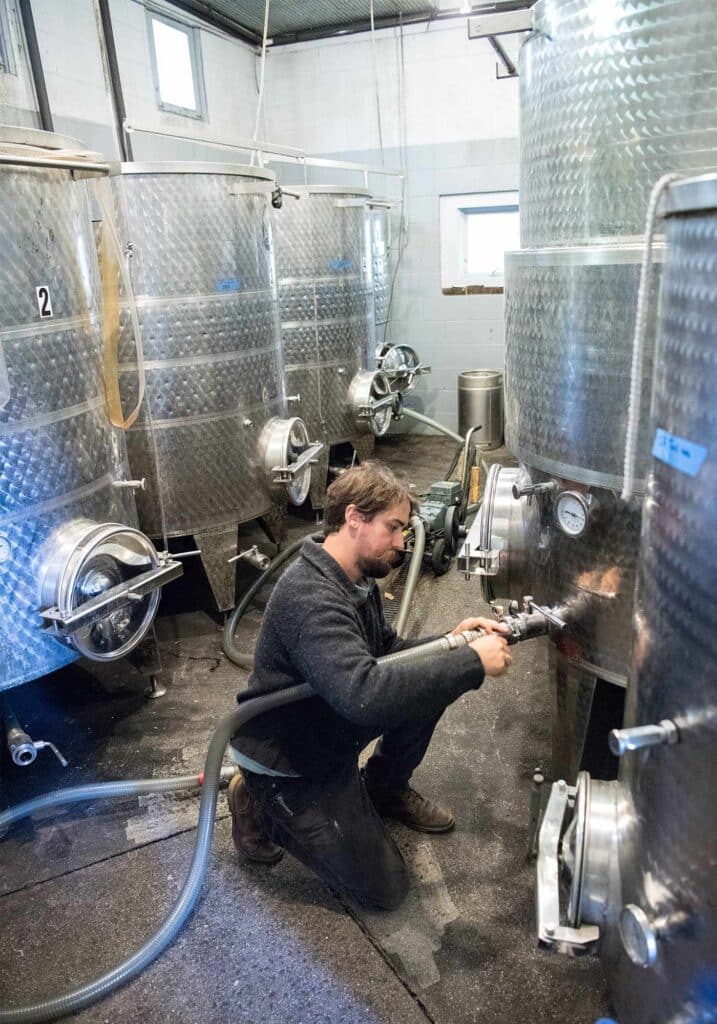 His sons, Tim and Peter, now play prominent roles in this boutique winery. Comprised of 9 acres altogether, the Gabriele Rausse Winery is spread among two different locations. On those acres are Nebbiolo, Grüner Veltliner, Roussanne and Merlot vines used for crafting many wines each season. The winery also presses and processes over a dozen other varietals from small-scale vineyards in the area. The vineyards want no one other than the Rausses to transform their grapes into wine. One of his most recent ventures is the Chasselas grape from Redlands Vineyards, which recently produced the Chasselas Doré varietal. This wine, a funky sparkling, is dry and full-bodied with high acidity, and has lemon and green apple aromas mixing with flavors of citrus, apple and pear.
The tasting room of Gabriele Rausse Winery, tucked against a densely treed hillside, is just up the road from Monticello, but has an entirely different feel. Made of wood and glass, the structure is humble in size for a winemaker of Rausse's caliber. However, it welcomes in its surroundings, and supports the idea that the grapes and wine are shaped by Central Virginia's sun and soil.
As if he isn't busy enough, Rausse also teaches oenology and viticulture classes, such as vine grafting and propagation, at Piedmont Virginia Community College. This pioneer of Virginia's wine culture will forever be identified when discussing our area's viticultural history. Rausse's spirit of generosity and knowledge of the land are as much a part of the history as is his relationship with the soil and vines. Jefferson runs deep around here, but so, too, does Gabriele Rausse. ~
For more stories about Virginia's historic winemakers, see our Food & Drink section. Learn more about the life and work of winemakers with Wine & Country Life's editors. Maya Hood White is the winemaker at Early Mountain Vineyards. Get to know Nathan Vrooman of Ankida Ridge Vineyards, Stephen Barnard of Keswick Vineyards, Doug Fabbioli of Fabbioli Cellars, the most awarded winemaker, Luca Paschina of Barboursville Vineyards and Shannon and Caitlin Horton of Horton Vineyards. The annual Governor's Cup Awards honors the best Virginia wines each year. .
This article appeared in Book 8 of Wine & Country Life. Start your subscription here or give a gift subscription here.
SARAH SHORT, our Senior Editor, has degrees in English and journalism and a master's in HR, and her work can be seen in all of our publications on topics ranging from wine and weddings to parenting and sporting life.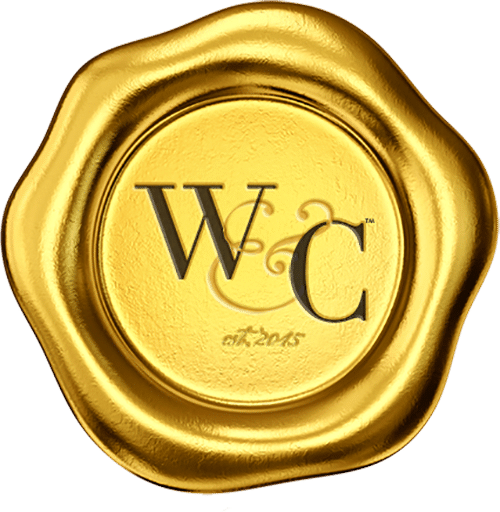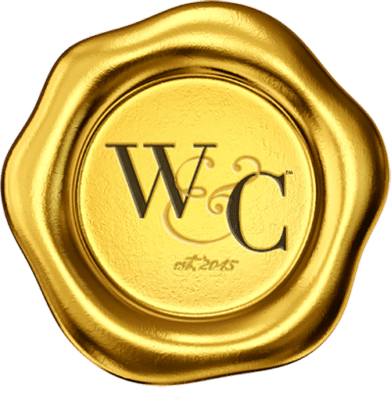 Virginia Wine & Country celebrates elevated living in Virginia Wine Country. Virginia Wine & Country Life is a semi-annual luxury print magazine with a full digital presence. The Virginia Wine & Country Gold Book is an annual guide to the top award-winning wines, wineries and experiences in Virginia Wine Country. The annual Virginia Wine & Country Wedding Planner is an art book of elegant Virginia weddings. The brand includes the Virginia Wine & Country Shop in Ivy, Va. It is a beautiful lifestyle boutique that brings the pages of the magazines to life. Virginia Wine & Country tells the stories of Virginia wineries, the farm-to-table movement, luxury travel, entertaining, art and the elegant country lifestyle. Ivy Life & Style Media also provides branding, web design and PR services for the wine industry.