The Virginia Gold Cup will host its 93rd steeplechase racing event this Saturday, May 7, at Great Meadow in The Plains, Virginia (about an hour west of Washington, D.C.). This Virginia tradition, drawing over 65,000 people, showcases some of the country's best horses and jockeys as they race over hurdles and timber on the Great Meadow's 380 acres. This steeplechase course also hosts the prestigious International Gold Cup Races each fall.
You can learn more about the 250-year-old steeplechase tradition as well as the Virginia Gold Cup in Book 4 of Wine & Country Life. Read "Steeplechase in Virginia" to learn about the sport's colonial roots, the course's natural elements and the social experience!

The event's eight exciting steeplechase races will begin at 12:30pm, with the Virginia Gold Cup Race being the fifth race at 4:00 pm. The day's festivities will also include a Tailgating Contest, a Hat Contest and a Terrier Race Exhibition. In addition, at 6:50 pm, the Kentucky Derby will be broadcast live.
Tickets can be purchased online. Click here to learn more about the Virginia Gold Cup. ~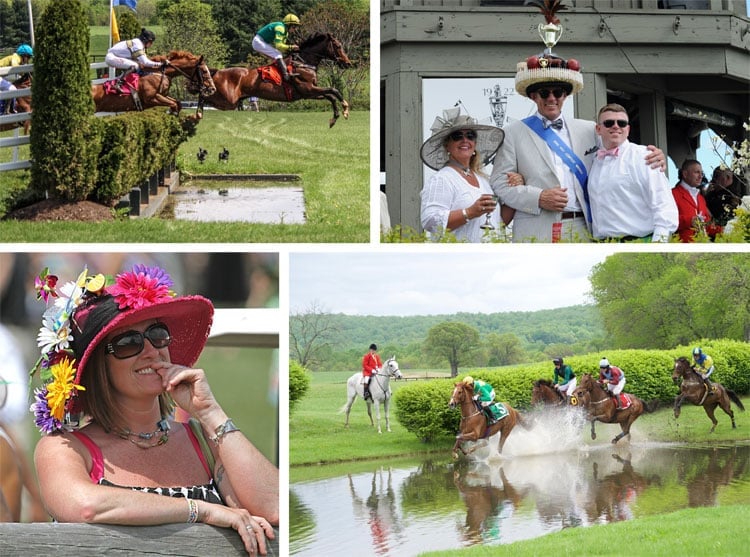 First group of photos: Left photo by Camden Littleton | Top right photo by Chris Weber | Bottom right photo by Richard Clay
Second group of photos: Top left photo by Chris Weber | Bottom left photo by Camden Littleton | Top right photo by Richard Clay | Bottom right & lead photo by Isabel Kurek
All photos courtesy of Bendure Communications, Inc.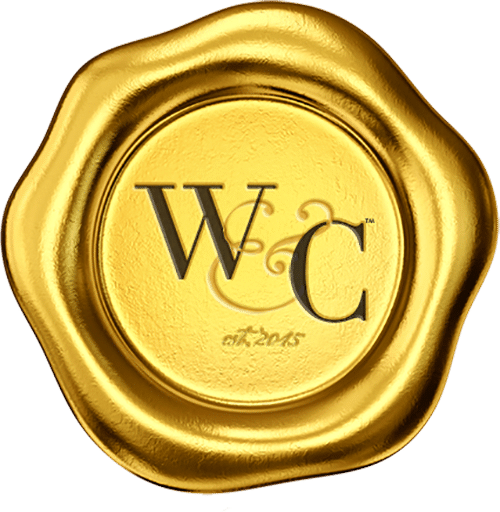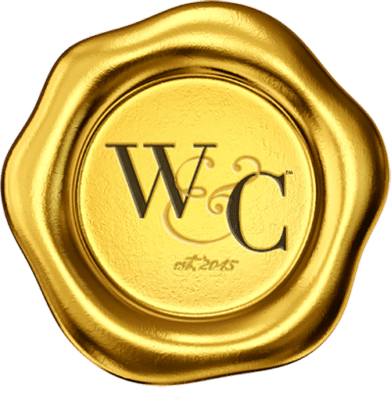 Wine & Country celebrates elevated living in Virginia Wine Country. Wine & Country Life is a semi-annual luxury print magazine with a full digital presence. The annual Wine & Country Wedding Planner is an art book of elegant Virginia weddings. The brand includes the Wine & Country Shop in Ivy, Va. It is a beautiful lifestyle boutique that brings the pages of the magazines to life. Wine & Country tells the stories of Virginia wineries, the farm-to-table movement, luxury travel, entertaining, art and the elegant country lifestyle. Ivy Life & Style Media also provides branding, web design and PR services for the wine industry.