On April 29, locals will flock to Foxfield—one of the finest steeplechase courses on the East Coast—for a beloved Charlottesville tradition—the 40th annual running of the Foxfield Spring Races.
The sport of steeplechasing originated way back when men would race their horses for competitive fun after a day of foxhunting. They determined the finish line to be at some sort of landmark, such as a church steeple. Thus, the term 'steeplechase' originated. Steeplechasing developed its roots in Virginia during colonial times. It is even said that Thomas Jefferson met George Washington in a steeplechase competition. You can learn more about the steeplechase tradition in Virginia in the newest Charlottesville Wine & Country Living.
Today, many people gather from all around Charlottesville, including many students from the University of Virginia and neighboring colleges, for a favorite spring social event. Attendees enjoy a day of tailgating and high fashion at the races.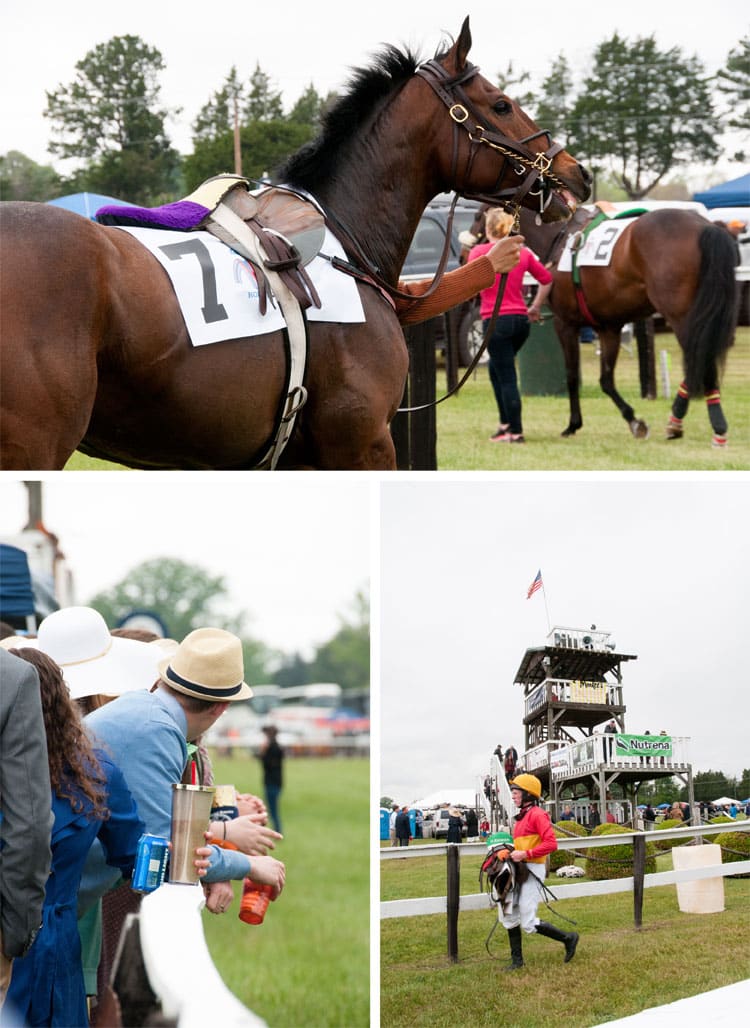 The Foxfield Spring Races is a day filled with men and women donning sun hats, spring dresses and bow ties. With over 25,000 guests attending the spring races each year, the tailgating is a substantial and popular aspect of the affair. Foxfield offers a plethora of reserved spaces, allowing attendees to set up tents with music, games, food and drinks along the race track while they mingle with friends and enjoy the spring weather.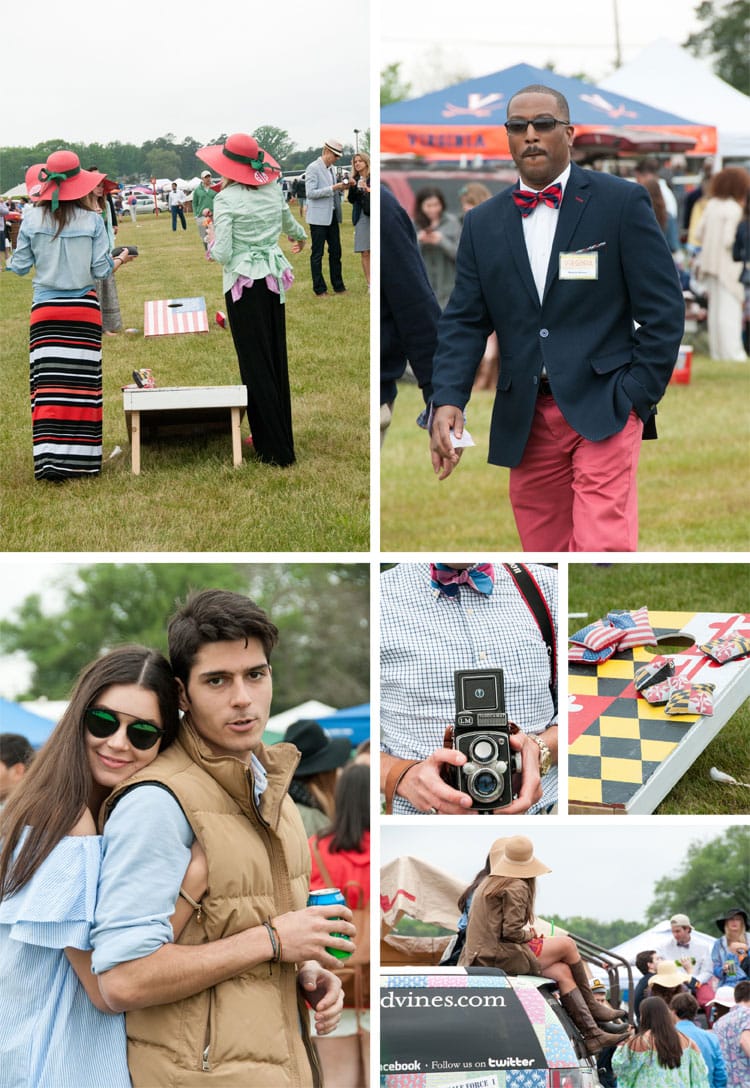 What better way to celebrate the gorgeous season and participate in an old Virginia tradition than attending the Foxfield Races? Additionally, this year's races benefit International Neighbors. You can purchase tickets through the Foxfield race office until Friday, April 28, but can also purchase tickets at other select outlets up to and on race day. Click here for more information.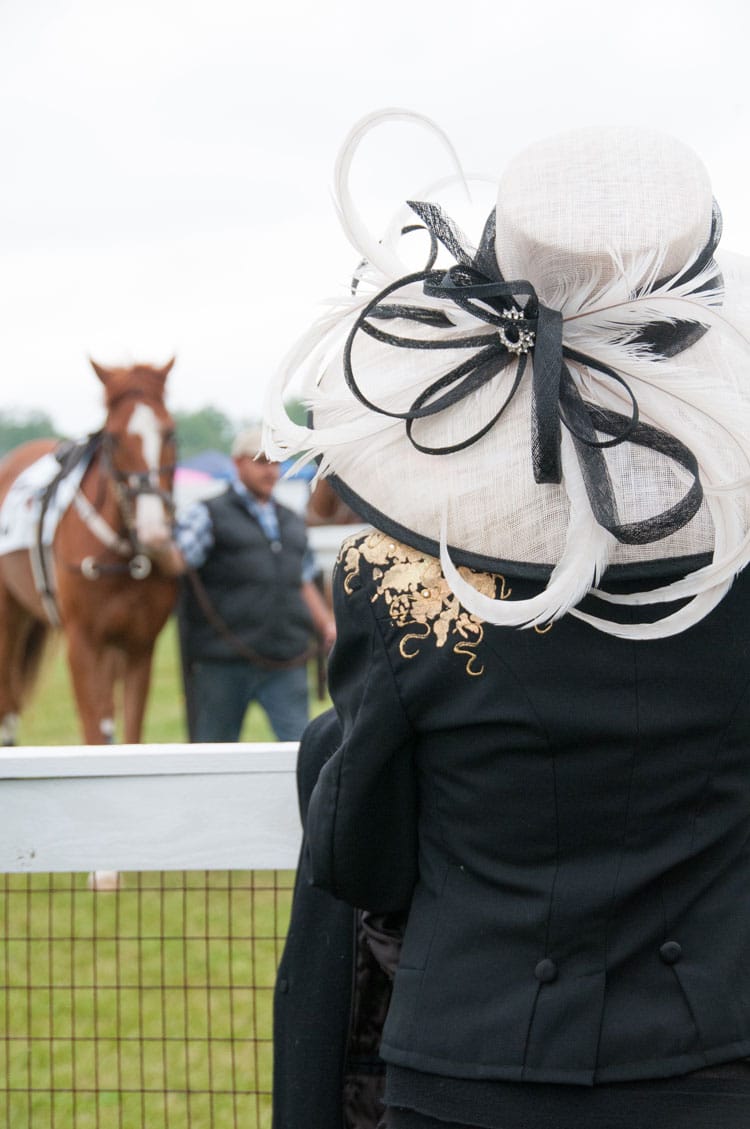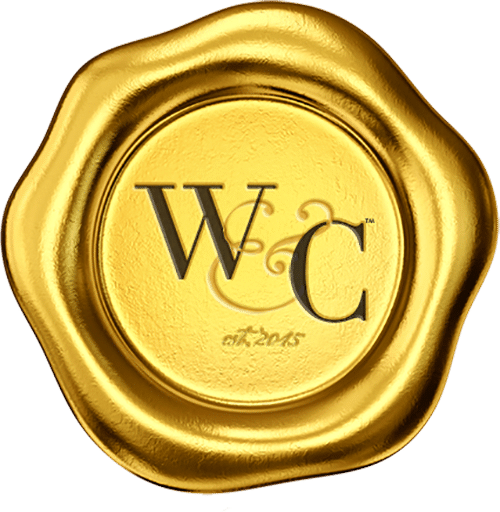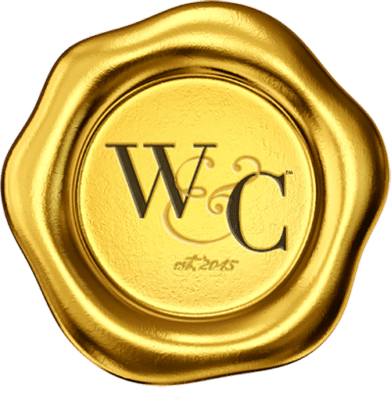 Wine & Country celebrates elevated living in Virginia Wine Country. Wine & Country Life is a semi-annual luxury print magazine with a full digital presence. The annual Wine & Country Wedding Planner is an art book of elegant Virginia weddings. The brand includes the Wine & Country Shop in Ivy, Va. It is a beautiful lifestyle boutique that brings the pages of the magazines to life. Wine & Country tells the stories of Virginia wineries, the farm-to-table movement, luxury travel, entertaining, art and the elegant country lifestyle. Ivy Life & Style Media also provides branding, web design and PR services for the wine industry.