A favorite past-time in Virginia from spring to fall is to pick your own fruit. In spring, you can venture to local berry farms. In summer, there are peach orchards; and in fall, apple orchards are a favorite outing idea. But what do you do with all of the fresh produce you've picked or indulged in buying at the weekly local farmers market?
Pie and dessert recipes are some of the most delicious ways to enjoy your fresh fruit. This easy peach pie recipe will become a favorite of everyone in your house and will have you adding this recipe to your summer ritual year after year. It's simple, sweet and all about the peaches.
How to Pick the Best Peaches
Fuzzy-skinned peaches come in many varieties, ranging from light pink/creamy white to red-shaded yellow, and have different flesh colors that range from pink-tinged white to yellow-gold. When selecting your peaches, inspect for bruises and soft or shriveled spots. Also, avoid fruits that are excessively hard or green. Pick peaches that are intensely aromatic and give to gentle pressure. To elongate their life, store ripe peaches in the refrigerator for 3 to 5 days.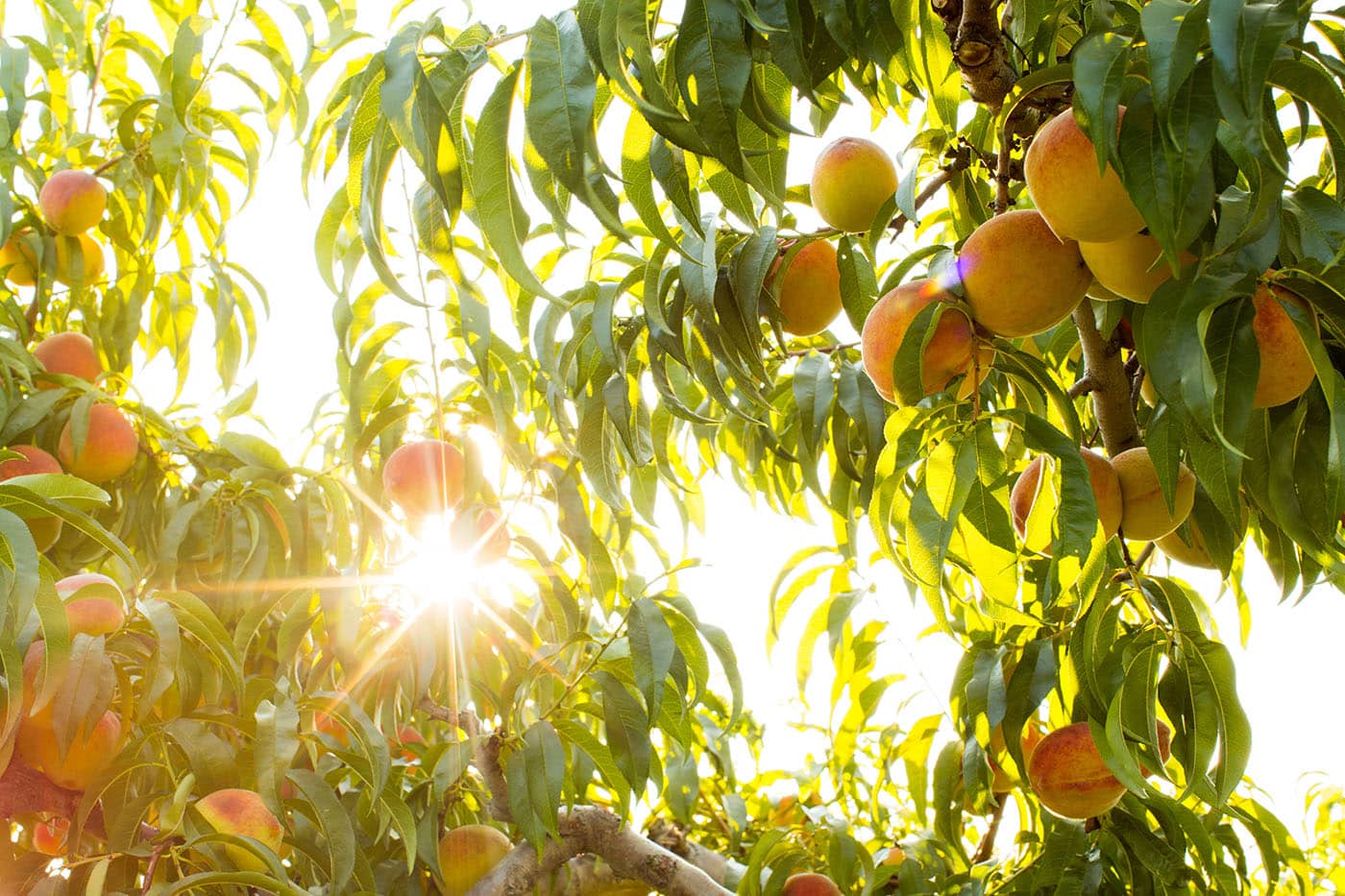 Aaron Watson Photography | Chile's Peach Orchard
When selecting your peaches, inspect for bruises and soft or shriveled spots. Also, avoid fruits that are excessively hard or green.
Why is There a Gap Between My Crust & Filling?
When you slice into your cooled or warm pie, you shouldn't be surprised by the gap between the filling and the top crust. When a pie is baked at high heat, the crust tends to set before the fruit has cooked down. You might be contemplating adjusting your heat, but remember that the high heat helps the bottom crust get its nice and crispy texture.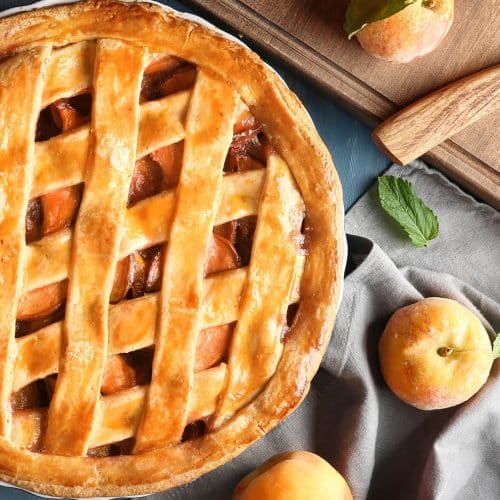 Peach Pie Recipe
A delicious way to savor fresh peaches from our local orchards. This peach pie is easy to make and sure to delight your friends and family.
Ingredients
2

pie crusts,

store bought

5

peaches,

sliced, pits removed

½

cup

sugar

(white, granulated)

¼

cup

brown sugar

3

tbsp

flour

3

tbsp

corn starch

½

tsp

cinnamon

½

tsp

nutmeg

2

tbsp

butter

2

tbsp

lemon juice
Instructions
Combine the sliced peaches and sugars in a bowl. Cover with clear plastic wrap and set aside for 45 minutes to one hour. Then, drain sugar-peaches and reserve syrup.

Meanwhile, line your baking dish with one sheet of pie dough.

Next, prepare the lattice crust top. Lightly sprinkle a flat surface with a small amount of flour and lay the second piece of dough on it. Using a pizza cutter, slice dough into strips but be careful not to slice your strips too thin, as they will shrink slightly during baking.

Add flour, cornstarch, cinnamon and nutmeg to a small saucepan. Pour peach syrup (from drained peaches) into a small saucepan. Slowly add syrup to the pan, stir and bring to a boil.

Cook until just thickened, about 2–3 minutes. Remove from heat. Stir in lemon juice and butter.

Preheat your oven to 400°.

Pour peach mixture into prepared pie crust dish.

Lay vertical pie crust strips across the top of the pie (leave gaps in between). Then, roll back every other pie strip—lay a horizontal strip across and lay vertical strips down. Rollback every other vertical pie strip (not the same ones you just rolled) back to the point of your new horizontal line, placing your next horizontal strip while leaving a gap between strips, and lay pulled back strip over top. Repeat again and again to create a basket weave effect.

Crimp the strips into the edge of the bottom crust to join them. Loosely cover the edge of the pie crust with foil and cook in a 400° oven for approximately 45 minutes or until the crust is golden brown and the filling is nice and bubbly.

Cool in the pan on a wire rack.
The mingling of flavors and textures of a peach pie is the true experience. A flakey and buttery pastry paired with the sweetness of the peaches and filling will balance the result into a dessert that will have you scraping your plate clean. We also recommend adding a scoop of vanilla ice cream to your just-baked, warm piece of pie, or a dollop of whipped cream.
Get More Wine & Country Recipes
If you've recently visited a local orchard or grabbed a few at the farmers market, we hope you're inspired to make this delicious Peach Pie Recipe. Want another peach recipe idea? Try our We're always sharing more Peaches and Mascarpone Tart Recipe. We're always sharing more Wine & Country recipes, wine features, and more here. ~
SARAH PASTOREK SHORT, our senior editor, has degrees in English and journalism and a master's in HR. Her work can be seen in many of our publications.
JENNIFER CARROLL, a Southern gal with an unquenchable thirst for all things creative, wears many hats—a photographer, blogger, designer and home entertainer. From cooking to decorating, no matter what she is doing, she is committed to celebrating everyday life. Visit celebratingeverydaylife.com.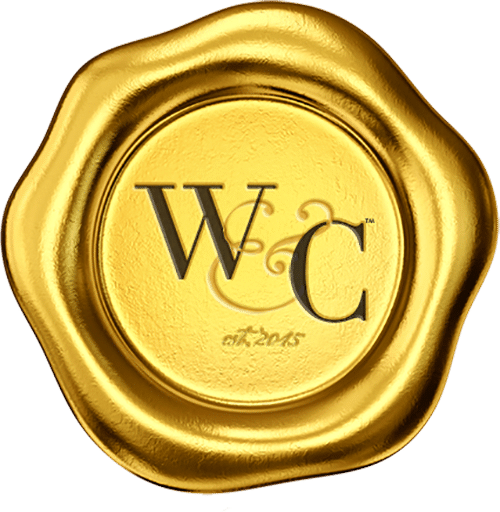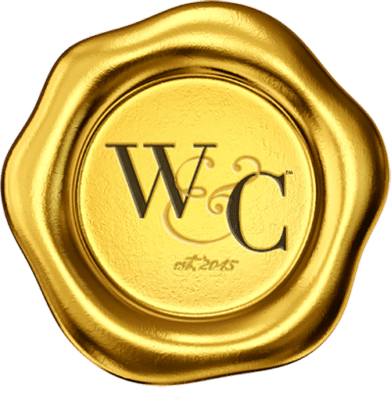 Wine & Country celebrates elevated living in Virginia Wine Country. Wine & Country Life, a semi-annual life & style magazine, and Wine & Country Weddings, an annual art book celebrating elegant Virginia weddings, are complemented by the Wine & Country Shop in Ivy, VA—a beautiful lifestyle boutique that brings the pages of the magazines to life. The Shop features over 40 Virginia artisans with everything from tailgating essentials and Dubarry attire to locally made foods and award-winning Virginia wines and craft beverages for your next event. Wine & Country covers the grape-growing foothills of the Blue Ridge Mountains from Lynchburg to Leesburg, including points in between like Charlottesville and Middleburg. Ivy Life & Style Media also creates other projects, including CharlottesvilleFamily.com, a collection of local resources including a popular calendar of events, family services guides and features on education, health and family day trips for parents and teachers in Charlottesville, as well as the CharlottesvilleWelcomeBook.com a guide to resources for Charlottesville tourists and newcomers.