While traveling across the Atlantic is not a viable option right now, the ethereal beauty of Paris is the perfect escape from reality. One of Virginia wine country's most famous Founding Fathers, Thomas Jefferson, had a strong connection to Paris from his time living there as Minister of France when he enjoyed the cafe culture, museums, artists and gardens just as you can today.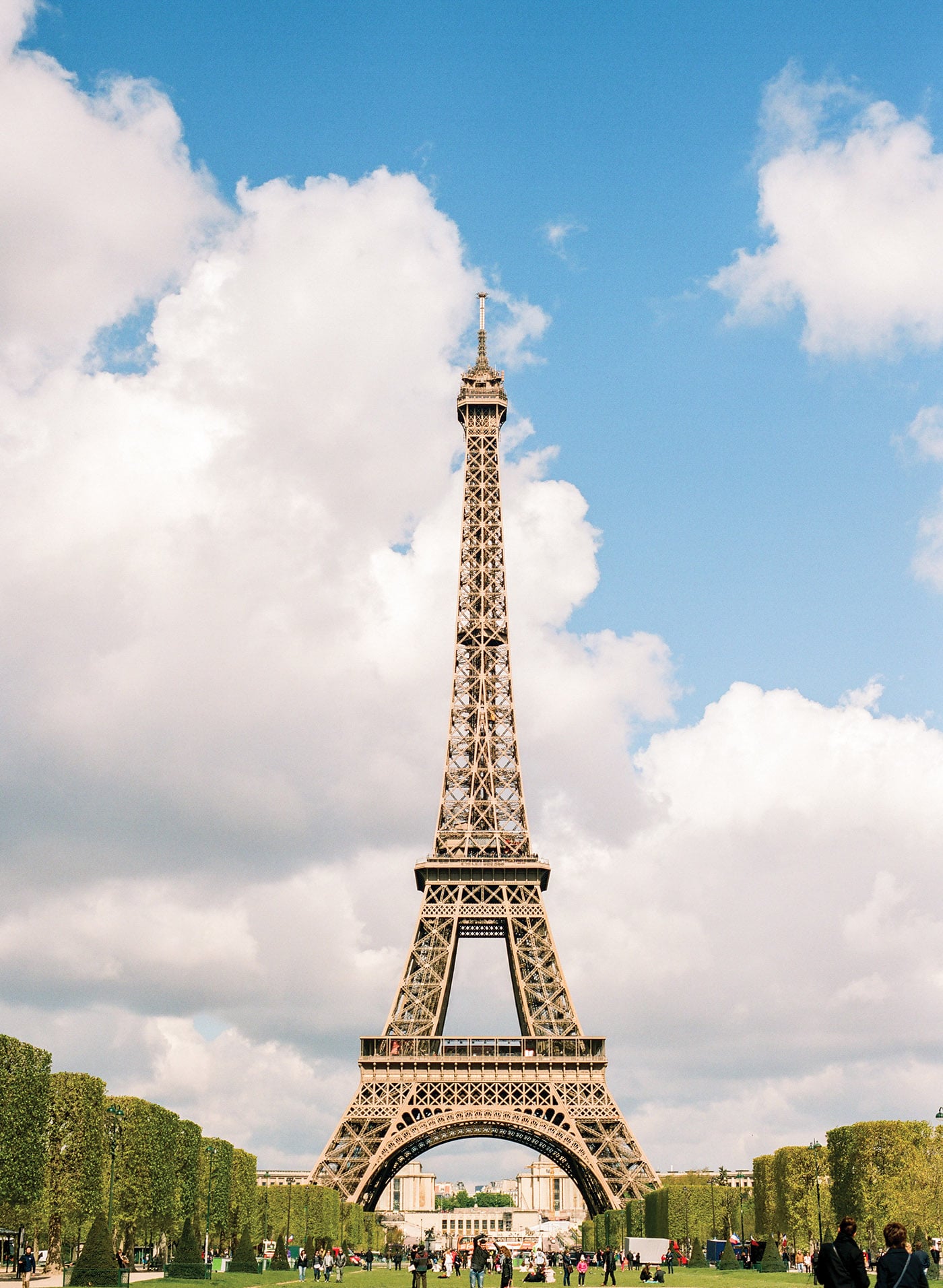 A scholar by nature, Thomas Jefferson was delighted not only by the beauty he found in the art, architecture and Parisian gardens but also by the intellectual conversation and social life of the city. Because his father insisted on providing him with a classical education, Jefferson felt a strong admiration for European culture at an early age, so it was only natural for him to take his curiosities abroad. Thomas Jefferson's connection to Paris is reflected in his Monticello home in Charlottesville too.
Our third president began his journey to Paris in August 1784, when Congress sent him oversees to join Benjamin Franklin and John Adams as an American Minister to France. Upon his arrival, Jefferson first assumed the role of American tourist, but by the end of his five-year stay in 1789, Jefferson had adapted to the effortless elegance of the Parisian way of life.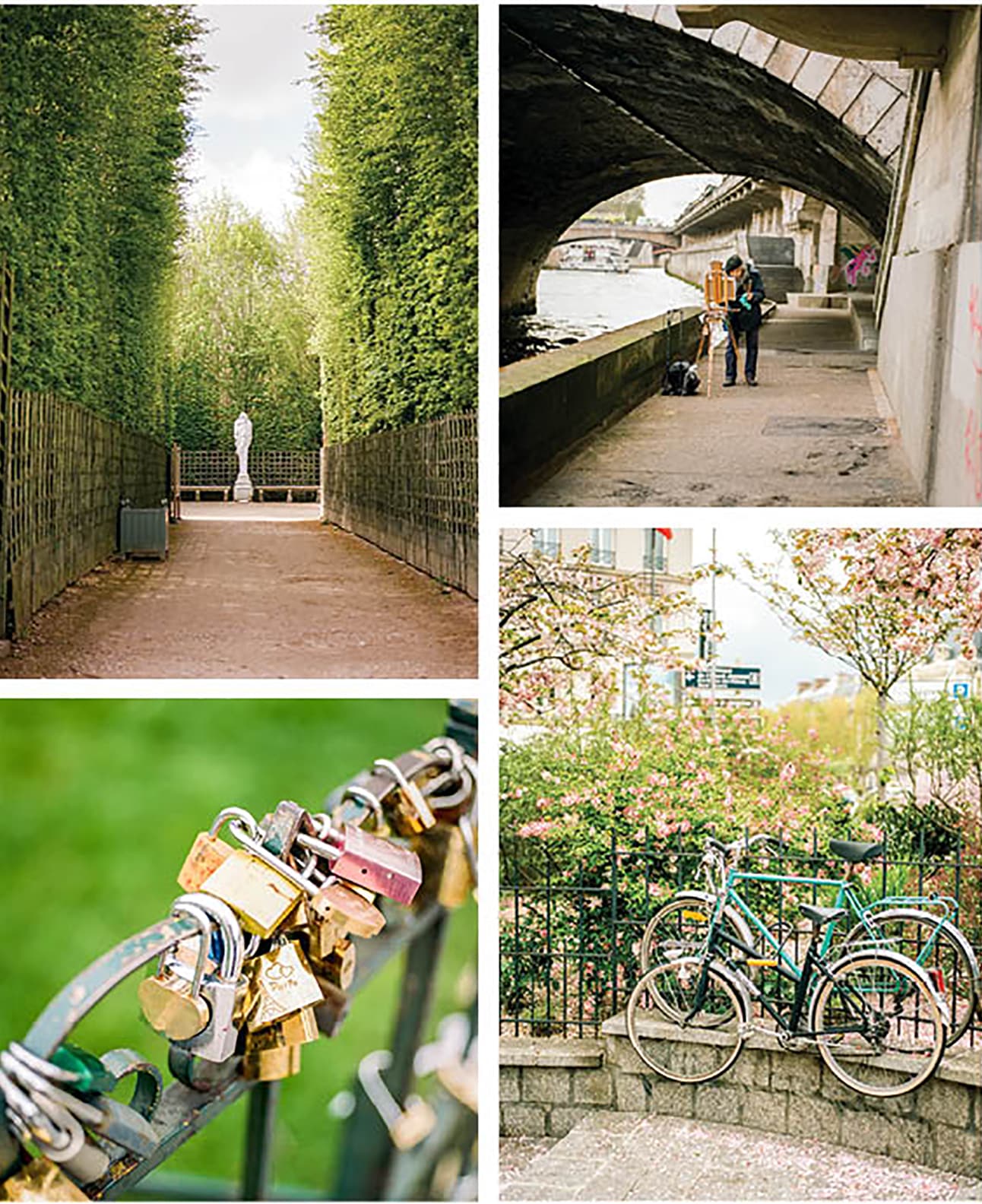 In Paris today, there is no shortage of museums, gardens and cafés to explore. Jefferson also took full advantage of the surrounding cultural monuments. The Jardin Des Tuileries, named for the tile factories that previously stood where Queen Catherine de Medici built the famous gardens in the 16th century, was a favorite spot of Jefferson's. In a letter written to a friend, he explained how he would visit the gardens "almost daily." Many well respected landscape designers have worked on the beautiful garden since its creation, most notably Andre Le Notre, the gardener to King Louis XIV, who re-designed the Tuileries to the French formal style in which they stand today.
The perfect afternoon in Paris will always include a stroll through the lovely Tuileries to take in the spring scents—stopping to relax and enjoy a book in the iconic green garden chairs—and a visit at one of the expansive ponds to watch kids and adults alike race colorful sailboats.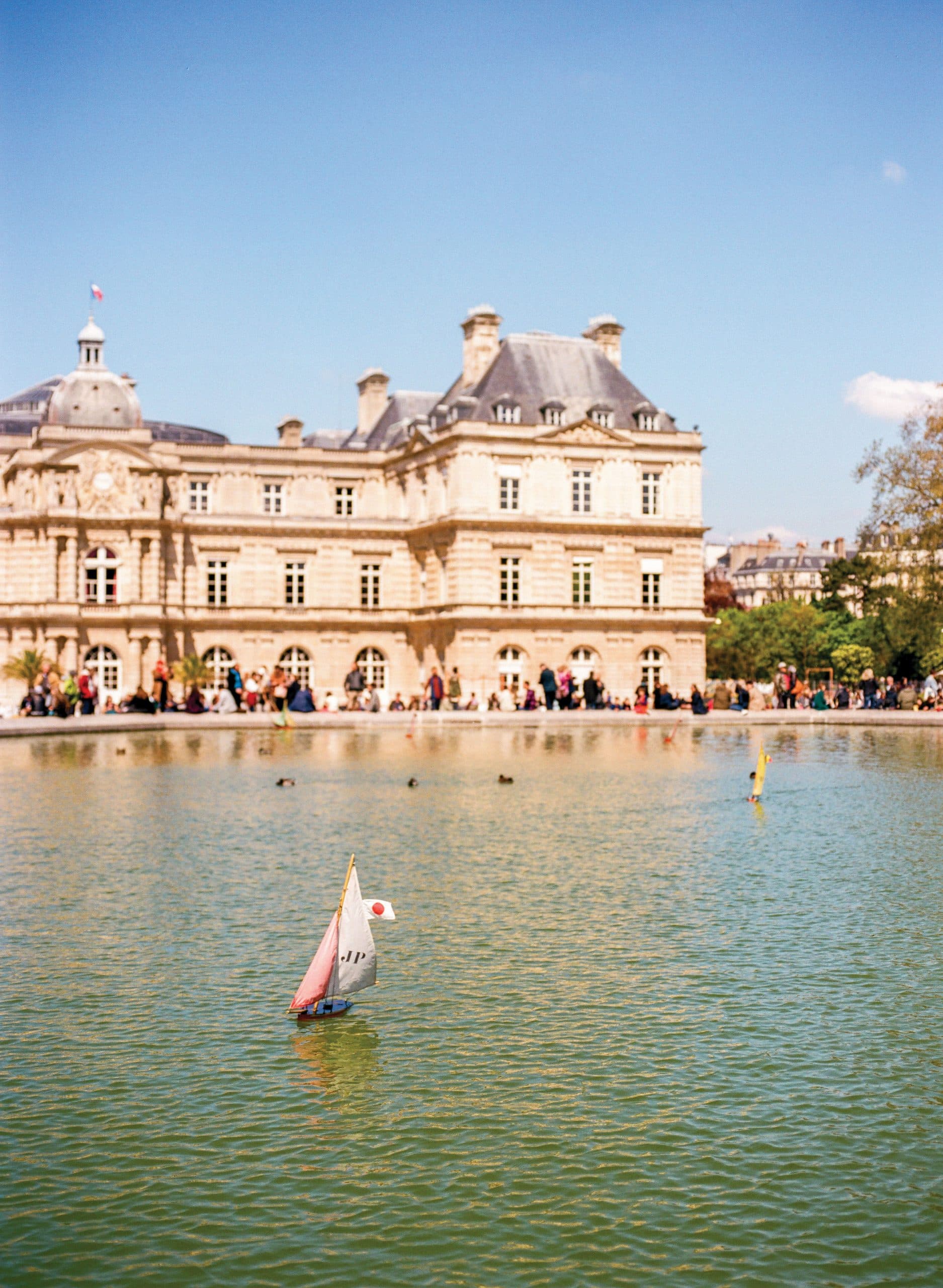 While Jefferson lived in Paris, the Musée du Louvre was the king's palace. Today, it is the world's most visited museum, housing over 38,000 priceless works of art from prehistory to the 21st century, including sculptures, paintings, royal artifacts and, of course, the Mona Lisa. Right now, you can even visit it from your living room couch. The Musée du Louvre offers virtual educational tours of four gorgeous exhibits of art and history, including one of the remains of the Louvre's moat.
Just as it was when Jefferson lived there, Paris is home to many influential artists. Jefferson's connection to Paris including meeting Jacques Louis David and posed for Jean Antoine Houdon for a portrait bust that was later exhibited in the Salon of 1789.
In the city, there are also a plethora of cafés to stop at and enjoy a coffee and pastry. These quaint French eateries often include traditional fare such as chausson a la pomme fraîche, a flaky pastry filled with apples and cinnamon, or le croque-monsieur, a deceptively simple but infinitely satisfying ham and Gruyere cheese sandwich. Many Parisian streets are home to charming local produce stands and flower shops, perfect for assembling a picnic spread. During springtime while the gardens are bursting with countless tulips and pink and white blossoms light up trees, the parks are filled with locals and visitors picnicking and enjoying the beauty and romance of the season.
The Notre-Dame de Paris Cathedral, meaning "Our Lady of Paris," is at the heart of the city. Built from 1163 to 1345, the cathedral is over 850 years old, and an architectural beauty. Located on the Île de la Cité, an island in the Seine River, the magnificent structure with its French Gothic style is decorated with ornate flying buttresses. Its awe-inspiring ceilings soar over visitors 200 feet above as they admire the immaculate stained-glass windows and centuries-old artwork. Even after the devastating fire last year, the cathedral stands strong as an emblem of the city's resilience and history.
While the Notre-Dame does not offer virtual tours currently, there are several other renowned treasures of the city that guide you through their magnificent walls from the comfort of your home. The iconic white Basilique du Sacré-Cœur de Montmartre offers a complete, immersive discovery tour of its interior and exterior views. The Palais Garnier (Opéra de Paris) takes viewers through 4 incredible tours, even to areas not regularly open to the public. You can see a panoramic of the city from the roof and a view of its underground lake.
After enjoying the grandeur of Paris's most famous museums and landmarks, a peaceful stroll along the Seine will present a quieter version of the city, where painters often set up their easels. Taking in the rolling river, one can imagine Jefferson strolling along its shores and understand how Paris could provide lessons in history, architecture and even life itself.
A visit to Paris is the perfect romantic adventure in springtime, so it's easy to see why Jefferson felt a connection to Paris and enjoyed his time there so immensely. He described France as offering "treasures of art, science and sentiment," and brought many French influences home with him to America that are visible throughout Charlottesville and at Monticello, which combine classical and contemporary French architecture. Jefferson amassed so many furnishings and goods that he needed nearly 200 crates in which to ship them back to Virginia. Jefferson's time in France has no doubt left an everlasting impression on our local culture and traditions. Paris in springtime is worthy of our appreciation, even if we have to admire it from our couch at home.
To help you bring a little bit of Paris into your home, the Wine & Country Shop is selling Paris Picnic Club: More Than 100 Recipes to Savor and Share by Shaheen Peerbhai and Jennie Levitt. ~
This article appears in Book 6 of Wine & Country Life. Start your subscription here or give a gift subscription here.
Images by Amy Nicole Cherry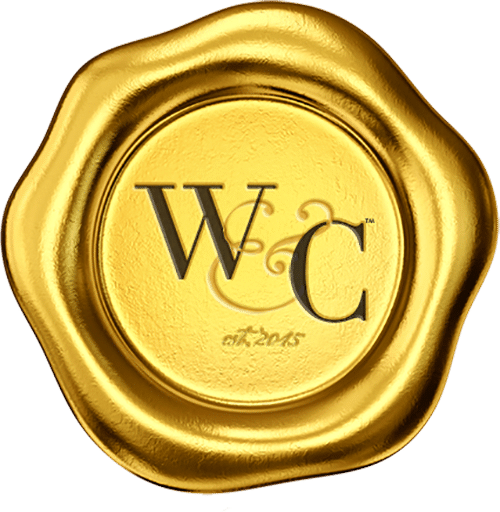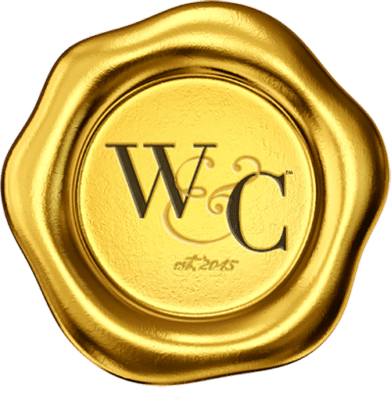 Virginia Wine & Country celebrates elevated living in Virginia Wine Country. Virginia Wine & Country Life is a semi-annual luxury print magazine with a full digital presence. The Virginia Wine & Country Gold Book is an annual guide to the top award-winning wines, wineries and experiences in Virginia Wine Country. The annual Virginia Wine & Country Wedding Planner is an art book of elegant Virginia weddings. The brand includes the Virginia Wine & Country Shop in Ivy, Va. It is a beautiful lifestyle boutique that brings the pages of the magazines to life. Virginia Wine & Country tells the stories of Virginia wineries, the farm-to-table movement, luxury travel, entertaining, art and the elegant country lifestyle. Ivy Life & Style Media also provides branding, web design and PR services for the wine industry.