GOLD BOOK REFERENCE GUIDE
Virginia Wine Country offers a bounty of opportunities to deepen your knowledge of wine and winemaking, whether you're a novice, a seasoned wine professional or something in between. There are wine tours, classes, vineyard tours and events throughout the year to help you immerse yourself in the fascinating world of wine, and many are even available for company events or dinners. And, because Virginia's is a boutique wine industry, you'll likely be chatting with the vintner, the vineyard manager or maybe even an owner on your wine tour. It is a rare glimpse into the behind-the-scenes adventures of the winemaking life.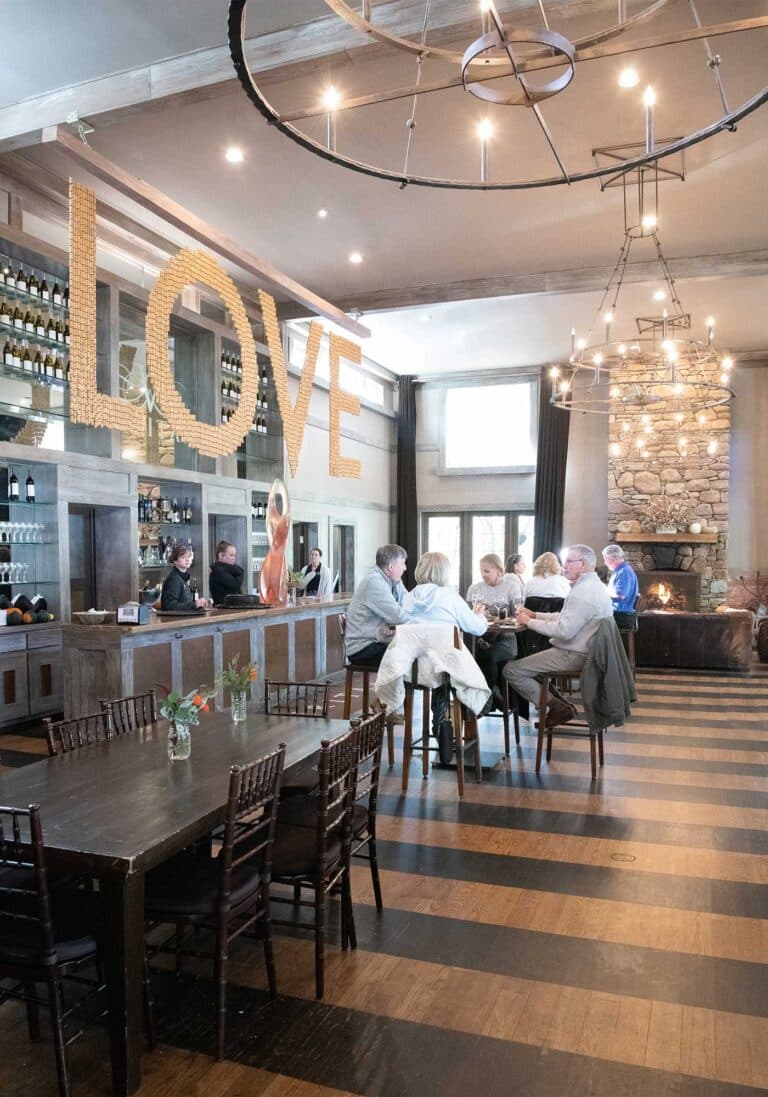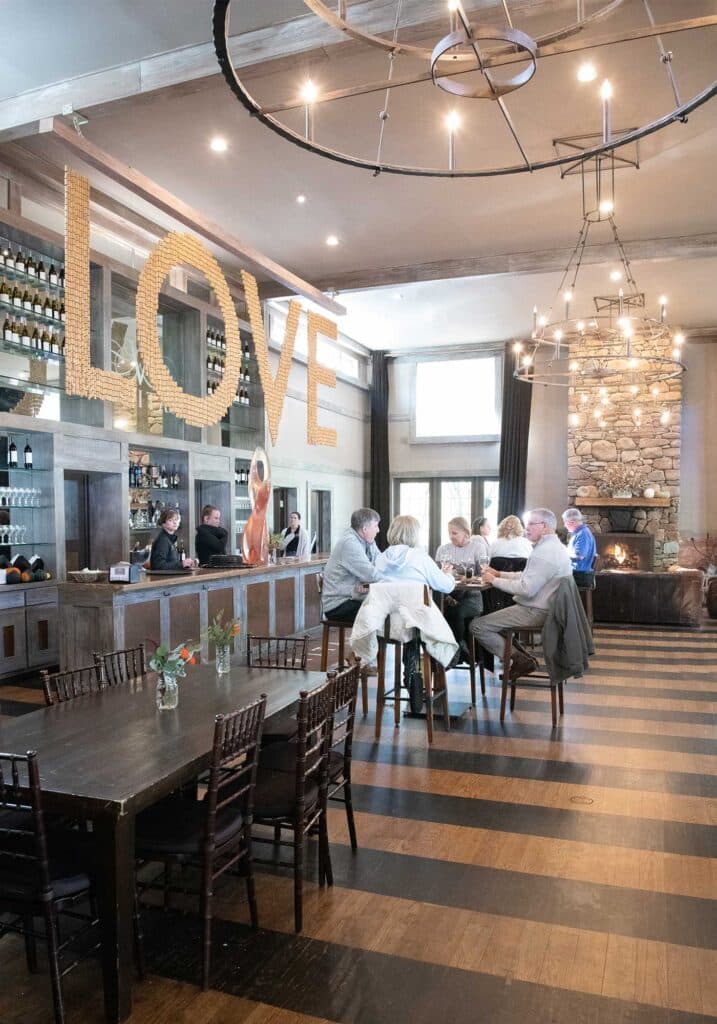 Wine Tour of the Vineyard
One of the special things about the Virginia Wine Industry is its generous spirit of collaboration and experimentation. Many wineries participate in the Virginia Winemaker's Exchange, a scientific organization dedicated to researching the optimal soil conditions, climate, vine care and processes required to make the best wine Virginia has to offer. This experimentation ranges from planting new grape varieties and caring for the grape vines, to how different grapes react to various winemaking techniques.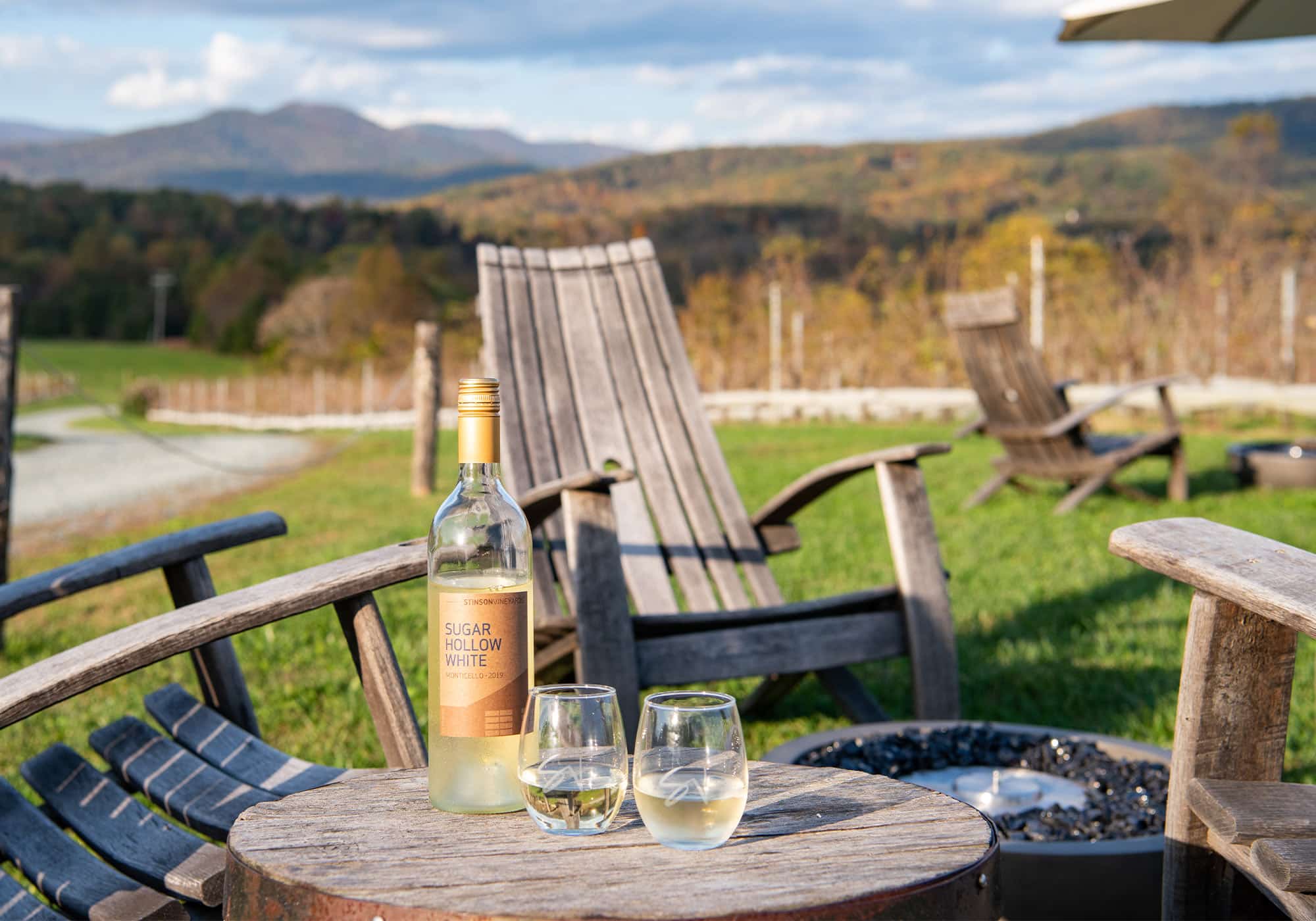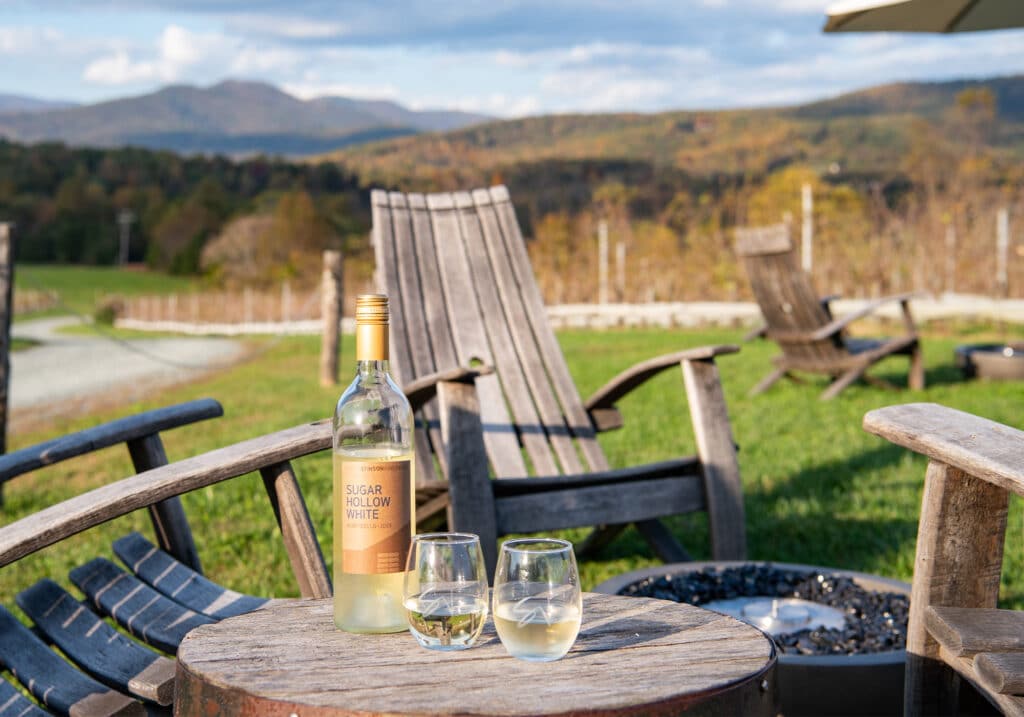 Touring the vineyards and wineries gives you an up-close look at the processes (and results) of those experiments.
What to Expect on Wine Tours in Virginia
Some wineries offer vineyard tours so it's worth planning your visit at a time when you can join one. These wine tours take you through the different "blocks" of the vineyard and describe the grapes that grow in each individual area, why that variety was chosen and what soil conditions contribute to its success. This is an excellent way to develop an understanding of the wines you will be tasting. There are also vineyards that offer self-guided opportunities or even an exploration of the vineyard on horseback.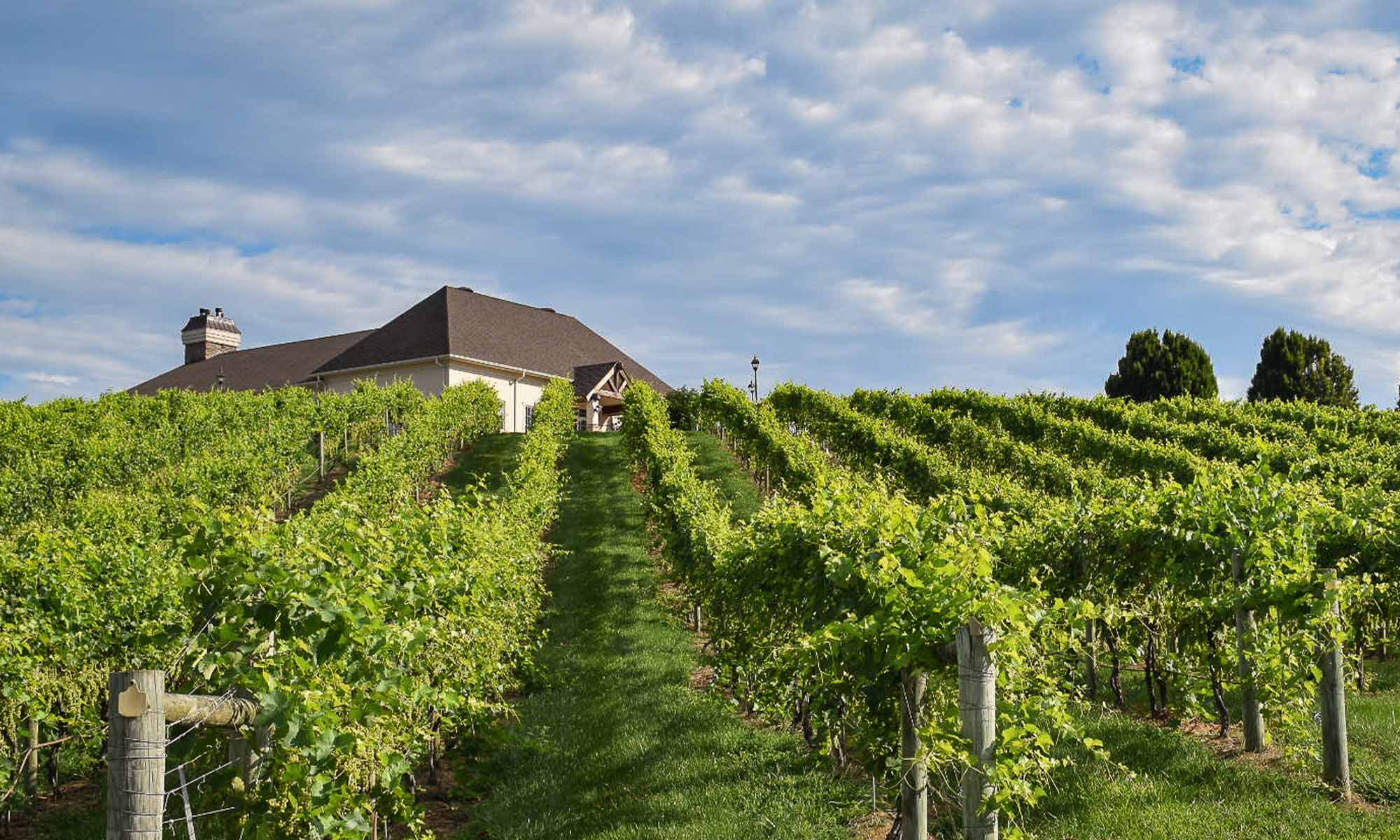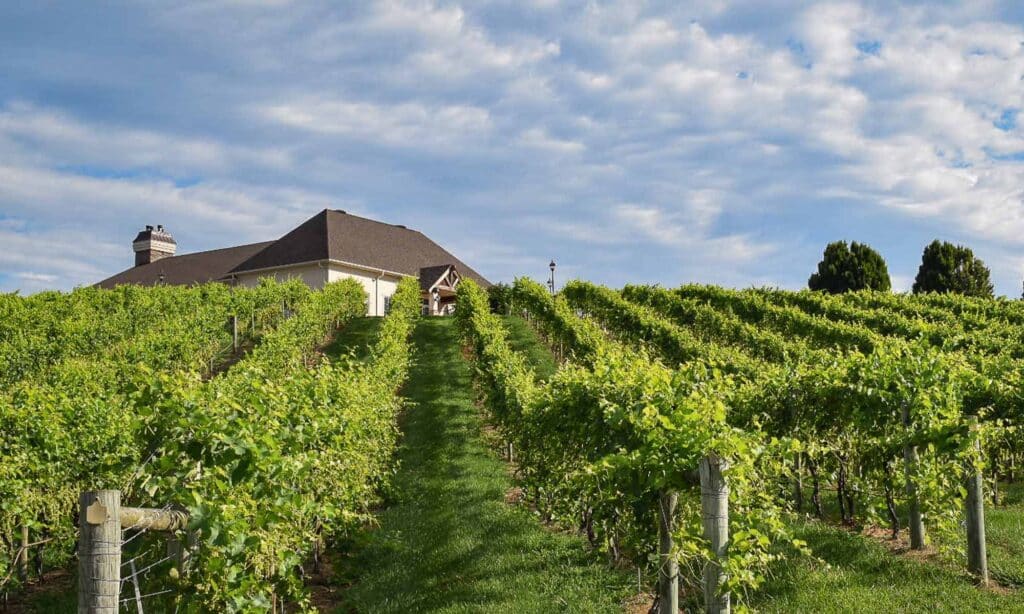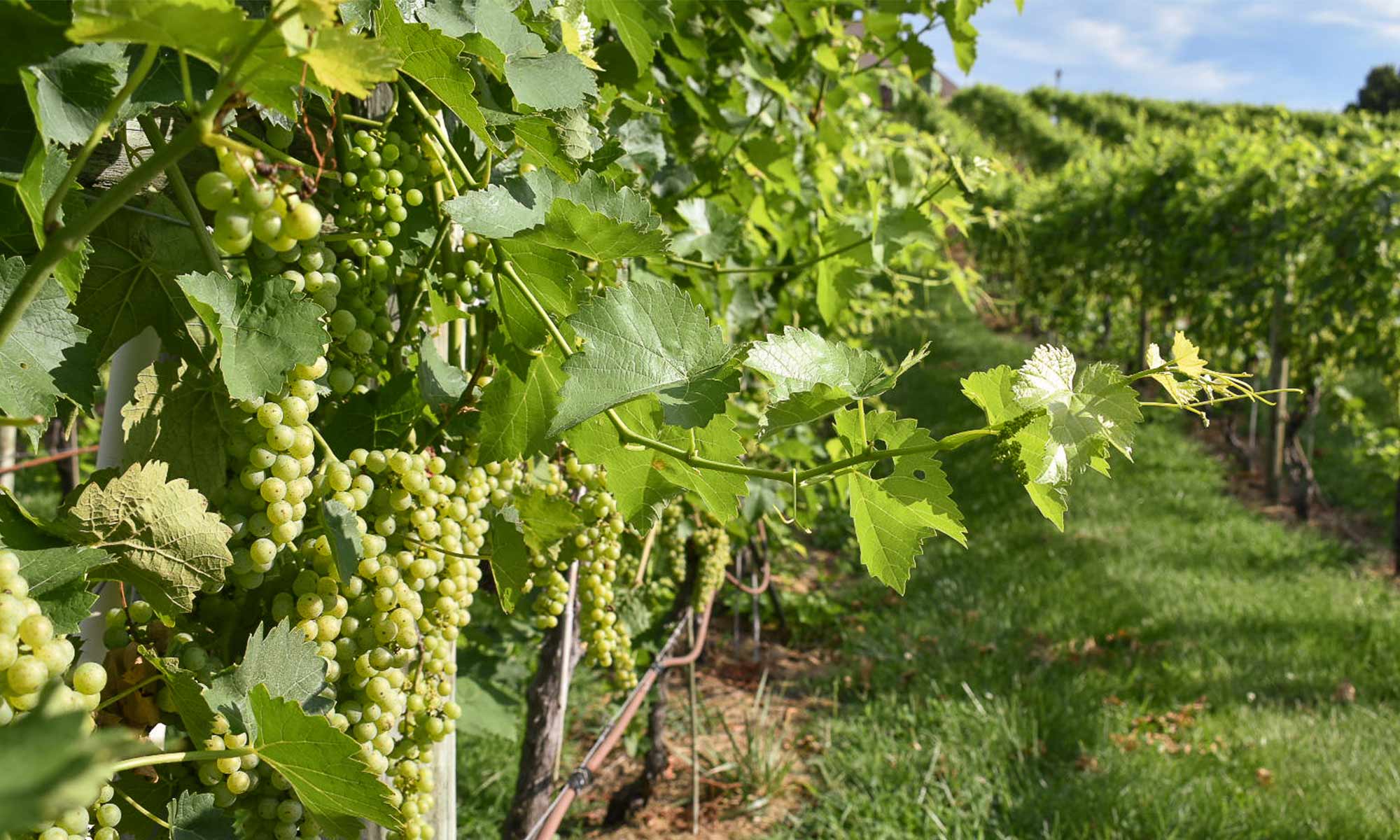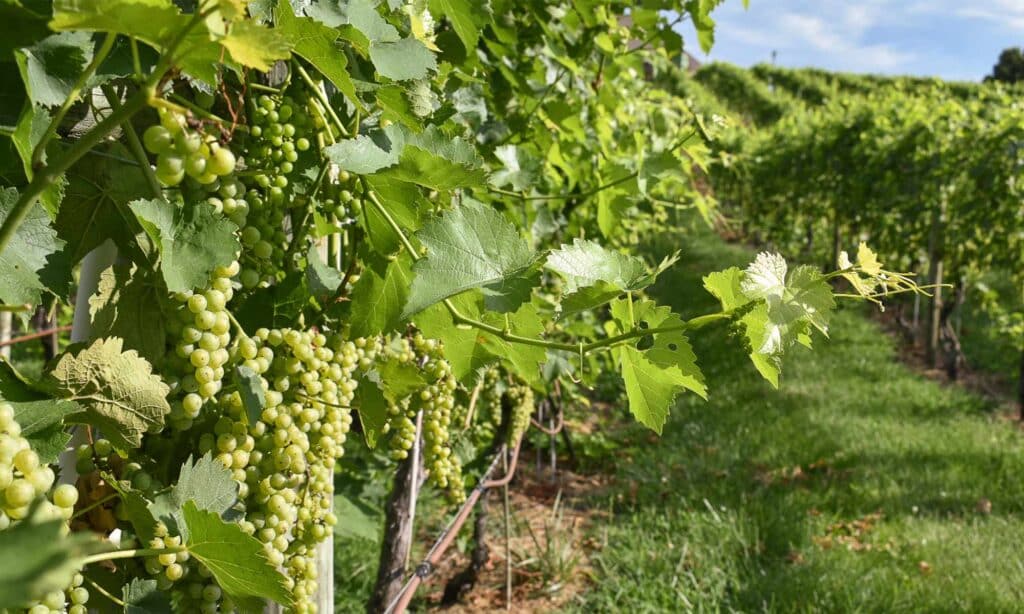 Another component to a Virginia wine tour is the cellar. Here, winemakers store the wines as they age in barrels for the red wines or stainless steel tanks for the whites. Some tasting rooms are built to offer a view of the working areas of the cellar so guests can see the winemaking process while sipping. Others have museum style exhibits detailing the history of Virginia wine and the story of the vineyard property.
Look for all these informative opportunities to further your understanding of the enormous effort involved in bringing the wine you're enjoying to your glass.
A Winery Tour and Special Events
Beyond a wine tour, look for other special events and attend as many activities as you can – experience will deepen your knowledge and enjoyment of the wines. There are exclusive classes, demonstrations and festivals at many wineries. Curated pairing events and classes are a favorite. Expert chefs and winemakers work together to find the perfect culinary match for specific wines, from tapas or an aperitif-style brunch to a full four-course dinner. Sommeliers and winemakers along with the chef talk about the unique qualities and history of each wine and why the food pairing was chosen. This is all terrific knowledge that you can take home to design your own wine pairings or even incorporate into future wine tours.
Another popular activity is to join the wine clubs at your favorite wineries. Clubs are often offered for both local members and out- of-state visitors. With exclusive tasting events, opportunities to ship, early access to new or limited wine releases and more, joining wine clubs offer an excellent way to get the most out of your Virginia Winery experience. Some wineries may even invite members to volunteer during harvest. This is an amazing opportunity to have a hands-on experience and learn more about winemaking while you work side-by-side with Virginia vineyard staff. These events and more can be found on our event calendar.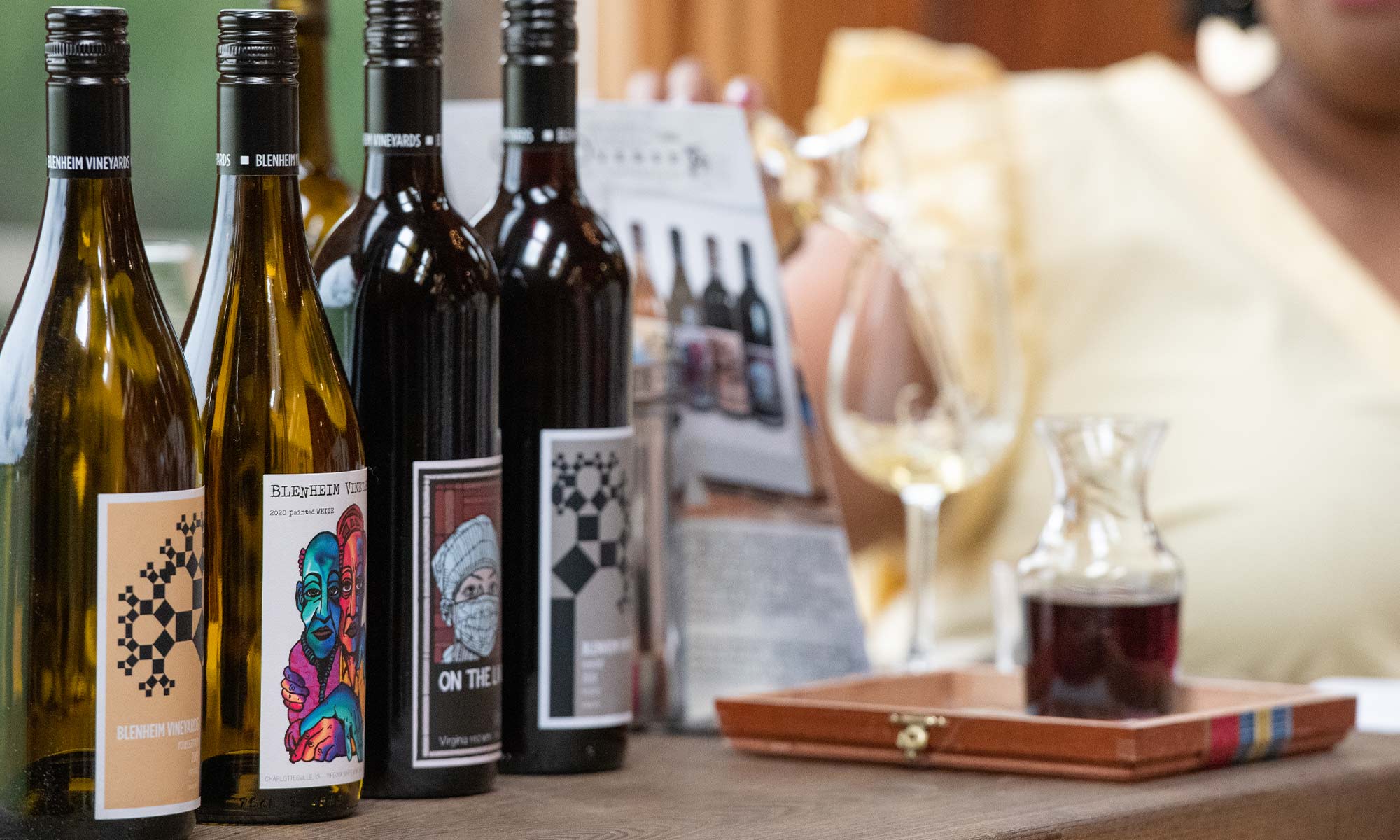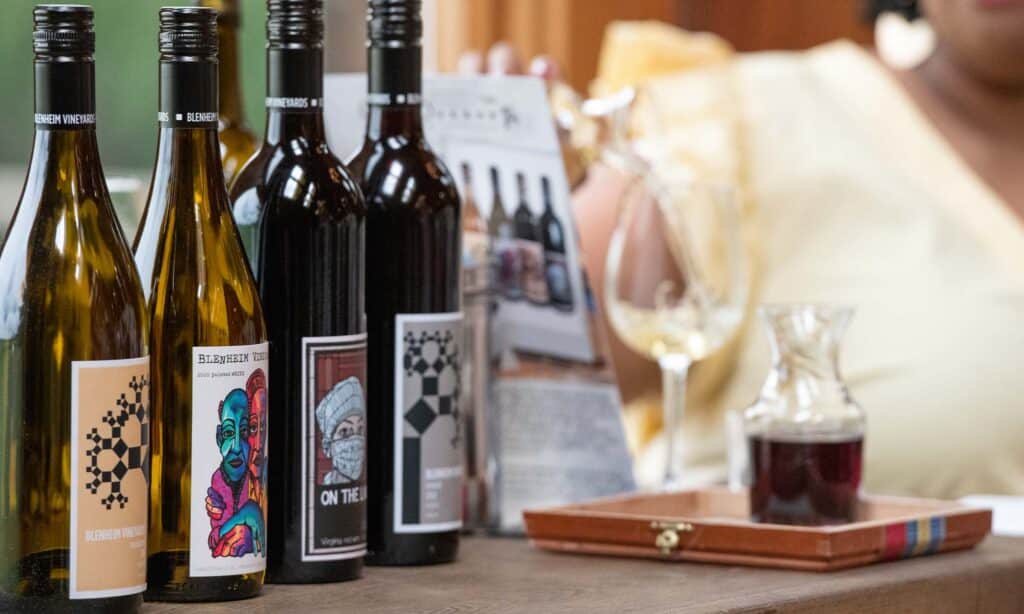 As part of a statewide initiative to promote inclusion and diversity within the wine world of Virginia, Blenheim Vineyards has launched a wine education club called OENOverse. Owned by the world famous musician Dave Matthews who started his musical career in Charlottesville, Blenheim Vineyards has organized several paired dinner talks and a festival that welcome all to learn and explore more about wines.
Wine Tour Planning Tips from a Local
Advance Planning
Choose dates ahead of time for your winery visit, and use an app to calculate driving distances. Leave 45 to 60 minutes per winery if you are doing a simple wine tasting, and reserve a tasting seating in advance.
Be Ready for Weather
Remember to check the weather forecast. Bring coolers with chilled water, and check vineyard policies on bringing picnics, dogs and children. If you are doing a planned tour be sure to wear comfortable shoes and ask your host for how much time to allow for touring the winery. Hats, sunscreen, bug spray will all contribute to your vineyard tour comfort.
Drive Safely
Consider hiring someone to drive for you on your wine tour so no one feels restricted from tasting because they're the designated driver. If you choose a designated driver instead, you can thank them with gifts of wine to take home. Another avenue for a wine tour day is to consider is a professional tour, whether in a "hop on, hop off" bus format that eliminates driving for everyone in your group, or a privately guided tour. Tour guides often have insider knowledge and connections that will ensure your tasting journey will be fun, informative and truly memorable.
Virginia's young wine region's coming-of-age period is an exciting time to experience Virginia Wine Country. There is no better time in history to enjoy the warm and welcoming culture of Virginia's wineries. ~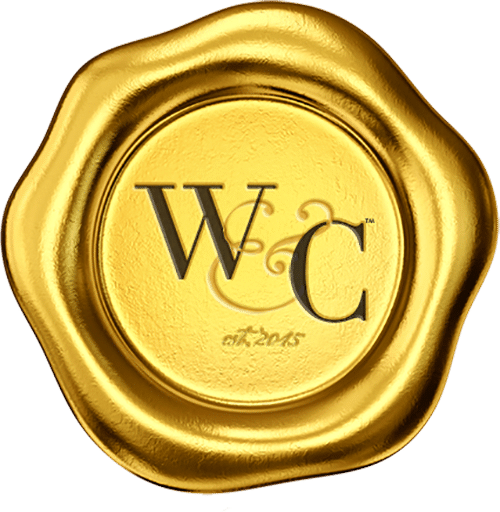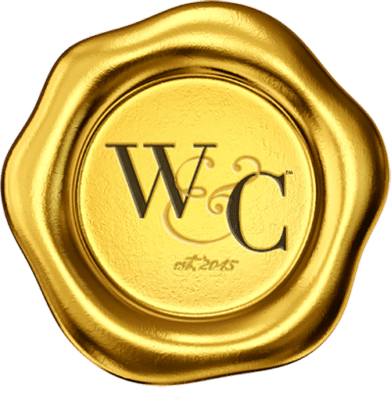 Virginia Wine & Country celebrates elevated living in Virginia Wine Country. Virginia Wine & Country Life is a semi-annual luxury print magazine with a full digital presence. The Virginia Wine & Country Gold Book is an annual guide to the top award-winning wines, wineries and experiences in Virginia Wine Country. The annual Virginia Wine & Country Wedding Planner is an art book of elegant Virginia weddings. The brand includes the Virginia Wine & Country Shop in Ivy, Va. It is a beautiful lifestyle boutique that brings the pages of the magazines to life. Virginia Wine & Country tells the stories of Virginia wineries, the farm-to-table movement, luxury travel, entertaining, art and the elegant country lifestyle. Ivy Life & Style Media also provides branding, web design and PR services for the wine industry.