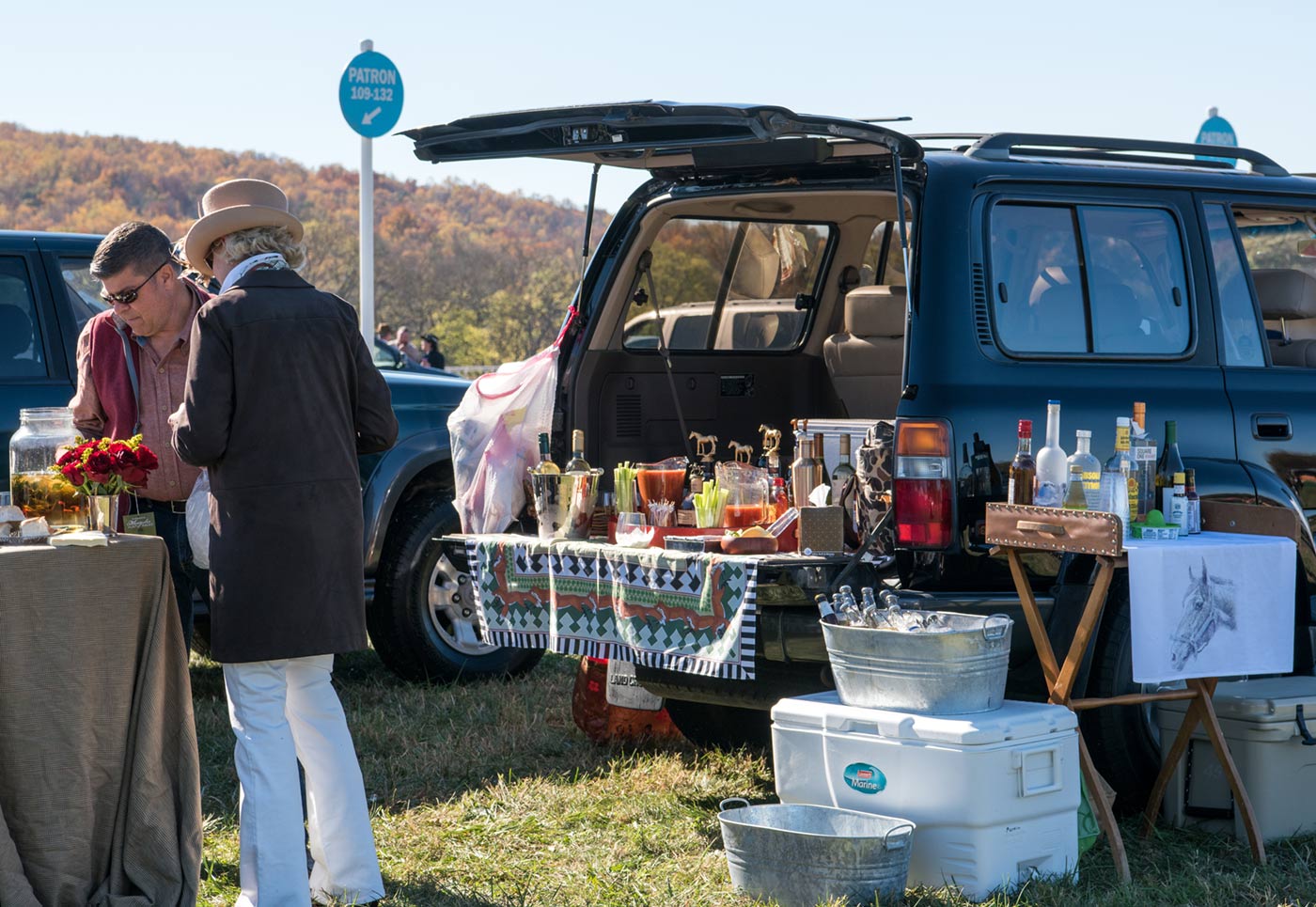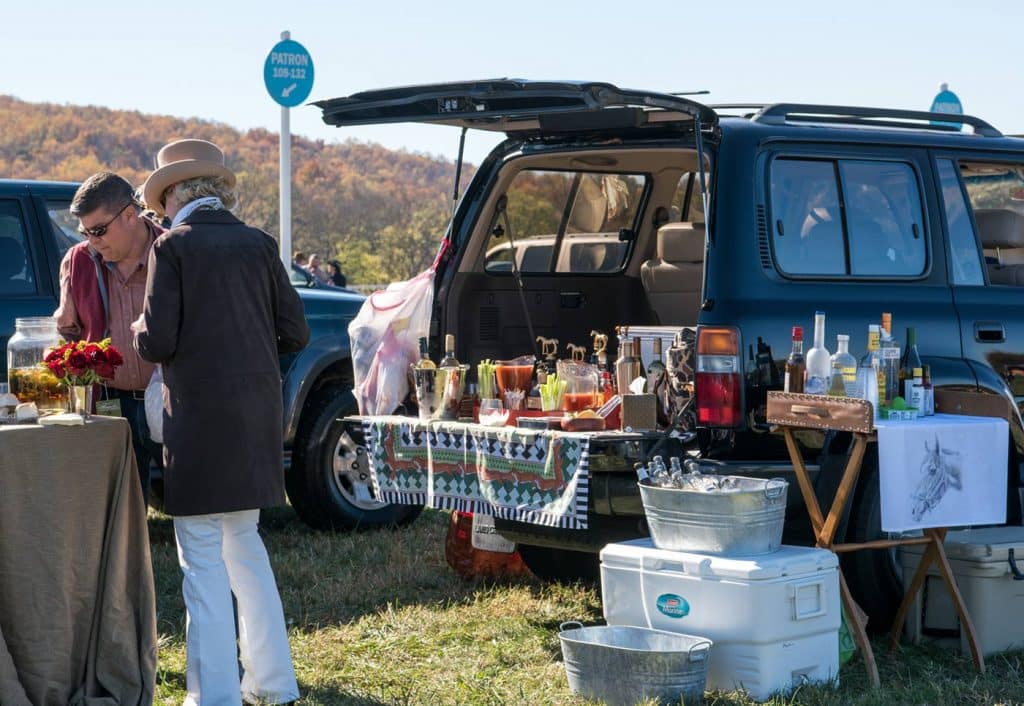 For some, mixing a beverage and tending a bar goes beyond just making a drink. It's about finding the perfect balance of flavor to pair with a spirit or wine. Finding a gift to please the amateur bartender or expert mixologist in your life can be tough. So, we have gathered a curated list of some of our favorite barware gift ideas, from mixers and tools to books perfect for the passionate bartender in your life.
Gold-Plated Copper Jigger
A fun accessory to add to your bar or steeplechase tailgate, this gold jigger is the perfect gift for the entertaining or cocktail enthusiast. Handcrafted by an artisan and made from Pure Copper with 24K Gold Plating, this tool is durable and attractive. Exquisitely detailed and unique, this jigger is complete with 3/4, 1 1/2 ounce and 1/2 ounce indentations to ensure an accurate pour.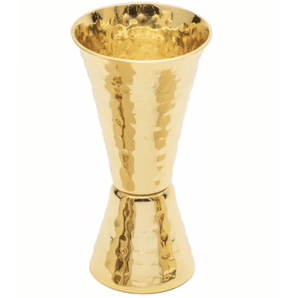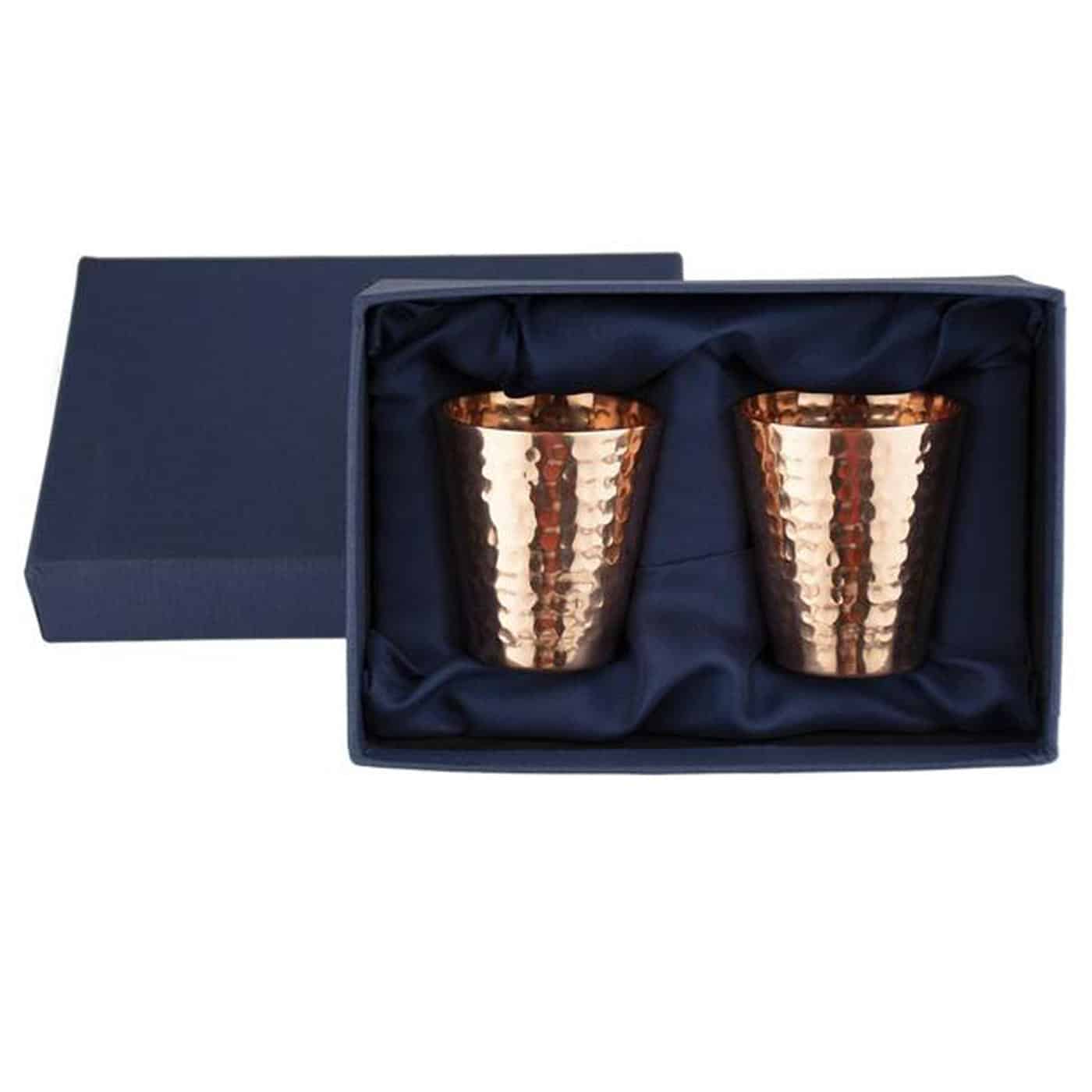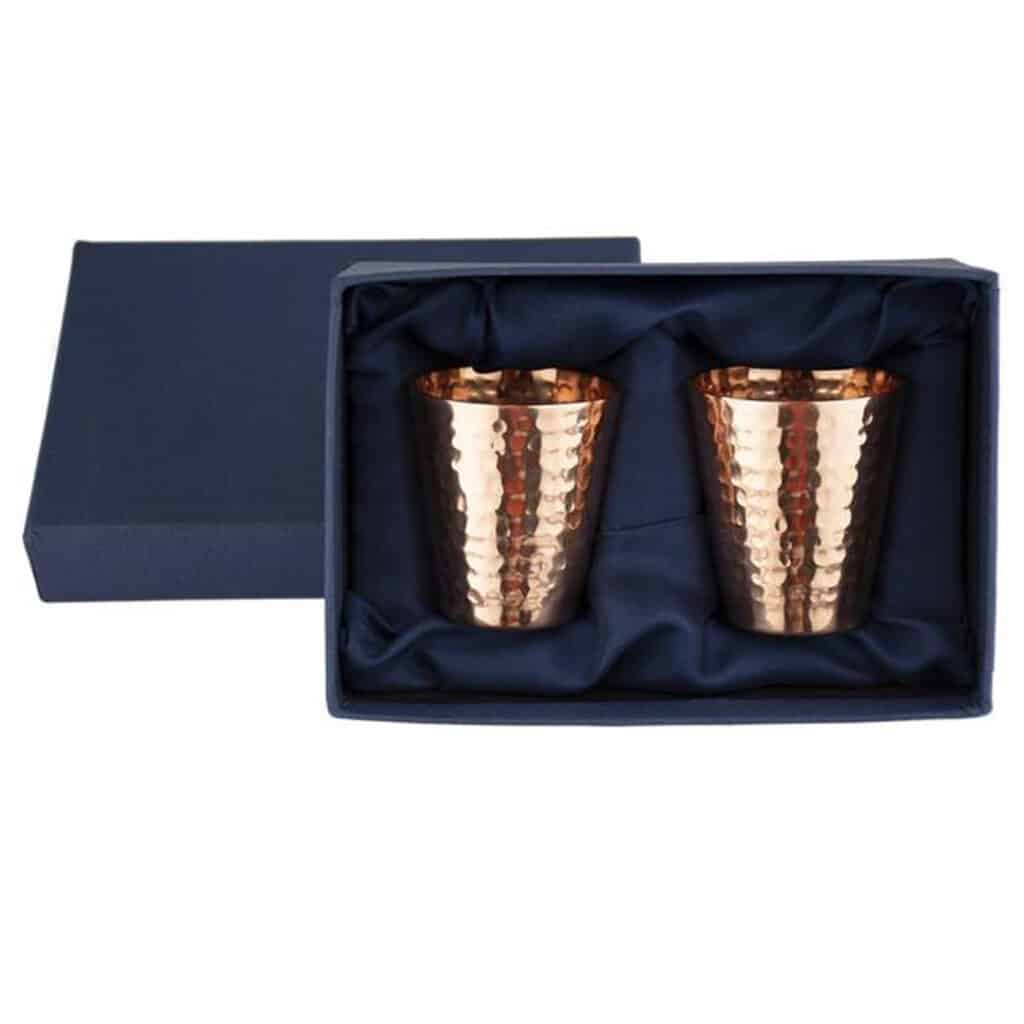 Copper Shot Glasses
This elegant set is the perfect complement to a sophisticated bar. Made of pure solid copper and then mirror plated, lacquer coated to prevent tarnishing and finally hand polished, these shot glasses are sure to elevate any home collection. This item will enhance any special occasion, whether you're mixing drinks or serving chilled spirits. These glasses are sure to please even the pickiest of bar enthusiasts.
Gold-Plated Ice Tongs
These gold-plated tongs are made of stainless steel for enhanced protection and durability. Complete with separated teeth for easy grip of ice, they're also ideal for entertaining. Sure to dress up any event and please any home bar enthusiast, these tongs are the perfect versatile gift.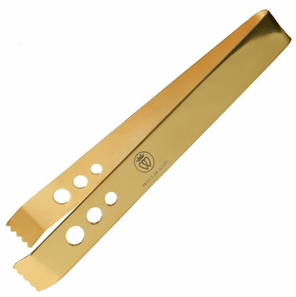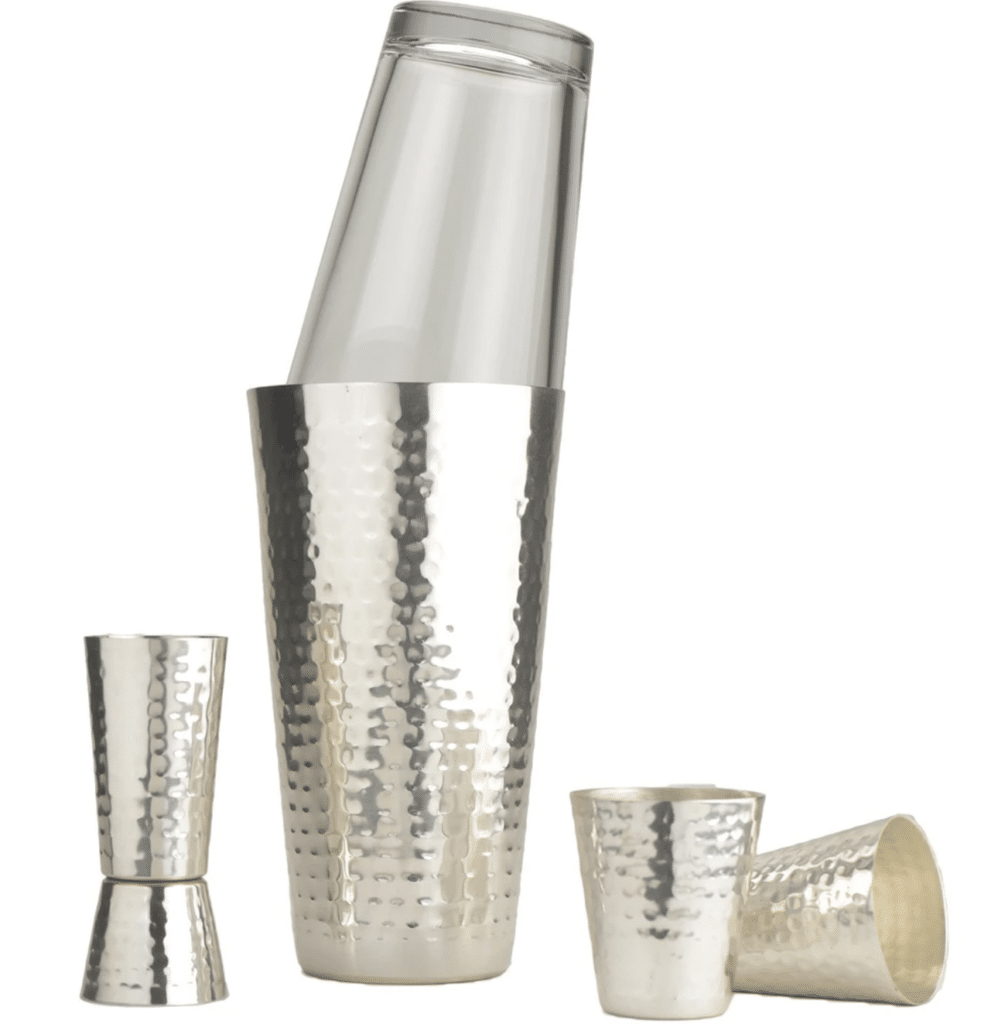 Hammered Shaker Set
Constructed of hammered stainless steel with pure silver plate, this set of bar essentials is complete with a Boston-Style shaker, double-sided jigger and two shot glasses. These gleaming bar essentials speak to the sophistication of the home bar experience, making them the perfect gift for any mixology enthusiast or seasoned hobbyist. The polished silver will look elegant on top of any bar cart.
Bar Tools Roll-Up Set
This roll-up, portable set includes all of the staple bartending tools one would need, making it a great gift for the on-the-go bartender or as a beginning set for a novice. Made from durable waxed canvas, the roll-up organizer itself is waterproof and easy-to-clean, while the tools within are made from brushed stainless steel for a timeless and beautiful look. Perfect for picnics or just around the home, this roll-up bar set makes a great gift.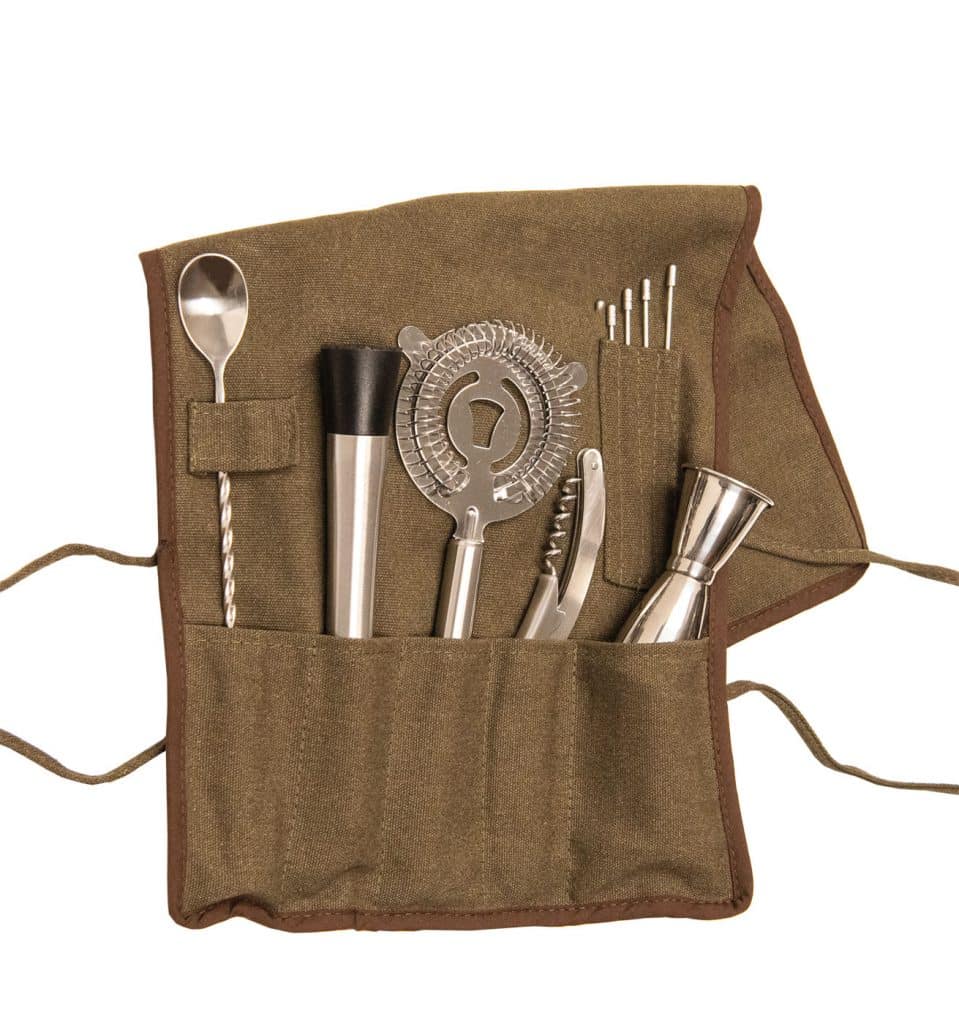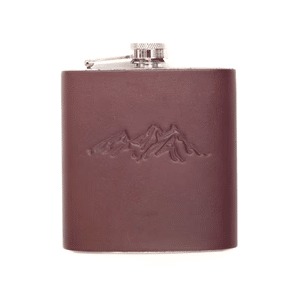 Blue Ridge Leather Flask
This stylish flask is wrapped in durable, hand-stitched burgundy leather, complete with embossed mountains on the front. Great for toting spirits on-the-go, this flask is gently curved to fit in a pocket, purse, picnic basket or other on-the-go container to help make traveling easy. Durable and stylish, this flask is handmade by a Charlottesville-area artisan and is an excellent gift for the frequently traveling mixologist.
The Bartender's Knife
The multi-purpose blade of this knife is perfect for cutting cocktail ingredients. From getting the perfect lemon peel twist to pitting cherries to be dropped into a drink, this knife—designed by UVA grads—is the perfect tool to accomplish any bartending cutting, peeling and slicing needs. It even comes with its own sharpening stone to ensure years of use to come.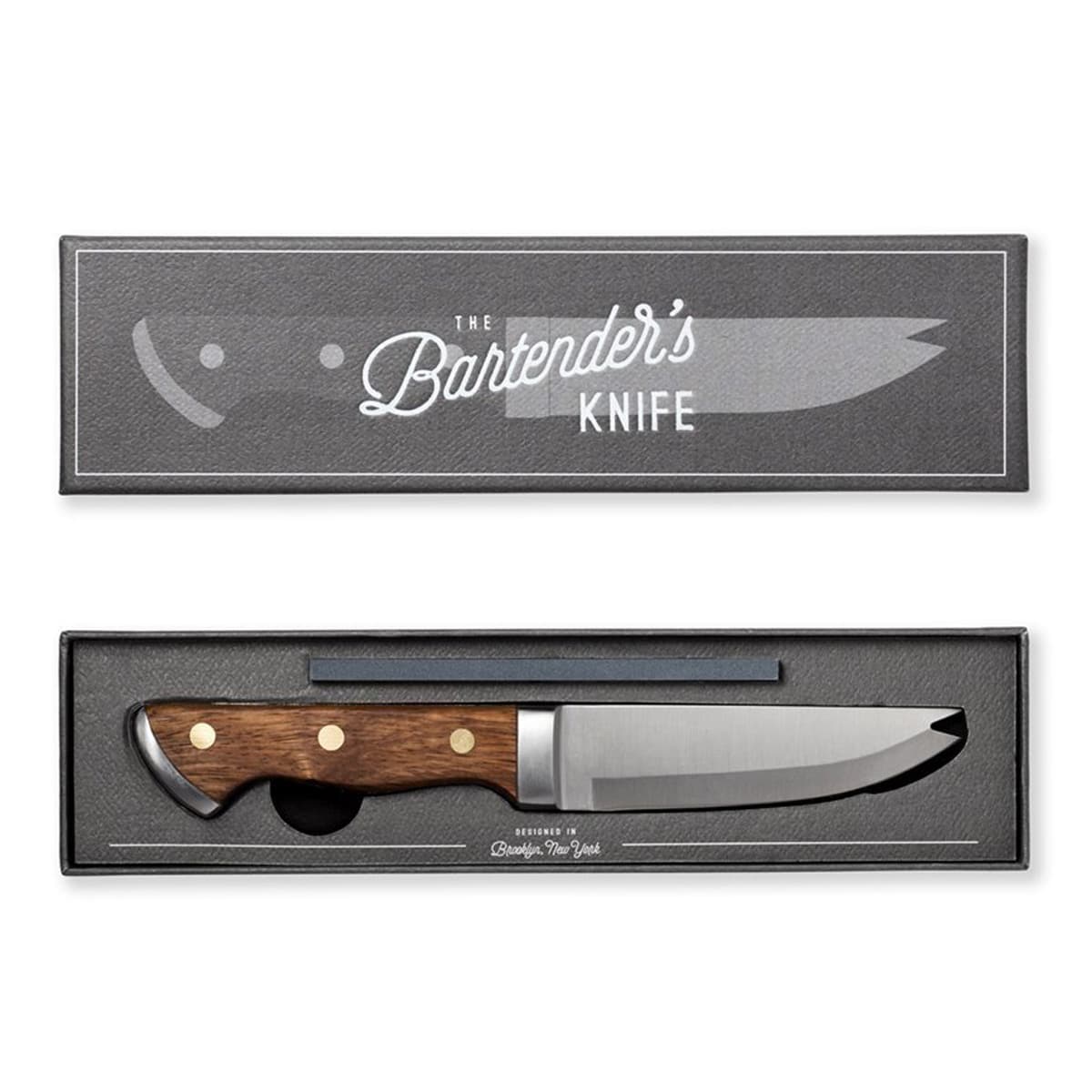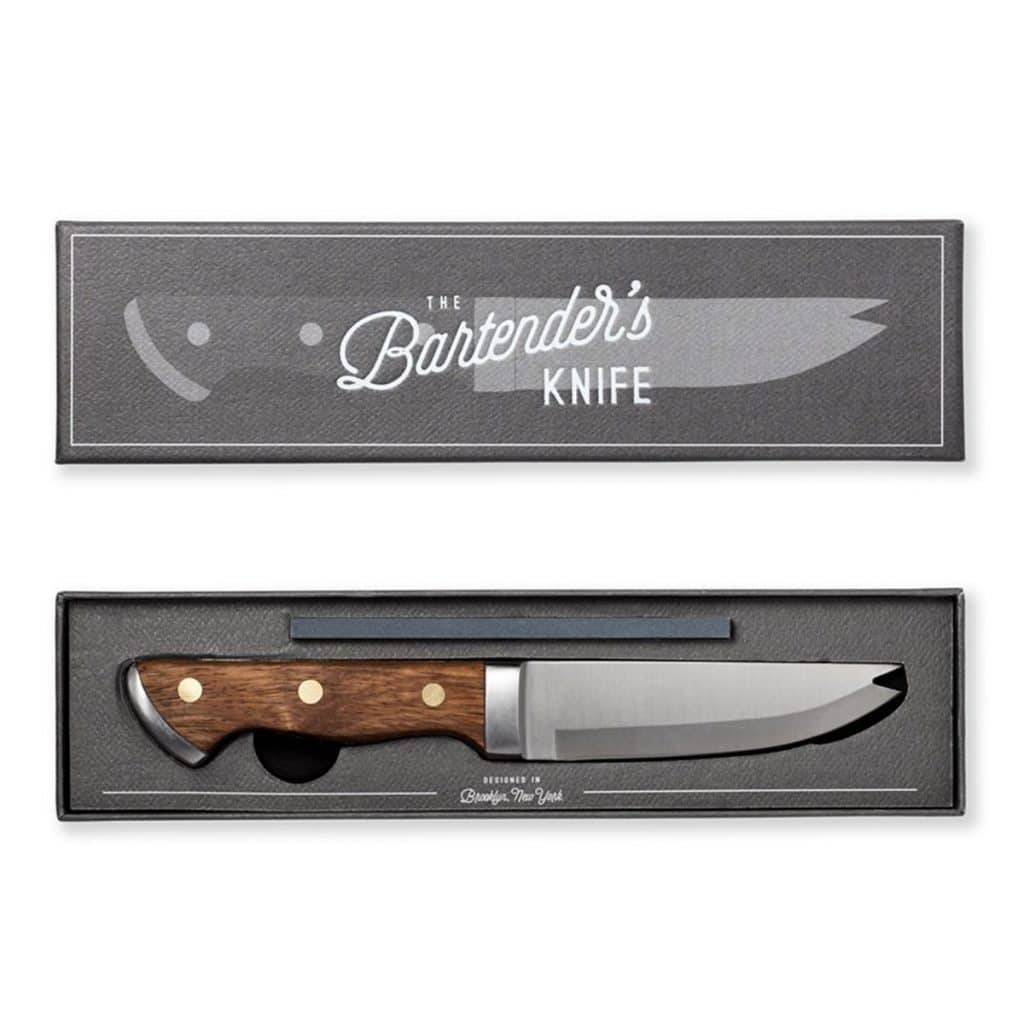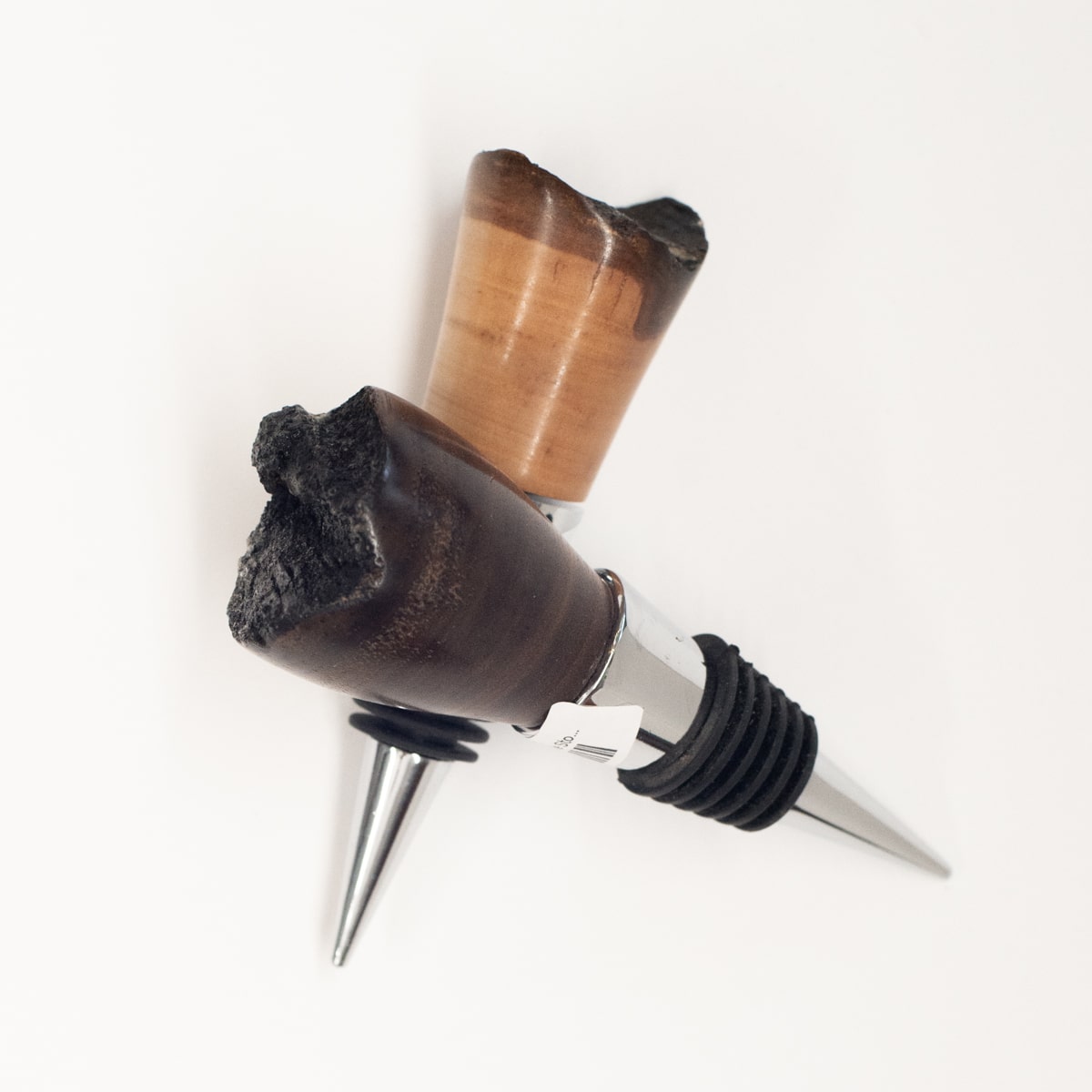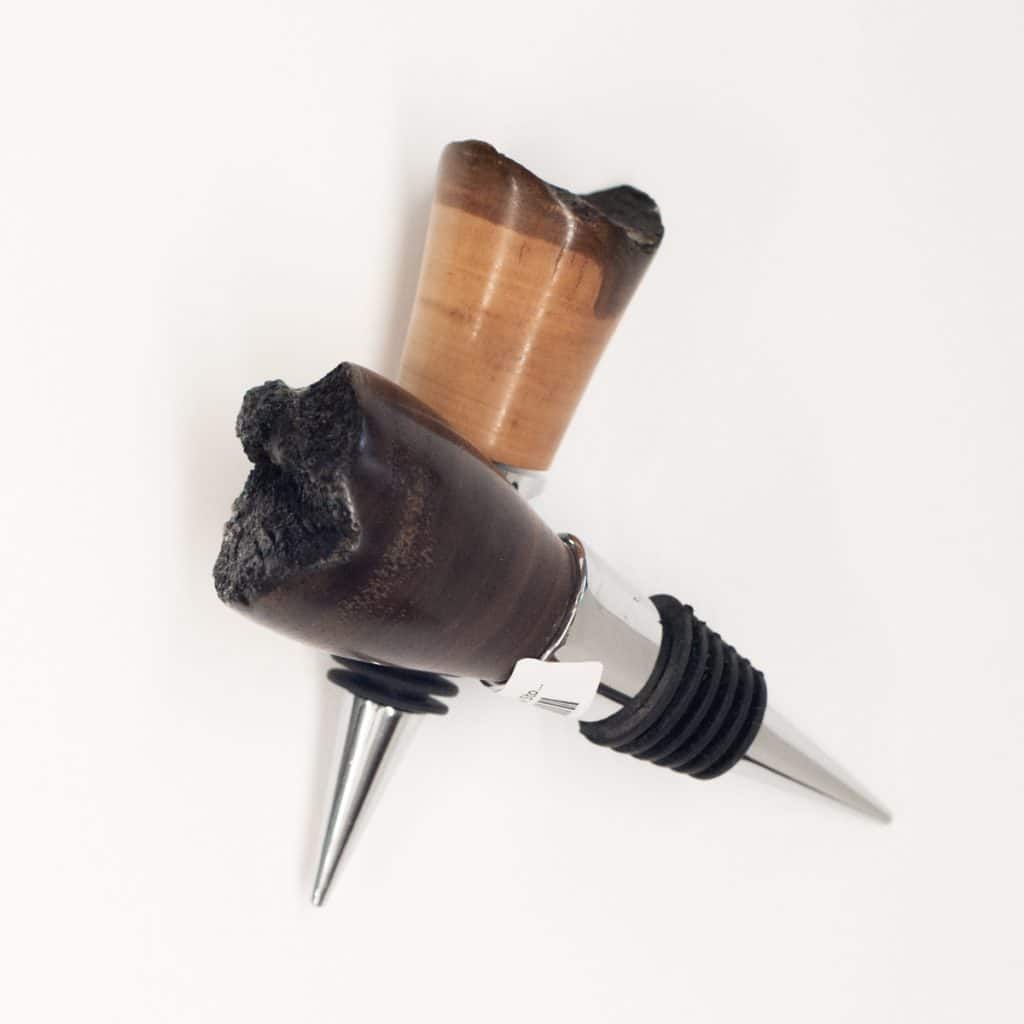 Natural Edge Wooden Bottle Stopper
Great for keeping wine fresh after opening, these wooden bottle stoppers are handcrafted by a Virginia master wood craftsman using wood sourced from historic properties. The natural edge and unique design of each stopper gives a rustic yet timeless look to any bar. A great gift for the wine lover, these bottle stoppers bring a small piece of Virginia into the home.
Bartender's Perpetual Calendar
This stylish calendar is perfect for keeping track of time behind the bar. Complete with cocktail and bartender guides and imagery, you'll never forget the recipe for a perfect cocktail again. The day, date and month on the calendar can be adjusted, making this the perfect, timeless gift for the at-home bartender in your life. Made of heavy duty paper and cardboard, this poster is sure to last through years of cocktail making.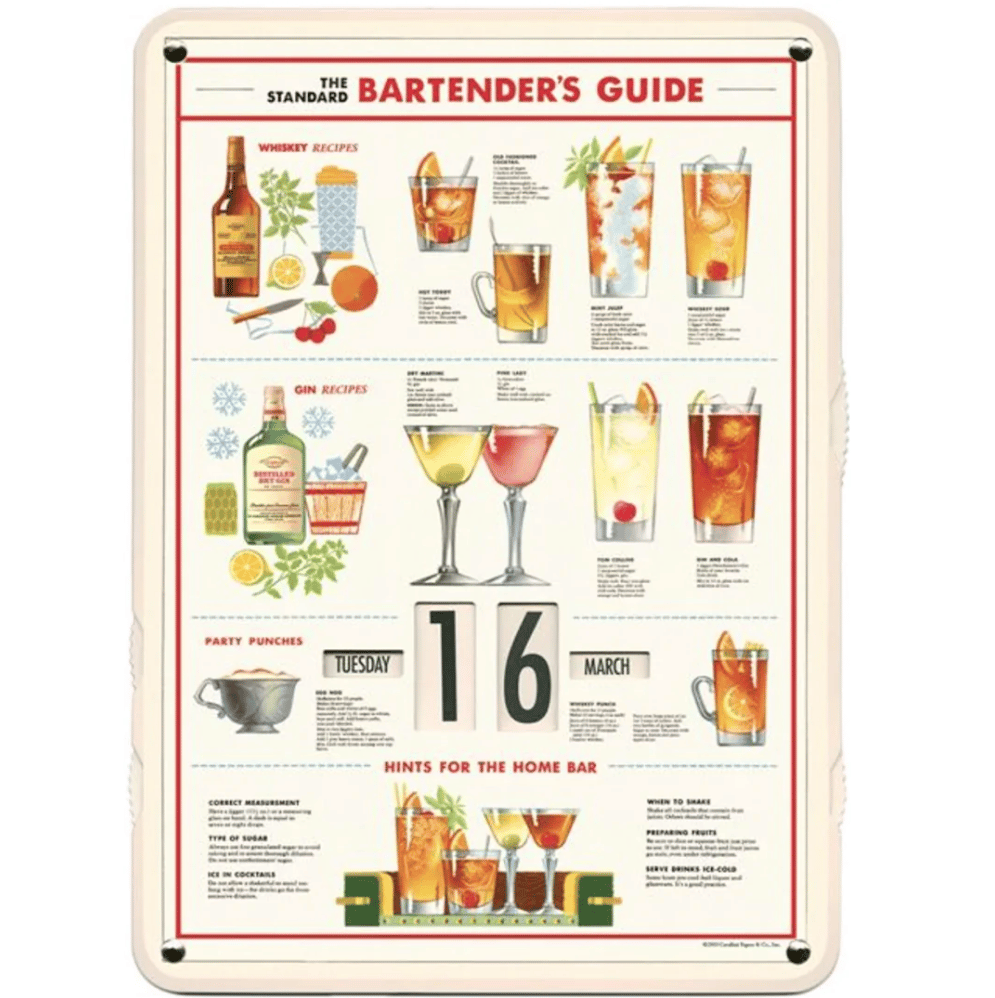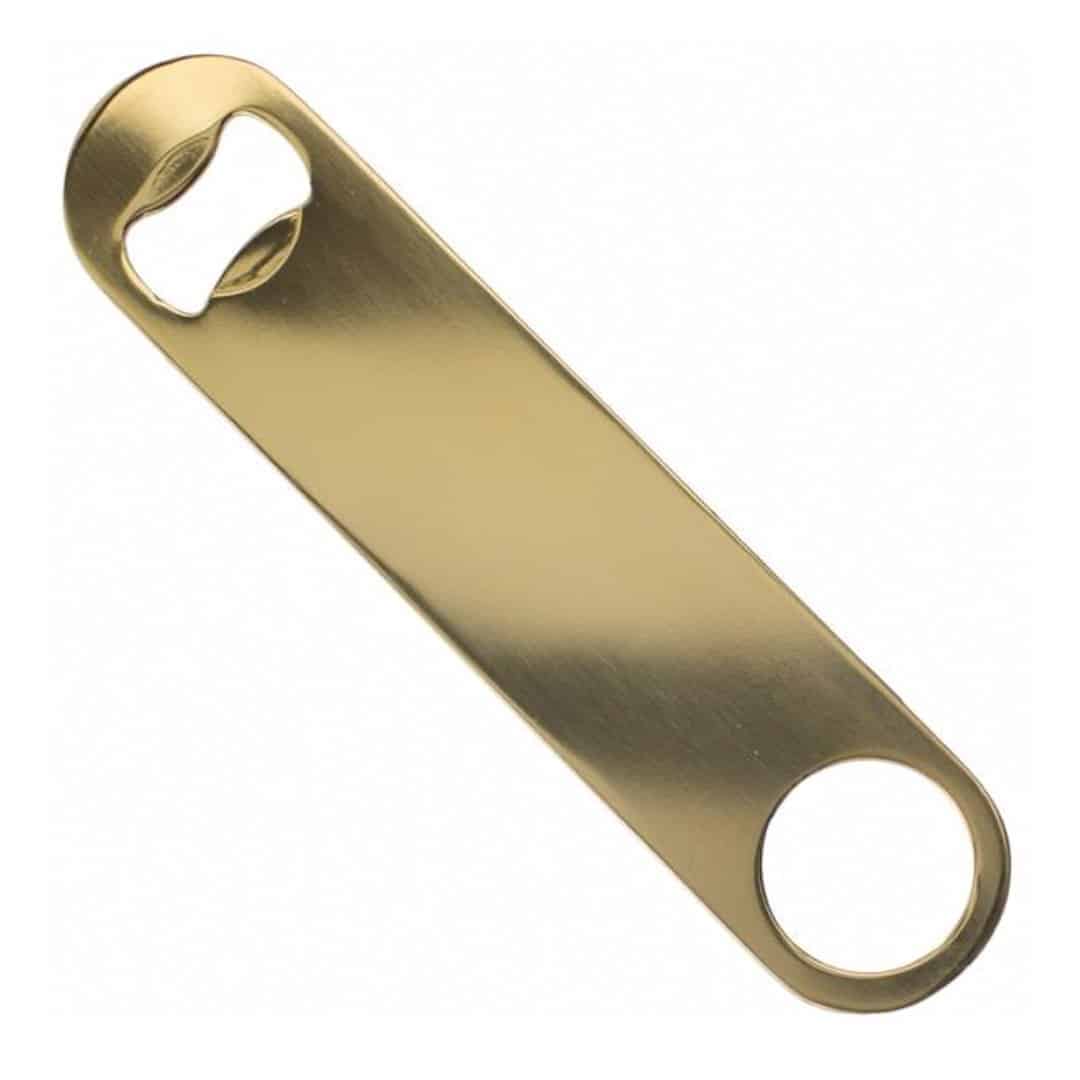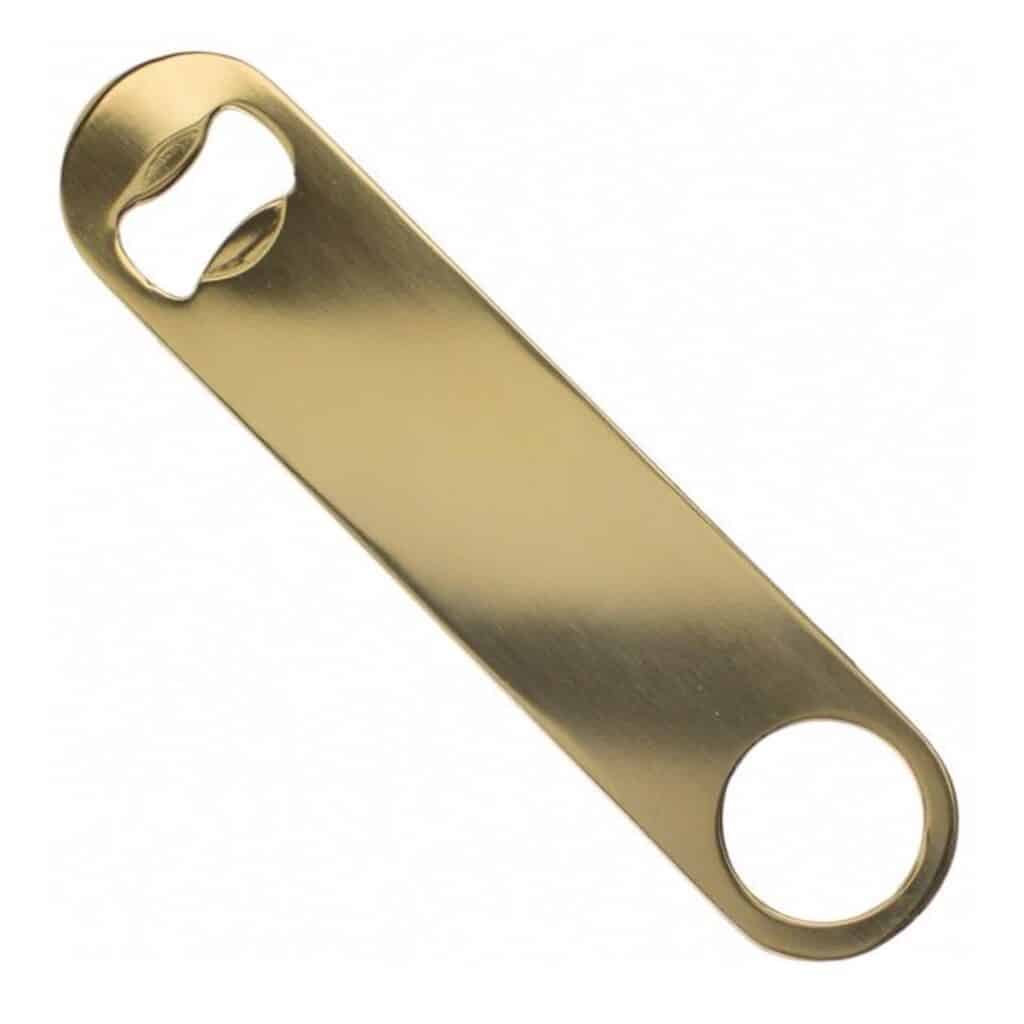 Gold Bottle Opener
Great for opening tricky bottles in a pinch, this 24K Gold-Plated Bottle Opener is perfect for the at-home and traveling bartender. This 7-inch bottle opener easily fits into your hand and back pocket, making it the perfect travel companion. Built to accommodate a wide variety of bottles, this bottle opener is not only stylish, but flexible and practical as well. A great gift for any barware lover, this bottle opener brings ease to the drinking process.
Tear Drop Bar Spoon
This spoon is made for lovers of sophisticated cocktails. Measuring 11.75″ long, this spoon is perfect for efficiently layering and mixing spirits. Complete with 24K gold plating and a beautiful twisted coil handle, this spoon is not only functional but elegant as well. A vital asset behind the bar, no cocktail enthusiast or at-home bartender should go without one.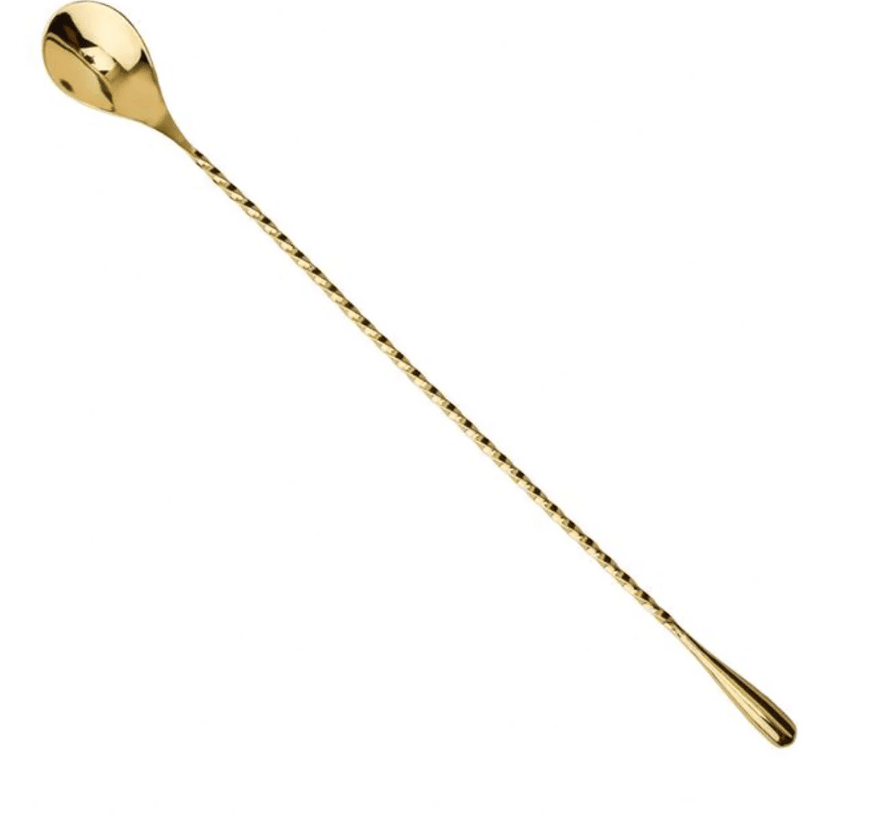 So, no matter whether you are looking to step up your at-home mixology game or want to find a gift for a drink enthusiast in your life, the Wine & Country Shop's Barware Collection will help you appreciate both crafting and enjoying craft beverages from Virginia makers. For even more barware gift ideas, visit our Shop here.  And, for other gift ideas for a special someone in your life, see our Style & Culture section. ~
Lead image by Robert Radifera and styled by Folly Home Furnishings.
MARY ALLEN TALLEY is a recent graduate of the University of Virginia and interned at Ivy Life & Style Media. In her free time, she enjoys reading, spending time with friends and exploring Charlottesville.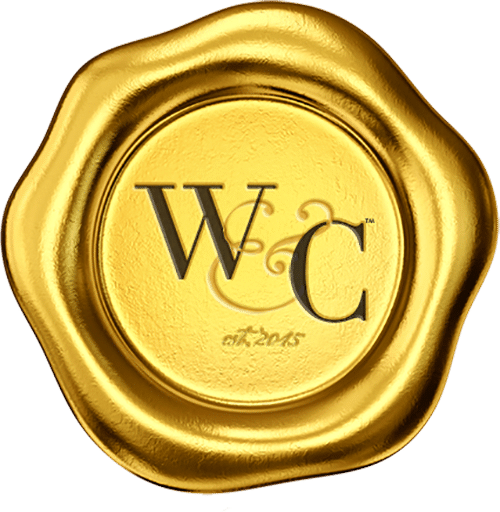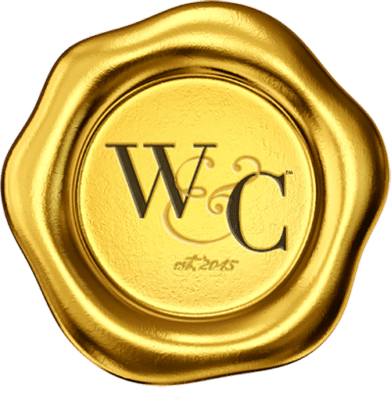 Virginia Wine & Country celebrates elevated living in Virginia Wine Country. Virginia Wine & Country Life is a semi-annual luxury print magazine with a full digital presence. The Virginia Wine & Country Gold Book is an annual guide to the top award-winning wines, wineries and experiences in Virginia Wine Country. The annual Virginia Wine & Country Wedding Planner is an art book of elegant Virginia weddings. The brand includes the Virginia Wine & Country Shop in Ivy, Va. It is a beautiful lifestyle boutique that brings the pages of the magazines to life. Virginia Wine & Country tells the stories of Virginia wineries, the farm-to-table movement, luxury travel, entertaining, art and the elegant country lifestyle. Ivy Life & Style Media also provides branding, web design and PR services for the wine industry.